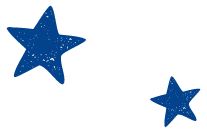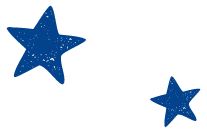 Archives:
Pet Care Articles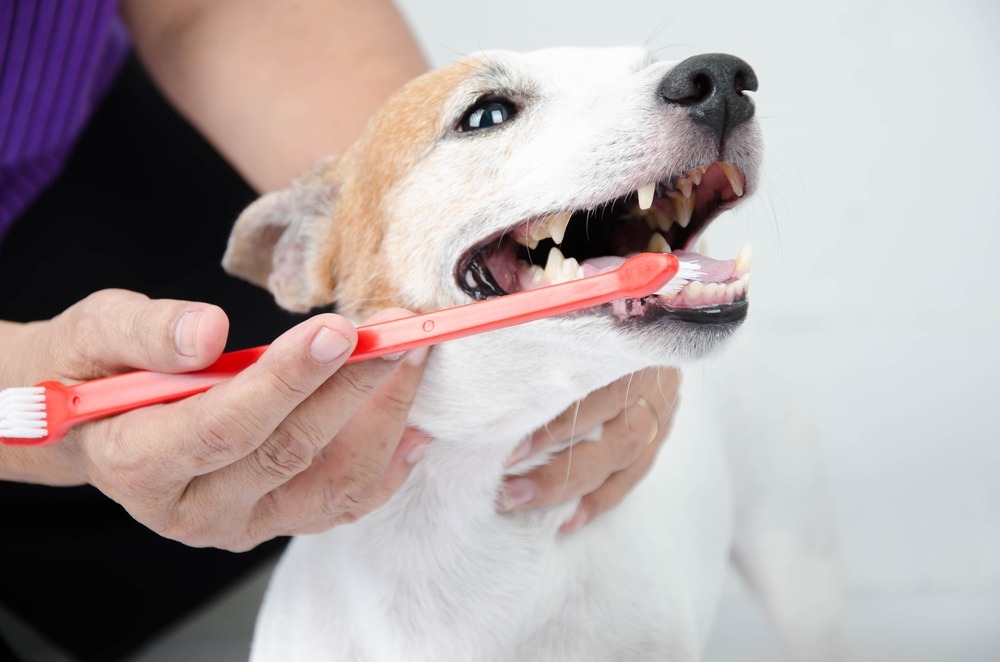 Your dog's teeth and gums are as susceptible to disease and decay as yours are. That's why it's important to regularly brush their teeth, provide them with a nutritious diet and offer plenty of chew toys to promote good dental health. Giving your pup's oral health the same care and attention as you give your […]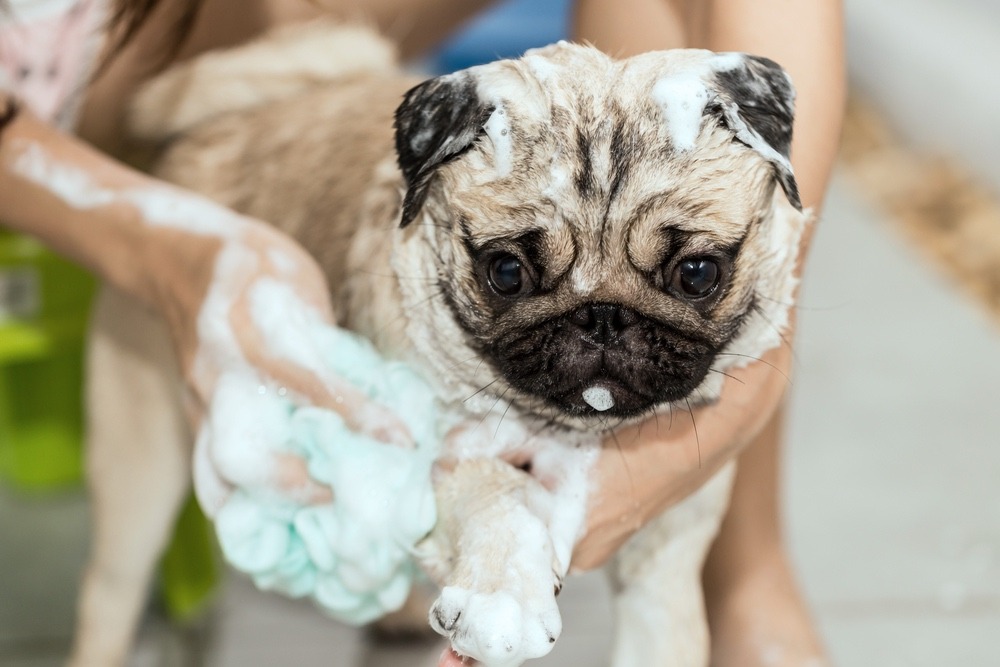 As a doggy owner you love your canine companion unconditionally, but sometimes the odour they leave on your furniture and clothes can be overwhelming. Normal doggy odour can be kept to a minimum with regular bathing and grooming, but if the smell becomes intolerable you may find yourself thinking 'how can I make my dog […]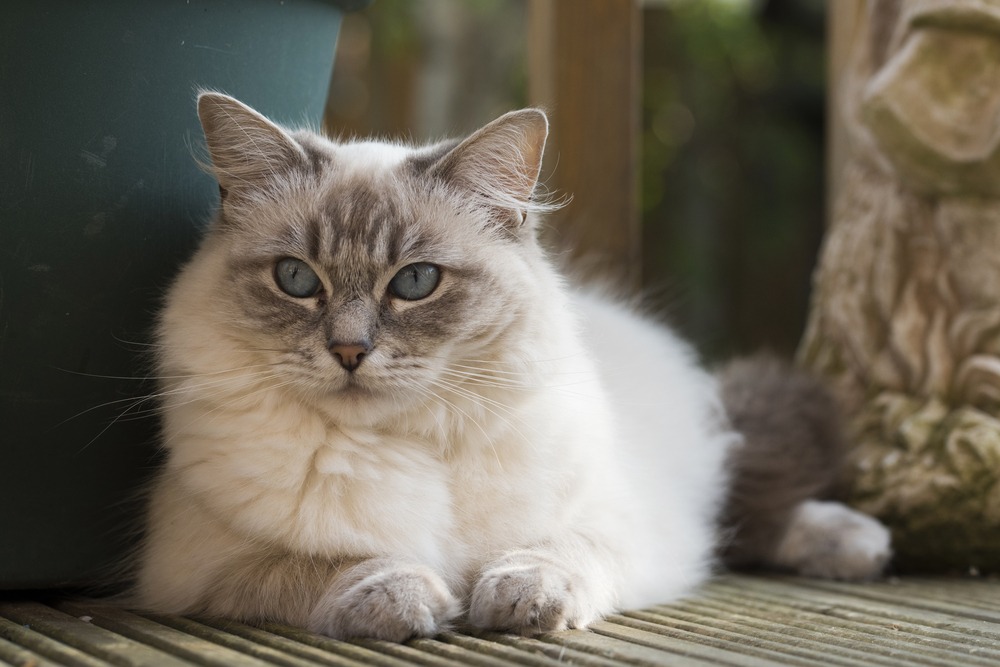 Cats are often considered to be less loving than dogs due to their subtle body language and independent nature. While it is generally true that dogs have more obvious ways of showing their affection, some cat breeds are known for their affectionate personality and need for companionship. This handy guide looks at the top ten […]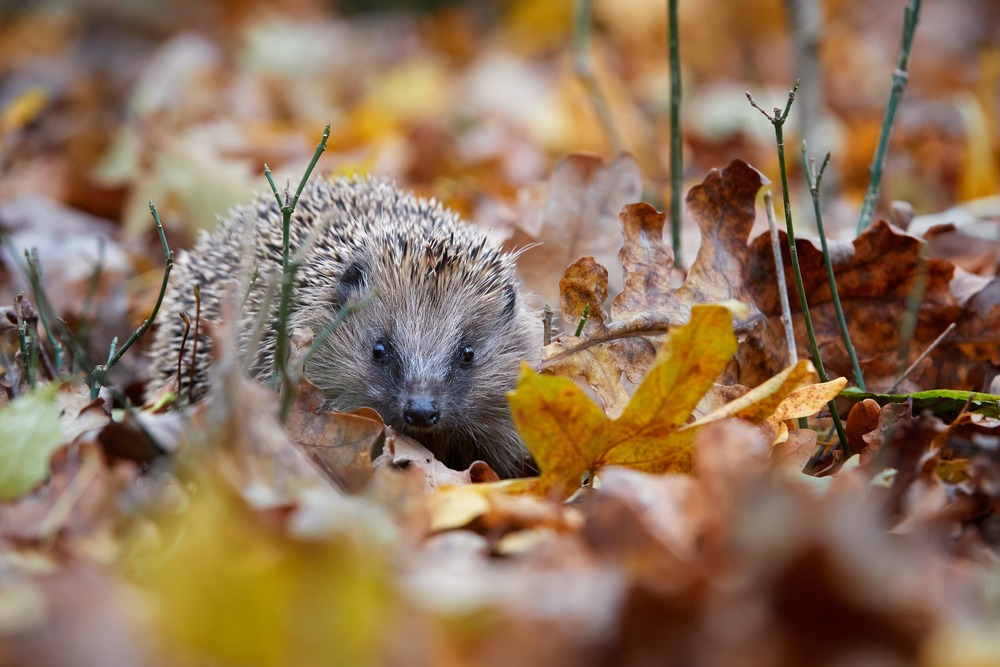 Hedgehogs are extraordinary nocturnal animals that make excellent friends for keen gardeners. Not only do they eat pesky plant eaters like snails, slugs and worms, but their timid nature means they prefer to make their nests beneath hedges or piles of leaves. As many as ten different wild hedgehogs may pass through a garden over […]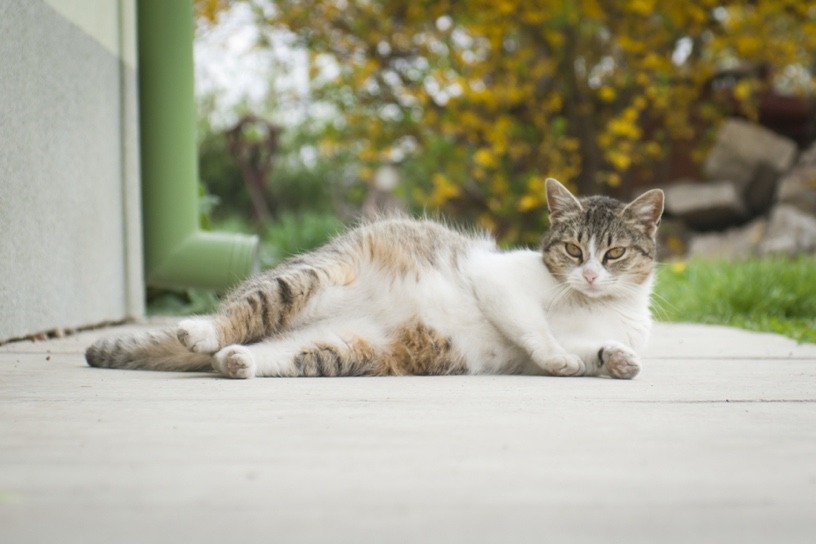 Finding out that your cat is pregnant is exciting but it's also a huge responsibility. Pregnancy can be a stressful time for your cat and as her owner, you need to make sure that you're prepared to keep her happy and healthy throughout the process. If your cat isn't spayed and you're planning to breed […]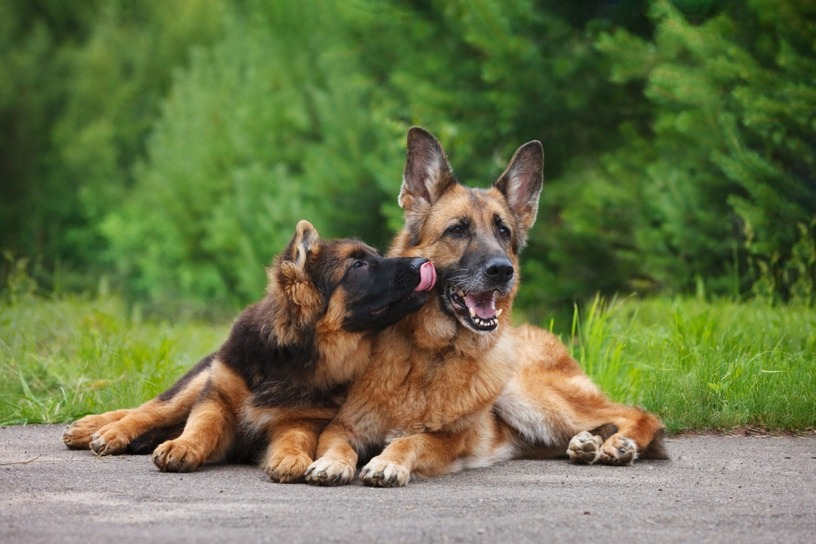 Adopting a new puppy is an exciting time for a pet parent, but if you have an adult dog at home, you may be wondering how to introduce them. Puppies won't see the world in the same way as your older dog and it can be tricky predicting how they'll get on together. The key […]
Short brand message will go here about benefits of the products and health of the pets...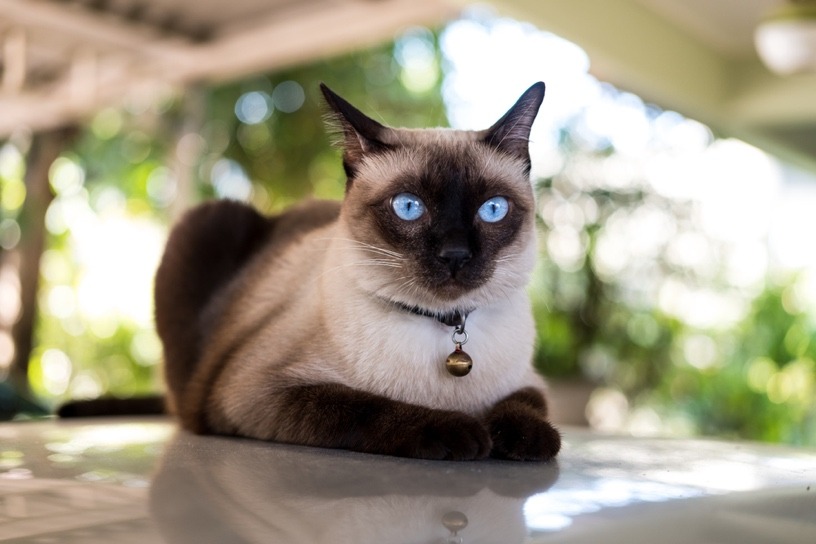 Deciding to get a cat is a major decision, especially when it comes to choosing the right breed for you and your family. Although the selection process can seem intimidating at first, it's important to take a breed's personality and needs into consideration before deciding to ensure a happy and healthy relationship with your cat. […]
Becoming a first time dog owner can seem daunting, but it can be a rewarding and exciting experience if you and your pup are a good match. With so many different dog breeds out there it can be tricky figuring out which best meets your lifestyle, exercise and grooming requirements. The first question you need […]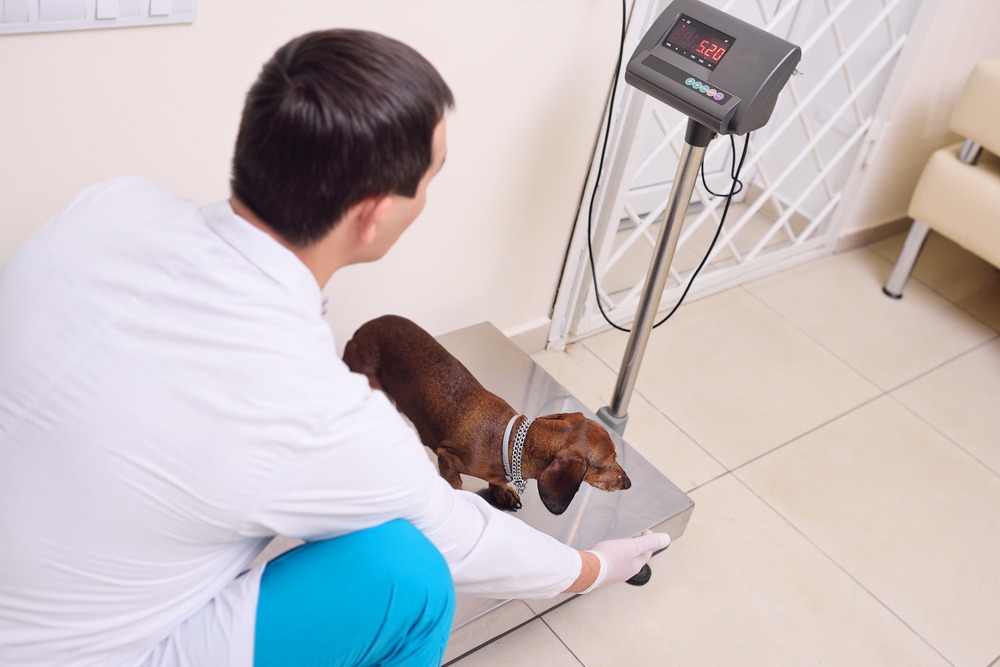 As an owner, ensuring your dog maintains an ideal weight is your responsibility. While even the healthiest dogs can be under or overweight, you need to keep an eye out for sudden weight loss that may be a sign of injury or an underlying illness. Once you've taken your pup to the vet to rule […]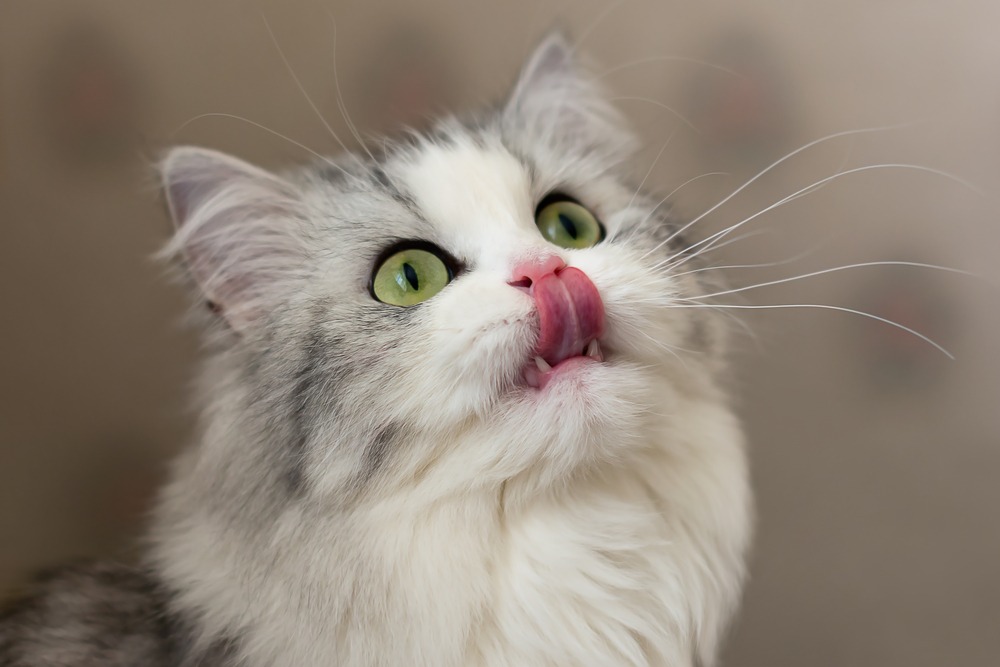 We all know that felines enjoy their food, but have you ever found yourself wondering why your cat is always hungry? As an owner, you know that a cat who refuses to eat requires a trip to the vet. But you may not know that if your cat is overeating there may be more than […]