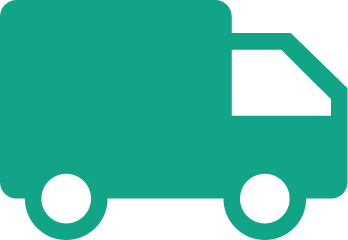 FREE UK DELIVERY When you spend over £40

Wet Food
If one thing's for sure, cats go mad for Webbox wet cat food. We've specially designed our range to be jam packed full of flavour and nutrition, so it's no surprise that our feline friends can't get enough. Keep your fur baby happy and healthy and shop Webbox wet cat food in a variety of flavours, including duck, salmon and chicken. It's safe to say your cat will soon come running when they hear you opening one of our delicious main meals!
Showing 1–12 of 17 results
1
Webbox


Pet Food Finder

Finding the right food for your pet has never been easier.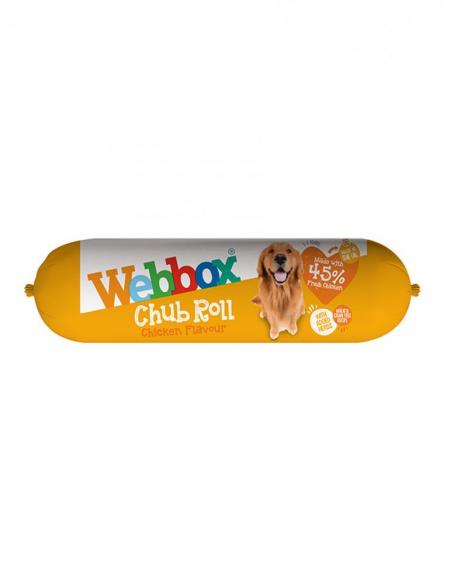 Webbox Chicken Chub Roll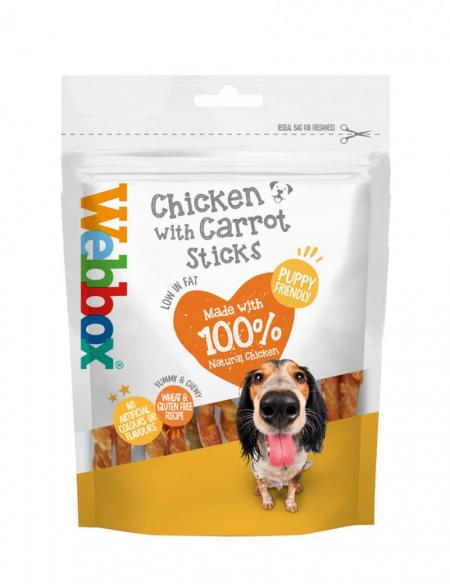 Webbox Chewy Chicken with Carrot Sticks Dog Treats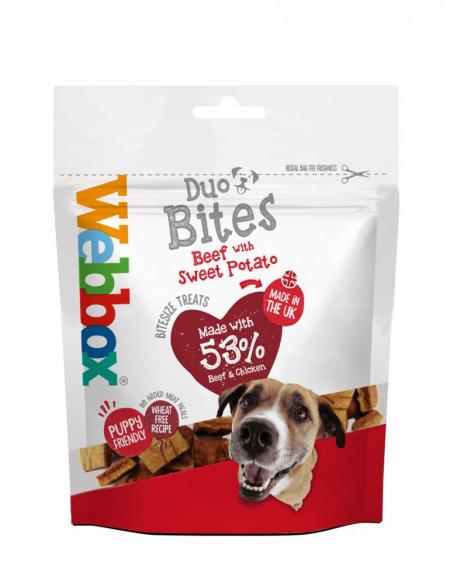 Webbox Duo Bites Beef with Sweet Potato Dog Treats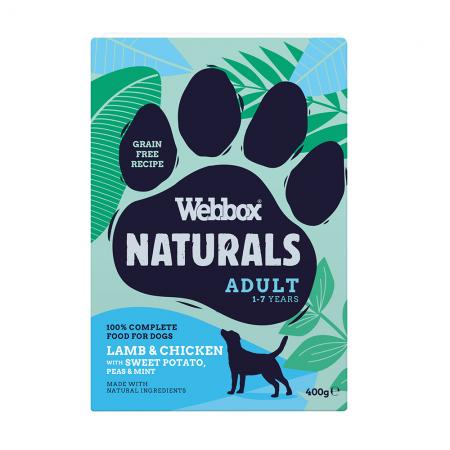 Webbox Naturals Adult Lamb and Chicken with Sweet Potato, Peas and Mint Wet Food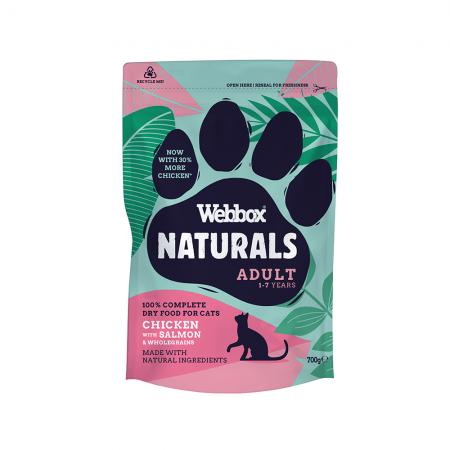 Webbox Naturals Adult Cat with Chicken and Salmon Dry Food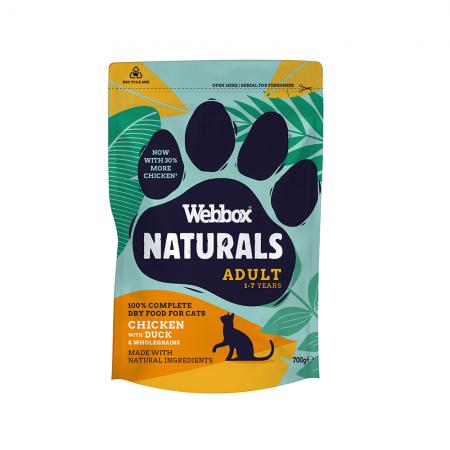 Webbox Naturals Dry Adult Cat with Chicken and Duck Dry Food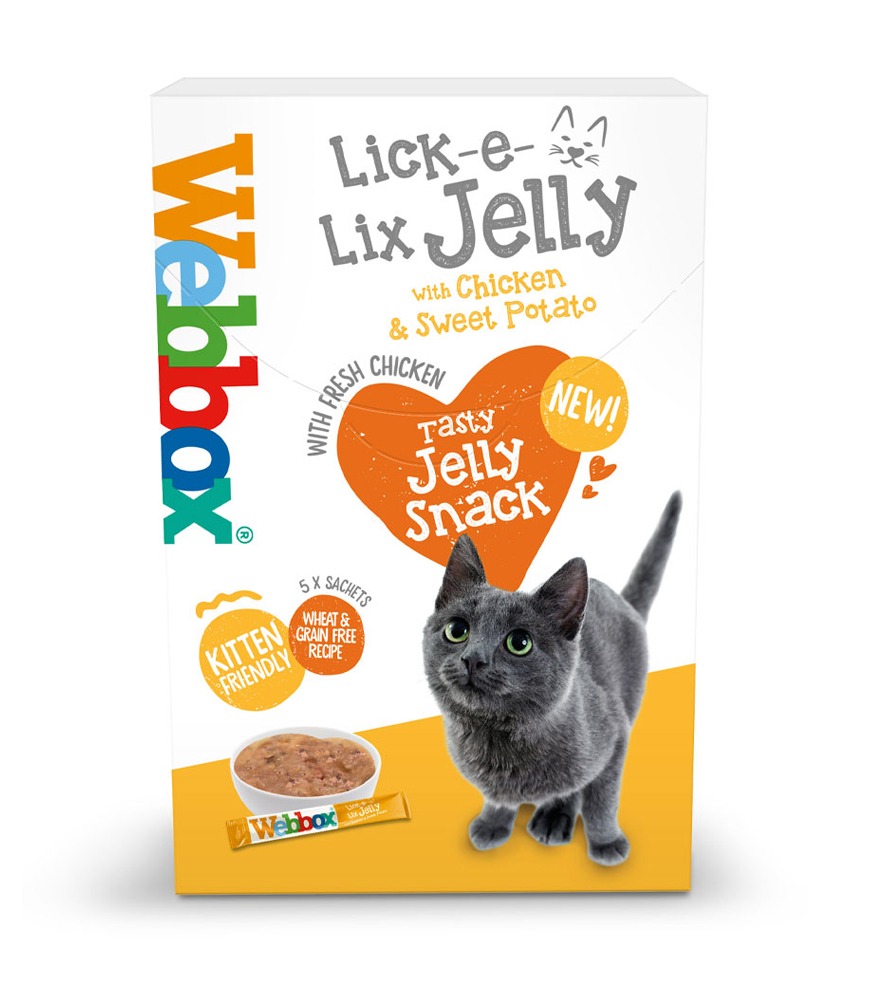 Webbox Lick-e-Lix Jelly, Chicken with Sweet Potato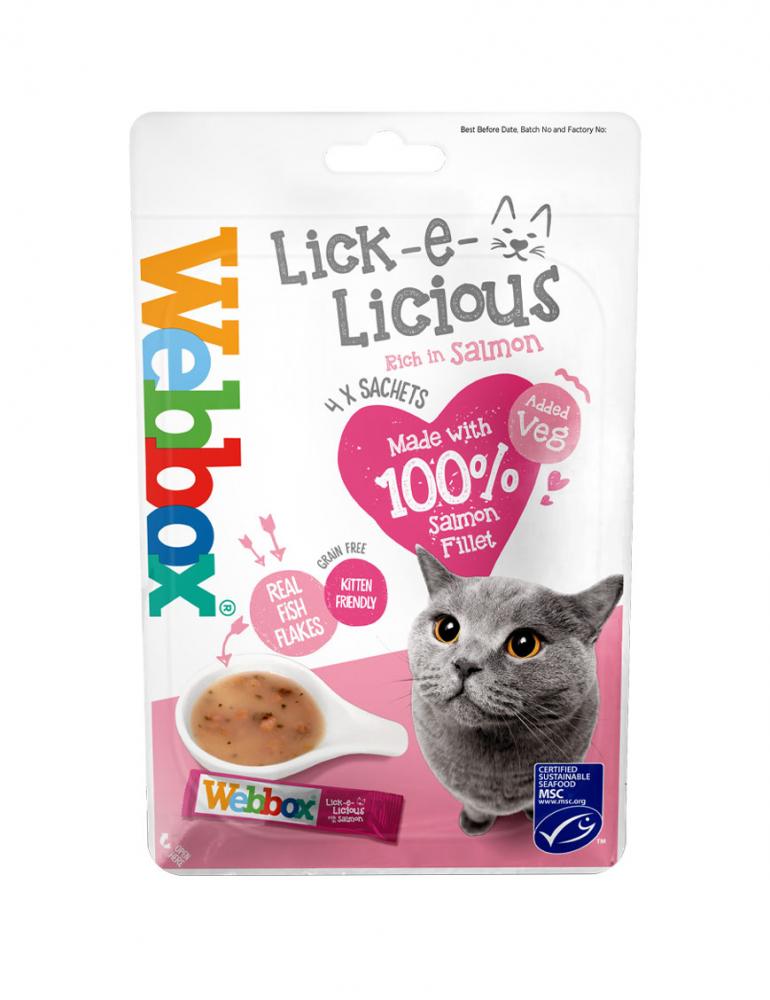 Webbox Lick-e-Licious Salmon Cat Treats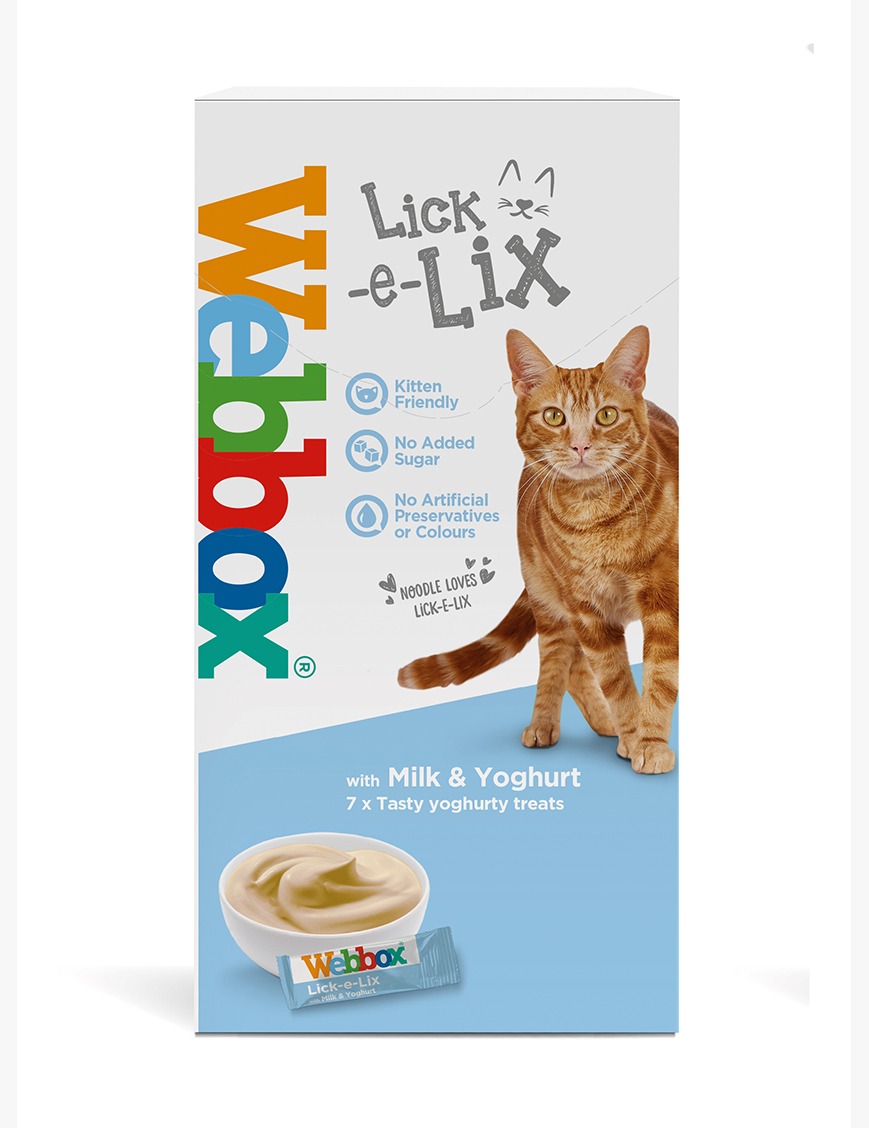 Webbox Lick-e-Lix with Milk & Yoghurt Cat Treats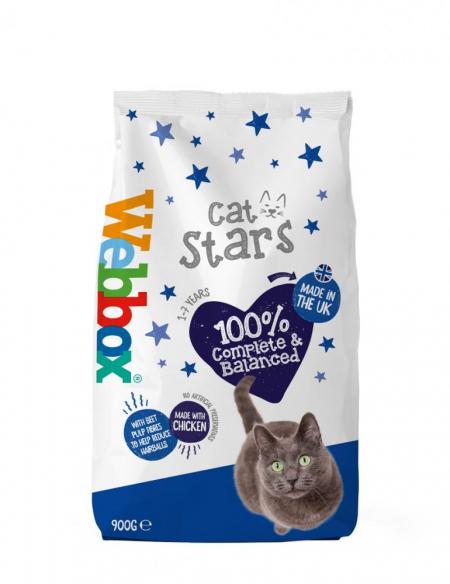 Webbox Cat Stars Chicken Dry Cat Food