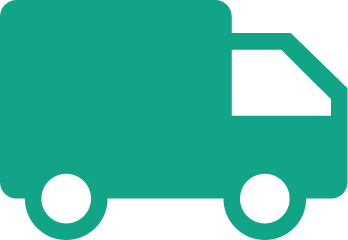 FREE UK DELIVERY When you spend over £40

Cat Treats
Nothing says I love you like a delicious Webbox cat treat. We're proud to offer some of the nation's favourite treats that satisfy kitty cravings, whilst also keeping them in tip-top shape. Our Lick-e-lix range is almost too good to be true and our sumptuous cat sticks and blissful meaty bites will keep your fur baby coming back for more. Your cat deserves a treat so shop our range online today while stocks last!
Showing 1–12 of 22 results
1
Webbox


Pet Food Finder

Finding the right food for your pet has never been easier.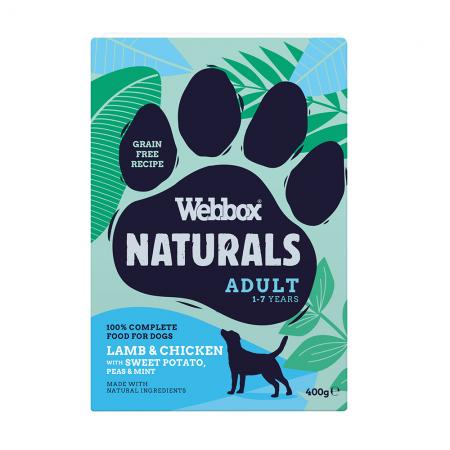 Webbox Naturals Adult Lamb and Chicken with Sweet Potato, Peas and Mint Wet Dog Food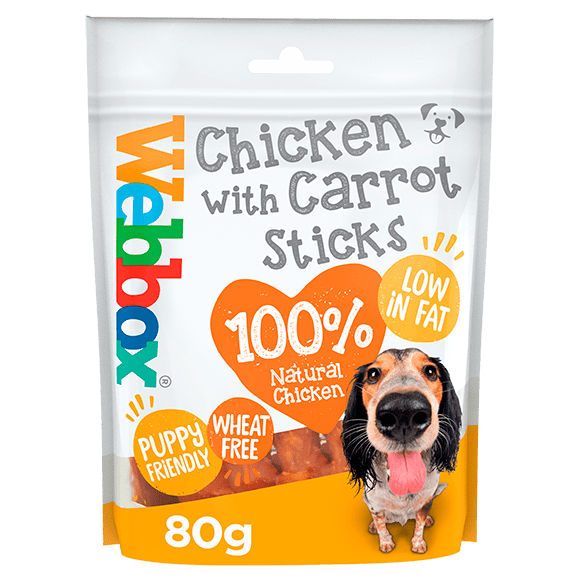 Webbox Chewy Chicken with Carrot Sticks Dog Treats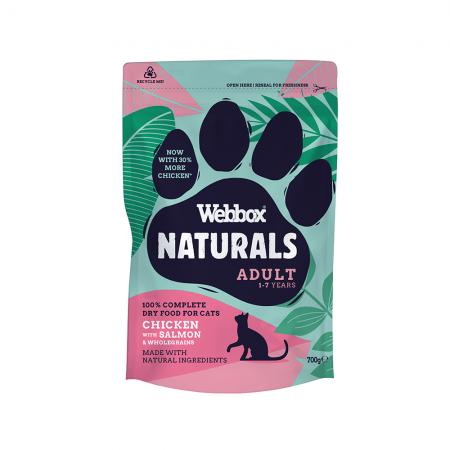 Webbox Naturals Adult Cat with Chicken and Salmon Dry Food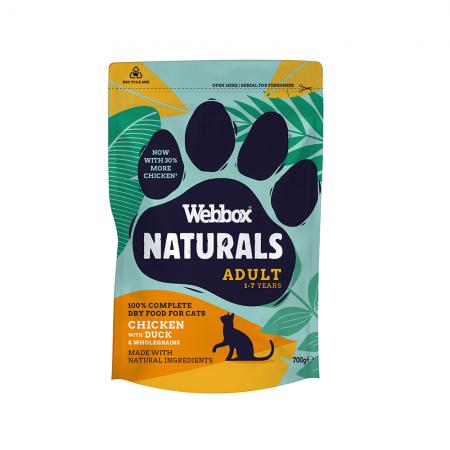 Webbox Naturals Dry Adult Cat with Chicken and Duck Dry Food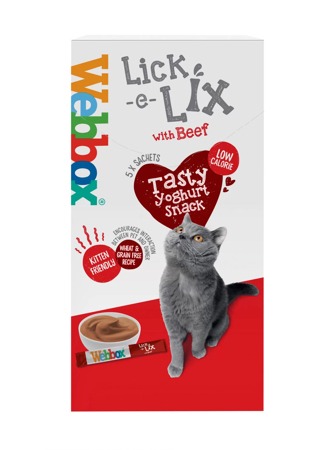 Webbox Lick-e-Lix with Beef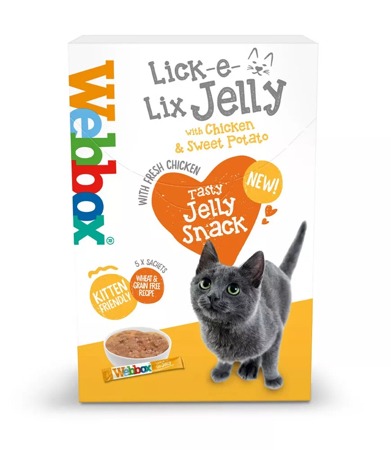 Webbox Lick-e-Lix Jelly, Chicken with Sweet Potato Cat Treats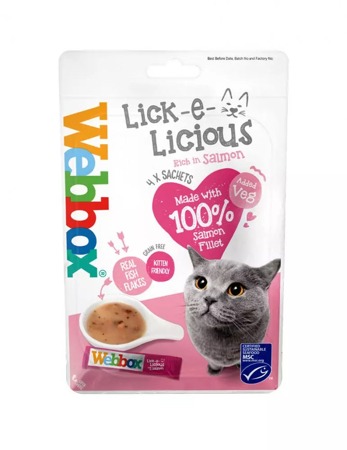 Webbox Lick-e-Licious Salmon Cat Treats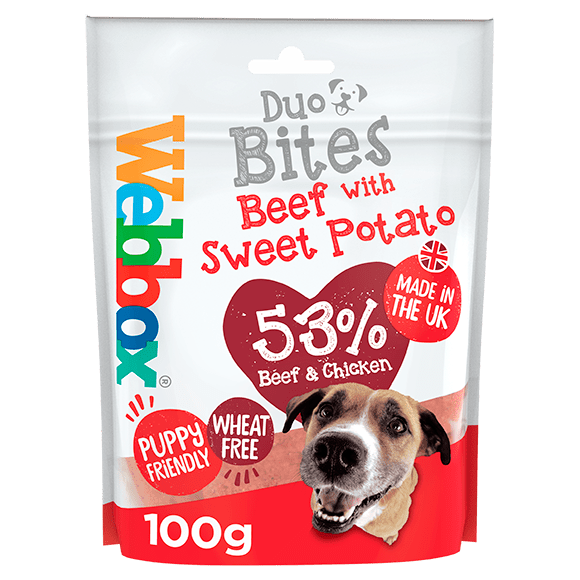 Webbox Duo Bites Beef with Sweet Potato Dog Treats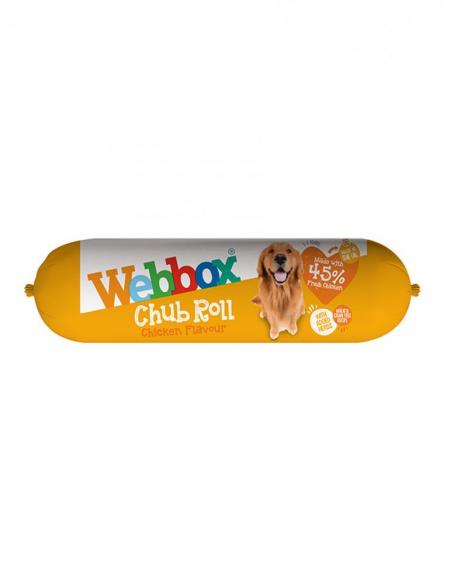 Webbox Chicken Chub Roll – Wet Dog Food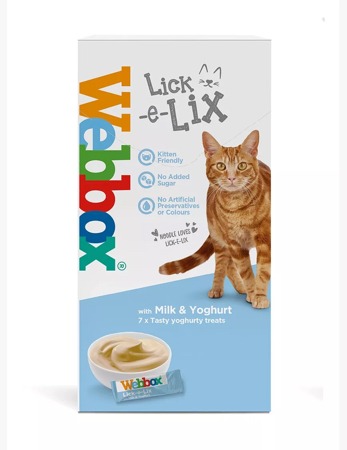 Webbox Lick-e-Lix with Milk & Yoghurt Cat Treats