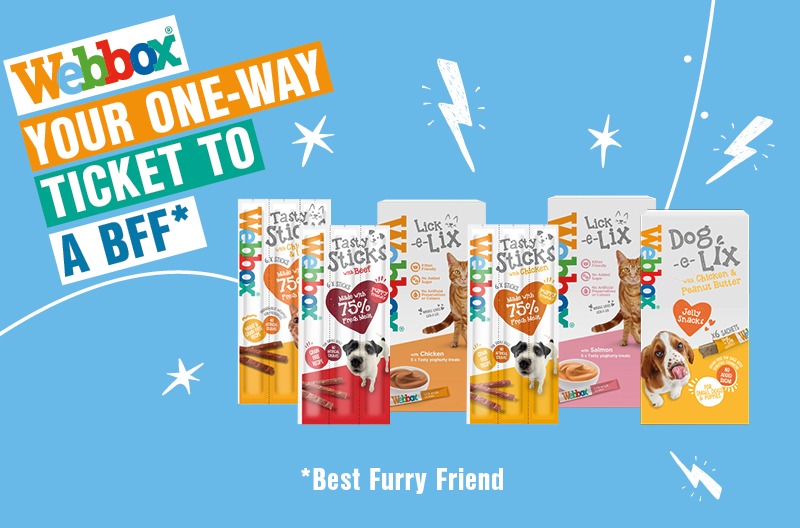 Unleash a lifetime of love with Webbox treats!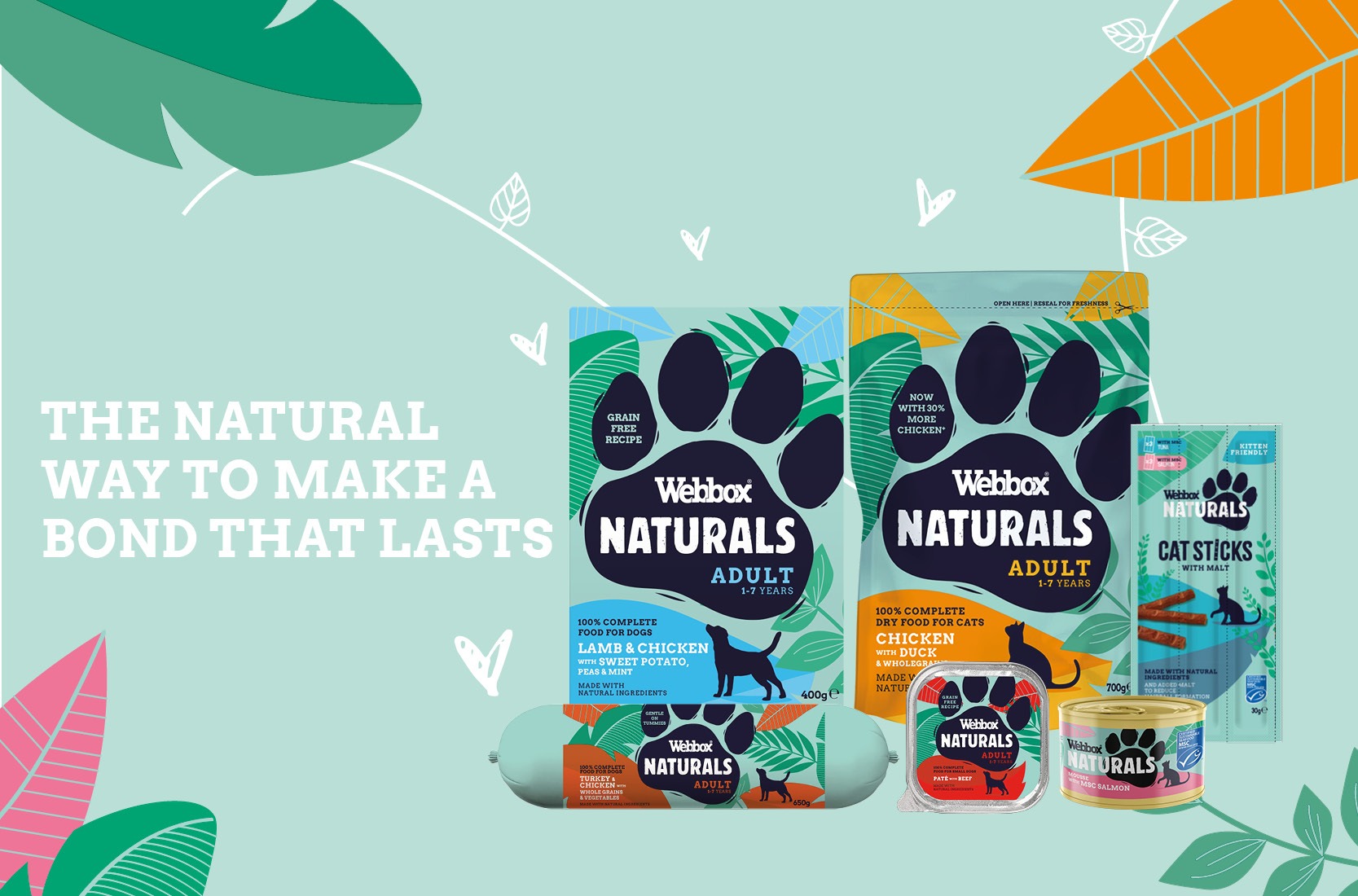 The natural way to build a bond that lasts
Give your fur baby the Webbox welcome!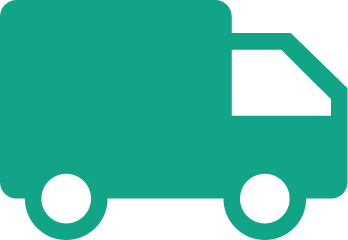 FREE UK DELIVERY When you spend over £40

About Webbox
We make tantalisingly tasty pet food to promote health and well-being. Our ethical pet products are mindfully produced as well as being great value for money. Shop online today.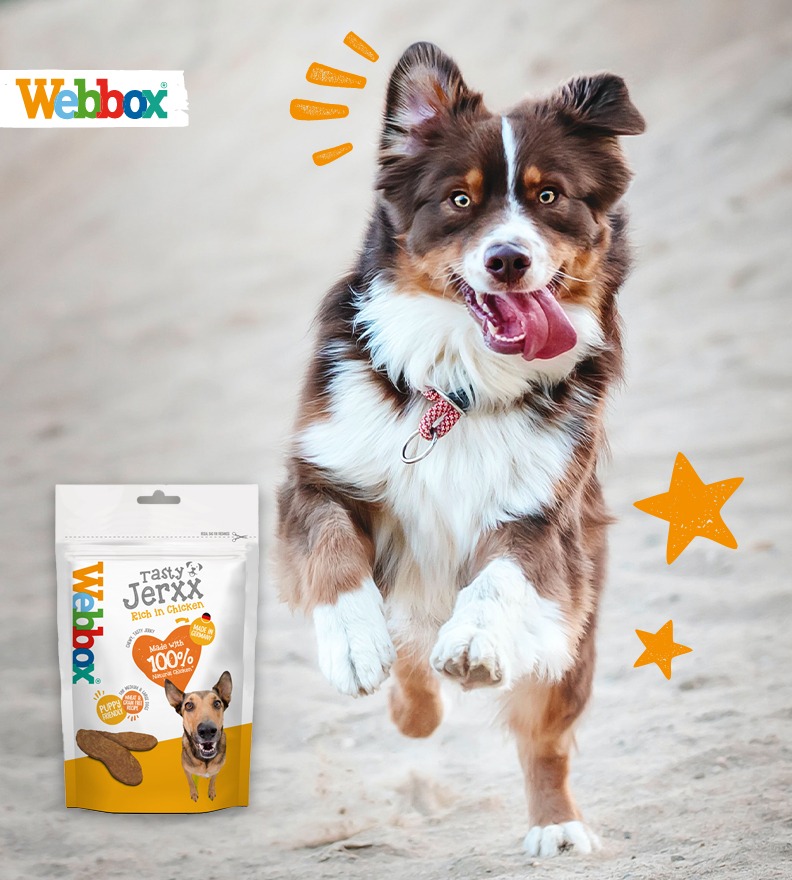 Joy in every moment
We make treats that tantalise taste buds and deliciously nutritious food so that all pets have the vitality to play.
We look at the world from a pet's point of view so that we can understand what they want, not just what they need. We put all our understanding, love, fun, and inventiveness into everything we make.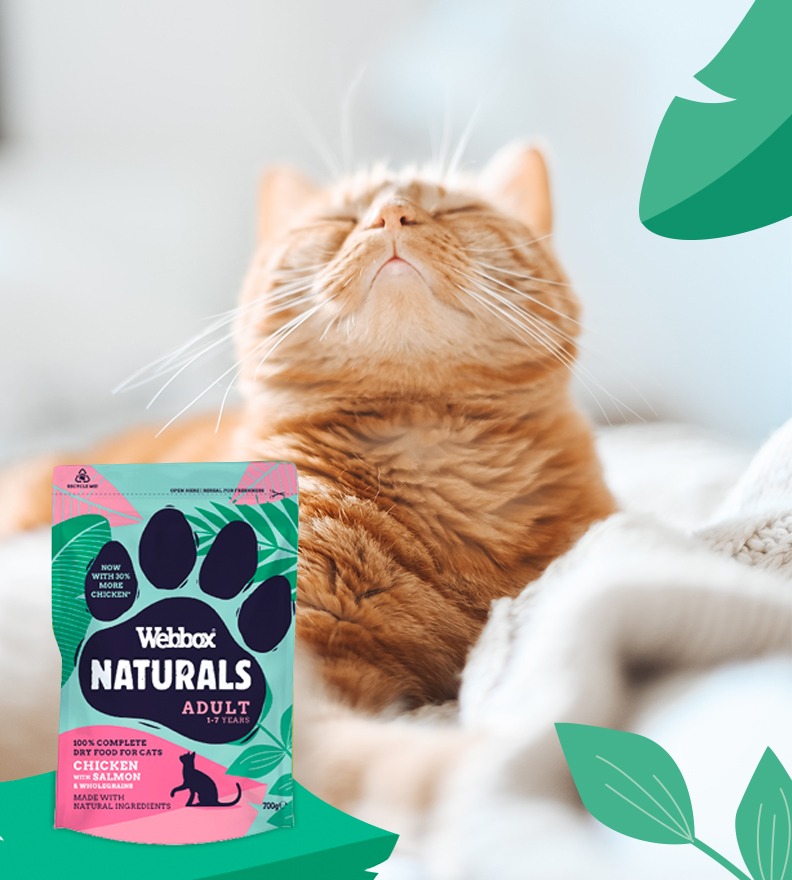 Joy from Nose to Tail… Naturally
Our vision for Webbox Naturals is to give pet parents peace of mind knowing that the food they're feeding their pets is both healthy and tail-waggingly delicious.
Tasty treats and nutritious food are key to a pet's happiness. It's true what they say: happy pets make happy people.
Created with
love

in Lancashire

We care about what goes into our products. Our pets deserve the best, which is why we use locally sourced meats and ingredients.
Stockists
We are proud to stock Webbox super healthy pet food and tasty treats in the following national stores. You can also click 'view all stockists' to find your nearest independent store.
Webbox


Pet Food Finder

Tailor your search to find the perfect food for your pet!
Shop for Dogs
Personalise your search:
Shop for Cats
Personalise your search: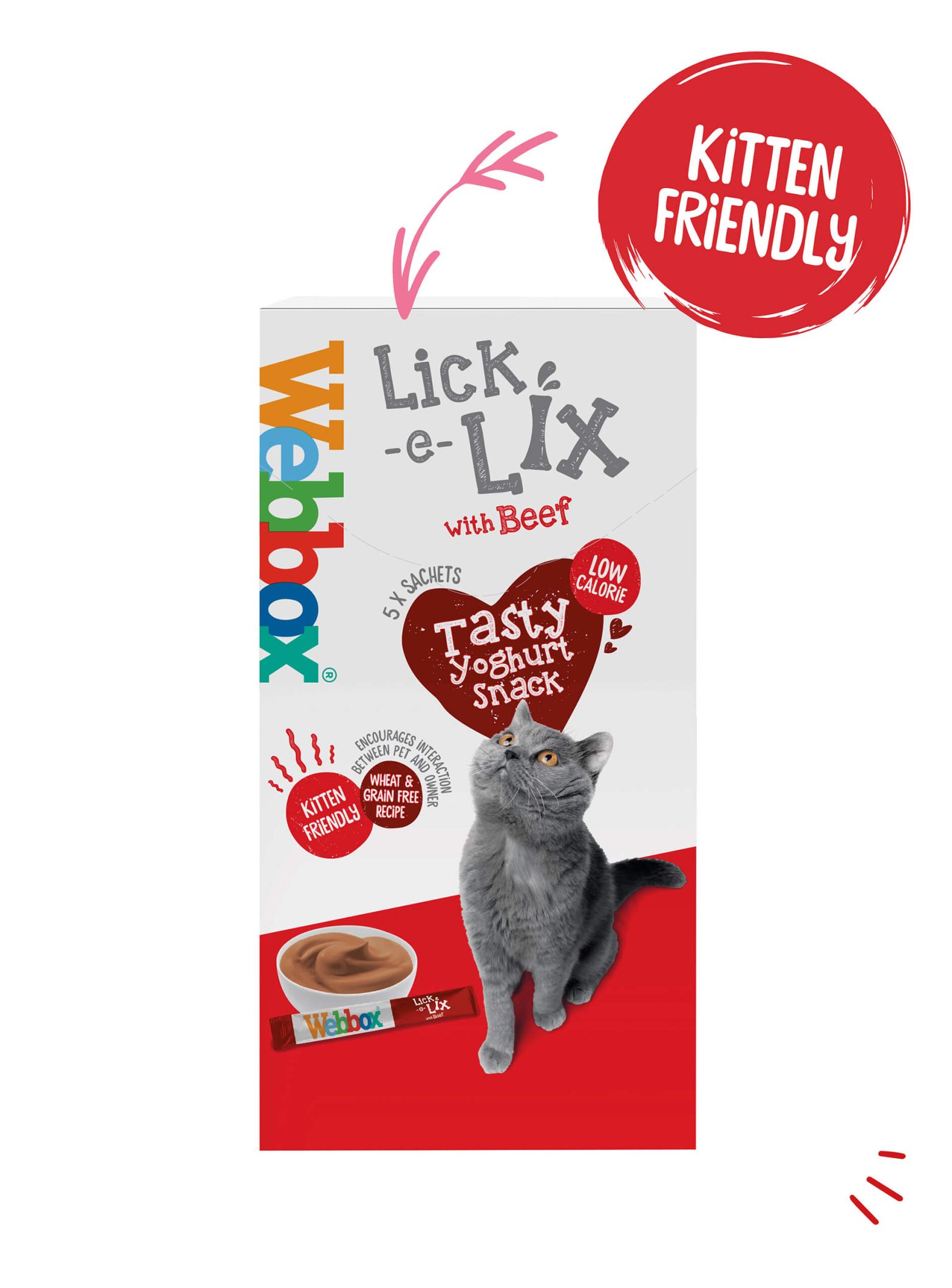 Webbox Lick-e-Lix with Beef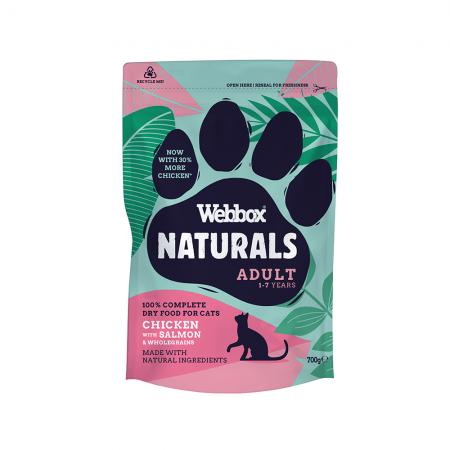 Webbox Naturals Adult Cat with Chicken and Salmon Dry Food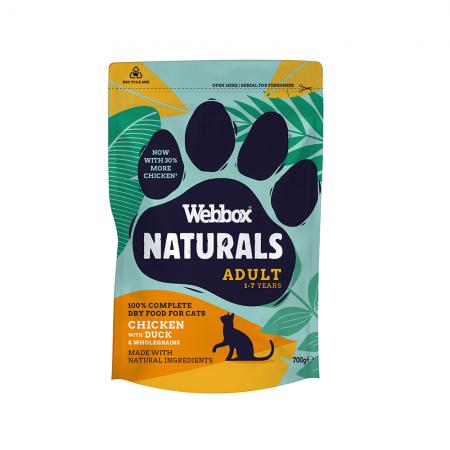 Webbox Naturals Dry Adult Cat with Chicken and Duck Dry Food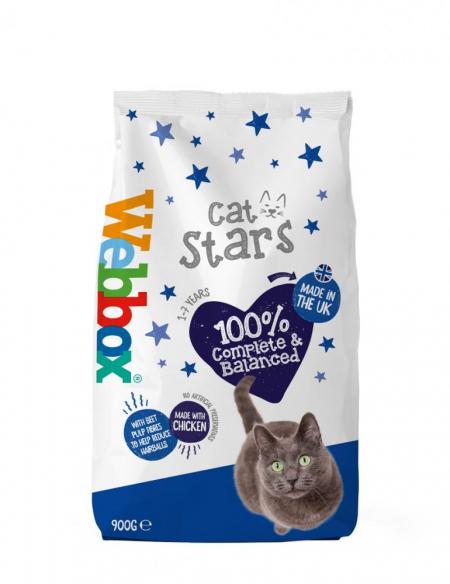 Webbox Cat Stars Chicken Dry Cat Food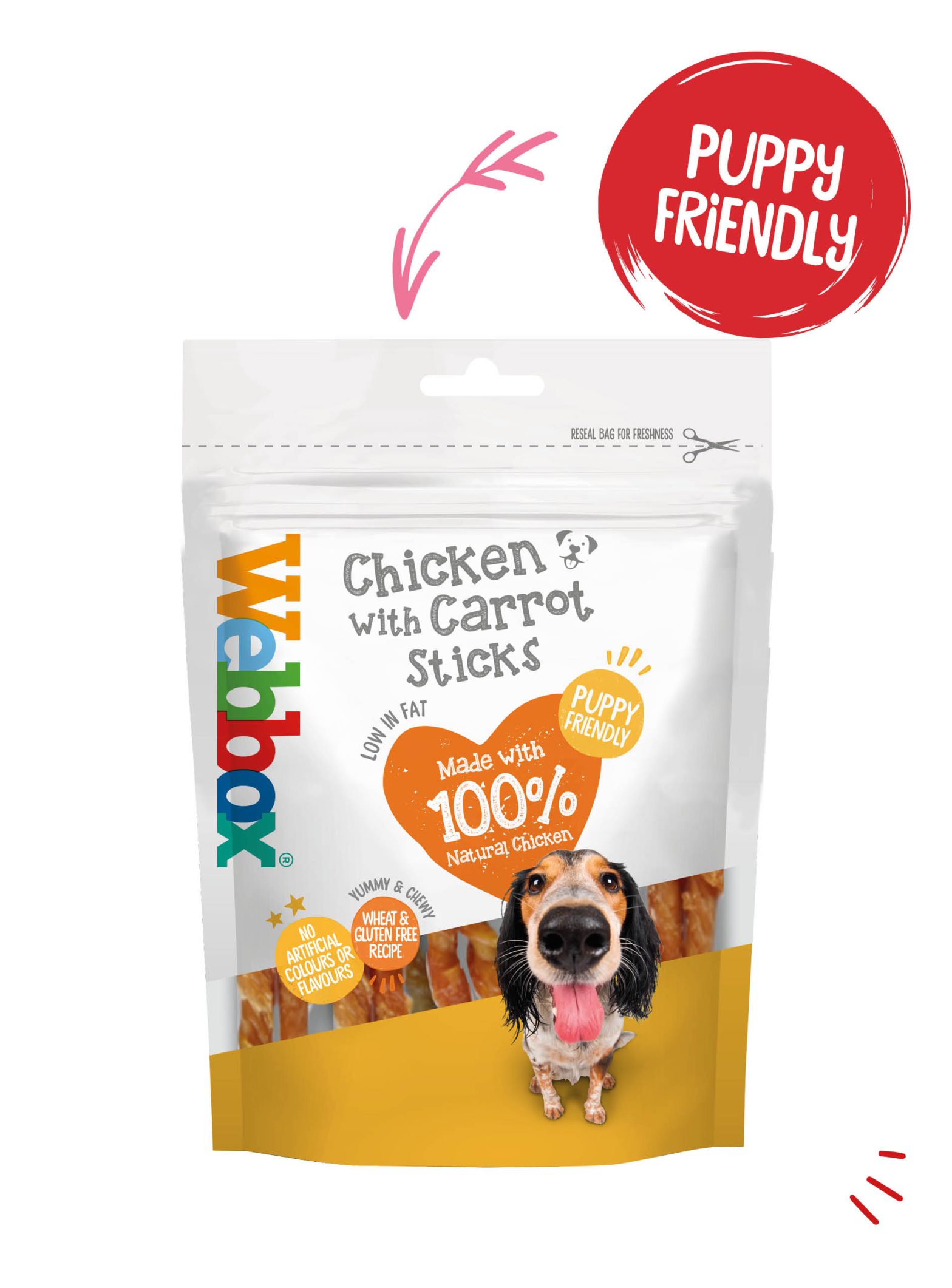 Webbox Chewy Chicken with Carrot Sticks Dog Treats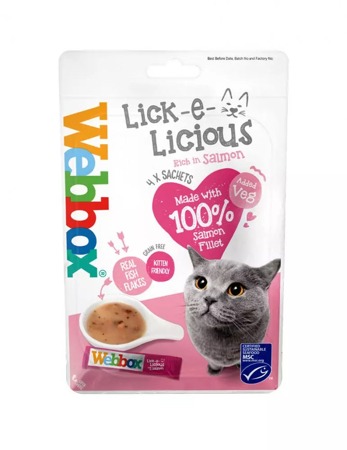 Webbox Lick-e-Licious Salmon Cat Treats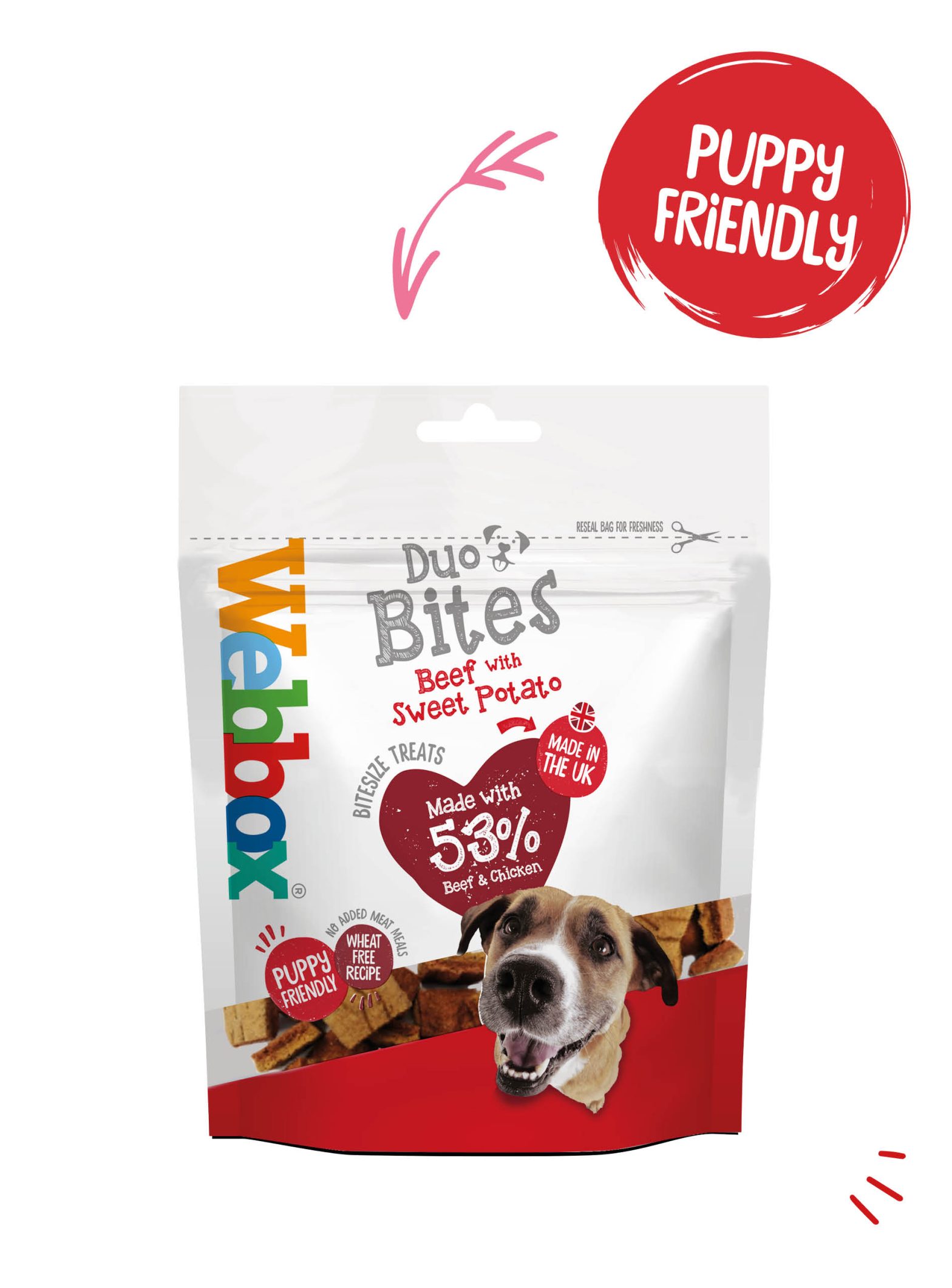 Webbox Duo Bites Beef with Sweet Potato Dog Treats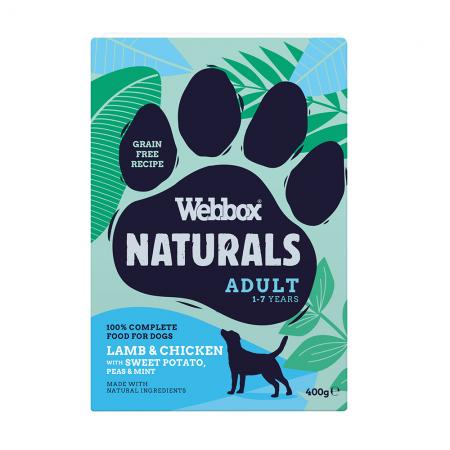 Webbox Naturals Adult Lamb and Chicken with Sweet Potato, Peas and Mint Wet Dog Food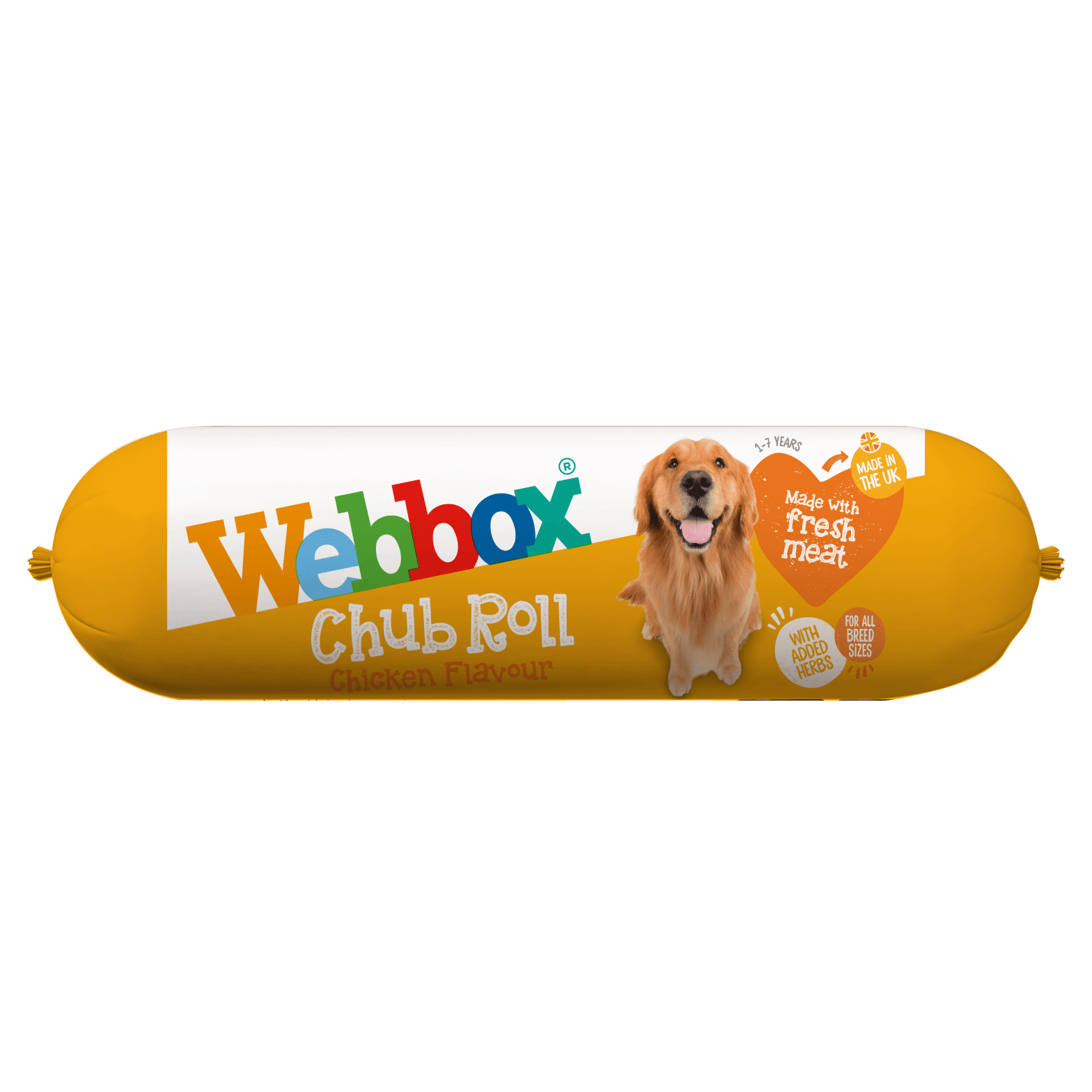 Webbox Chicken Chub Roll – Wet Dog Food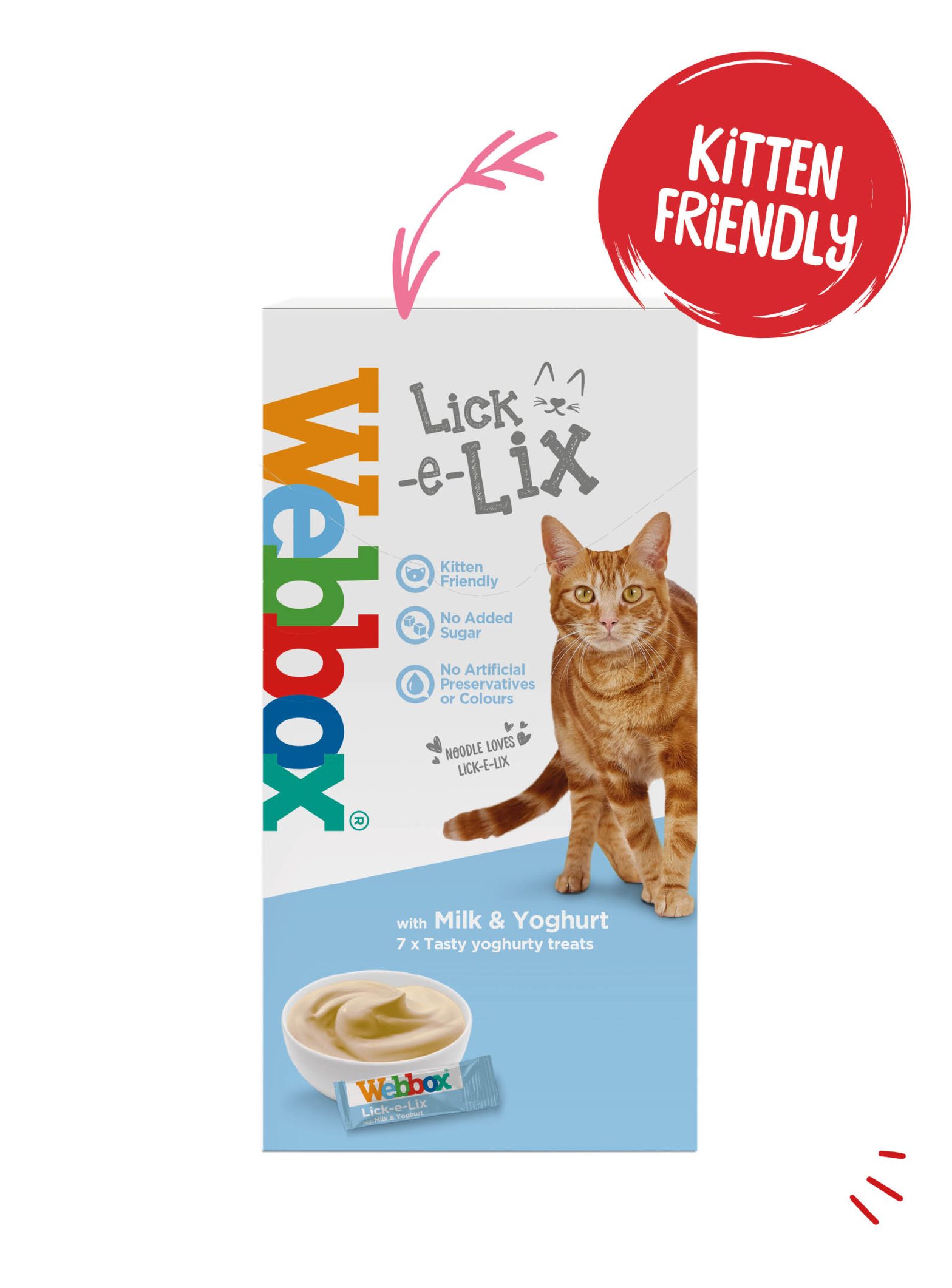 Webbox Lick-e-Lix with Milk & Yoghurt Cat Treats
Get more bang for your buck with our
bundles
Take advantage of huge discounts when you buy in bulk.
Very easy to place an order. Good communication telling me that my order was being put together and then also when it was being dispatched. Delivery was within 48 of order. Couldn't ask for better service. I would highly recommend and will definitely use them again. Thank you!
My cats love your food. I have a 13 year old who goes mad for it for the 11+ wet food. And one of my kittens who has turned his nose up at every other kitten food is wailing for the kitten wet food along with his brother! I will be ordering again!
Really fast efficient service with great communication and well packaged. Very impressed and will recommend to friends. Dog very happy now!
Brilliant very well received Christmas presents, Thank you so much, and also great to find great quality British products, very well made
Great product, great price, excellent service.

Discover
More