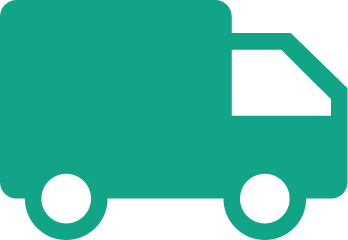 FREE UK DELIVERY When you spend over £40

Wet Dog Food
Our canine customers can't get enough of our wet dog food range. Webbox provide sumptuously smooth pates and deliciously rich main meals designed to tick all of your fur baby's boxes. With a range of tantalising flavours to choose from, including chicken, beef and salmon, our wet dog food will help keep your pooch coming back for more. Shop now while stocks last!
Dry Dog Food    Dog Treats    Puppy Food    Grain-Free Dog Food    All Dog Food
Webbox


Pet Food Finder

Finding the right food for your pet has never been easier.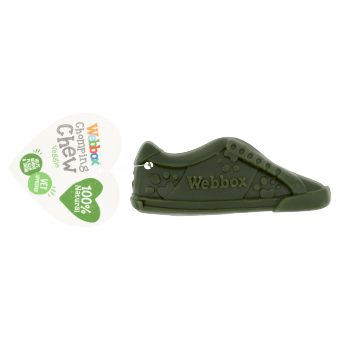 Webbox Chomping Chew Garden Shoe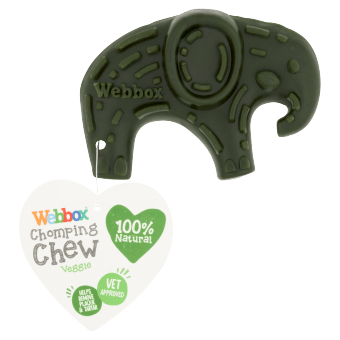 Webbox Chomping Chew Veggie Elephant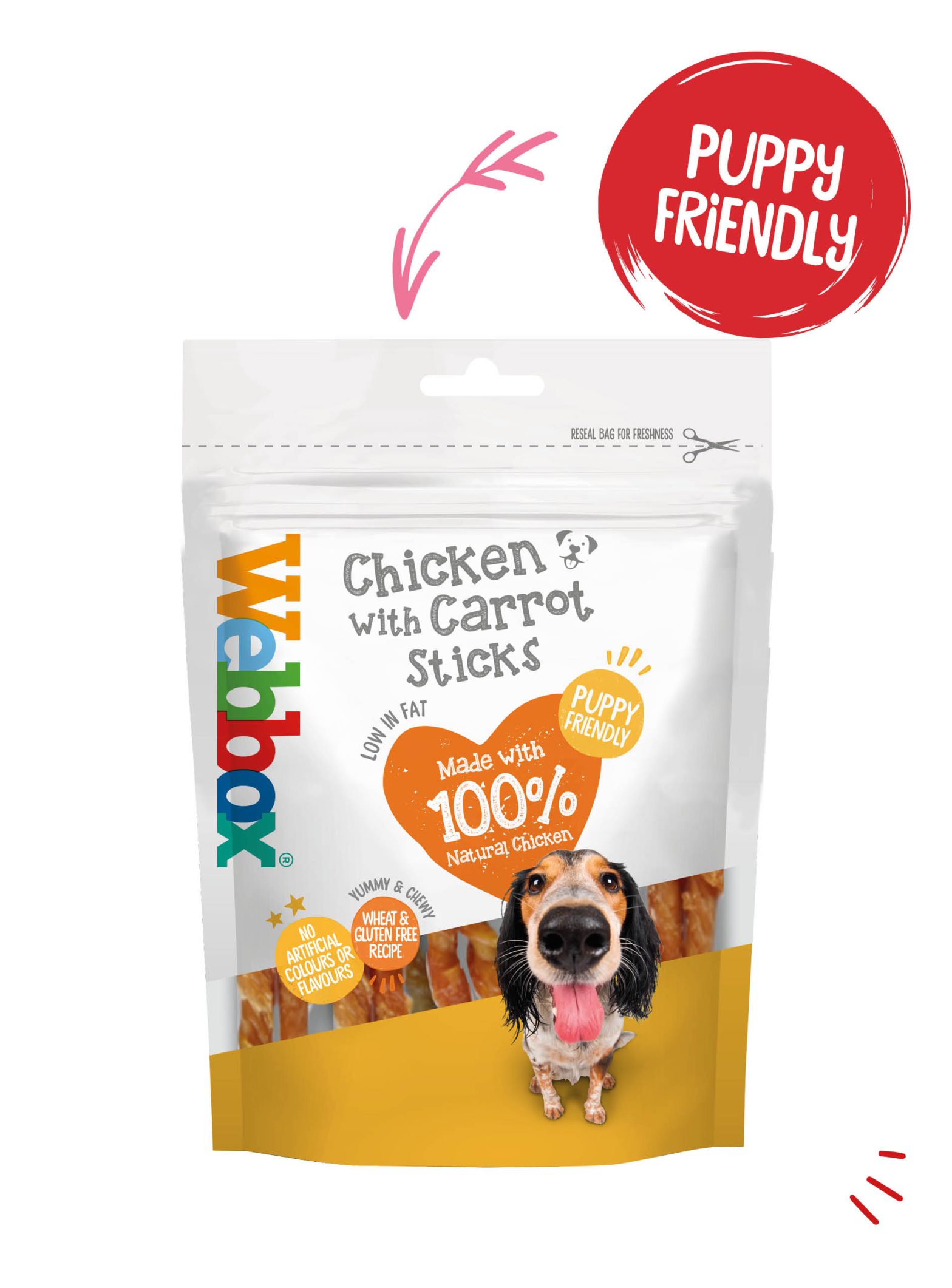 Webbox Chewy Chicken with Carrot Sticks Dog Treats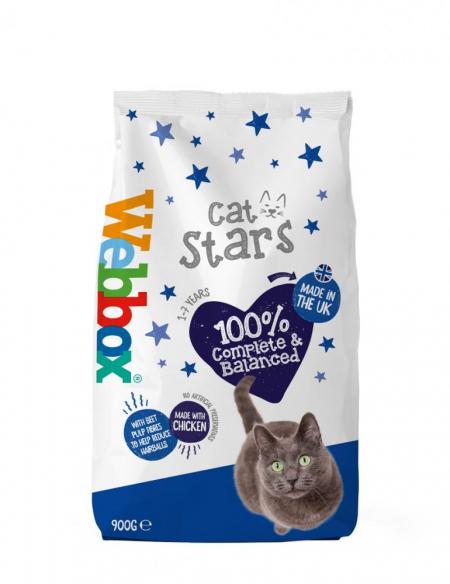 Webbox Cat Stars Chicken Dry Cat Food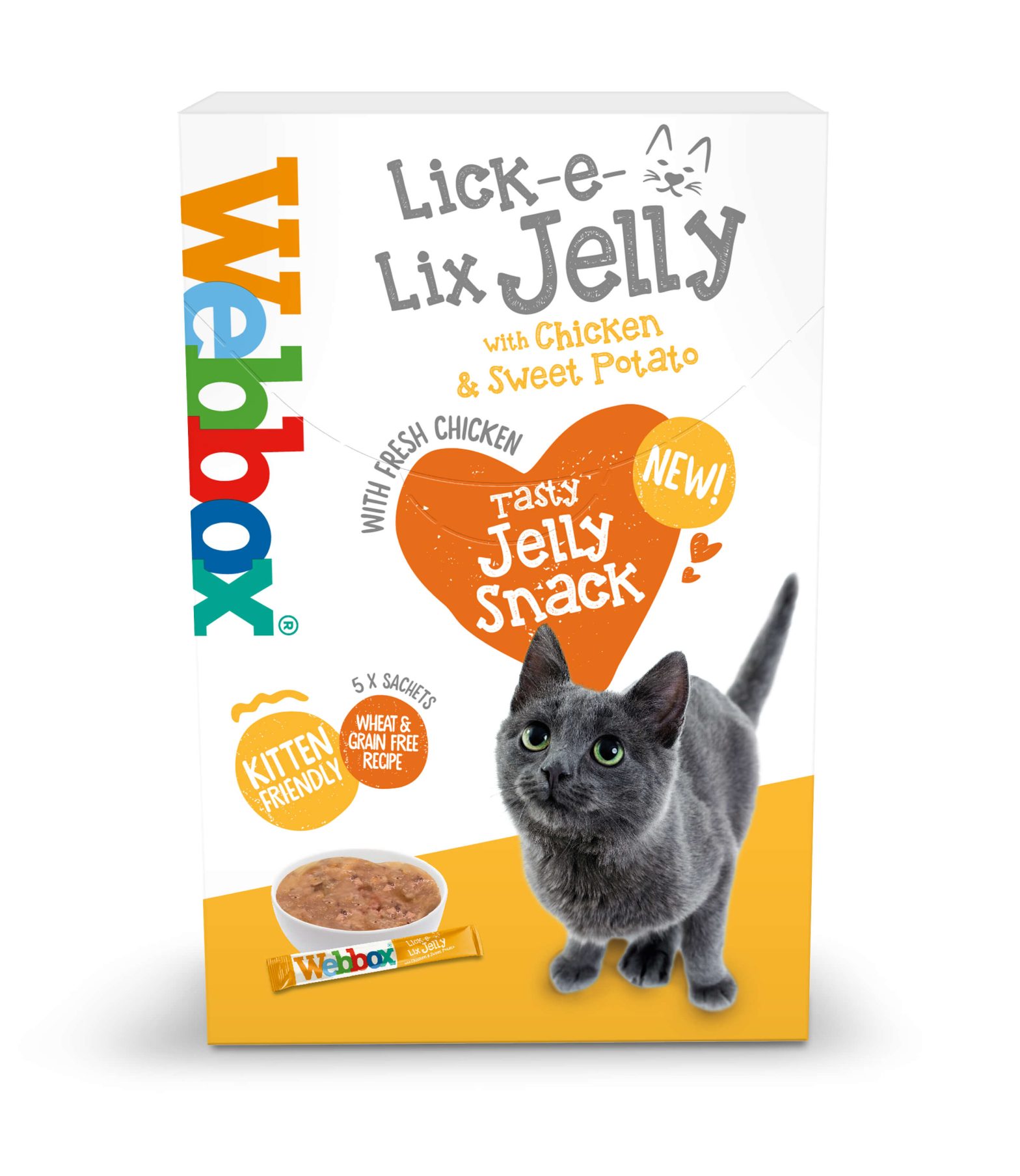 Webbox Lick-e-Lix Jelly, Chicken with Sweet Potato Cat Treats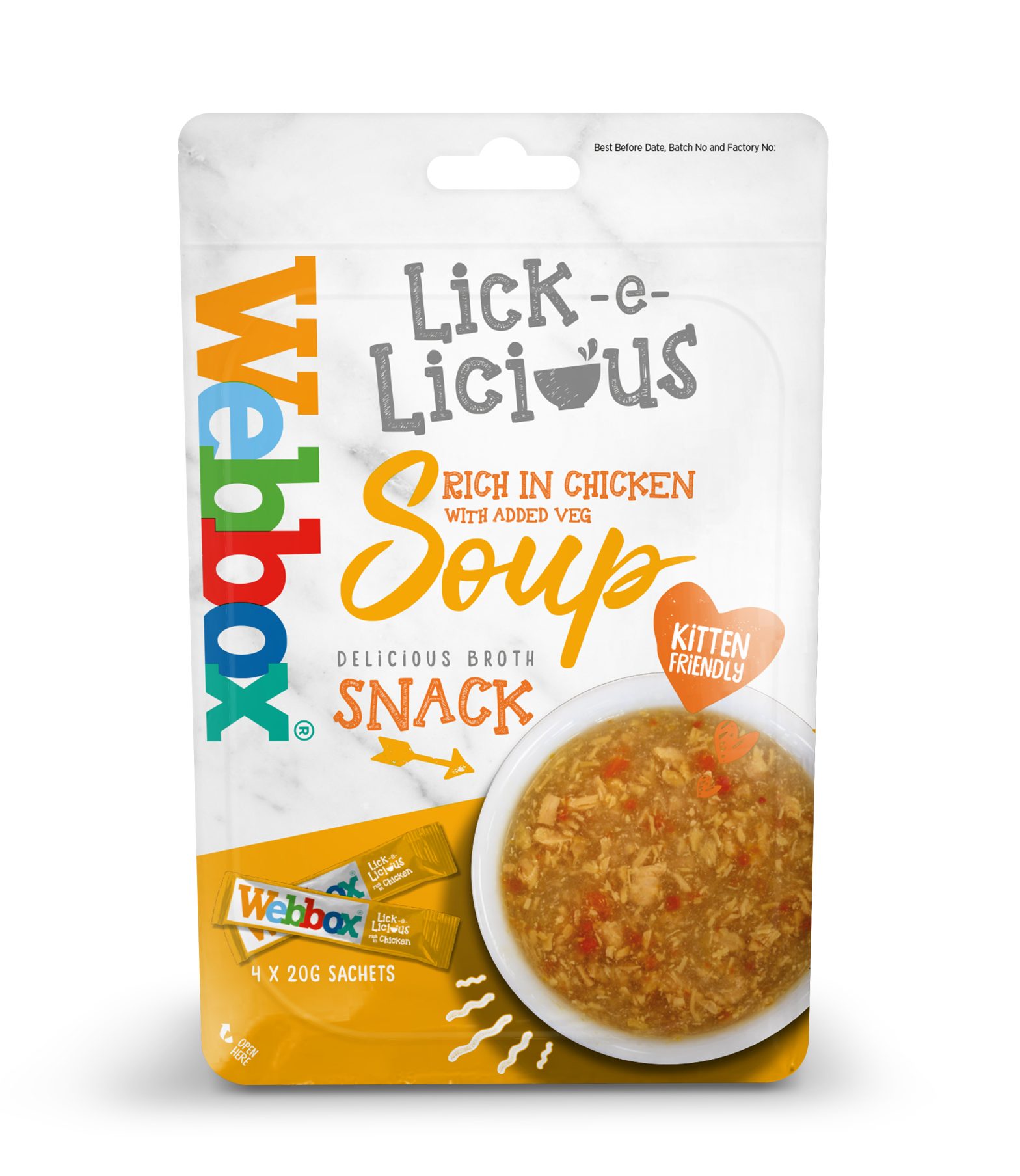 Webbox Lick-e-Licious Chicken Cat Treats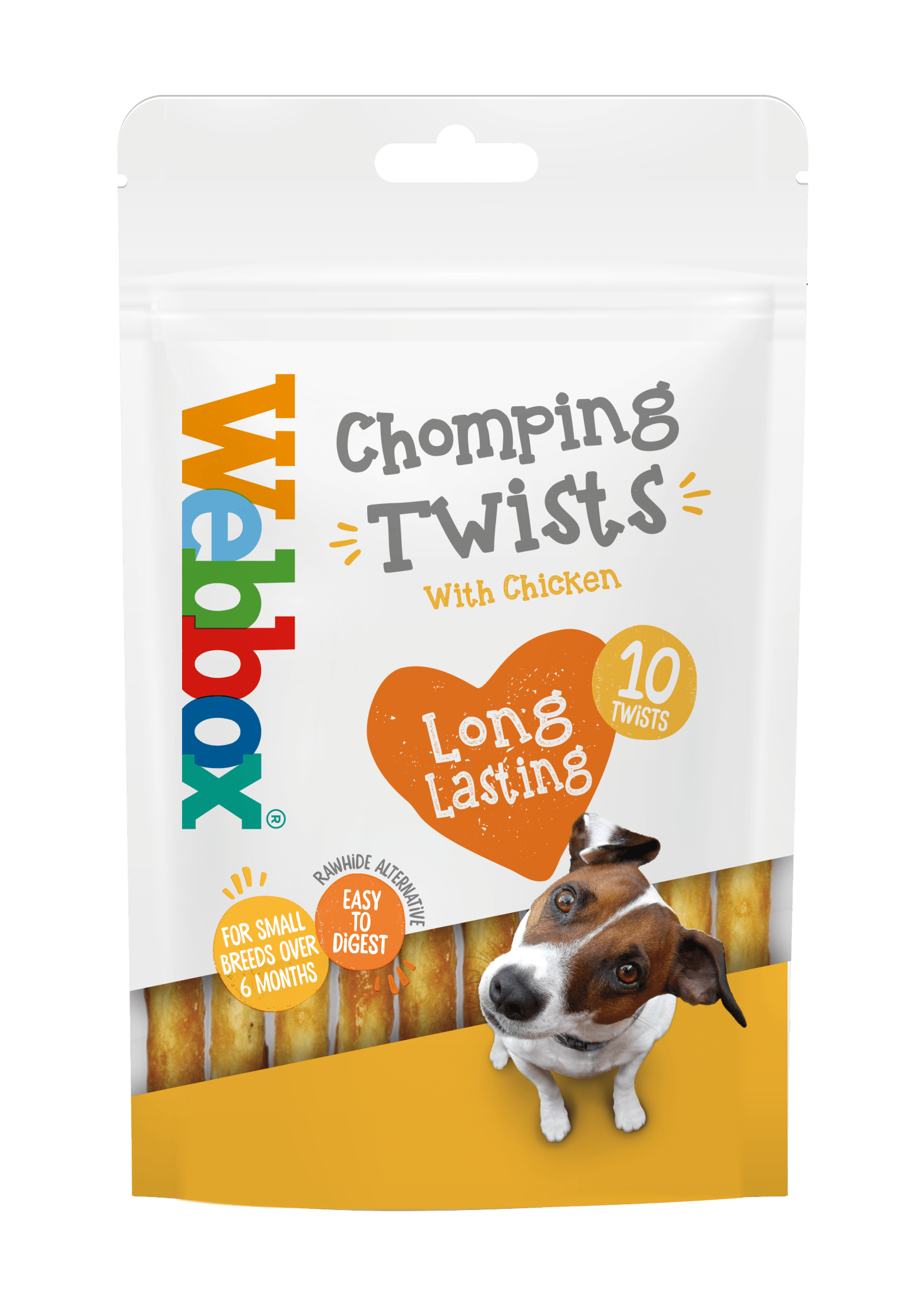 Webbox Twist Sticks Rawhide Alternative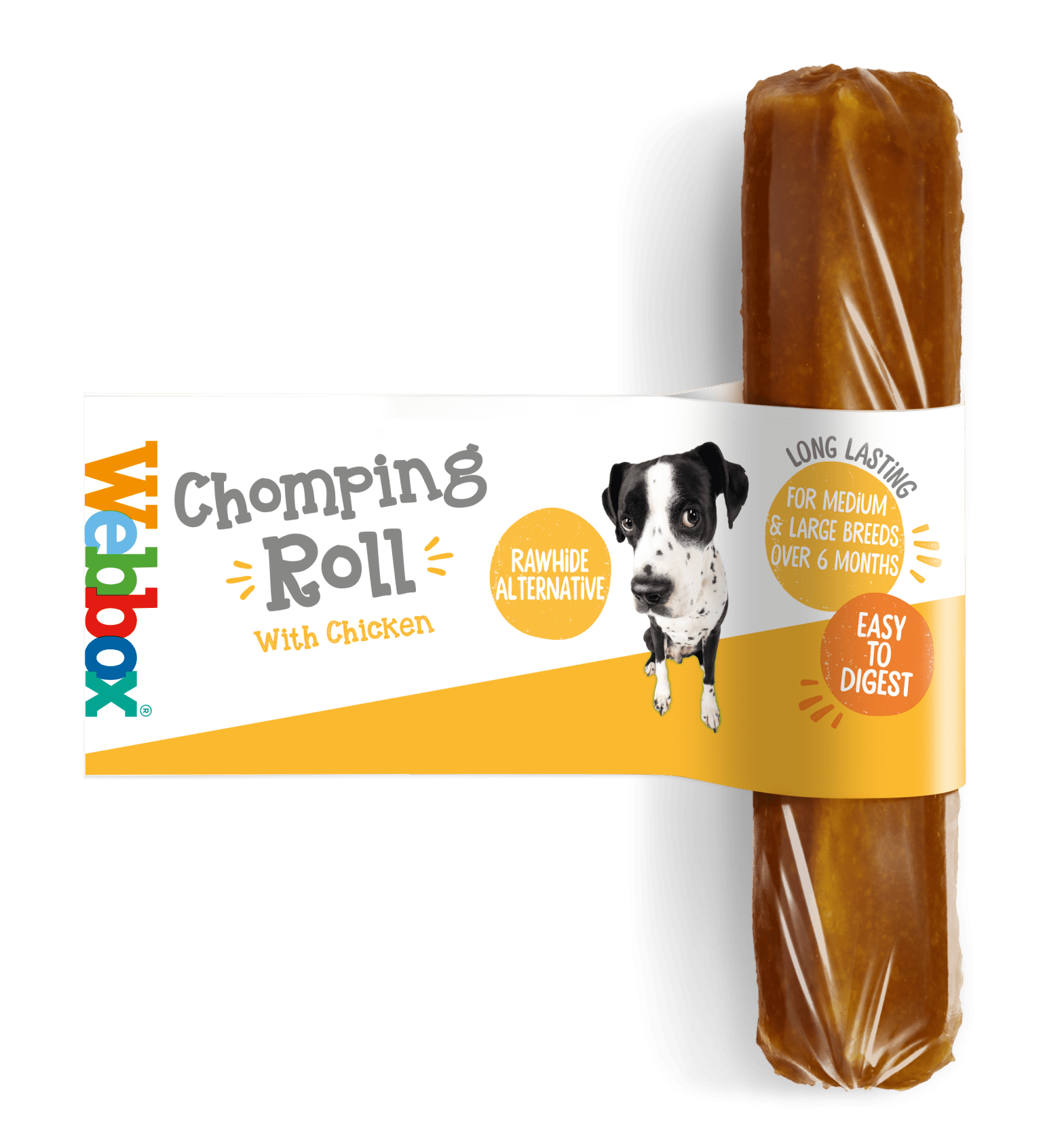 Webbox Chomping Roll Large Rawhide Alternative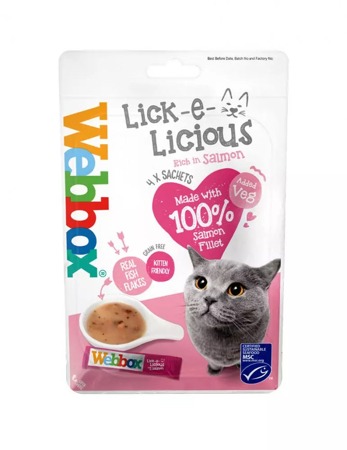 Webbox Lick-e-Licious Salmon Cat Treats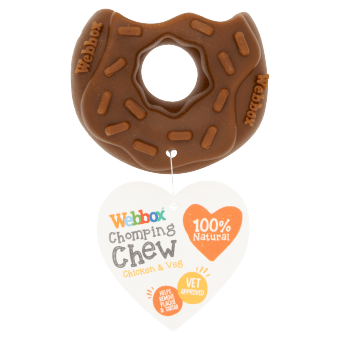 Webbox Chomping Chew Chicken & Veg Doughnut