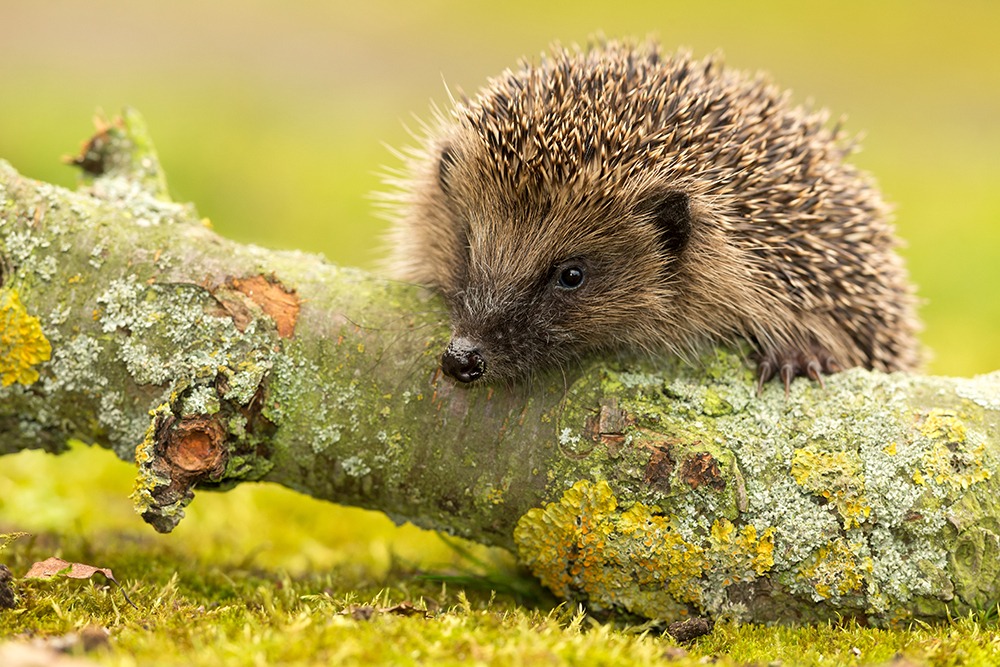 Hedgehog health is more important than ever, as studies show that in UK, hedgehog numbers have declined by almost 30 million since the 1950's. There are now fewer than 1 million hedgehogs roaming our gardens, alleyways and streets and we need to do all we can to ensure we keep our hedgehogs healthy for many years to come.
It is really easy to get involved and do your bit to help our hedgehogs, so we have put together this list of easy top tips to get you started:
Hedgehogs love to call somewhere their home. Create a wild corner in your garden, as hedgehogs love to hide from any predators in the wild, as well as keep warm. A wild corner also works as a natural food source for hedgehogs.
Only use slug pellets and other strong pesticides when absolutely necessary. These are extremely harmful to hedgehogs, as they may mistake this for food or water.
Ponds can be hazards to hedgehogs, leave a ramp or slope out of your pond so hogs can climb out.
Avoid handling baby hogs unless they are orphaned, this could lead to the mother abandoning them. If you do have to handle a sick or injured hedgehog, ensure you arewearing protective gloves i.e. gardening gloves.
Hogs seen in daylight are usually hungry, thirsty or ill. Ensure you provide them with water and food, as well as contact your local hedgehog hospital for advice.
Leave food and water out in shallow dishes each evening at dusk.
If you have a fully fenced garden, ensure that you create a 'hedgehog highway' by cutting a small hole in the bottom of your fence so that hedgehogs can come and go as they please, you could even encourage a hedgehog highway on your street!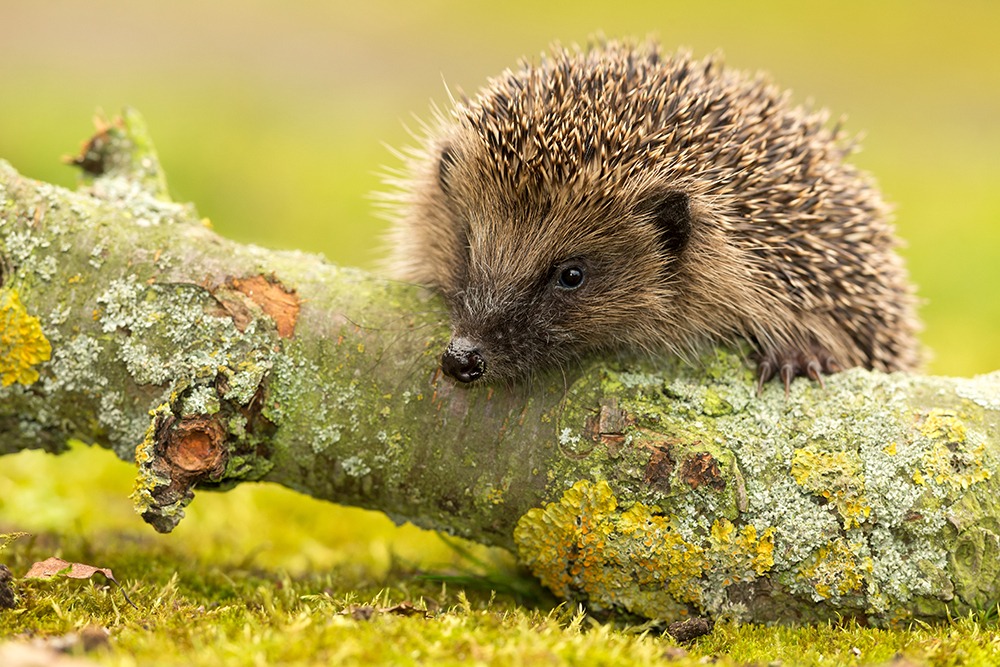 *sourced from gracethehedgehog.co.uk: https://www.gracethehedgehog.co.uk/about-hedgehogs/197-general-facts

Shop for Dogs
Personalise your search:
Shop for Cats
Personalise your search: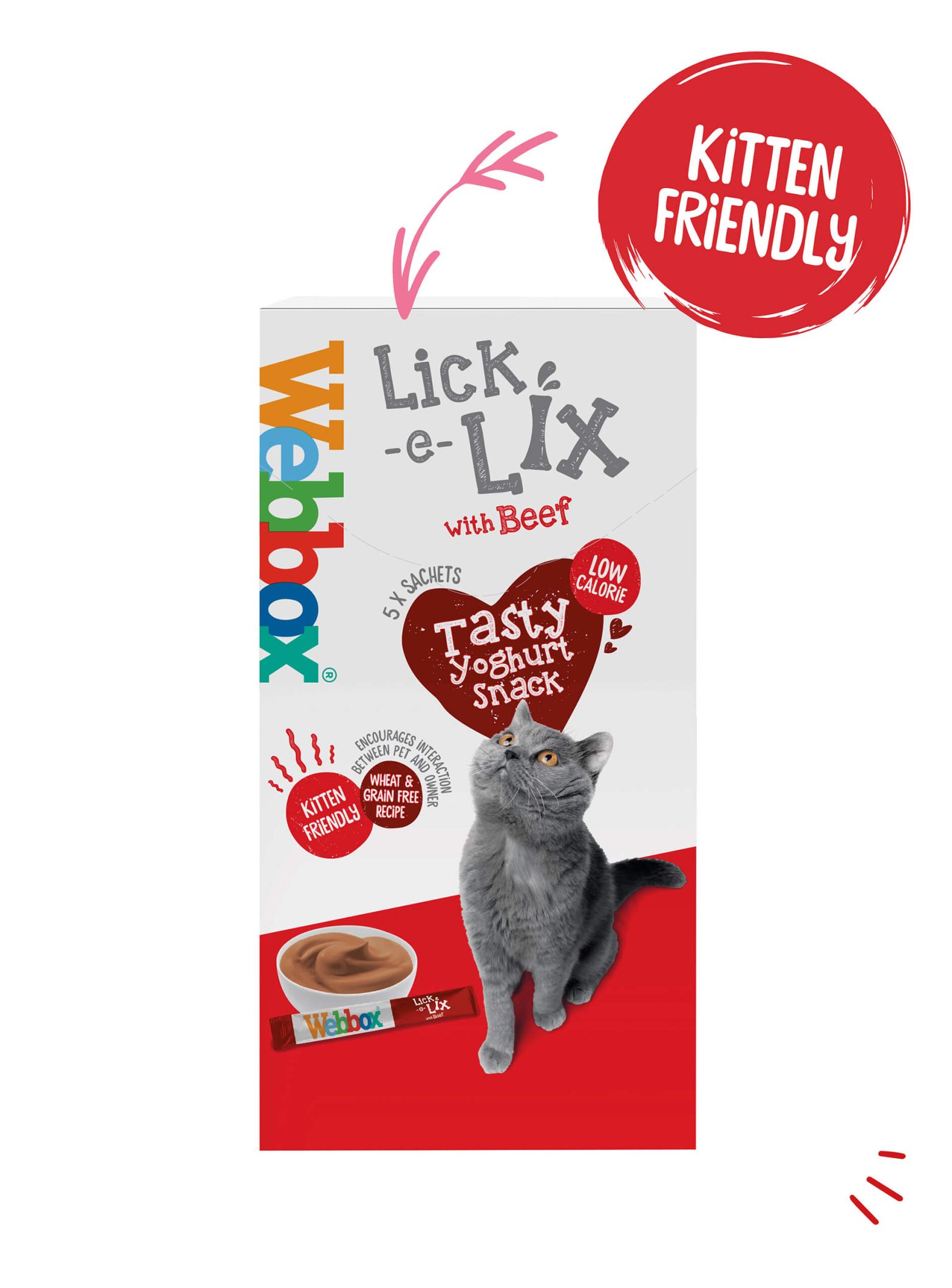 Webbox Lick-e-Lix with Beef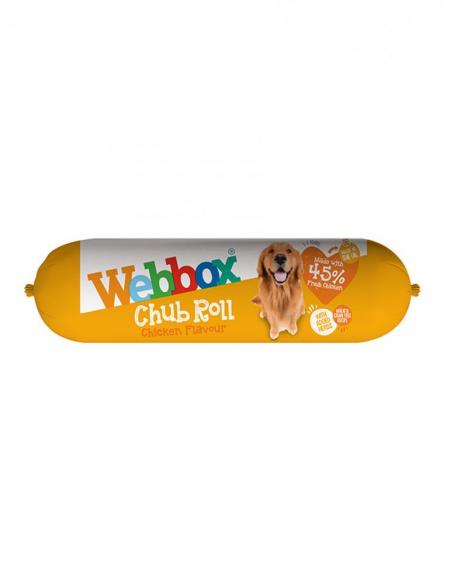 Webbox Chicken Chub Roll – Wet Dog Food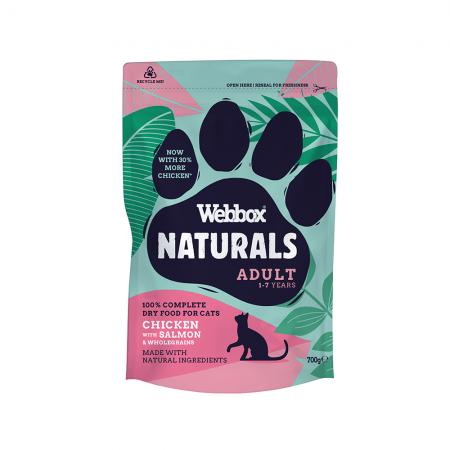 Webbox Naturals Adult Cat with Chicken and Salmon Dry Food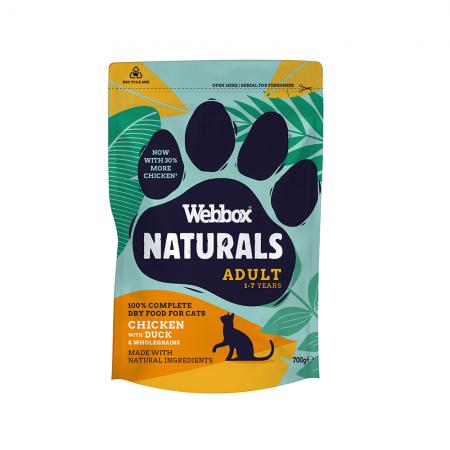 Webbox Naturals Dry Adult Cat with Chicken and Duck Dry Food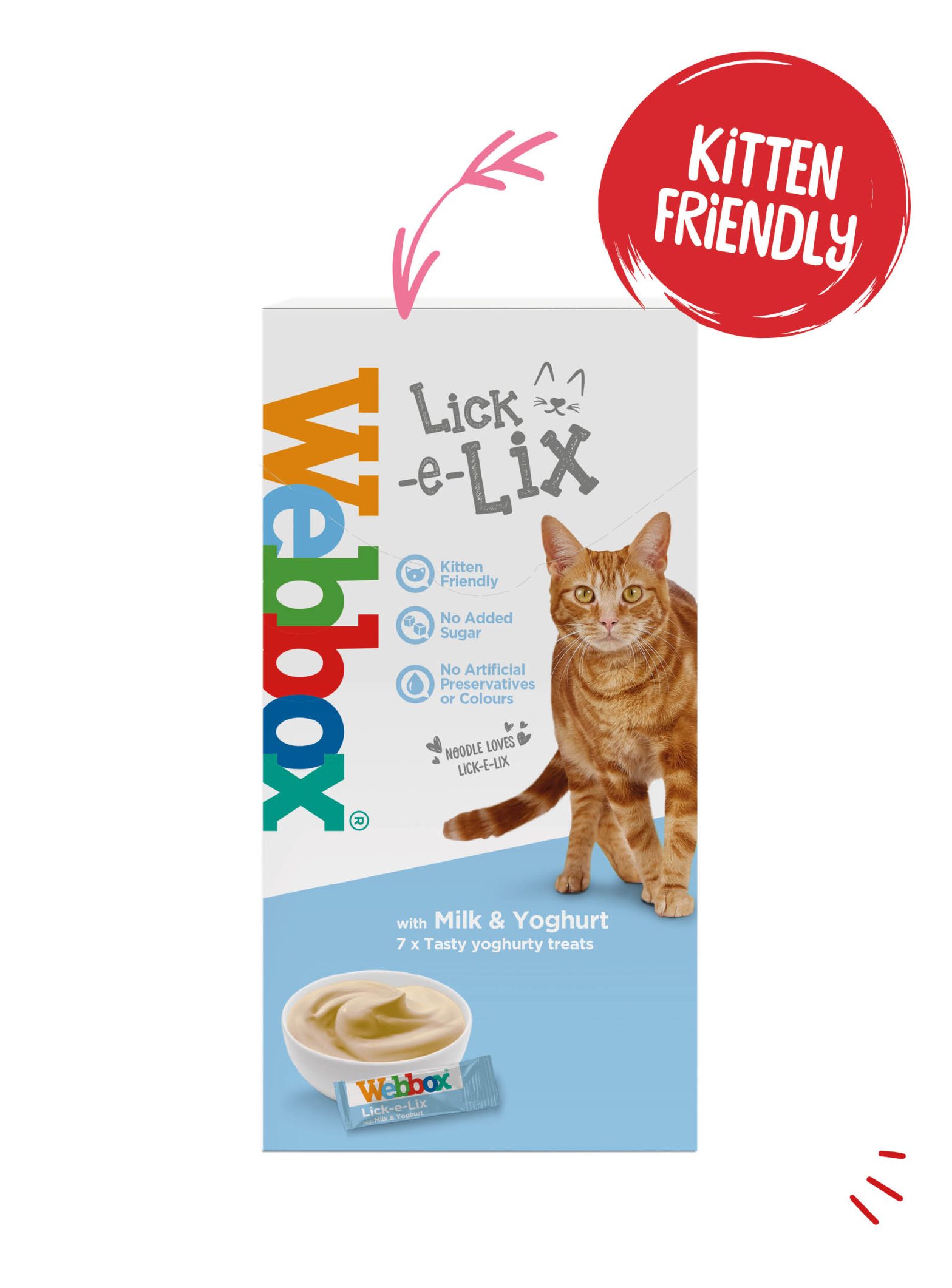 Webbox Lick-e-Lix with Milk & Yoghurt Cat Treats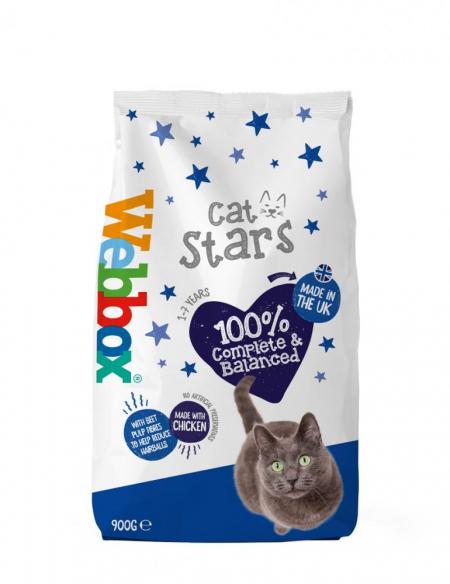 Webbox Cat Stars Chicken Dry Cat Food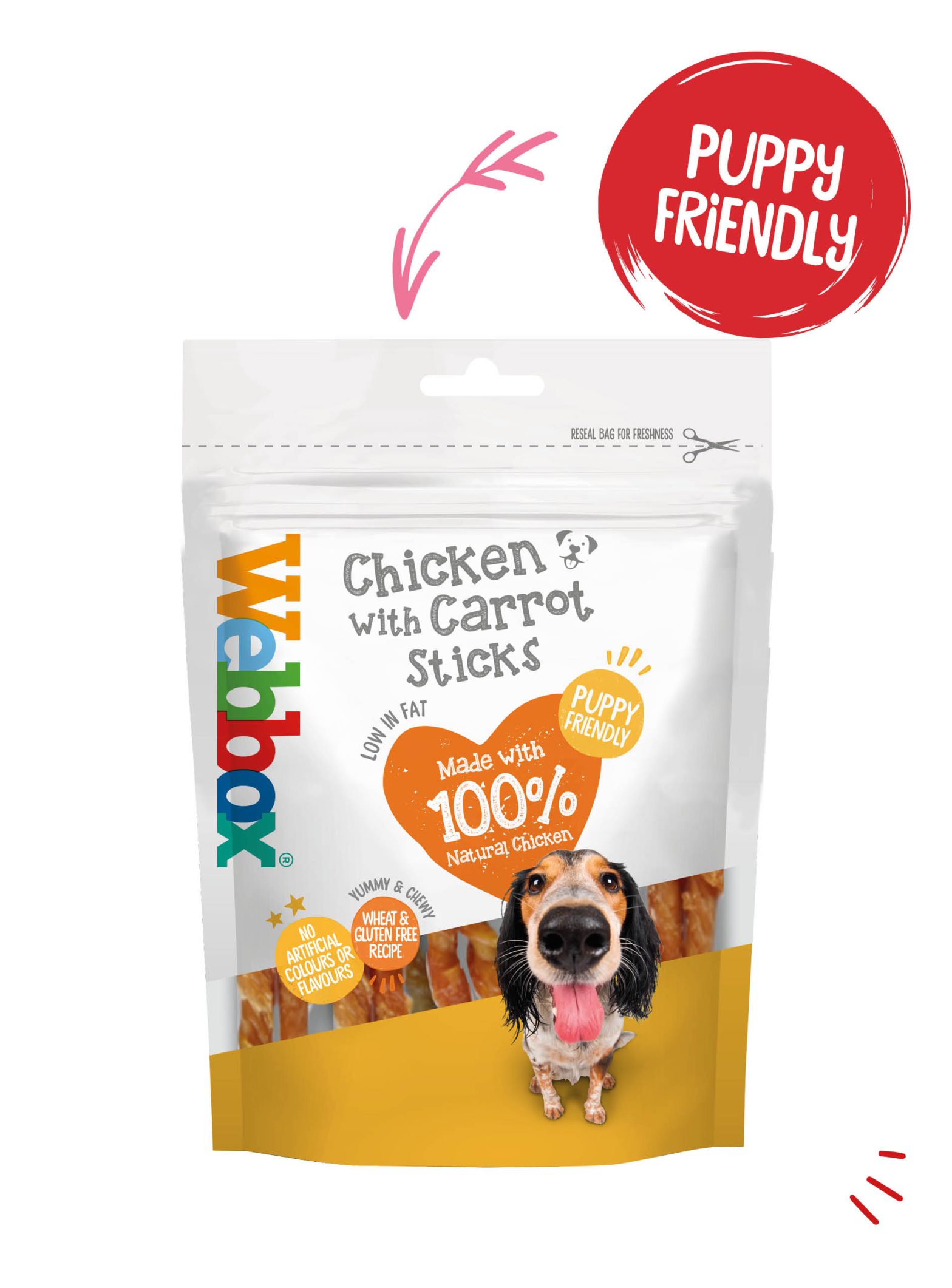 Webbox Chewy Chicken with Carrot Sticks Dog Treats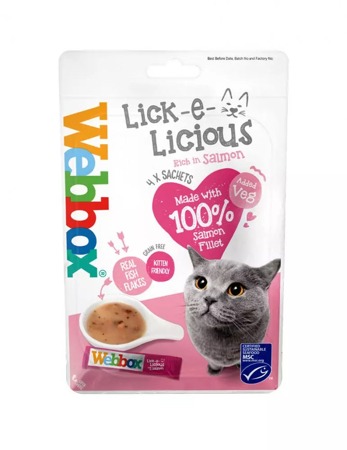 Webbox Lick-e-Licious Salmon Cat Treats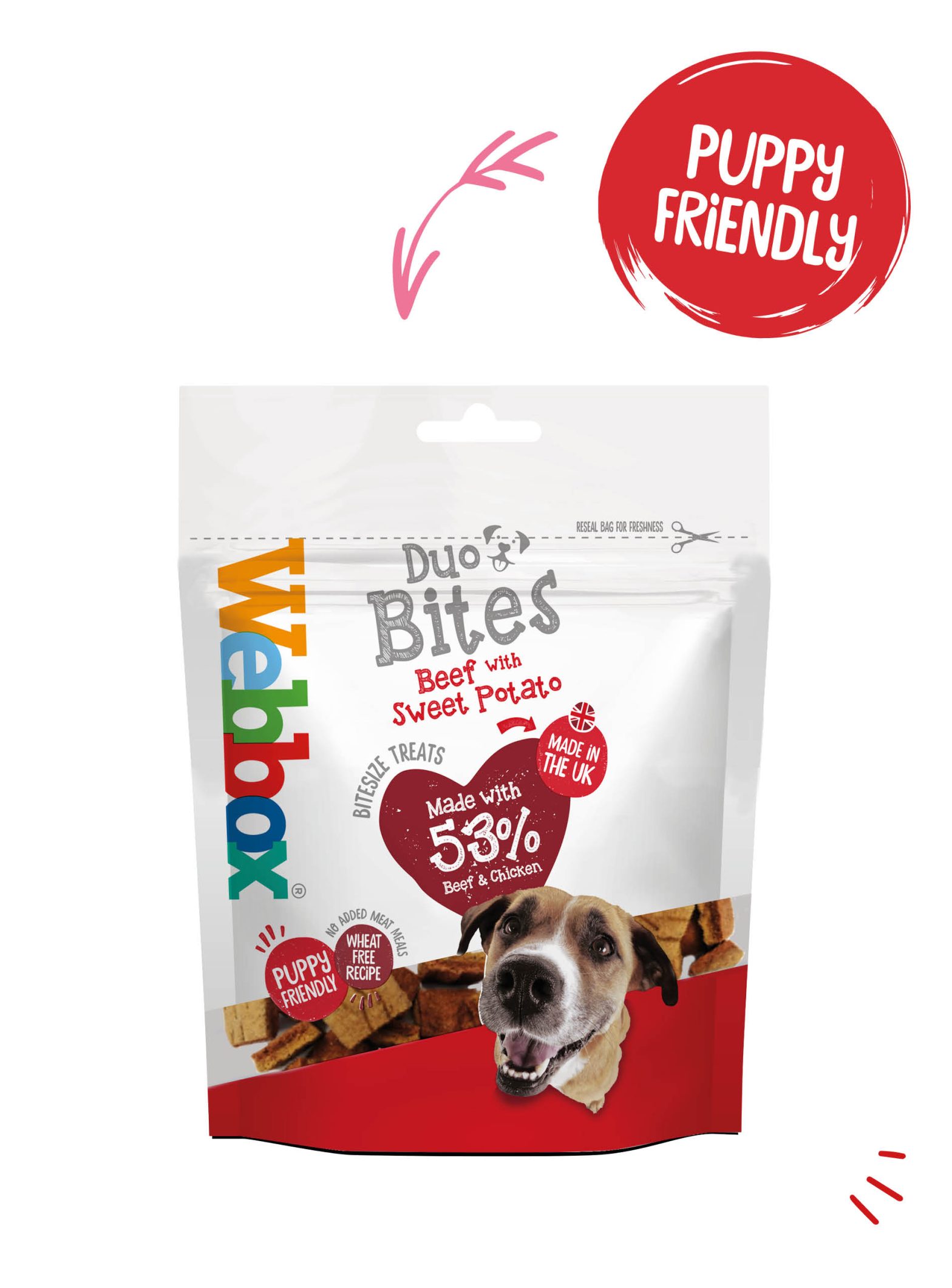 Webbox Duo Bites Beef with Sweet Potato Dog Treats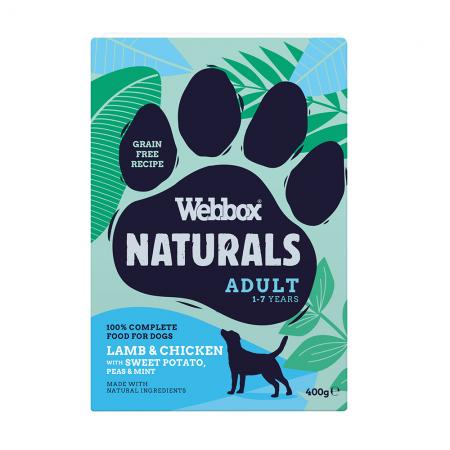 Webbox Naturals Adult Lamb and Chicken with Sweet Potato, Peas and Mint Wet Dog Food
Get the latest tips 'n' advice
Want to find out interesting facts and get helpful tips?
Need help choosing the right food?
Try our Pet Food Finder.