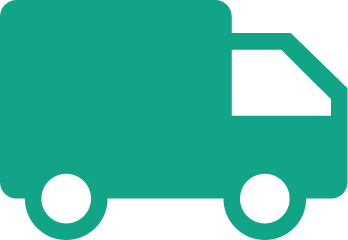 FREE UK DELIVERY When you spend over £40

Dog Food & Treats
Webbox offer a huge selection of delicious dog food, chomping chews and tantalising dog treats to cater to your canine. Specially formulated to meet your pawsome pal's nutritional needs and available in a wide range of tempting flavours, Webbox dog food really hits the spot. Shop the full range of wet and dry dog food today!
Wet Dog Food    Dry Dog Food    Dog Treats    Puppy Food    All Pet Food
Webbox


Pet Food Finder

Finding the right food for your pet has never been easier.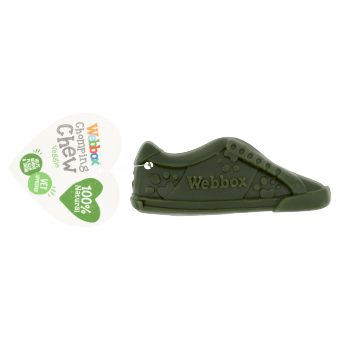 Webbox Chomping Chew Garden Shoe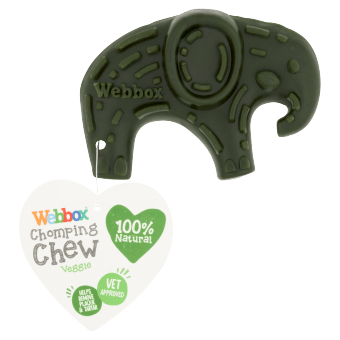 Webbox Chomping Chew Veggie Elephant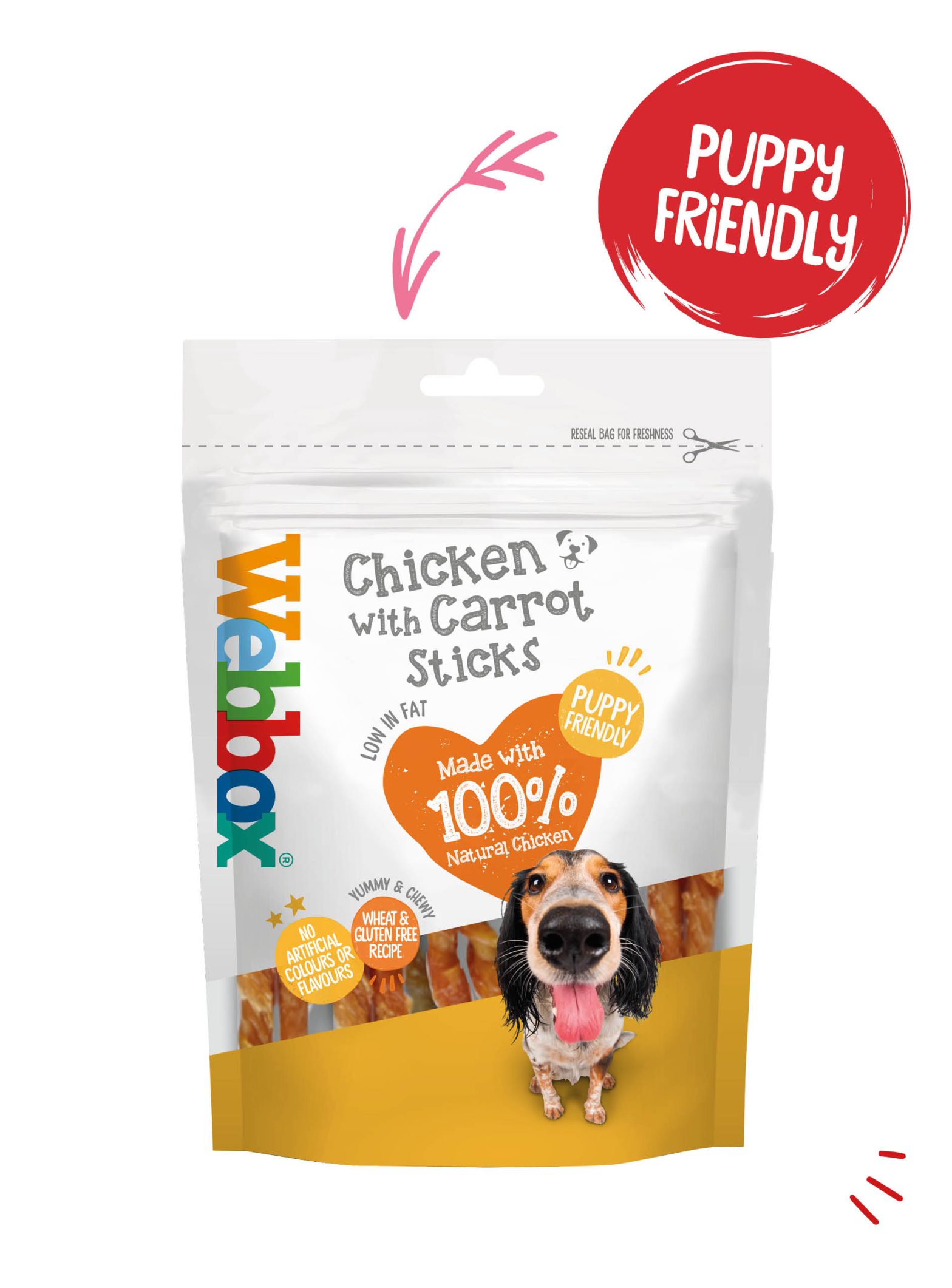 Webbox Chewy Chicken with Carrot Sticks Dog Treats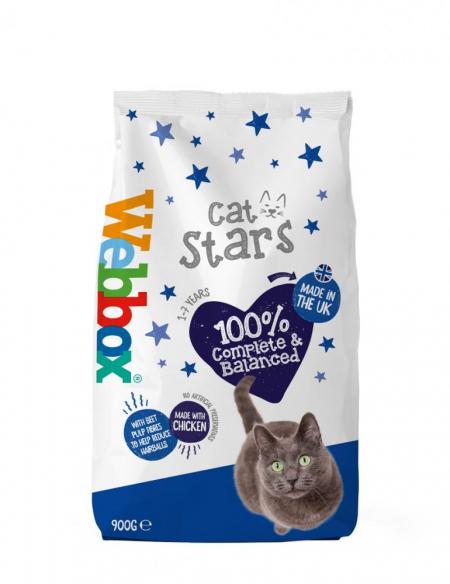 Webbox Cat Stars Chicken Dry Cat Food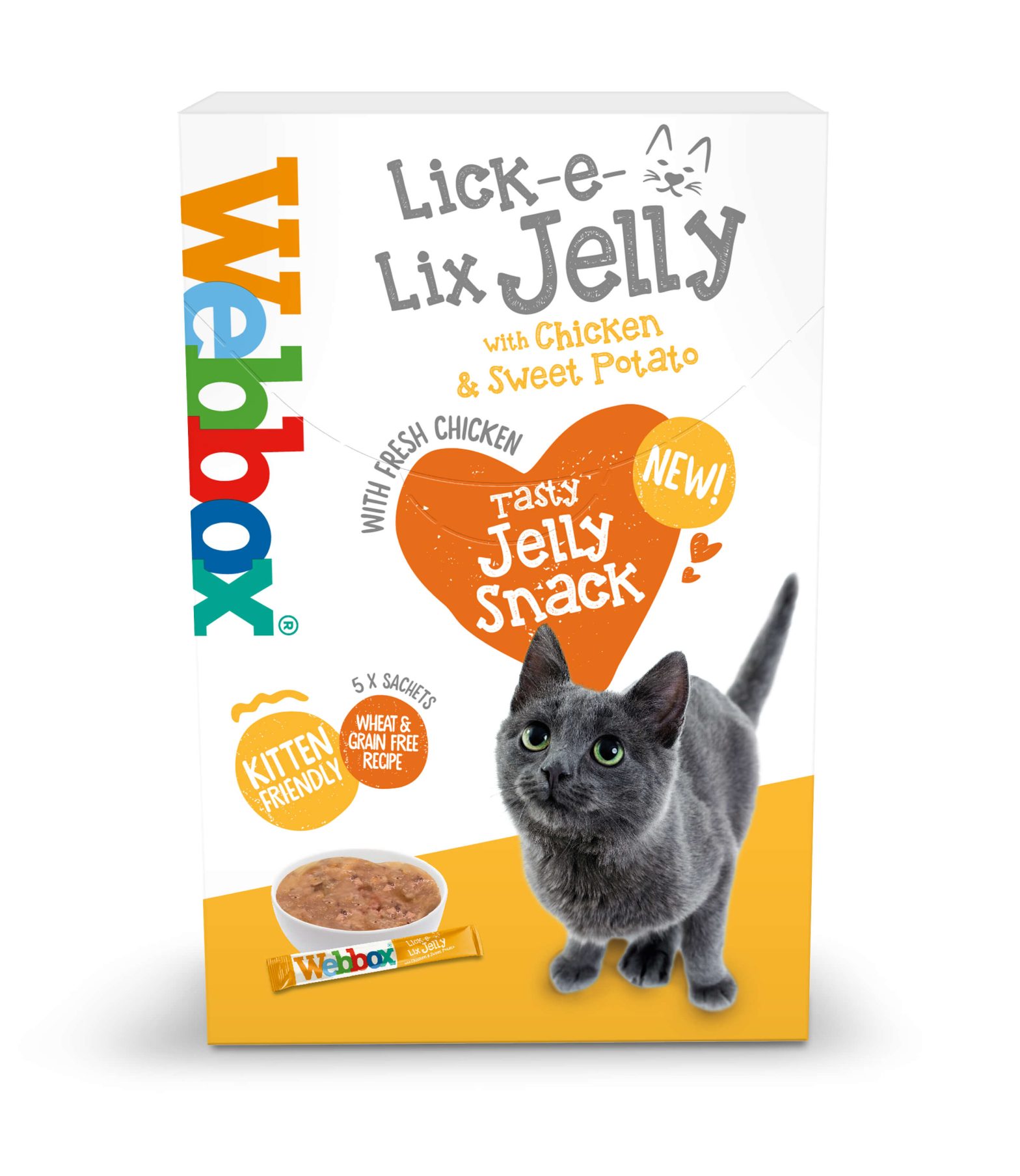 Webbox Lick-e-Lix Jelly, Chicken with Sweet Potato Cat Treats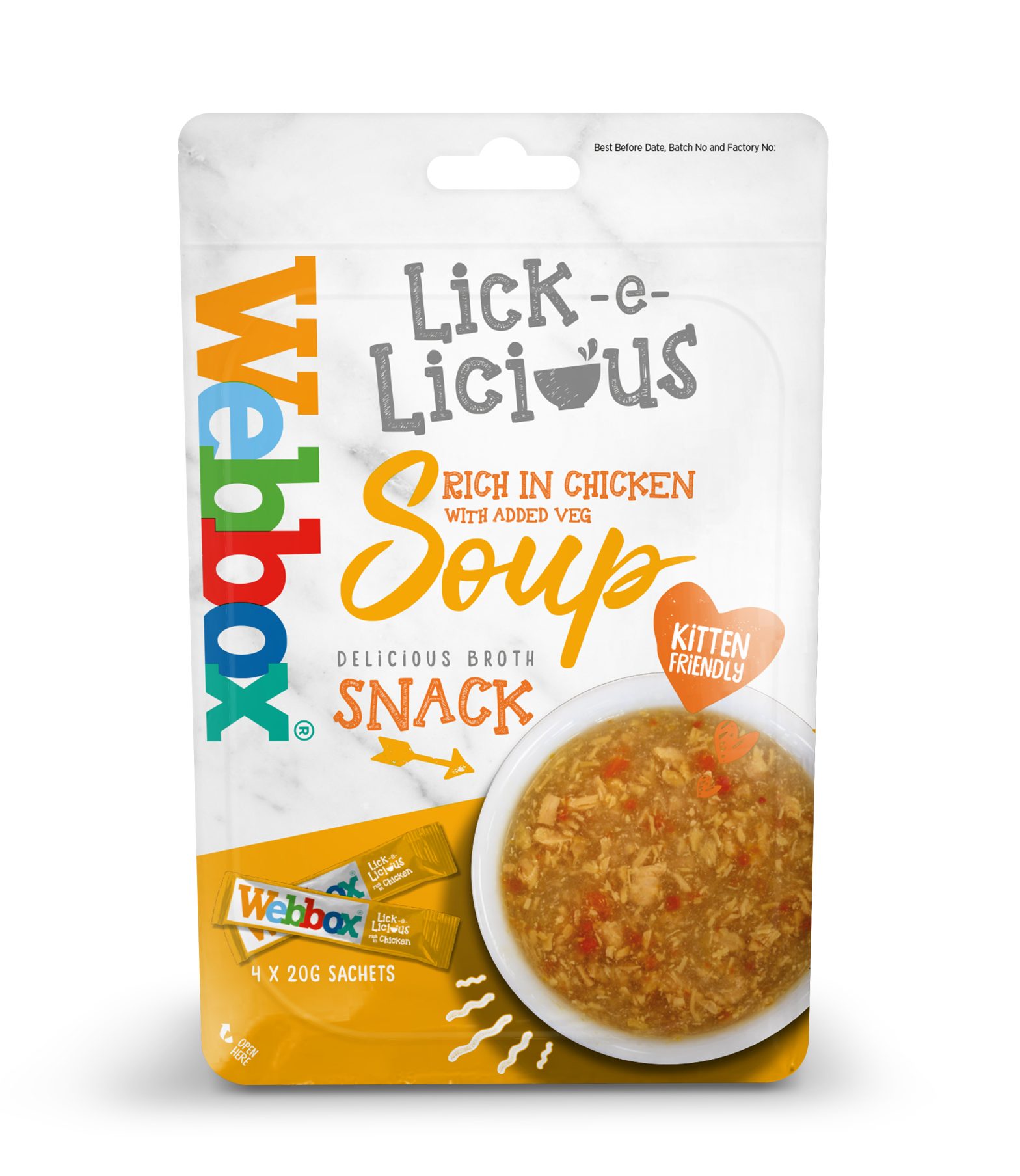 Webbox Lick-e-Licious Chicken Cat Treats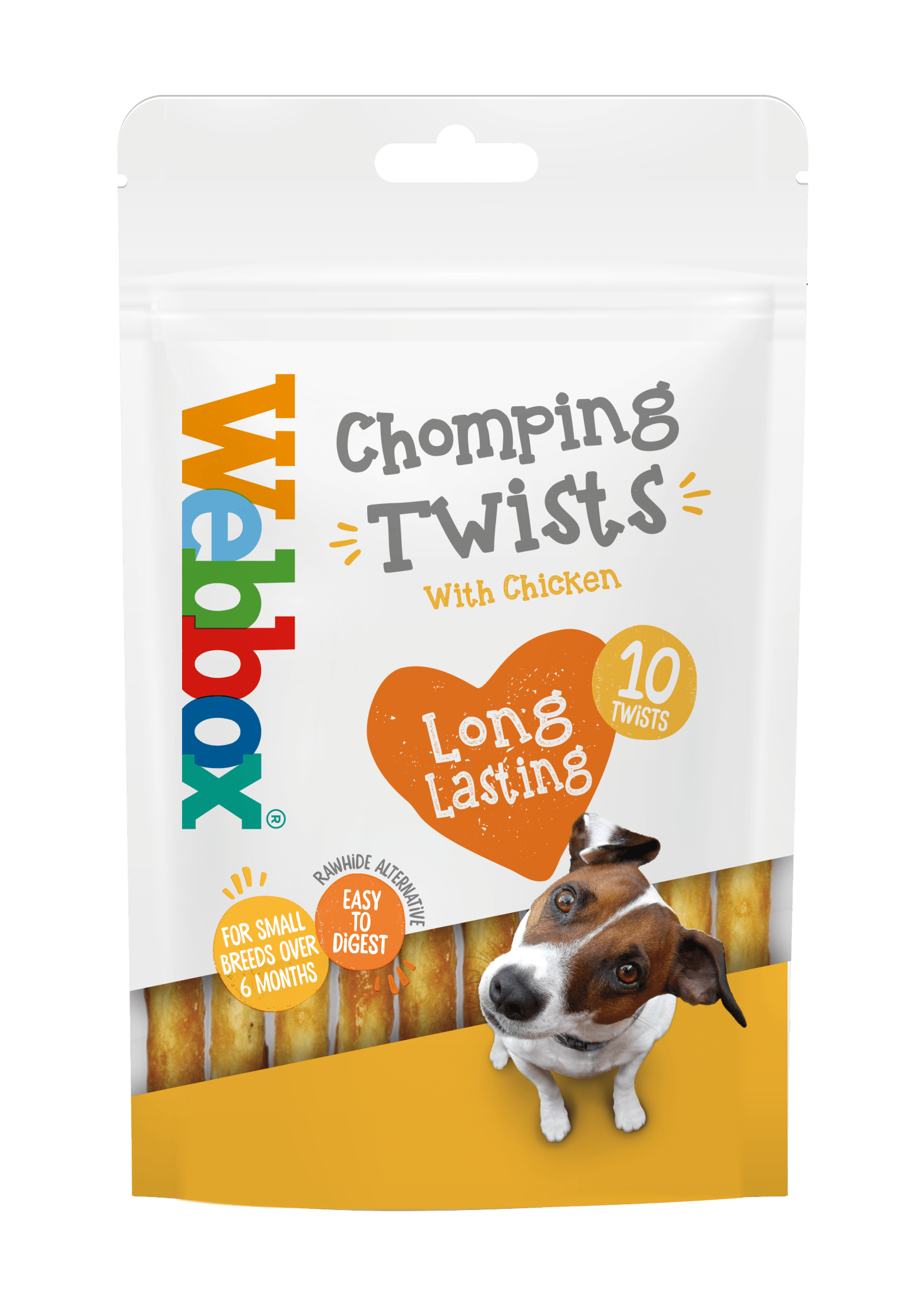 Webbox Twist Sticks Rawhide Alternative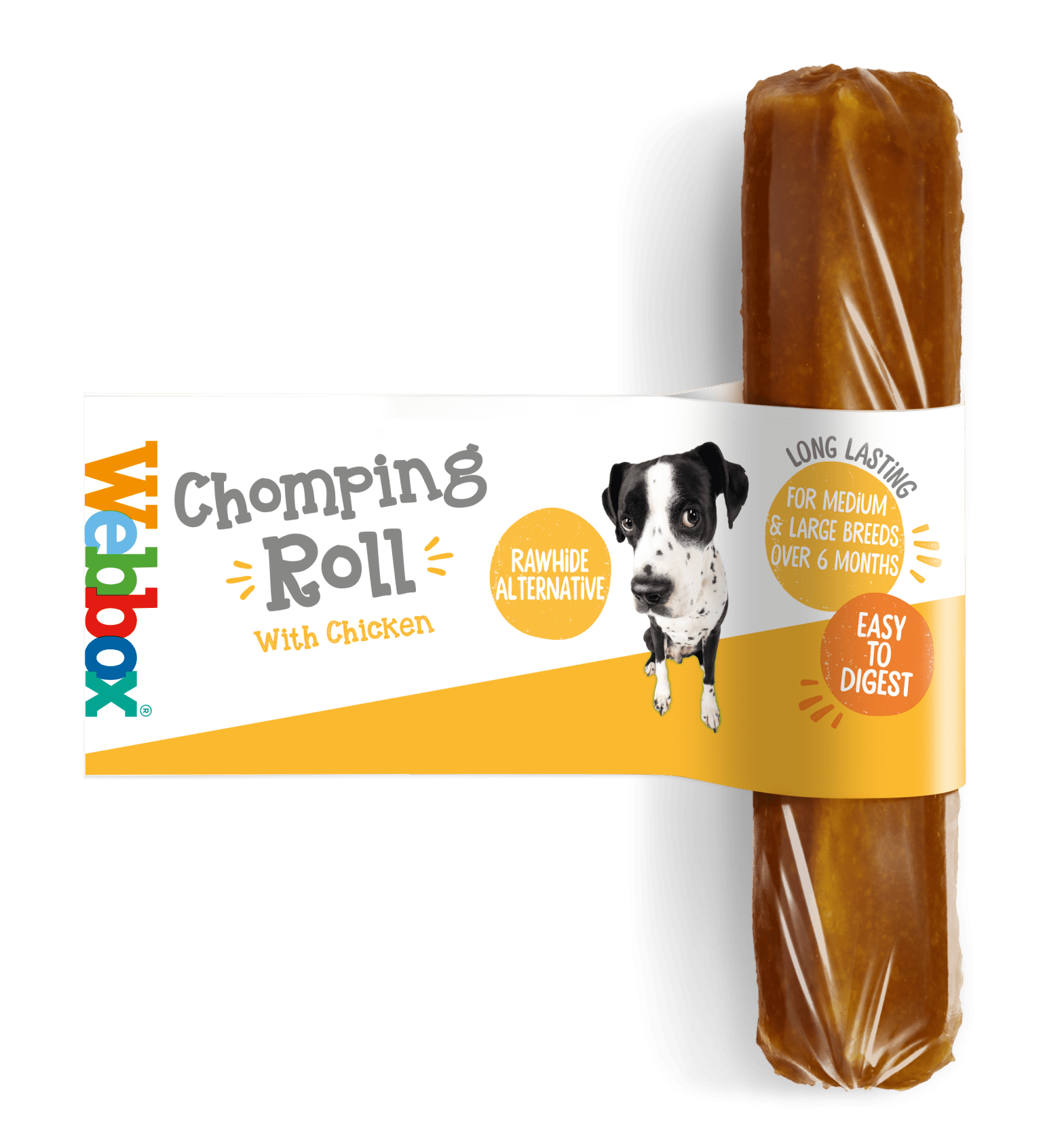 Webbox Chomping Roll Large Rawhide Alternative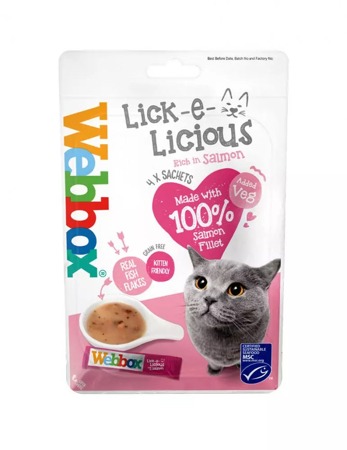 Webbox Lick-e-Licious Salmon Cat Treats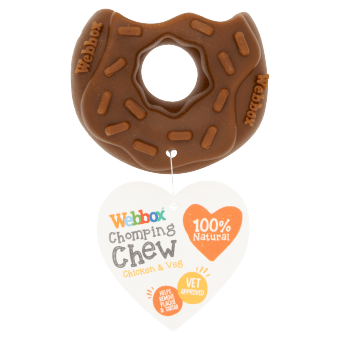 Webbox Chomping Chew Chicken & Veg Doughnut