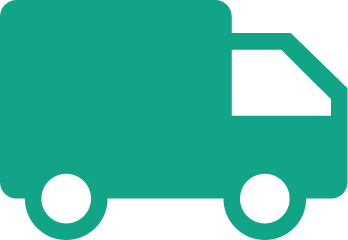 FREE UK DELIVERY When you spend over £40

Natural
Looking for pet food that will keep your fur baby in tip top shape? Webbox Naturals may be exactly what you've been searching for. Our specially designed natural pet food is ethically produced and includes only the highest quality ingredients- promoting your pet's health from head to paw. The range is hypoallergenic and gentle on tummies; perfect for those pets with a more delicate disposition. Shop the Webbox Naturals range today and put a smile on pet's face when you serve them our delicious pet food range.
Showing 1–12 of 44 results
Webbox


Pet Food Finder

Finding the right food for your pet has never been easier.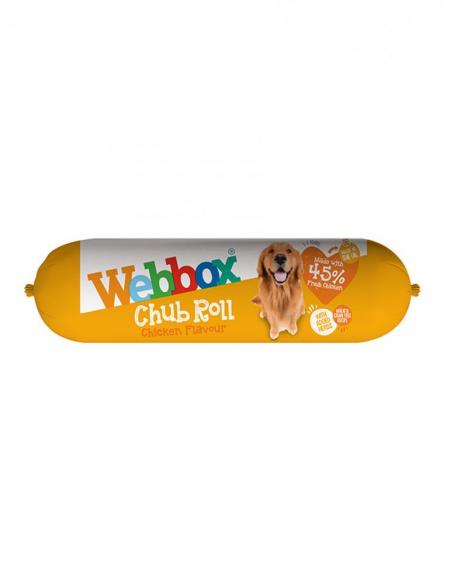 Webbox Chicken Chub Roll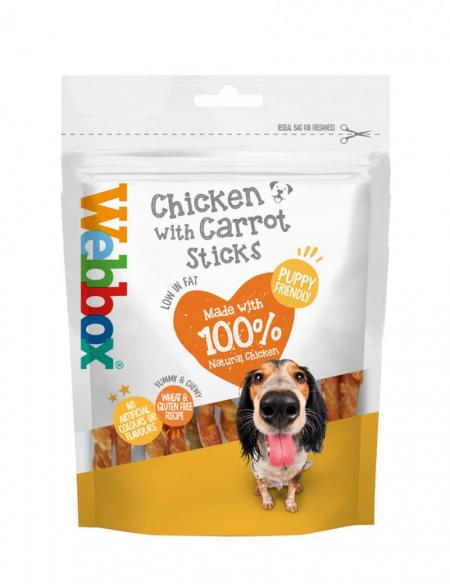 Webbox Chewy Chicken with Carrot Sticks Dog Treats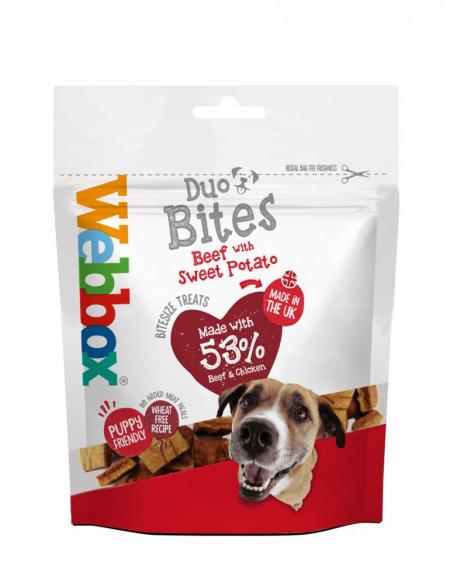 Webbox Duo Bites Beef with Sweet Potato Dog Treats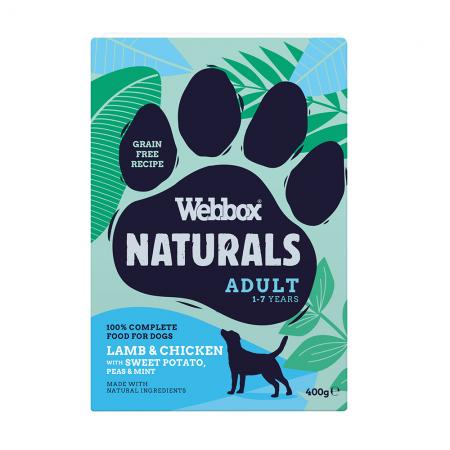 Webbox Naturals Adult Lamb and Chicken with Sweet Potato, Peas and Mint Wet Food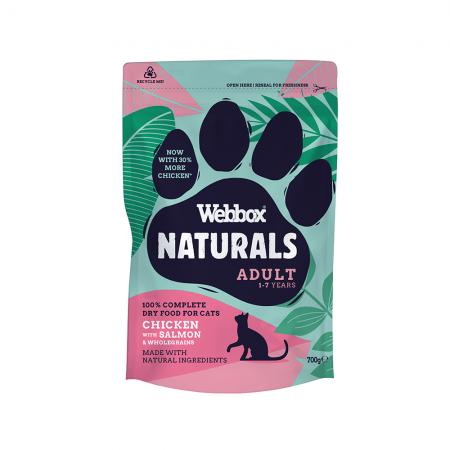 Webbox Naturals Adult Cat with Chicken and Salmon Dry Food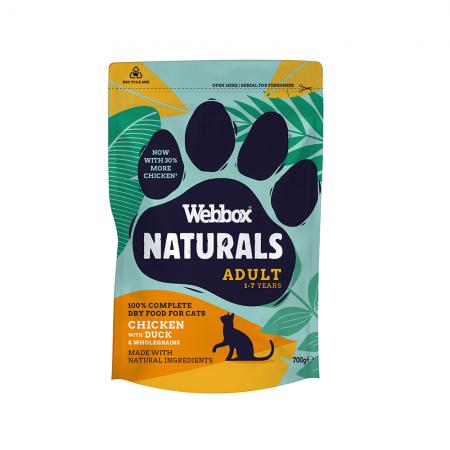 Webbox Naturals Dry Adult Cat with Chicken and Duck Dry Food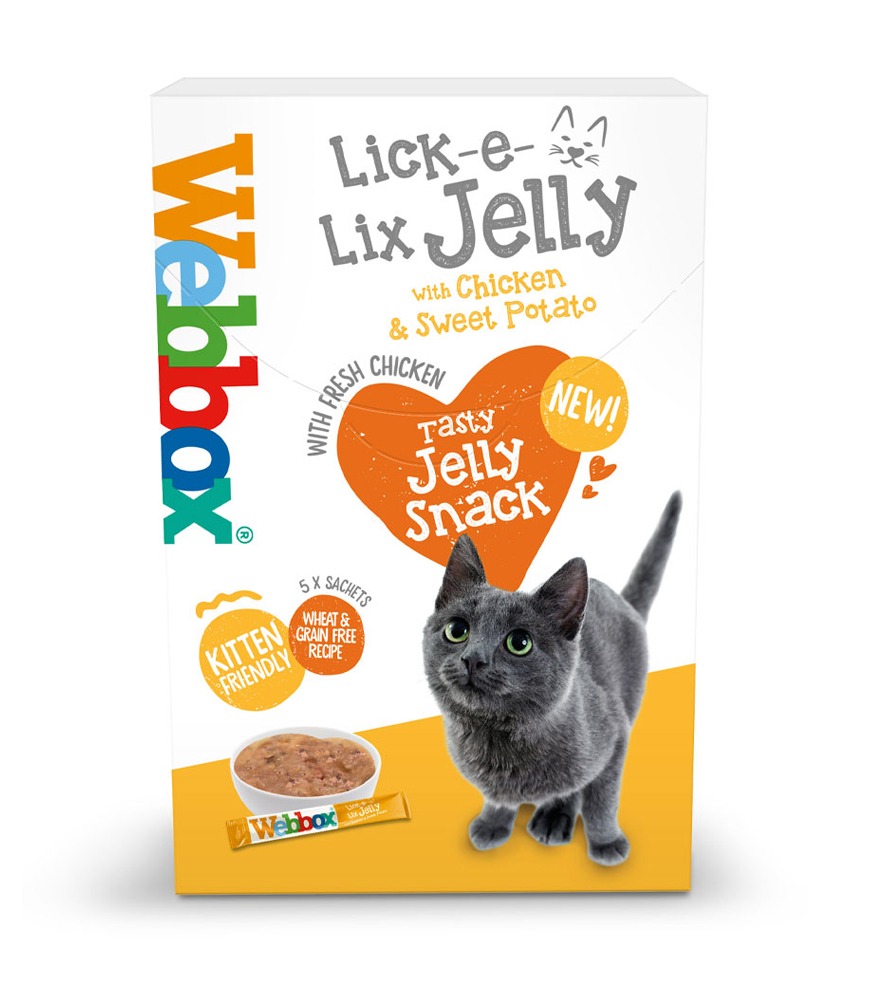 Webbox Lick-e-Lix Jelly, Chicken with Sweet Potato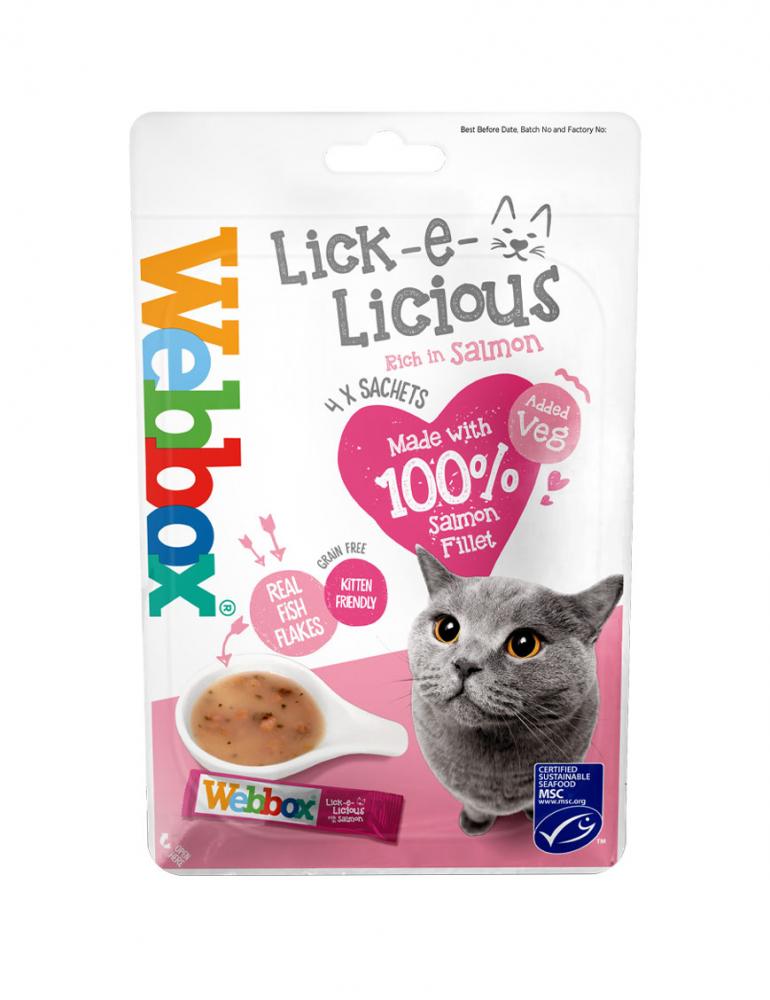 Webbox Lick-e-Licious Salmon Cat Treats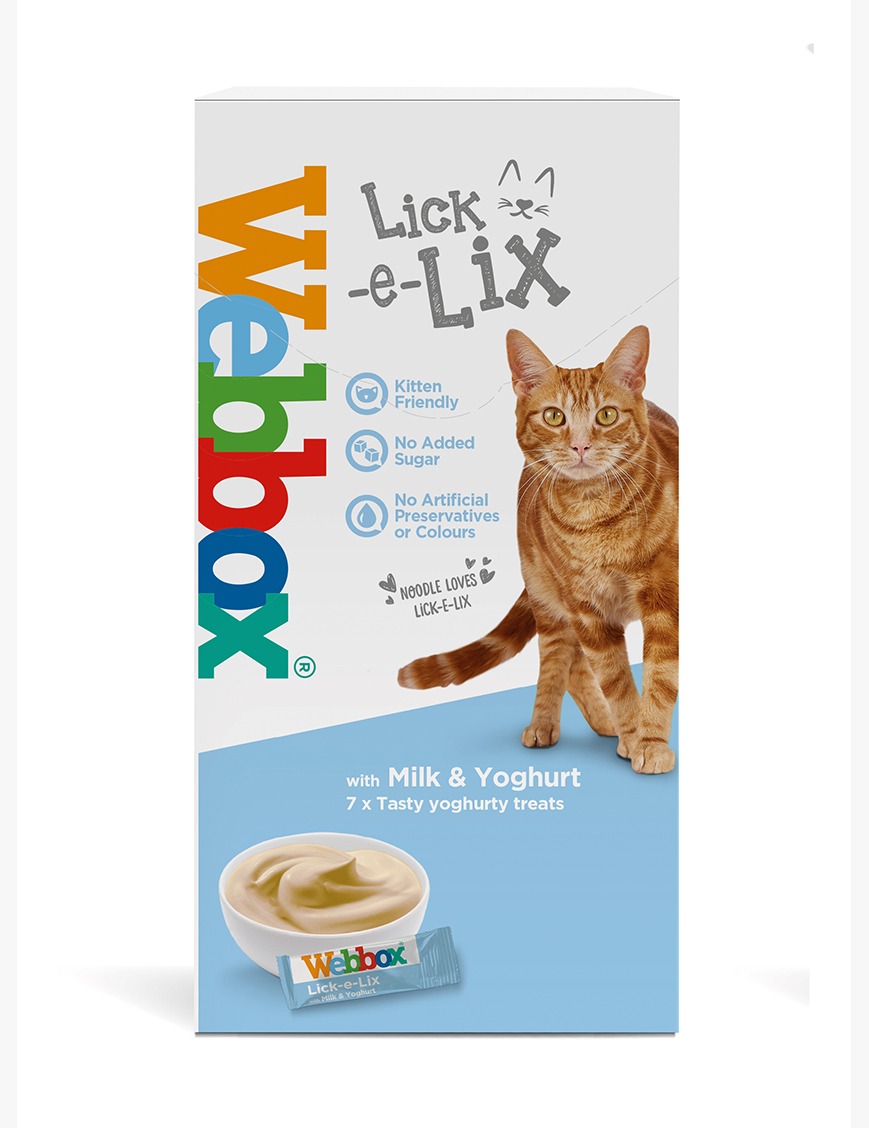 Webbox Lick-e-Lix with Milk & Yoghurt Cat Treats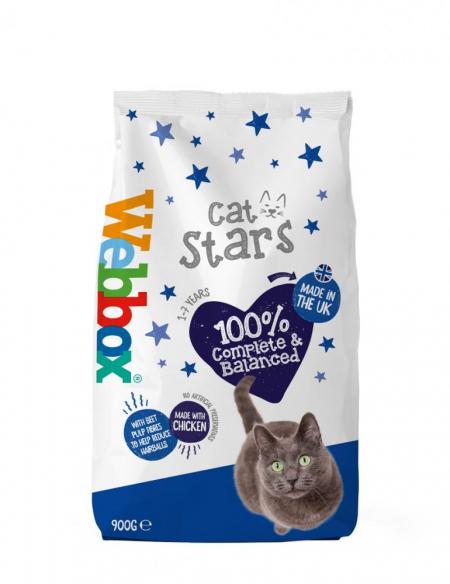 Webbox Cat Stars Chicken Dry Cat Food