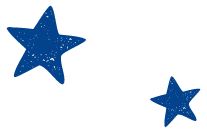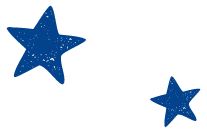 Archives:
Pet Care Articles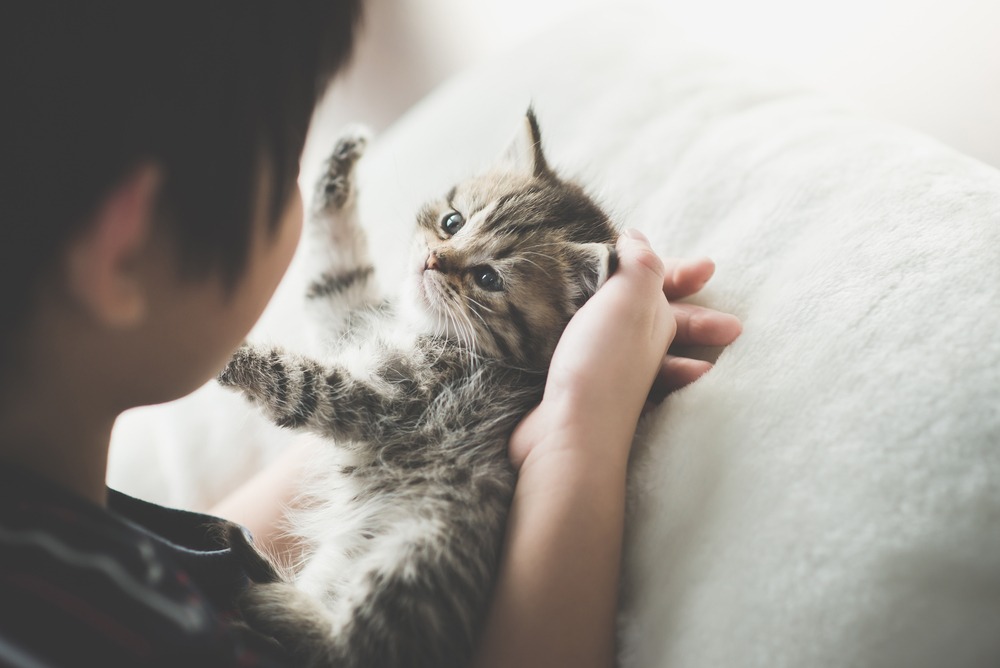 There's nothing quite as exciting as bringing a new kitten into your home. They're arguably the cutest animals in the world and need lots of love and attention to live happy lives. Whether you've had a kitten before or if you're a first time pet parent, there are several ways you can prepare yourself- and […]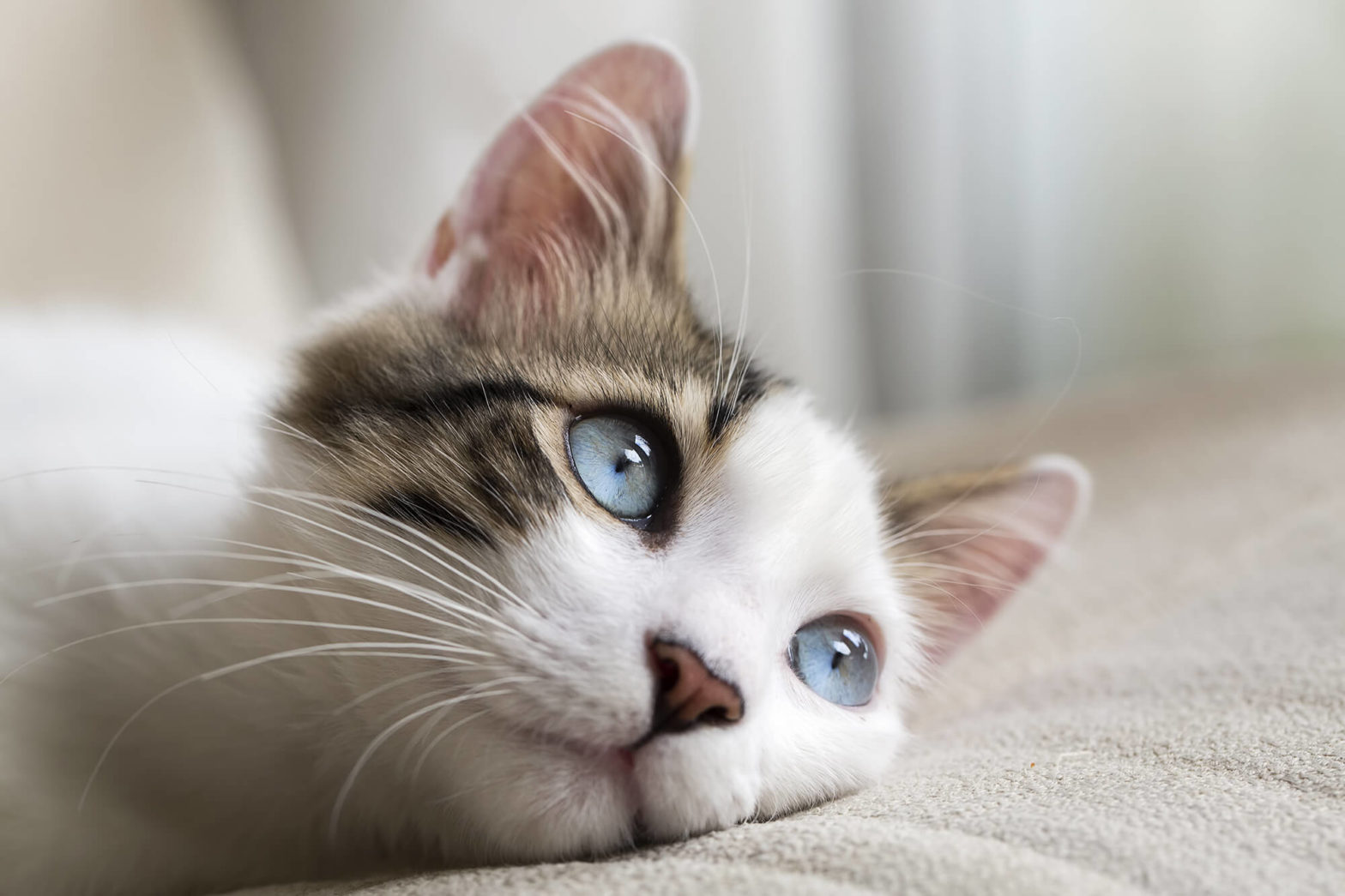 Felines tick all the boxes when it comes to the perfect pet; they're cute and independent and their personalities are larger than life! We understand that kitty welfare is a high priority for most pet parents. Keeping your cat safe is as important to us as it is to you, so we've put together a […]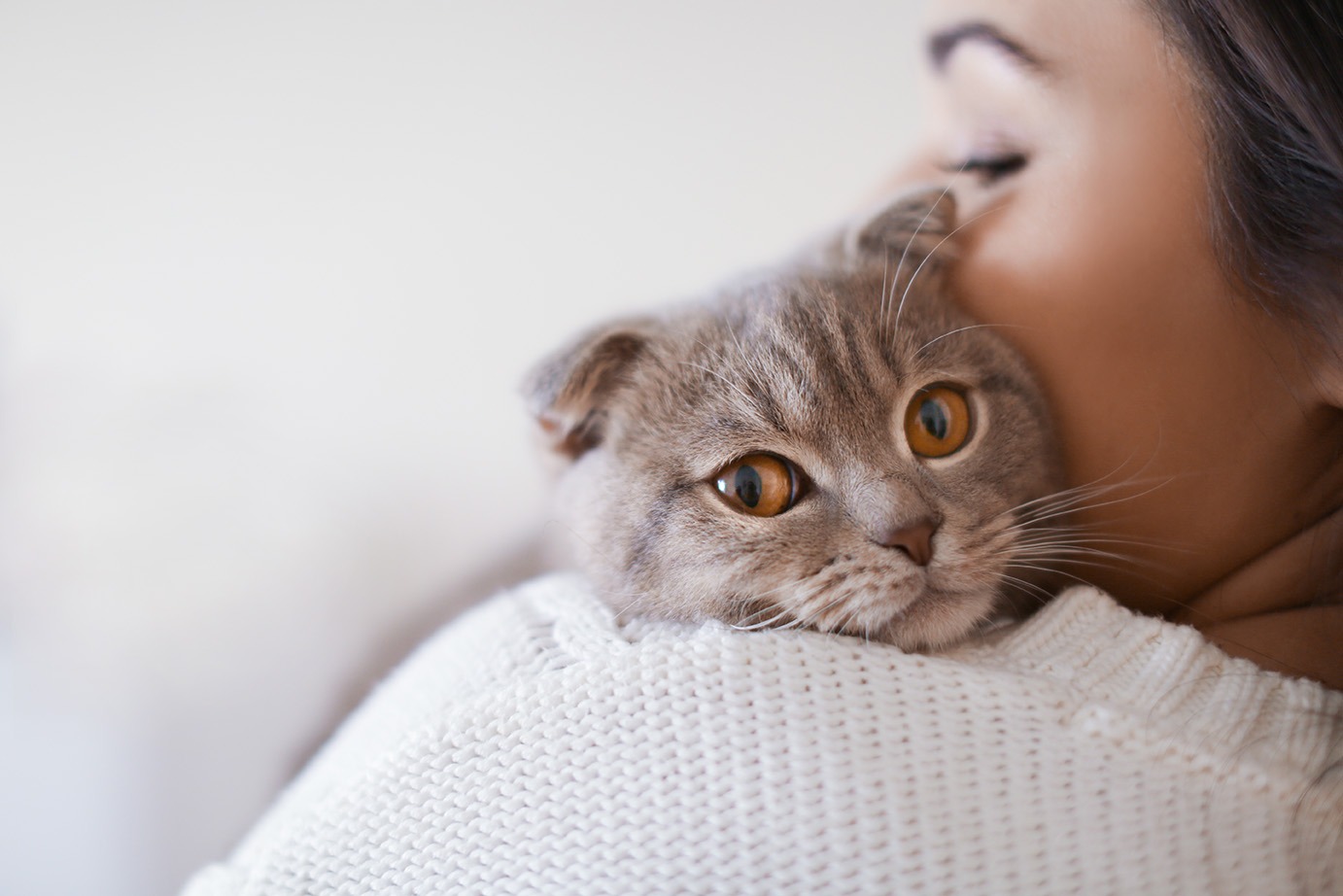 Cats are adorable, there's absolutely no doubt about that. However, sometimes cats can develop a range of behavioural problems that can be seriously hard to cope with. If you're a new cat owner or thinking about adopting a fur baby, you can nip these problems in the bud before your life descends into kitty chaos. […]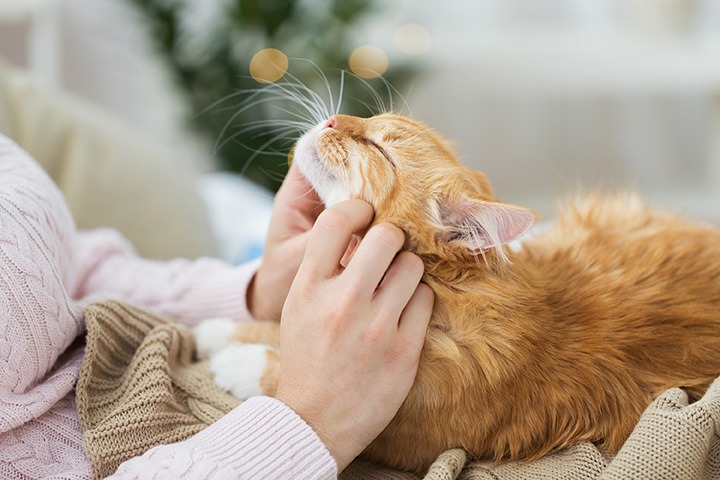 Thinking of getting a feline friend? While considerably less high maintenance than dogs, cats still need a lot of care and attention. At Webbox, we've put together the complete guide to taking care of cats, so that you know exactly what to do when it comes to looking after your fur baby. Food You can […]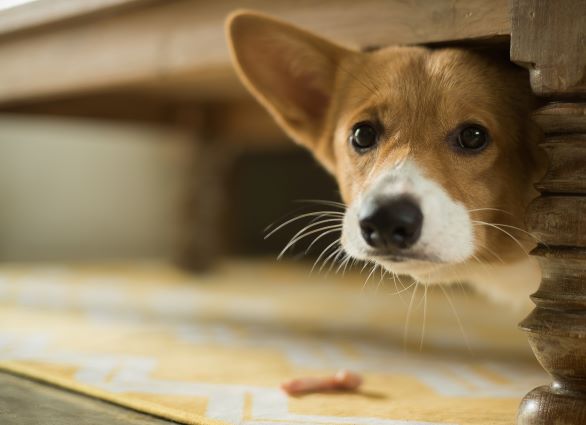 Like humans, sometimes dogs get anxiety. It can be extremely distressing for both dog owners and their pets if it seems like their pooch is struggling with stress and unease. Luckily, if your fur baby has anxiety, there are several things you can do to ease his or […]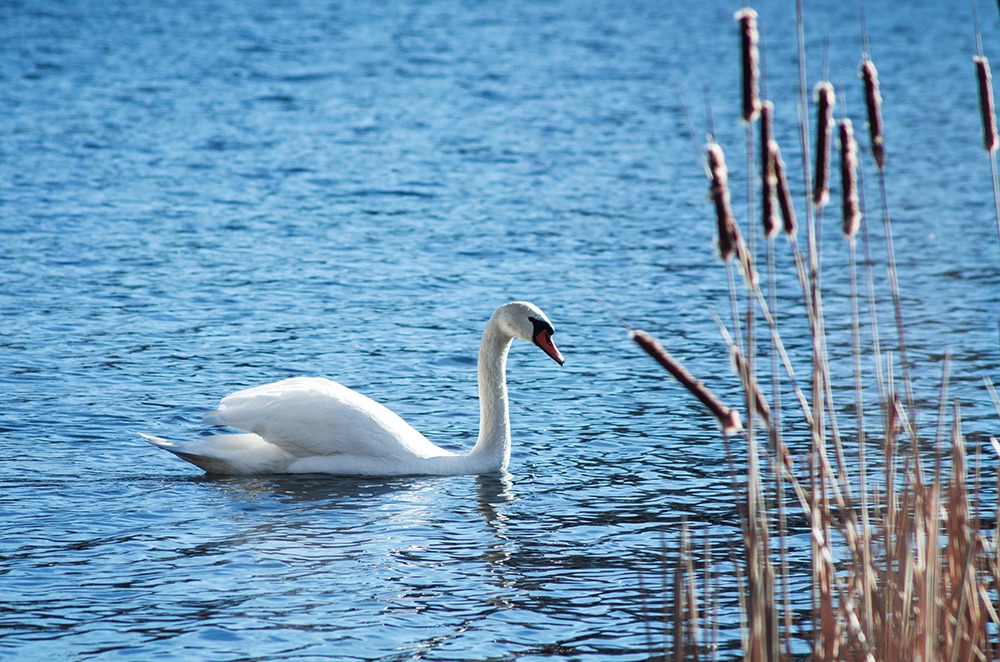 How to help our swans Swans, Britain's Royal Birds, need our help and protection in order to prevent their numbers from rapidly declining. They are stunning, majestic animals and are the largest bird within Anserinae family, which includes ducks and geese. What should I feed to swans? Feeding bread to swans and ducks is a fun pastime […]
Short brand message will go here about benefits of the products and health of the pets...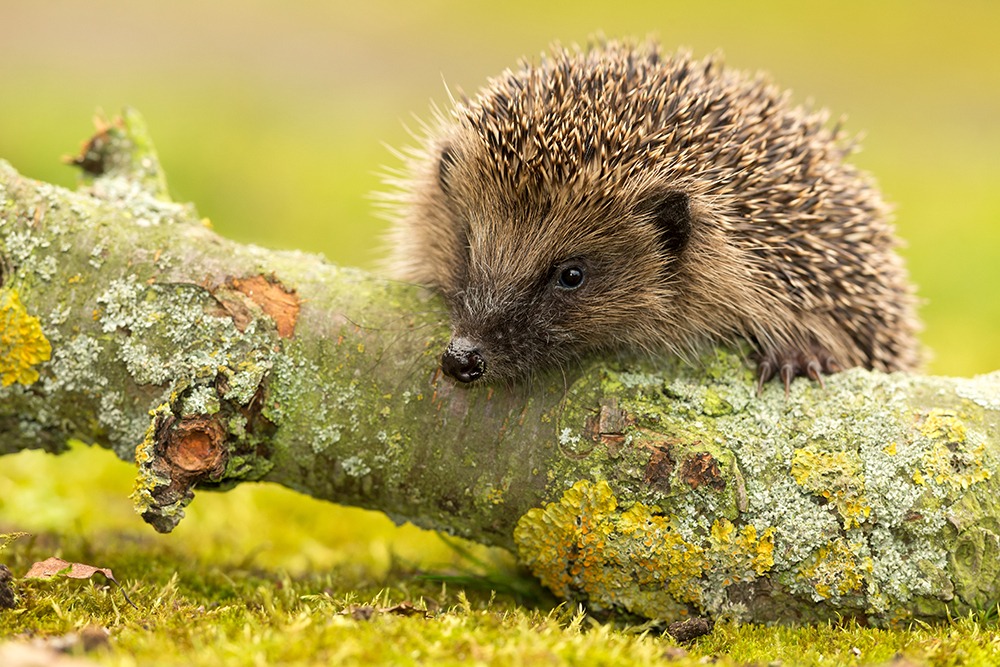 Hedgehog health is more important than ever, as studies show that in UK, hedgehog numbers have declined by almost 30 million since the 1950's. There are now fewer than 1 million hedgehogs roaming our gardens, alleyways and streets and we need to do all we can to ensure we keep our hedgehogs healthy for many years to come. […]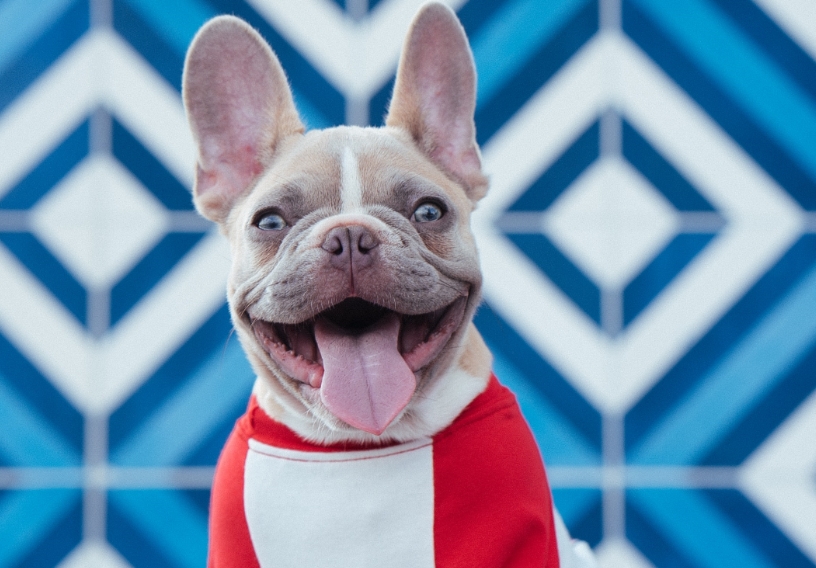 With approximately 19,266,3091 dog owners in the UK, it's fair to say that 'man's best friend' has a firm place in many British homes – but how much do we really know about our furry four-legged friends? With the rise of 'designer dog' cross breeds and obscure pedigrees, natural pet food specialists Webbox Naturals has conducted research […]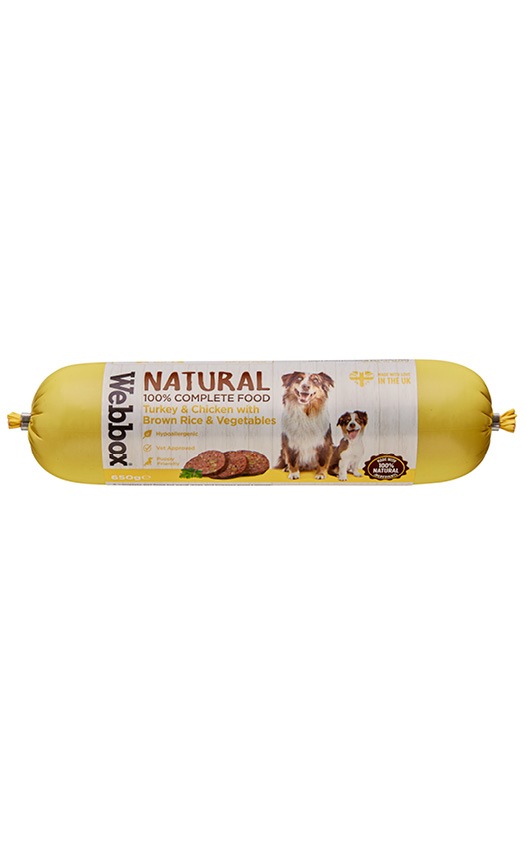 A few of our devoted customers have been asking us about the difference in colour between the inside and outside of our natural sausages. Not to worry though Webbox fans; this isn't harmful to pets in any way and is simply a result of the cooking process. Our sausages are cooked with high heat from […]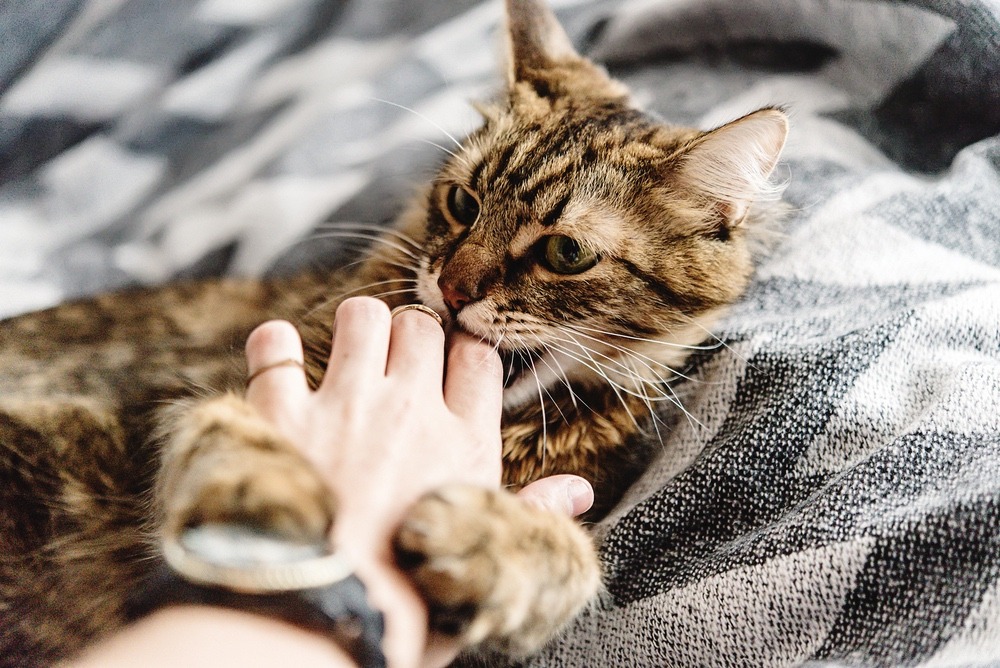 As a responsible owner, it's important to make sure that you understand what normal cat behaviour looks like so that you can recognise behavioural changes in your feline friend. There are many reasons why cats bite, but in order to understand what your cat is trying to communicate by doing so, you need to be […]