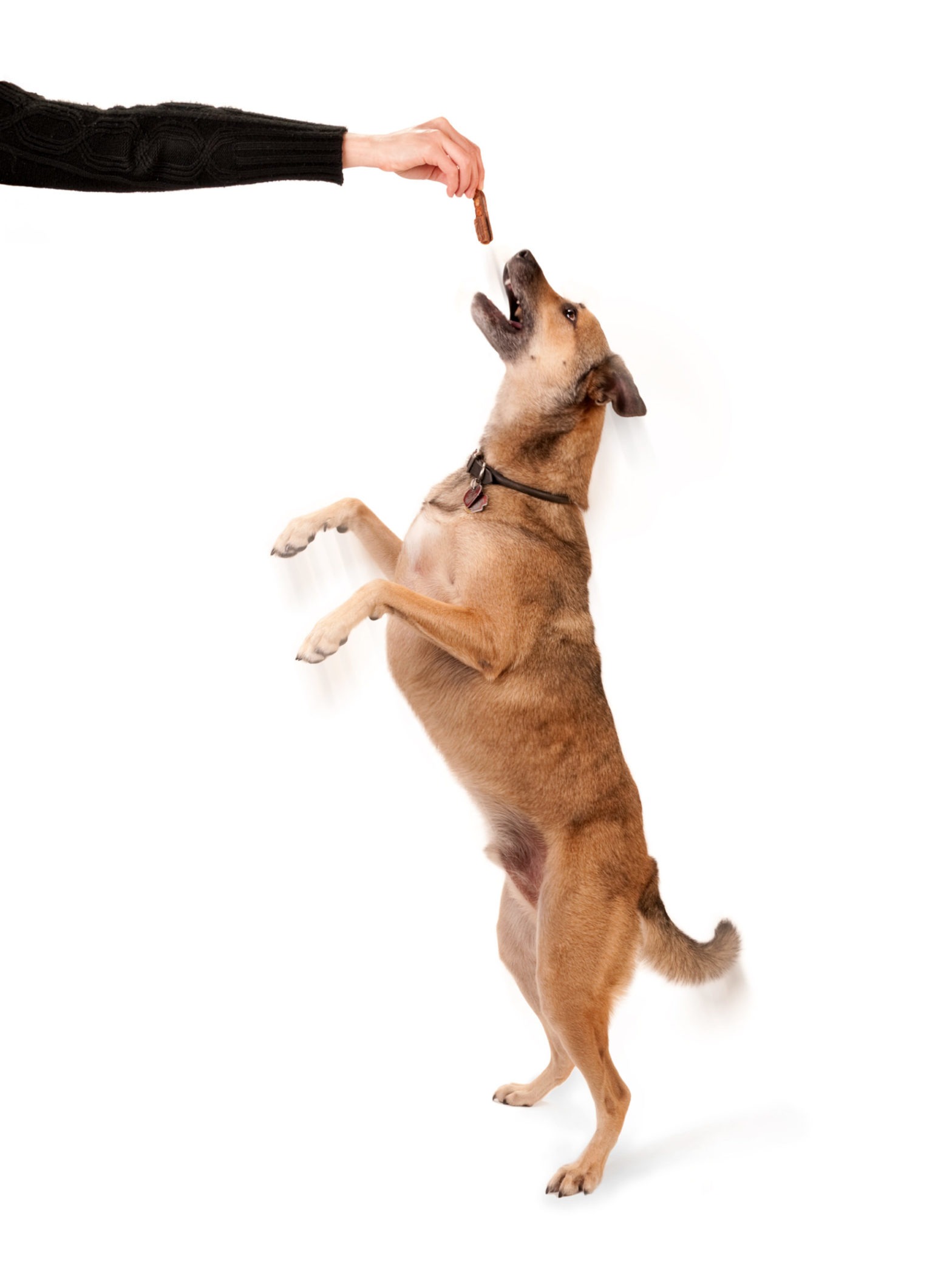 Fancy training your dog to be the superstar you know that they are? These simple tricks will be sure to give your dog the X Factor:
Rollover
Start with having your pooch sit and lie down. Then keeping the treat extremely close to your dog's body, and move the treat backwards long one side of its muzzle to the top of its neck and over its shoulders. As your dog rolls over onto its side and back, keep moving the treat so he rolls completely over into the down position once more.
Bang
This trick is similar to the rollover trick, however rather than getting back up your pup needs to stay on its side or back, playing 'dead'. Try this from the down position, say "Bang" and point your finger like a pistol, move the treat as above, but when your pooch is on his back say 'Stay' and keep the treat still.
Back-up
With your dog in heel position, sandwiched between yourself and a wall, instruct it to "Back-up," and then move the treat under his chin and into his chest. This trick can also be taught in a small passageway and is quite simple to teach, however peristence is key!
Bow
Instruct your dog to stand and then move the treat down to the ground to come to rest a few inches in front of the his front paws. Your dog will lower until his elbows and chest touch the ground. With some dogs it may be necessary to place the other hand underneath (but without touching) the dogs' belly to prevent the hindquarters from collapsing into a down.
Turn around
Have your dog stand facing you and move the treat in a horizontal circle over his head, so he turns in a full circle to come and face you once more. Once your dog learns to turn around, you can teach it to "Turn — The Other Way."
Why not try some of our yummy treats? They are a great training aid and we're certain that your dog will love them!
Shop treats now >
Do you think your dog already has the X Factor? Why not share your pictures or videos on our Facebook or Twitter pages?

Shop for Dogs
Personalise your search:
Shop for Cats
Personalise your search: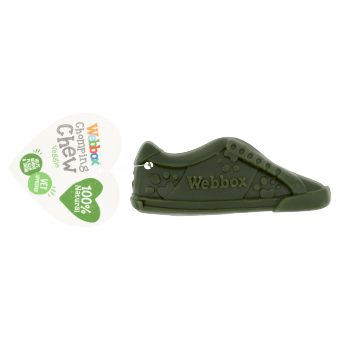 Webbox Chomping Chew Garden Shoe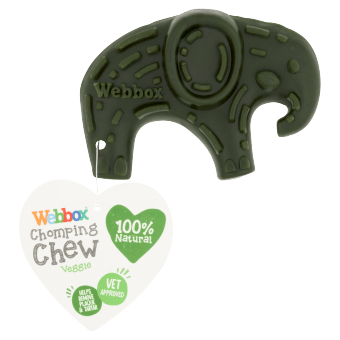 Webbox Chomping Chew Veggie Elephant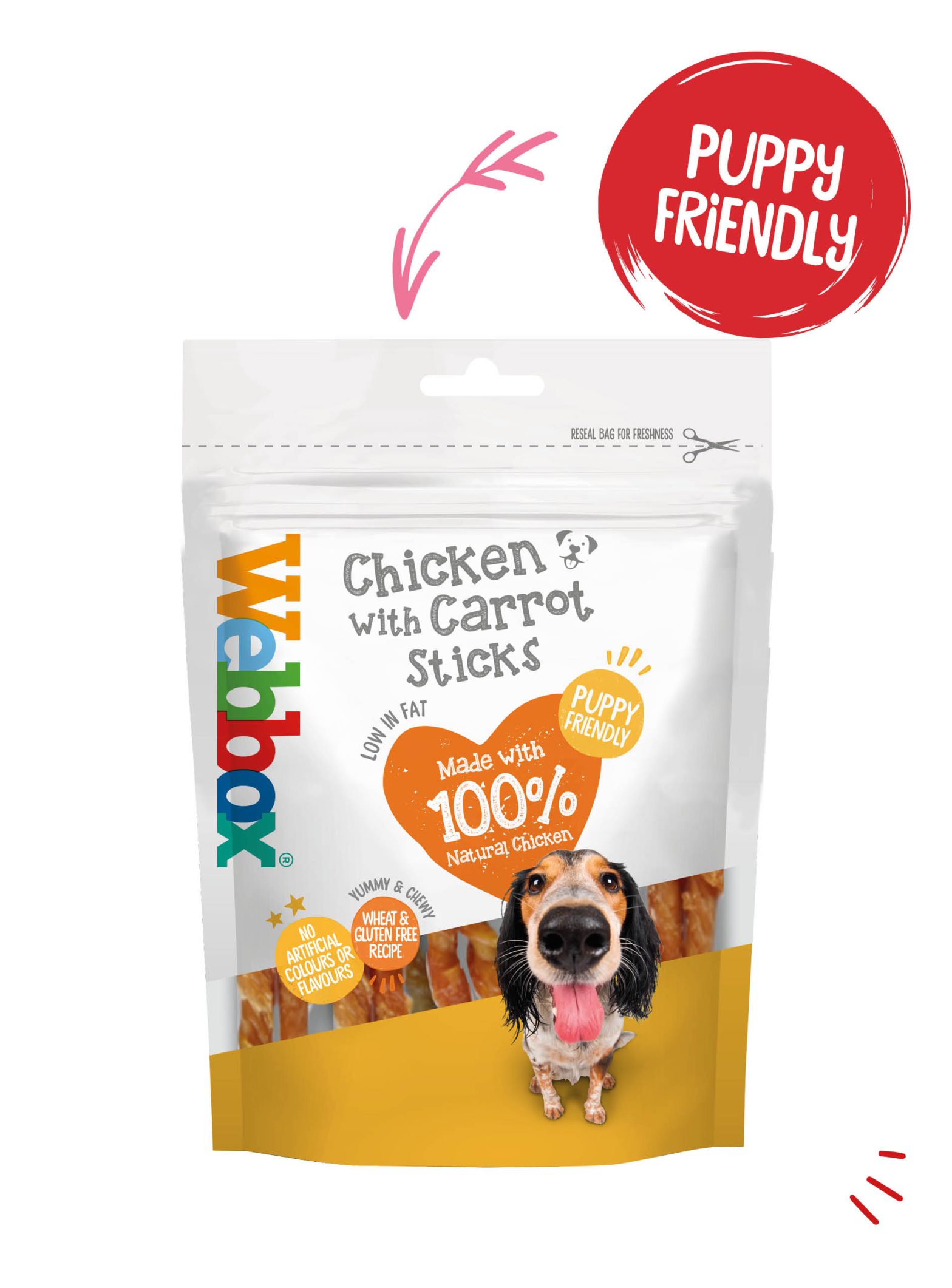 Webbox Chewy Chicken with Carrot Sticks Dog Treats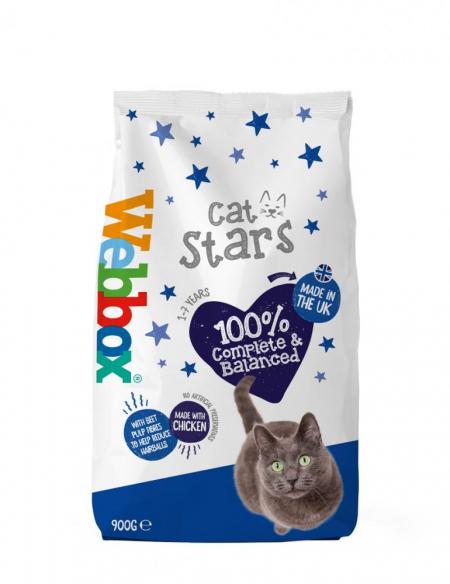 Webbox Cat Stars Chicken Dry Cat Food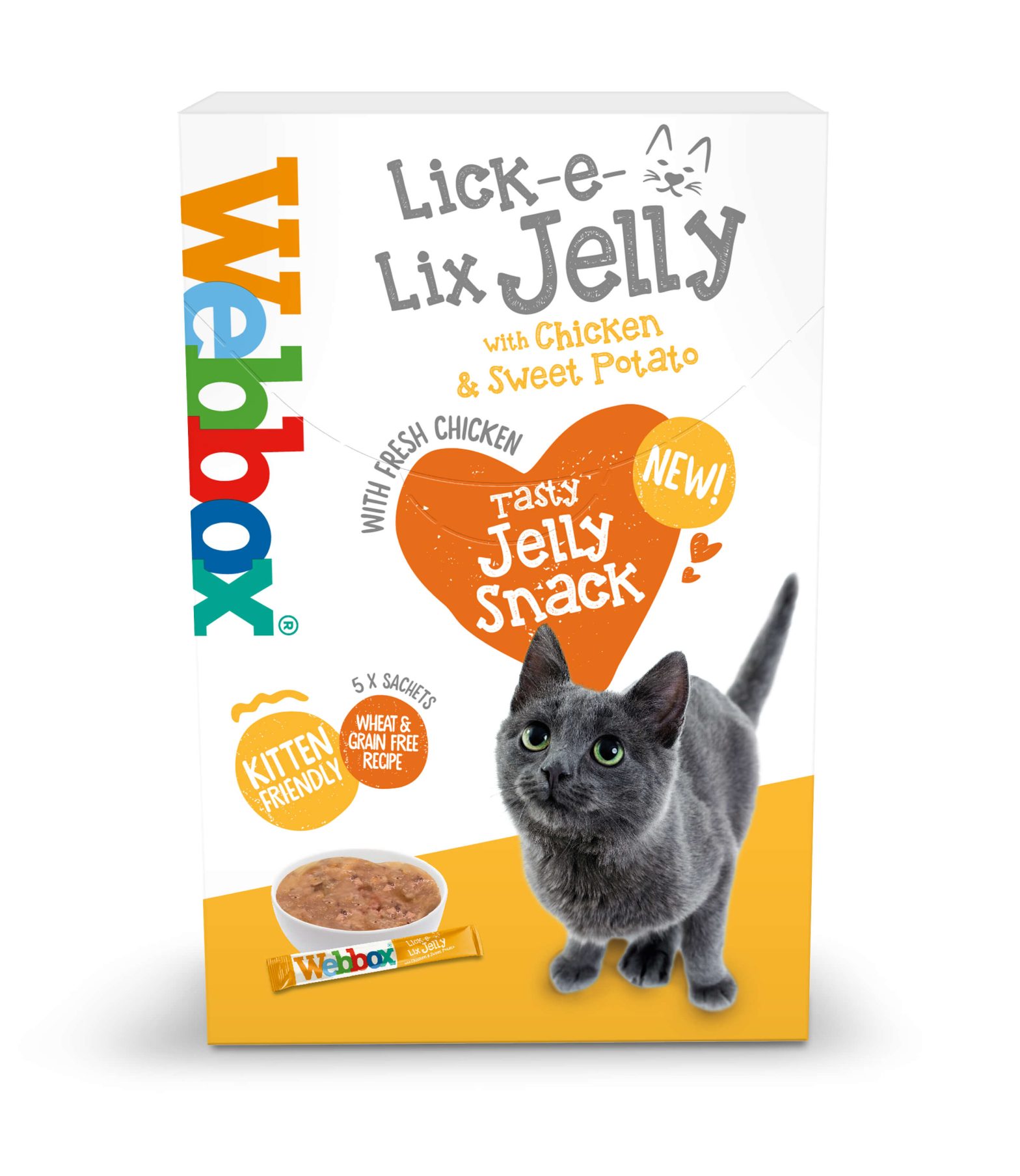 Webbox Lick-e-Lix Jelly, Chicken with Sweet Potato Cat Treats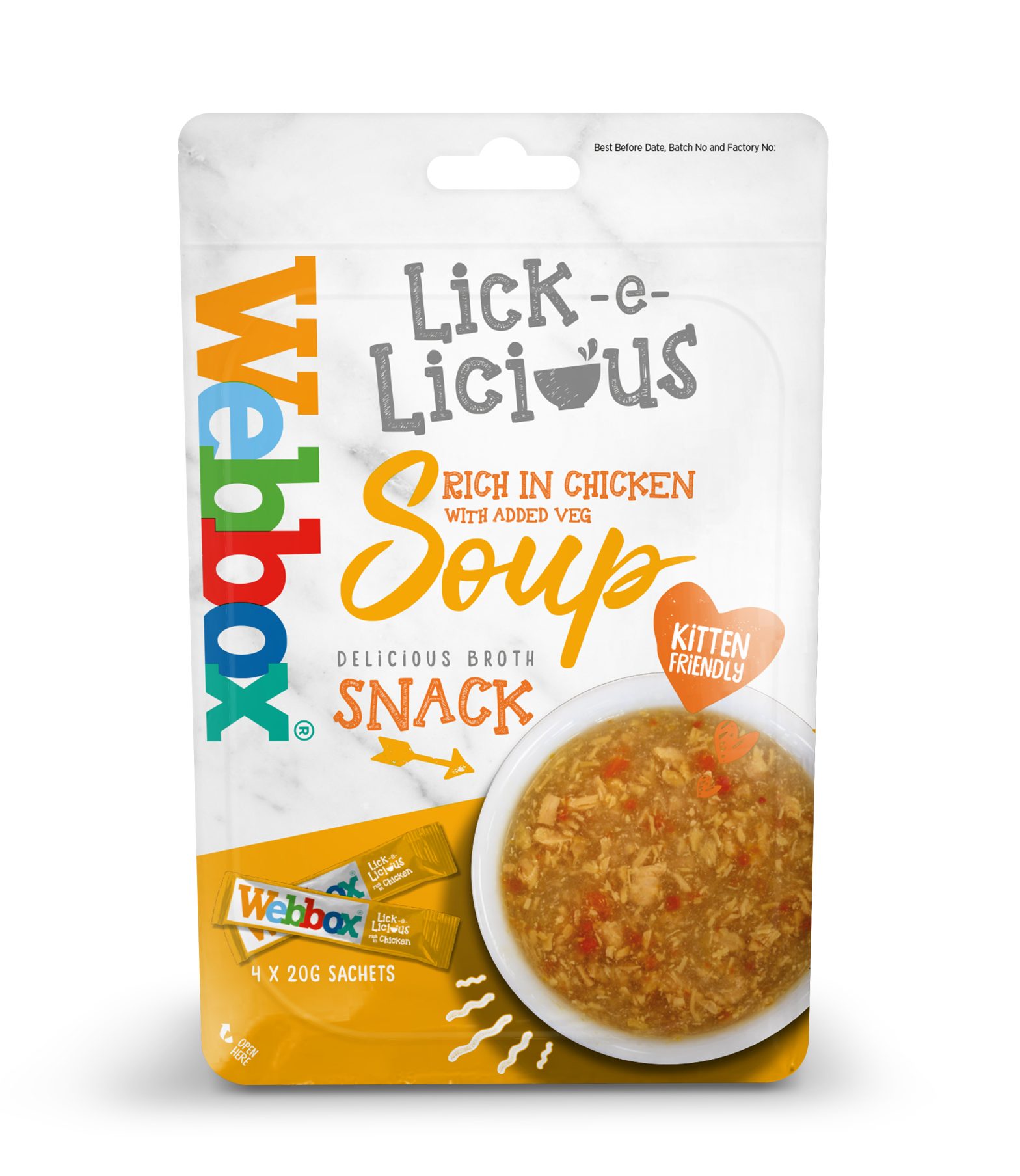 Webbox Lick-e-Licious Chicken Cat Treats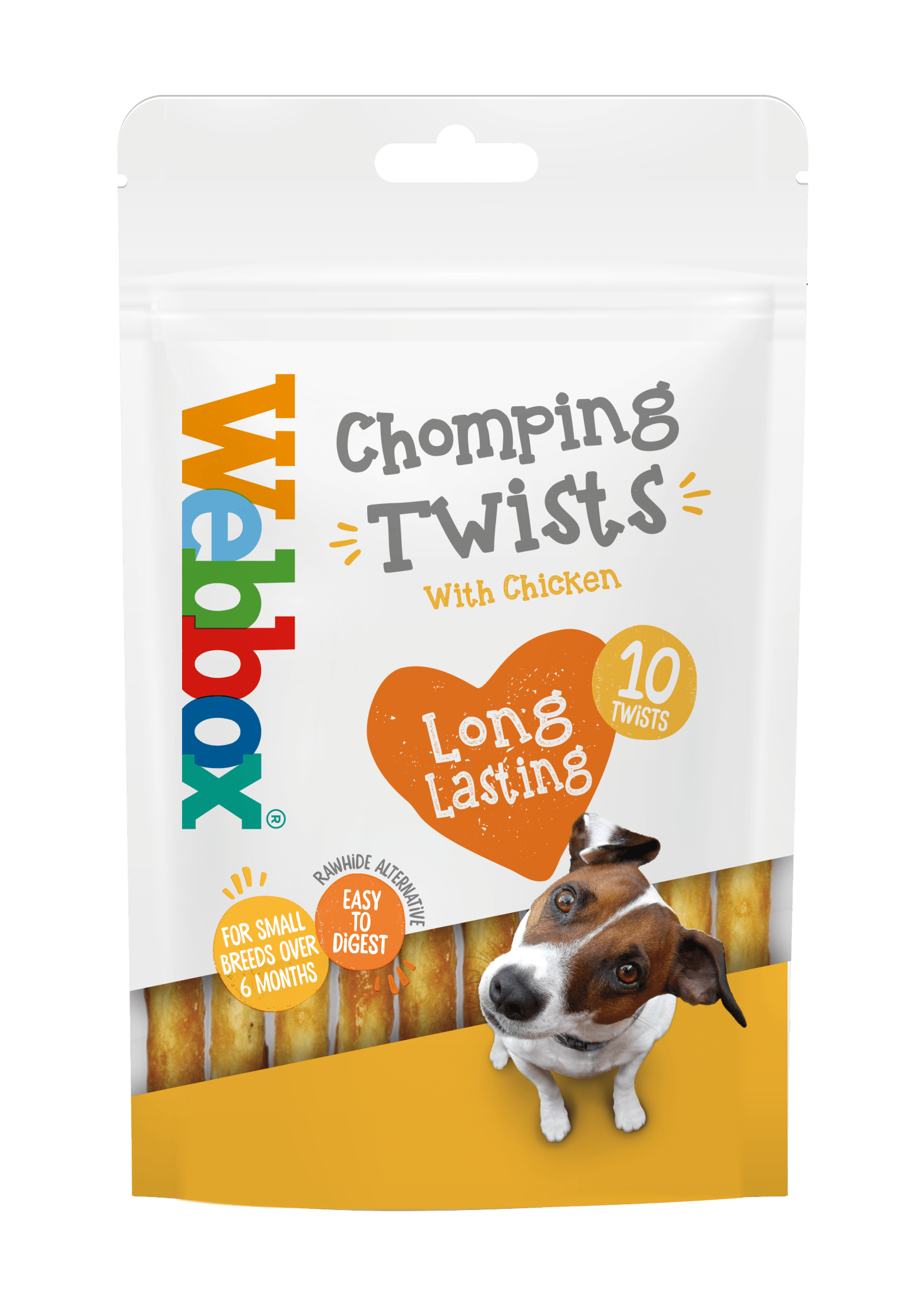 Webbox Twist Sticks Rawhide Alternative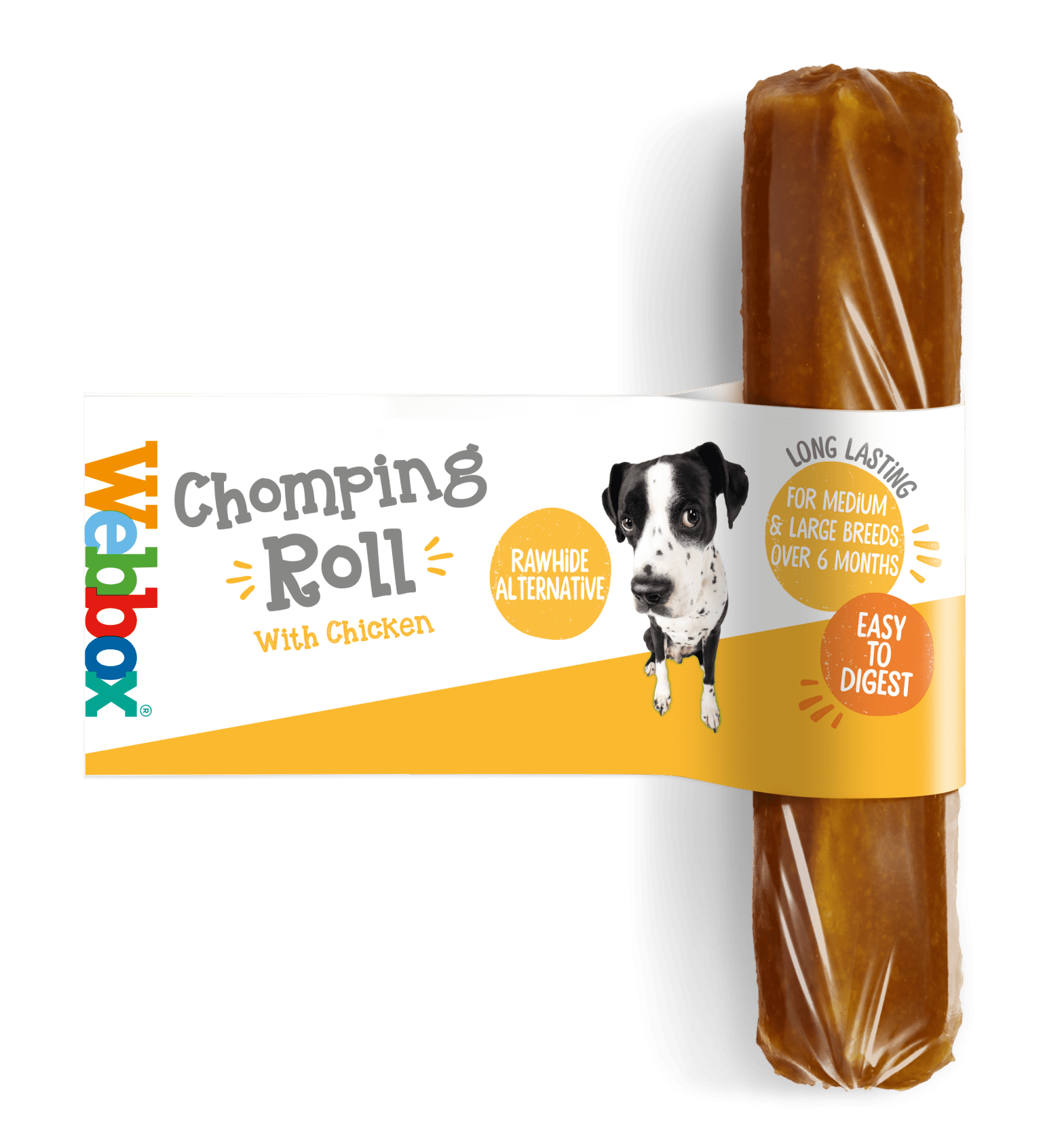 Webbox Chomping Roll Large Rawhide Alternative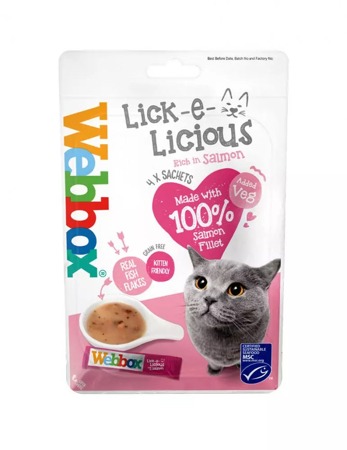 Webbox Lick-e-Licious Salmon Cat Treats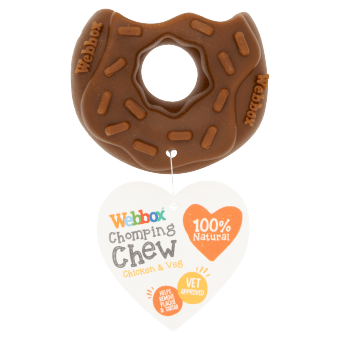 Webbox Chomping Chew Chicken & Veg Doughnut
Get the latest tips 'n' advice
Want to find out interesting facts and get helpful tips?
Need help choosing the right food?
Try our Pet Food Finder.