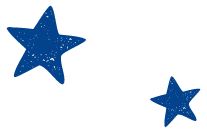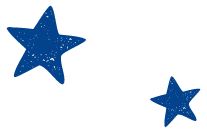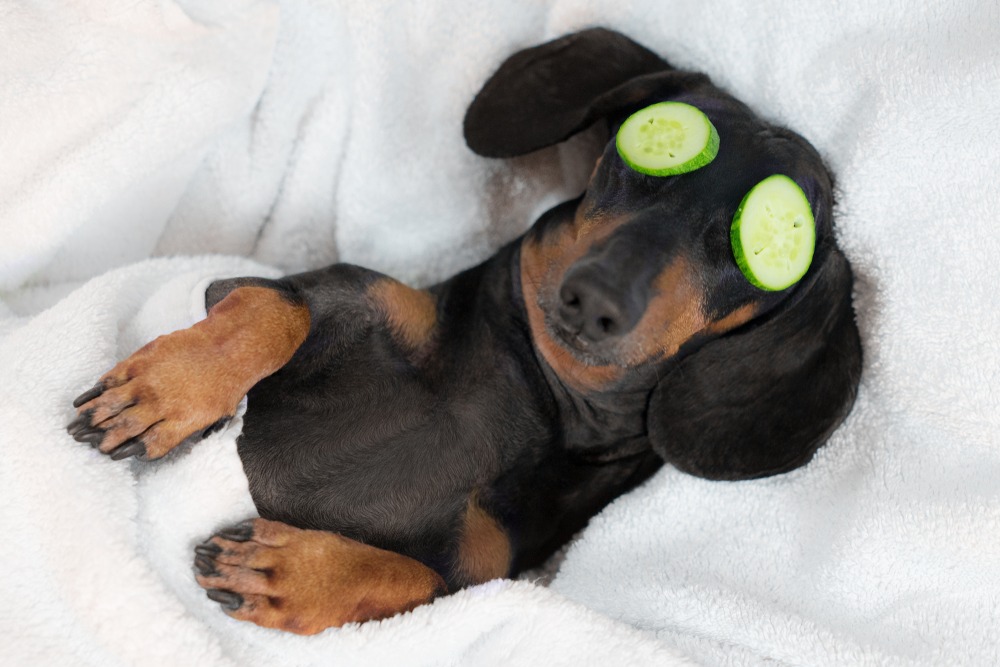 Dogs
We all need a little R&R every now and then and as it turns out, dogs do too! If your pooch deserves a treat that goes beyond the odd tasty snack, then read on. We've put together the complete guide on how to create your pet's very own doggy spa! Talk about spoiled rotten… Make […]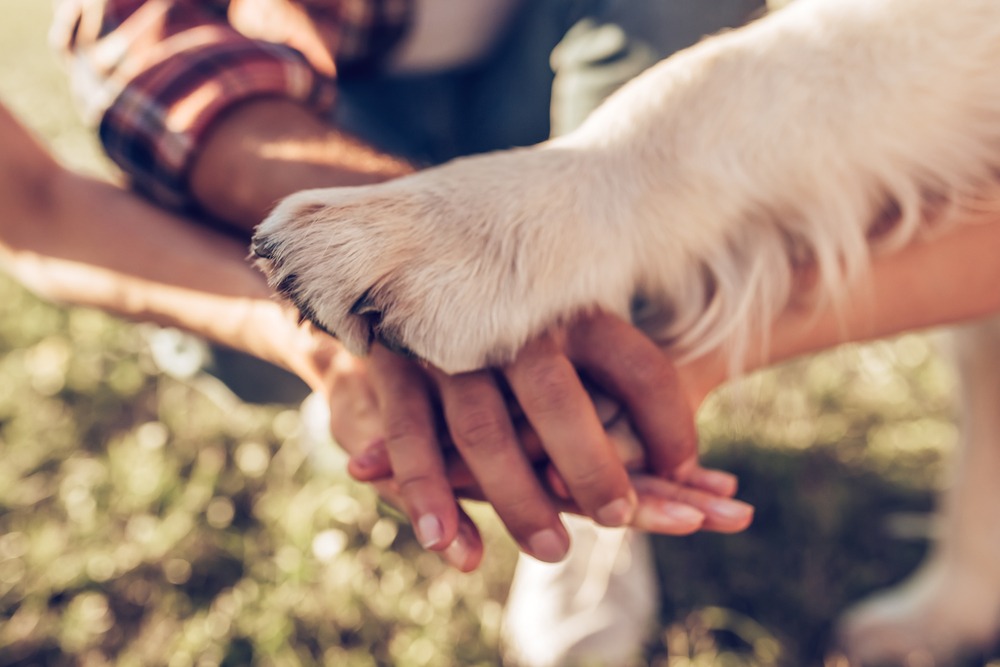 Dogs
Thinking about expanding your family and welcoming a new pooch into your home? Choosing the right breed is sometimes easier said than done. Read on to find out which dog breeds make the best family pets and discover which ones suit your home and lifestyle! Labrador Retriever Labs have been a firm family favourite for […]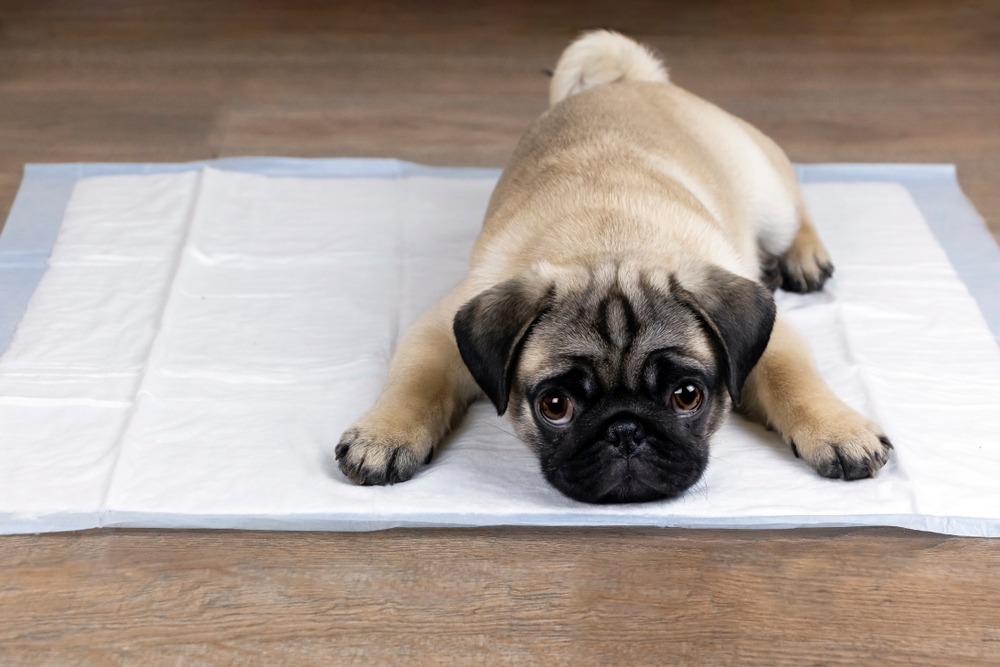 Dogs
Making the decision and committing to getting your very first furry companion is one of the most wholesome experiences you'll have in your life. If you're getting a puppy for the first time, read on for the full guide and everything you need to know as a first time pet owner, exclusively from Webbox. Give […]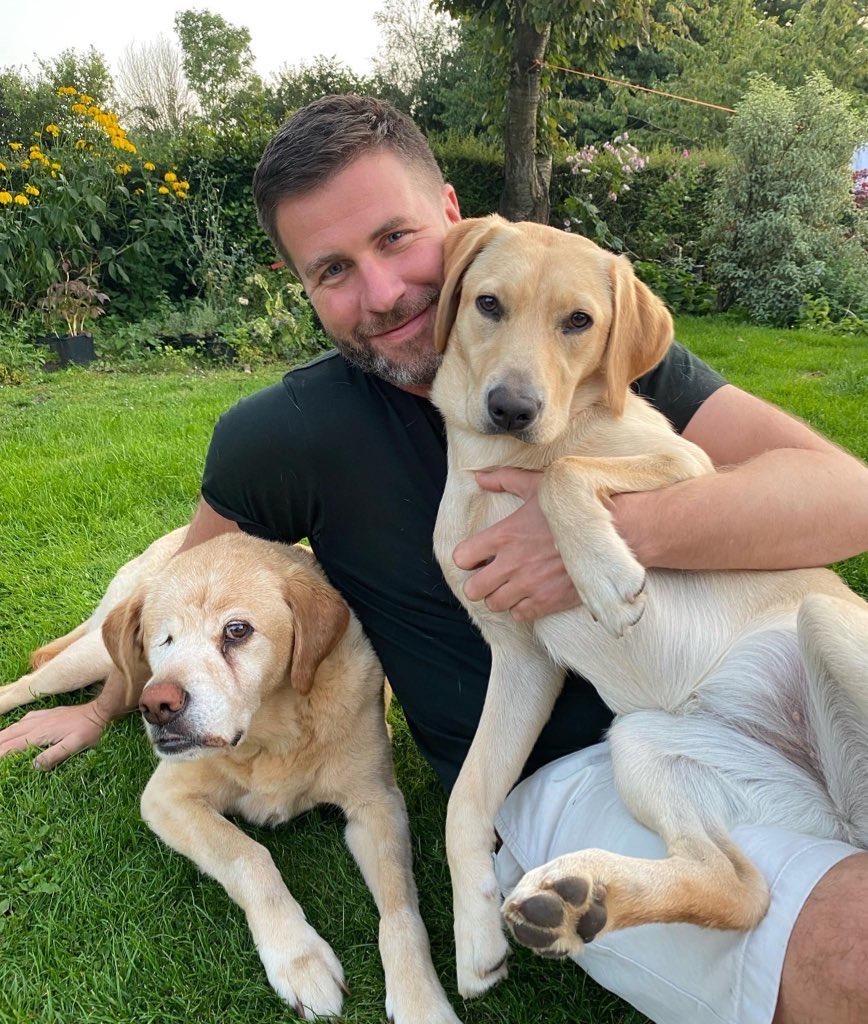 Cats
Dogs
In this day and age, it's completely normal for people to label themselves as either a 'cat person' or a 'dog person'. Both species bring completely different things to our lives but how much difference is there between how cats show their love and how dogs show their love? Here at Webbox HQ, we sat […]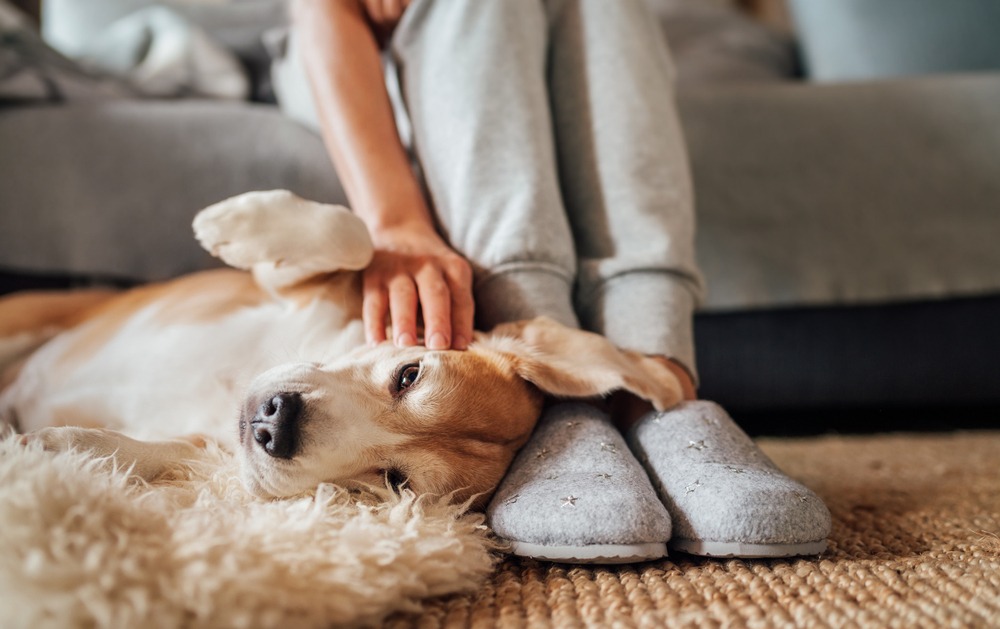 Dogs
With Mother's day just around the corner, now is the time to celebrate all mothers in the UK – and that means dog mums too! We did the rounds here at Webbox headquarters to talk about the daily routines of our staff and their pets. Read on to find out all about the secret lives […]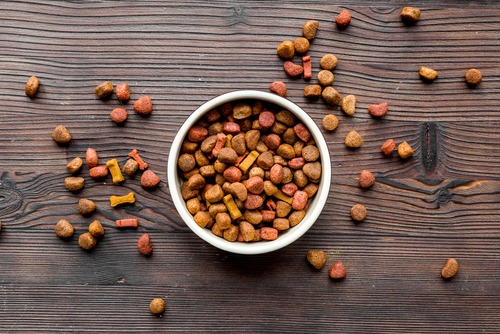 Cats
Dogs
Knowing what you should be feeding your puppy or kitten is a bit of a minefield. With so many brands and varieties now available, it's difficult to figure out what food is best for your pet. As a responsible pet owner, we understand that you want only the best for your fur baby, which is […]
Short brand message will go here about benefits of the products and health of the pets...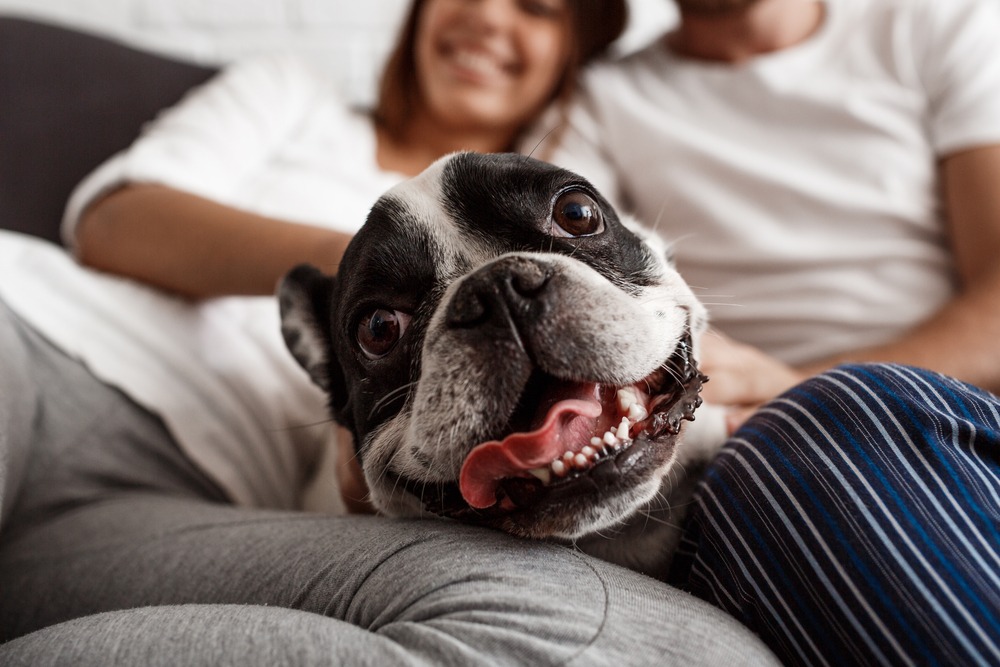 Cats
Dogs
We're a nation of pet lovers, there's no doubt about it. The joy our cats and dogs bring to our lives is immeasurable and it's safe to say the majority of us couldn't imagine our lives without them. According to a recent survey we conducted, it has been discovered that many of us love our […]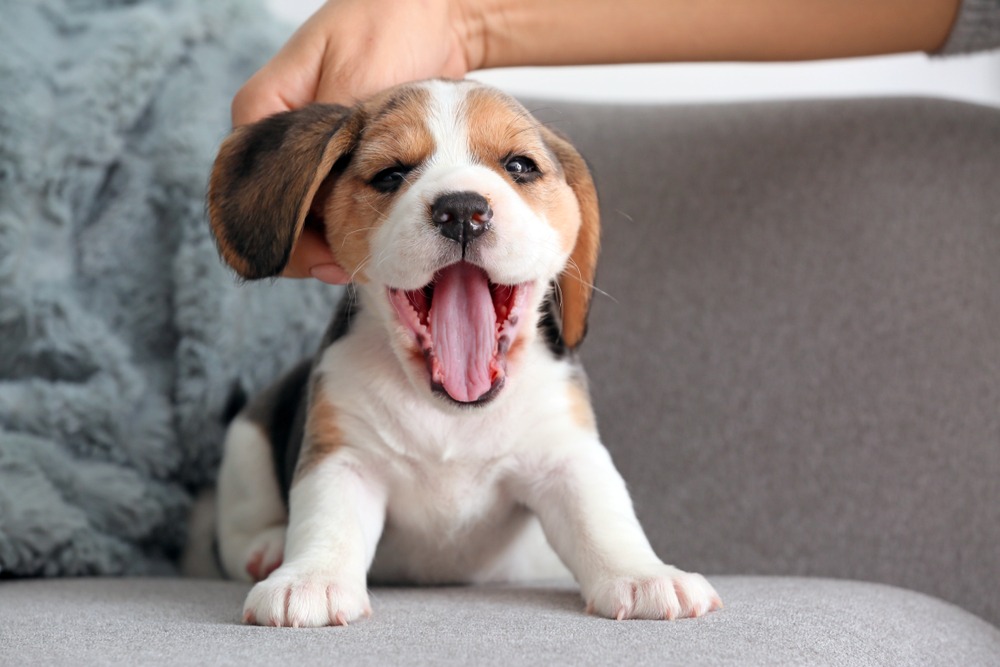 Dogs
There is nothing more magical than bringing your puppy home for the first time. Becoming a new pet parent is a rollercoaster of emotions; on one hand you're filled with joy and on the other…you're tired and a bit anxious. All new pet owners want to bond with their new fur babies and those crucial […]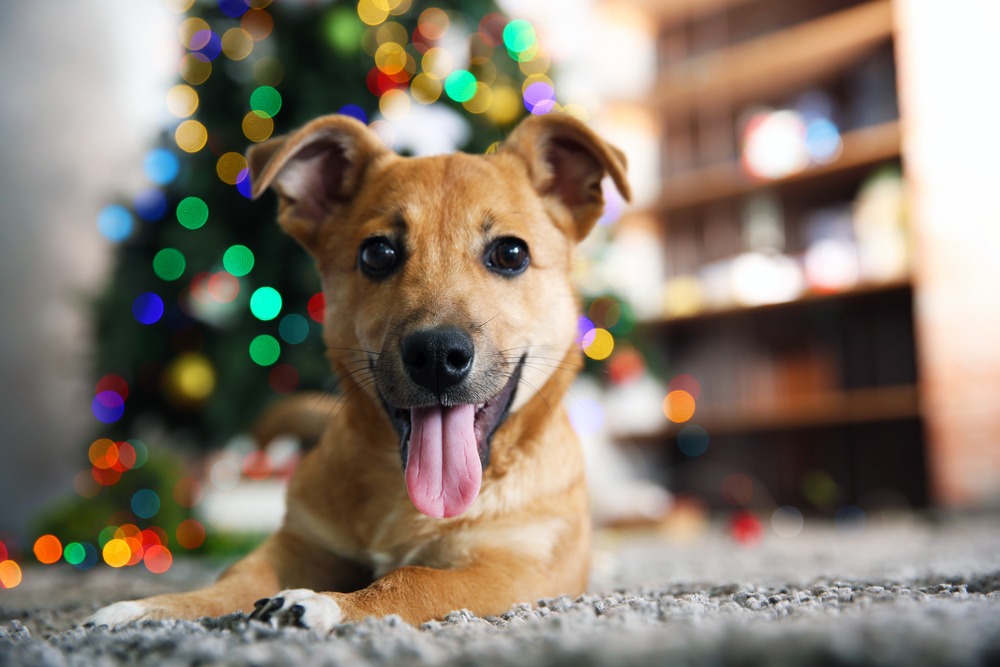 Dogs
Take our interactive quiz to find out what your dog has in store on Christmas morning 2021. Is it going to be coal or presents under the tree?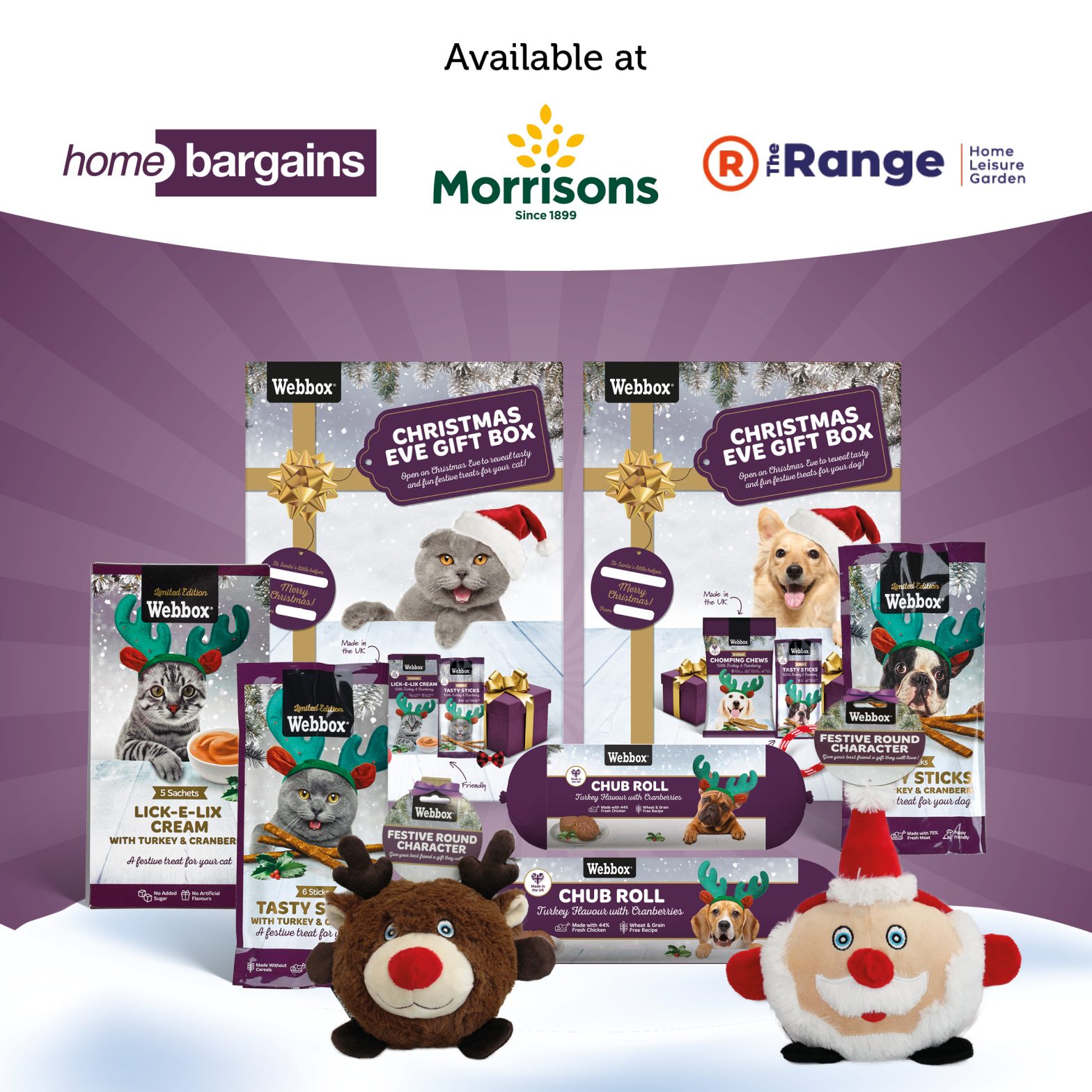 Cats
Dogs
The Webbox Festive range has a great variety of fan favourite treats in fun and festive flavours, and an exciting range of fun toys! We know that your furry friends are part of the family and to aide your Christmas shopping, we've created this handy visual guide to help you find the best Christmas goodies […]