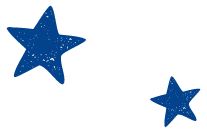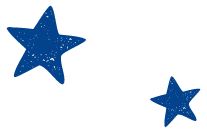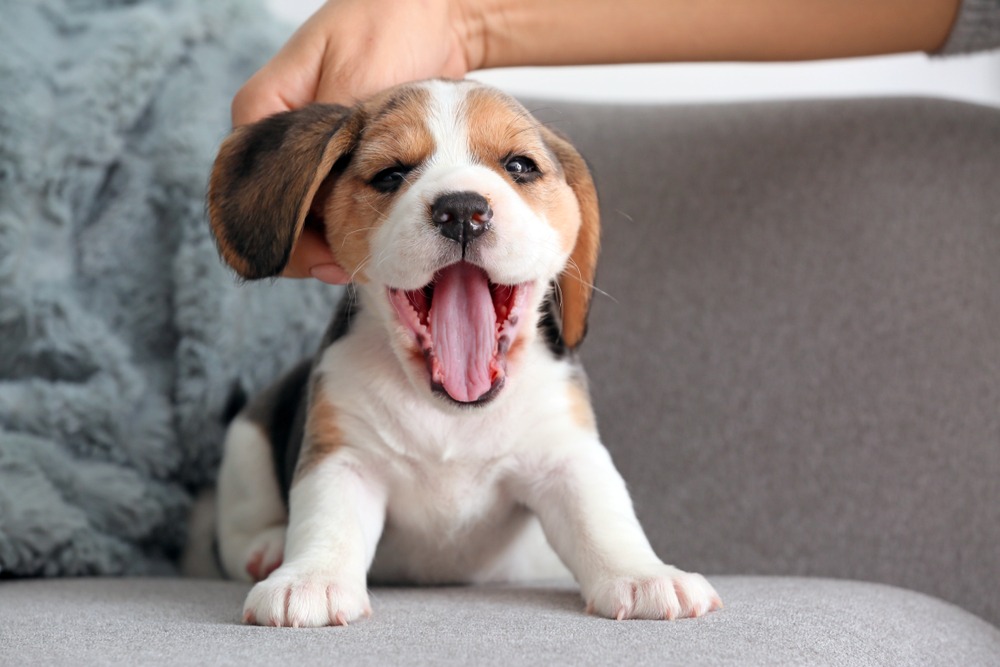 Dogs
There is nothing more magical than bringing your puppy home for the first time. Becoming a new pet parent is a rollercoaster of emotions; on one hand you're filled with joy and on the other…you're tired and a bit anxious. All new pet owners want to bond with their new fur babies and those crucial […]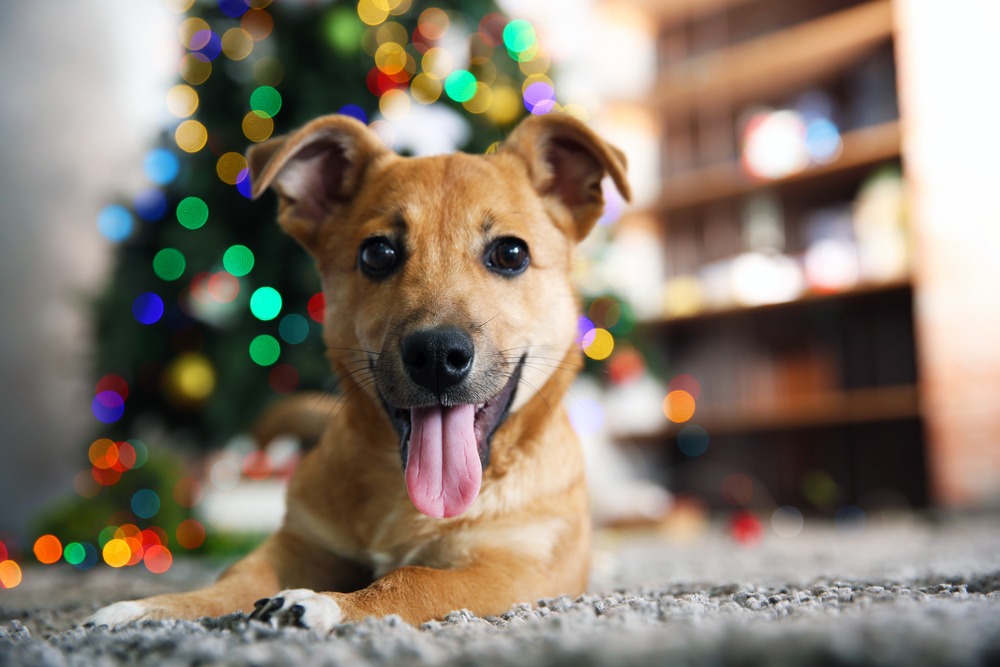 Dogs
Take our interactive quiz to find out what your dog has in store on Christmas morning 2021. Is it going to be coal or presents under the tree?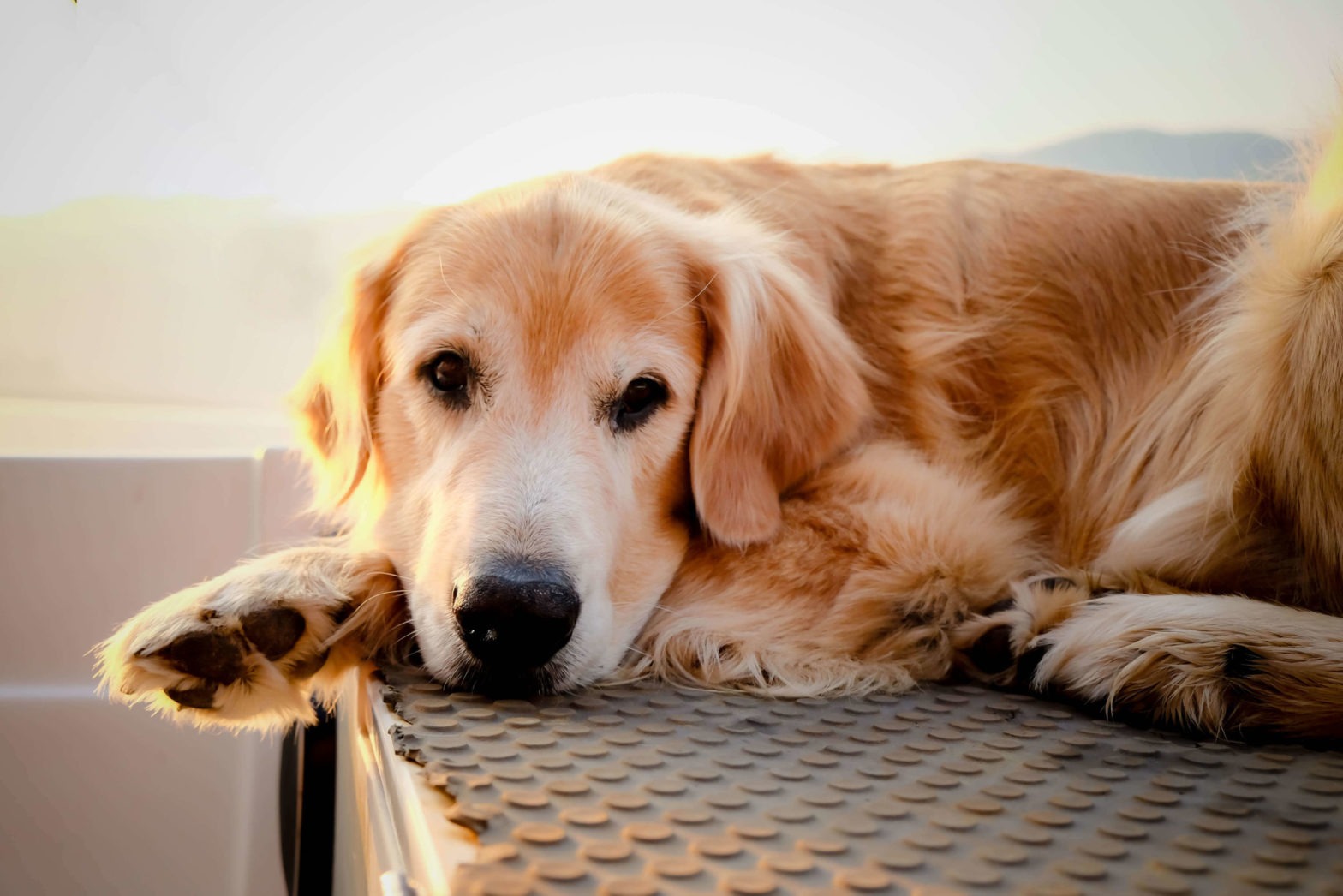 Dogs
Sometimes it takes a while for a dog to find their forever home. Many pet parents prefer to adopt a puppy, but there are many reasons why adopting a senior can be an even more rewarding experience. We've put together the top reasons you should adopt a senior pooch: They won't need as much training […]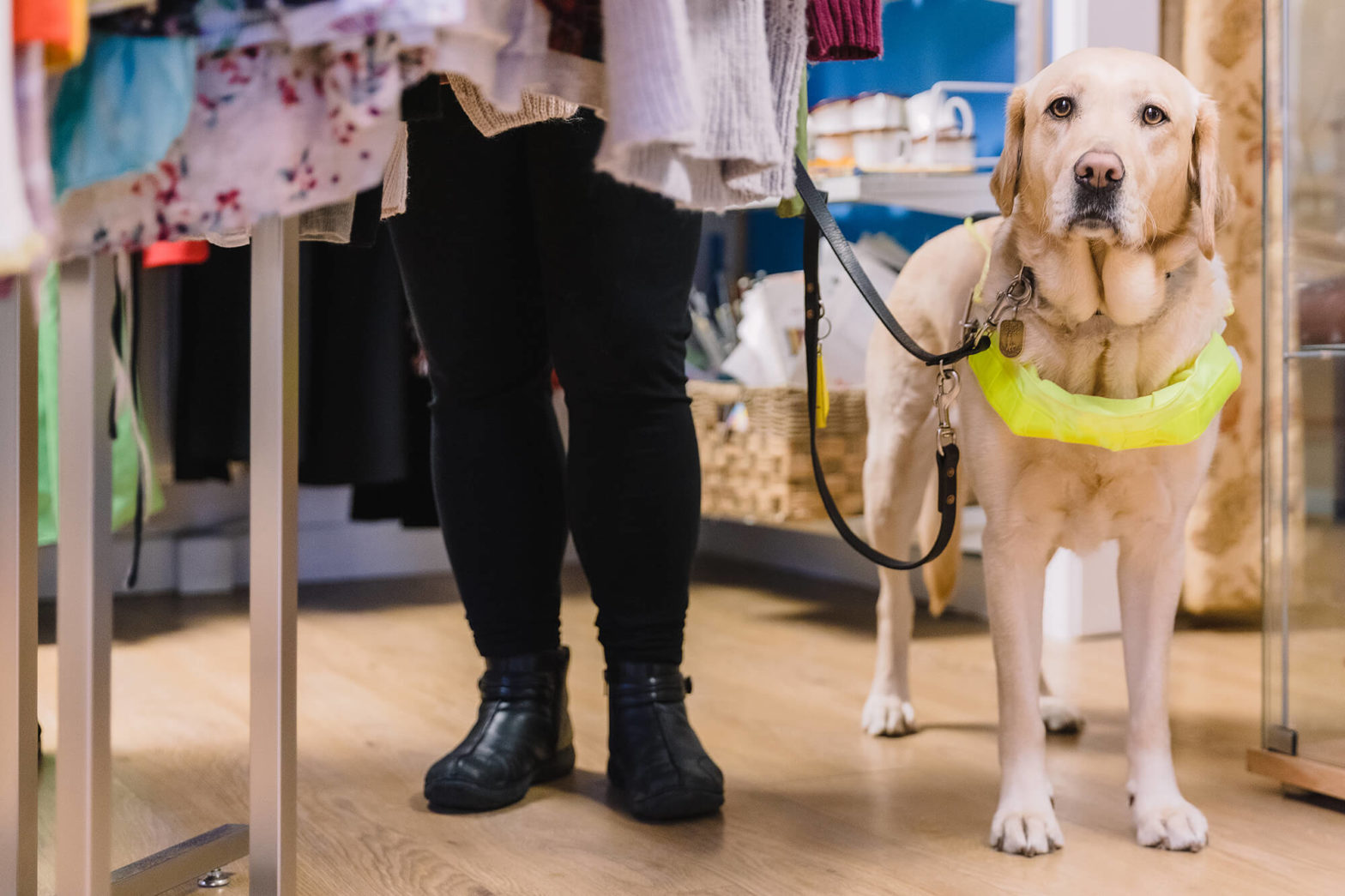 Dogs
Not all heroes wear capes…some of them wear harnesses! There are no other creatures on earth quite like guide dogs and here at Webbox, we appreciate the work they do for people with sight loss and find their daily routines truly fascinating. If you're curious about what a guide dog gets up to and want […]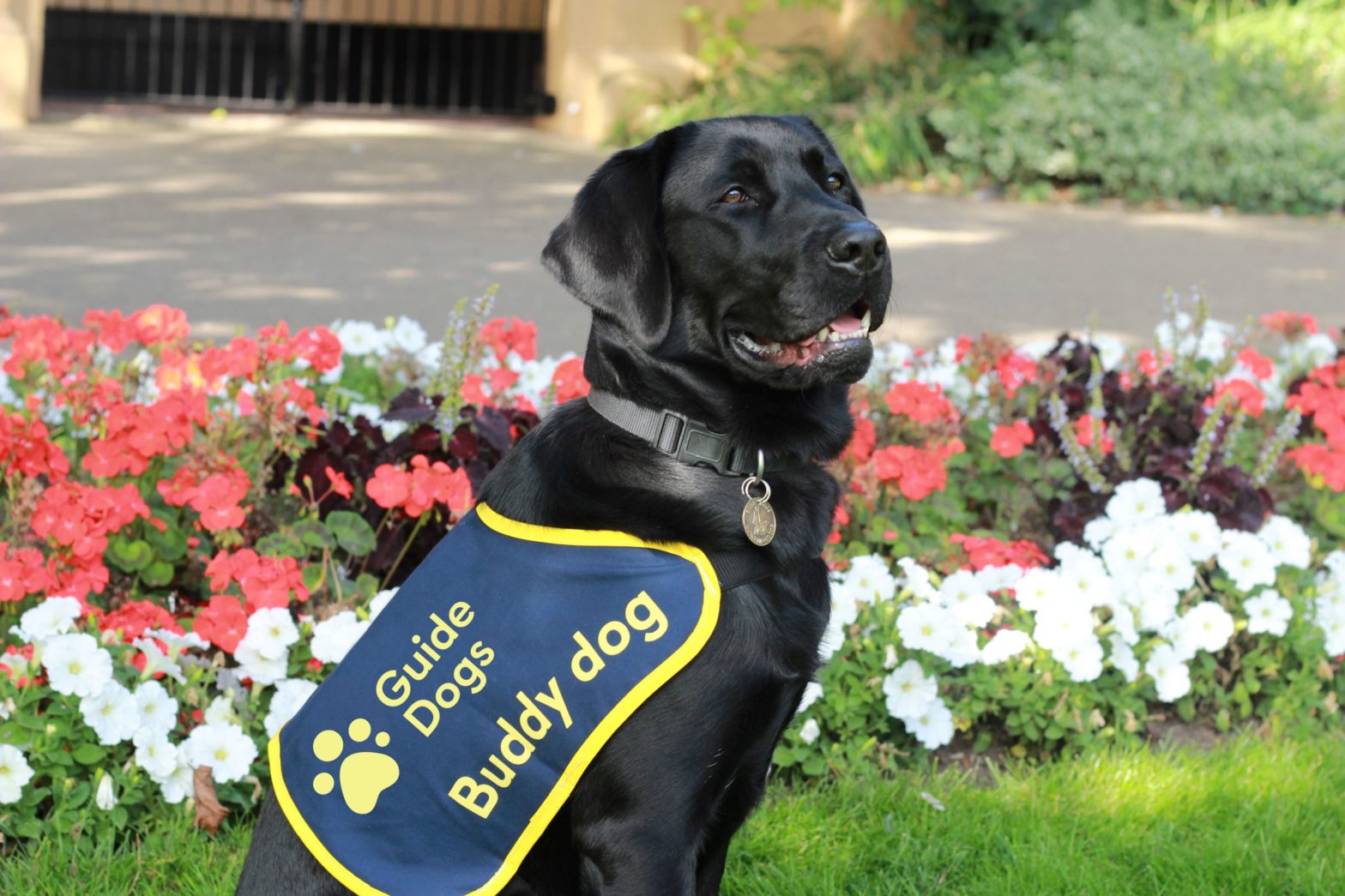 Dogs
If there's one thing we know about children, it's that they're incredibly resilient. Life is challenging no matter what cards you've been dealt and living with a visual impairment can be very hard on children. Guide Dogs UK has introduced a Buddy Dog Service that has been breaking new ground for children and young people […]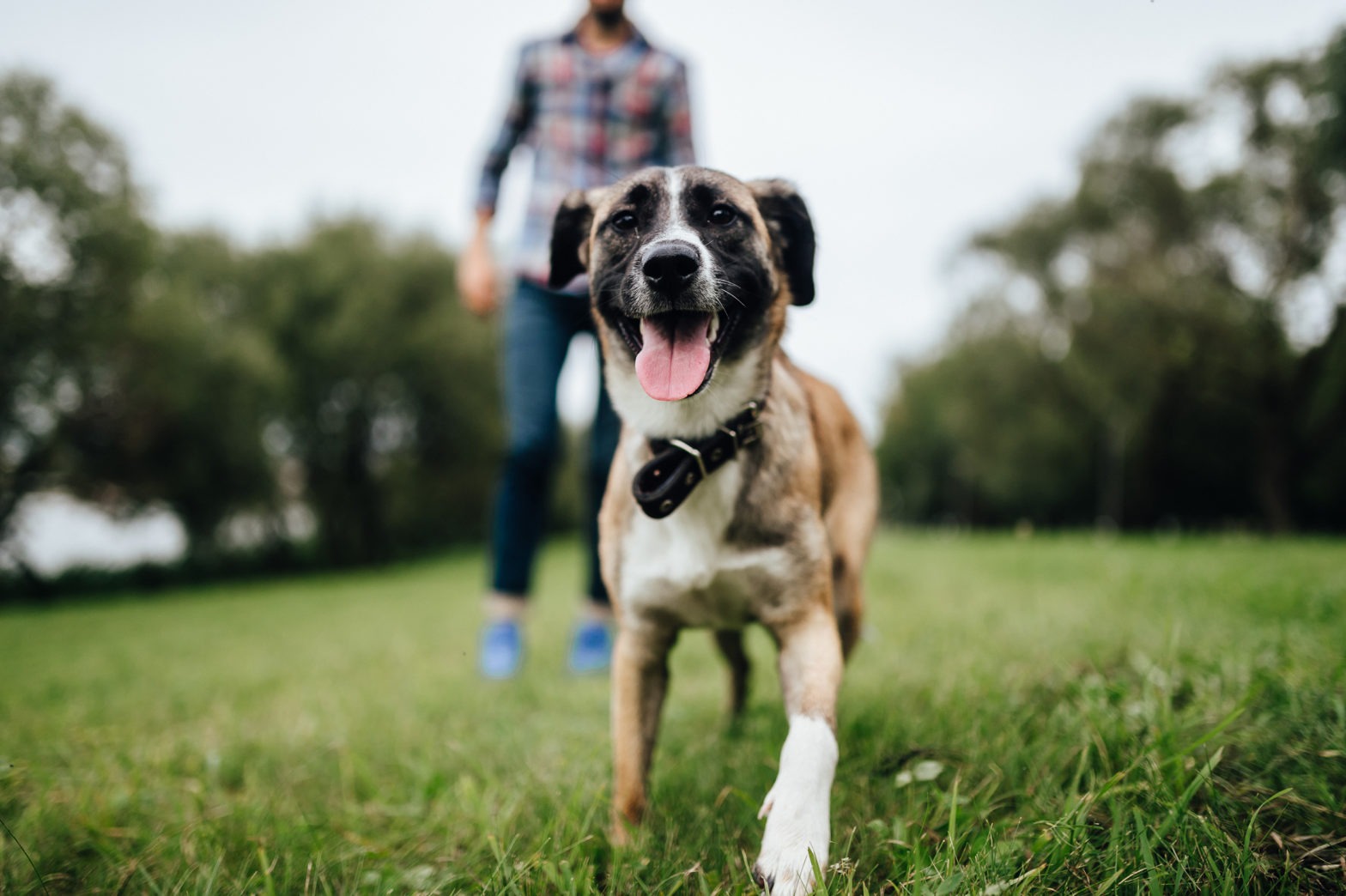 Cats
Dogs
Sometimes, we depend on our fur babies as much as they depend on us. Pets offer comfort, companionship, support and motivation and play a huge part in helping improve our mental health and general wellbeing. Animals give us a reason to get up and go outside, helping us meet new people and connect with them. […]
Short brand message will go here about benefits of the products and health of the pets...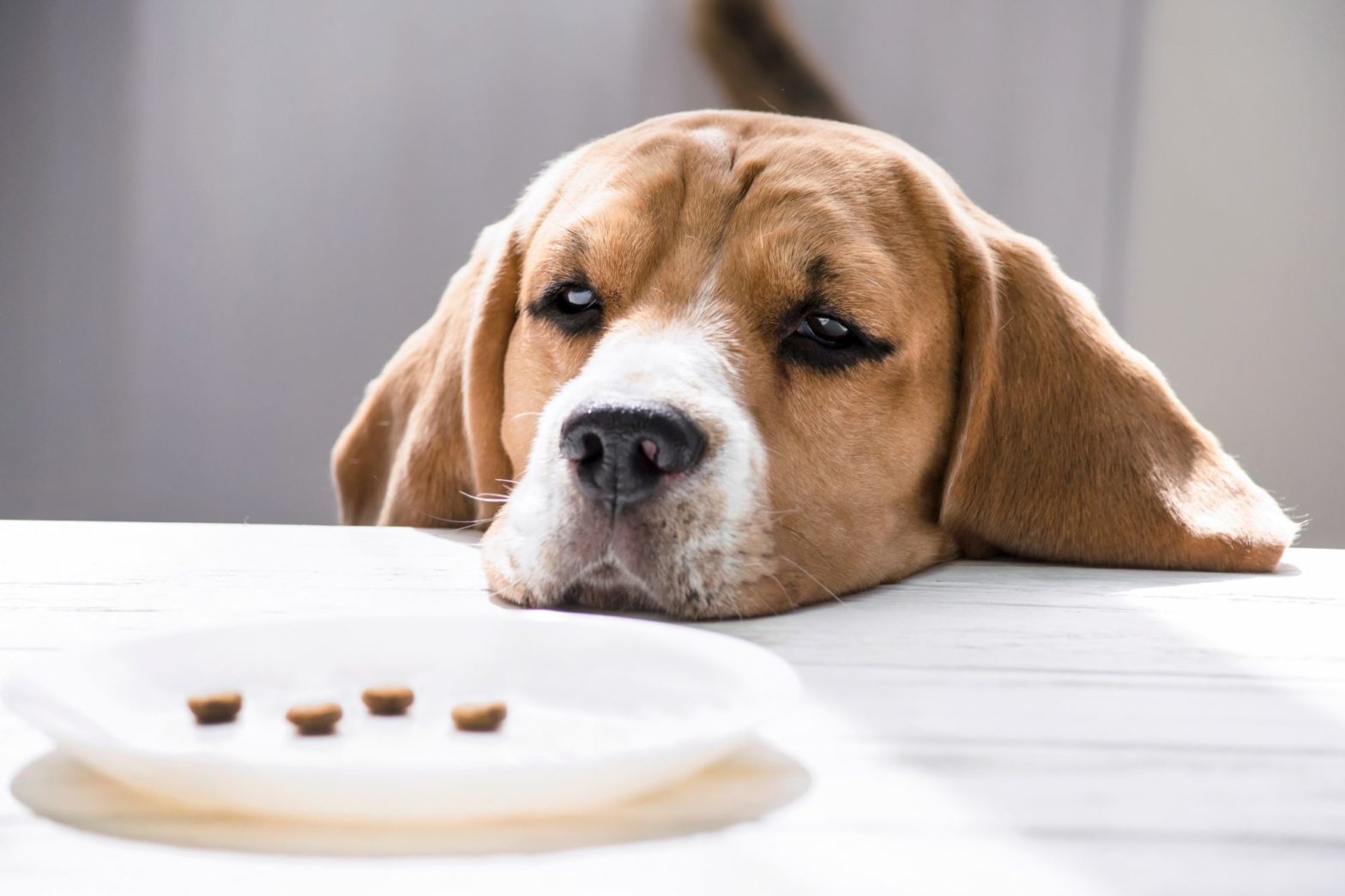 Dogs
Regardless of whether you've just added a new puppy to the family in lockdown or whether you've had a faithful dog as your best friend for years, it can be really upsetting and worrying when your dog refuses to or won't eat for whatever reason. There are a variety of reasons behind this, from trivial […]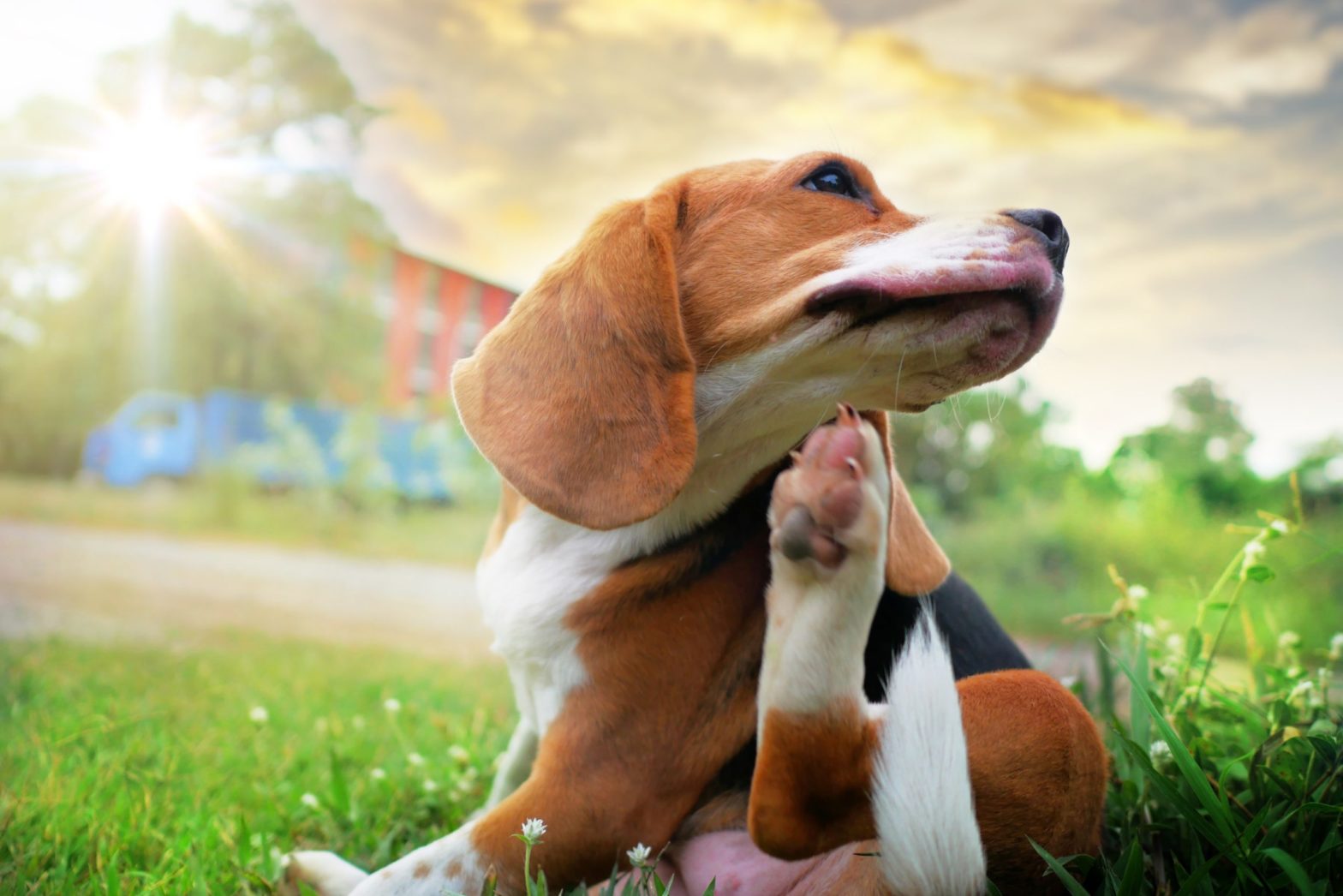 Dogs
We know how important it is to keep your pets healthy – that's why we've given our top tips on spotting and treating issues to prioritise your pets health.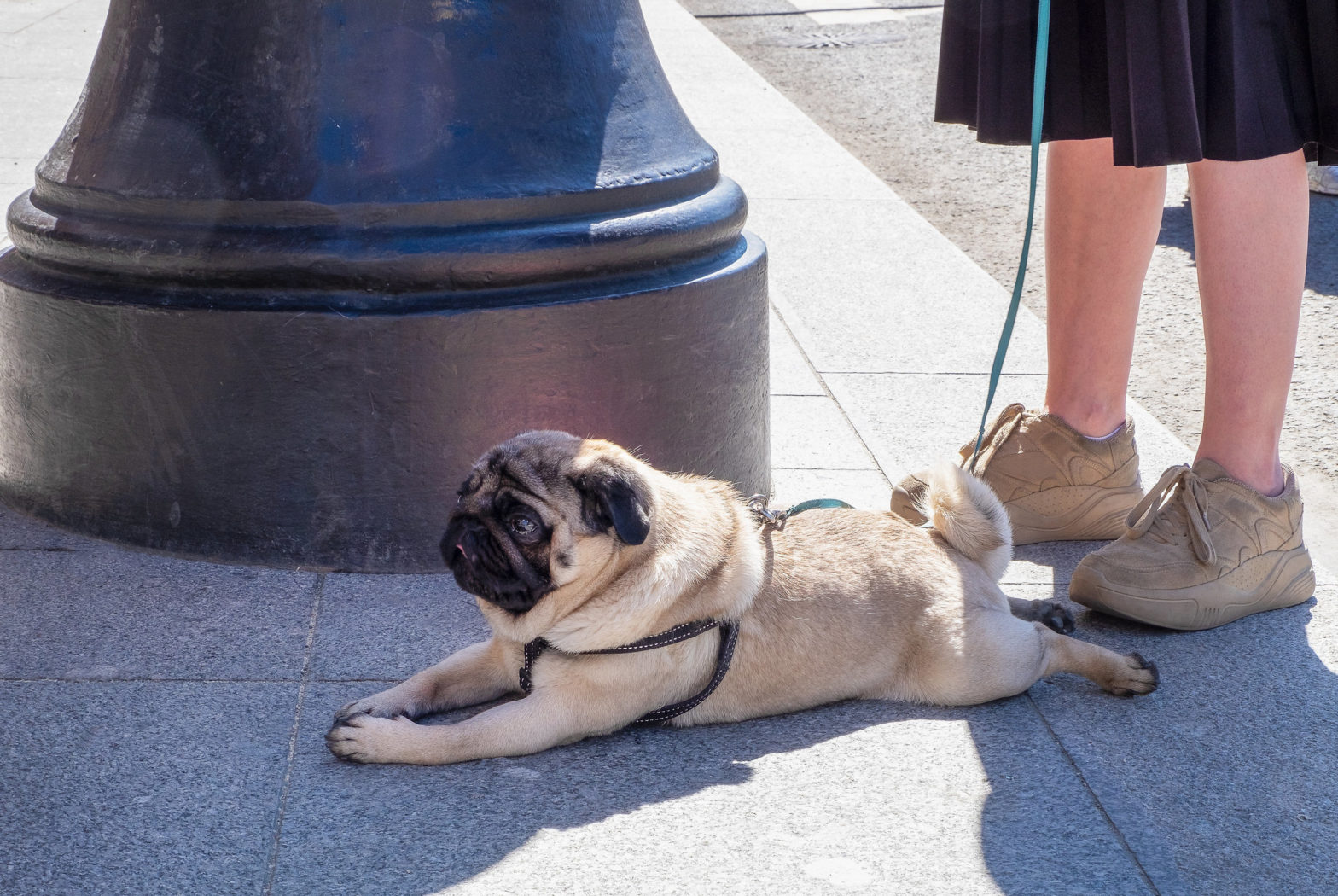 Cats
Dogs
Warm weather has got many of us asking how we can keep our pets cool during the summer months. There is a danger that pets can easily overheat, however, as pet owners, there is a lot we can do to ensure our furry friends don't get too hot. We've answered some of our most common […]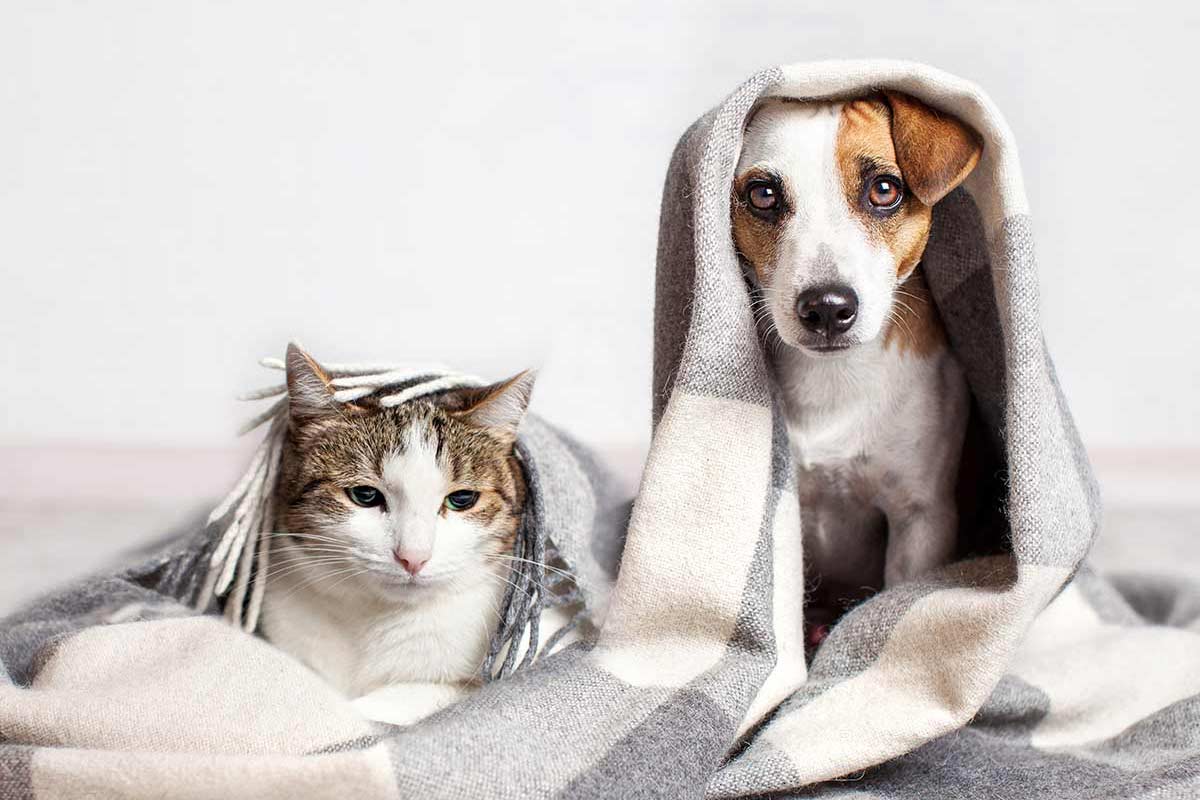 Cats
Dogs
Coronavirus and its impact on your pet: we answer your questions to help keep you and your pet stay safe during the COVID-19 outbreak Since the outbreak, there has been a great deal of speculation about whether or not pets can get Coronavirus in various social posts and online articles. However, the British Veterinary Association […]