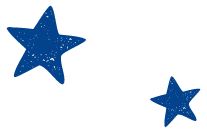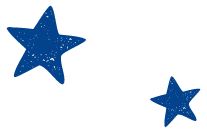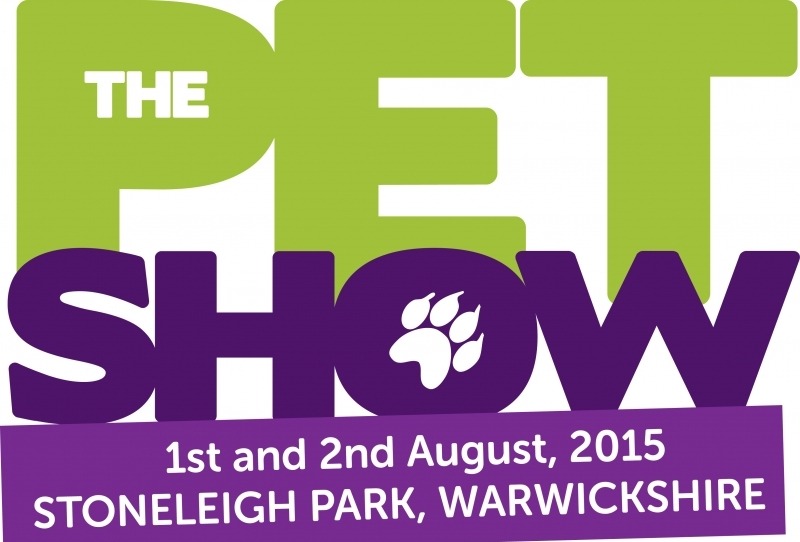 Cats
Dogs
As one of the most anticipated events in the pet calendar, we just had to get involved with The Pet Show again this year on 1st and 2nd August 2015.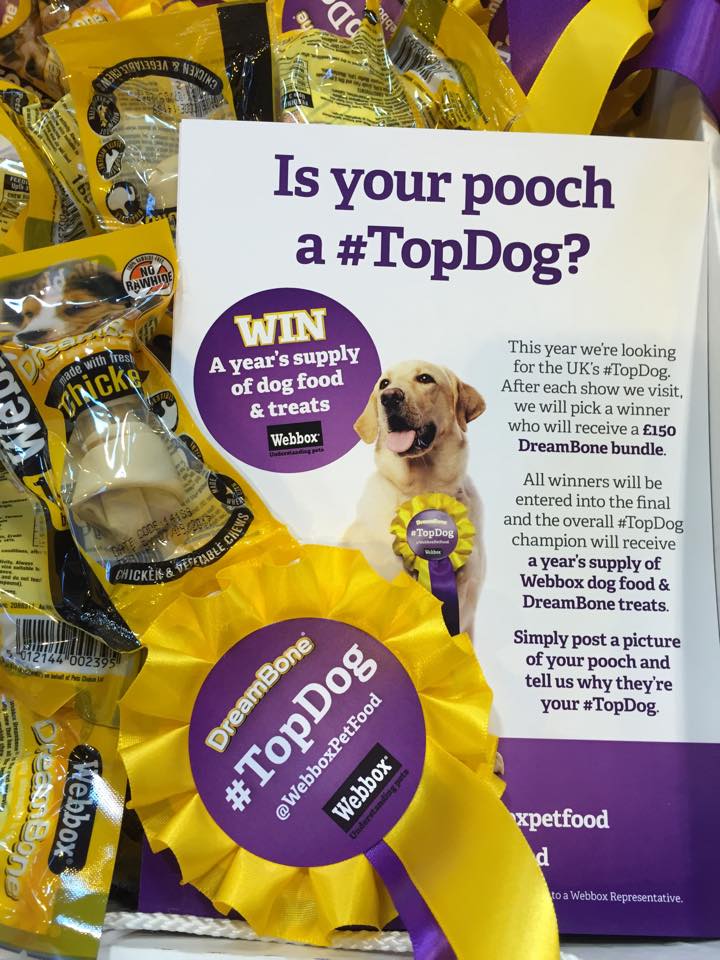 Dogs
Leading UK pet food brand Webbox will be exhibiting at various shows and events throughout the year to showcase its wide selection of products and launch a search for the nation's #TopDog. Julie Butcher, marketing manager at Webbox said: "We're extremely excited to be exhibiting at various events this year. With such a fantastic range of […]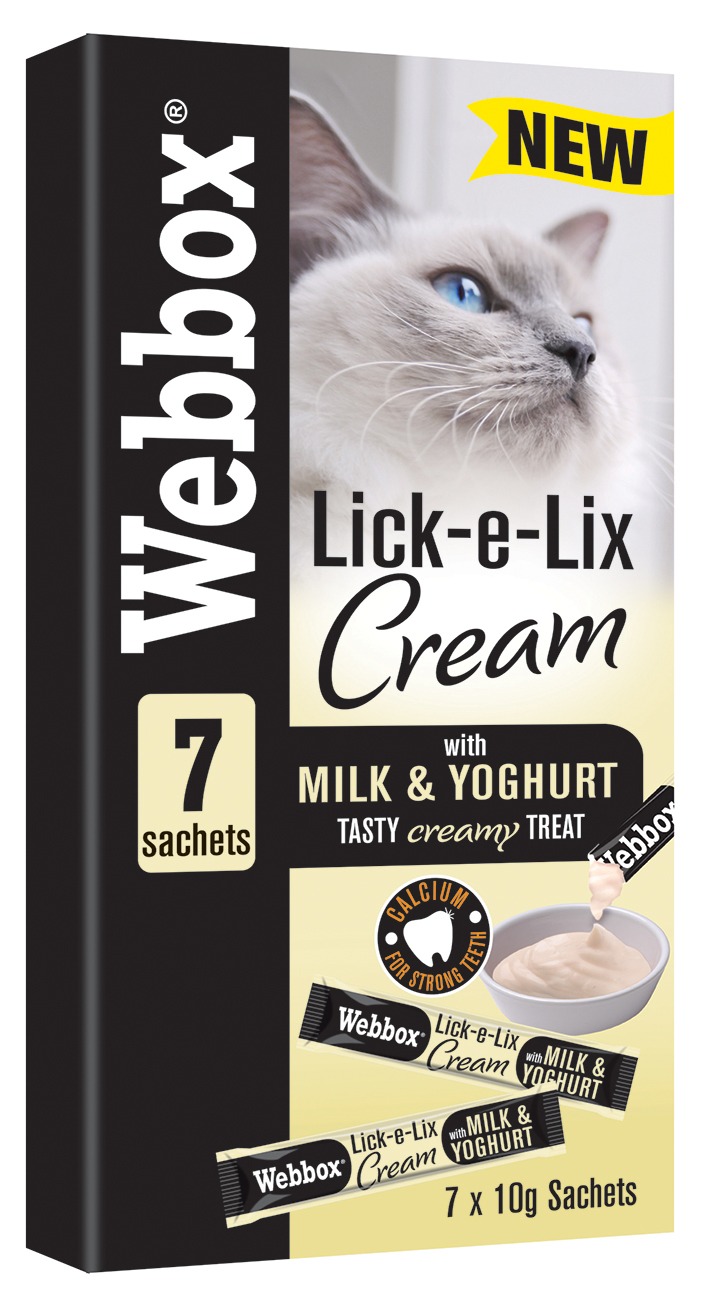 Cats
Thanks to the popularity of its existing Cats Delight Lick-e-Lix varieties, leading UK pet food brand Webbox has announced the launch of Lick-e-Lix Cream in two delicious flavours, 'Liver' and 'Milk & Yoghurt'. Lick-e-Lix Cream will be available in Wilkinsons stores this month, and the new range will be rolled out to ASDA stores from […]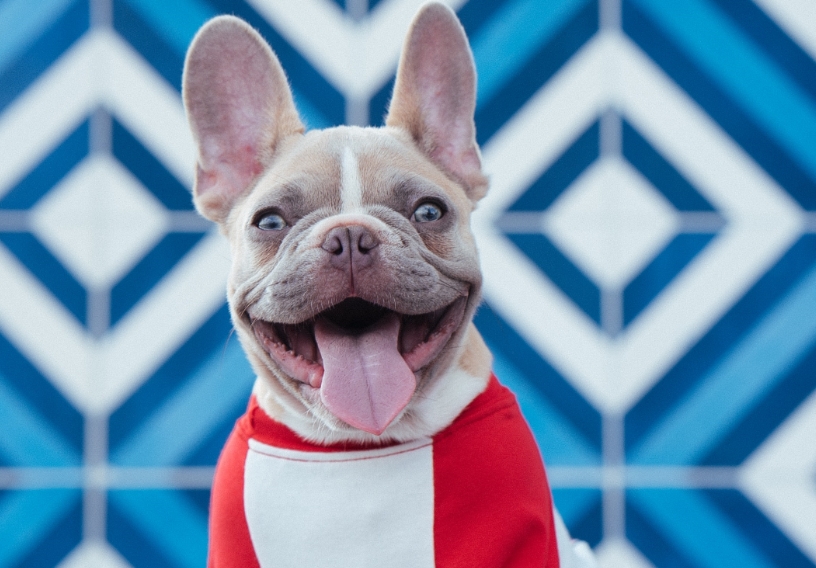 Dogs
Discover Dogs is one of the biggest shows for canine lovers and this year it will be held at a brand-new location, ExCel London.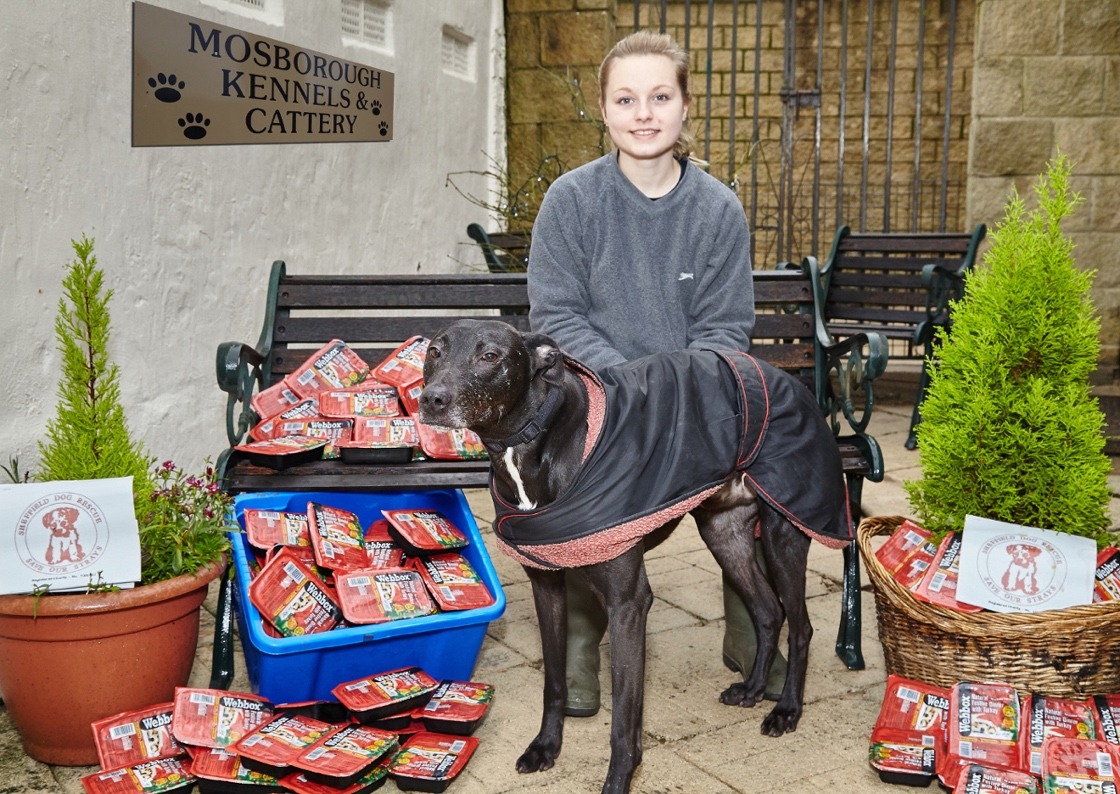 Dogs
After a nationwide initiative to feed homeless dogs this Christmas, eight animal shelters across the UK have received a festive delivery of dog's dinners from leading UK pet food brand Webbox. Countless entries were received across social media, after the manufacturer invited the Great British public to help them deliver 1000 meals to homeless dogs […]

Dogs
In line with the UK launch of its patented DreamBone treat for dogs, leading pet food brand Webbox, is asking dog-owners to get inside their hounds heads. Launching a caption competition across Facebook and Twitter, the firm's 'Dream On' competition is inviting dog-owners to post a snap of their bundle of joy and include a […]
Webbox
Joy in every moment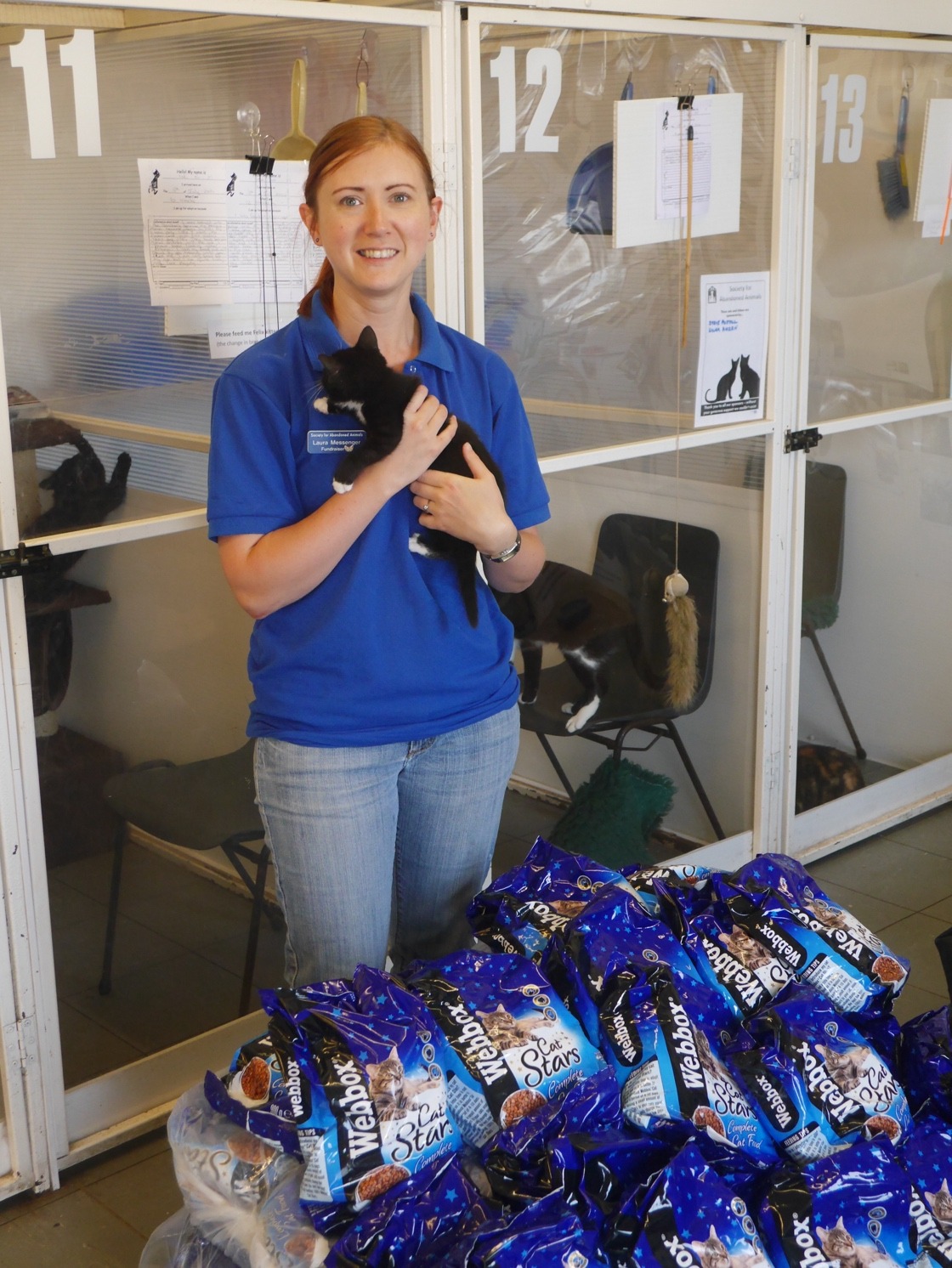 Cats
With an increasing number of cats being dropped off at the North West's Society for Abandoned Animals (SAA), leading UK pet food brand Webbox was delighted to donate a month's supply of cat food to help deal with rising costs. The Sale-based SAA are currently caring for nearly 50 cats and kittens, with many […]