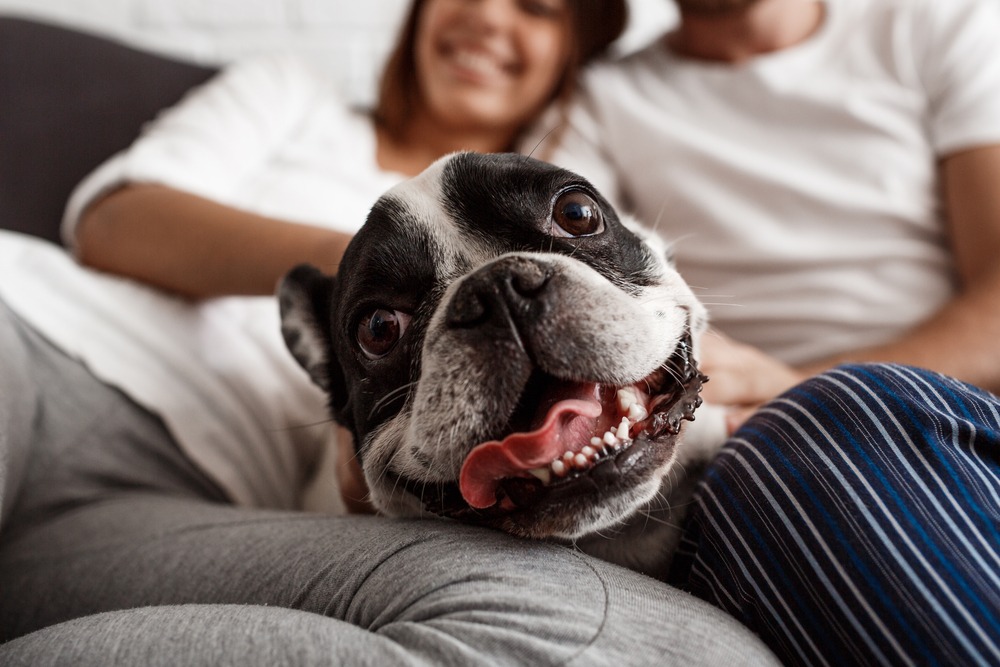 We're a nation of pet lovers, there's no doubt about it. The joy our cats and dogs bring to our lives is immeasurable and it's safe to say the majority of us couldn't imagine our lives without them.
According to a recent survey we conducted, it has been discovered that many of us love our pets quite a bit more than originally expected. Research showed that for many couples across the UK, our four-legged friends can take the starring role in our relationships. As it turns out, many pet owners actually love their dog or cat more than their significant other! If you suspect you may be one of these people then read on for 10 signs you love your pet more than your partner:
Your pet is your favourite snuggle buddy
If you would rather snuggle up on the sofa with your fur baby, while your partner sits across the room in the armchair, don't worry, you're not alone. A survey of 2,000 cat and dog owners in relationships discovered a quarter would prefer to cuddle up on the sofa with their furry friend than their significant other. Who can blame them when your furry pal is so snuggly and soft?
You take more pictures of your pet than your partner
If every other picture on your camera roll is a selfie of you and your pooch, while pictures of your partner are few and far in between, it's safe to say you might be showing a bit of a preference. The survey also showed that pet owners have an average of more than 40 pictures of their pooch or pussycat on their phone, with nearly half claiming this is more than they have of their partner. Bonus points if your Instragam feed is almost entirely dedicated to your pet.
Kisses are reserved for your pet alone
Love it or hate it but many pet owners frequently give their pets a big old smackeroo. Of the 2000 people surveyed, it was found that 35% of those polled kiss their pet more than their partner. If you reserve your kisses for your furry friend while those for your partner are in short supply, you probably love your pet just a little bit more!
You'd rather sleep next to your pet
Many of us allow our dogs and cats to sleep in bed with us. Hey, it's comforting for us and comforting for them! But if your partner is always falling out of bed to make room for your fur baby, this is a clear sign your dog or cat is at the top of the pecking order. Undisputed evidence is sleeping in a separate bed from your partner just so you can be with your pet.
When times are hard, your pet makes it better
When you've had a long, stressful day, if your pet is the one you can't wait to get home to then chances are they're your number one priority in your life. Our survey showed that many people favour the company of their pet because they feel more relaxed in their company and just being with them promotes their well-being.
You'd rather get a card from your pet than your partner
More excited about getting a Valentine's day card from your pet than from your husband? That says a lot! Of course, they're both from the same person really (although we can't imagine anything cuter than a dog waiting in line at Clinton's with a card in their mouth) but who cares. According to our poll, nearly a third of pet owners have received a card or gift from their spouse on behalf of their pet to celebrate the occasion.
You can't stop talking about your pet
We've all been there; you're out with your friends and every other topic of conversation is in some way related to your pet. If you're constantly relaying funny stories about your cat or dog and only mention your partner in passing, it is clear where your heart is at. Our survey showed that a whopping 23% of those polled bring up their cat or dog in conversation more than their spouse!
You suspect your partner is a bit jealous
We all get a bit jealous sometimes, it's a normal part of life. If you suspect your partner is a little bit jealous of all the love and affection you give to your pet then it's likely that they actually are a bit green with envy! As it turns out, 3 in 10 believe their partner is jealous of the attention they give to their pet.
You spend more money on your pet than your partner
When payday arrives, do you splash out more on your pet than your significant other? Yep, we thought so. With a wide range of toys, meals and Webbox Naturals treats on offer, who can blame you really?
You know that deep down, your pet is your soulmate
As pet owners, our fur babies mean the world to us and there's nothing better than the unconditional love you get from your pet. More than 4 in 10 pet owners love their dog or cat more than their other half! If the above list rings true for you then it's safe to say you definitely love your pet more than your partner. Don't worry, it'll be our little secret.
To keep up to date with all things Webbox and Webbox Naturals, connect with us on social below!

Shop for Dogs
Personalise your search:
Shop for Cats
Personalise your search: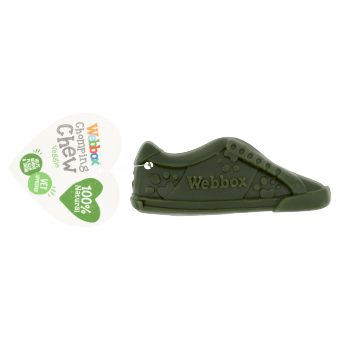 Webbox Chomping Chew Garden Shoe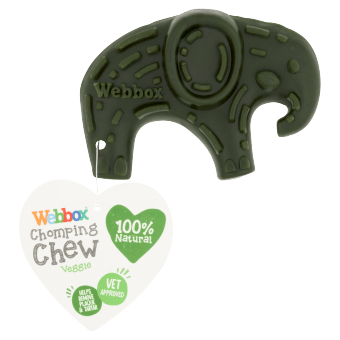 Webbox Chomping Chew Veggie Elephant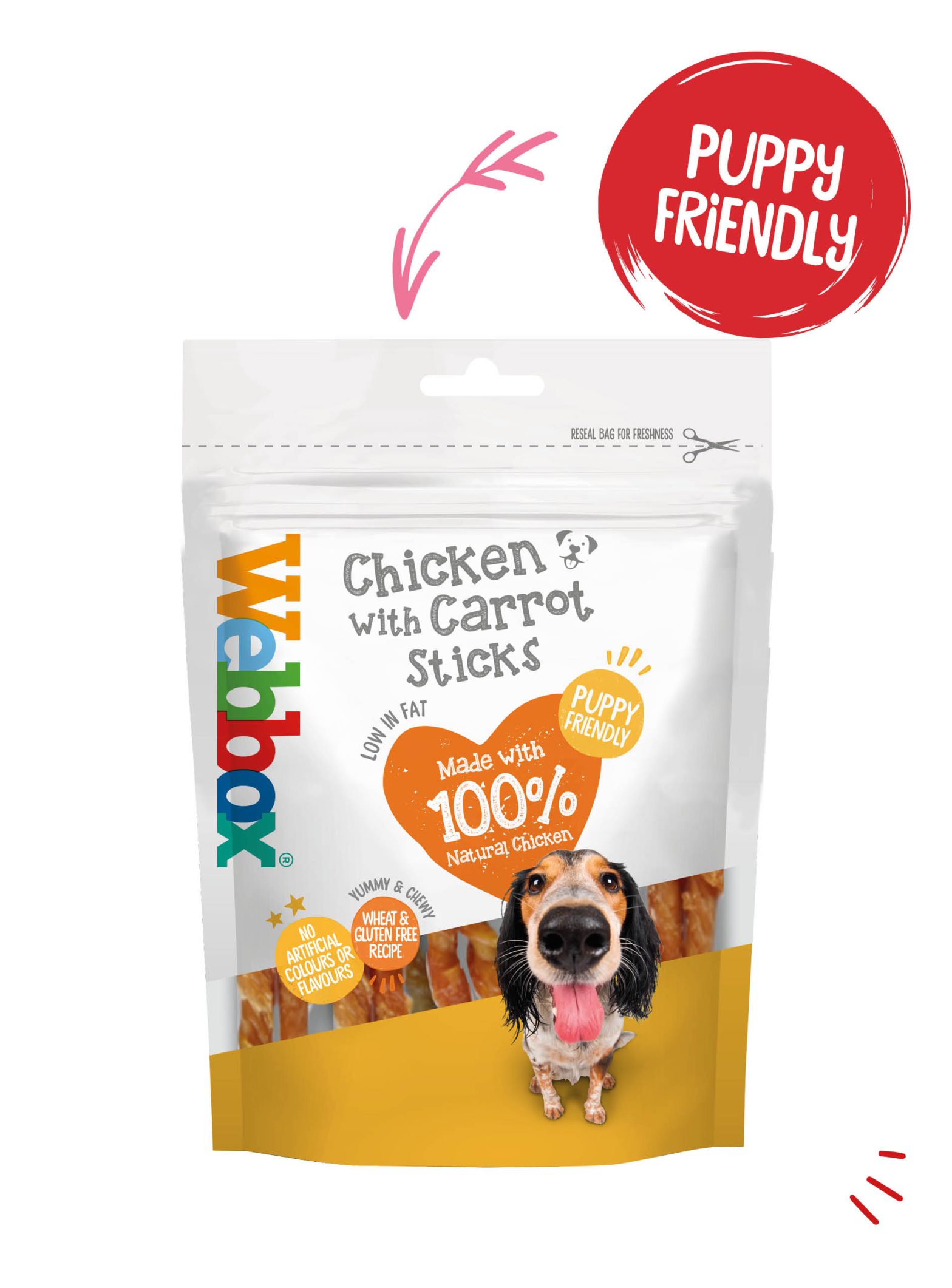 Webbox Chewy Chicken with Carrot Sticks Dog Treats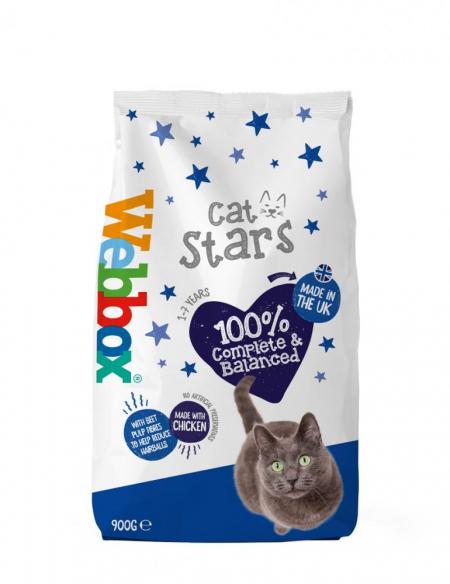 Webbox Cat Stars Chicken Dry Cat Food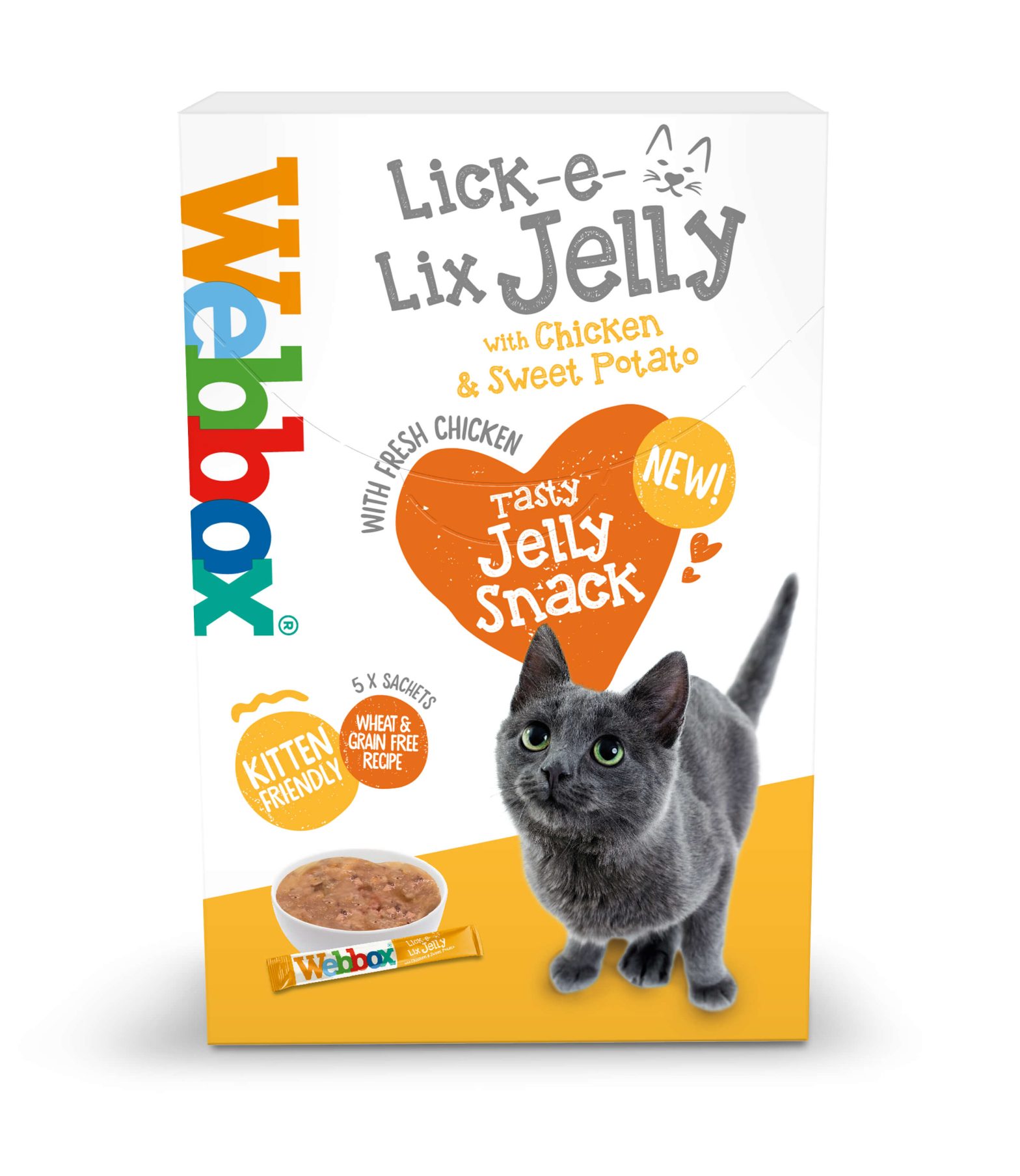 Webbox Lick-e-Lix Jelly, Chicken with Sweet Potato Cat Treats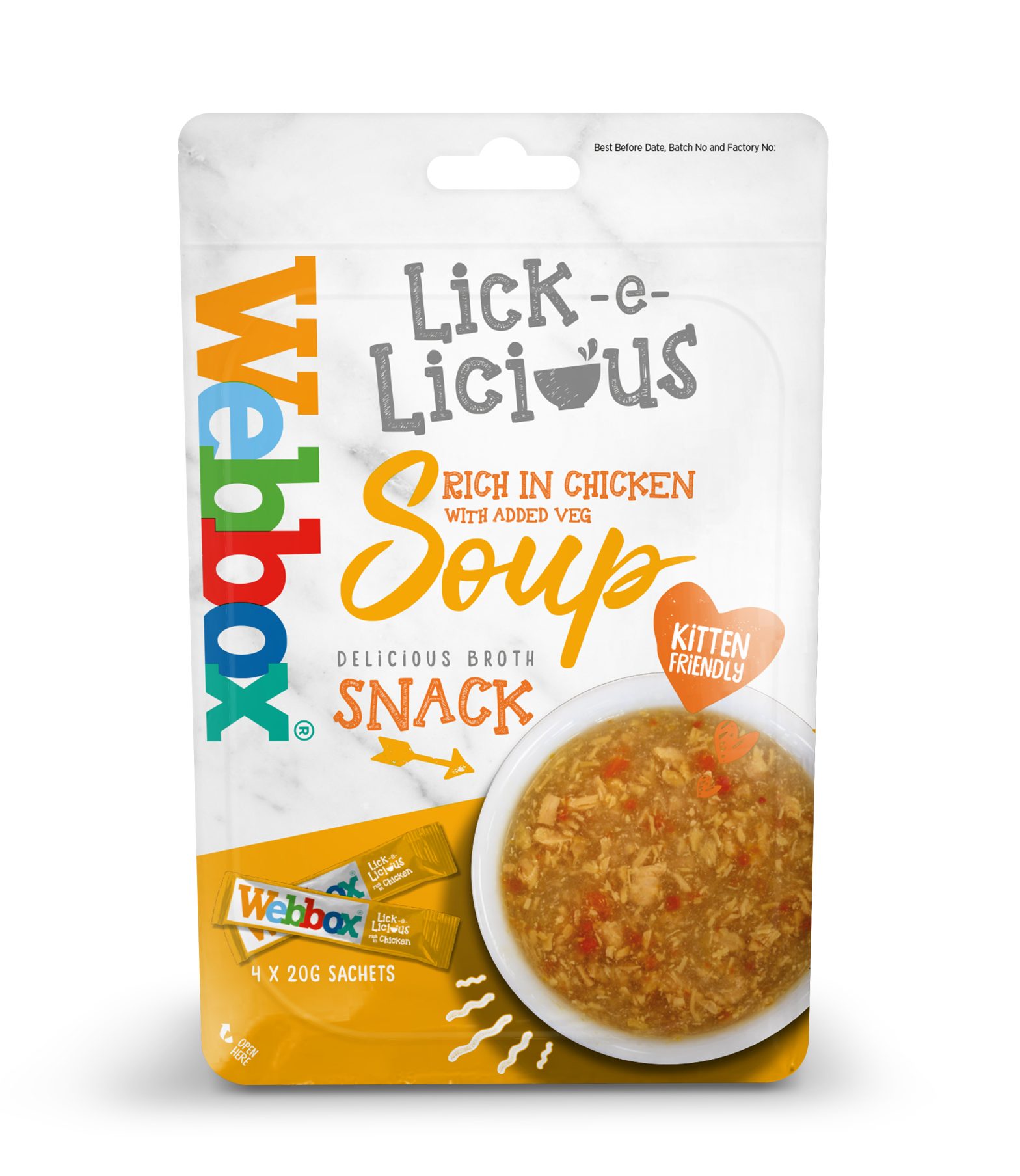 Webbox Lick-e-Licious Chicken Cat Treats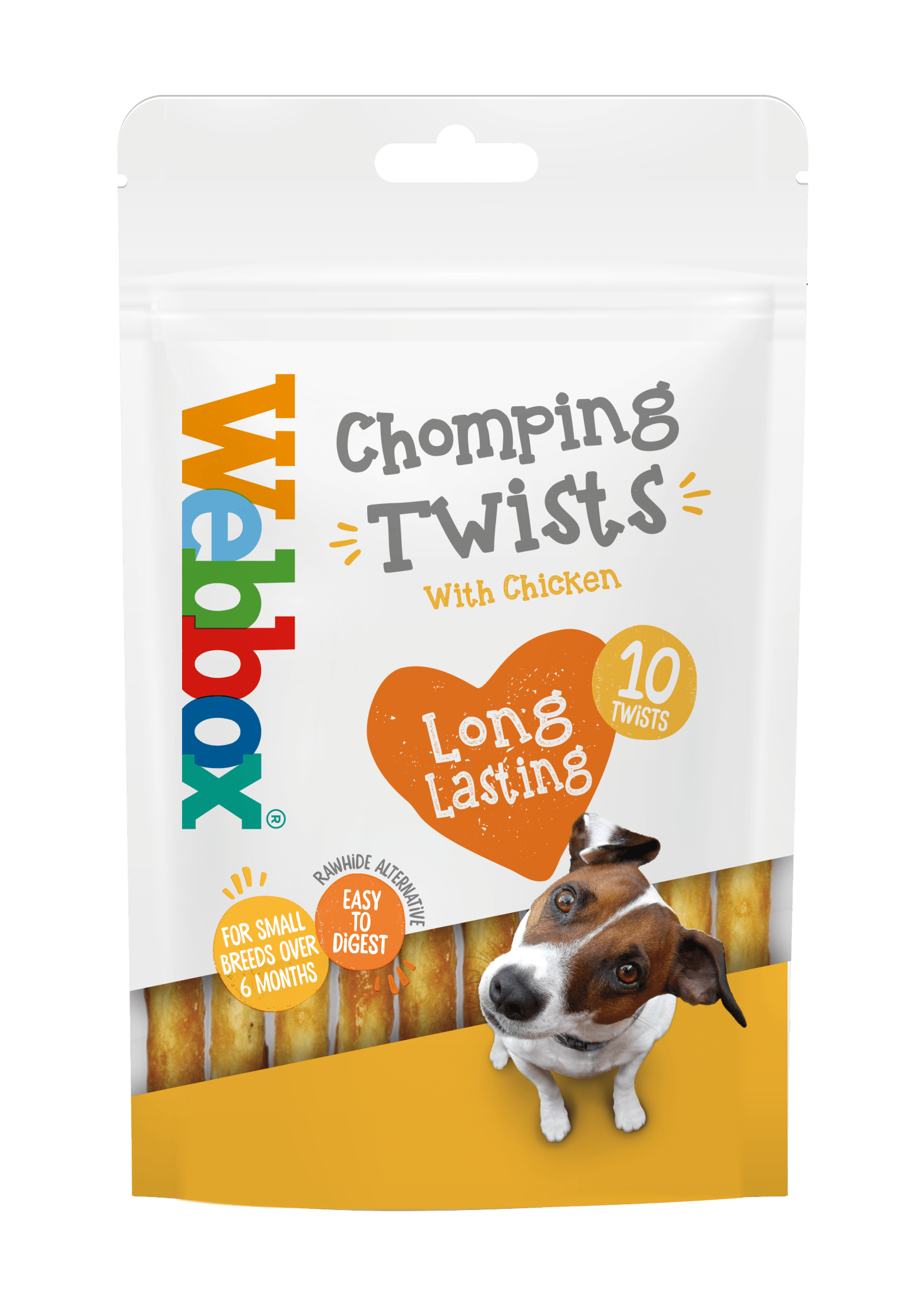 Webbox Twist Sticks Rawhide Alternative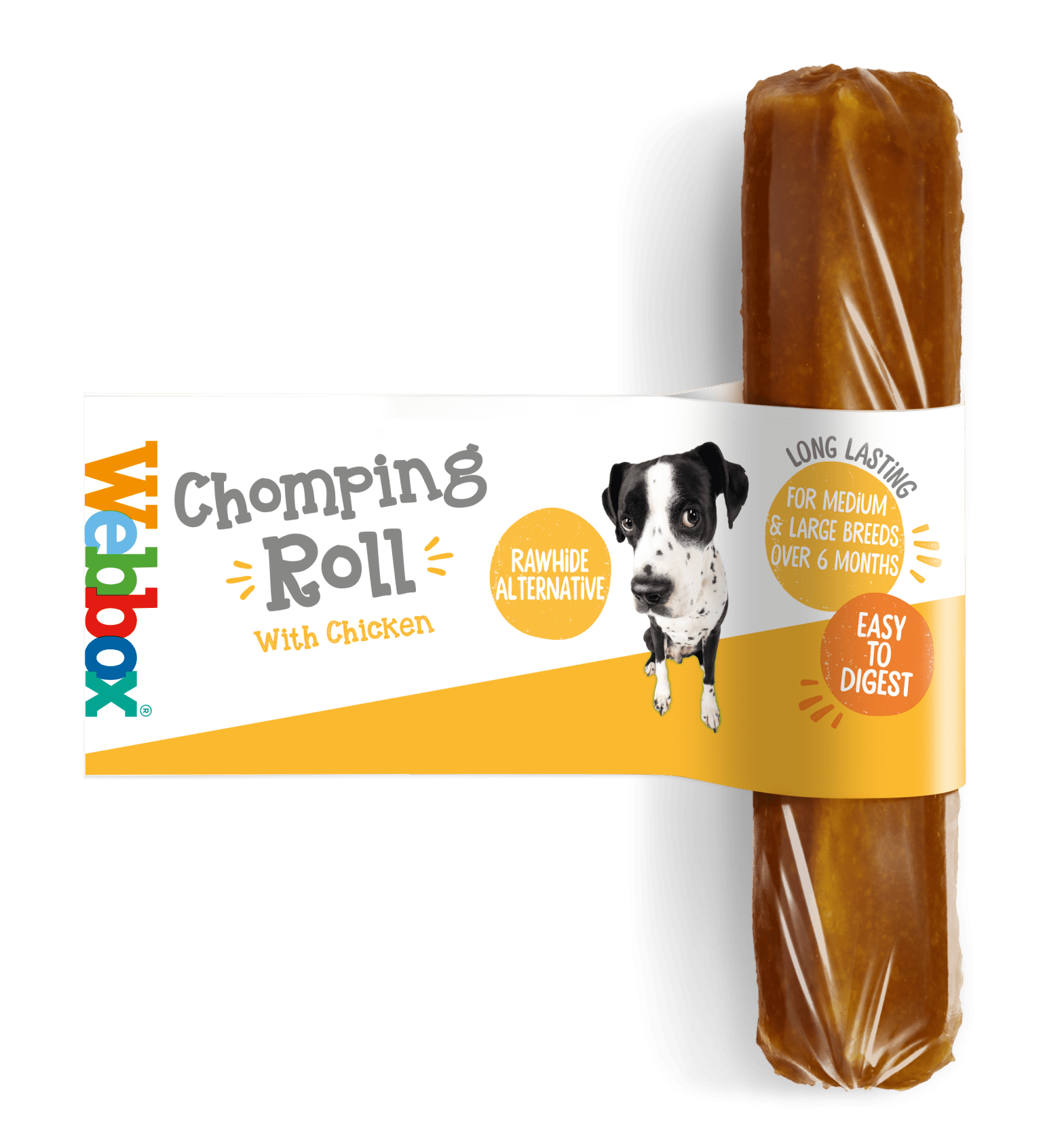 Webbox Chomping Roll Large Rawhide Alternative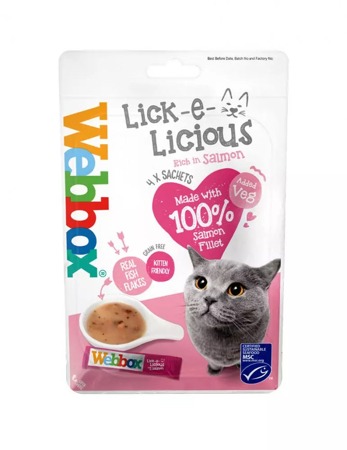 Webbox Lick-e-Licious Salmon Cat Treats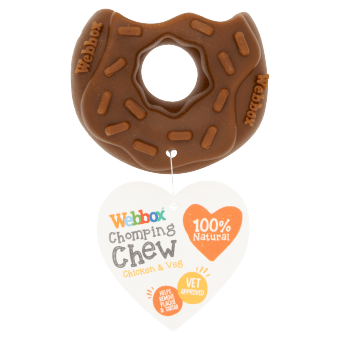 Webbox Chomping Chew Chicken & Veg Doughnut
Get the latest tips 'n' advice
Want to find out interesting facts and get helpful tips?
Need help choosing the right food?
Try our Pet Food Finder.