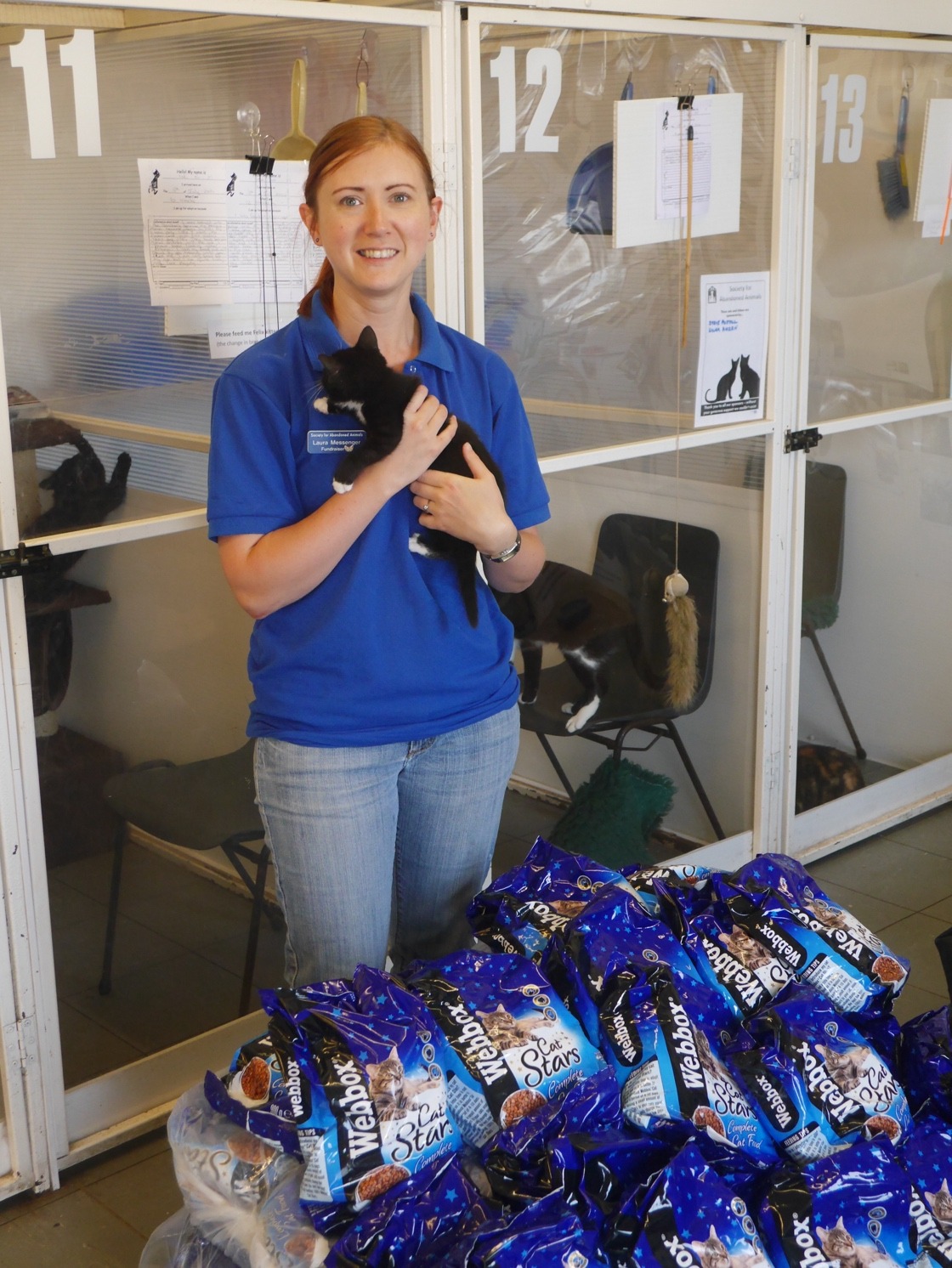 With an increasing number of cats being dropped off at the North West's Society for Abandoned Animals (SAA), leading UK pet food brand Webbox was delighted to donate a month's supply of cat food to help deal with rising costs.
The Sale-based SAA are currently caring for nearly 50 cats and kittens, with many more on their waiting list. With the number of cats coming into their care continuing to increase, Webbox was keen to offer support.
Tony Raeburn, chief executive of Webbox comments: "We are extremely passionate about the well-being of pets and understand that the key ingredient to happiness is a loving home.
"We were thrilled to be able to provide the charity with 100 kilos of our nutritionally balanced cat food which we hope will alleviate funding pressures and be enjoyed by the animals as they wait to be housed by loving families."
Founded by Peggy Henderson in 1966, the Society for Abandoned Animals cares for and re-houses unwanted cats, dogs and rabbits. It has successfully placed 158 Dogs, 938 cats, and 320 rabbits in new homes throughout the past five years.
Natasha Woest, sanctuary manager at the Society for Abandoned Animals commented: "The majority of pets in our care are cats and kittens, many with pre-existing health conditions – meaning that the cost of caring for them quickly rises.
"We are extremely grateful for the generosity shown by Webbox, as this supply will not only go a long way; but the food itself is fantastic in terms of the health benefits it offers the animals."

Shop for Dogs
Personalise your search:
Shop for Cats
Personalise your search: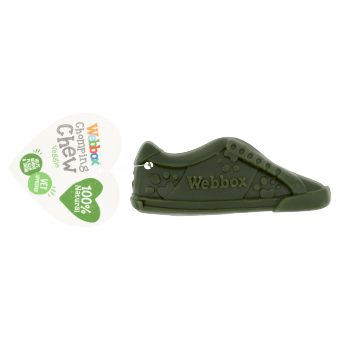 Webbox Chomping Chew Garden Shoe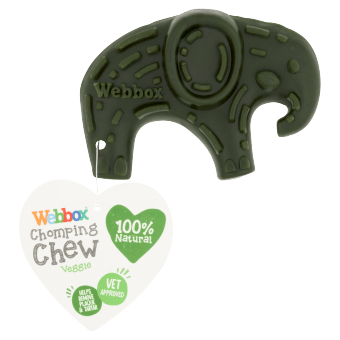 Webbox Chomping Chew Veggie Elephant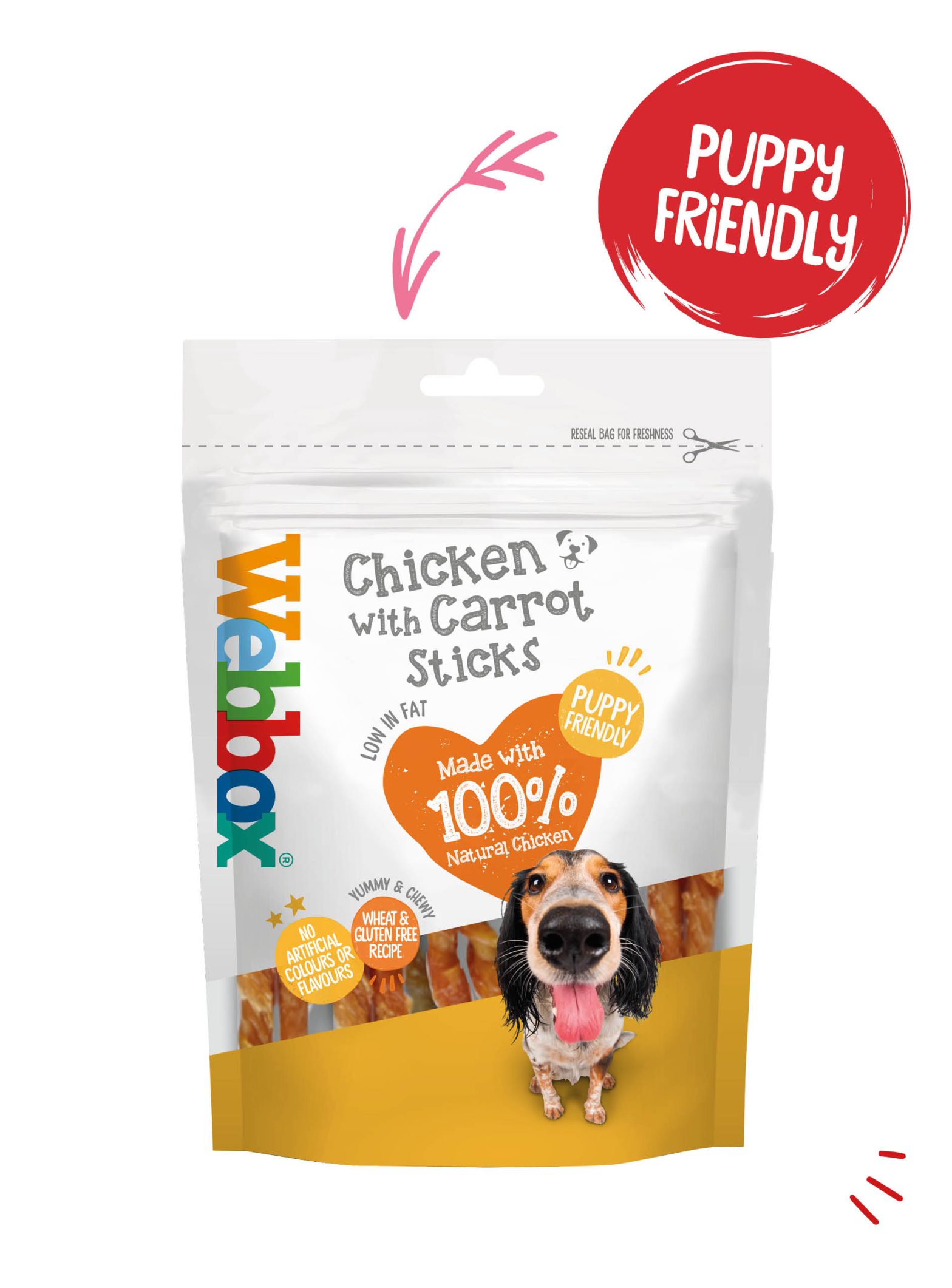 Webbox Chewy Chicken with Carrot Sticks Dog Treats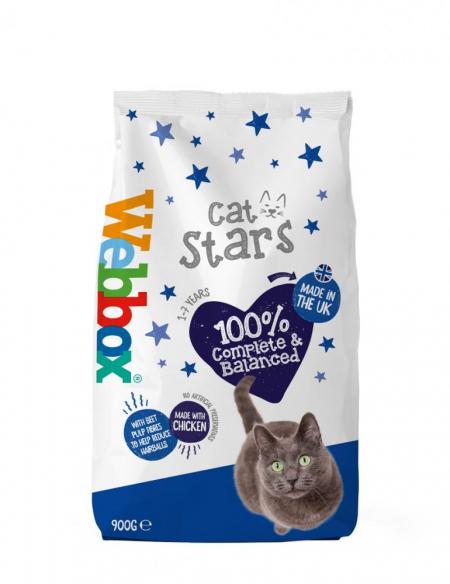 Webbox Cat Stars Chicken Dry Cat Food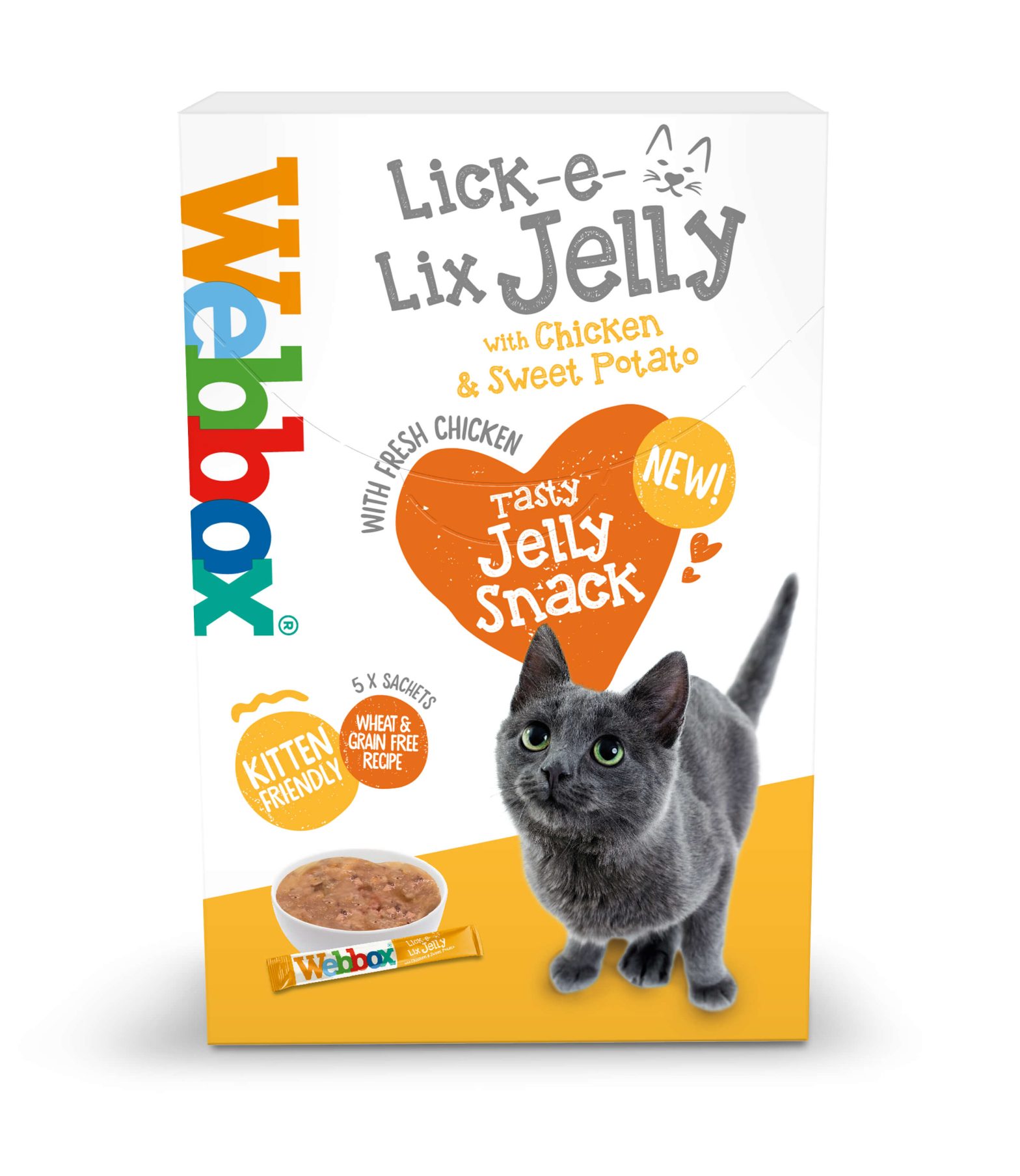 Webbox Lick-e-Lix Jelly, Chicken with Sweet Potato Cat Treats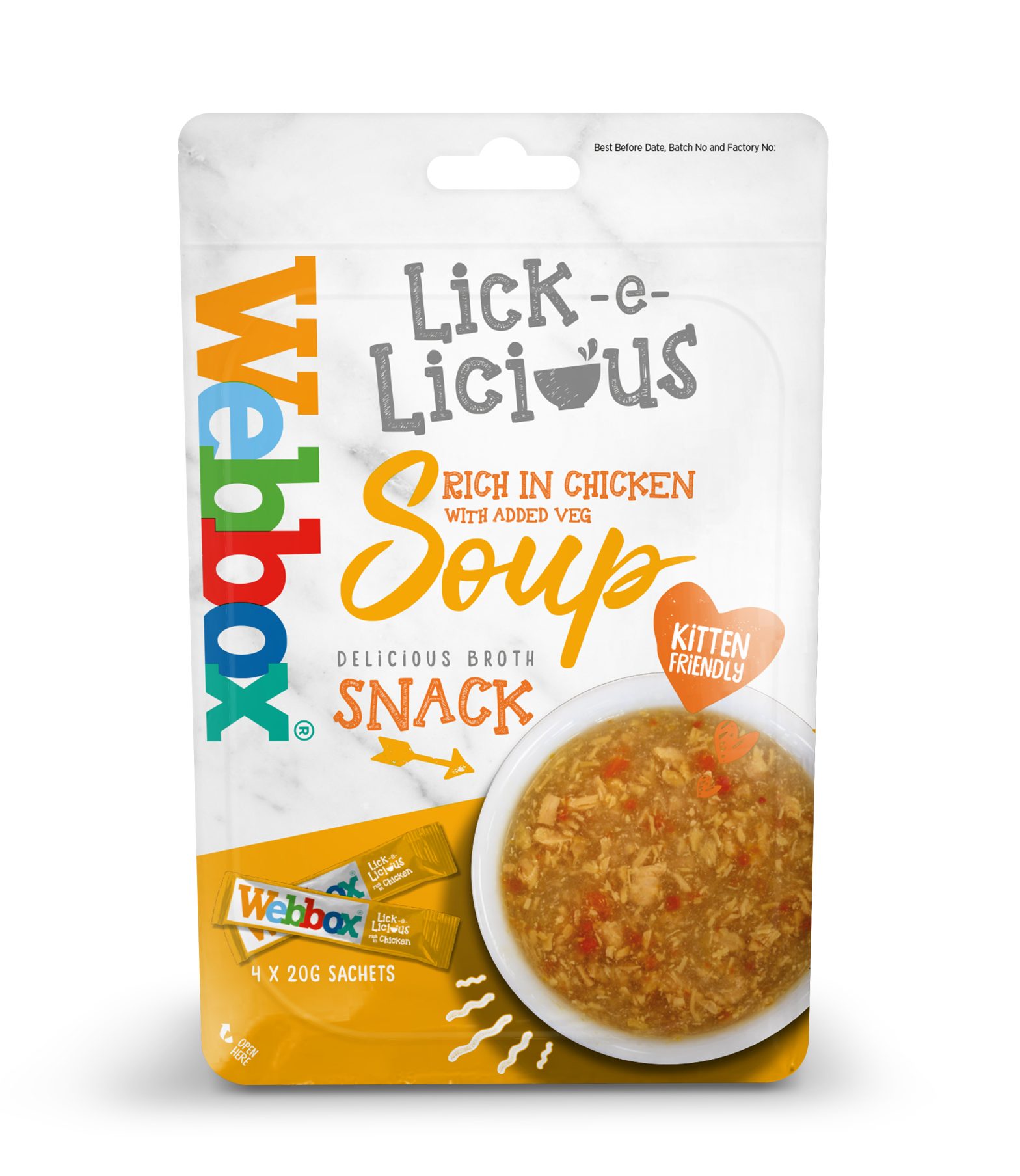 Webbox Lick-e-Licious Chicken Cat Treats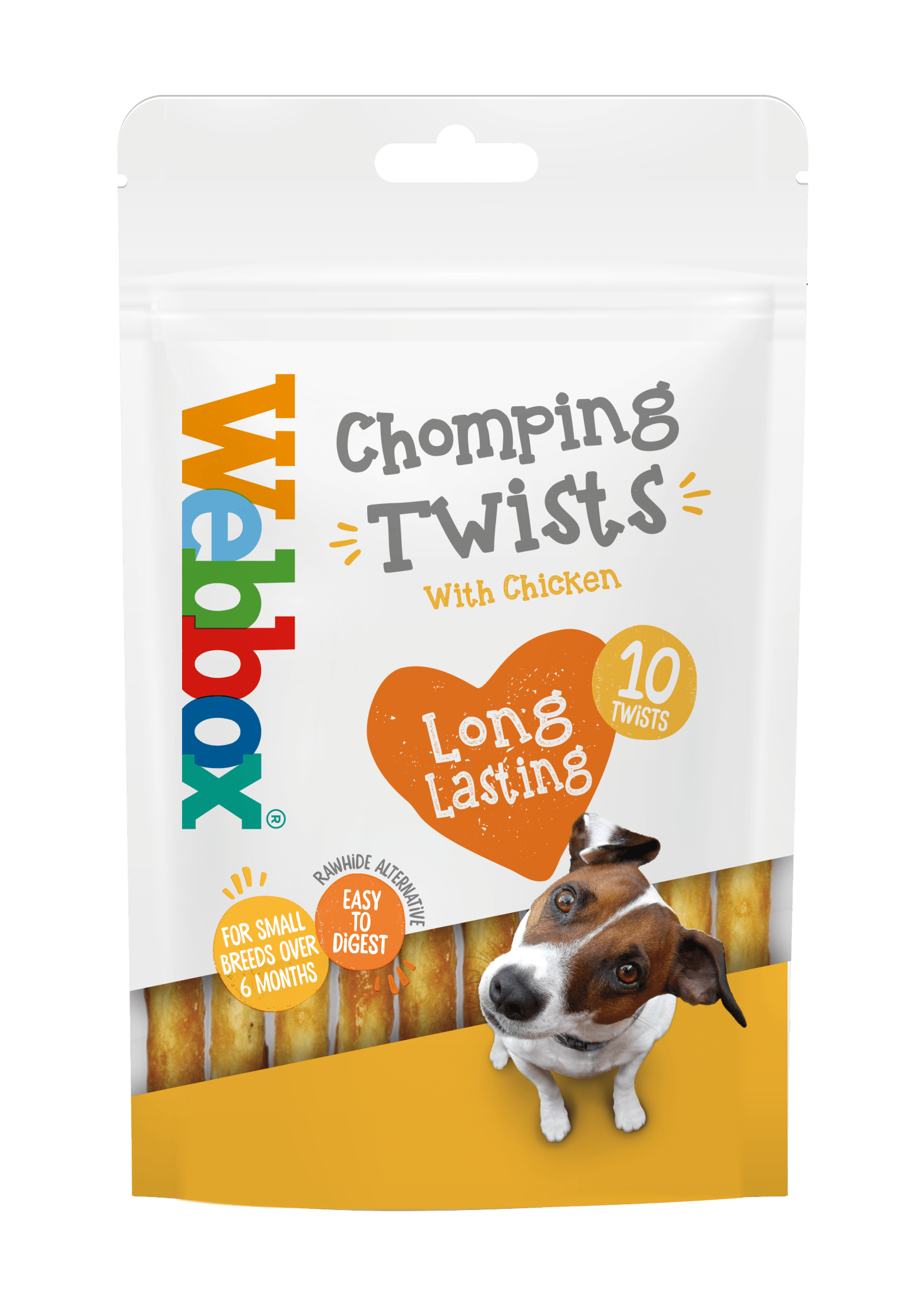 Webbox Twist Sticks Rawhide Alternative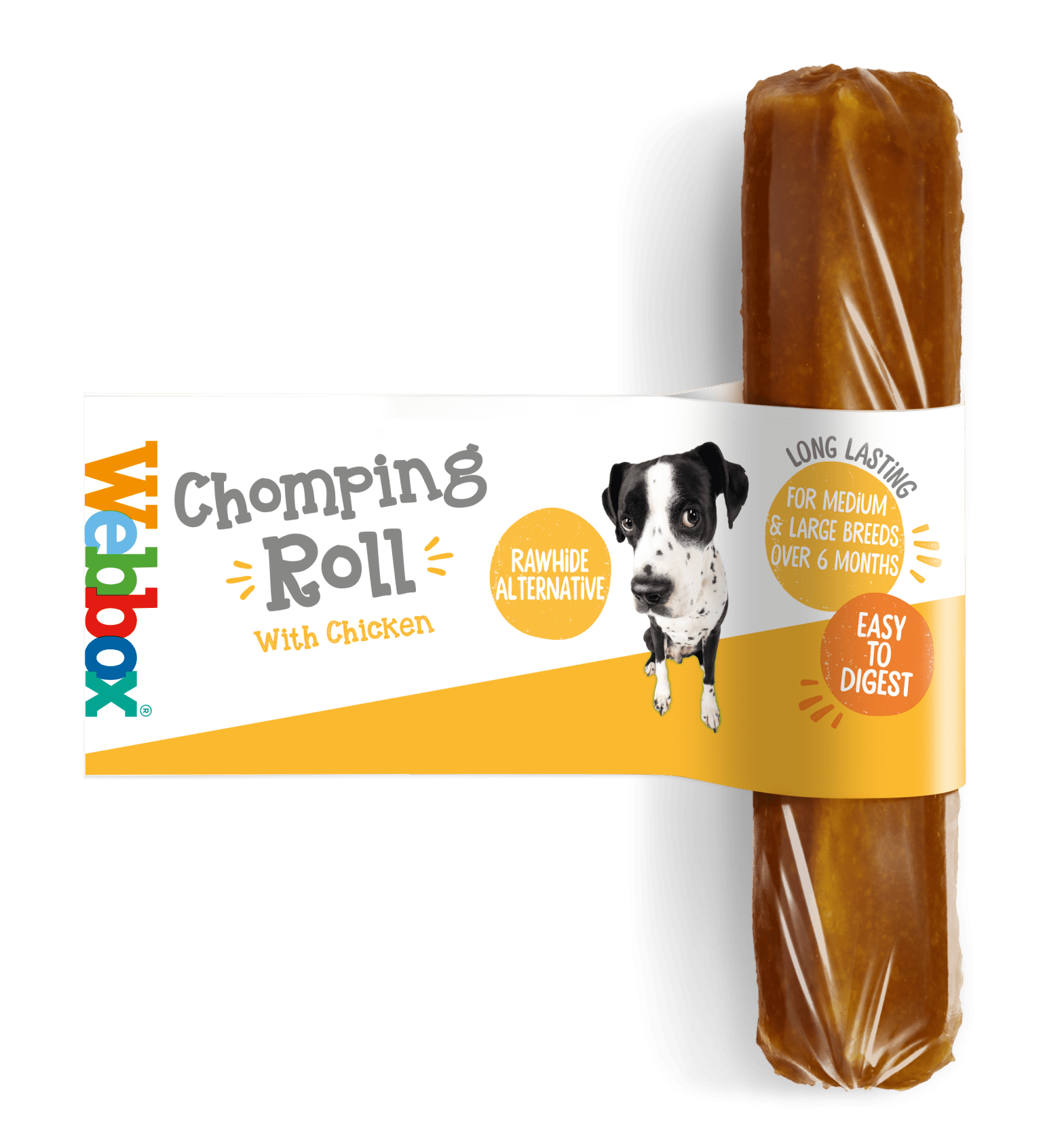 Webbox Chomping Roll Large Rawhide Alternative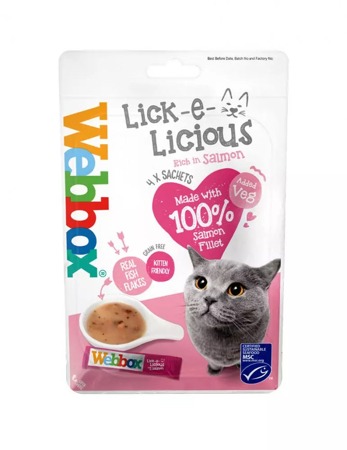 Webbox Lick-e-Licious Salmon Cat Treats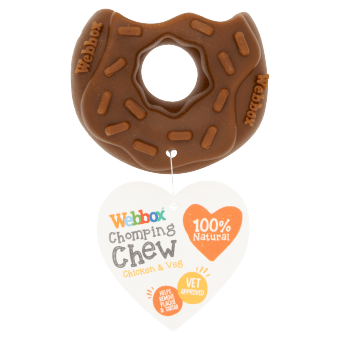 Webbox Chomping Chew Chicken & Veg Doughnut
Get the latest tips 'n' advice
Want to find out interesting facts and get helpful tips?
Need help choosing the right food?
Try our Pet Food Finder.