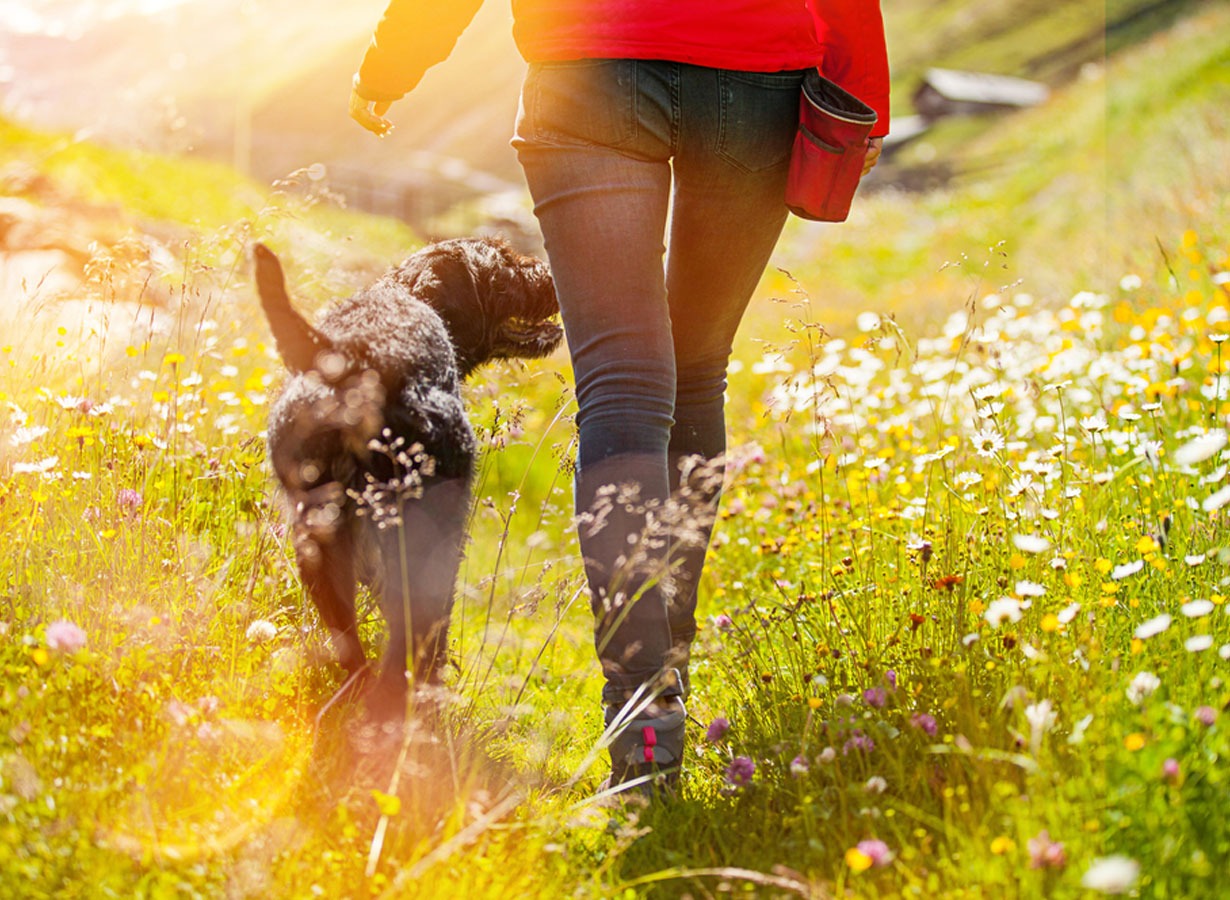 Whether you want to relax at home or explore the great outdoors this bank holiday, there's no reason why your dog should miss out! With an abundance of pet-friendly venues, activities and pamper products popping up all over the UK, your furry friend can get involved and have lots of fun.
Sunny (hopefully) spring walks
If you're looking to recharge during this Bank Holiday, how about getting out of town and spending some time with mother nature? Spring is the perfect time to enjoy a scenic walk with your pooch, taking the opportunity to experience the countryside in the warmer weather, and enjoy the foliage in full bloom.
Before you set off for a day of exploring, make sure you've got the essentials – plenty of poo bags, water, treats, toys and maybe a couple of towels just in case you find some muddy puddles. If you've got an inquisitive woofer, think about taking a short lead with you to help reduce the amount of disturbance to the local wildlife. There are a number of National Parks throughout the UK ready to be enjoyed, find your nearest park here.
Dog-friendly pubs
Bank holidays are synonymous with a little leisure time in your local beer garden, and why should your furbaby miss out on the fun? Dog-friendly pubs have surged in popularity, with hundreds of establishments around the UK ready to cater for you and your four-legged pals – whether you want an old-fashioned, rural hideaway to recuperate after a long hike or an inner-city spot perfect for socialising, you can find your local dog-friendly venue here.
Pawwfect weekend away
Why not book a weekend away that the whole family can enjoy? Including your furbaby. Whether you want a city break, beach getaway or a little bit of escapism in the countryside, there are a wealth of pet-friendly places to stay across the UK. Canine cottages is just one of the websites you can use to plan your bank holiday adventure, from scenic Scotland to coastal Cornwall, there's no excuse to leave your pooch at home! Start planning your trip here.
Pamper party
If you fancy a spot of relaxation, why not arrange a pamper party in your living room? From shampoo and conditioner, cleansers and fragrance mist there is now an abundance of grooming products for your four-legged companions. So, you can indulge yourself and your pet with a little extra TLC! If you want to treat your furbaby without breaking the bank, head over to Pets at Home for all your grooming essentials. But, if you're feeling particularly opulent, you can splurge on some luxury products, such as Mungo & Maud's Paw Balm, that helps nourish and soothe tired paws – awww! Find all the essentials here or go here to splurge!
Whatever you're up to this bank holiday, don't forget to share your pictures with us via our Facebook or Instagram page.

Shop for Dogs
Personalise your search:
Shop for Cats
Personalise your search: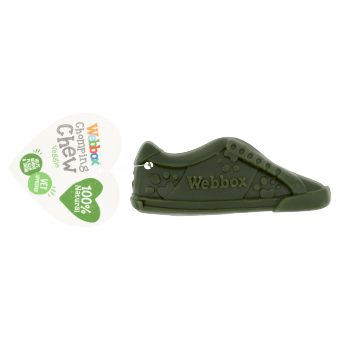 Webbox Chomping Chew Garden Shoe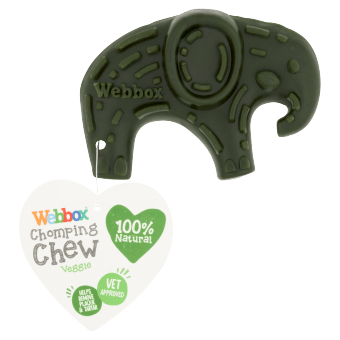 Webbox Chomping Chew Veggie Elephant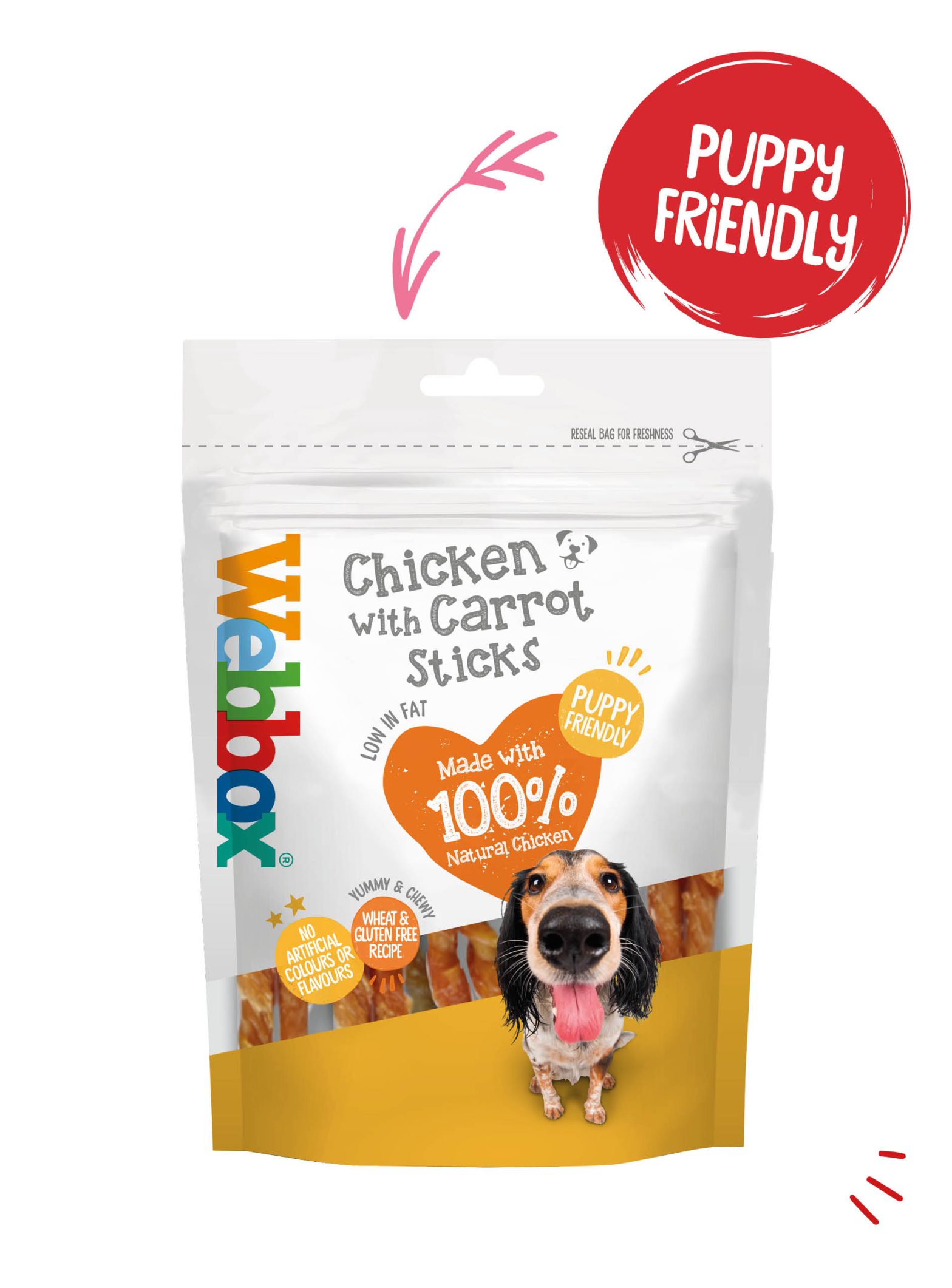 Webbox Chewy Chicken with Carrot Sticks Dog Treats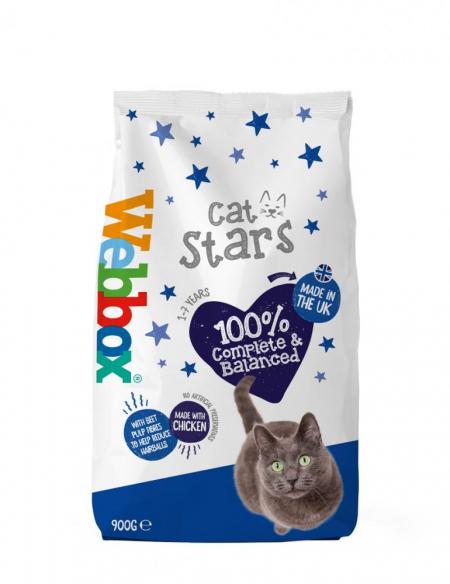 Webbox Cat Stars Chicken Dry Cat Food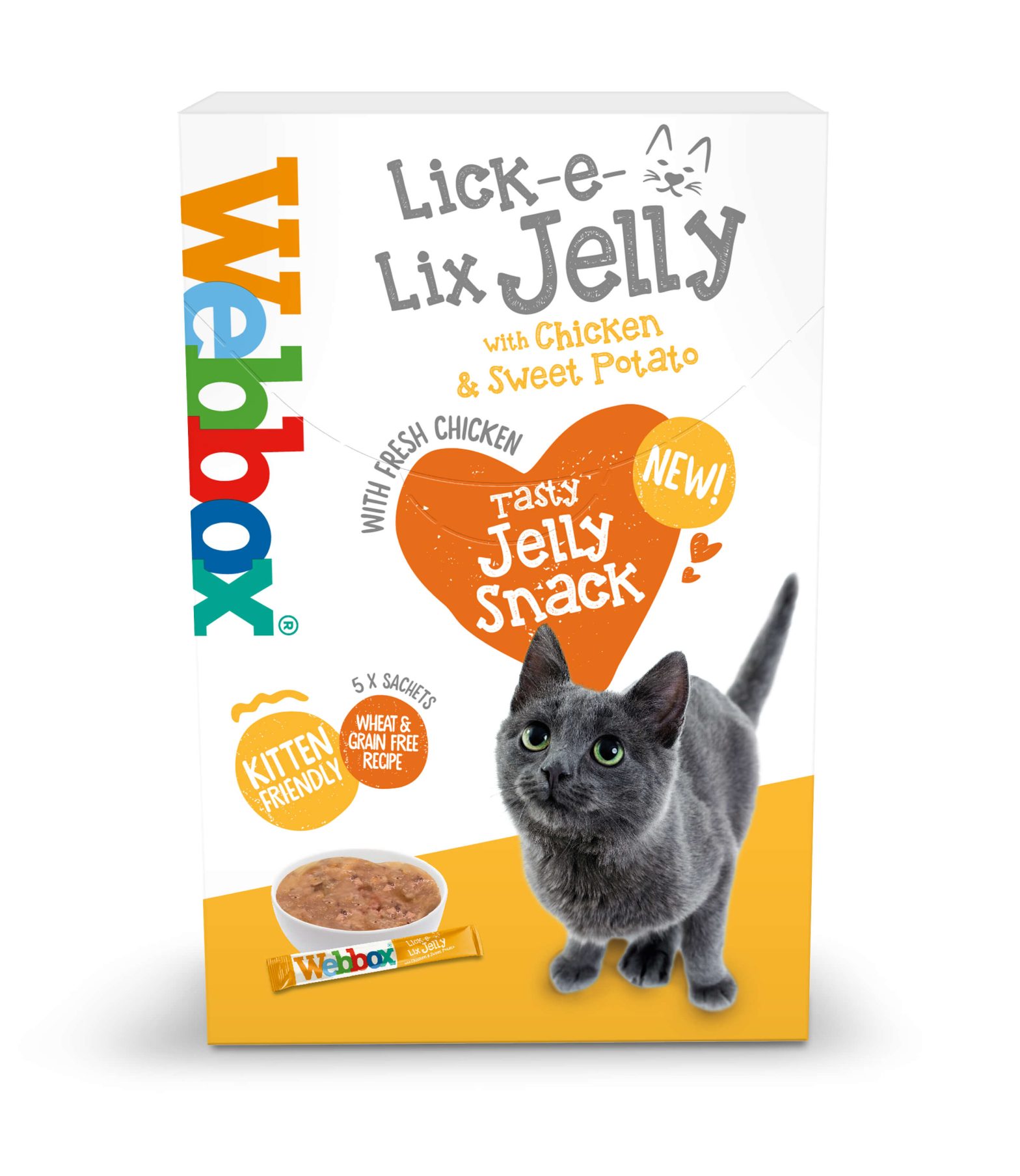 Webbox Lick-e-Lix Jelly, Chicken with Sweet Potato Cat Treats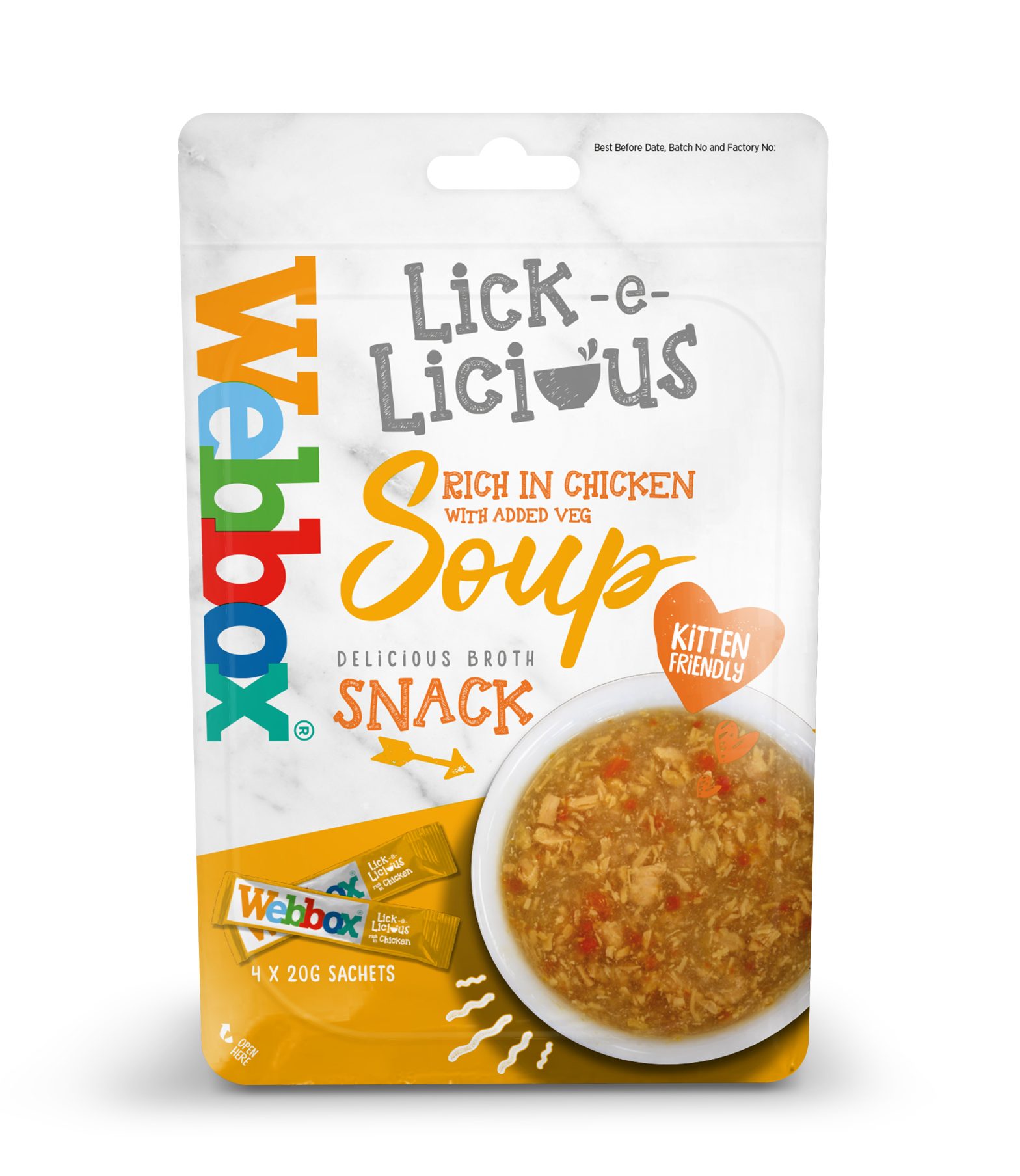 Webbox Lick-e-Licious Chicken Cat Treats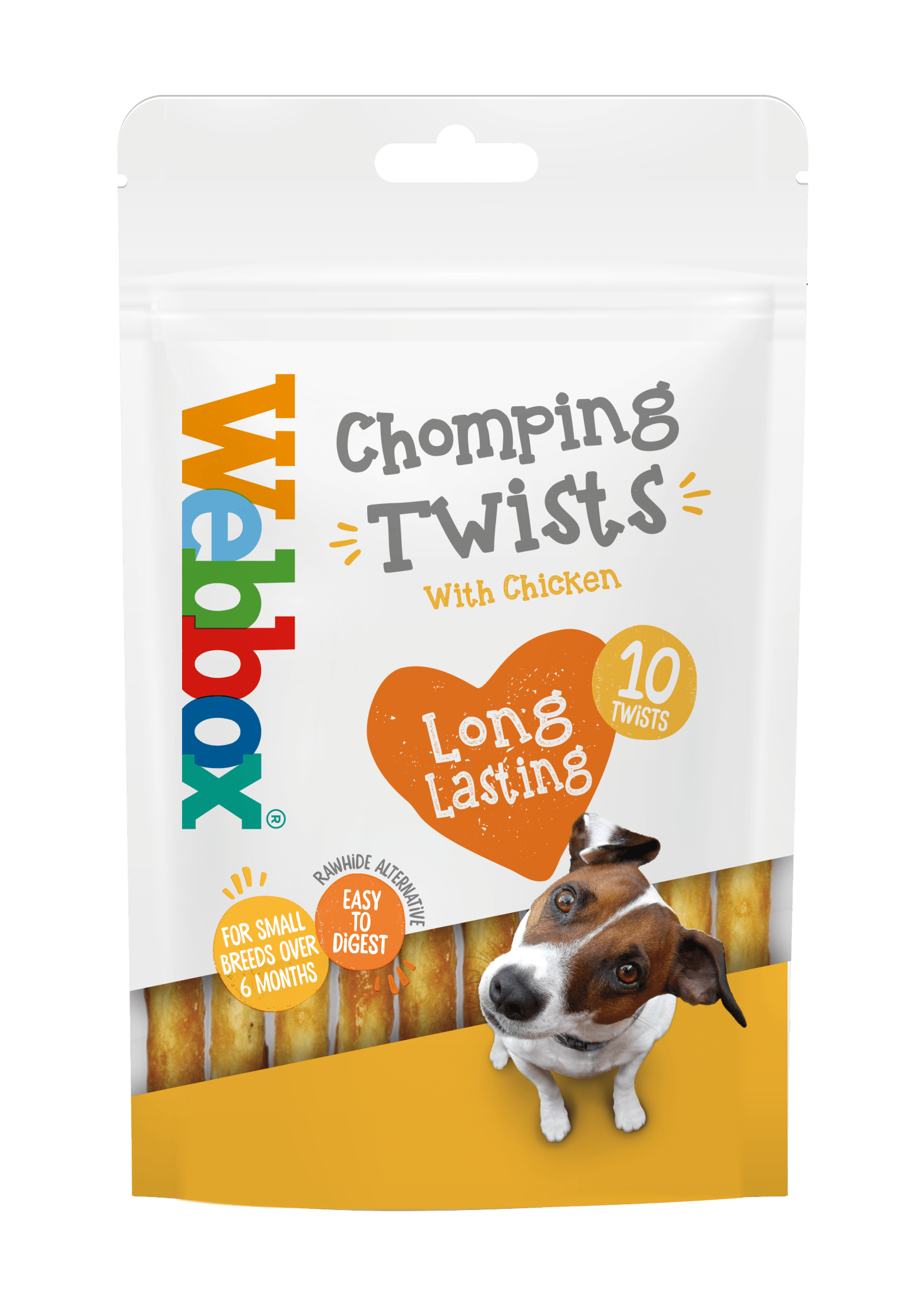 Webbox Twist Sticks Rawhide Alternative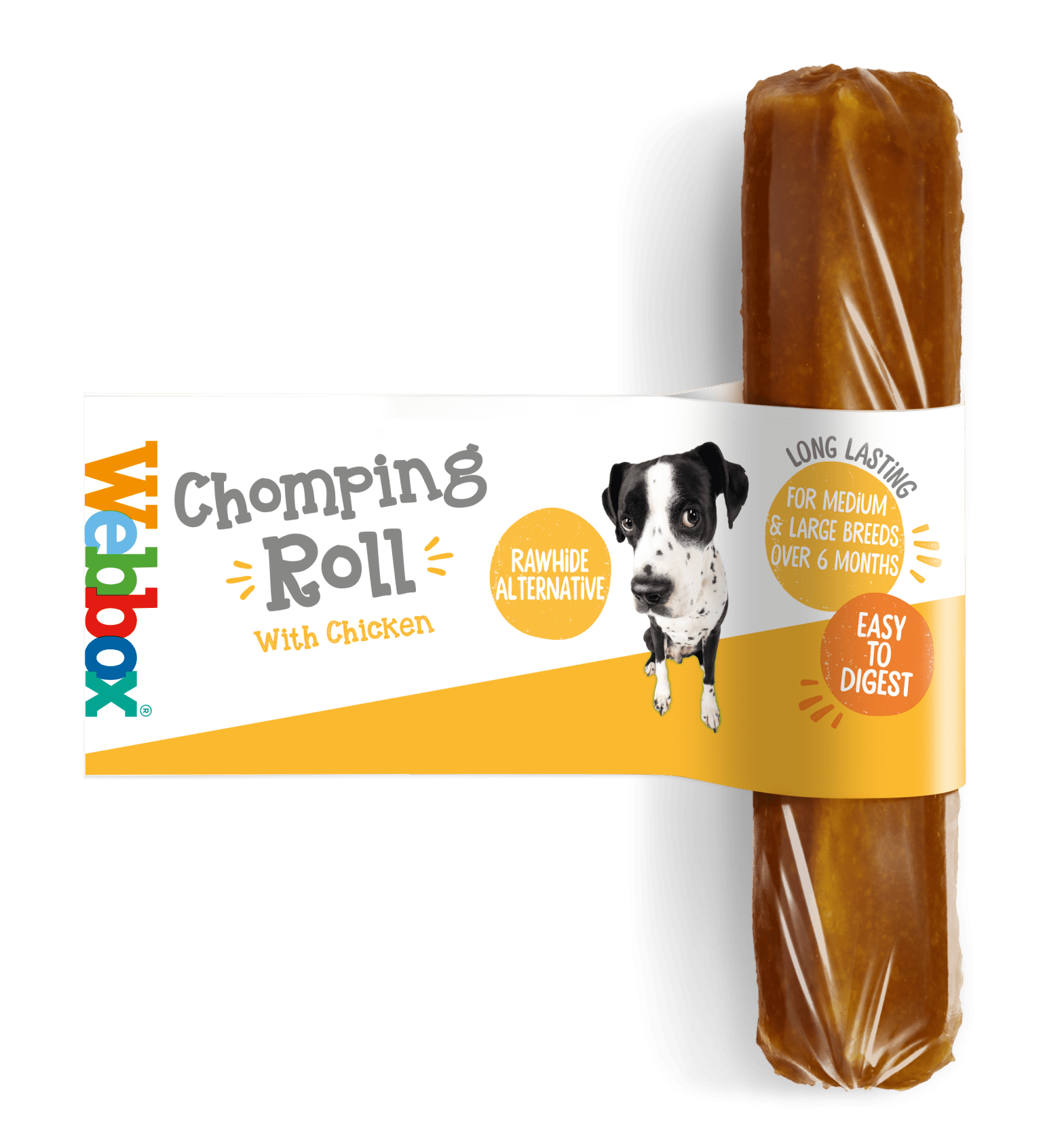 Webbox Chomping Roll Large Rawhide Alternative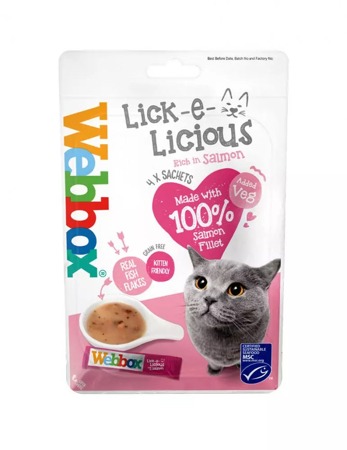 Webbox Lick-e-Licious Salmon Cat Treats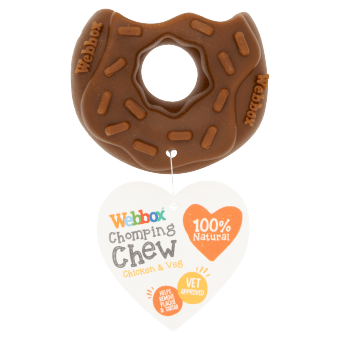 Webbox Chomping Chew Chicken & Veg Doughnut
Get the latest tips 'n' advice
Want to find out interesting facts and get helpful tips?
Need help choosing the right food?
Try our Pet Food Finder.