Bonfire Night may be a fun time for us humans, but it can also be a stressful evening for our furry friends. As cats and dogs can both hear from far distances and can pick up high-frequency sounds, the sounds of loud fireworks will be incredibly distressing for them. That's why you must take precautionary measures to ensure that your pet feels safe and secure on Bonfire Night. Luckily, we've put together a few steps for you to follow for this year's event.
Walk your dog earlier in the day
As the Bonfire Night celebrations will begin later in the evening, the best time for dog owners to take their canine companion for a walk is in the day, when there isn't the risk of fireworks going off near your dog. The best thing to do is to take your dog for a good long walk in the day to help tire him out during the evening and prevent him from wanting to go outside later on.
Try to mask the sound of fireworks
There's no helping the fact that fireworks will be booming away outside all night, but there are ways to hide the sound. First, the most obvious step is to keep all your windows and curtains closed. This will help muffle the fireworks, making it harder for your pet to pick up the high pitch sound. Also, you can try turning up the volume on the TV or radio to further hide the noise of the bonfire celebrations.
Provide your pet with hiding places
When it comes to the sound of fireworks, sometimes pets will want to do nothing more than hide themselves away and make themselves feel safe. That's why you must have prepared for your pet to head for their favourite hiding place by making their path to this place as easy as possible. Whether it's their favourite room, under the dinner table or a quiet corner of the house, make sure nothing is blocking your pet from getting to where they feel most secure.
Make sure their toys are nearby
Not only will your pet want something to help them feel safe, but they'll also need some kind of activity to take their mind off the noise outside. That's why your pet's favourite toy must be always nearby, as no matter where your pet is, they'll always need their favourite toys to play with. You should also try to keep their bed as nearby as possible, as this is an area that they will feel most comfortable around.

Shop for Dogs
Personalise your search:
Shop for Cats
Personalise your search: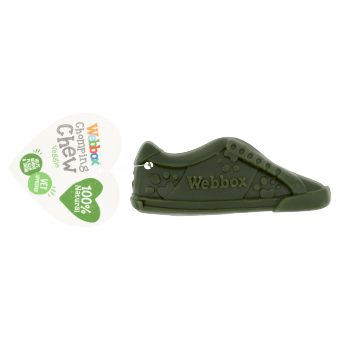 Webbox Chomping Chew Garden Shoe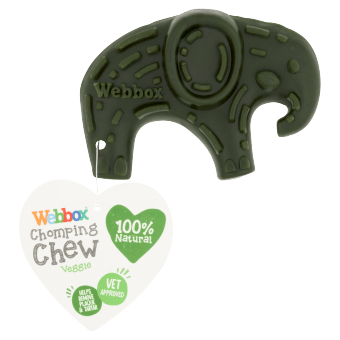 Webbox Chomping Chew Veggie Elephant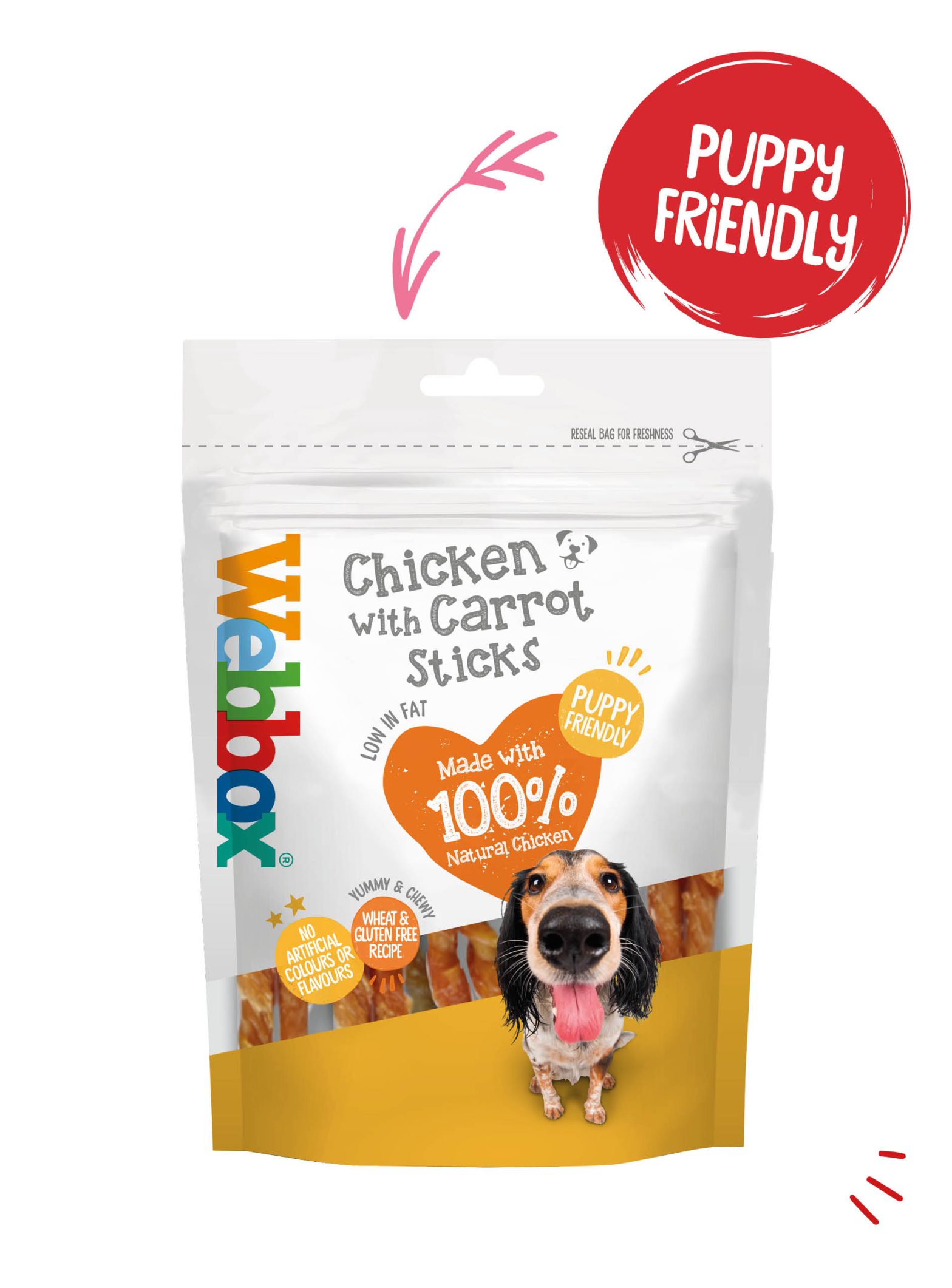 Webbox Chewy Chicken with Carrot Sticks Dog Treats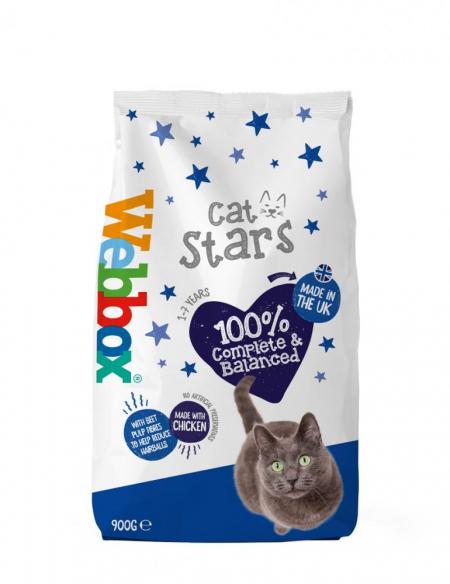 Webbox Cat Stars Chicken Dry Cat Food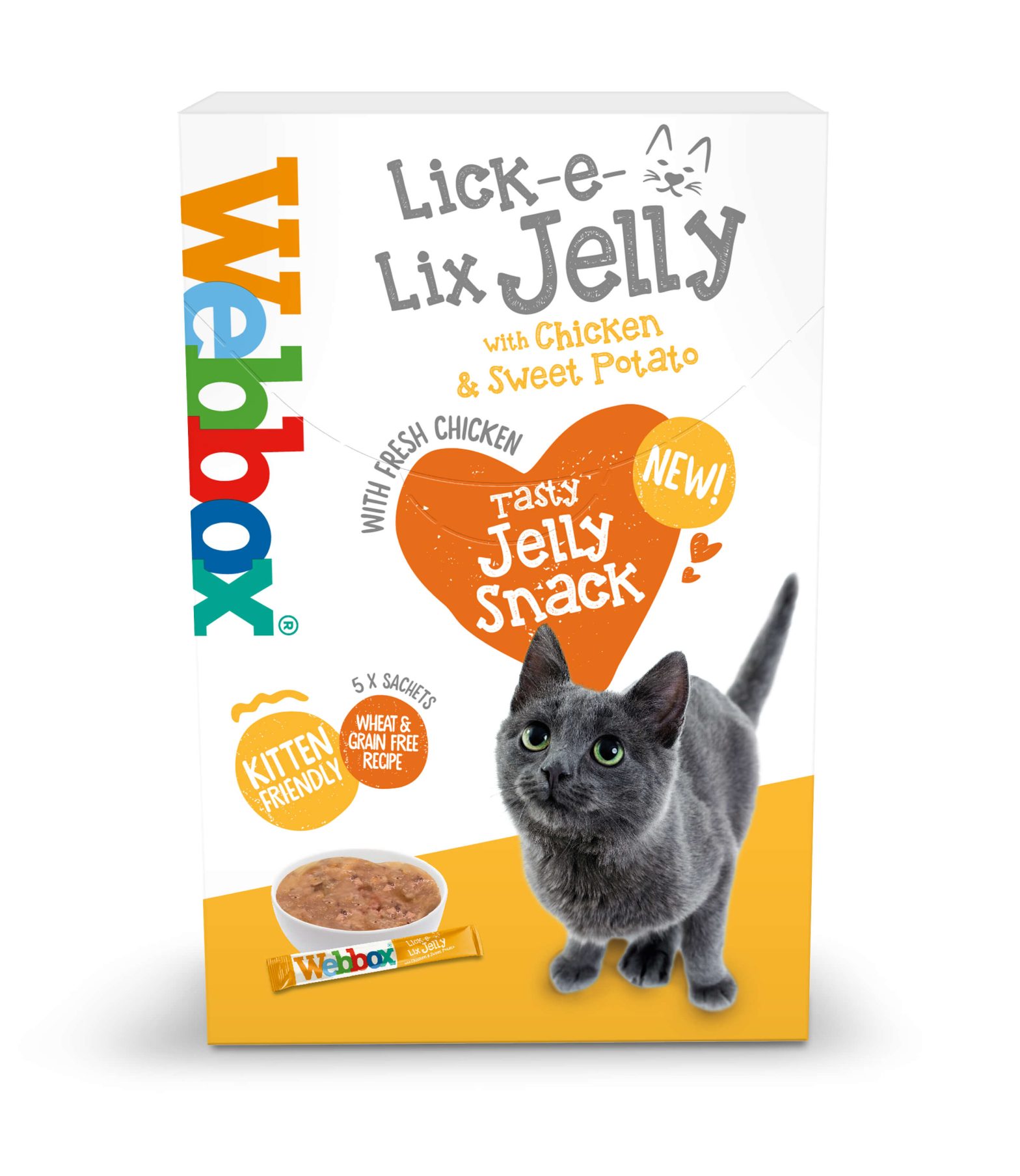 Webbox Lick-e-Lix Jelly, Chicken with Sweet Potato Cat Treats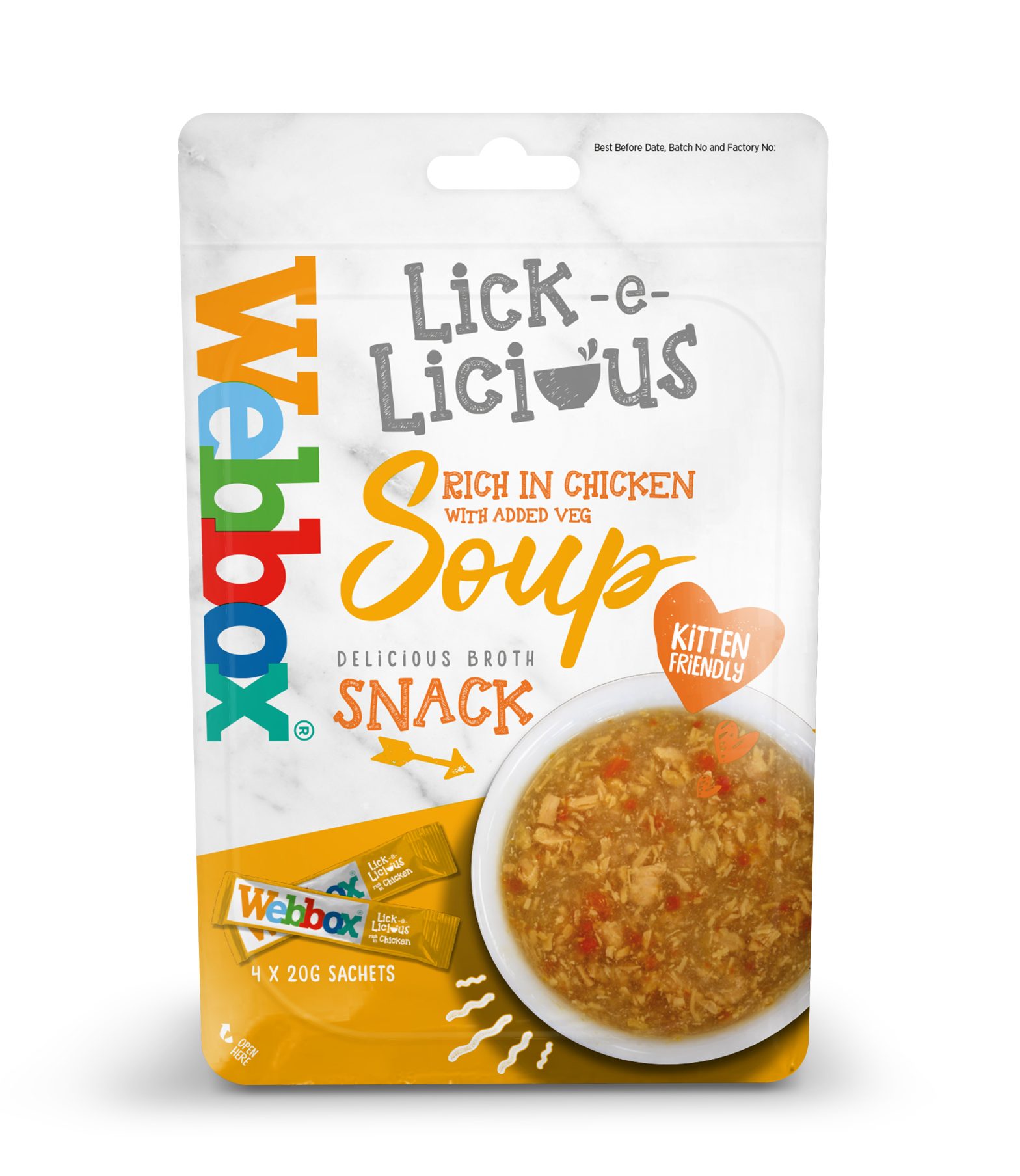 Webbox Lick-e-Licious Chicken Cat Treats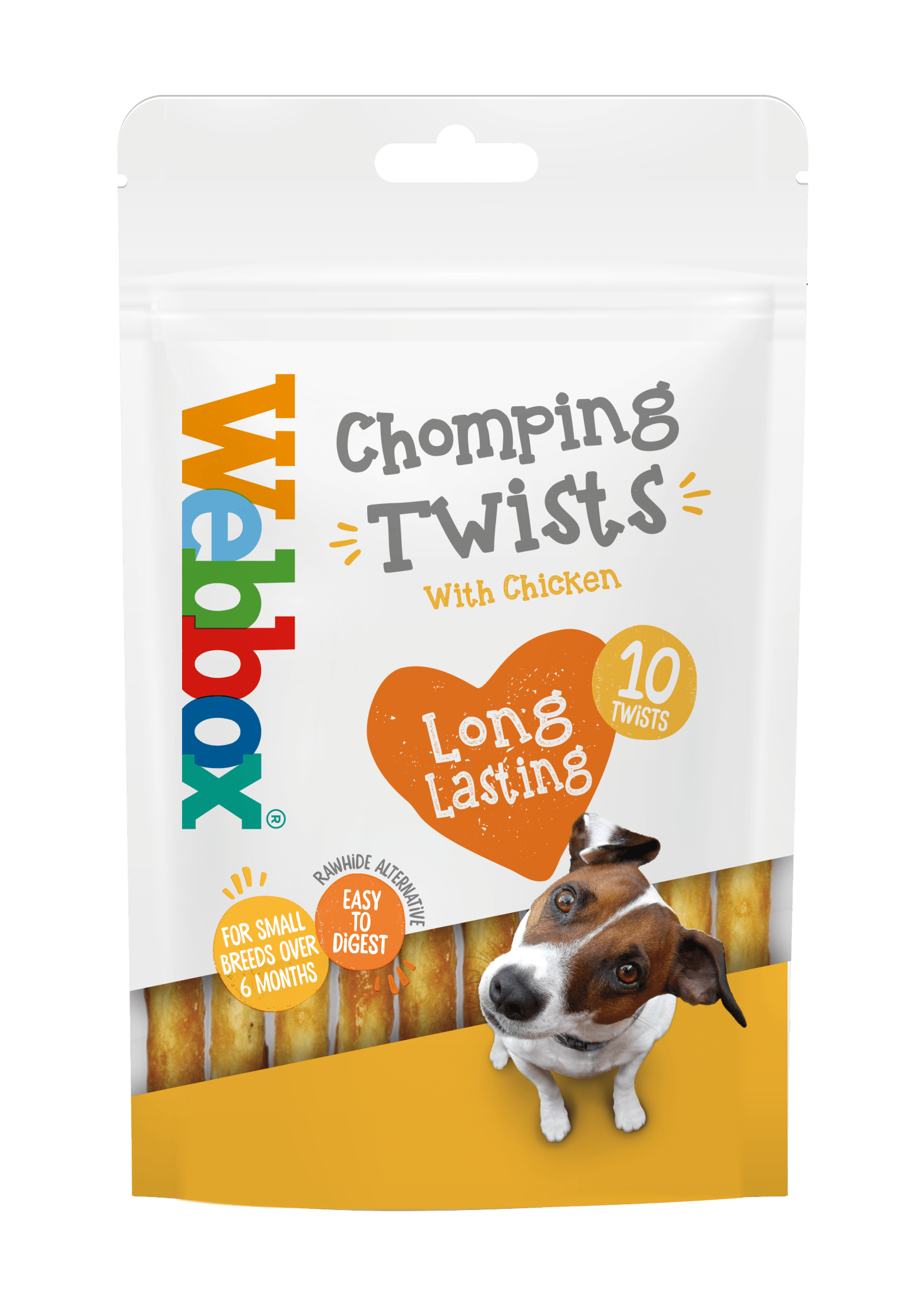 Webbox Twist Sticks Rawhide Alternative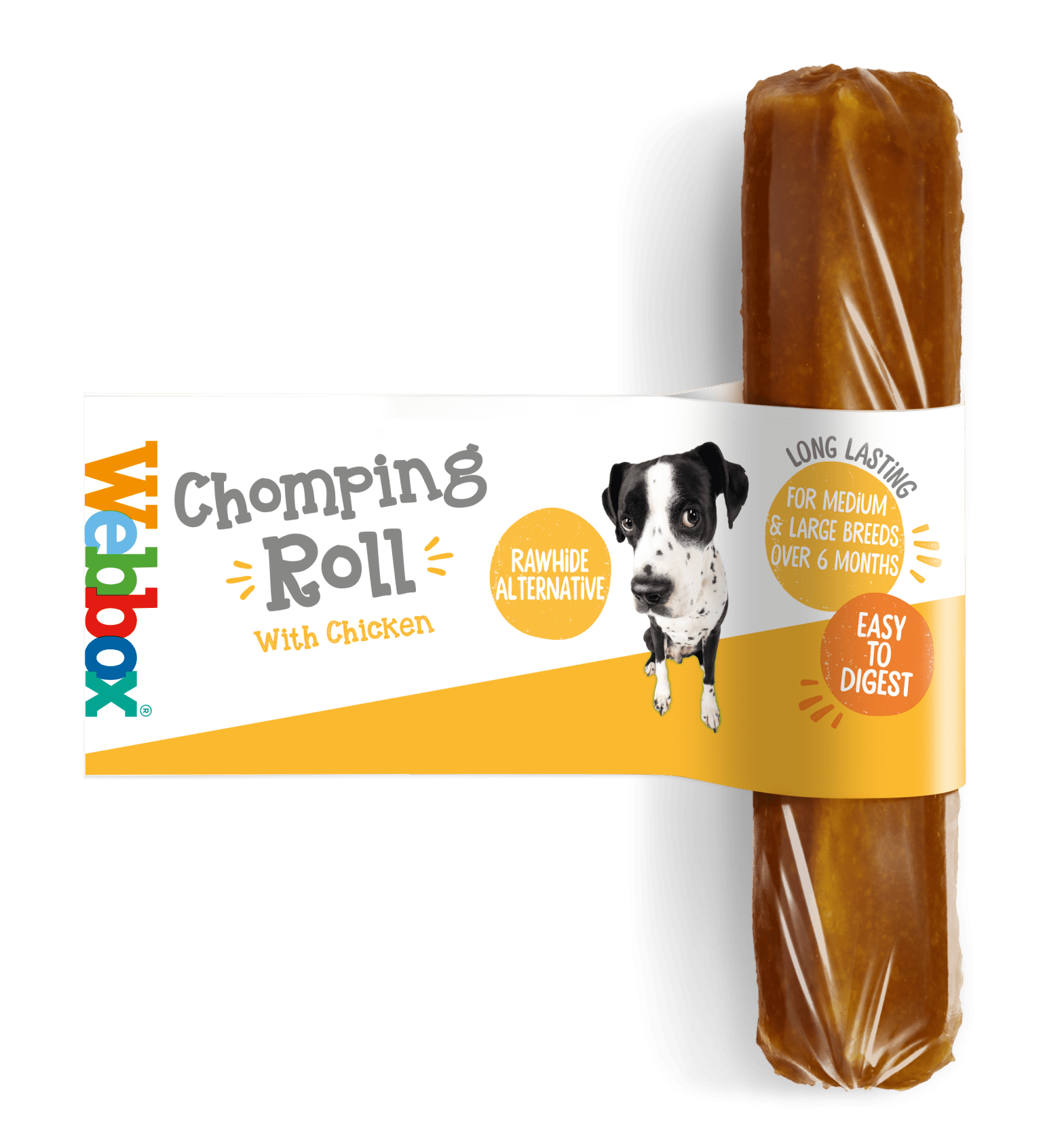 Webbox Chomping Roll Large Rawhide Alternative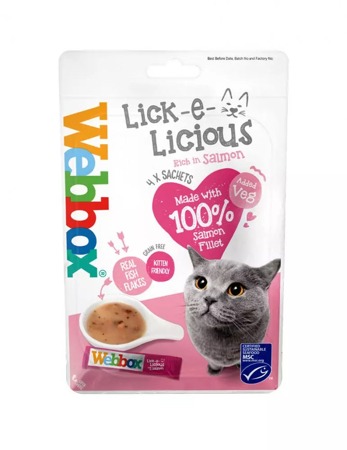 Webbox Lick-e-Licious Salmon Cat Treats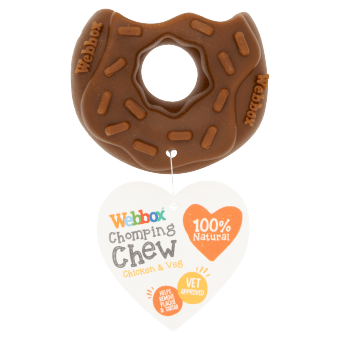 Webbox Chomping Chew Chicken & Veg Doughnut
Get the latest tips 'n' advice
Want to find out interesting facts and get helpful tips?
Need help choosing the right food?
Try our Pet Food Finder.