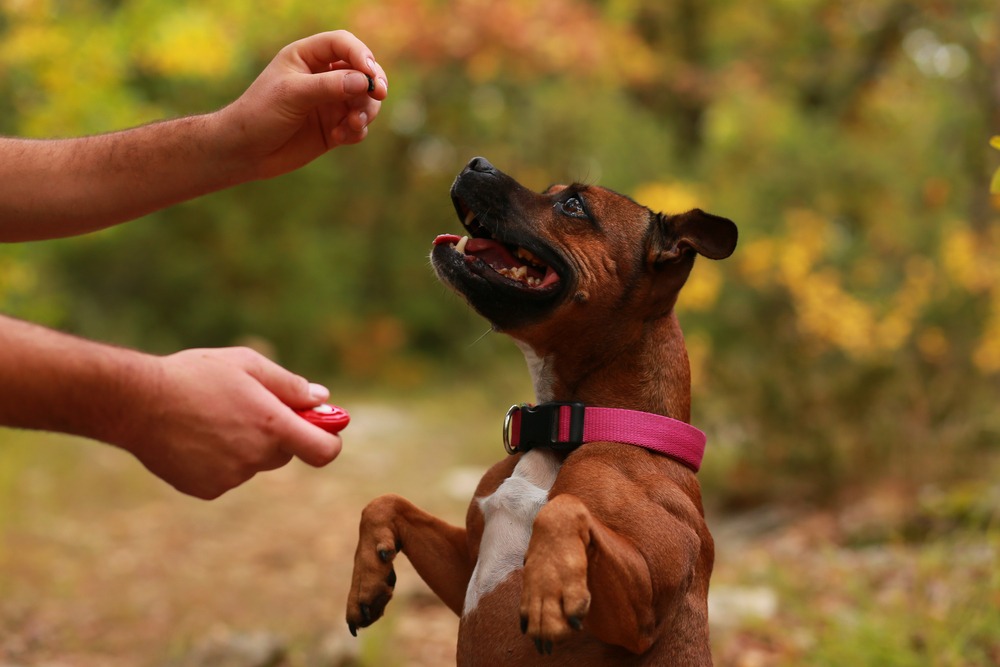 One of the best parts about having a dog is seeing their excited face when you pull out the treats. These special snacks are great to use during training to motivate and reward your woofer, or just to give them something delicious to nibble on between meals. However, treats can become unhealthy and even encourage bad behaviour when used incorrectly. We've created this guide to provide information about responsible treating that should be used in combination with praise and play rewards.
What should you treat for?

Dog treats are extremely useful during training, although we'd like to believe our pets follow our commands to make us happy, pets often know they'll be rewarded in some way. Treats help to motivate and hold the concentration of dogs of any age, this combined with time and effort from us owners, helps to teach dogs good behaviour, tricks and even encourage exercise for overweight pooches.
What should you avoid treating for?

Don't use treats to bribe your dog when training, rewards should only be given after a command is performed – not before – as your pet will eventually stop following your cues if they don't receive a treat. These tasty snacks can also bring out bad manners in some dogs. Antics like jumping up, snapping, snatching or begging for treats is behaviour that shouldn't be rewarded. Ensure your dog knows there isn't a constant stream of treats, they must patiently wait for their reward and take it gently from your hand.
How much should you treat?

The golden rule of treating – treats should make up no more than 10% of your dog's daily calorie intake. Spoiling your furry bestie too much leads to an overweight doggo, compromising their health. Substituting treats for meals is also something to avoid, never take more treats out of the packaging than you first intended to give, this could lead to your fur-baby neglecting their main meal.
What should you treat?

With so many treats available nowadays, it's important to understand what's really inside them! Many treats are high in salt, sugar and additives, your dog might find them tasty but they're not good for their wellbeing. Treats with 100% natural ingredients are not only yummy, but they also provide all the nutrients that your furry friend needs to stay happy, healthy and active. Shop our range of all-natural treats here.
If you have any treating questions or want to share your top tips for rewarding, head over to our Facebook or Instagram page.

Shop for Dogs
Personalise your search:
Shop for Cats
Personalise your search: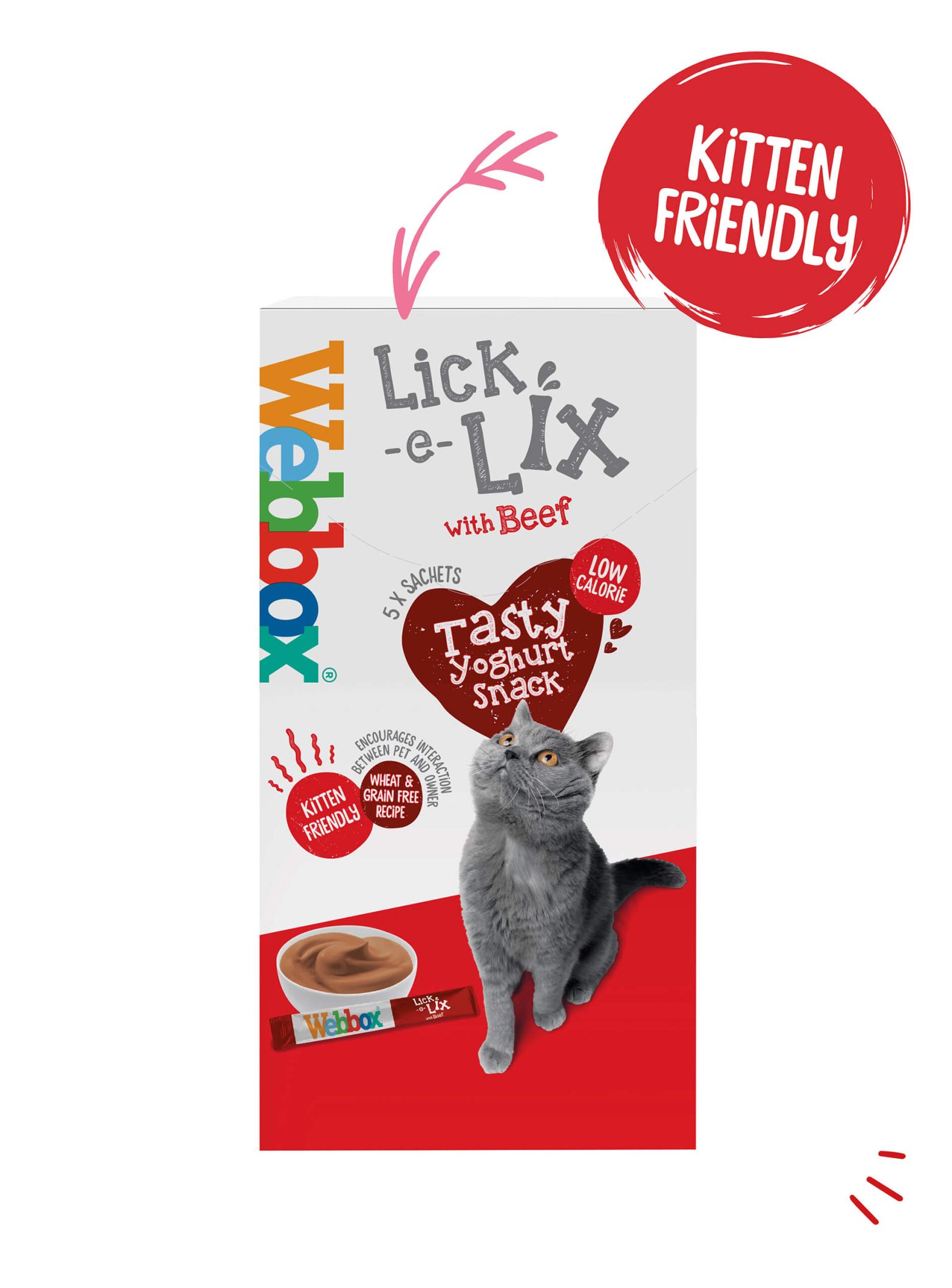 Webbox Lick-e-Lix with Beef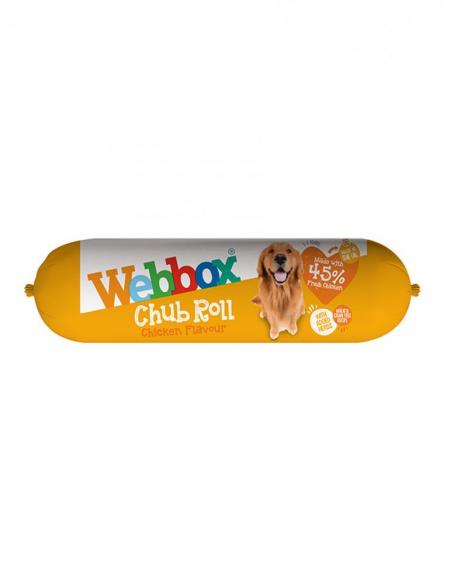 Webbox Chicken Chub Roll – Wet Dog Food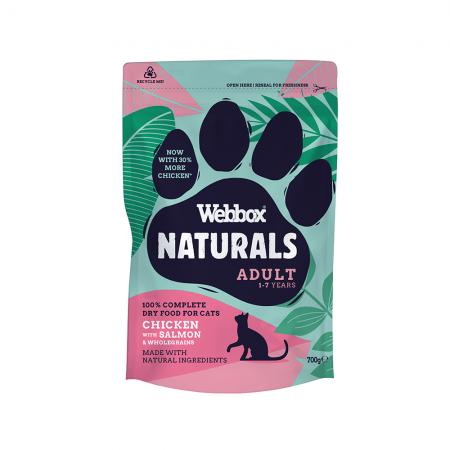 Webbox Naturals Adult Cat with Chicken and Salmon Dry Food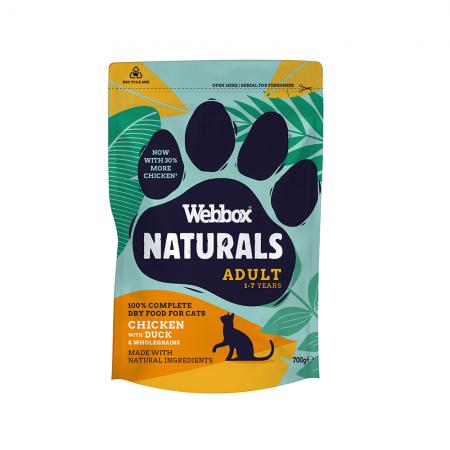 Webbox Naturals Dry Adult Cat with Chicken and Duck Dry Food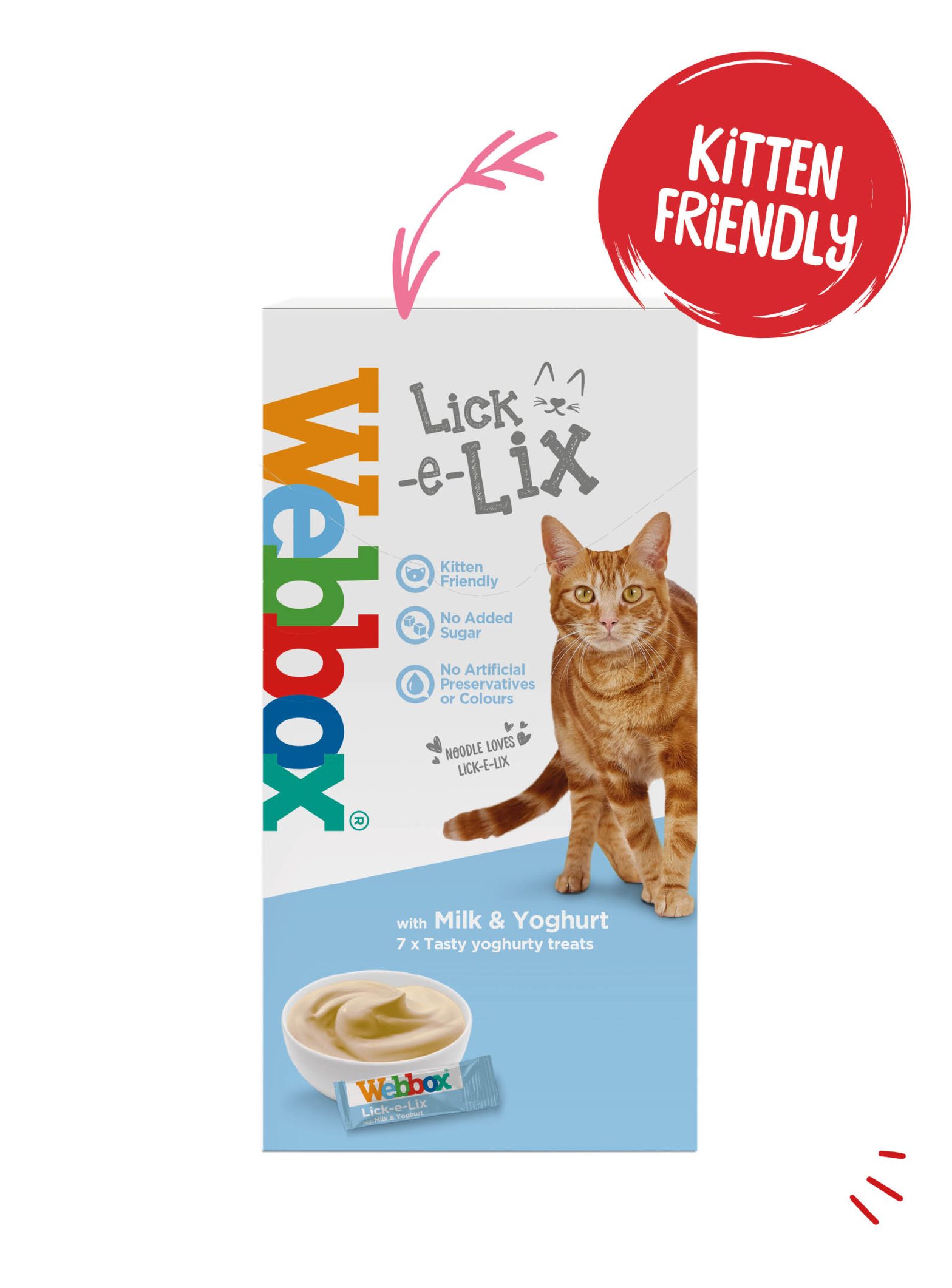 Webbox Lick-e-Lix with Milk & Yoghurt Cat Treats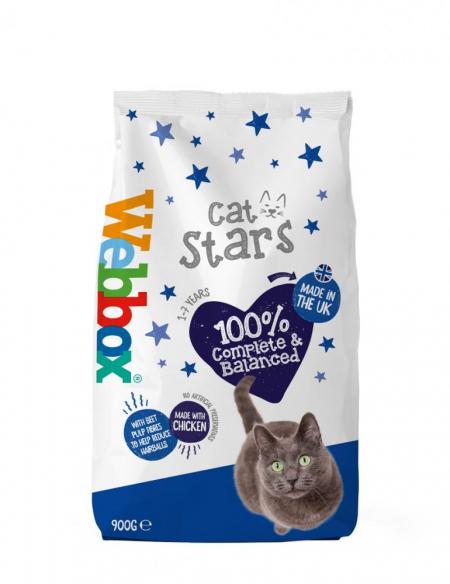 Webbox Cat Stars Chicken Dry Cat Food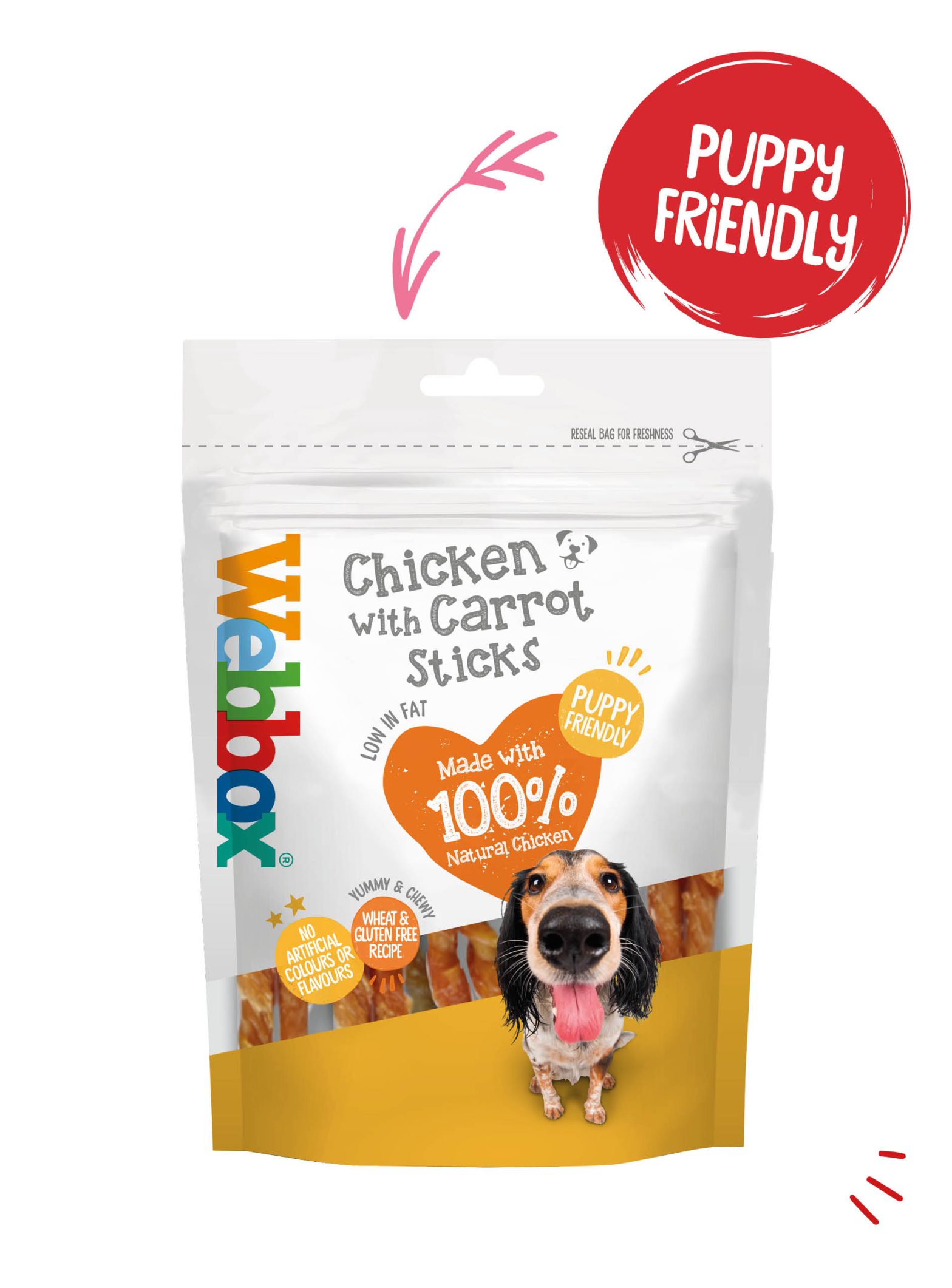 Webbox Chewy Chicken with Carrot Sticks Dog Treats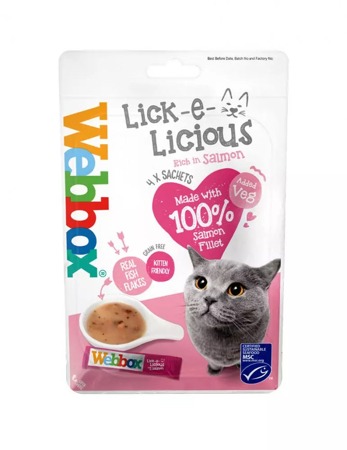 Webbox Lick-e-Licious Salmon Cat Treats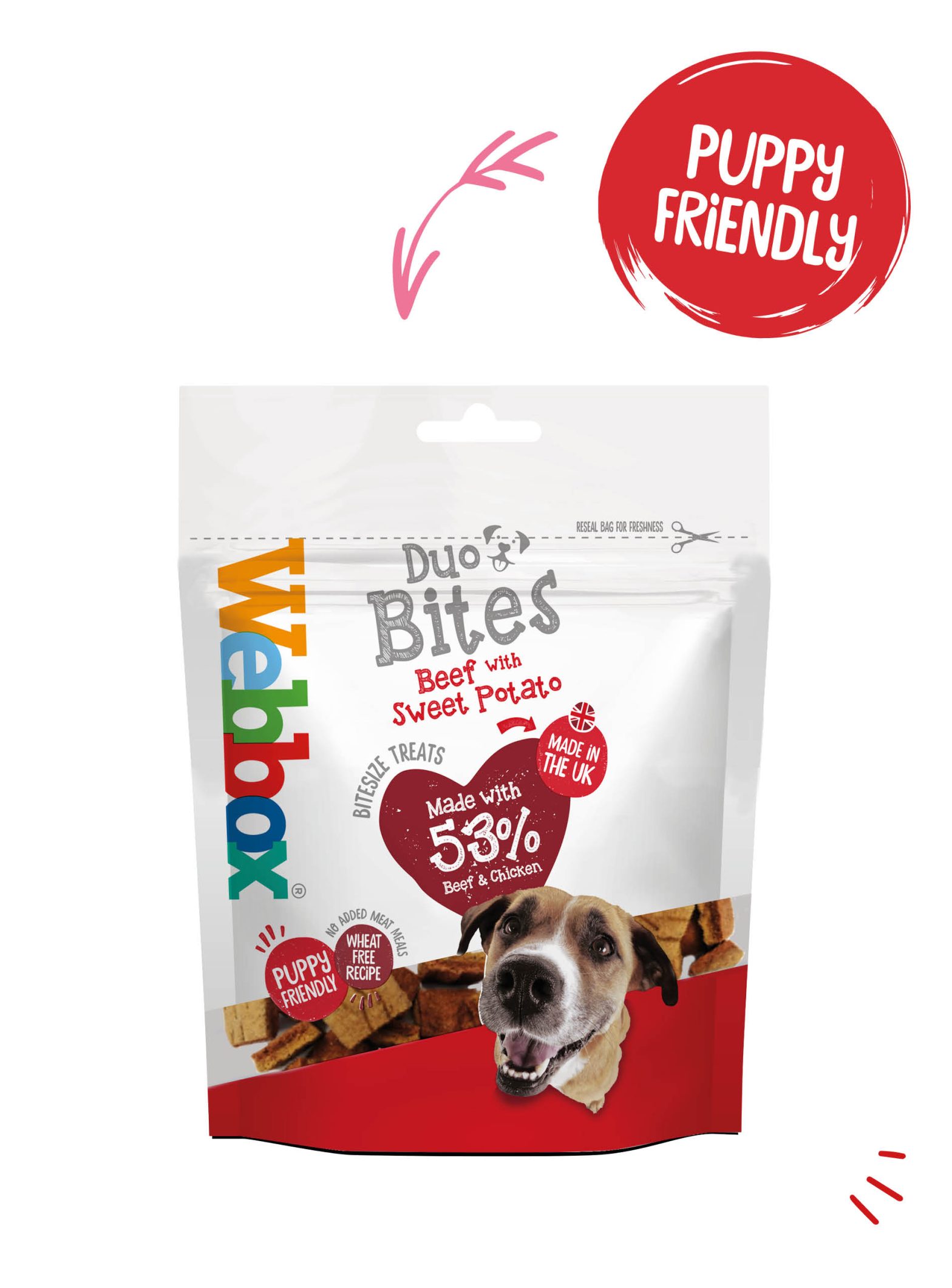 Webbox Duo Bites Beef with Sweet Potato Dog Treats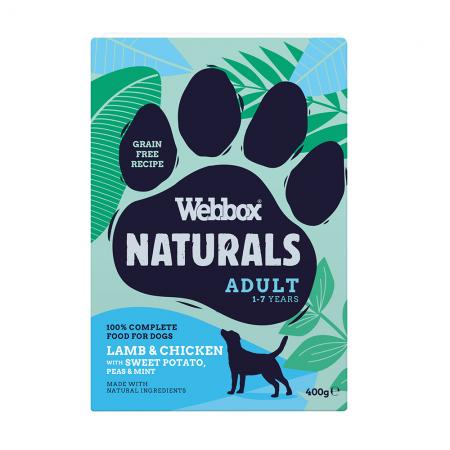 Webbox Naturals Adult Lamb and Chicken with Sweet Potato, Peas and Mint Wet Dog Food
Get the latest tips 'n' advice
Want to find out interesting facts and get helpful tips?
Need help choosing the right food?
Try our Pet Food Finder.