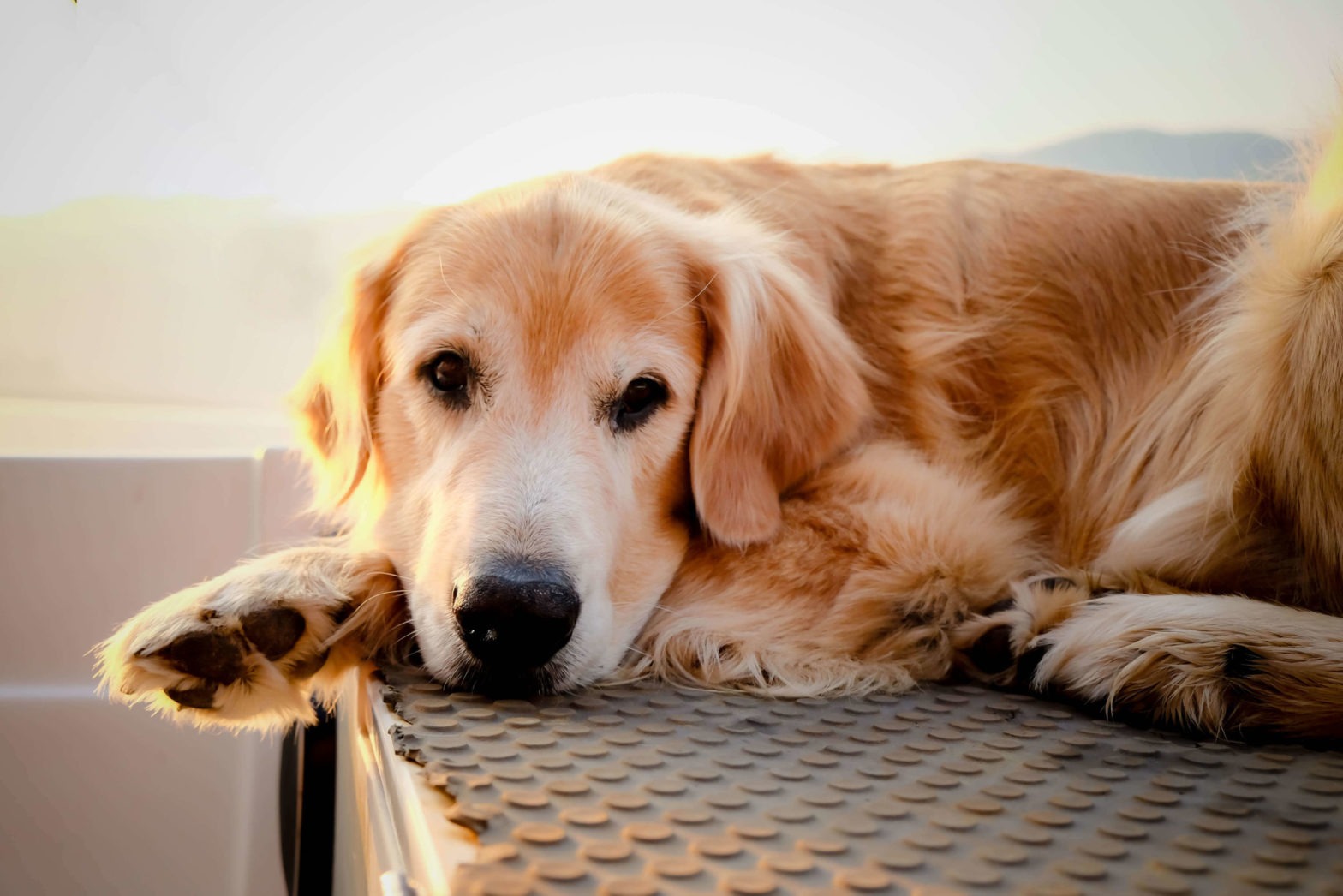 Sometimes it takes a while for a dog to find their forever home. Many pet parents prefer to adopt a puppy, but there are many reasons why adopting a senior can be an even more rewarding experience. We've put together the top reasons you should adopt a senior pooch:
They won't need as much training
If you've had dogs before, you'll know that getting them house-trained takes a lot of time and effort. One of the benefits of inviting an older dog into your family is that there is a very good probability that they will already be house-trained, which means no cleaning up after those dreaded accidents. Dogs are highly intelligent creatures and they may have also picked up a number of tricks in their previous home(s).
They can still learn new tricks
It's important to note that just because a dog is older, this doesn't mean that they won't be able to learn new things. Dog's are often keen to please and love to learn new tricks at any age. As long as you're patient in your approach, use positive language and reward them for their efforts, even a senior dog can amaze and astound.
You'll be making a real difference
Everyone wants to rescue a puppy from a rescue centre, but unfortunately, this means that a lot of lovely older dogs get overlooked. Whether a dog is two years old or twelve years old, they still need a loving home and someone to care for them. Rescuing an older dog gives them that chance to make a new life and who knows; they might not have gotten that opportunity if it weren't for you!
Not all dogs have behavioral problems
It's a complete myth that all older rescue dogs have behavioural problems. Many dogs have simply had homes that didn't work out and the reasons for this can vary enormously. Even with the senior dogs that do suffer with behaviour issues; this is often a result of the life they've had and mistreatment they've received in the past. Just like humans, dogs can overcome most things with a lot of patience and a lot of love.
Senior dogs are very affectionate
Just because senior dogs haven't spent their whole lives with you doesn't mean that they won't love their new owners. Many people who have adopted older dogs actually report that they're more affectionate than puppies. Of course, this is often down to the temperament of the particular pooch but it could also just be happiness that they've finally found their forever home.
It may be a matter of life and death
The sad reality is that rescue centres are often very crowded places and this means that the first dogs to be euthanized are often senior dogs. Every dog deserves to see out their days in a happy environment and your choice to adopt a senior dog may actually be a matter of life and death.
Senior dogs are less energetic
We all know that puppies have lots of energy and as much as we might love seeing them leap and spring around, some of us just don't have the energy to match them. Senior dogs tend to be much calmer and more laid back and are less likely to get up to all kinds of mischief. Older dogs may also not need to be walked for quite as long, which is a bonus if you have a more laid-back lifestyle.
You don't need to worry about vaccinations
Puppy vaccinations can cost an arm and a leg, but with older dogs, the chances are that they've already had all the injections they need. This can be a huge relief for many pet parents as trying to get your puppy to sit still for the vet to administer their injections is sometimes easier said than done.
Older dogs are less likely to destroy your furniture
Younger dogs love to destroy furniture and it often takes them a while to understand what kind of behaviour isn't allowed in the home. Senior dogs lost their puppy teeth many moons ago and we're willing to bet that they'll be much more interested in chewing on a Webbox tasty treat than chewing on your armchair. If that isn't a great reason to adopt a senior dog then we don't know what is!
Senior dogs have age, wisdom and maturity 
Senior dogs have a lot more experience of being a pet and for the most part, they know what to expect and what is expected of them. They likely know not to pull on their lead, may be able to perform a variety of tricks and they know how to be a loving companion. By the time dogs reach a certain age, even the most rambunctious of pups tend to mellow and this makes us love them even more!
At Webbox, we love getting to know the nation's pets. Have you adopted a senior dog or are you thinking about adopting a senior dog? Share your stories with us on social media today.

Shop for Dogs
Personalise your search:
Shop for Cats
Personalise your search: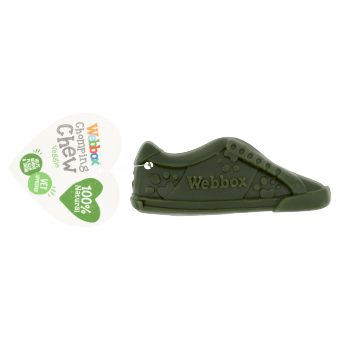 Webbox Chomping Chew Garden Shoe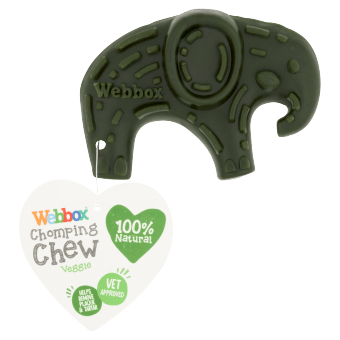 Webbox Chomping Chew Veggie Elephant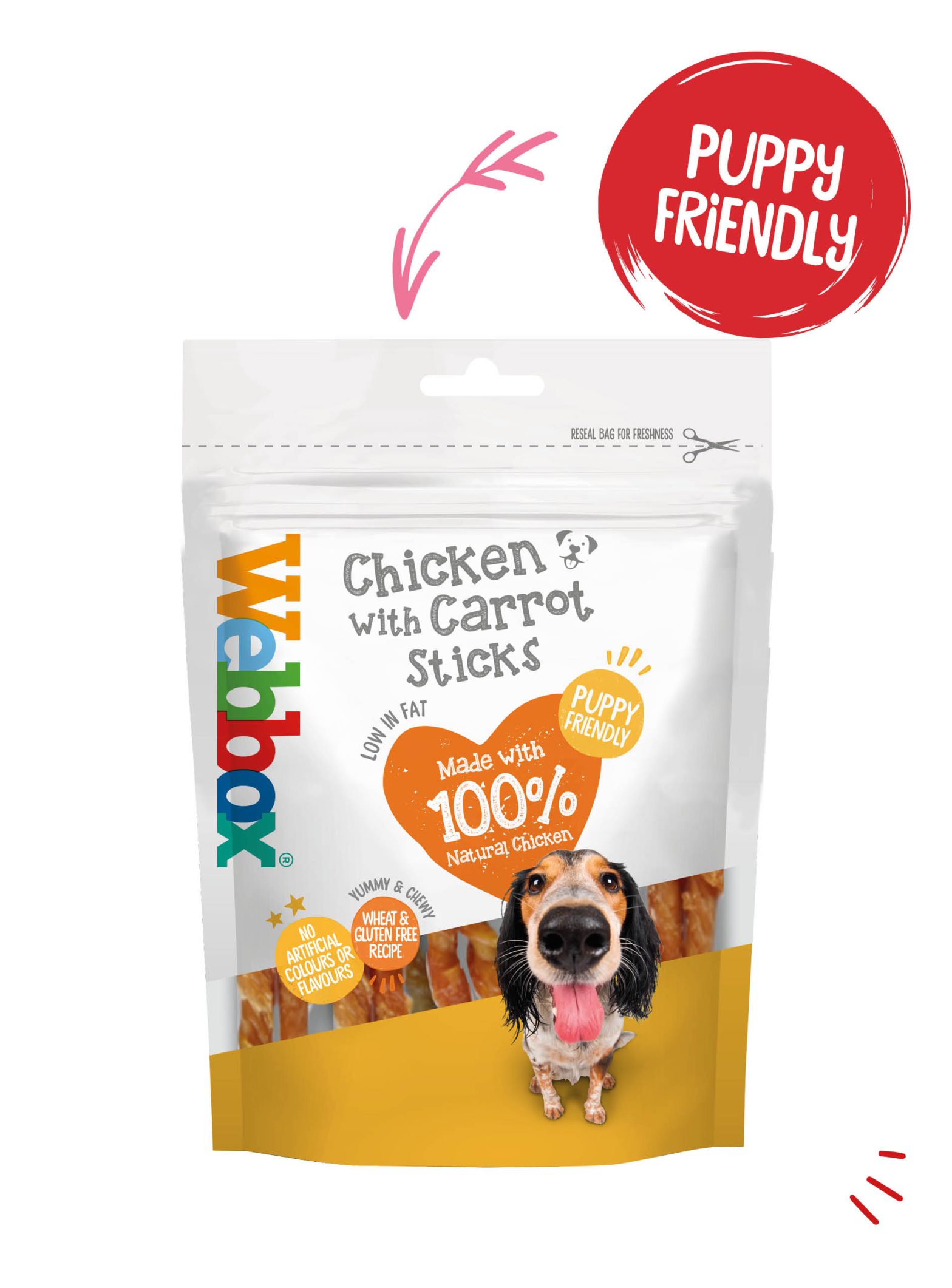 Webbox Chewy Chicken with Carrot Sticks Dog Treats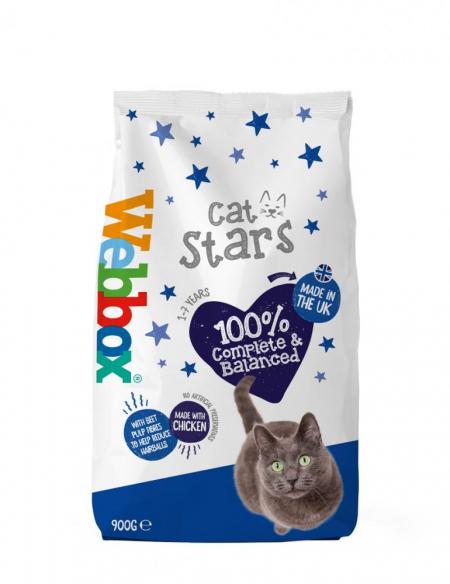 Webbox Cat Stars Chicken Dry Cat Food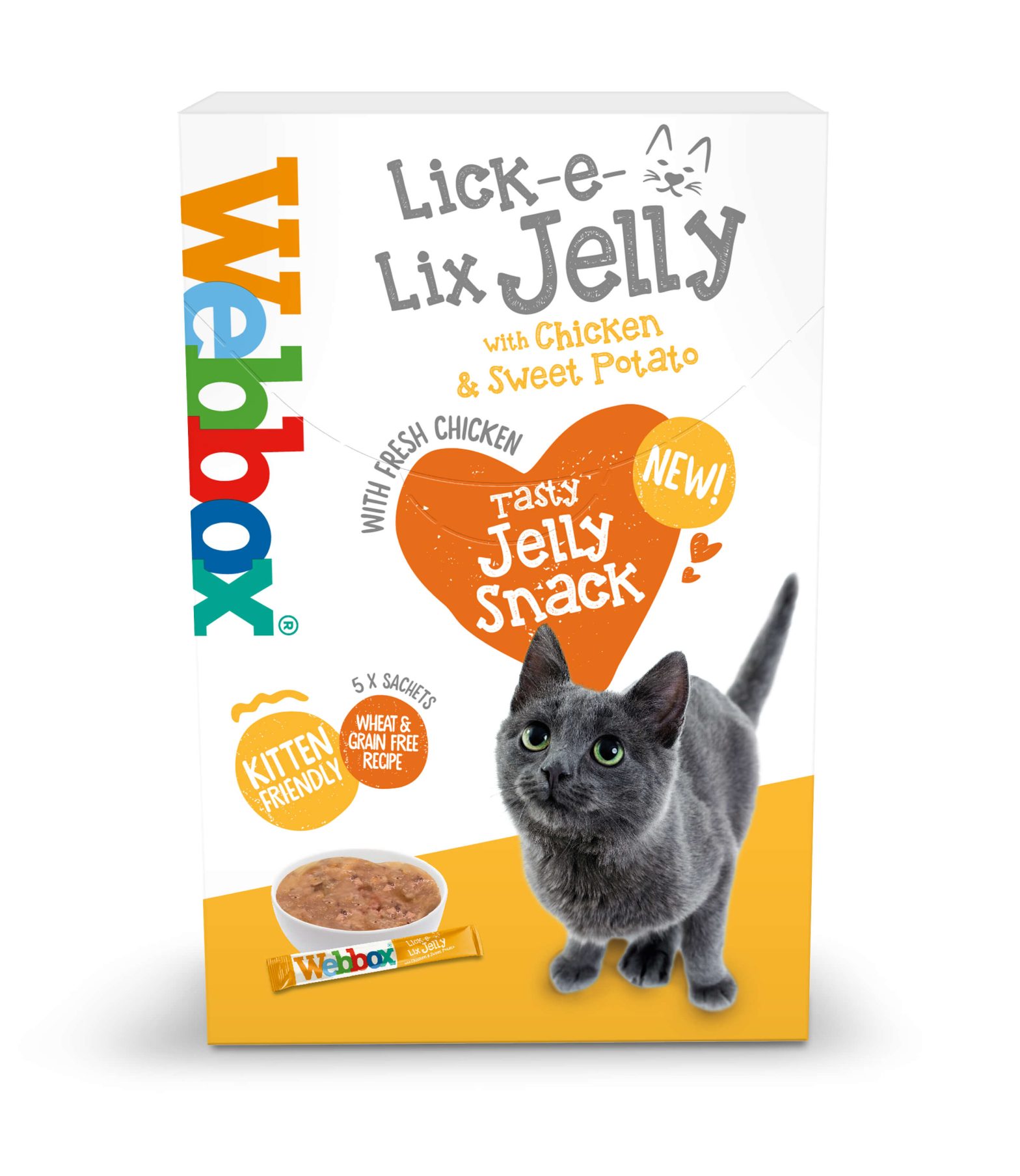 Webbox Lick-e-Lix Jelly, Chicken with Sweet Potato Cat Treats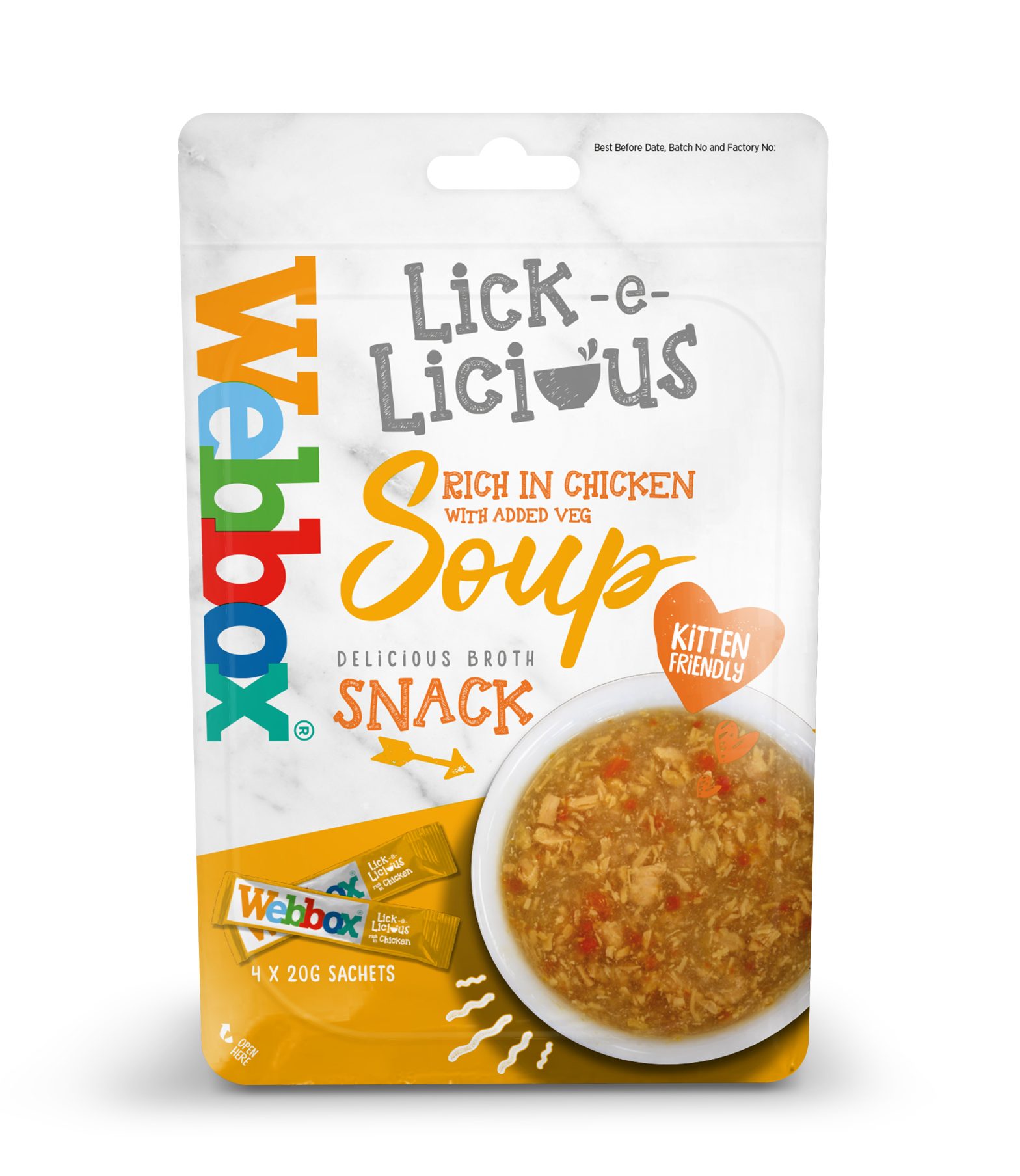 Webbox Lick-e-Licious Chicken Cat Treats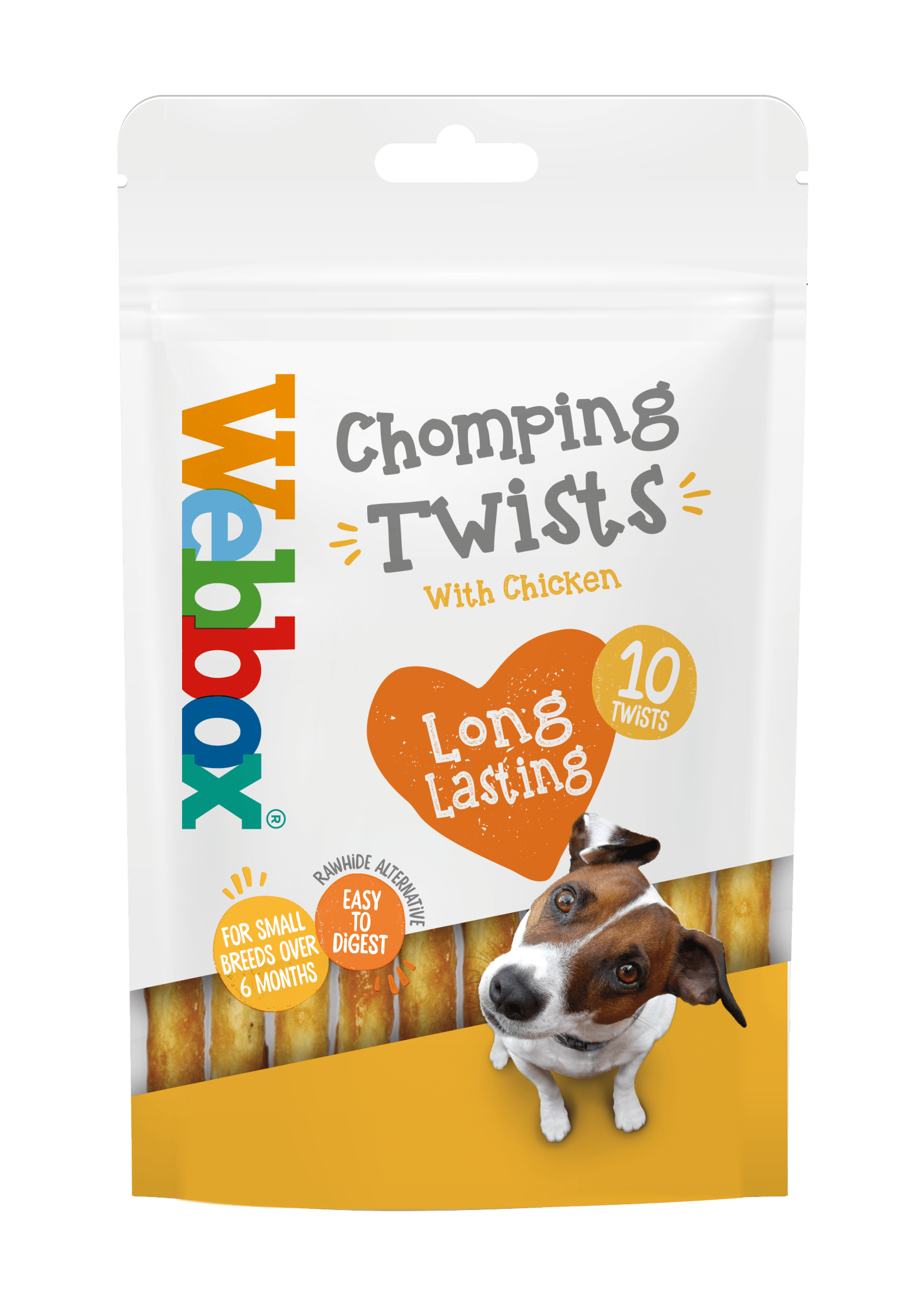 Webbox Twist Sticks Rawhide Alternative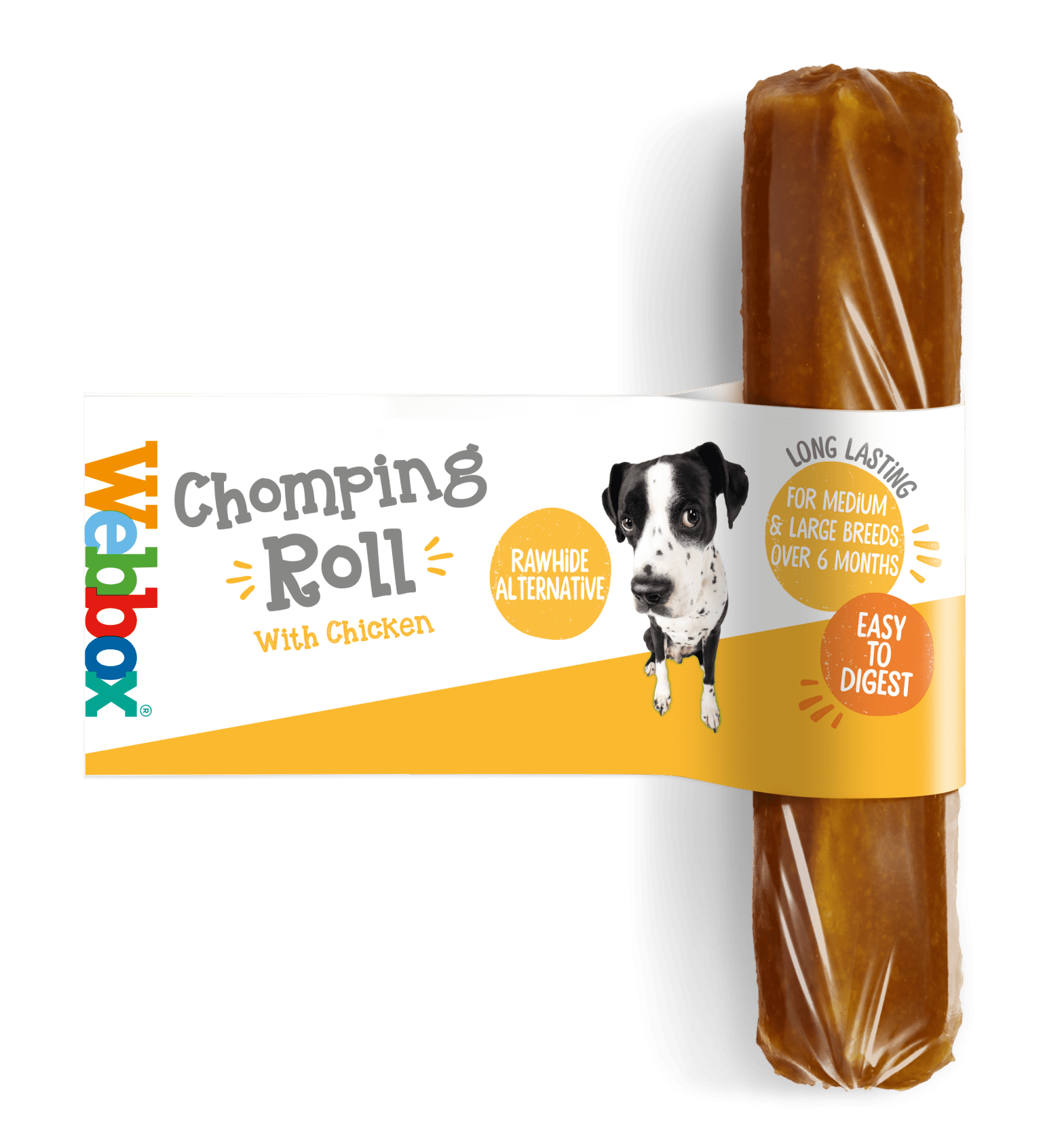 Webbox Chomping Roll Large Rawhide Alternative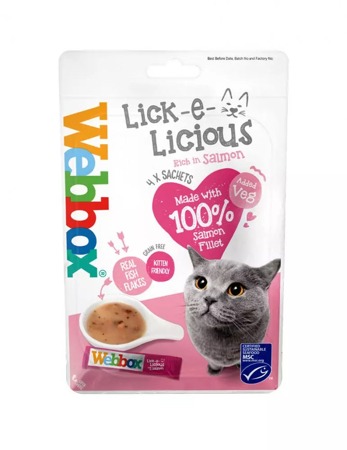 Webbox Lick-e-Licious Salmon Cat Treats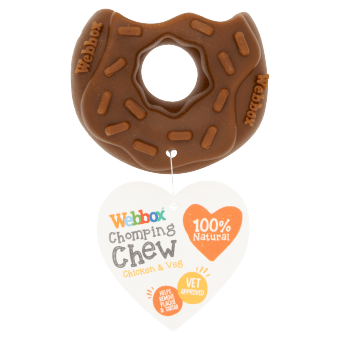 Webbox Chomping Chew Chicken & Veg Doughnut
Get the latest tips 'n' advice
Want to find out interesting facts and get helpful tips?
Need help choosing the right food?
Try our Pet Food Finder.