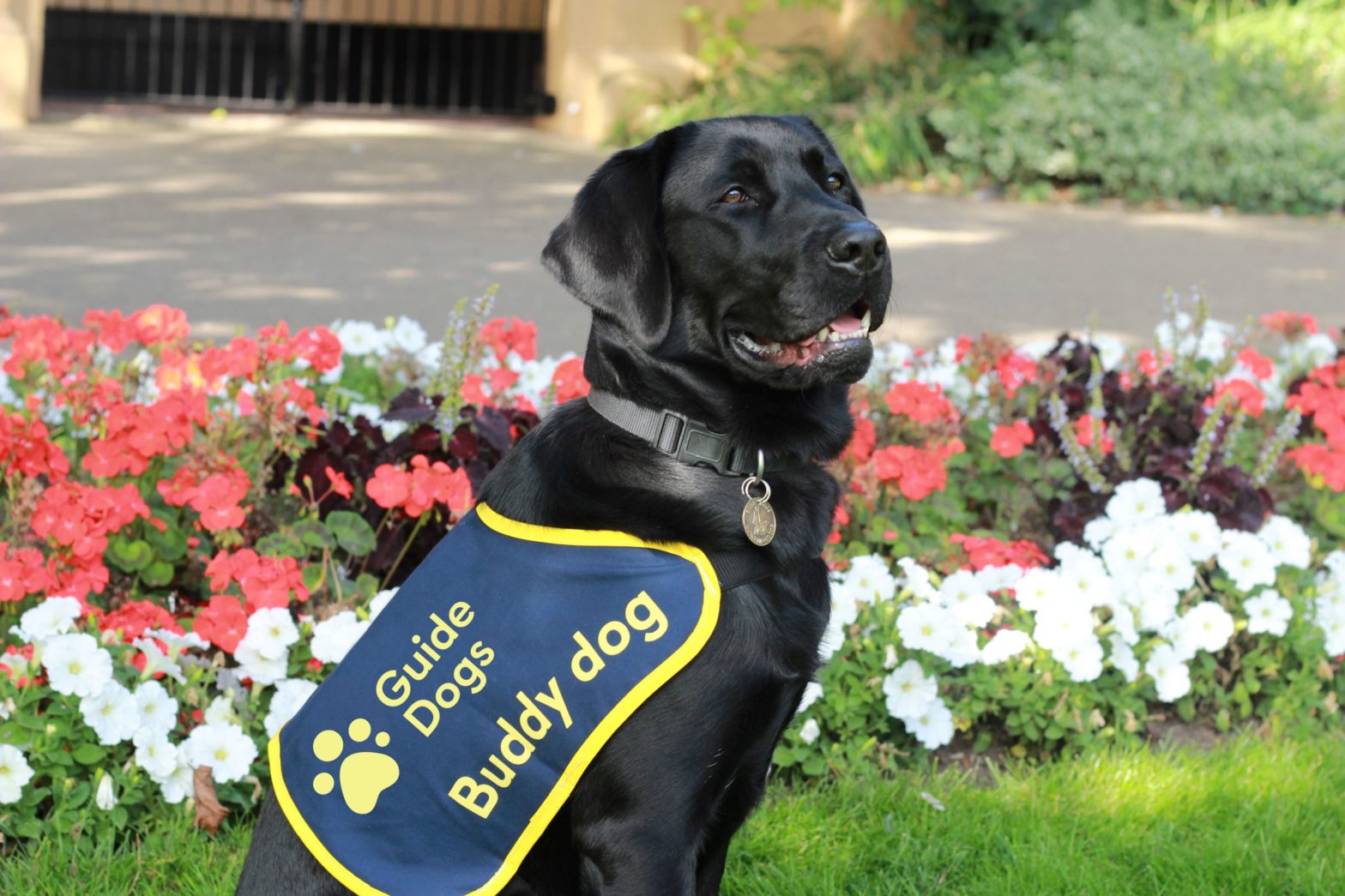 If there's one thing we know about children, it's that they're incredibly resilient. Life is challenging no matter what cards you've been dealt and living with a visual impairment can be very hard on children. Guide Dogs UK has introduced a Buddy Dog Service that has been breaking new ground for children and young people across the UK. It seems that friendship with a furry friend can go a long way for those with sight loss. October is Guide Dogs Month and this year, we've partnered with the Guide Dogs for the Blind Association. Read on for everything you need to know about how the Buddy Dog Service can change a child's life and find out everything you need to know about the process.
How does it work?
A Buddy Dog is slightly different from a guide dog. They are friendly, well behaved dogs, that simply offer a bit of support to those kids that need it. A Buddy Dog would come and live in your home, offering support and affection to all the family, but with a particular focus on your child. You can apply for a Buddy Dog through Guide Dogs UK and they will match you with the right dog for your lifestyle and circumstances.
How does a buddy dog change lives?
There are several benefits of having a buddy dog; they can help your child increase their physical activity (buddy dogs love to play!), they can increase your child's confidence and they can also help your little one establish stronger relationships with others. Dogs in general offer an enormous amount of comfort and give us a sense of purpose in life- this is all the more important for those that suffer with sight loss. With a buddy dog around, your child will learn a great deal about love, responsibility and trust, as well as having lots of fun along the way!
What you should know
Buddy Dogs and guide dogs aren't the same. Buddy Dogs are dogs that have been chosen for a slightly different career path than originally planned- life as a guide dog just isn't for everyone after all!
For this reason, a buddy dog shouldn't be used for mobility aid or sighted assistance. They also don't have the same allowances that guide dogs have, i.e. they're not legally allowed anywhere pets wouldn't normally be- such as schools or public transport. It is also worth noting that a buddy dog isn't owned by your family, but the responsibility of care still falls with you- so pet insurance is still a must!
Does my family meet the criteria?
Not everyone can take home a buddy dog, which is exactly what makes them so special. In order to qualify, you must live in the UK and your child must be between the ages of 5-18 (or 18-25 if they have additional needs) and have a visual impairment. Guide Dogs UK want to make sure the match is the perfect fit and so you must be prepared to attend training workshops, along with your child. Click here to see the full criteria.
Find out more
For more information on the Buddy Dog Service or to read some inspiring stories, visit Guide Dogs UK today. They have a wealth of information on the life-changing impact the Buddy Dog Service offers and a member of the team will be happy to answer any questions you may have. To raise awareness of Guide Dogs Month, Webbox will be donating 10% off all web sales made between the 12th Oct – 8th November to The Guide Dogs for the Blind Association. Shop online today and help us help them!

Shop for Dogs
Personalise your search:
Shop for Cats
Personalise your search: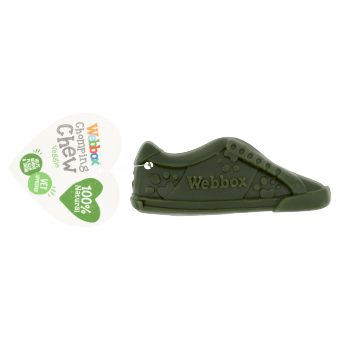 Webbox Chomping Chew Garden Shoe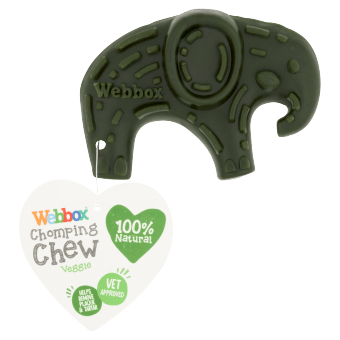 Webbox Chomping Chew Veggie Elephant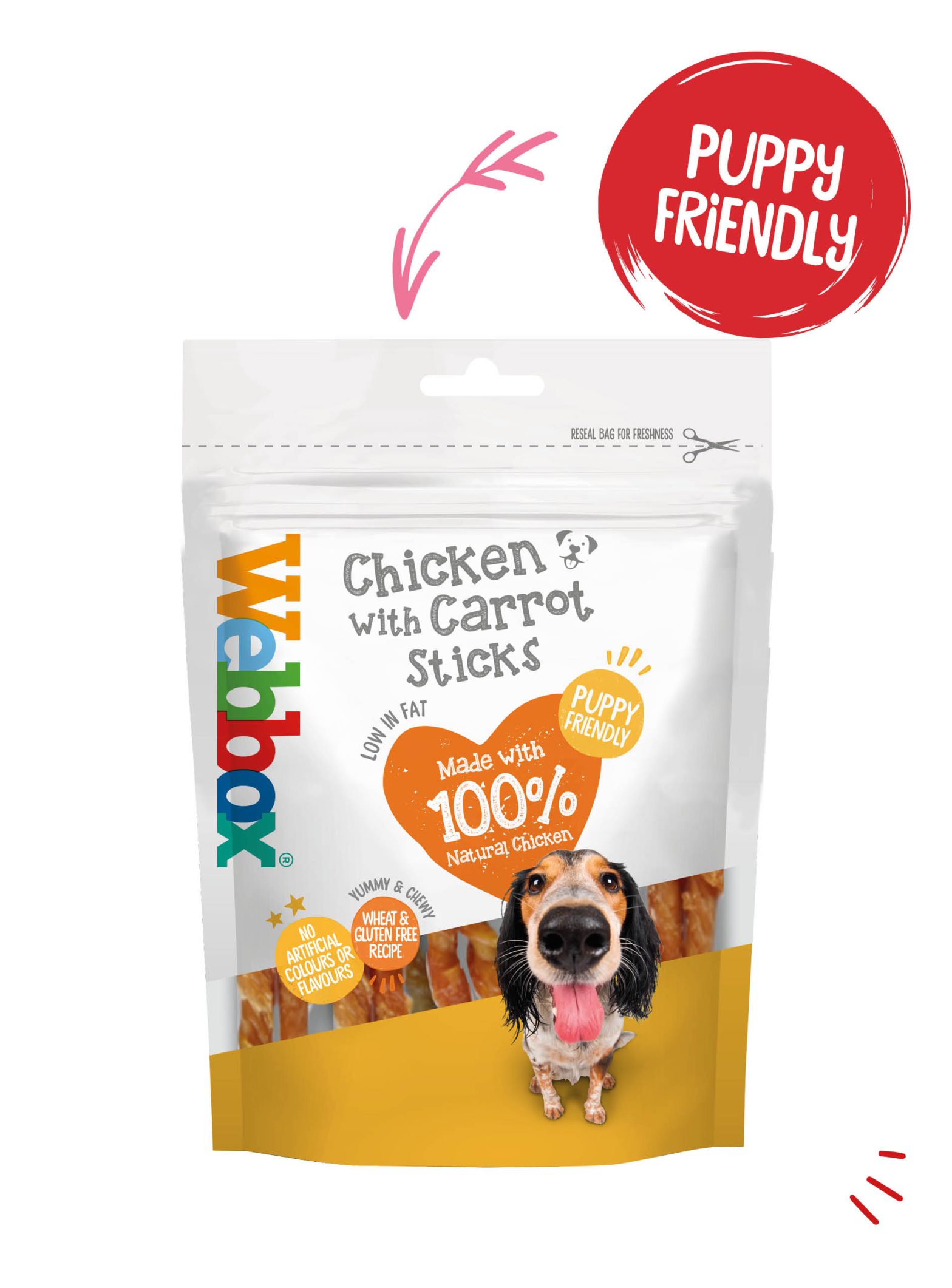 Webbox Chewy Chicken with Carrot Sticks Dog Treats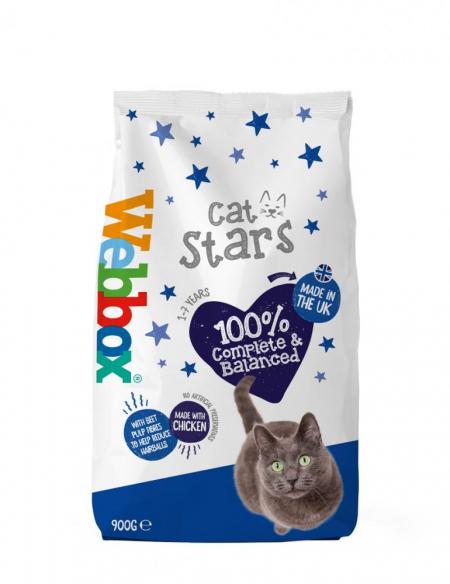 Webbox Cat Stars Chicken Dry Cat Food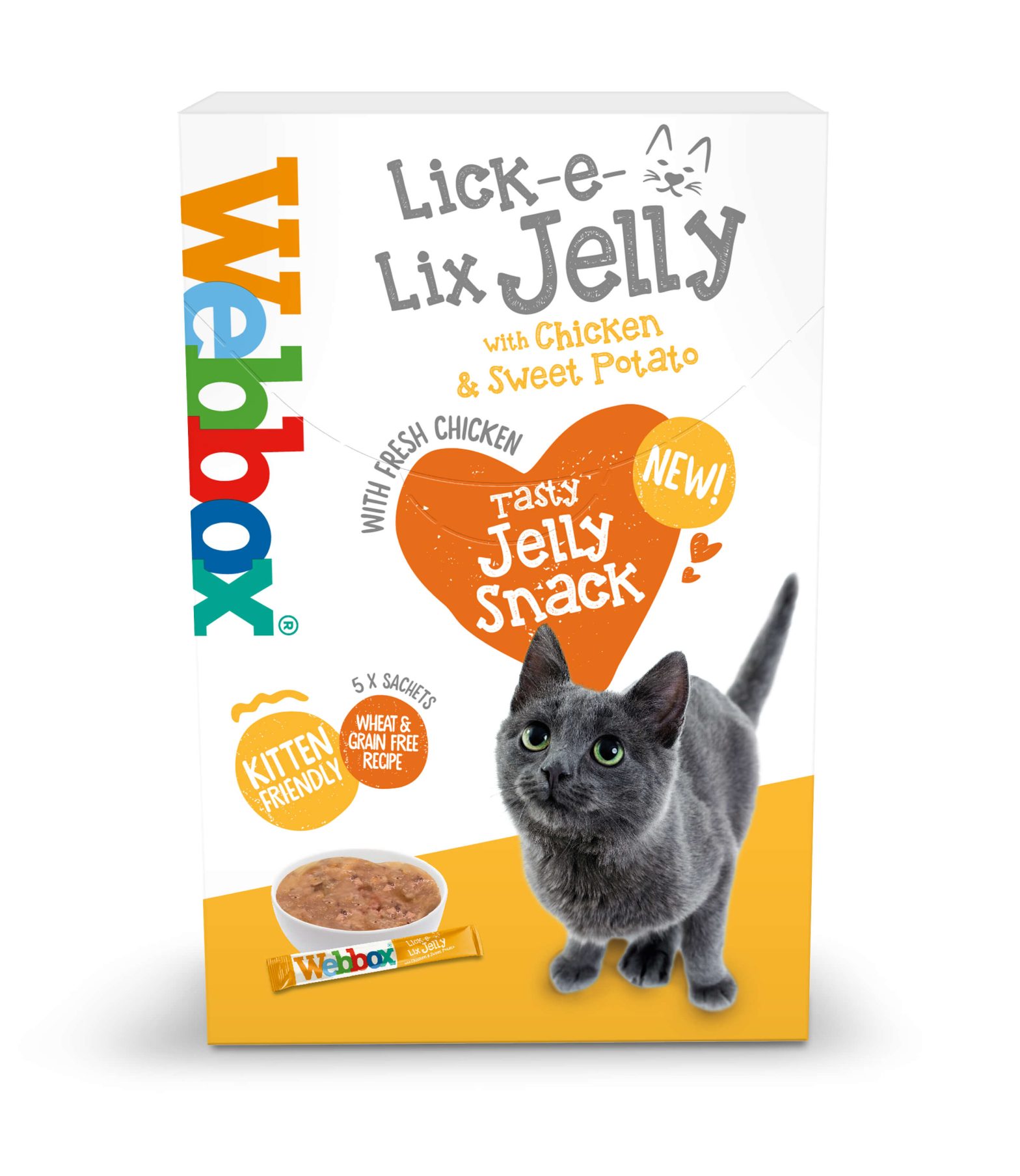 Webbox Lick-e-Lix Jelly, Chicken with Sweet Potato Cat Treats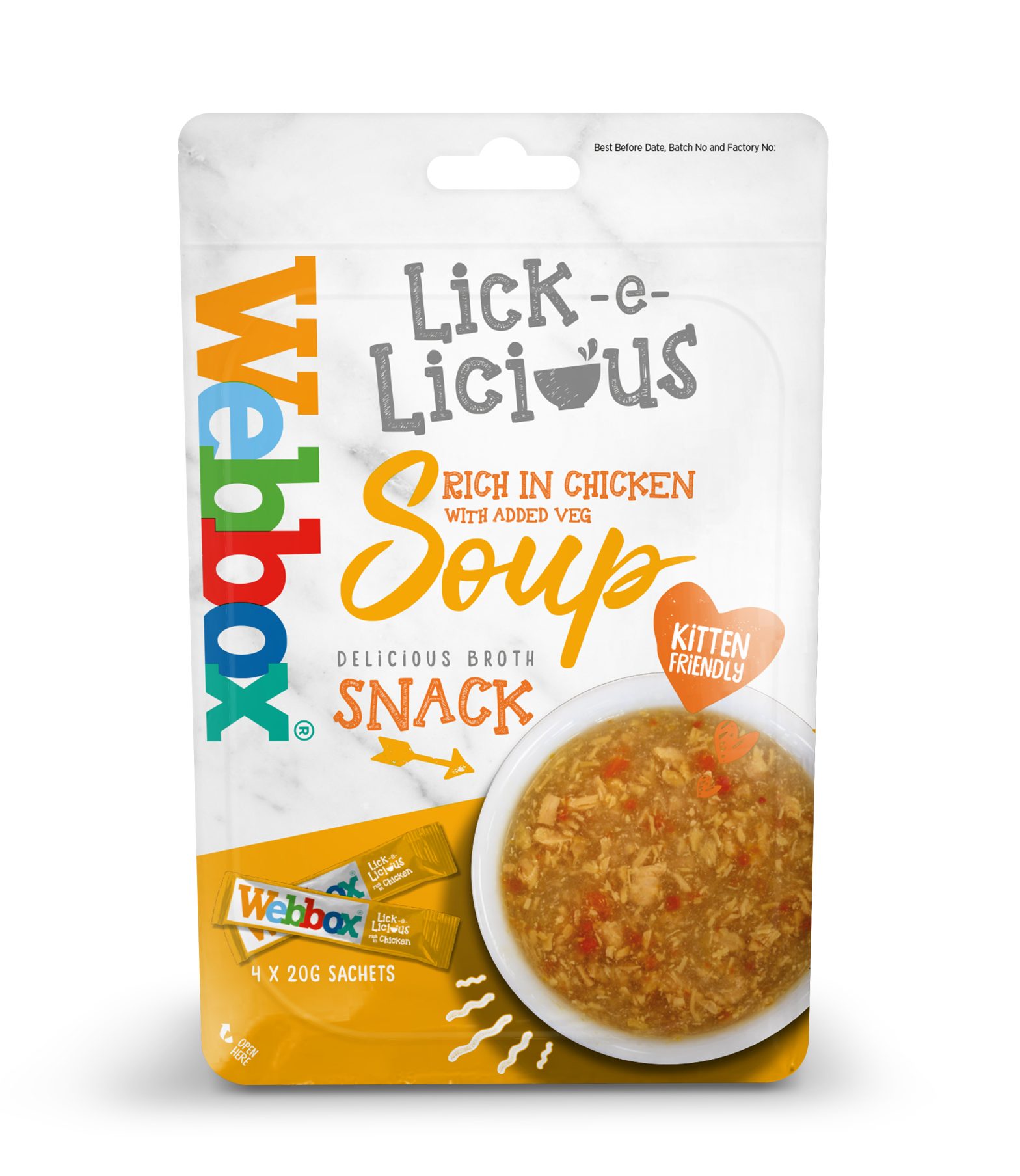 Webbox Lick-e-Licious Chicken Cat Treats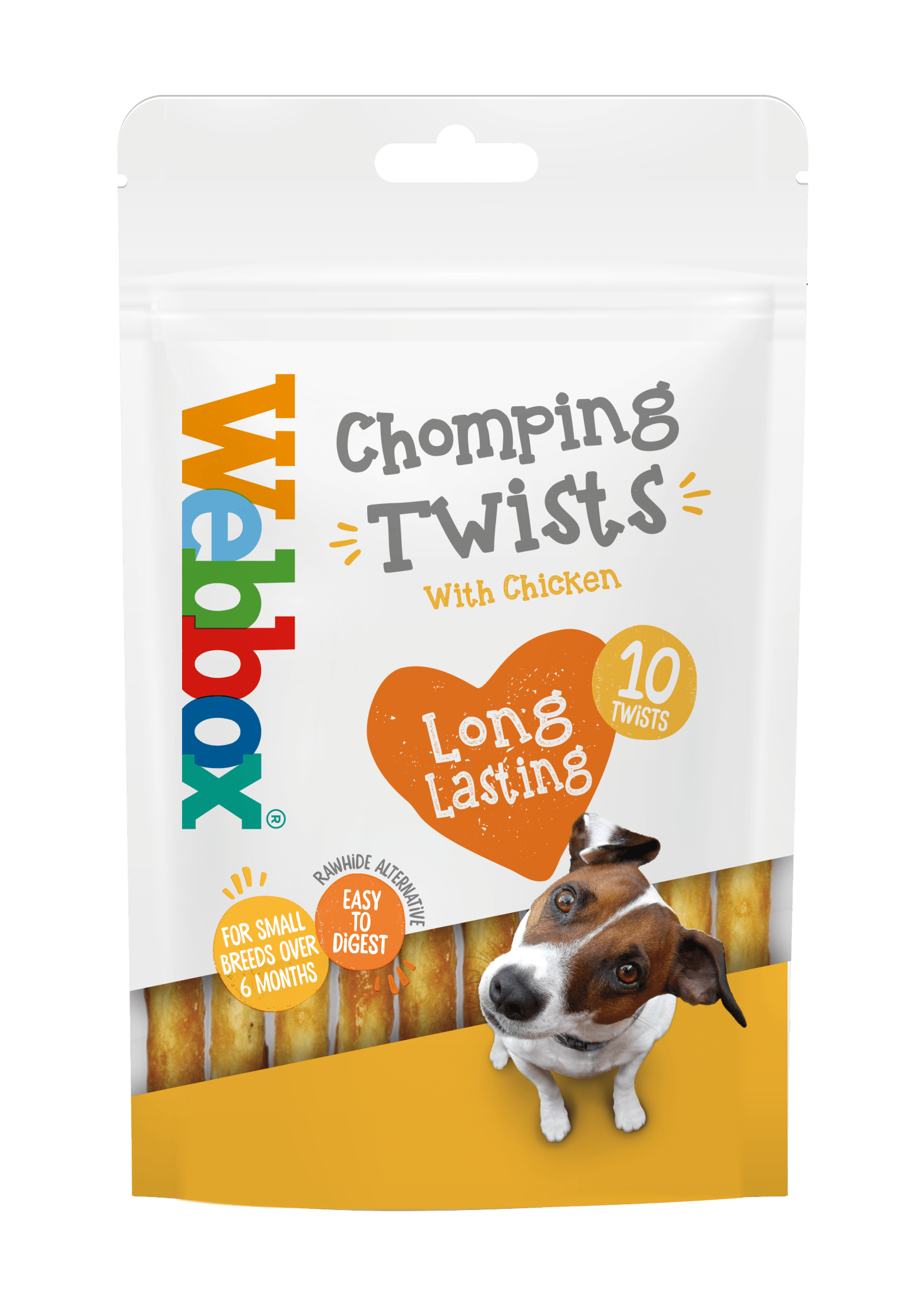 Webbox Twist Sticks Rawhide Alternative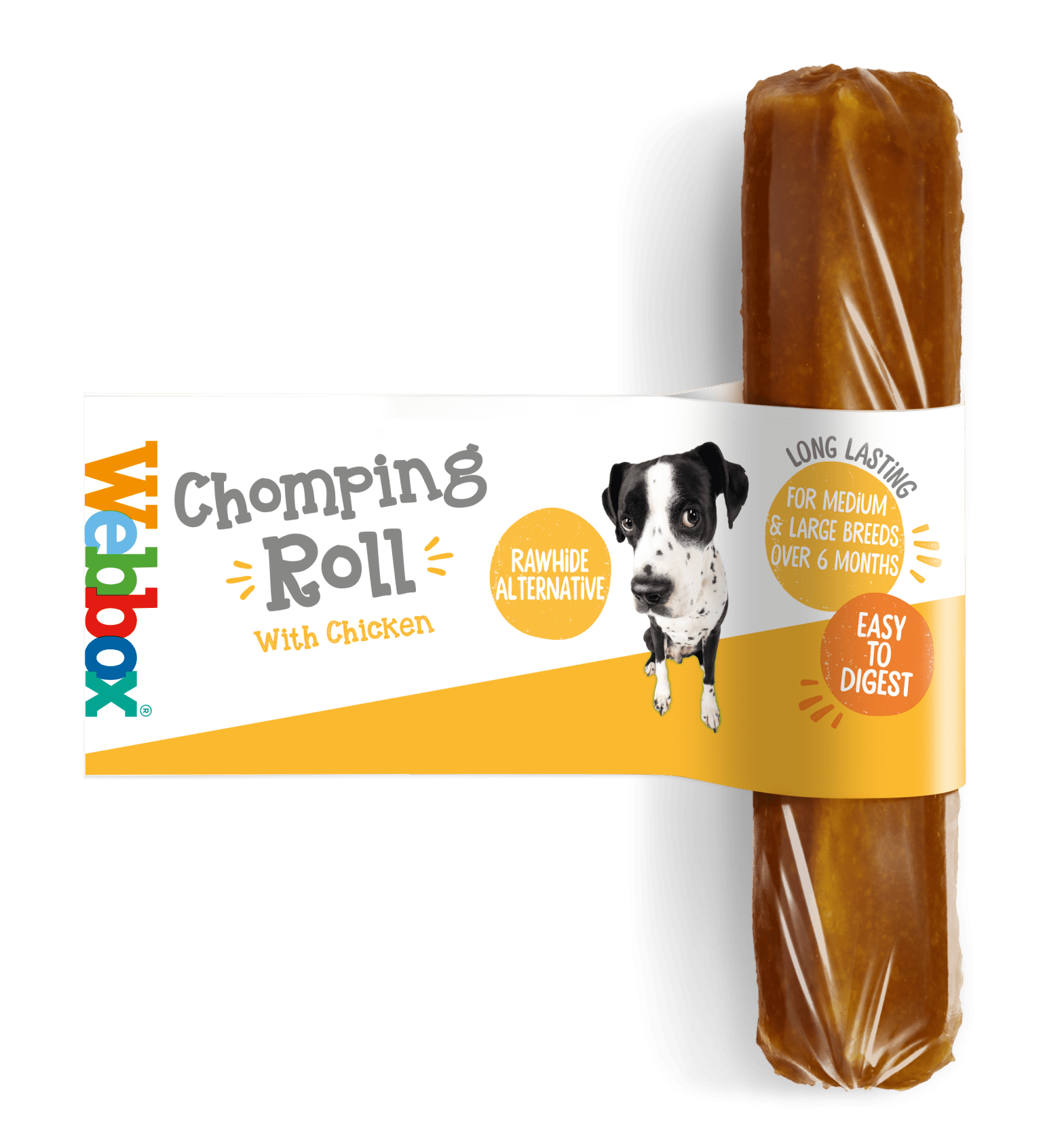 Webbox Chomping Roll Large Rawhide Alternative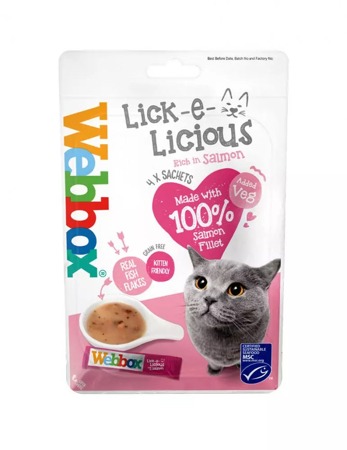 Webbox Lick-e-Licious Salmon Cat Treats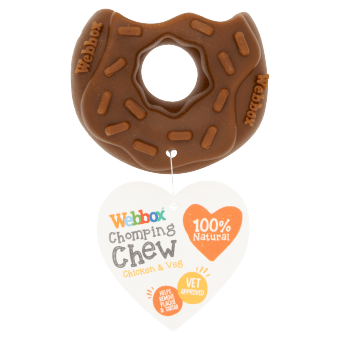 Webbox Chomping Chew Chicken & Veg Doughnut
Get the latest tips 'n' advice
Want to find out interesting facts and get helpful tips?
Need help choosing the right food?
Try our Pet Food Finder.