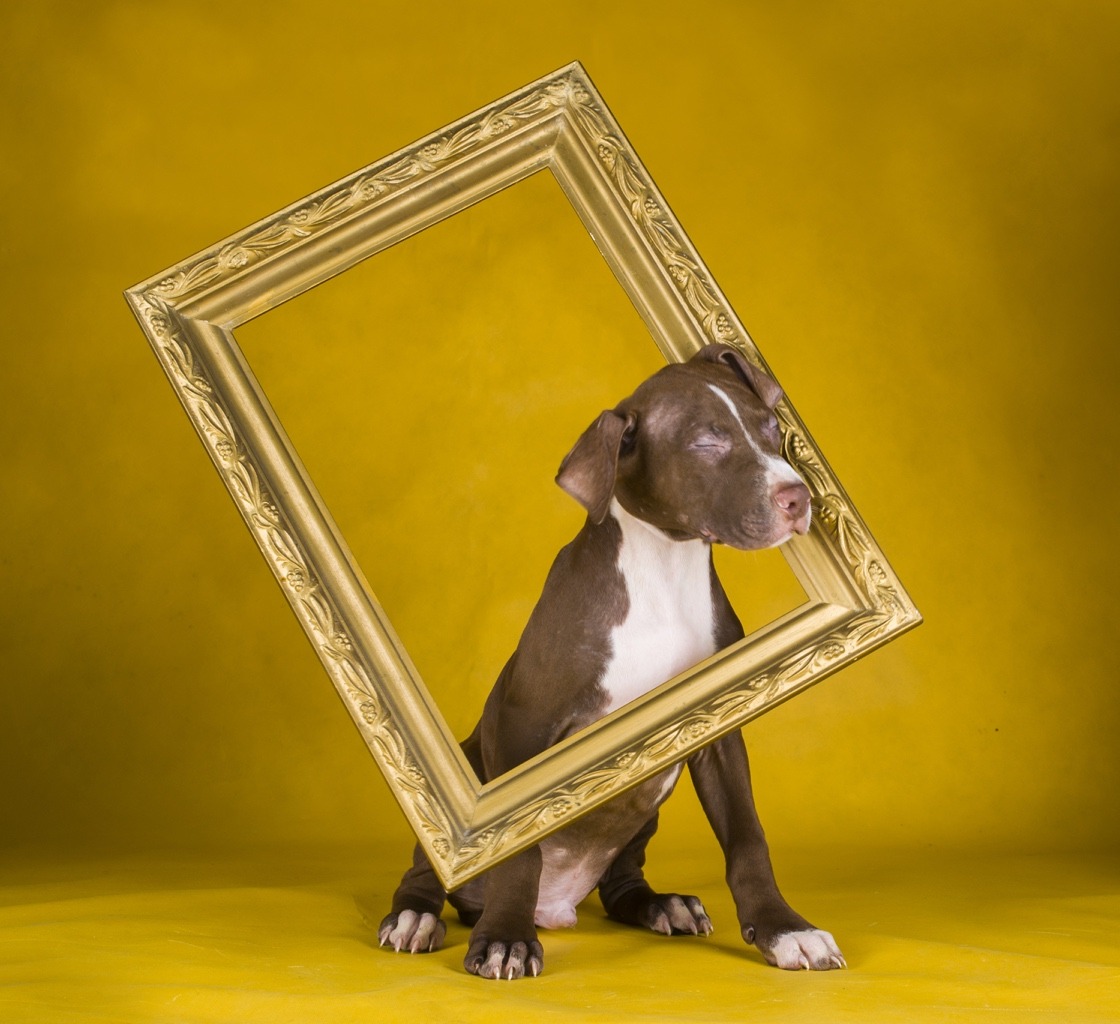 There is now an Instagram account for every type of animal, ever. From Hedgehogs to Pigs, we can't help but double click on all these adorable animal photos. So this week, we have been on the lookout for our top 10 favourite cat and dog Instagram accounts – but 10 just didn't quite cut it, so here's our top 15 –
Bruno the Mini Dachshund 93.1k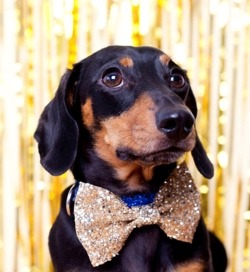 Bruno is a fun loving Miniature Dachshund who is showing the world that size doesn't matter; his big personality and love for destroying boxes has took Instagram by the paws and gained over 93k followers.
Boo the Dog 617k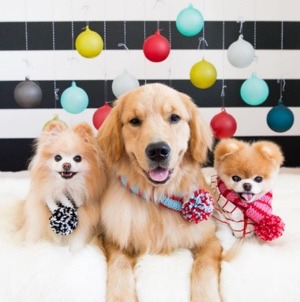 Boo the dog is one of the most famous dogs on the internet, if not THE most famous. He shares his Instagram account with his fellow friends Buddy & Bluebeary, who spend their days going on new adventures, photoshoots and spending time with their baby human friend.
Chutney & Branston 63k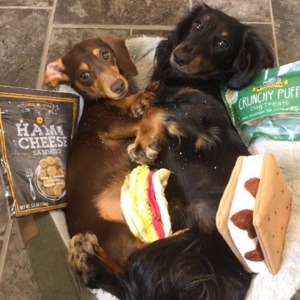 These two aren't fooling anybody – they are the cheekiest, but cutest miniature dachshunds on the Internet. With a following of over 63k, they sure know how to put a smile on your face.
Cutie and the Beast 314k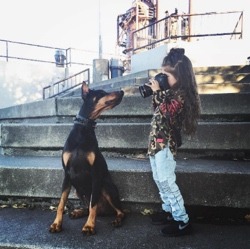 When it comes to people and their pets, there's friendship, then there's Cutie and the Beast. 5 year old Siena and her best friend Buddha, a 3 year old Doberman are inseparable. They spend all of their time together, napping, colouring, dancing and she even lets her paint his toenails. They definitely leave a paw print on your heart.
Cookie the Poodle 140k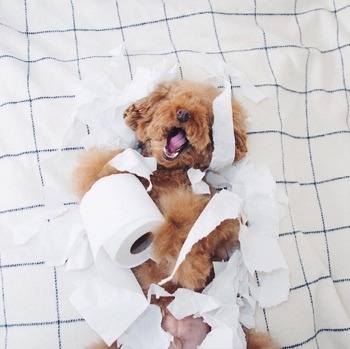 If you're sticking to keeping your Instagram account minimalistic and simple, Cookie the Poodle is definitely the one to follow. His pet parent captures the fun and mischievous personality of Cookie, whilst keeping up to trend with their simplistic style.
Tuna Melts My Heart 1.8million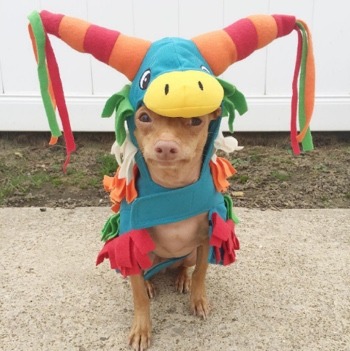 Tuna, the Chiweenie dog brings joy to all of his 1.8million Instagram followers with his cartoonish looks and his charming personality. With an exaggerated overbite, he certainly knows how to embrace his physical differences and never fails to keep us entertained and smiling – even on a Monday.
Doug the Pug 2.2million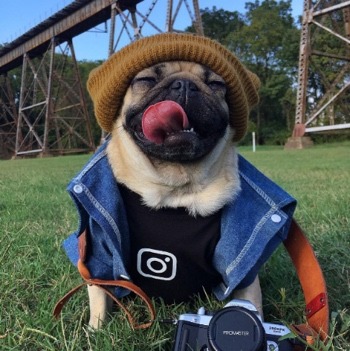 Doug the Pug – "King of Pop Culture". It comes as no surprise that this cheeky chap has raked up a staggered 2.2 million Instagram followers. We are also crowning him the King of Selfies, with a new outfit to show off each and every day!
Smiley the Blind Therapy Dog 110k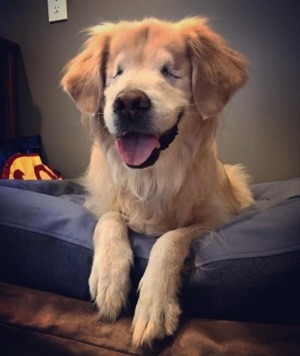 Smiley the dog knows more than anyone that love is blind. He's a gorgeous Golden Retriever that was born without eyes, but that hasn't stopped him from conquering the world. Smileys mum, Joanne George takes him to visit grieving children at funerals and, she says that the presence of a dog helps to relieve sadness. Smiley really is an inspiration to us all.
Crusoe the Dachshund 254k
Crusoe, "The Weiner dog who thinks he's more of a celebrity than he really is". He loves travel, and going on new adventures with his pet parents.
Manny the French Bull 1million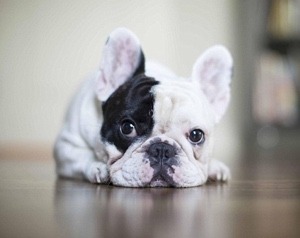 Manny the French bulldog has gone from the runt of the litter to an Instagram sensation with over 1 million followers! Manny has worked with the likes of American Apparel and has now also set up his own "Manny and friends Foundation" which continues to grow as they donate to a list of animal charities.
Princess Monster Truck 258k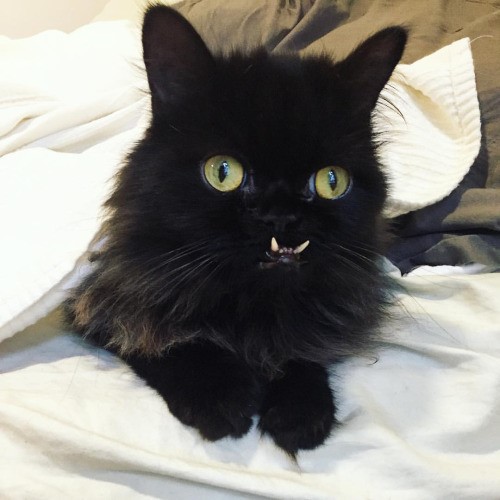 Princess Monster Truck is possibly the weirdest, yet, most amazing cat name we have ever heard. Princess was rescued from the streets of New York by her now pet parents and despite her protruding fangs, she is still truly loveable. She now uses her Instagram fame to encourage other people to adopt and rescue animals – This cat really is destined for greatness!
Real Grumpy Cat 1.9 Million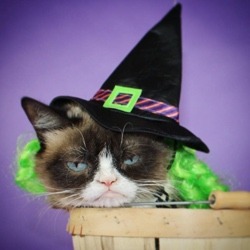 Tarder Sauce is her real name, but we all know her by Grumpy Cat! She took the internet by storm in 2012 when her photo on Reddit went viral. Since then, her Instagram fame has continued to spiral and is now one of the most beloved pets on the internet.
Hamilton the Hipster Cat 614K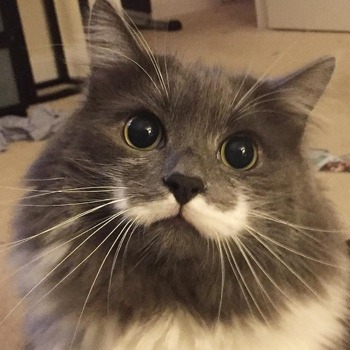 Hamilton the cat has been rocking his moustache even before they were cool. 'Hammy' was rescued from a shelter and even though it took him a while to settle into his new surroundings, it only took a few short weeks for his 600 thousand followers to fall in love with him. Hamilton and his humans are now advocates for adopting rescue pets!
Lil Bub 1.4 Million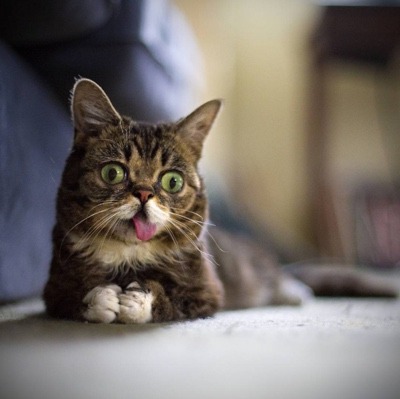 Lil bub has an impressive 1.4 million Instagram followers – but it comes as no surprise! She is a "perma-kitten" which means that she will remain kitten sized and with kitten features; she also has a multitude of genetic anomalies but that hasn't stopped her! She is now a published author, a talk show host, a movie star and still continues to raise money for animals in need.
NalaCat 3.1 Million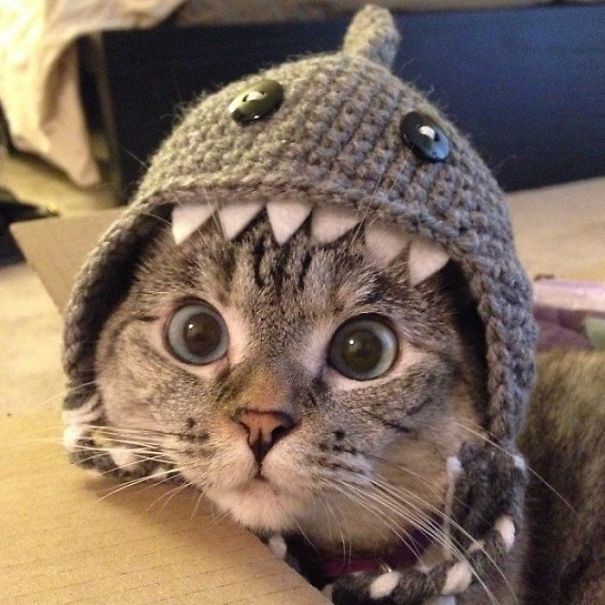 Nala Cat is a 6 year old Siamese/Tabby cat that was rescued from a shelter at 5 months old. She has now got a following of over 3 million people on Instagram, all thanks to her online antics. She is now thought to be one of the most famous felines on the internet – she even has her own online store where you can buy things with her face on!

Shop for Dogs
Personalise your search:
Shop for Cats
Personalise your search: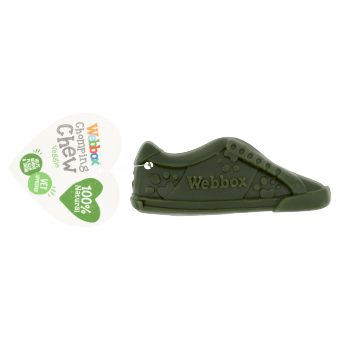 Webbox Chomping Chew Garden Shoe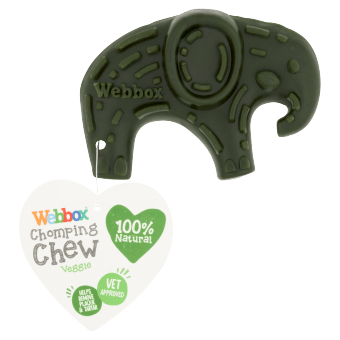 Webbox Chomping Chew Veggie Elephant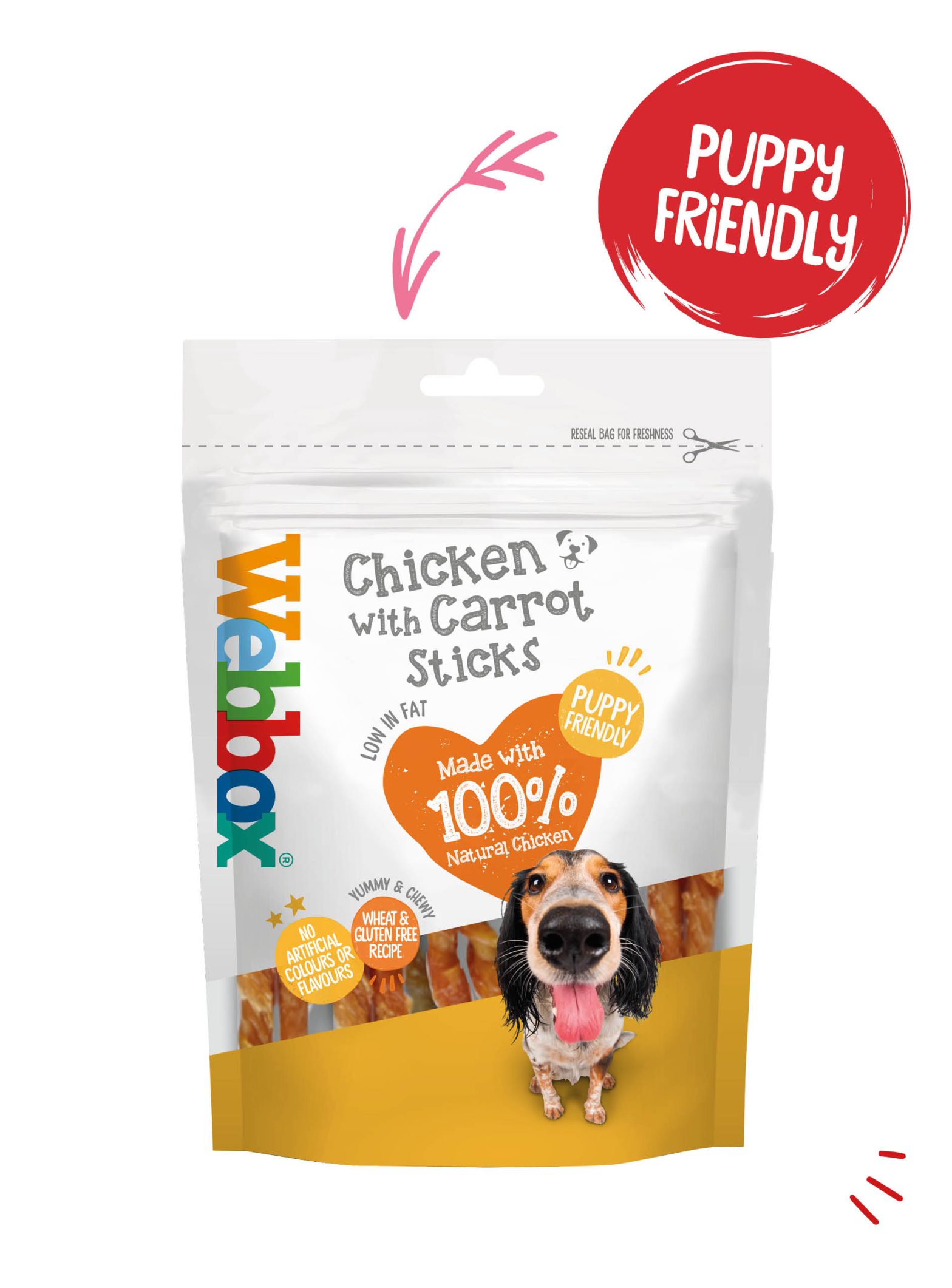 Webbox Chewy Chicken with Carrot Sticks Dog Treats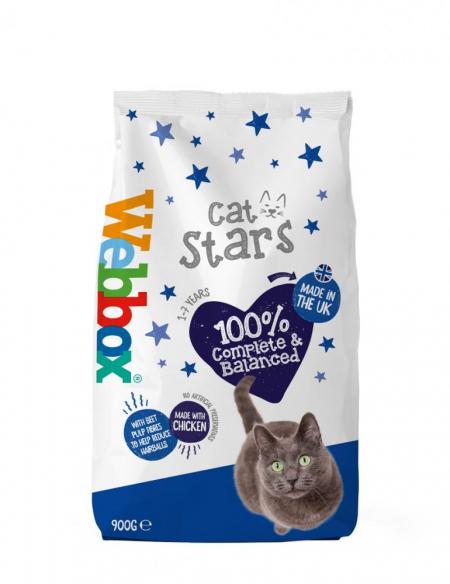 Webbox Cat Stars Chicken Dry Cat Food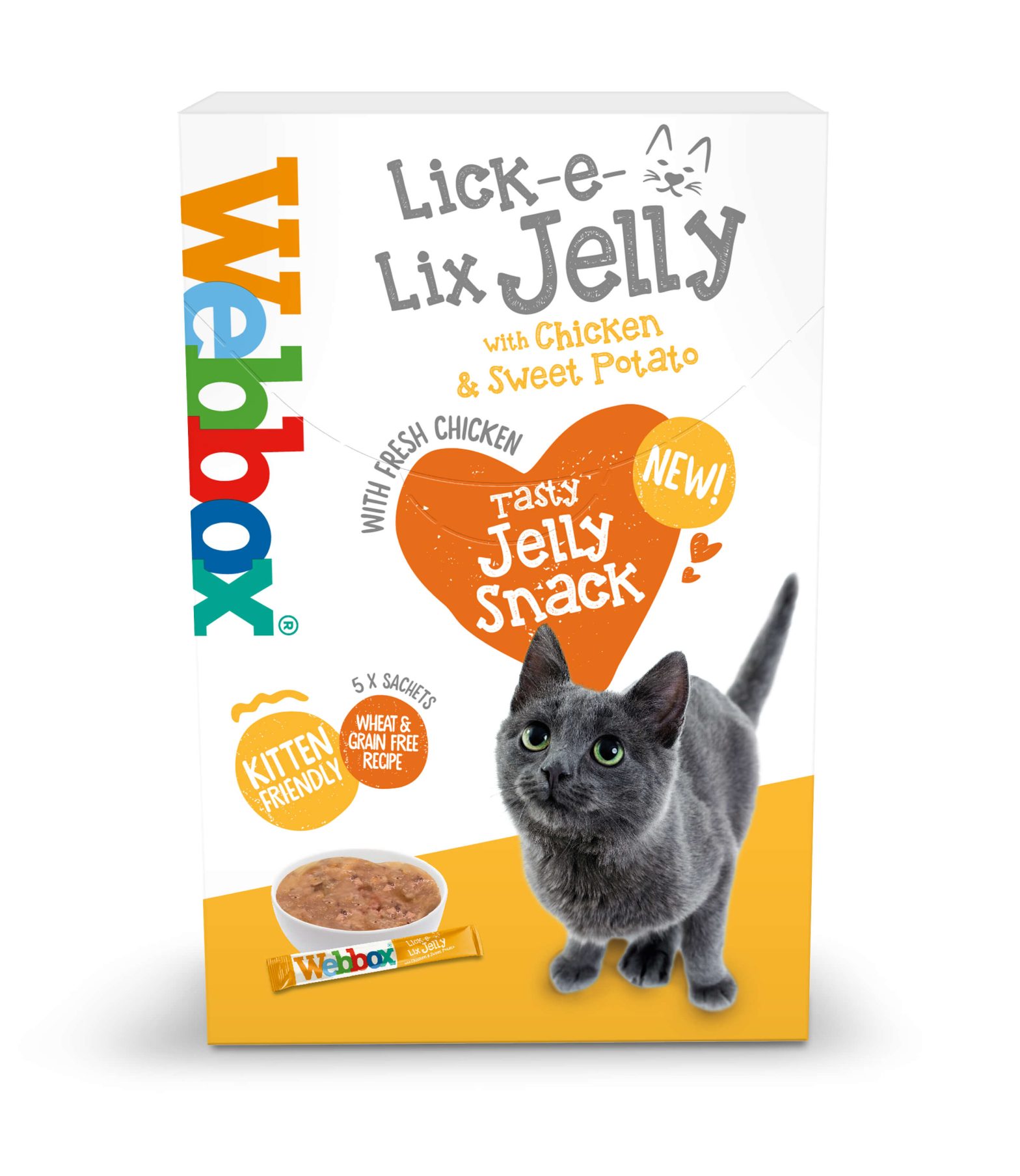 Webbox Lick-e-Lix Jelly, Chicken with Sweet Potato Cat Treats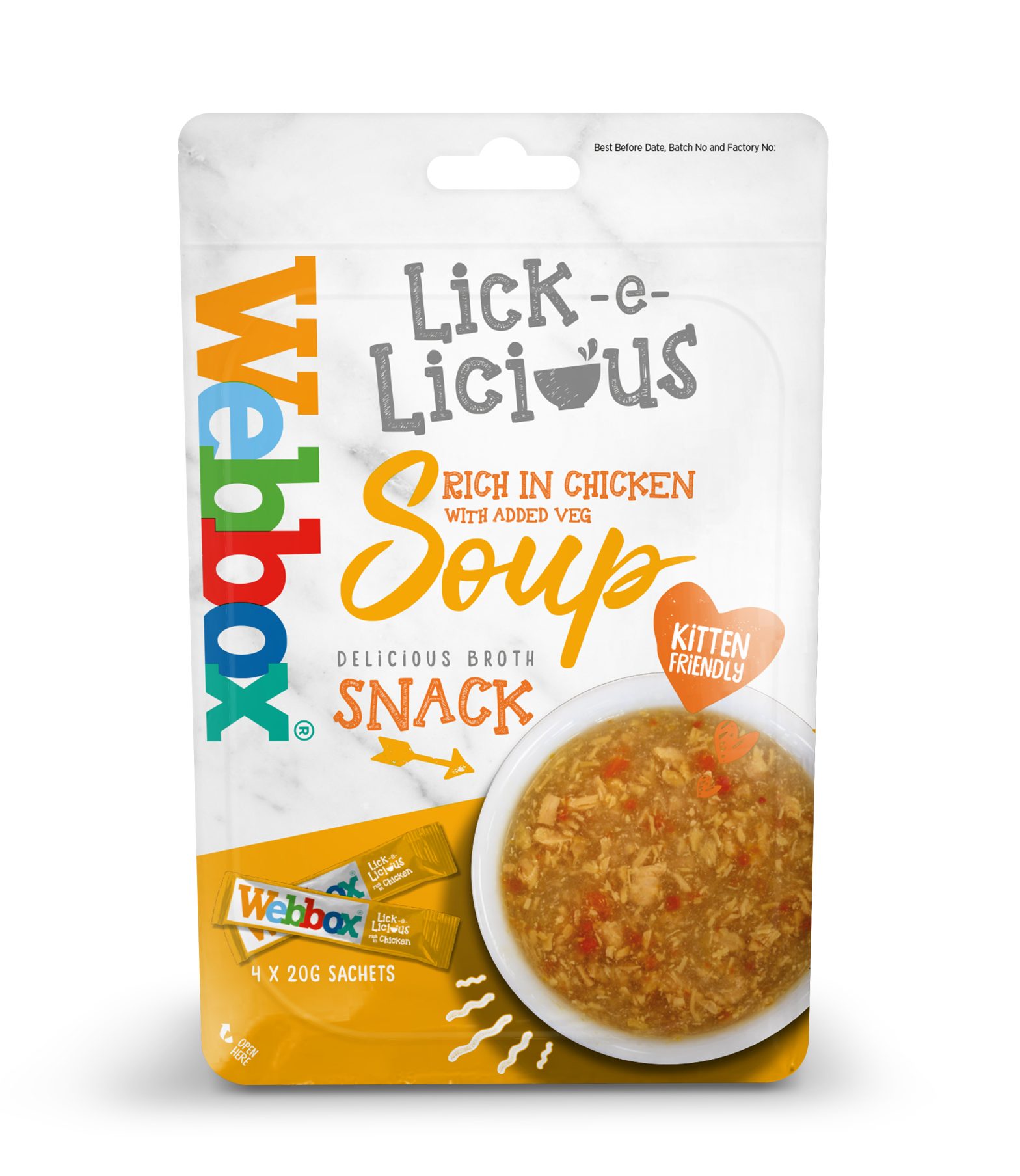 Webbox Lick-e-Licious Chicken Cat Treats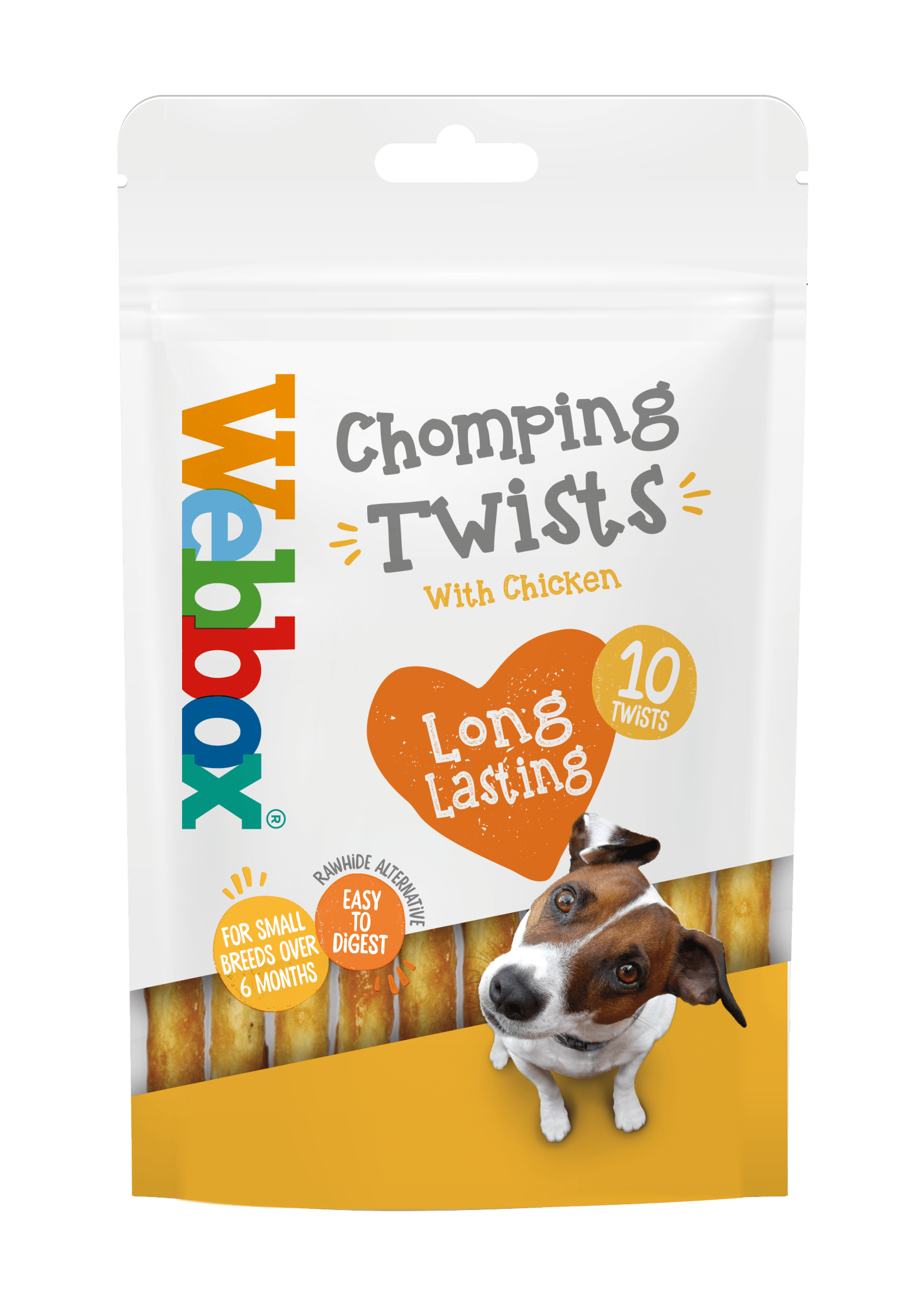 Webbox Twist Sticks Rawhide Alternative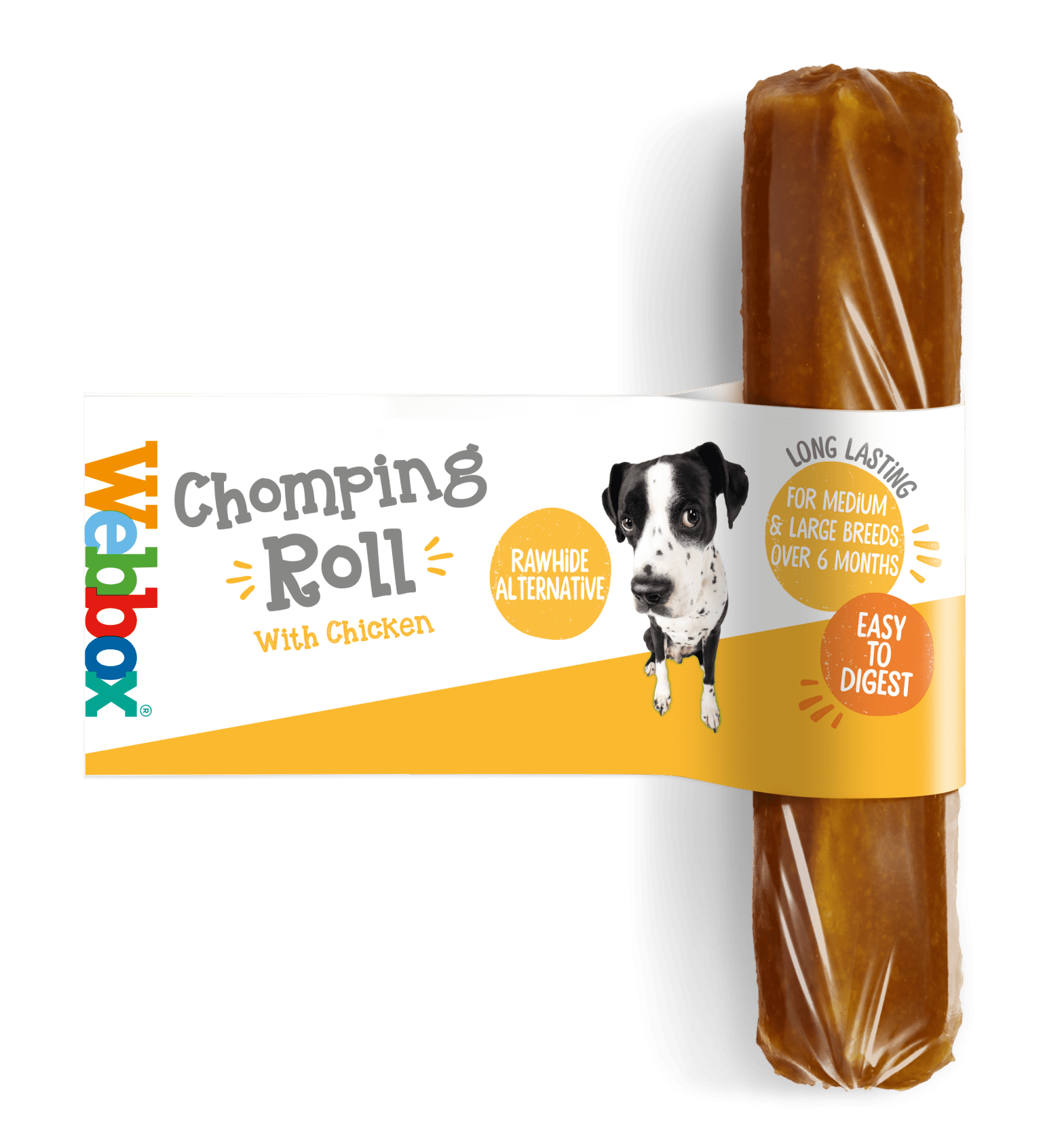 Webbox Chomping Roll Large Rawhide Alternative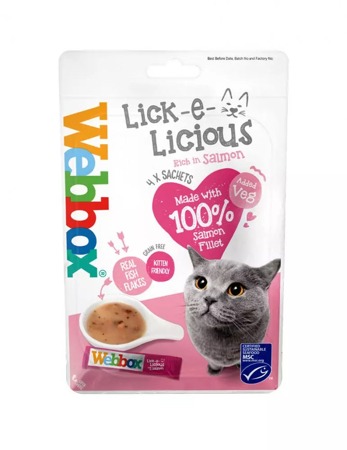 Webbox Lick-e-Licious Salmon Cat Treats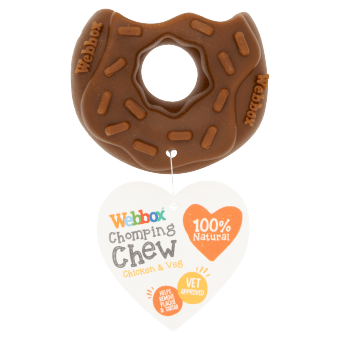 Webbox Chomping Chew Chicken & Veg Doughnut
Get the latest tips 'n' advice
Want to find out interesting facts and get helpful tips?
Need help choosing the right food?
Try our Pet Food Finder.