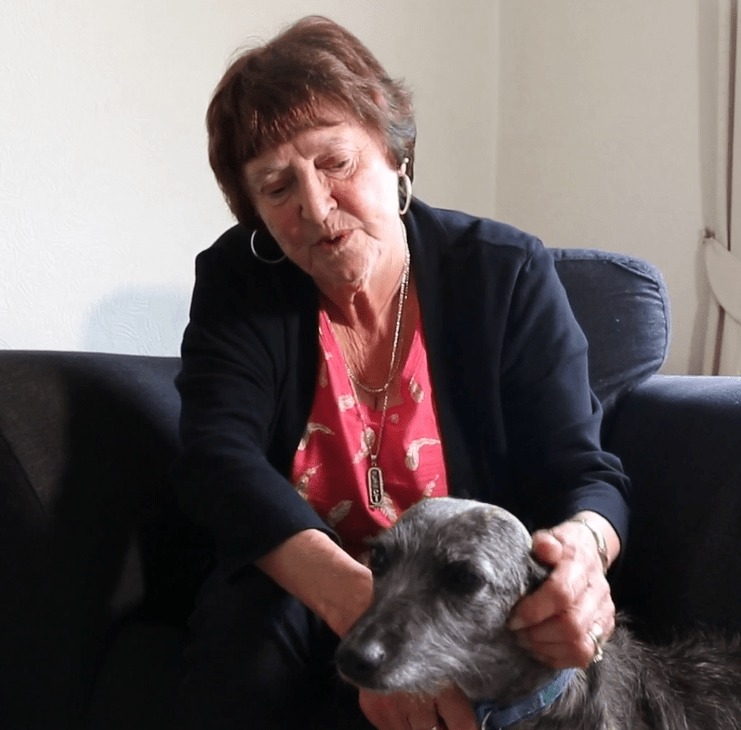 Life's better with pets: FACT! There are so many positive effects of owning a furry-friend, including being our best pals, trusted companions and a reason to get out of the house each day. For Loneliness Awareness Week this year, we wanted to hear how pets have changed the lives of real people, combating loneliness and making life all-around happier. But us hoomans aren't the only ones that need companionship, with over 57,000 cats and dogs abandoned in the UK in 2018, there is an abundance of animals in adoption shelters looking for a loving home. You can find out about how pets and owners alike can make the world a less lonely place in the videos below.
Manchester Dogs Home has been providing shelter for abandoned dogs for 125 years. We spoke to Colin, the Home Liaison Officer about life for dogs at the home, the amazing moment when a tail-wagger finally finds a forever home and an unrivalled lifetime bond, boosting wellbeing for everyone involved.
Pat has had four-legged friends her whole life, but after the passing of her last dog – Misty, she wasn't sure if she would get a dog again. Then she met Zuki at Windyway Animal Sanctuary and the two have been best friends since.
For Karen, having cats is like having an extended family. Loki and Alfie, both adopted through Windyway's, provide her with hours of entertainment, companionship and help to lift her mood when she's feeling down.
Whether your pet has helped to combat the feelings of loneliness or if they just brighten your day, we'd love to hear your stories! Share them with us via our Facebook or Instagram page – #LetsTalkLoneliness.

Shop for Dogs
Personalise your search:
Shop for Cats
Personalise your search: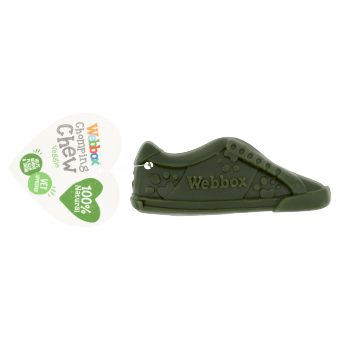 Webbox Chomping Chew Garden Shoe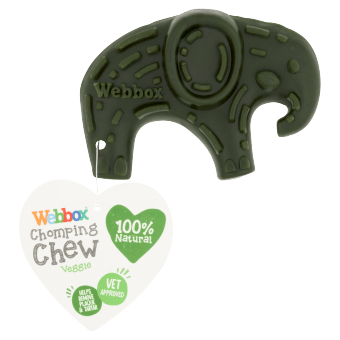 Webbox Chomping Chew Veggie Elephant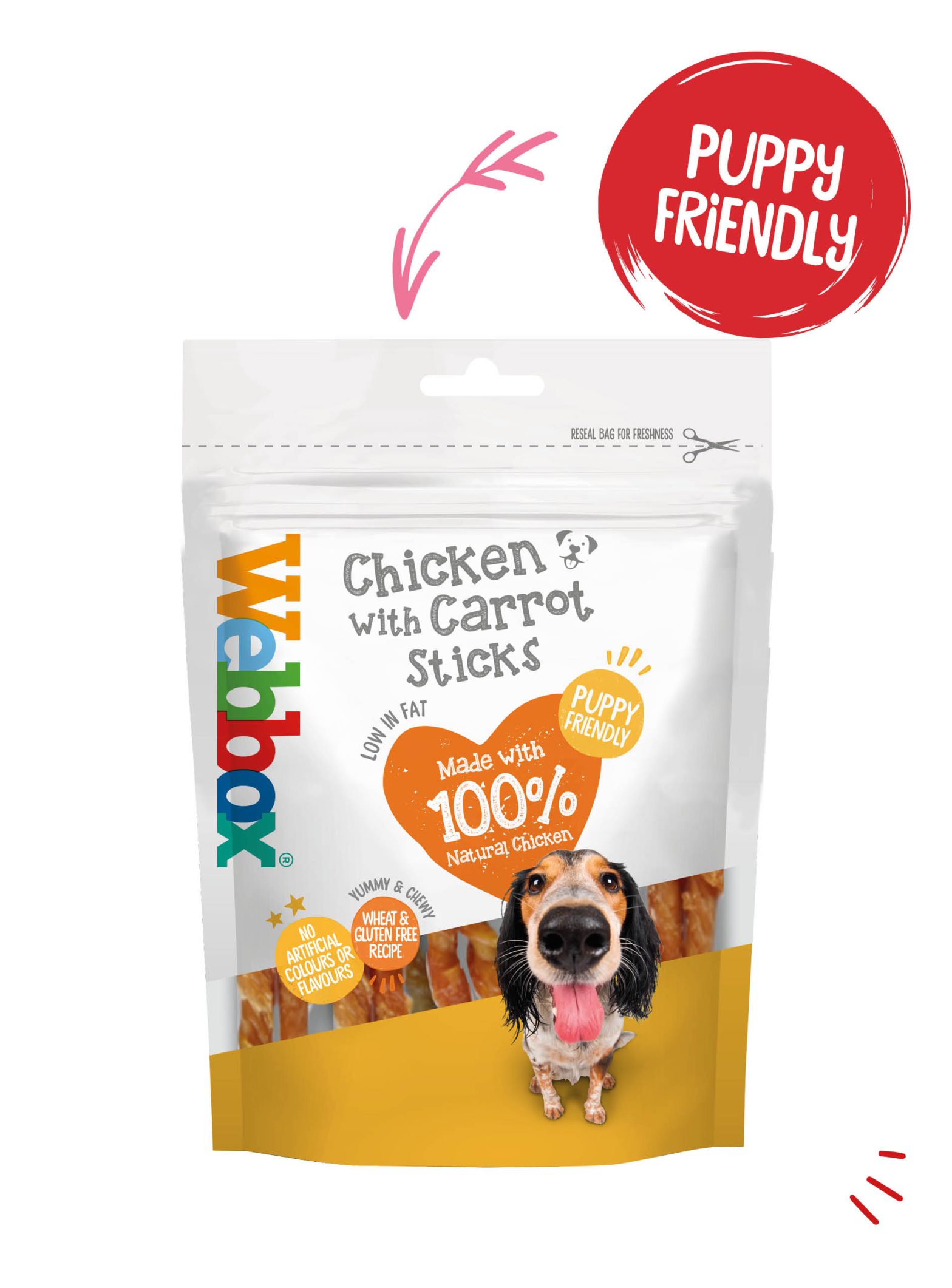 Webbox Chewy Chicken with Carrot Sticks Dog Treats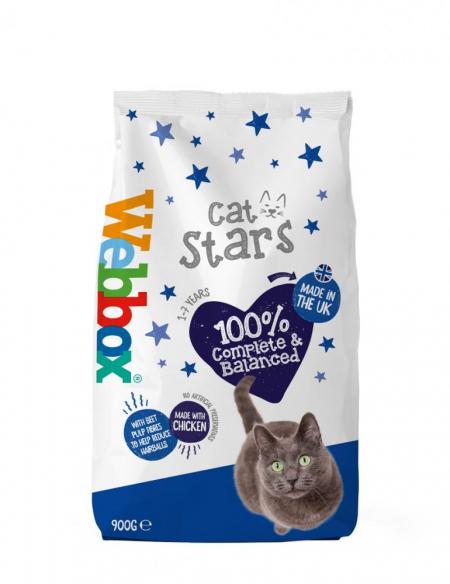 Webbox Cat Stars Chicken Dry Cat Food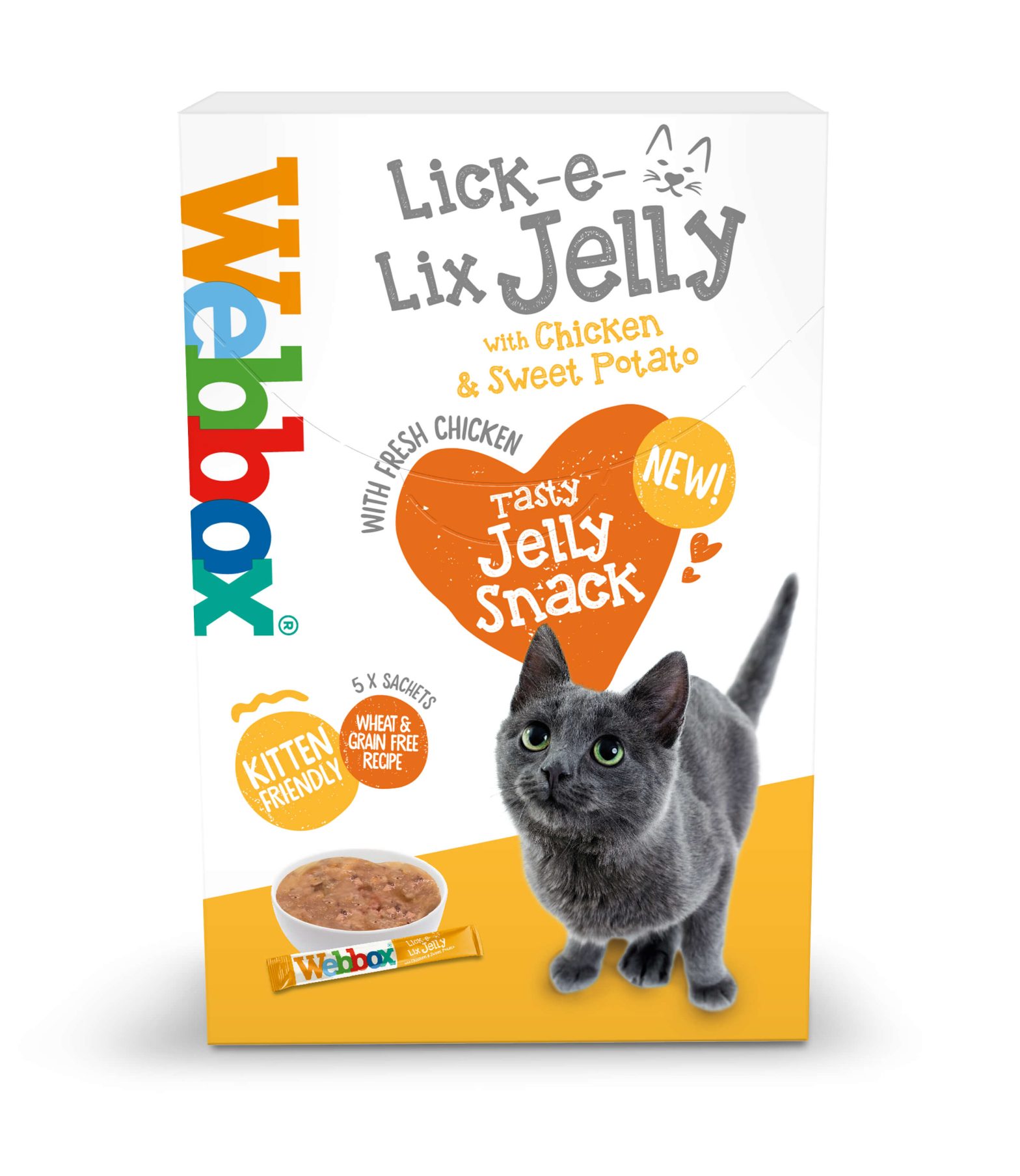 Webbox Lick-e-Lix Jelly, Chicken with Sweet Potato Cat Treats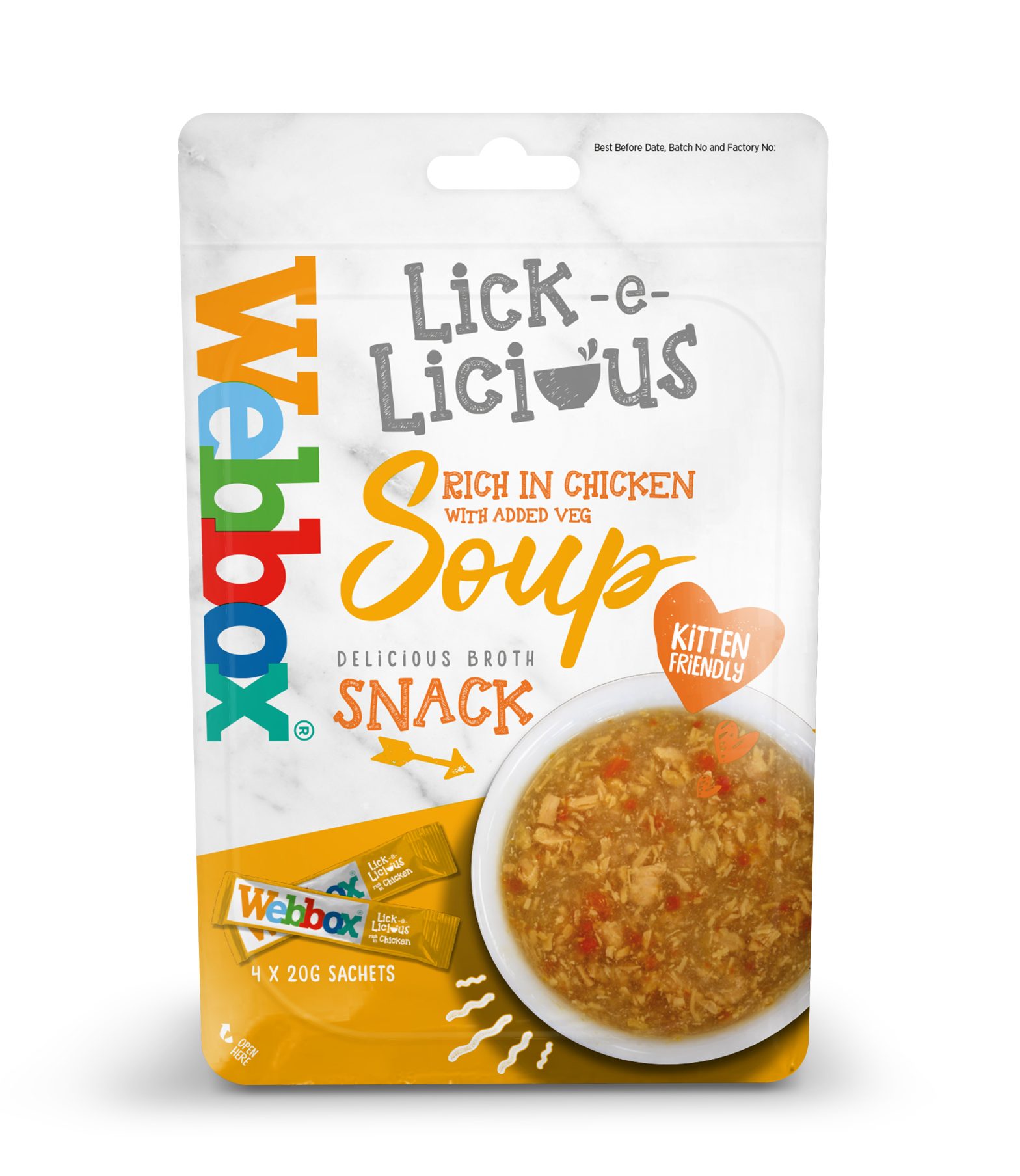 Webbox Lick-e-Licious Chicken Cat Treats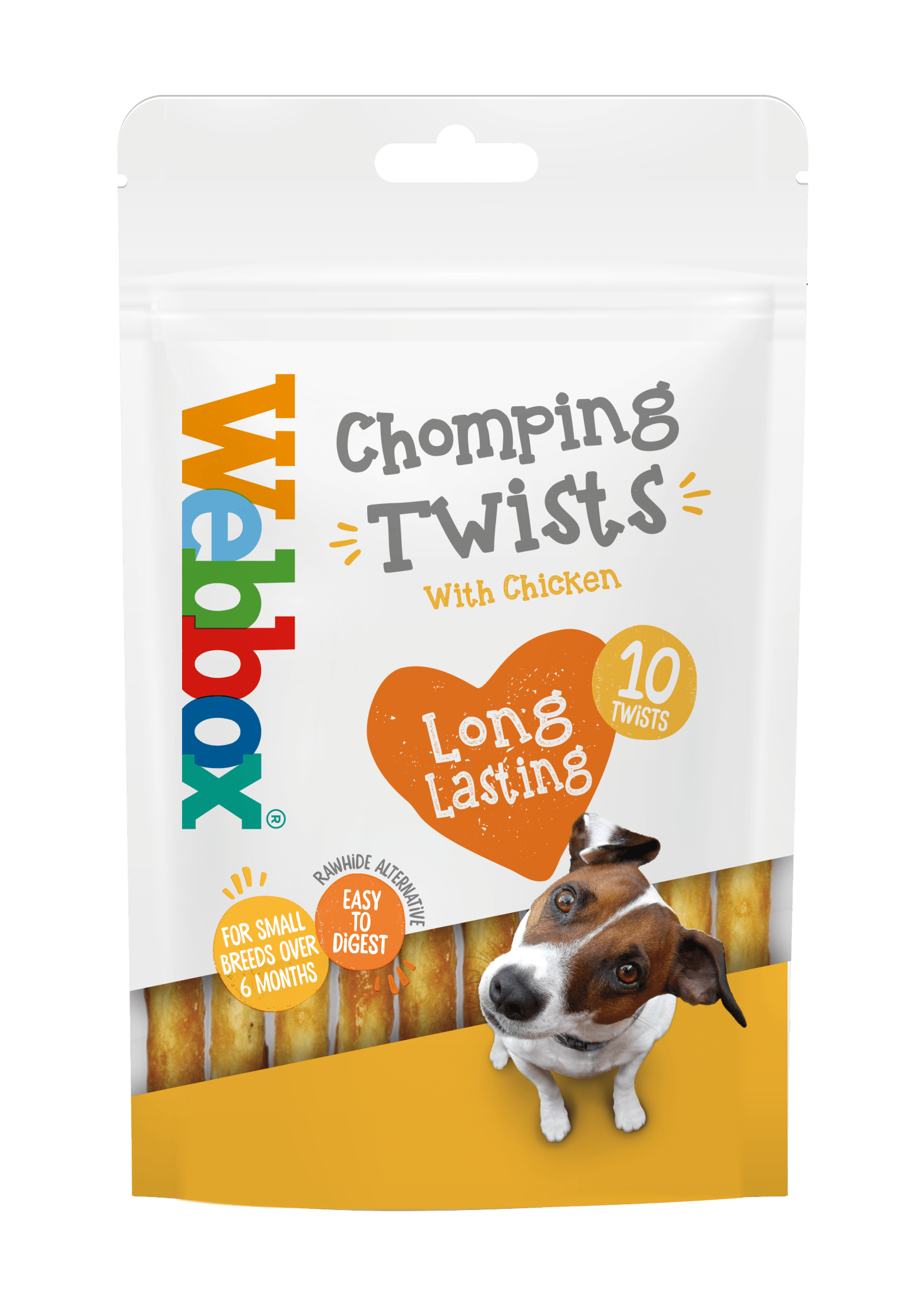 Webbox Twist Sticks Rawhide Alternative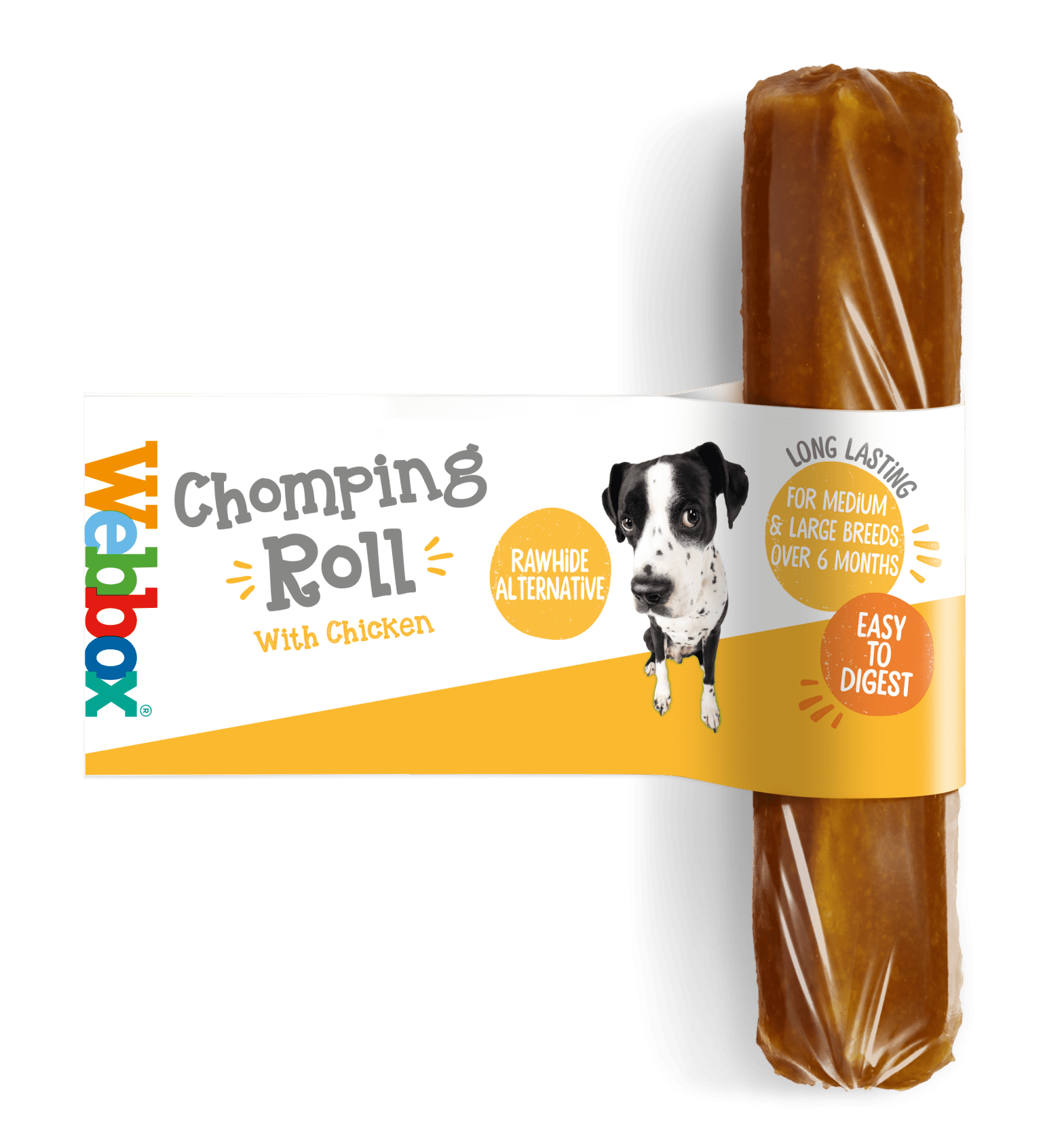 Webbox Chomping Roll Large Rawhide Alternative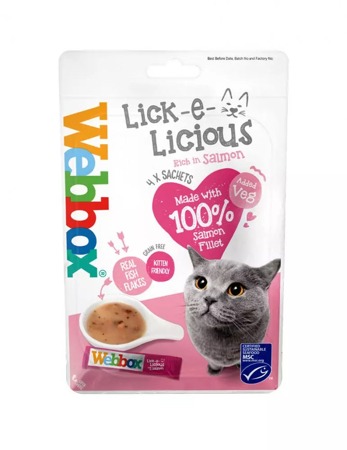 Webbox Lick-e-Licious Salmon Cat Treats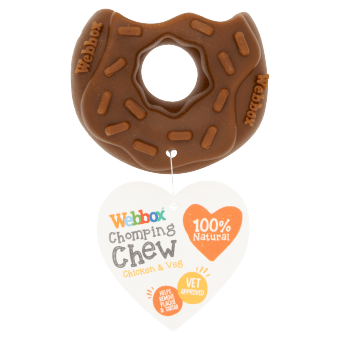 Webbox Chomping Chew Chicken & Veg Doughnut
Get the latest tips 'n' advice
Want to find out interesting facts and get helpful tips?
Need help choosing the right food?
Try our Pet Food Finder.