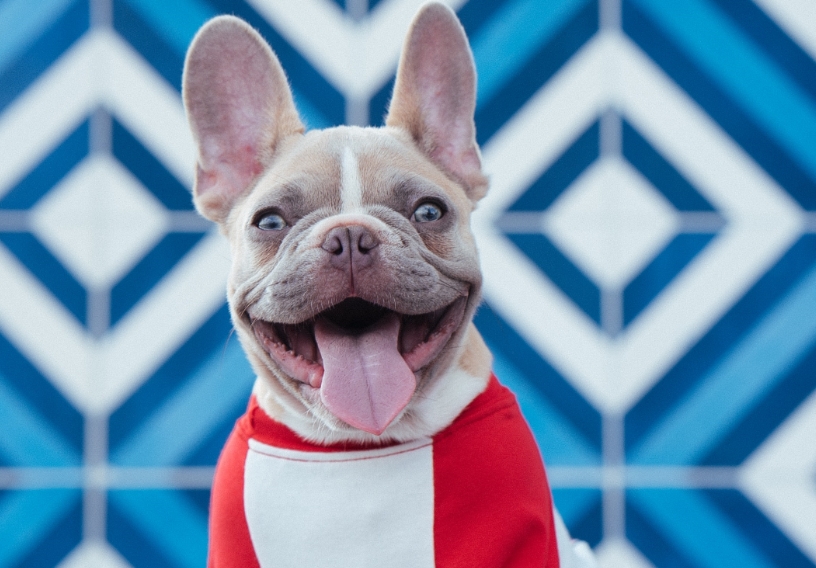 When you make an order, try to ensure you allow enough for the payment page to complete the process. If you close your browser too quickly, this may result in you not receiving your order confirmation. If you haven't received your order confirmation, get in touch and a member of the team will look into […]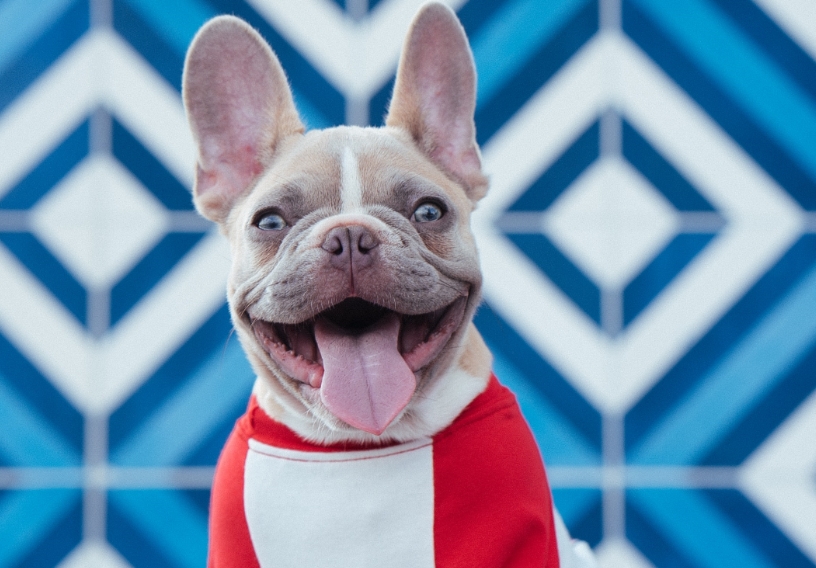 Webbox accepts payments made by Visa, Mastercard and American Express. We also accept PayPal payments.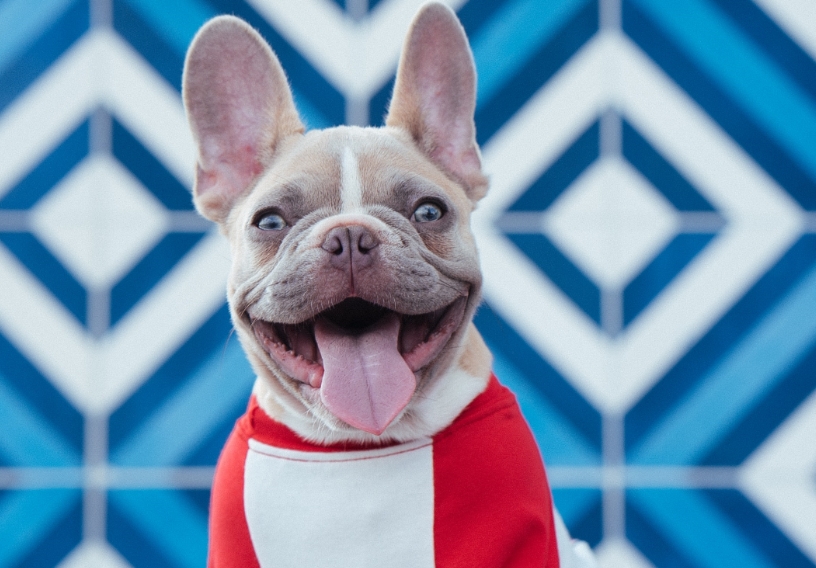 If you are expecting a delivery that hasn't arrived on time, get in touch via our contact us page and we will look into this for you.