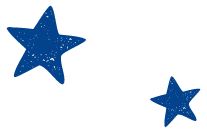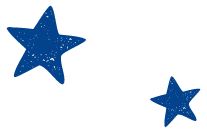 FAQ Category:
General Questions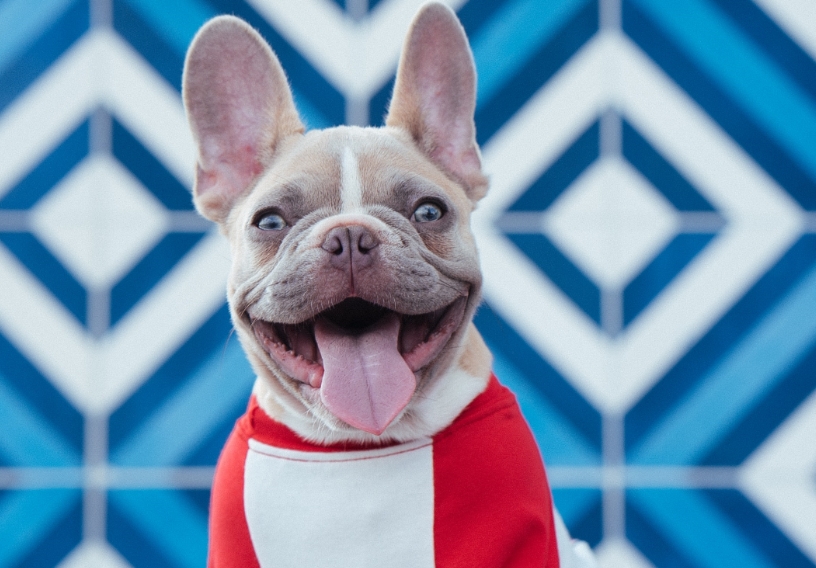 We like to keep our products looking fresh so we may occasionally update our packaging. This doesn't necessarily mean our recipe has changed, but we do also improve our recipes from time to time for the benefit of your pets. However, we can still guarantee that classic Webbox taste and quality that you've come to […]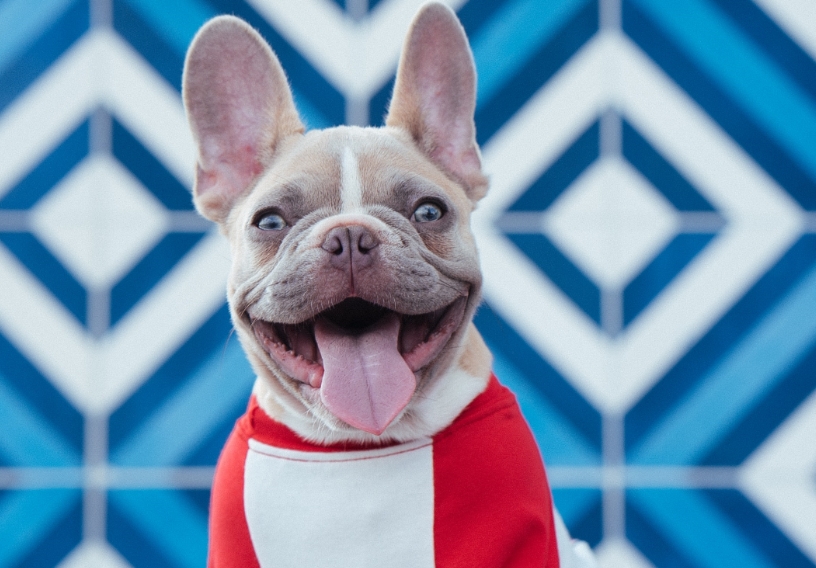 Occasionally, our products are discontinued and are no longer available on our website. In these instances you will be redirected to alternative products available.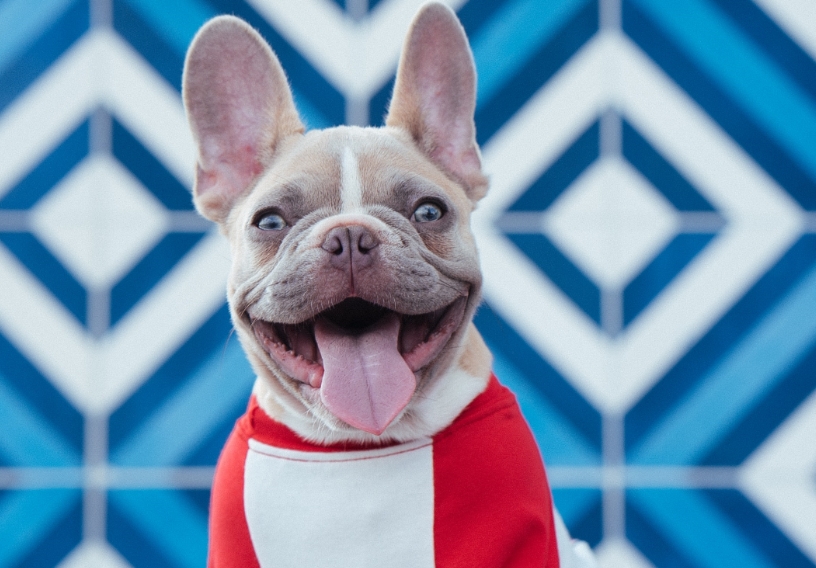 Your favourite products may go out of stock from time to time. However, thanks to our extensive range we're sure that there will be another similar product to meet your requirements. You can also keep an eye on the out of stock product as you may find that it comes back into stock within days.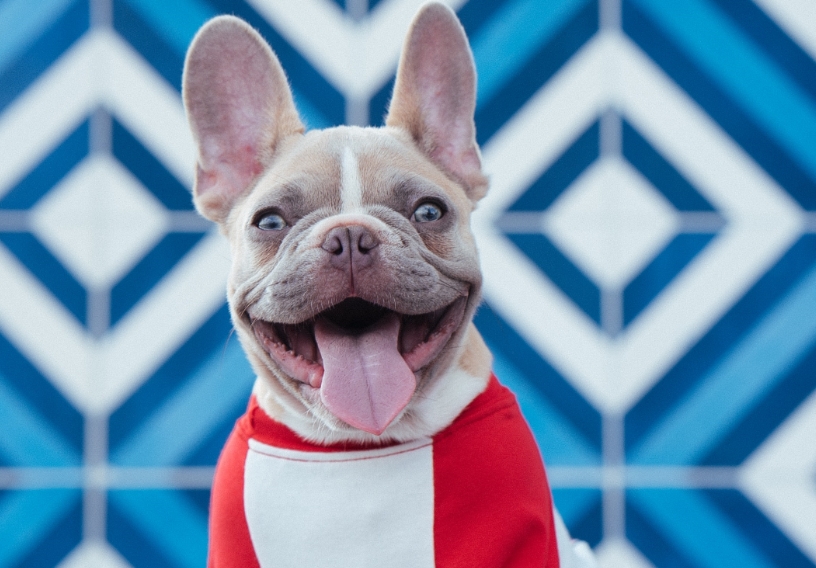 You can buy Webbox products either online or from one of our stockists. Our products are stocked in many national supermarkets and even in some independent pet shops. Visit our stockists page for more details.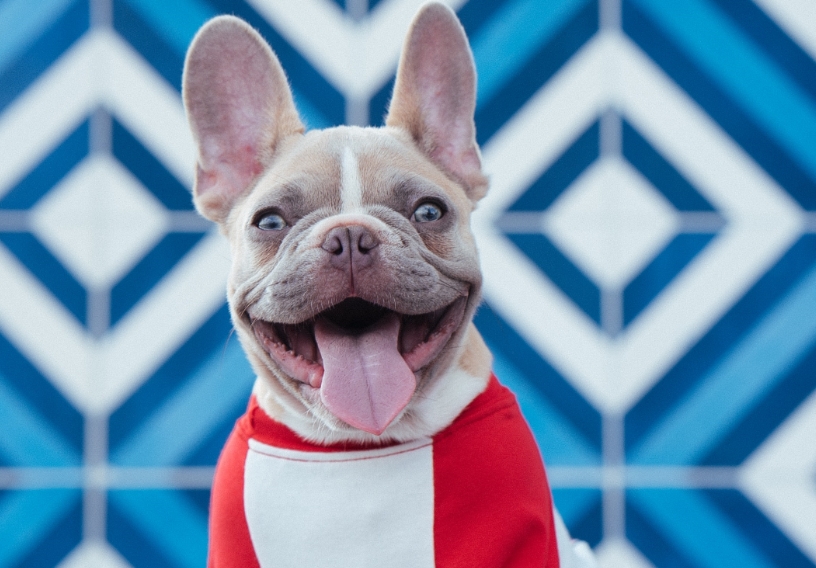 That is completely up to you! Many pet parents choose to feed their pets a mixture of wet and dry food. As long as you adhere to the feeding guide then this shouldn't be a problem. There are health benefits of feeding both wet and dry food.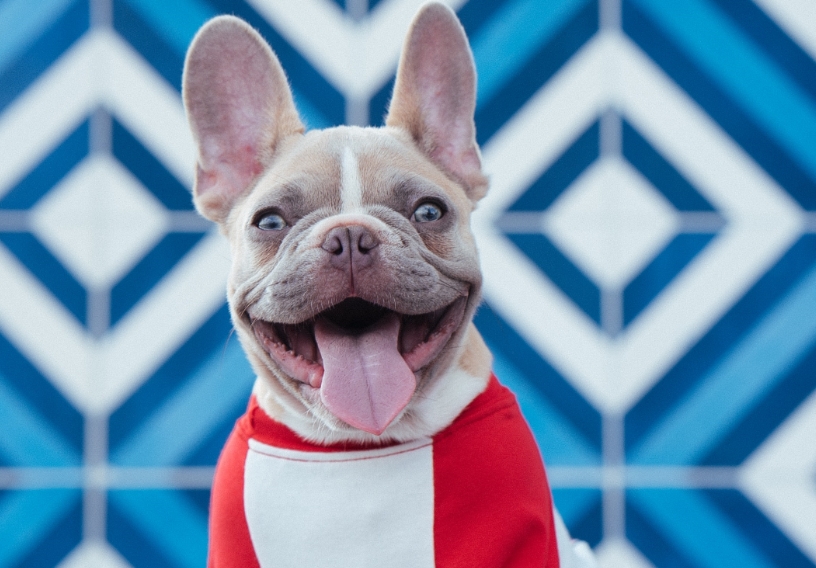 Dogs and cats come in all different shapes and sizes. We've created a tailored feeding guide for each product on our website that details how much you should feed your pet based on their size. Of course, it's also worth considering your pet's activity level and general appetite too.
Short brand message will go here about benefits of the products and health of the pets...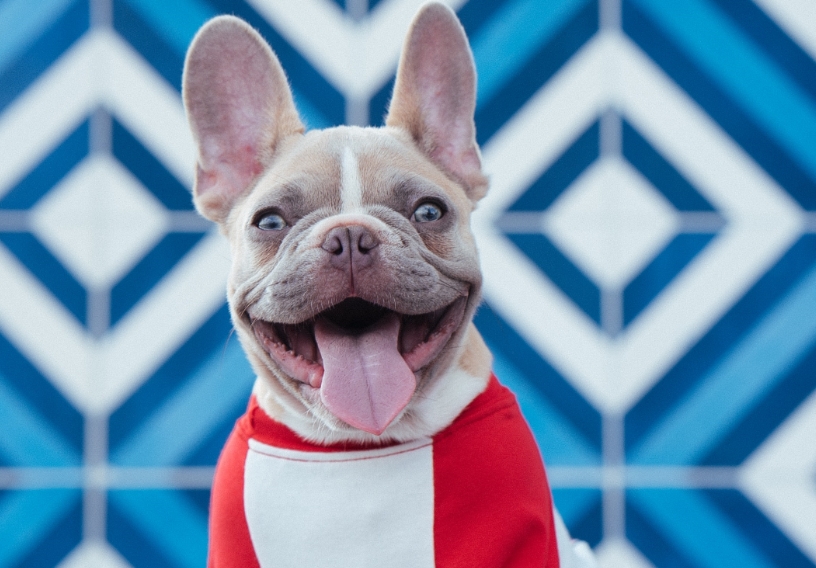 On each product page, we offer in depth information on the nutritional value and contents of the product. You can review the full ingredients list and also read our advice section on how much to feed your pet.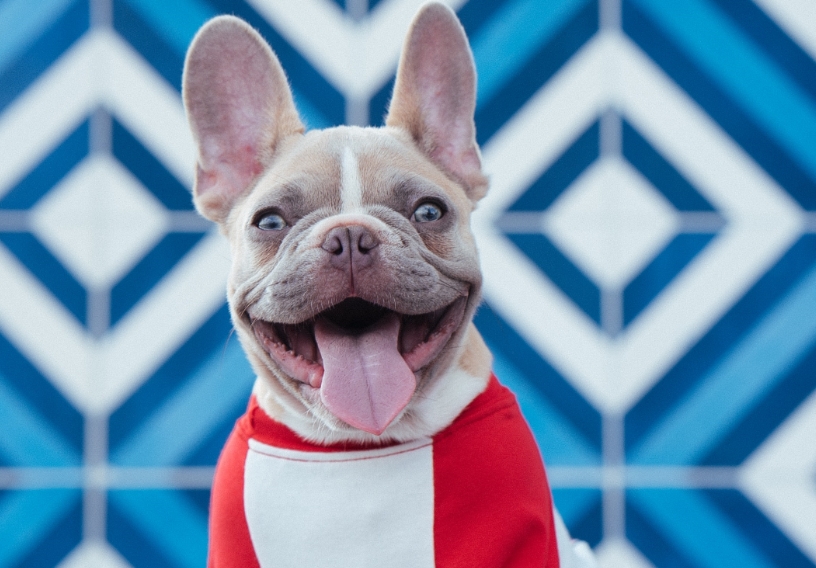 If you suspect your pet has an allergy to a certain ingredient, be sure to review our product ingredients list. This can be found on each individual product page. If you're still uncertain, contact us and we will look into it for you.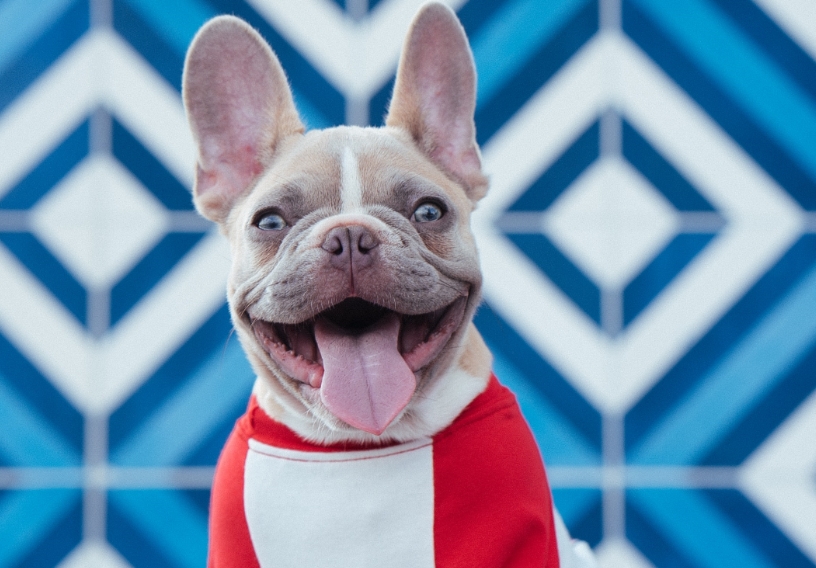 You can get in touch via our contact us page. Simply fill in the online enquiry form or call the head office. You can also contact the team via our social media pages.