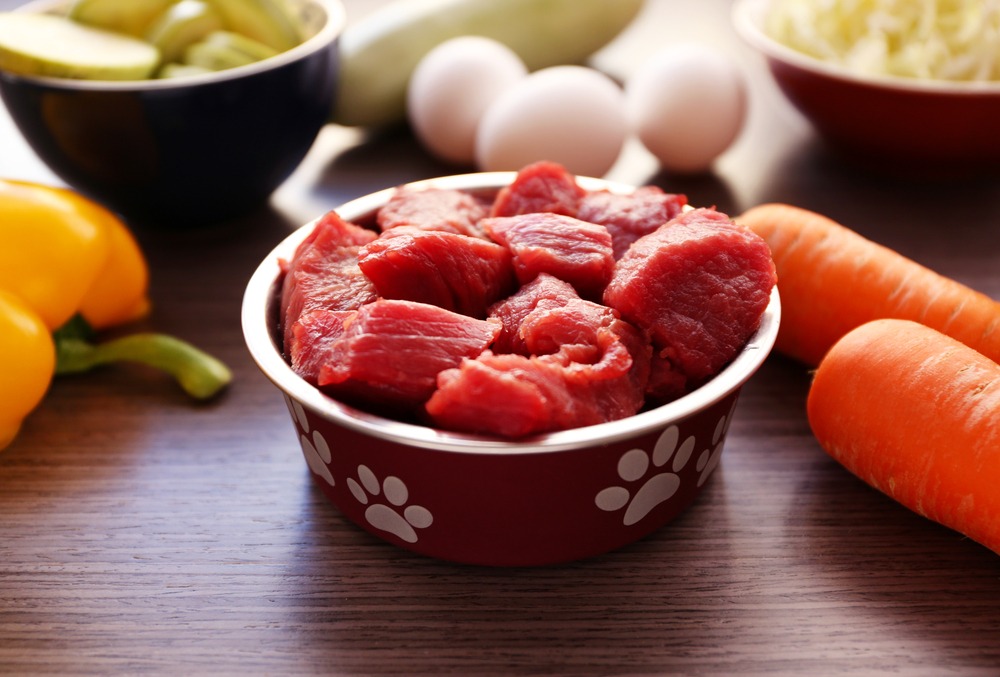 At Webbox, we understand that your pet's nutrition needs to come first. But when it comes to deciding what food you should feed your dog, choosing the right pet food can be easier said than done. We take a closer look at the foods dogs need in order to stay fit and healthy, so that you can make the right decision the next time you go pet food shopping.
Protein
Why do dogs need protein?
Protein performs the crucial role of supplying amino acids, which build the cells that make up skin, hair, muscles, ligaments, cartilage and tendons. Not only does protein help with the development of body tissue, it also enables cells to regenerate. Dogs also need protein for hormone production
What are the best sources of protein?
Dogs normally get the majority of protein they need from animals. The best sources of protein include chicken, turkey, duck, beef fish and pork. Many pet food recipes also contain by-products like hearts, livers and kidneys – which might not sound appetising but they're nutritious just the same. Cheese and eggs also contain high levels of protein.
Vegetables
Do dogs need vegetables?
While dogs don't necessarily need vegetables in order to survive, they provide a wide range of benefits that allow them to truly thrive. Vegetables contain a range of essential vitamins and minerals, as well as fibre and can go a long way to keeping your dog happy and healthy.
What vegetables offer the best nutritional value?
The following veggies are an excellent addition to your dog's diet and will help maintain your dog's immune system, eyesight and cardiovascular system, as well as promoting healthy bones, skin and joints:
Carrots
Sugar snap peas
Broccoli
Green beans
Brussel sprouts
Spinach
Garden peas
Celery
Cucumber
Butternut squash
Sweet potatoes
Carbohydrates
Why do dogs need carbohydrates?
Carbohydrates provide the energy a dog needs to run, jump and play! They provide additional fibre in a dog's diet and help maintain and replenish glycogen stores. While dogs don't specifically need carbohydrates in order to survive, they do have a metabolic need for glucose.
What carbohydrates are good for dogs?
When it comes to carbohydrates, it is important you choose healthy, whole grain options that will provide slow release energy and maintain blood sugar levels. The following carbohydrates are great options for dogs:
Barley (pearled)
Sweet potatoes
Potatoes
Whole wheat
Brown rice
Whole corn
Vitamins and minerals
When shopping for dog food for your pet, make sure you opt for brands that have included essential vitamins and minerals in their recipes. These nutrients provide a wide range of benefits and will go a long way towards ensuring your dog is fit and healthy for years to come.
Are you looking for a healthy dog food brand that will be sure to tick all the nutrition boxes? Click this way and shop Webbox Naturals today.

Shop for Dogs
Personalise your search:
Shop for Cats
Personalise your search: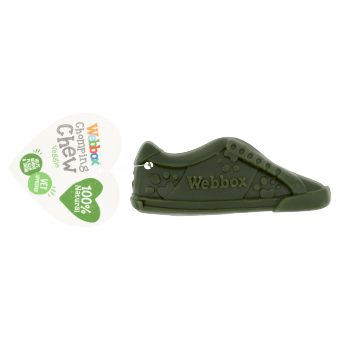 Webbox Chomping Chew Garden Shoe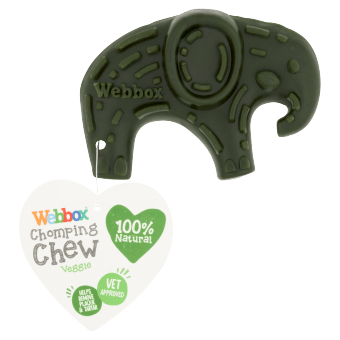 Webbox Chomping Chew Veggie Elephant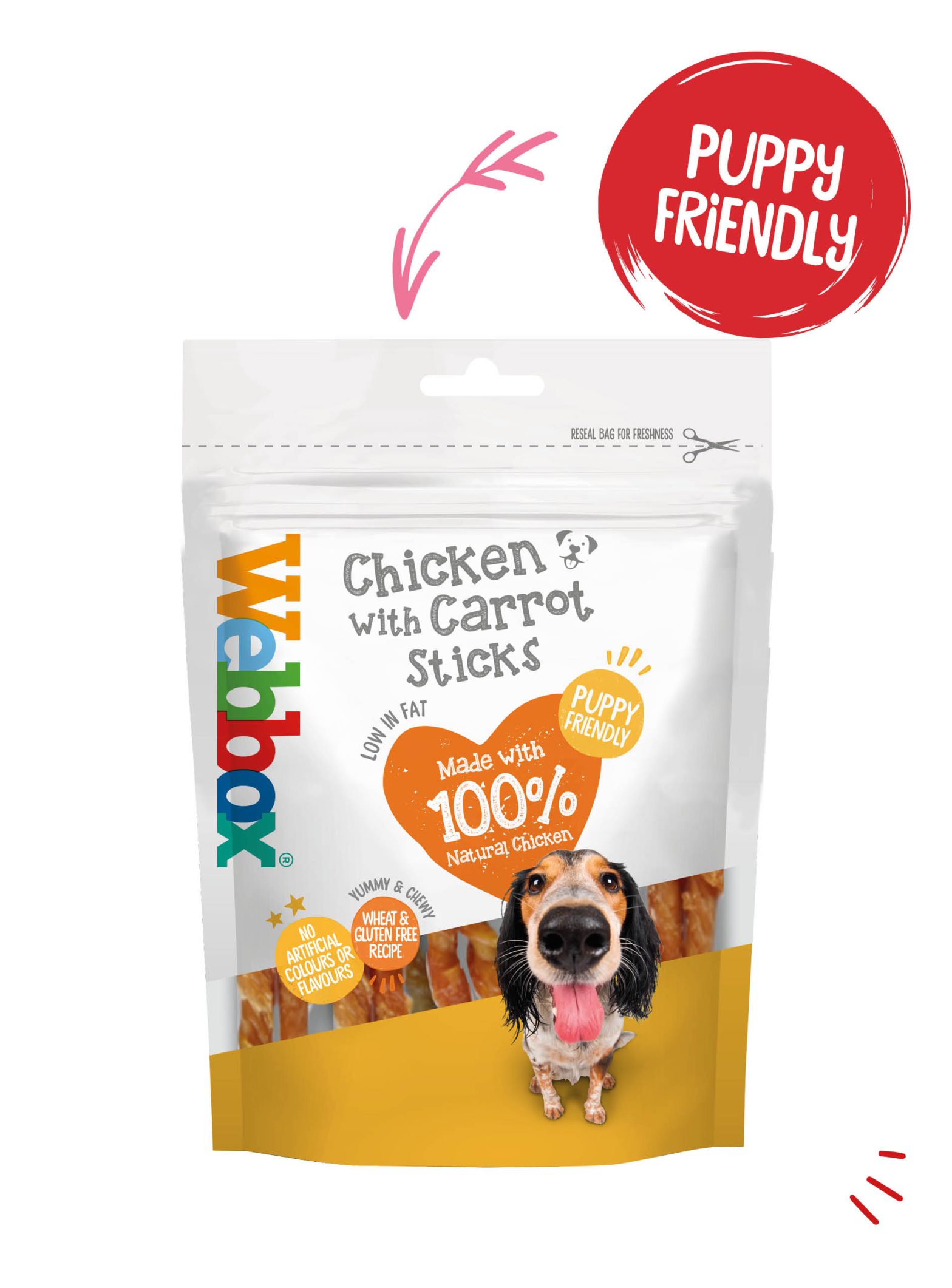 Webbox Chewy Chicken with Carrot Sticks Dog Treats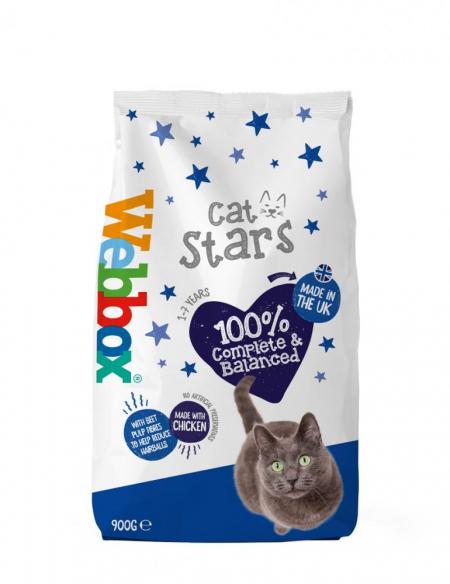 Webbox Cat Stars Chicken Dry Cat Food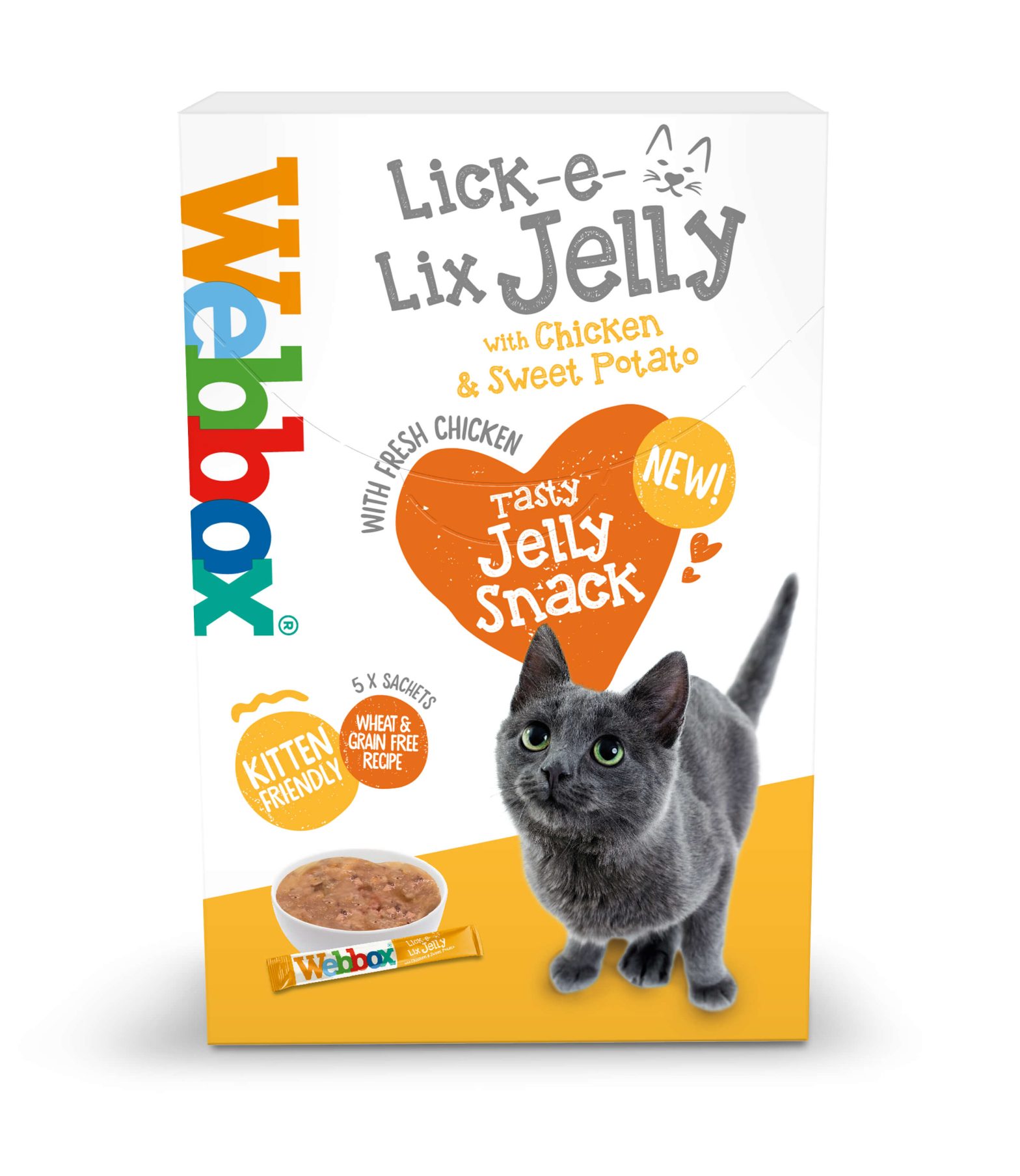 Webbox Lick-e-Lix Jelly, Chicken with Sweet Potato Cat Treats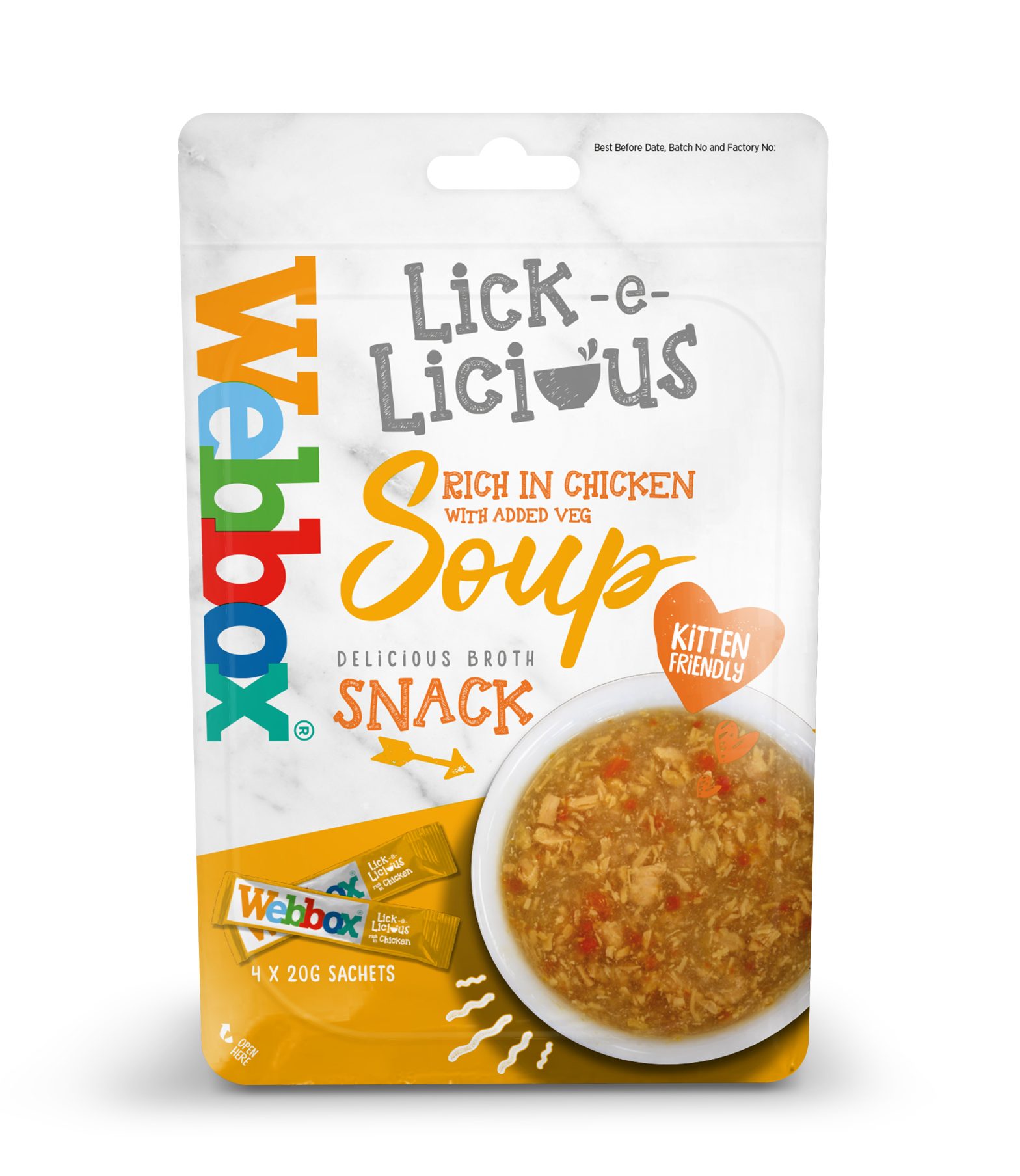 Webbox Lick-e-Licious Chicken Cat Treats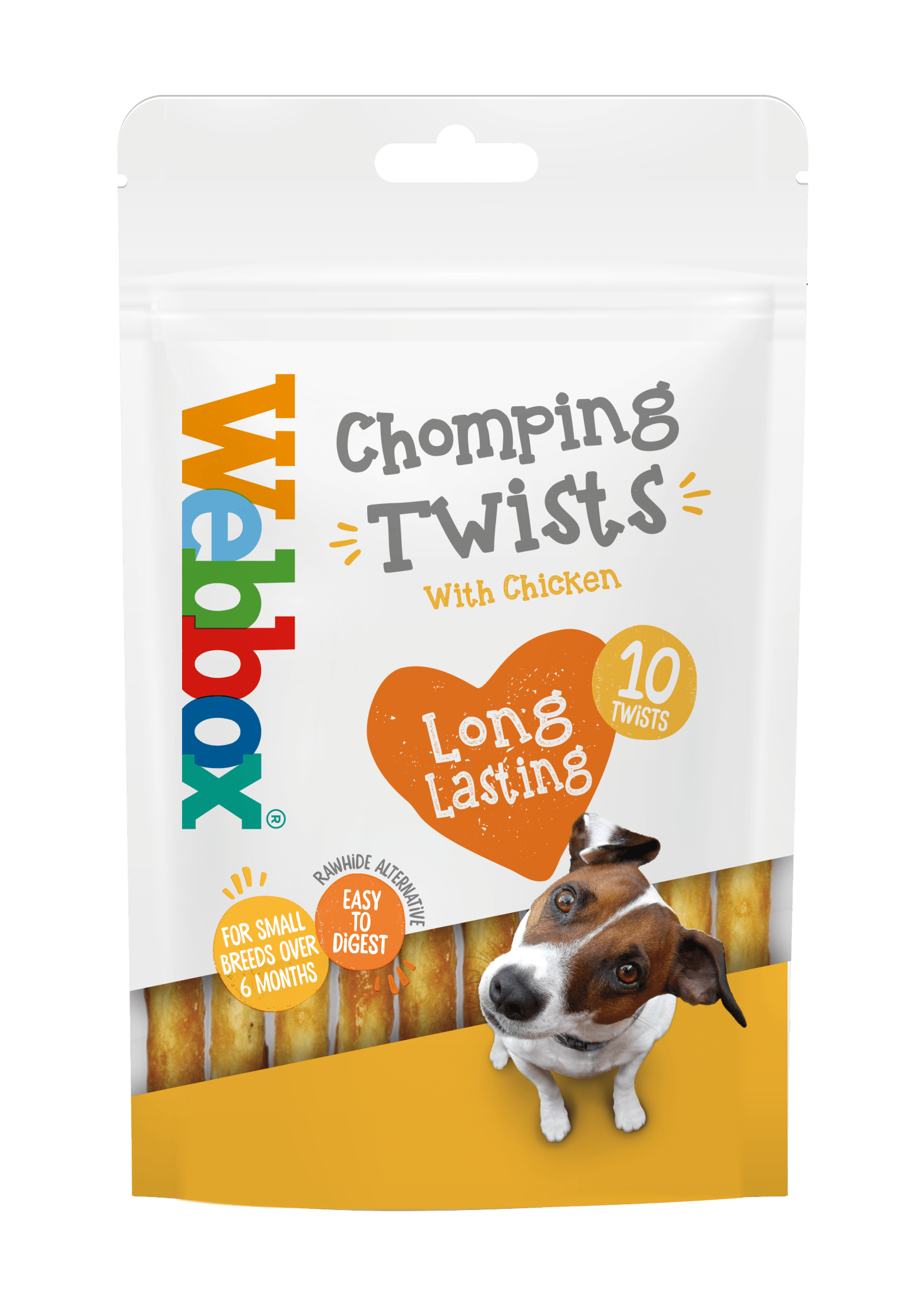 Webbox Twist Sticks Rawhide Alternative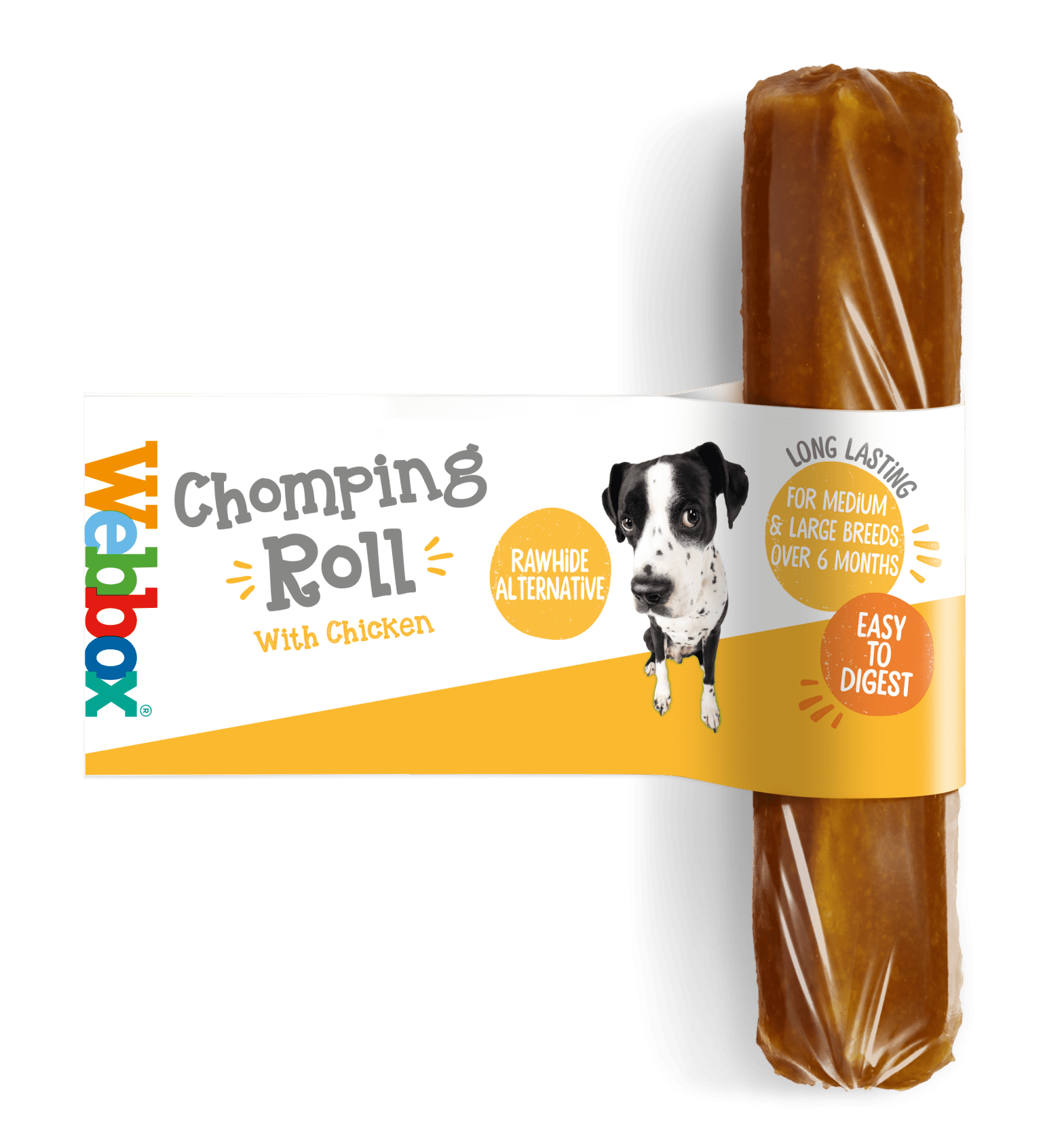 Webbox Chomping Roll Large Rawhide Alternative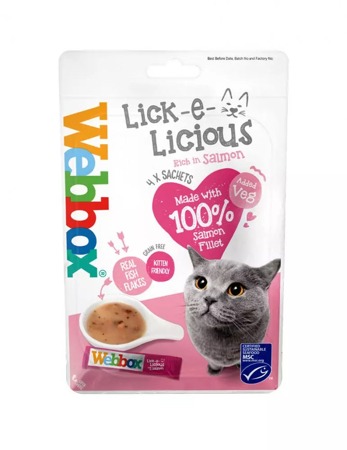 Webbox Lick-e-Licious Salmon Cat Treats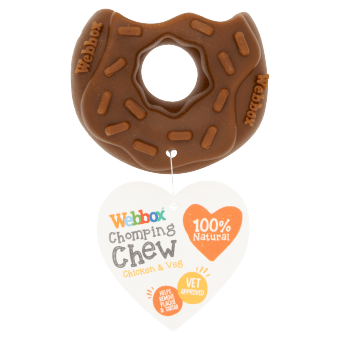 Webbox Chomping Chew Chicken & Veg Doughnut
Get the latest tips 'n' advice
Want to find out interesting facts and get helpful tips?
Need help choosing the right food?
Try our Pet Food Finder.