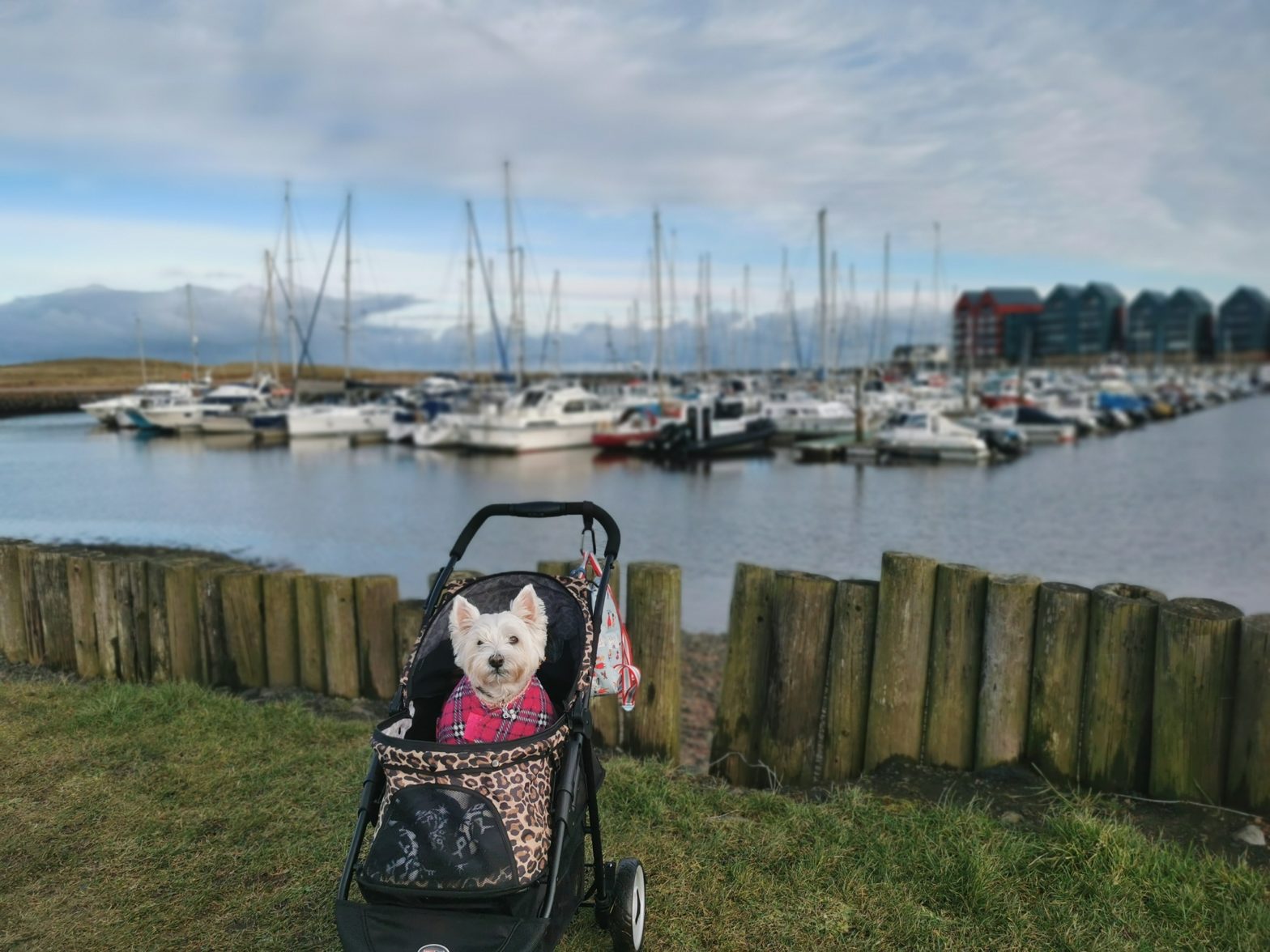 Meet Lola, the Westie from Morpeth. Following a high number of nominations on social media, we're delighted to name her as the Webbox Pet of the Month for May. We spoke to her owner, Keely, to find out all about their daily routine and what they like to get up to in their spare time.
How old is Lola and when did she first join your family?
Lola is fourteen years old on the 26th of August this year. She first joined our family when she was just three months old after we saw her being advertised in the local newsagents.
Does Lola have any special interests?
Lola loves being out and about and has always enjoyed riding in the car. She loves going on trips and has been on the train to both London and Edinburgh and even came on the ferry with us once to the Isle of Arran. We bought her 'Woof Wheels' stroller when she was around thirteen years old
What is Lola's favourite toy?
Despite the fact that she has lots of toys, her all time favourites are her sheep toys. She always seems to favour these above all others! We regularly donate toys to Dogs Trust and other charities- she gets so many gifts from family and friends so we want to make sure they all get played with.
We understand that Lola has some health issues, can you tell us about these?
Unfortunately, Lola has some mobility issues due to problems with her back legs. Around a year ago, we noticed she was struggling to walk and this spurred us on to purchase her 'Woof Wheels'. We love travelling as a family and these trips wouldn't be the same without Lola – her stroller has allowed her to accompany us wherever we go.
Lola also became quite poorly towards the end of 2020 and for a time, she was struggling to breathe. She now takes medication twice a day to help with this. She also had to brave a jugular vein blood test (all on her own, due to Covid restrictions) and we couldn't be more proud at how well she's coped with it all.
What does Lola like to do in her spare time?
We've had a lot of family parties over the years and I'm pretty sure Lola loves to party as much as we do! She enjoyed Minions, Paw Patrol and Carnival themed parties and got involved with all the activities. For her thirteenth birthday last year, we had a Safari themed party with a tiger print birthday cake, Safari decorations and a real life pony, which the children enjoyed learning all about.
Lola also has a garden bar that we named after her, complete with branded coasters and a drinks runner!
She also loves dressing up. In 2019, she won a Halloween fancy dress competition, dressed as Georgie from IT. She definitely got a few second glances walking down the road in Newcastle with her red balloon bobbing along!
What is your favourite thing about being a pet parent?
Lola is such a character and is a massive part of our family. Whenever we are out and about she always makes people smile and loves having a fuss being made over her – which is actually quite often, especially when she's riding her 'Woof Wheels'. Being a pet parent is fantastic as you have constant companionship and a lovely pet that is always delighted to see you.
Have you got any messages to share with the general public about the 'doggy pram' stereotype?
Initially, I was a little reluctant to get a stroller for Lola. However, after a trip to Holy Island and seeing how challenging it was for her to walk for a prolonged period of time, I knew I had to explore the idea further. I researched different brands as I wanted something sturdy and with enough room for Lola to lay down if she wanted to. In the end, I chose an Innopet stroller, which has been amazing!
Occasionally, we get the odd comment from passersby when we're out walking. Comments like: 'lazy', 'look at the dog in its pram' or 'you're taking your dog for a walk in a pram?'. I am always very quick to point out her age and the fact that she has her stroller to enable her to comfortably continue the routine of being out.
Ultimately, purchasing Lola's stroller was the best decision I ever made. I have no doubt that if she didn't have her stroller, she would have stopped being excited about going out and just going for a quick walk in the park may have had a negative impact on her health. Lola sits in her stroller when she wants to, but will also let you know when she wants to walk herself for a bit. She gets the best of both worlds!
For anyone thinking of purchasing a stroller, make sure you do your research. You need to find the best size for your breed of dog and try to find one that's easy to use and will fit in with your lifestyle. If possible, stretch your budget a little; Lola's stroller has been all over the country, up and down the tube escalators in London and is great on 'off road' uneven surfaces, which is testament to the quality and durability of the model she has. Also, don't worry about what people think. Ill or elderly pets with mobility issues still deserve to have the best quality of life and if that means getting out the 'Woof Wheels', then so be it!
Do you think your cat or dog has what it takes to be the next Webbox Pet of the Month? Follow us on social media and tell us what makes your pet extra special.

Shop for Dogs
Personalise your search:
Shop for Cats
Personalise your search: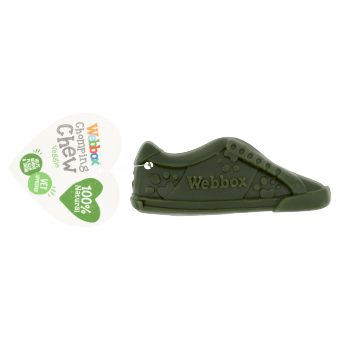 Webbox Chomping Chew Garden Shoe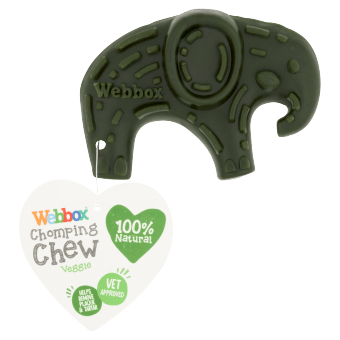 Webbox Chomping Chew Veggie Elephant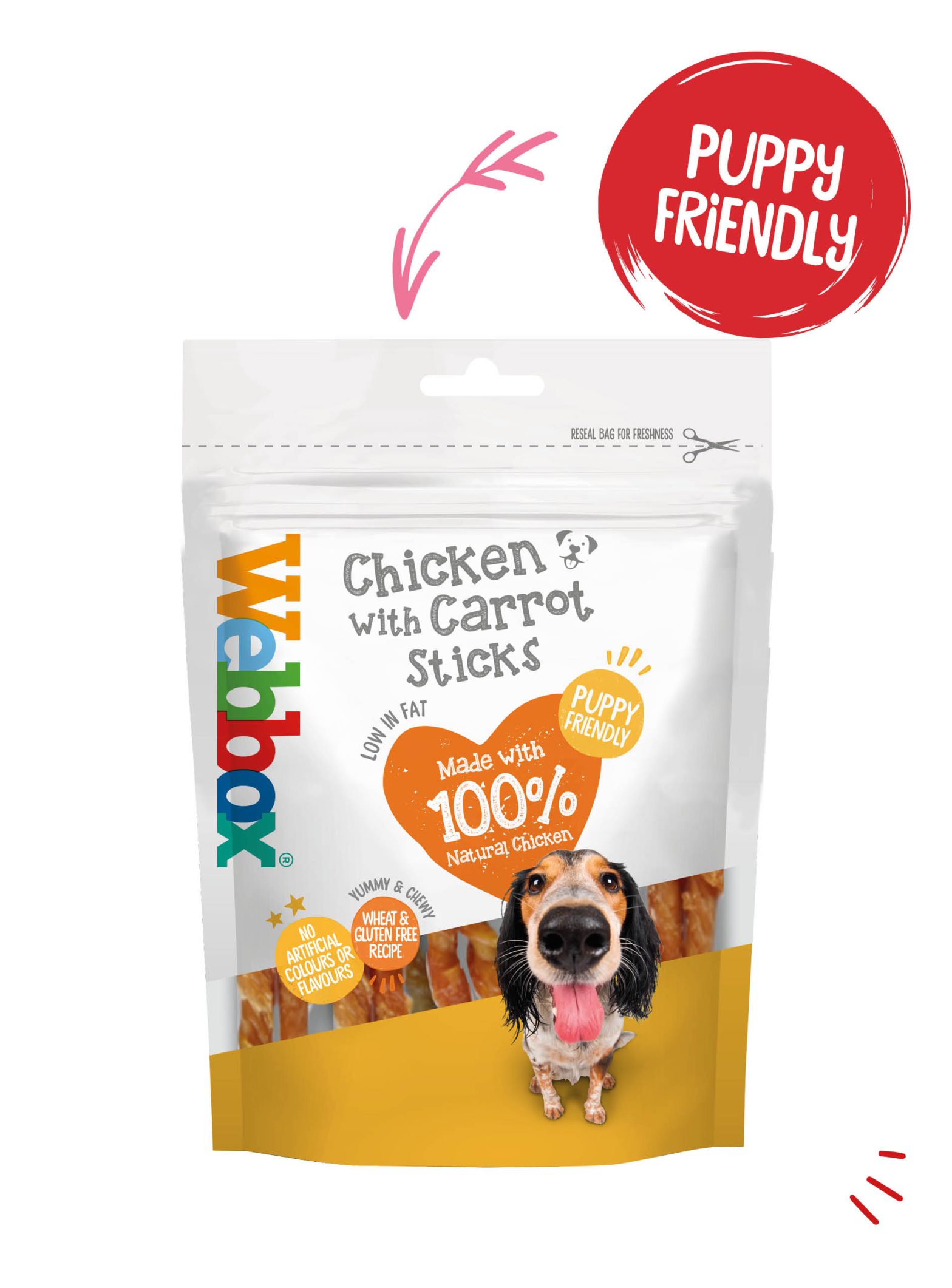 Webbox Chewy Chicken with Carrot Sticks Dog Treats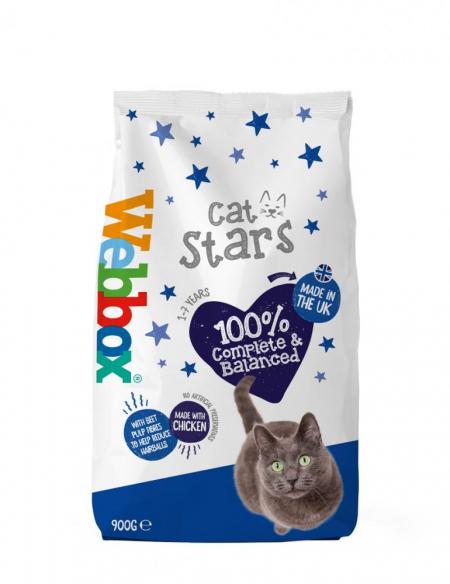 Webbox Cat Stars Chicken Dry Cat Food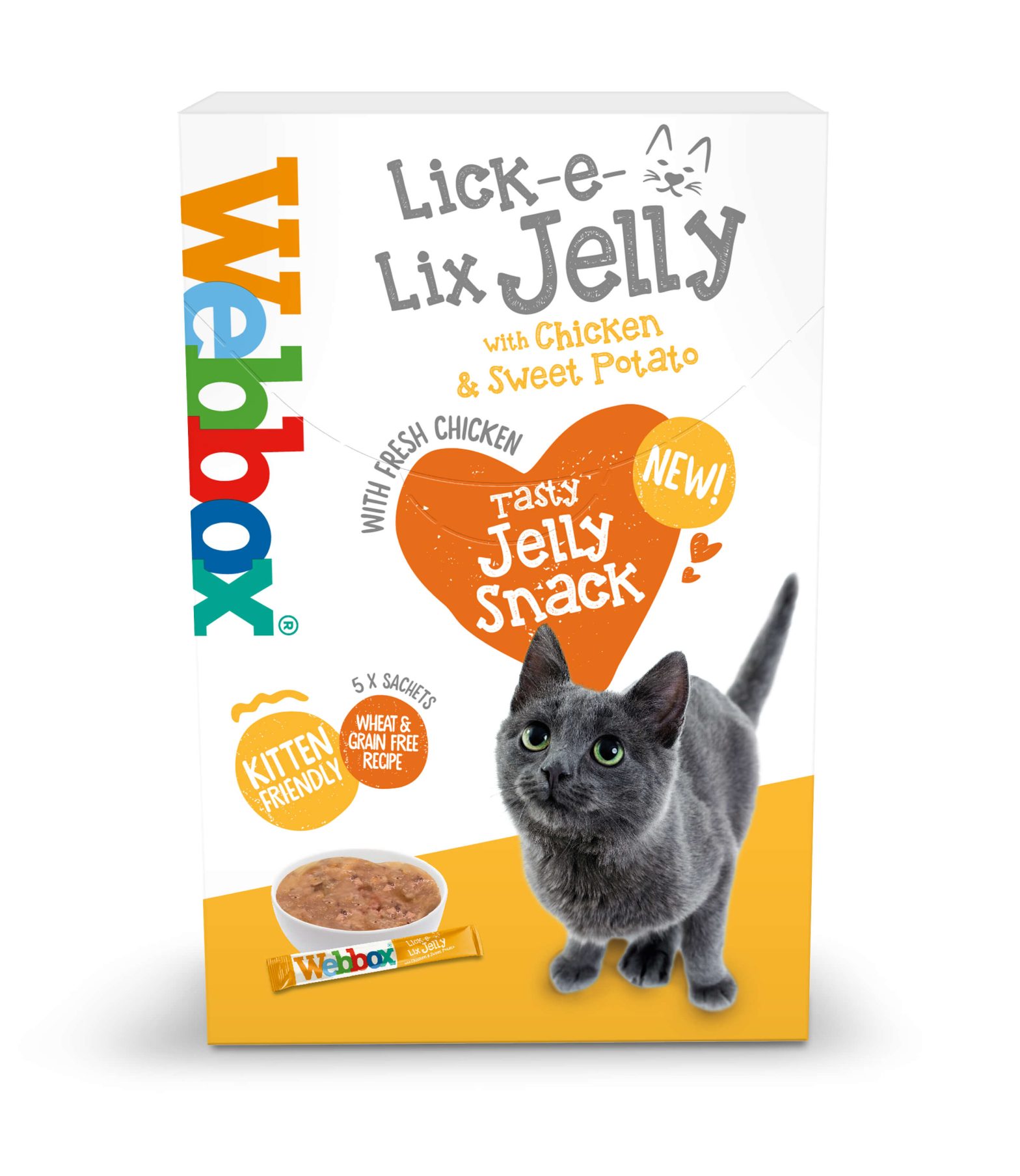 Webbox Lick-e-Lix Jelly, Chicken with Sweet Potato Cat Treats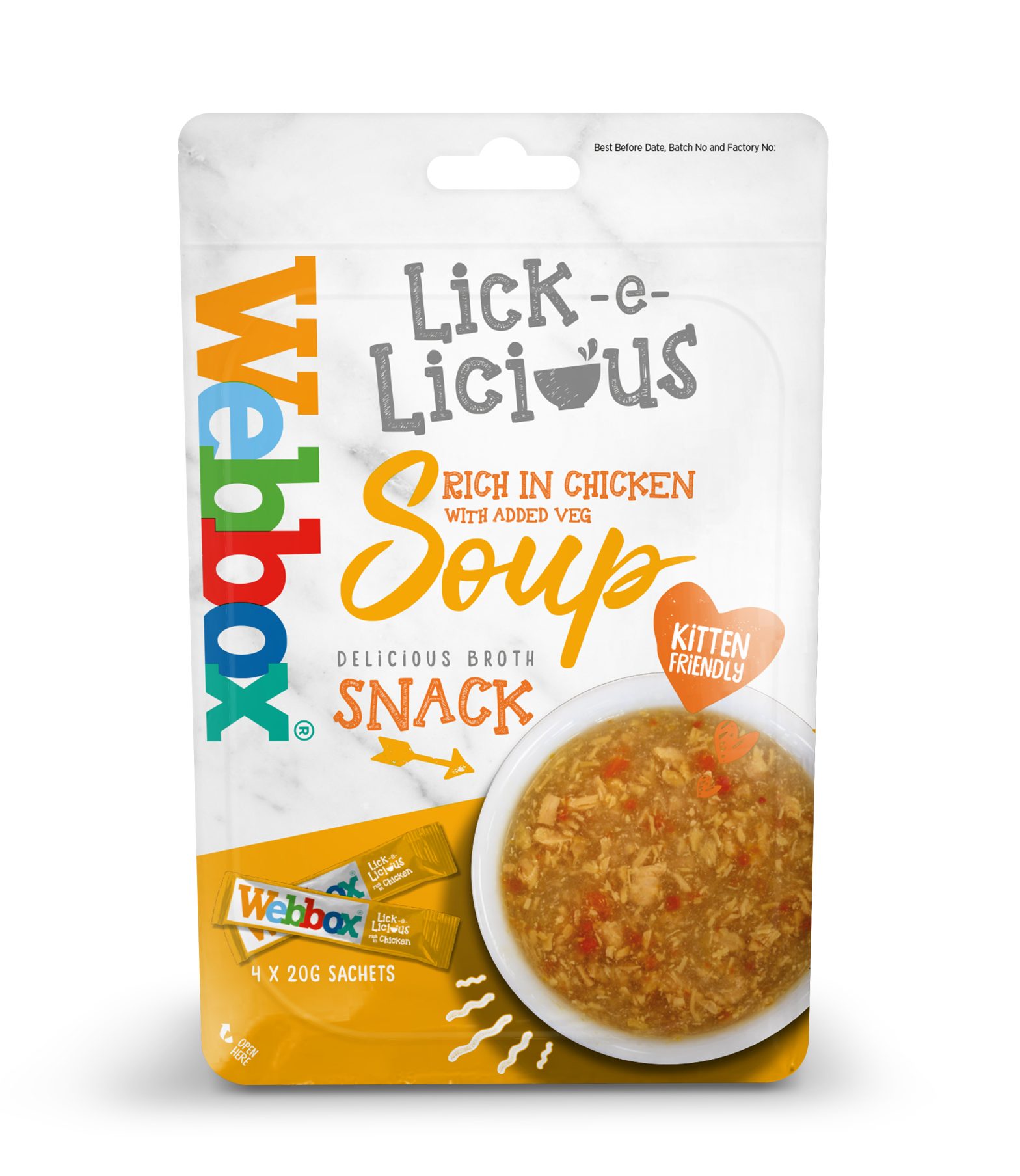 Webbox Lick-e-Licious Chicken Cat Treats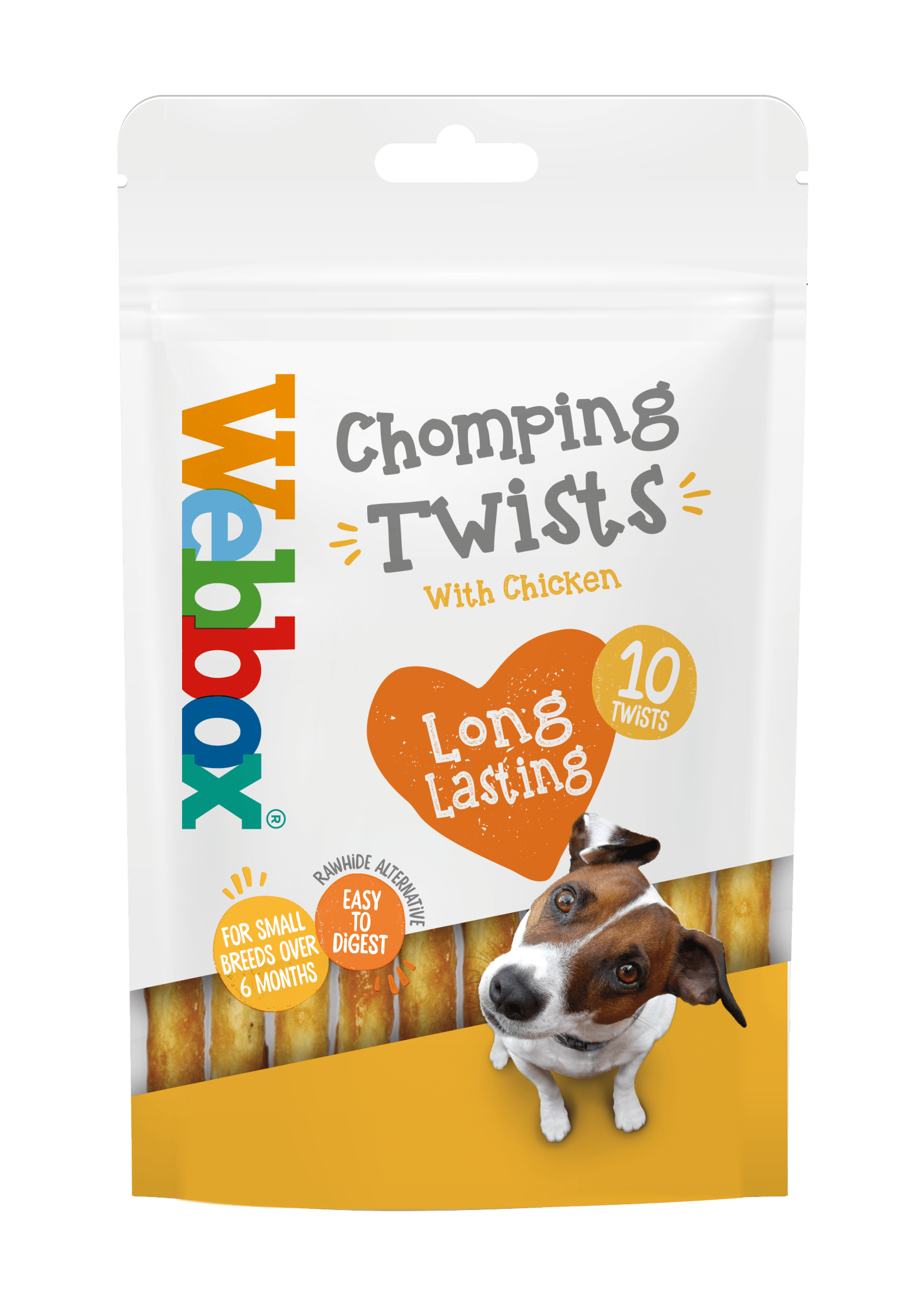 Webbox Twist Sticks Rawhide Alternative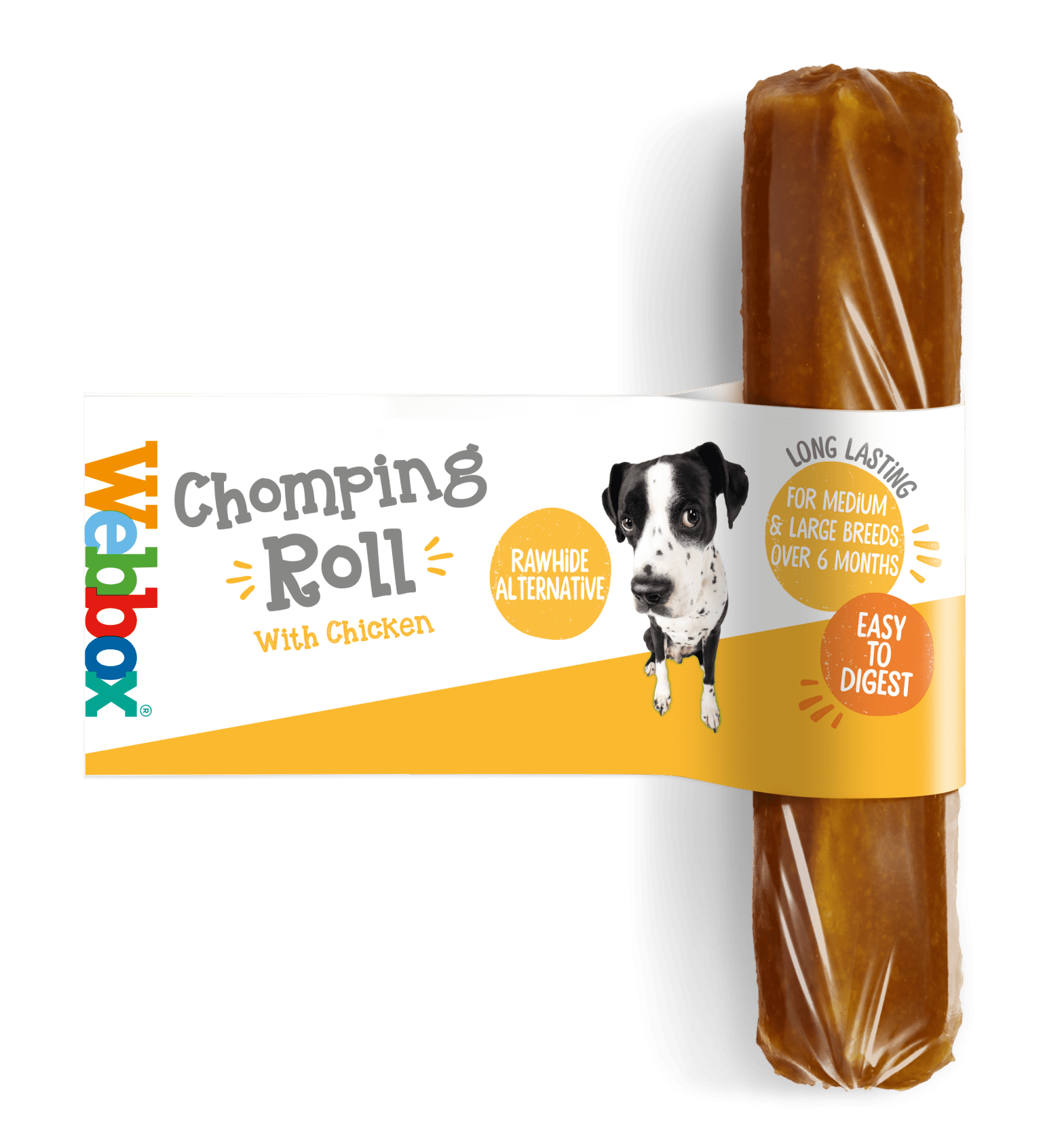 Webbox Chomping Roll Large Rawhide Alternative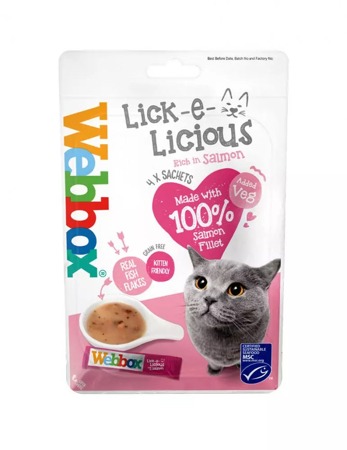 Webbox Lick-e-Licious Salmon Cat Treats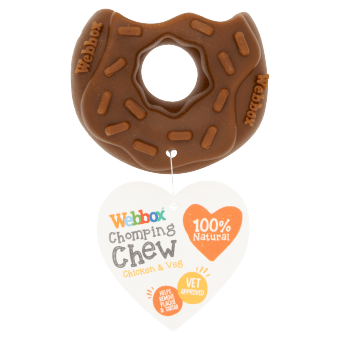 Webbox Chomping Chew Chicken & Veg Doughnut
Get the latest tips 'n' advice
Want to find out interesting facts and get helpful tips?
Need help choosing the right food?
Try our Pet Food Finder.