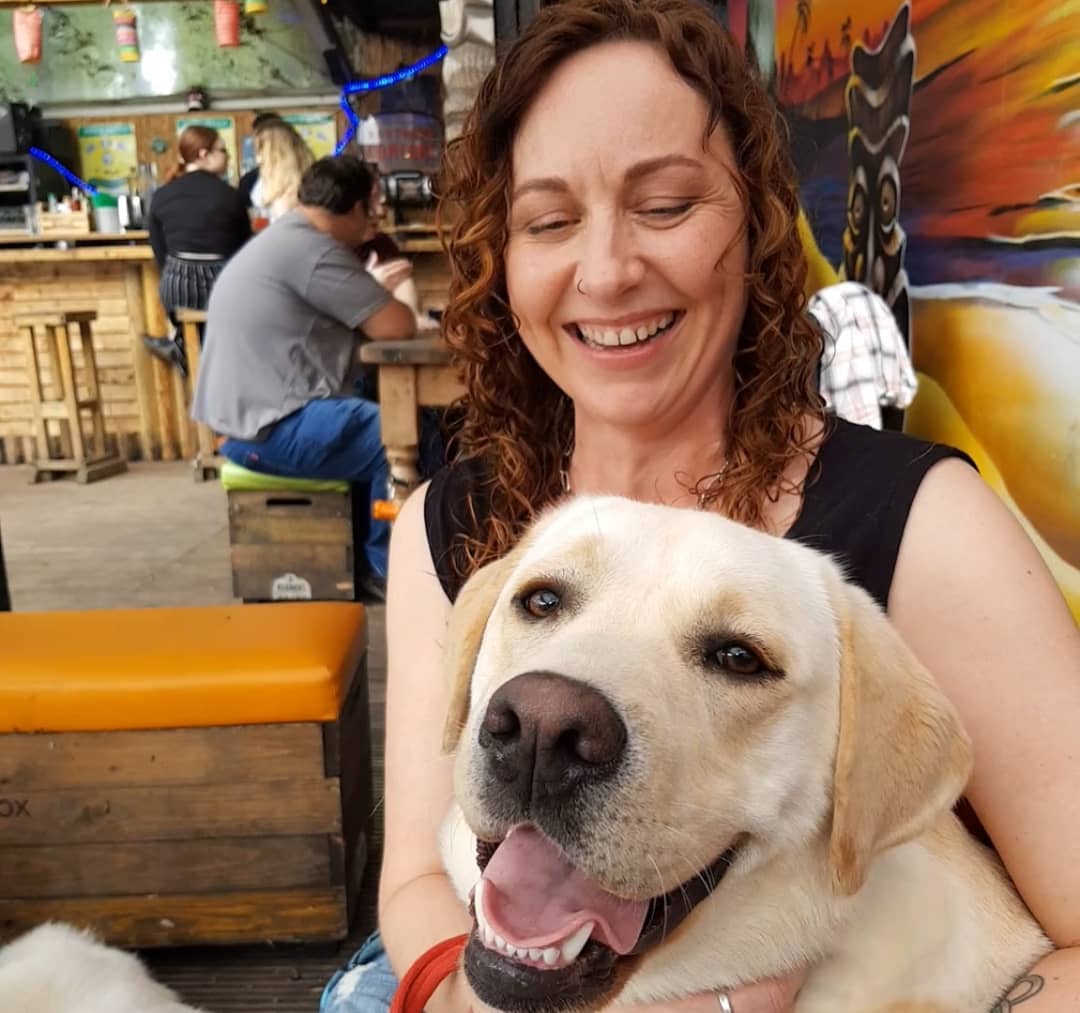 It's that time of year when the colder, wetter weather is creeping in and it's time to prepare for winter with your pooch. The nippy weather is inpawsible to avoid when your furbaby enjoys a walk, but fortunately there are plenty of dog-friendly locations where you and your four-legged friend can get toasty.
The Bay Horse Tavern, Manchester
We are pawsitive that you will love The Bay Horse Tavern in Manchester. Both you and your tail-wagger can relax on the large sofas or warm-up beside the fireplace. Take advantage of the wide selection of gins and craft beers while you enjoy the quirky interior twist of modern and Victorian aesthetics.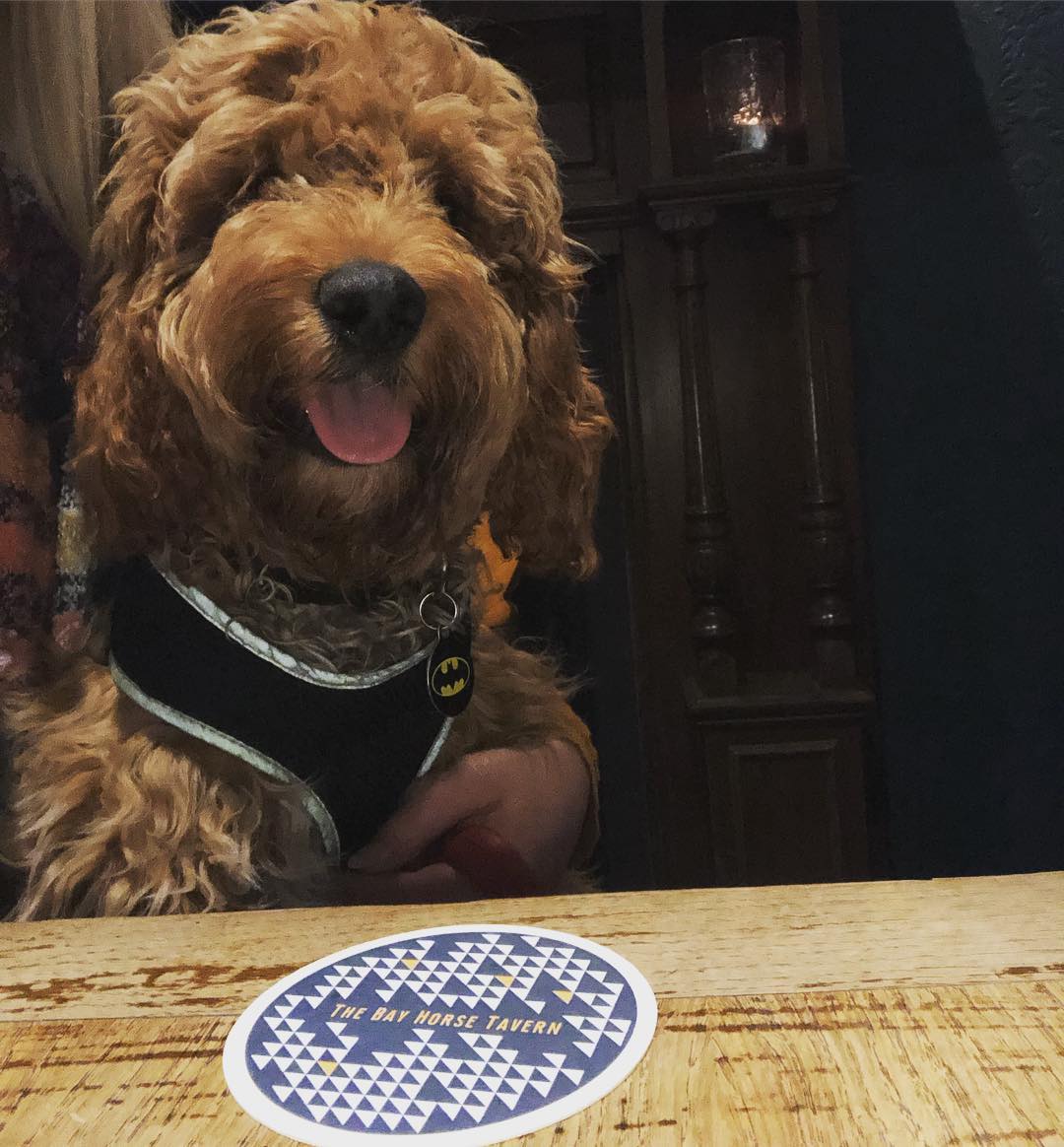 (Image via Instagram: @bruce.cockapoo)
The Lion, Nottingham
The Lion is the perfect place for both you and your furry companion to enjoy some time out together, while staying warm and enjoying some fantastic music. Jazz up your Sunday afternoon by joining them for a roast dinner and their weekly Jazz Club.
The Plasterers Arms, Norwich
Do you and your furry friend have a routine of early morning walkies in Norwich? On frostier mornings, The Plasterers Arms is a great place to stop off for a hot breakfast, or if you're heading out later in the day, you can't go wrong with a pizza!
The Fishes, Oxford
This Victorian pub is a pawfect venue for you and your pooch to relax after a walk in the surrounding woodlands. The Fishes pride themselves in providing only the highest quality of food, ensuring that you will enjoy a tasty meal. And just when you thought it couldn't get any better, their Head Chef prepares seasonal menus, meaning you'll never get bored of the same options.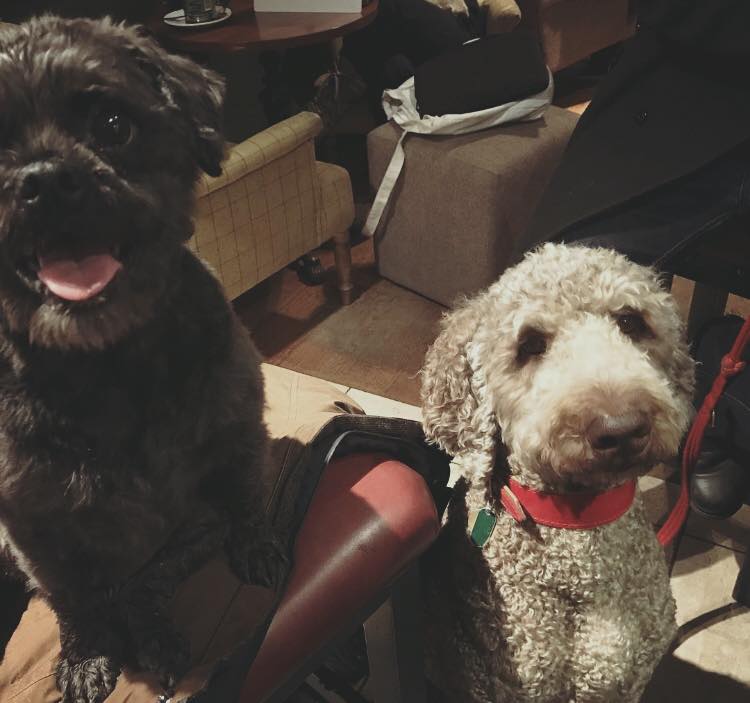 (Image via Facebook: @fishesoxford)
The Pack Horse, Reading
Take a step back in time with your pooch at The Pack Horse. This former 17th century farmhouse gained its name from the stone pack horse roads which were used nearby to transport goods. After exploring the grounds, your pooch can enjoy a sploot in front of the large fireplace. Whether you need re-energising with a coffee or filling up with a main meal, their diverse menu means there's something for everyone to enjoy.
The Broadfield Ale House, Sheffield
What better way to warm up than with a tasty dish? Dig in to one of the Broadfield Ale House's oriental inspired dishes, or if you're feeling festive, their Christmas menu is available to diners Monday to Wednesday from the 11th December.
Whitelock's Ale House, Leeds
Whitelock' Ale House in Leeds is ideal to cosy up with your tail-wagger. Take a breather in front of the 18th century log fire while digging into a warm, homecooked meal. If your four-legged friend still wants to play outside, they can enjoy a leg stretch in the spacious beer garden while you're sipping on a pint of ale or craft beer.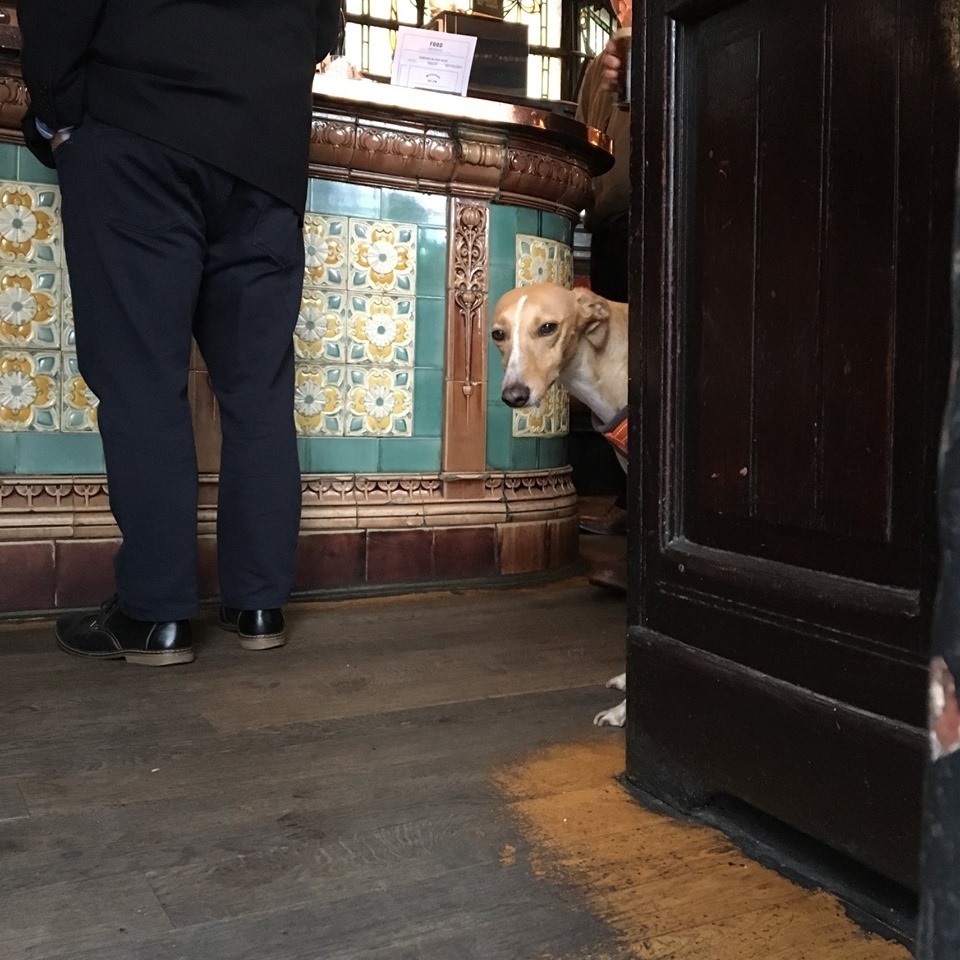 (Image via Twitter @WhitelocksLeeds)
Tap & Spile, Lincoln
The Tap & Spile is a great venue if you're looking for somewhere to relax with your doggo out of the cold weather. You can't go wrong with the fantastic company, live music and Tappy Hour!
The Boverton Castle, Boverton
You'll be greeted with a very warm welcome at this family run Boverton pub! If your woofer is in need of an indoor relax, you can enjoy a game of darts or pool while your furbaby takes a nap. Or why not try one of the chef's specials?
The Prince of Wales, Moseley
If you're looking to enjoy some fresh air but hate the cold, The Prince of Wales has beautifully lit and heated marquees. With three bars to choose from, you can't go wrong with a cheeky drink or two. Whether you fancy a spirit, wine or a Caribbean inspired cocktail, you and your pooch are in for a great time!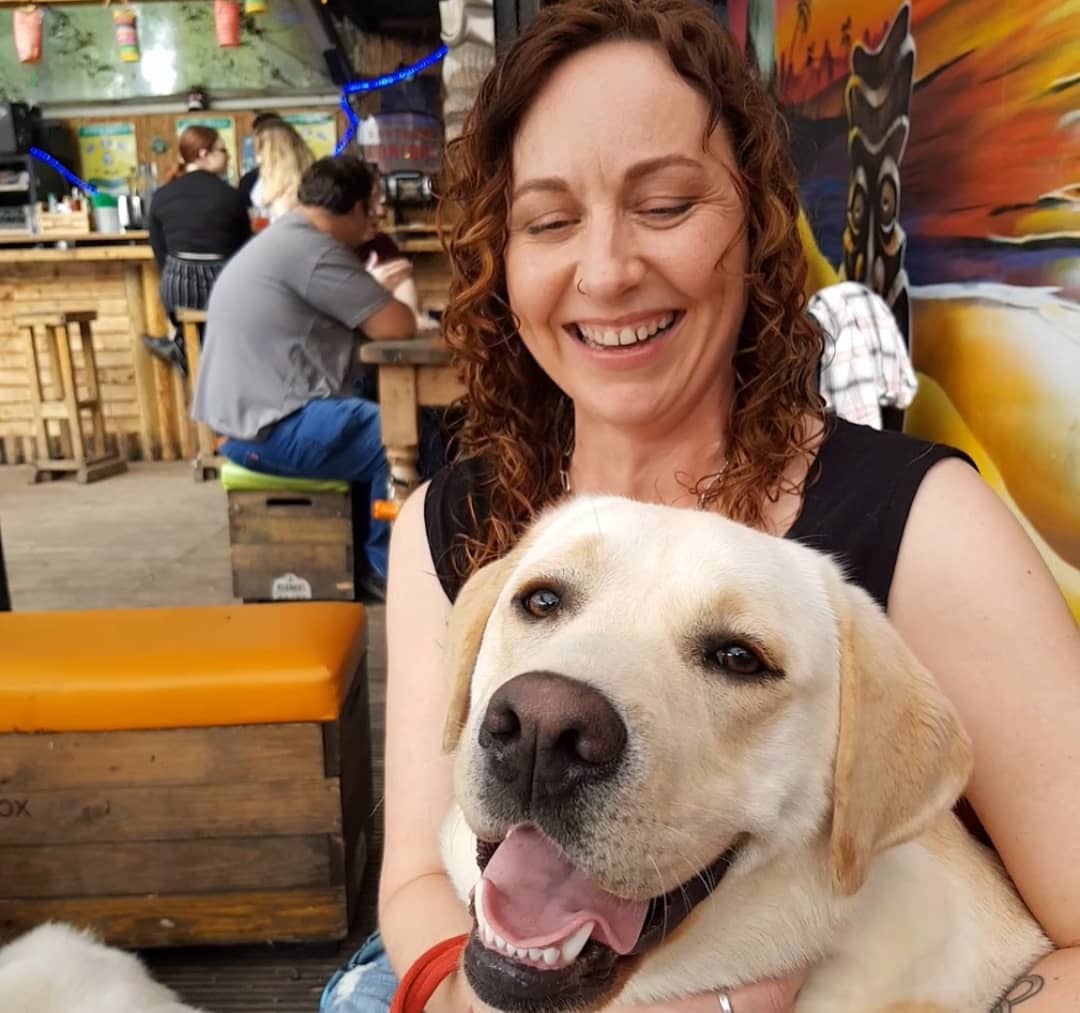 (Image via Instagram: @arlo_the_good_labrador)
We love seeing pictures of your doggy days out, so be sure to tag us in your snaps on Instagram or Facebook! If your favourite pub hasn't made the list, you can add it to our PAW site here.

Shop for Dogs
Personalise your search:
Shop for Cats
Personalise your search: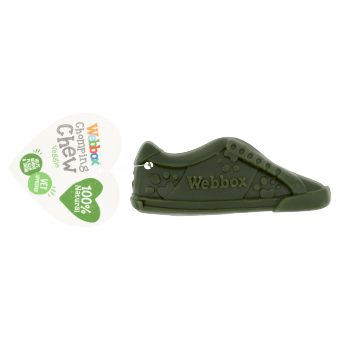 Webbox Chomping Chew Garden Shoe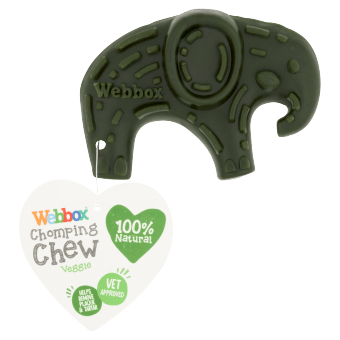 Webbox Chomping Chew Veggie Elephant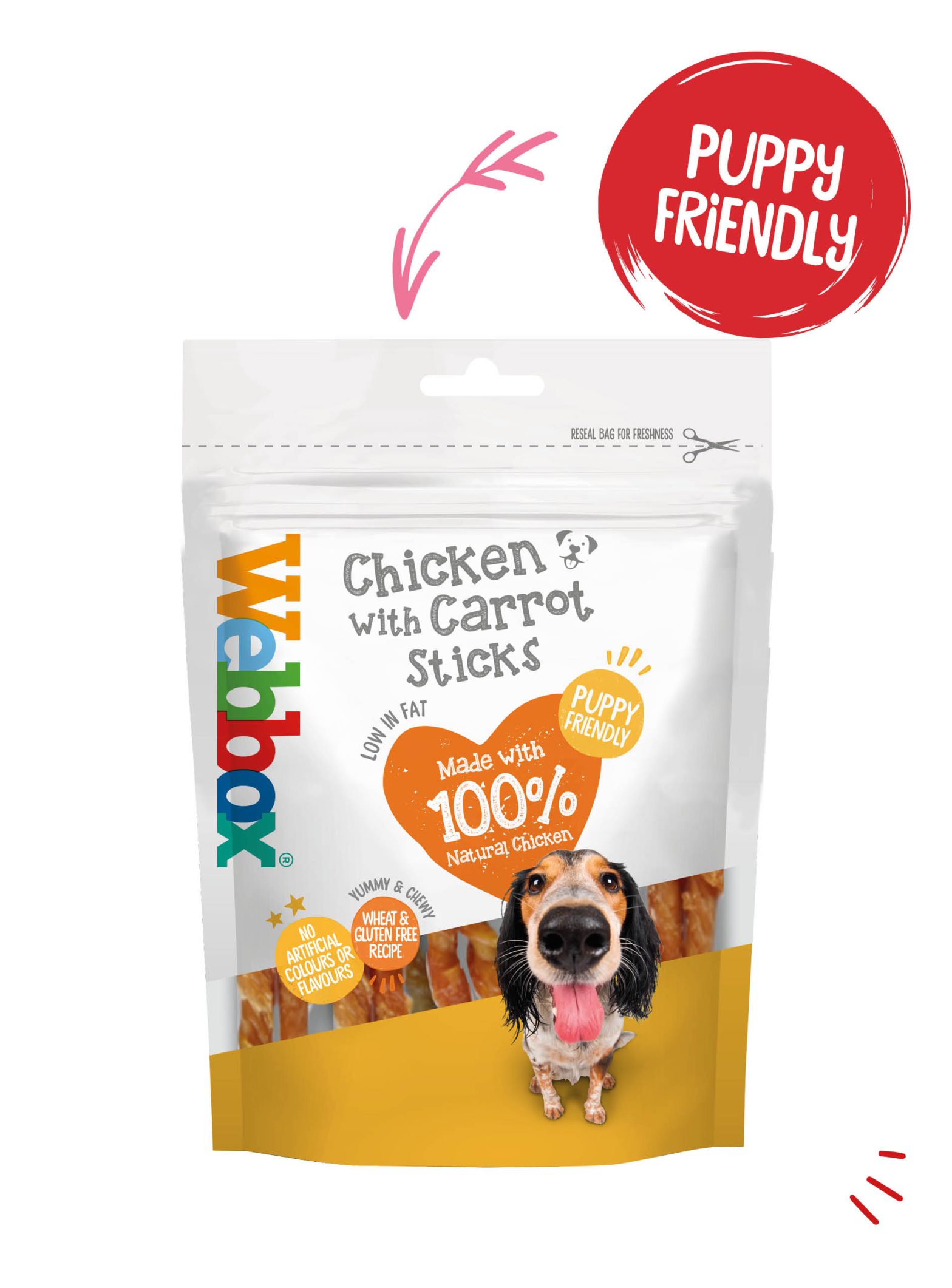 Webbox Chewy Chicken with Carrot Sticks Dog Treats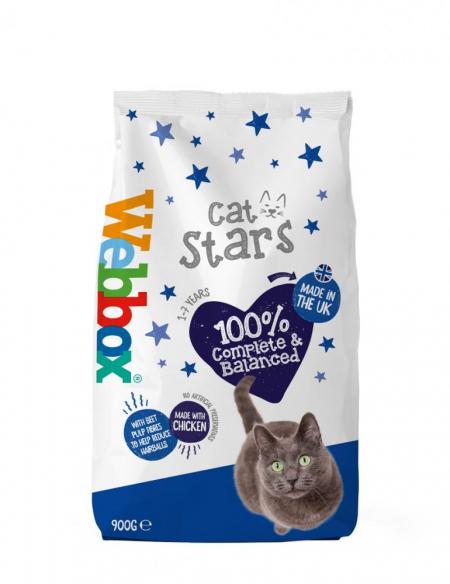 Webbox Cat Stars Chicken Dry Cat Food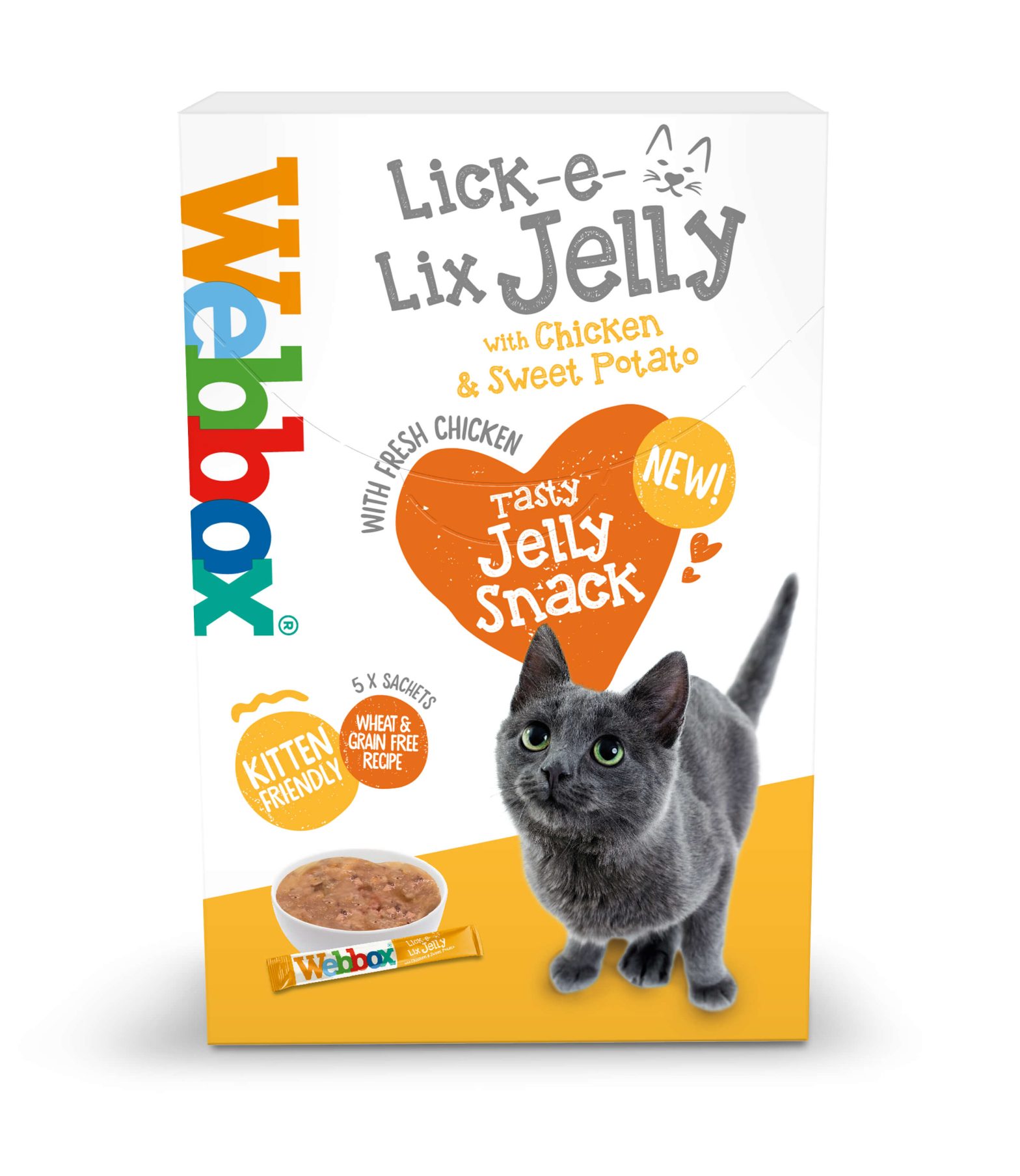 Webbox Lick-e-Lix Jelly, Chicken with Sweet Potato Cat Treats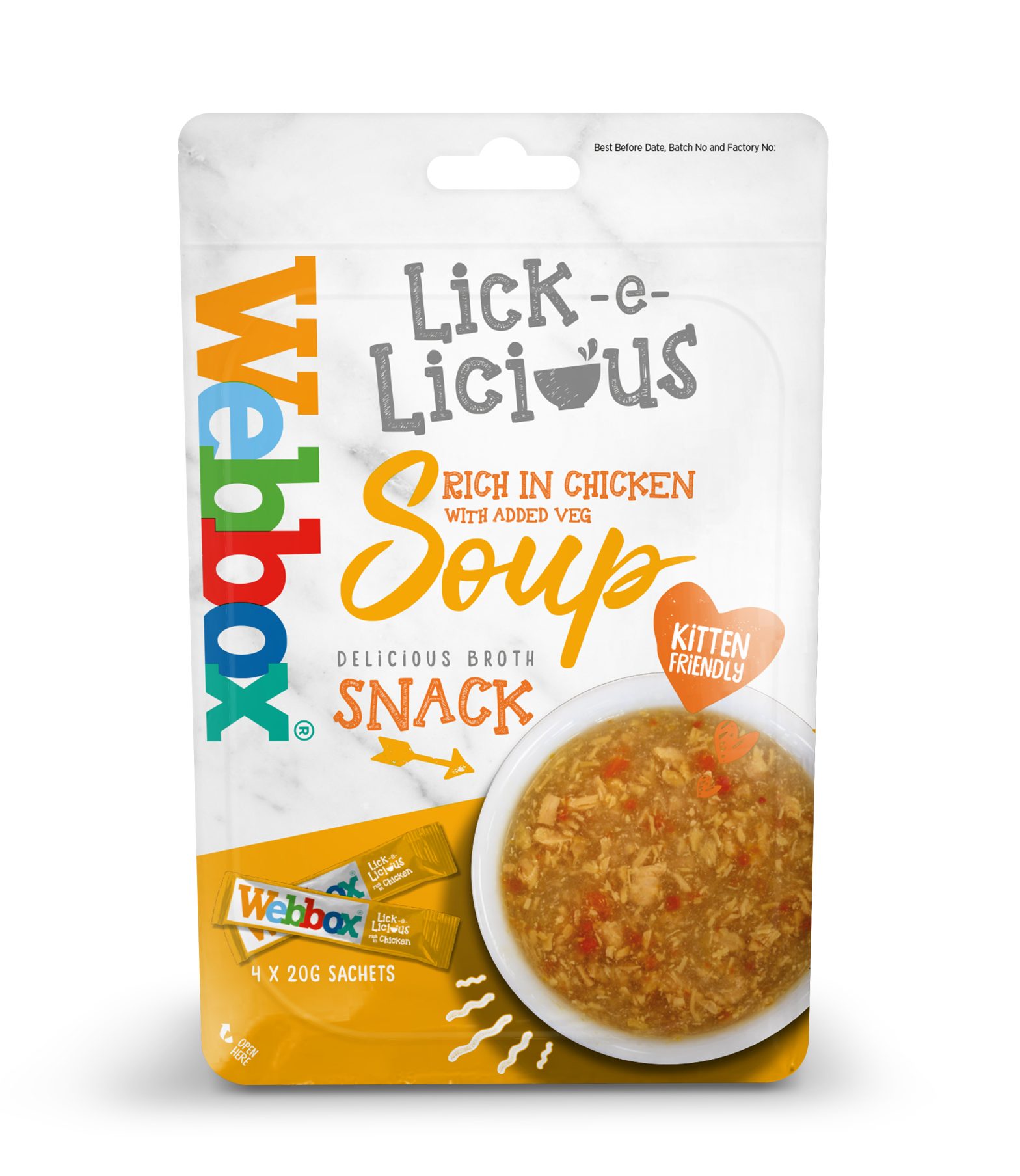 Webbox Lick-e-Licious Chicken Cat Treats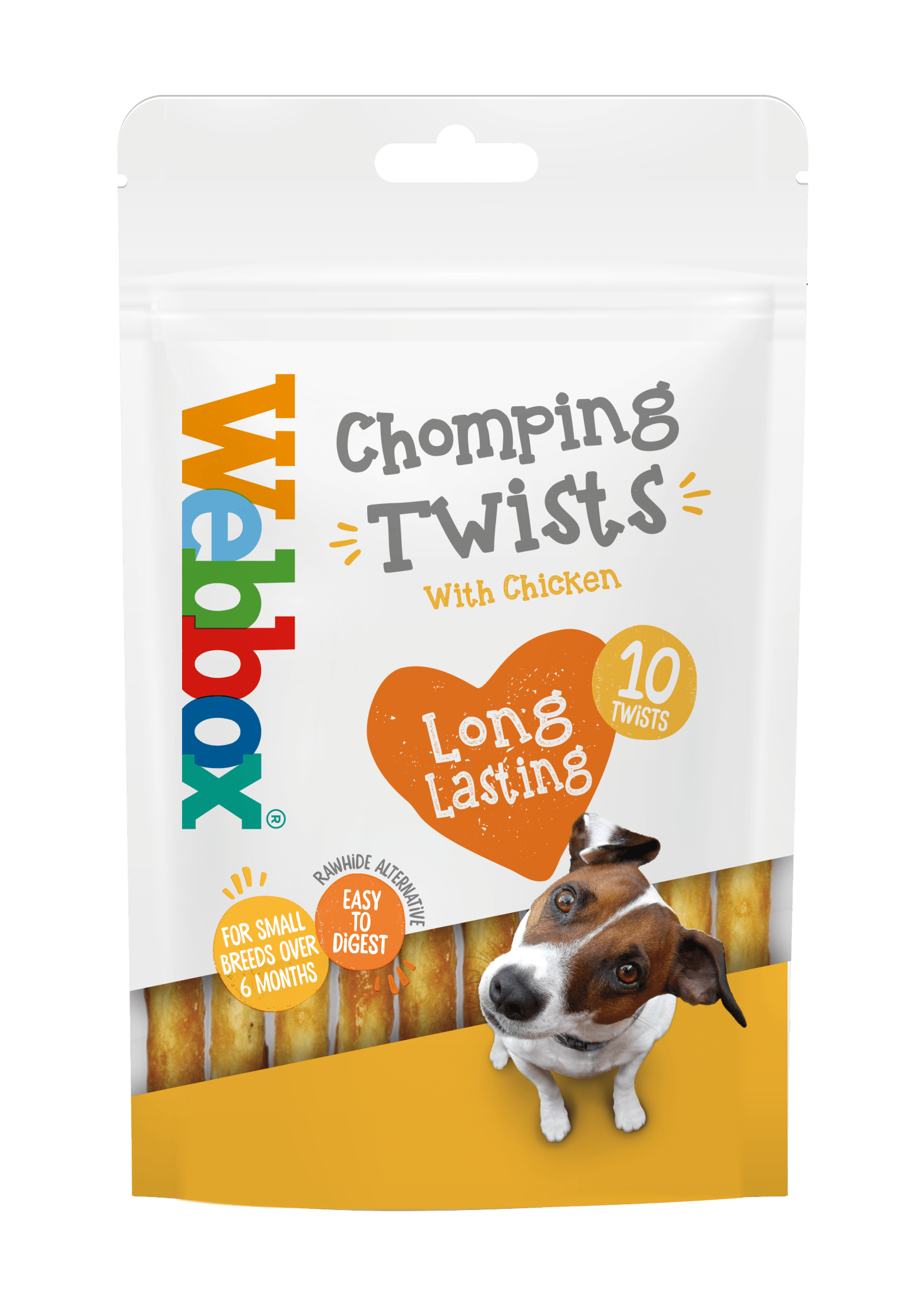 Webbox Twist Sticks Rawhide Alternative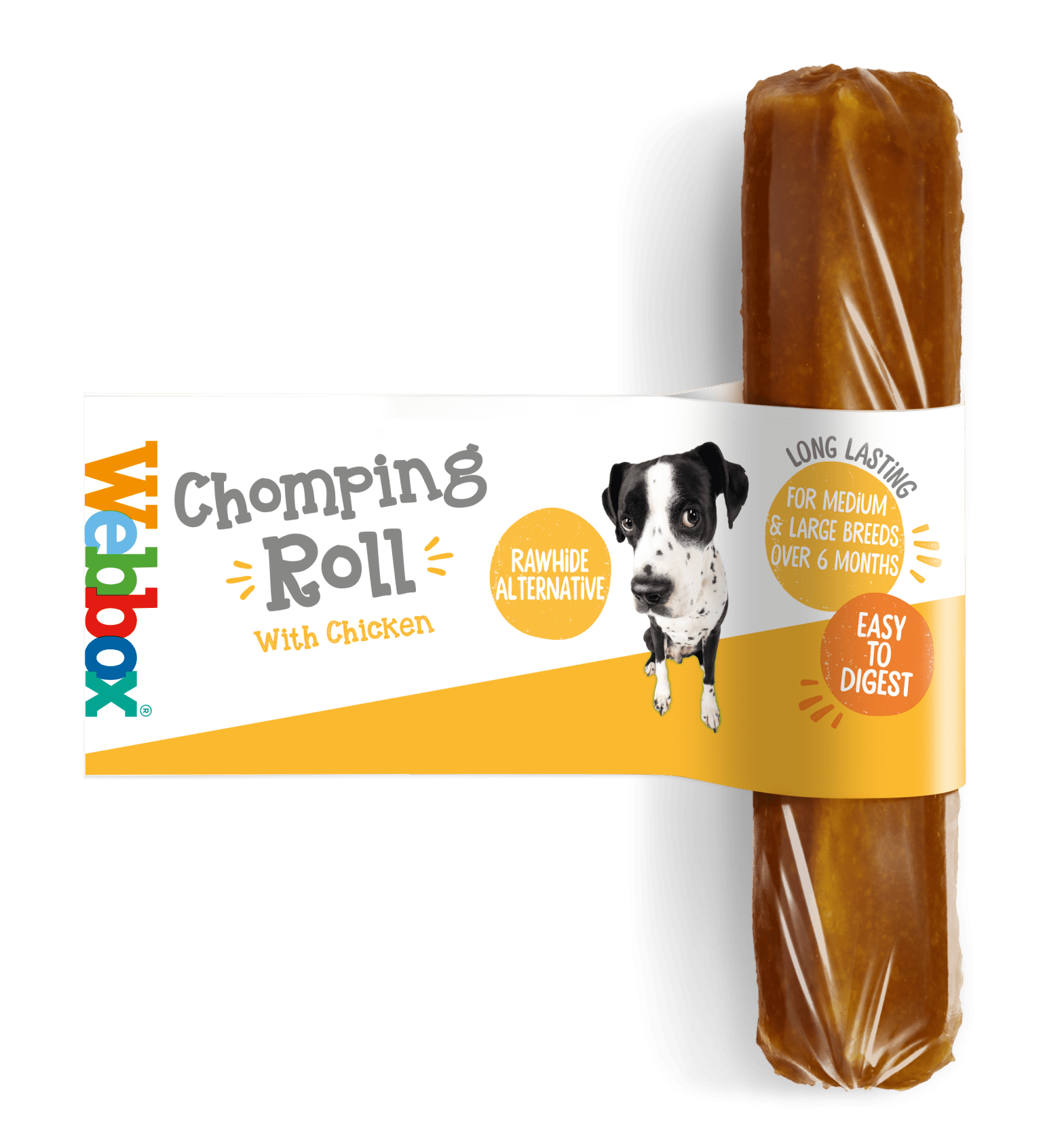 Webbox Chomping Roll Large Rawhide Alternative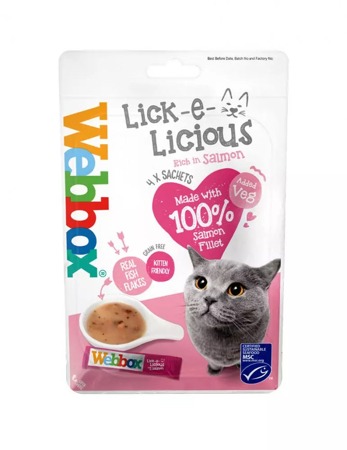 Webbox Lick-e-Licious Salmon Cat Treats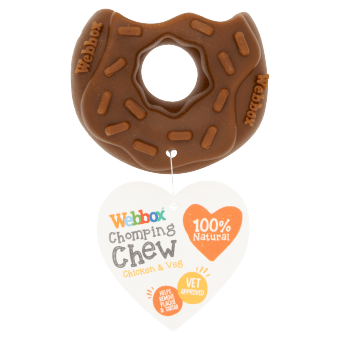 Webbox Chomping Chew Chicken & Veg Doughnut
Get the latest tips 'n' advice
Want to find out interesting facts and get helpful tips?
Need help choosing the right food?
Try our Pet Food Finder.