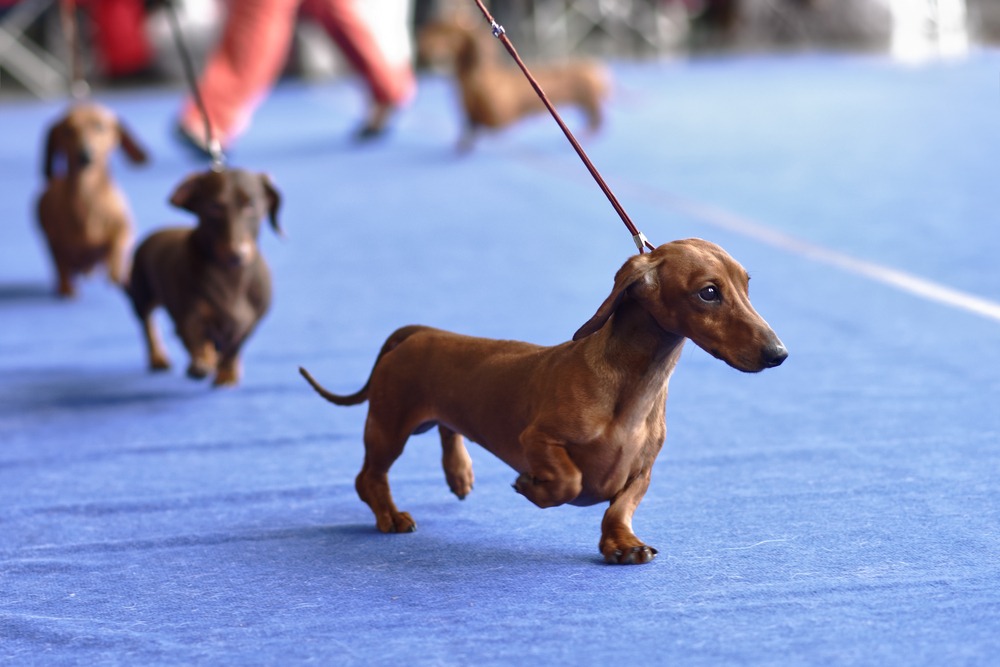 Crufts, the world's greatest celebration of dogs, is returning to the NEC in Birmingham, from 10-13 March 2022. It's jam-packed programme and sheer size can make it overwhelming to navigate, even for those that attend every year. To make sure you don't miss out on any of the action, we've rounded up the best things to do at Crufts this year.
This is one of our favourite areas! Mainly because there are dogs to stroke but also because there are over 200 dog breeders and owners that can provide first-hand advice on grooming, training and breed behaviour. If you love dogs, but can't decide between a Bulldog and a Beagle, then the Discover Dogs area is the place to be.
Main Arena
The main arena is where you can immerse yourself in the action you see on TV, showing performances in everything from agility and flyball to the RAF dogs display. It's where you can also view the Best in Show competition which is undoubtedly one of the most popular and well known parts of the Crufts experience. Over 2000 dogs will compete for the coveted title! Our top tip is to get to the main arena early as it fills up quickly; there's even a chance of being turned away once it hits full capacity.
Shopping
You'll find lots of trade stands at Crufts that sell everything your dog could ever dream of. If you plan to do a spot of shopping, be sure to give yourself plenty of time as there is a lot of exploring to be done! If you are looking to treat your pooch to some tantalising treats then visit Webbox in Hall 5, Stand 88. We will have a selection of tasty treats as well as plenty of paw-some toys – we can't wait to see you there!
This is the UK's biggest dog training programme and is open to dogs of all ages, shapes and sizes. It promotes responsible dog ownership through a training schedule where both pooches and their owners can take part together. You'll be able to see puppies to senior dogs taking part in all four levels of the course, Puppy Foundation, Bronze, Silver and Gold.
Breed Rings
Here you'll get to see some perfectly preened pooches, with each day boasting a different type of breed! On Thursday you can see Gundogs, Friday, Working and Pastoral breeds, Saturday sees Terriers and Hounds and Sunday is Utility and Toy dogs – so no matter what day you're attending there'll be plenty of pooches to swoon over. If this area sounds like it could be a potential favourite, get there early, this section fills up quickly!
Our key piece of advice is to immerse yourself in everything Crufts has to offer and emerge later with lots of shopping, a lot more knowledge and probably covered in a lot of dog hair!
Don't forget to head over to our Instagram page during Crufts weekend to see our social media takeovers by some of our favourite pooches including @smokey_chorizo_sausage and @little_lil_pug.

Shop for Dogs
Personalise your search:
Shop for Cats
Personalise your search: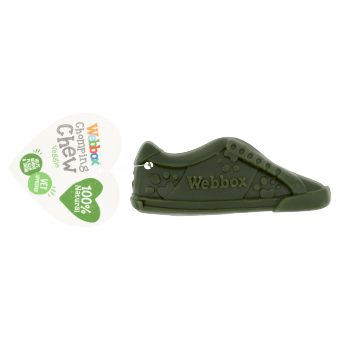 Webbox Chomping Chew Garden Shoe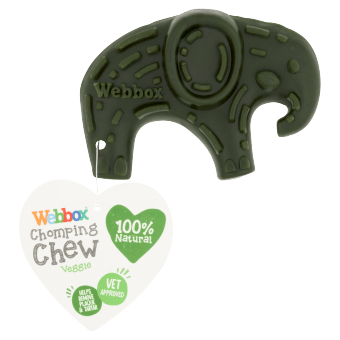 Webbox Chomping Chew Veggie Elephant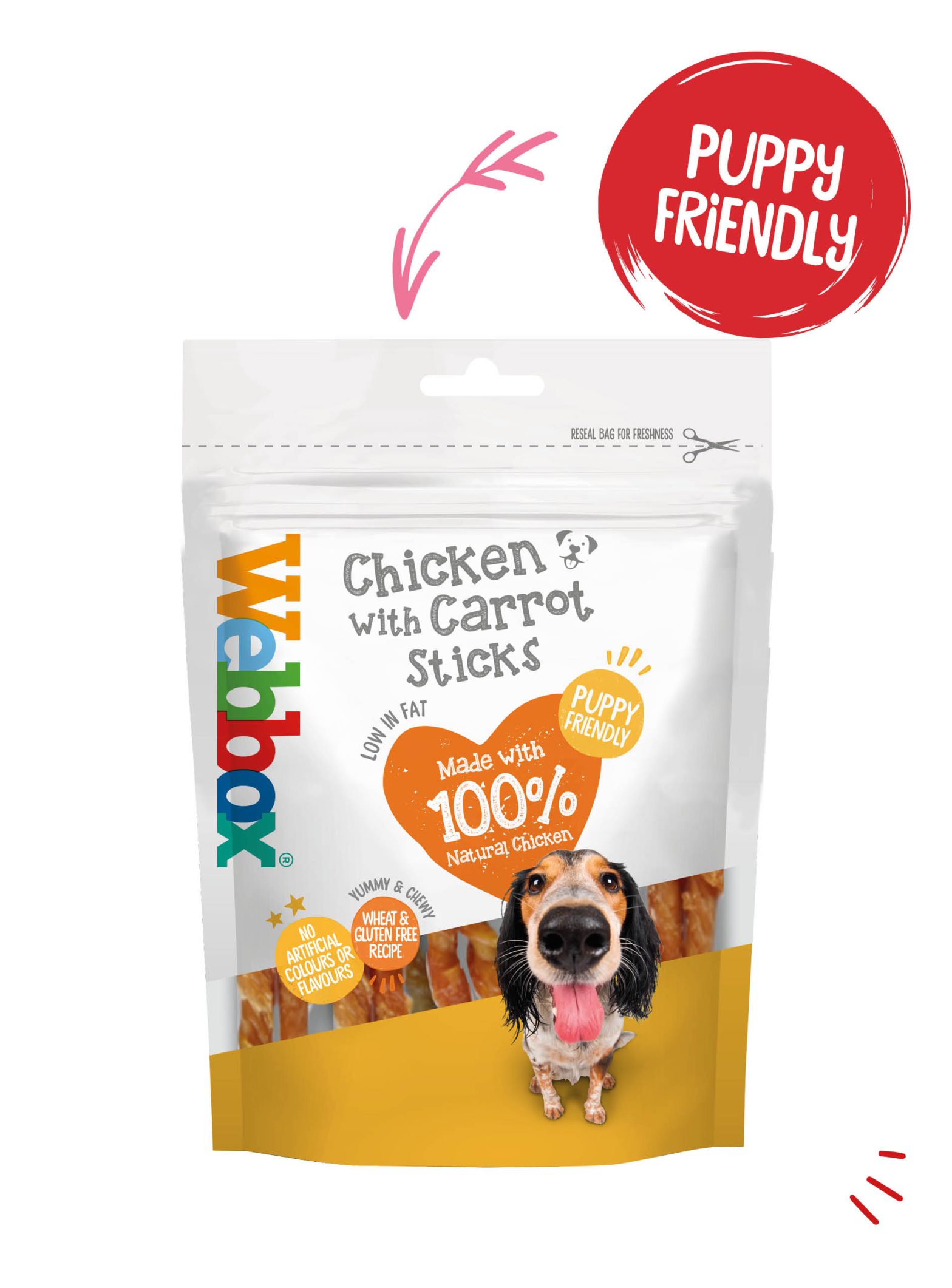 Webbox Chewy Chicken with Carrot Sticks Dog Treats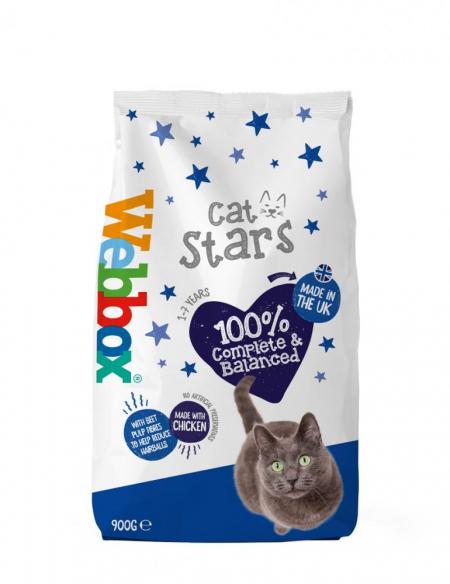 Webbox Cat Stars Chicken Dry Cat Food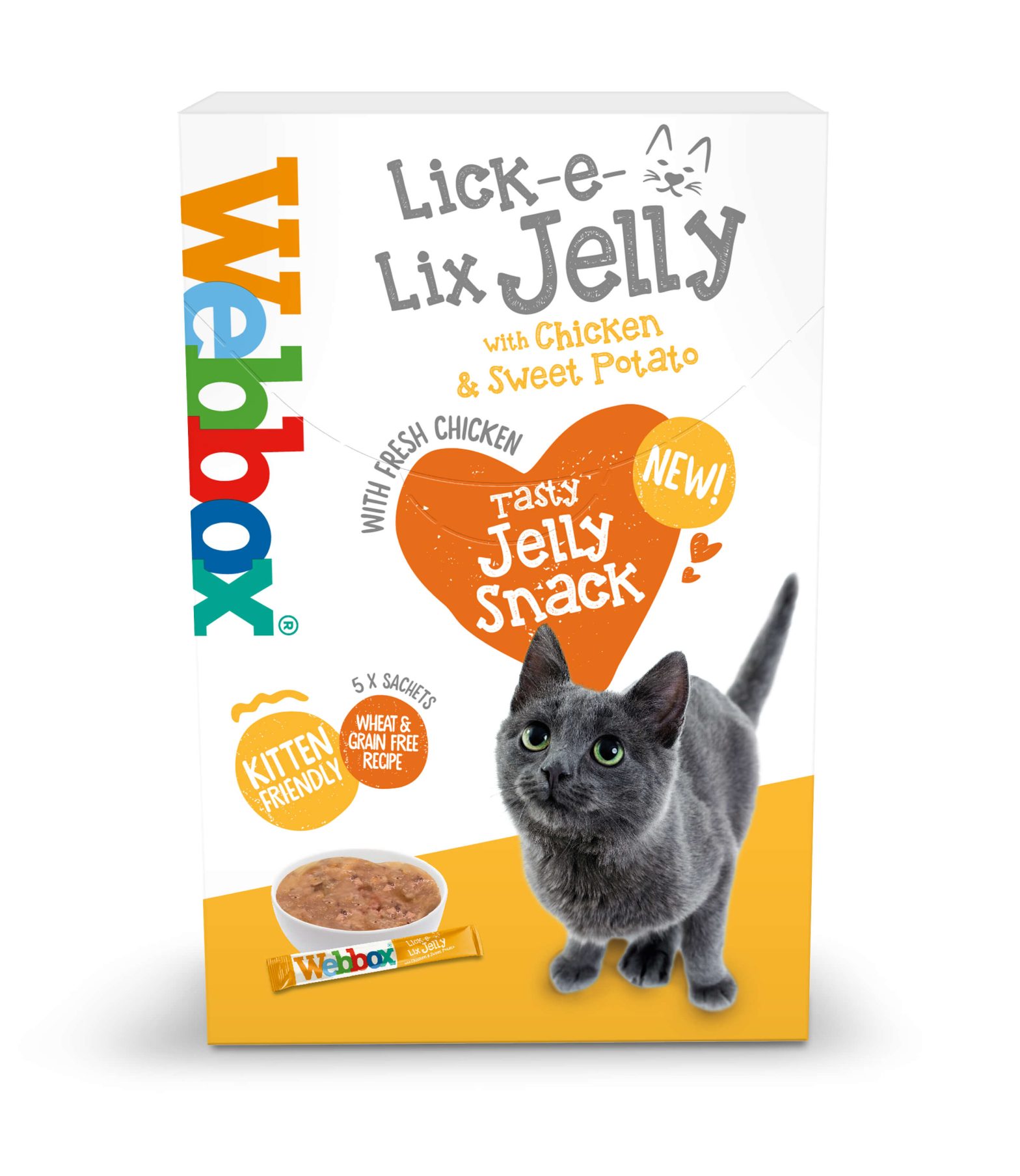 Webbox Lick-e-Lix Jelly, Chicken with Sweet Potato Cat Treats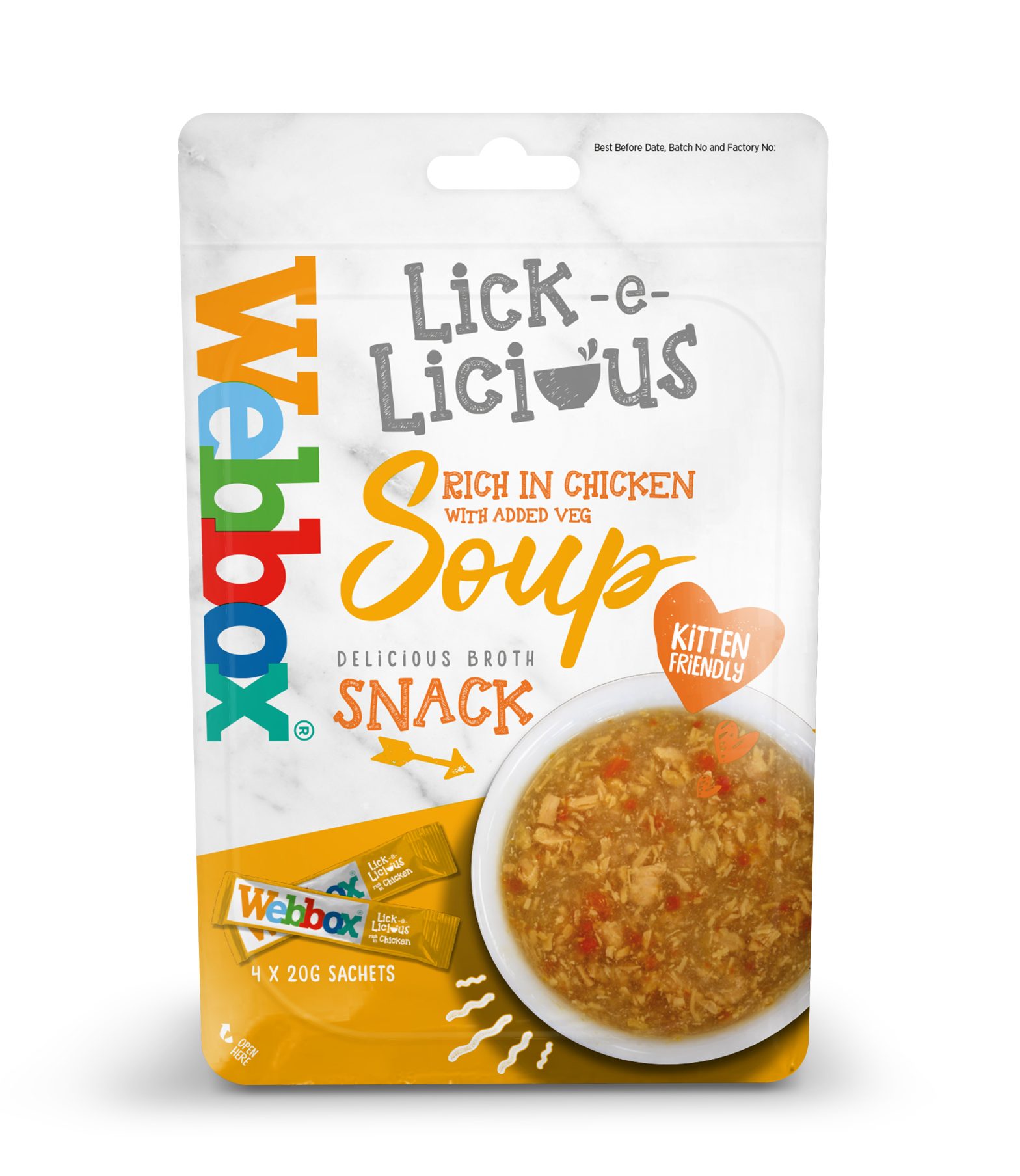 Webbox Lick-e-Licious Chicken Cat Treats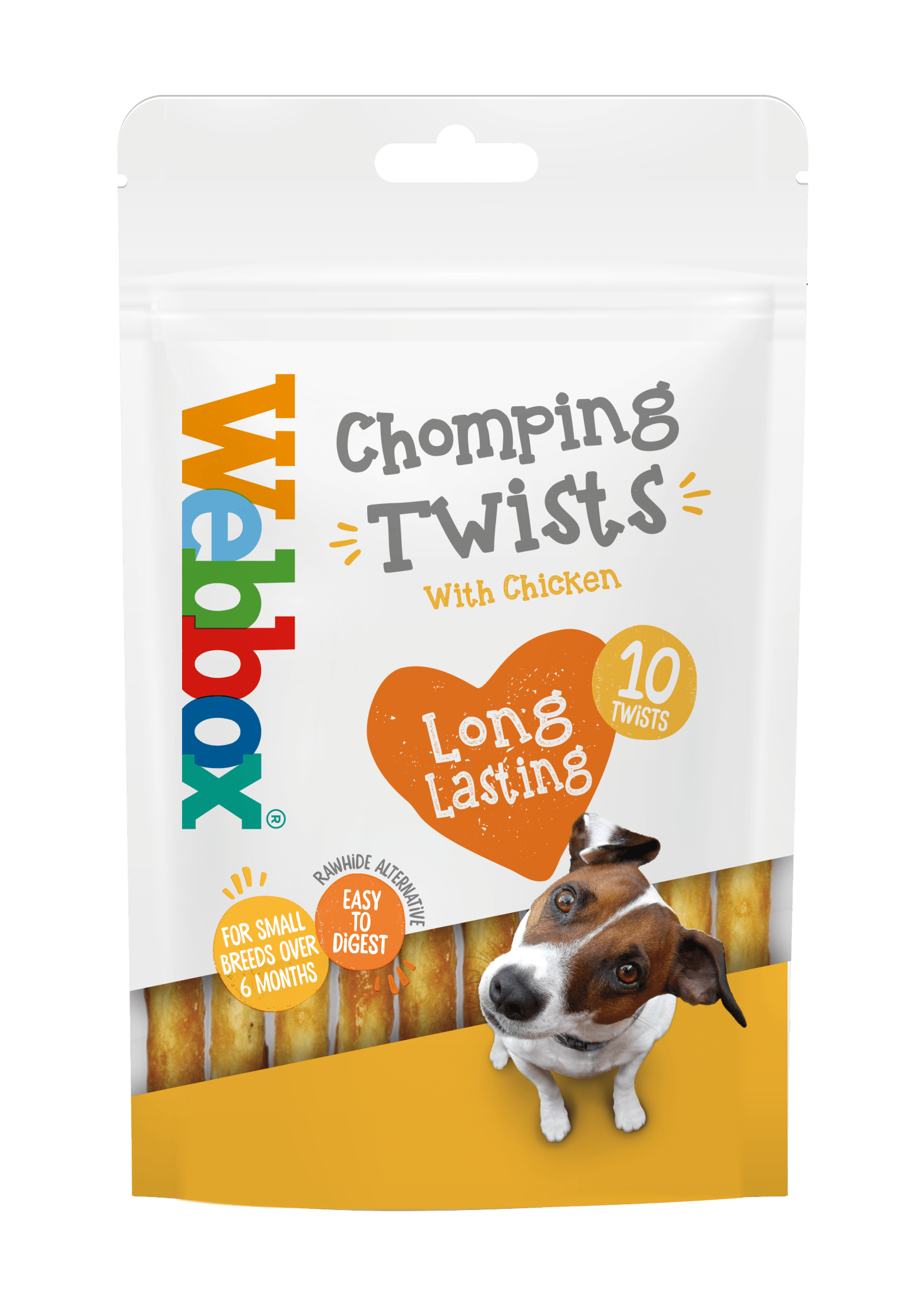 Webbox Twist Sticks Rawhide Alternative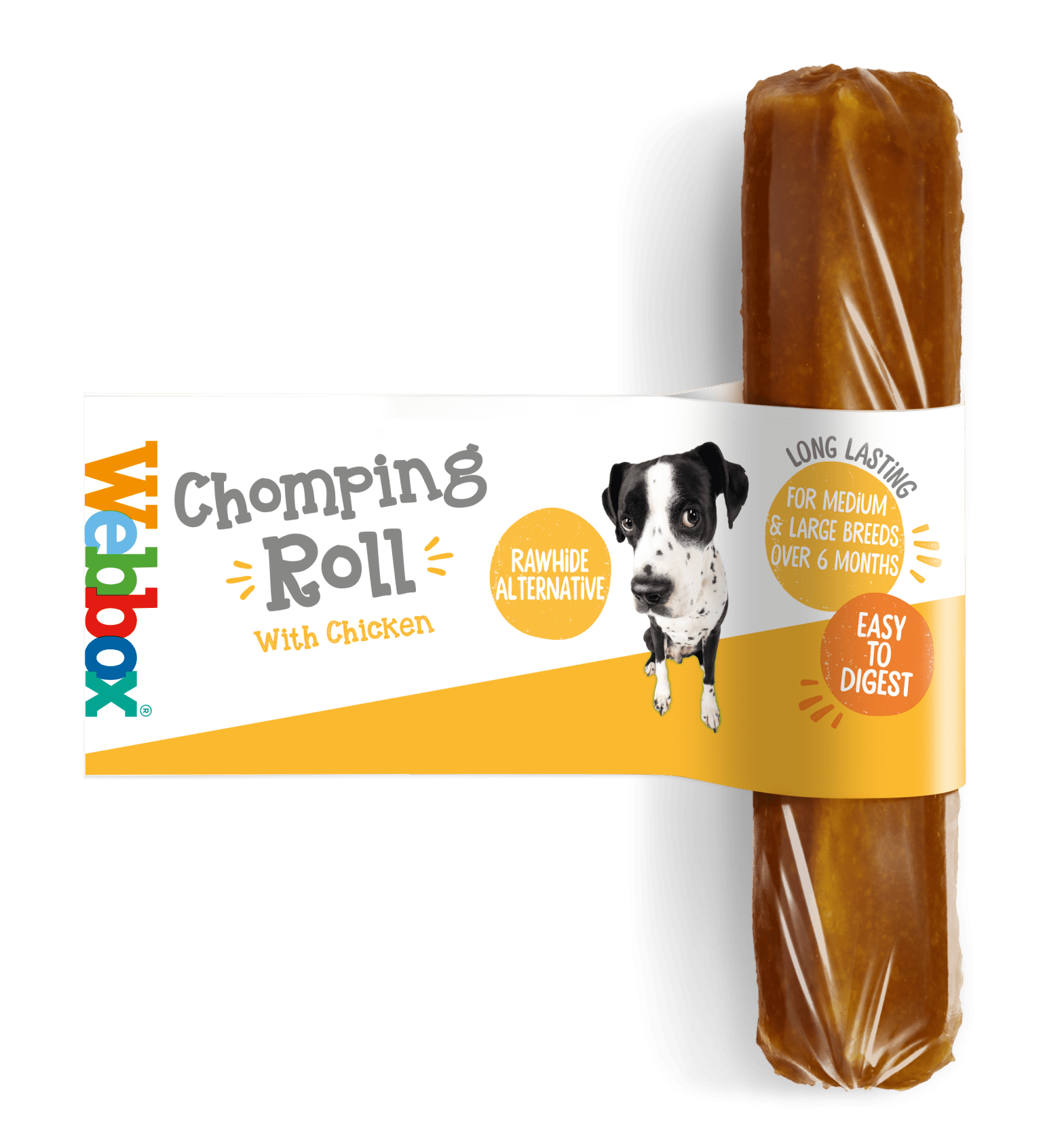 Webbox Chomping Roll Large Rawhide Alternative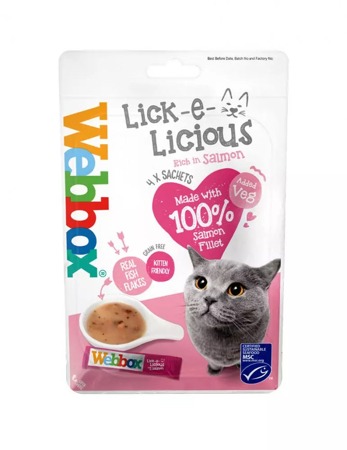 Webbox Lick-e-Licious Salmon Cat Treats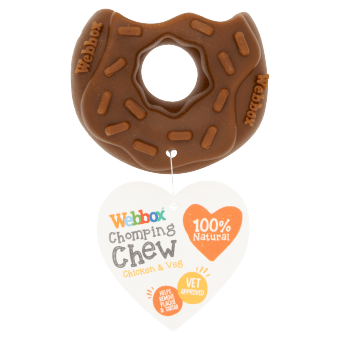 Webbox Chomping Chew Chicken & Veg Doughnut
Get the latest tips 'n' advice
Want to find out interesting facts and get helpful tips?
Need help choosing the right food?
Try our Pet Food Finder.