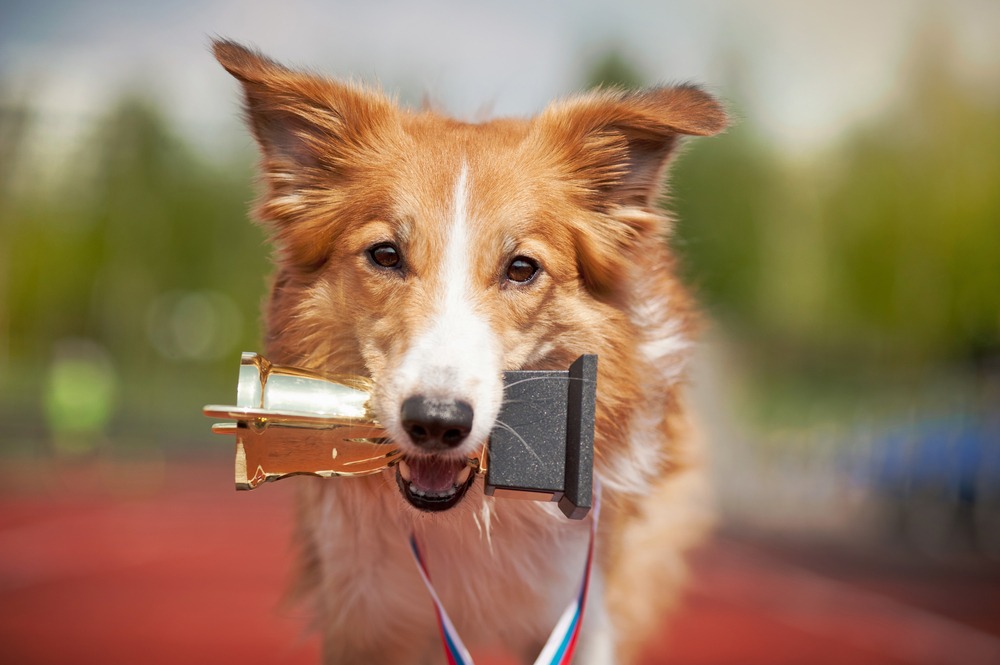 Crufts is one of the greatest dog events in the world, but its sheer size and the jam-packed programme can make it overwhelming to navigate, even for seasoned attendees! Here, we've rounded up the best things to do at Crufts in 2019 to make sure you don't miss out on any of the doggy action.
Main Arena
The main arena is where you get to be part of the action you see on TV, showing performances in everything from agility and flyball to the RAF dogs display. Our top tip is to get to the main arena early as it fills up quickly; there's even a chance of being turned away once it hits full capacity.
Obedience Ring
Obedience competitions take place throughout the four days of Crufts, in its own dedicated ring. Competitive Obedience sees dogs tested on a range of exercises from basic activities such as heelwork and one-minute sits, through to more advance distance control and scent discrimination. The overall objective is for dog and handler to work as a complete team, executing each exercise with precision and accuracy.
Good Citizen Dog Scheme Ring Programme
The Good Citizen Dog Scheme is the largest dog training programme in the UK, promoting responsible dog ownership through a training schedule where both dogs and owners take part together. You'll be able to see dogs young and old, Pedigree and Crossbreed, taking part from all four levels of the course Puppy Foundation, Bronze, Silver and Gold Awards.
The Young Kennel Club helps kids learn new skills, build confidence and make new friends. With a dedicated ring at Crufts hosting the finals of all YKC qualifying heats that have taken place during the year. This gives you the chance to watch some impressive young handlers and their dogs whilst possibly inspiring the little ones to give it a go!
Discover Dogs Area
One of the best areas at Crufts, simply because you can stroke loads of dogs – with their owners' permission of course! The Discover Dogs Area hosts over 200 breeds of dogs for you to meet with the possibility to gain first-hand advice from knowledgeable owners and breeders about grooming, training and whether a breed is right for you.
Breed Rings
Here you'll get to see some perfectly preened pooches, with each day boasting a different type of breed! On Thursday you can see Gundogs, Friday, Working and Pastoral breeds, Saturday sees Terriers and Hounds and Sunday is Utility and Toy dogs – so no matter what day you're attending there'll be plenty of woofers to swoon over. If this area sounds like it could be a potential favourite, get there early, this section fills up quickly!
Shopping
At Crufts, there is every type of doggy goody you could dream of and more! You may find it hard to resist purchasing something from every stall, so be sure to take plenty of bags. For all your furbabies' Webbox Natural favourites head to Hall 5, Stand 88 – we look forward to seeing you there!
Don't forget to head over to our Instagram page during Crufts weekend to see our social media takeovers by @mojosclub and @lydiathebozoi.

Shop for Dogs
Personalise your search:
Shop for Cats
Personalise your search: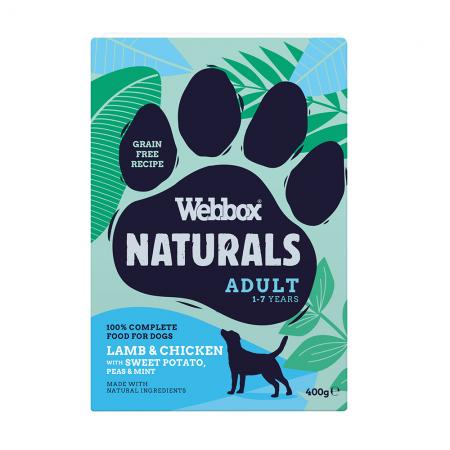 Webbox Naturals Adult Lamb and Chicken with Sweet Potato, Peas and Mint Wet Food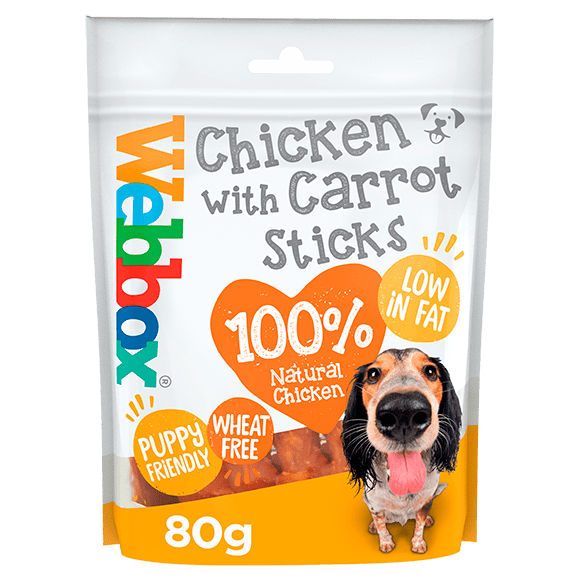 Webbox Chewy Chicken with Carrot Sticks Dog Treats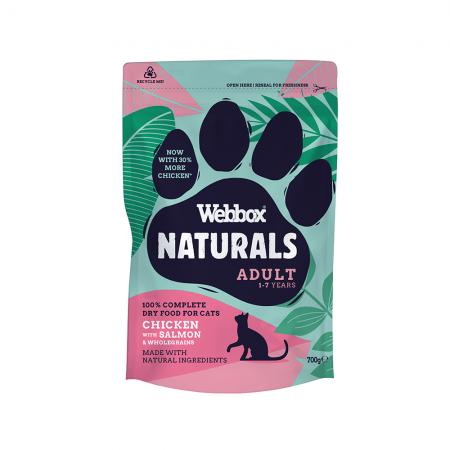 Webbox Naturals Adult Cat with Chicken and Salmon Dry Food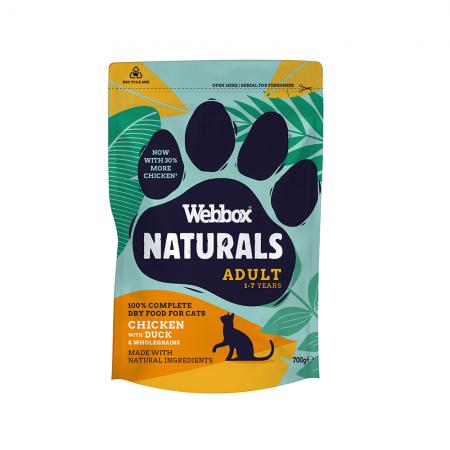 Webbox Naturals Dry Adult Cat with Chicken and Duck Dry Food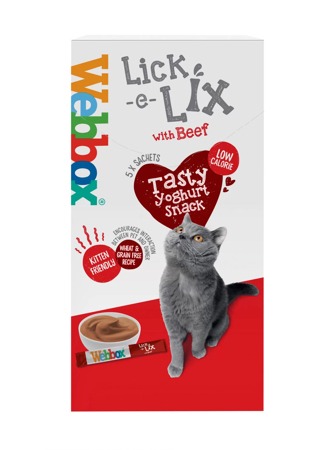 Webbox Lick-e-Lix with Beef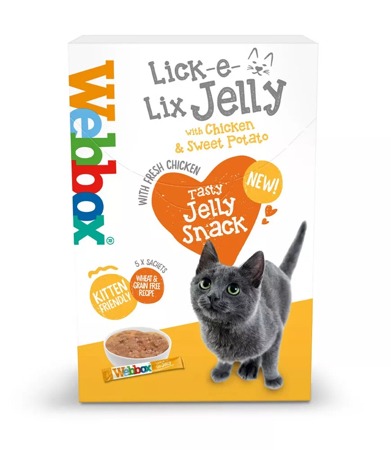 Webbox Lick-e-Lix Jelly, Chicken with Sweet Potato Cat Treats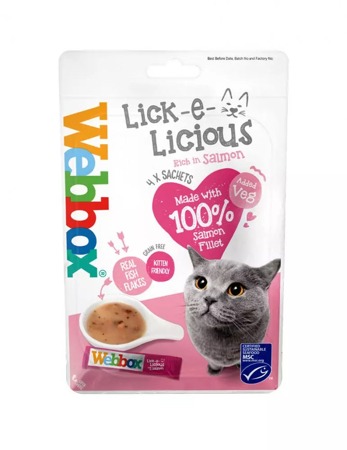 Webbox Lick-e-Licious Salmon Cat Treats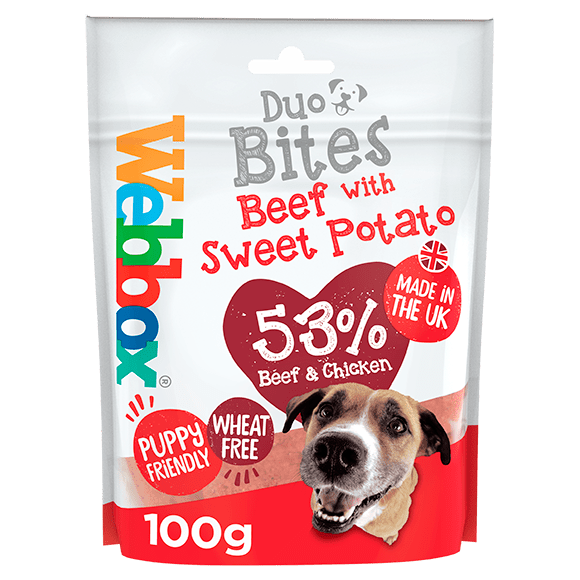 Webbox Duo Bites Beef with Sweet Potato Dog Treats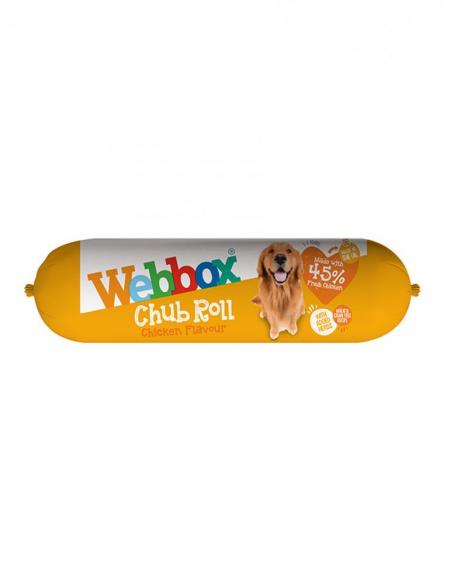 Webbox Chicken Chub Roll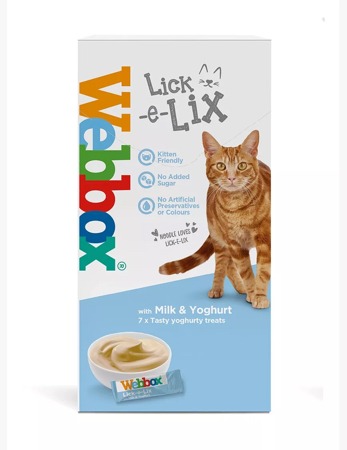 Webbox Lick-e-Lix with Milk & Yoghurt Cat Treats
Get the latest tips 'n' advice
Want to find out interesting facts and get helpful tips?
Need help choosing the right food?
Try our Pet Food Finder.