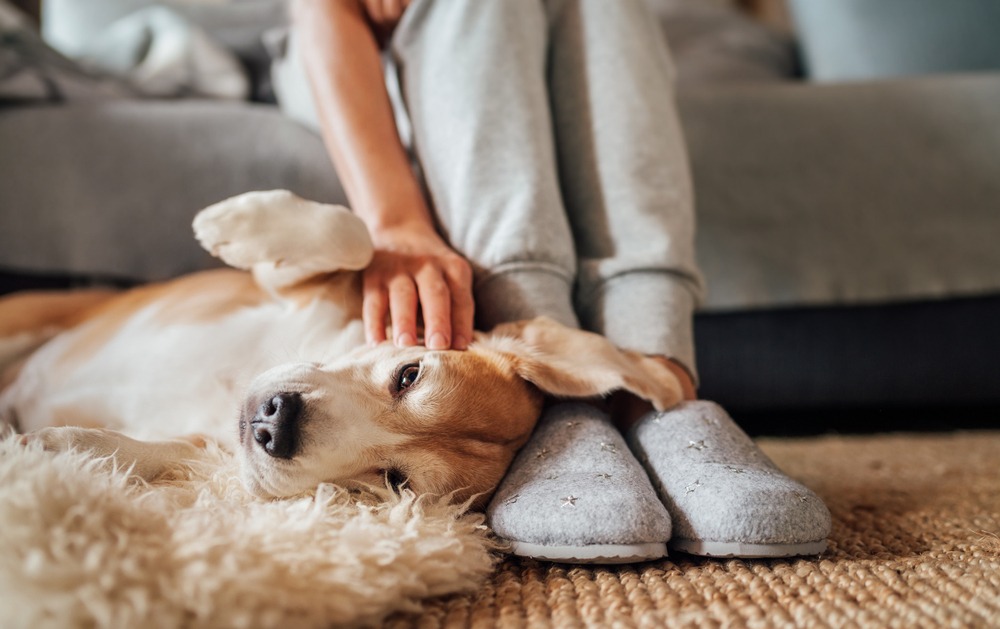 With Mother's day just around the corner, now is the time to celebrate all mothers in the UK – and that means dog mums too! We did the rounds here at Webbox headquarters to talk about the daily routines of our staff and their pets. Read on to find out all about the secret lives of millennial dog mums!
Romy & Dexter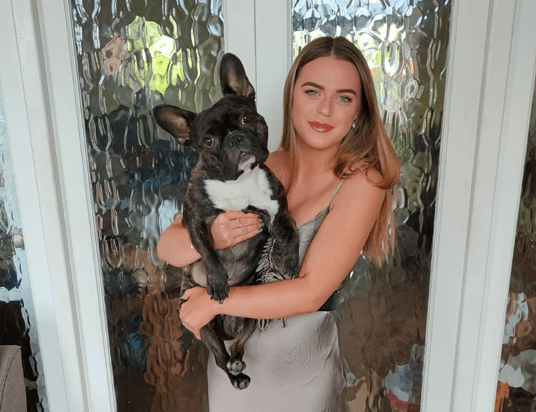 "Dexter is Frenchie and he's been with us for four years now. When I come home from work everyday, he waits patiently by my bag to see if I've brought any toys or treats home for him (luckily, I normally have, there are definitely perks to working at Webbox). Even though he's a dog, he purrs when I cuddle him and enjoys watching The Apprentice in bed with us on Thursday nights."
Lauren & Toby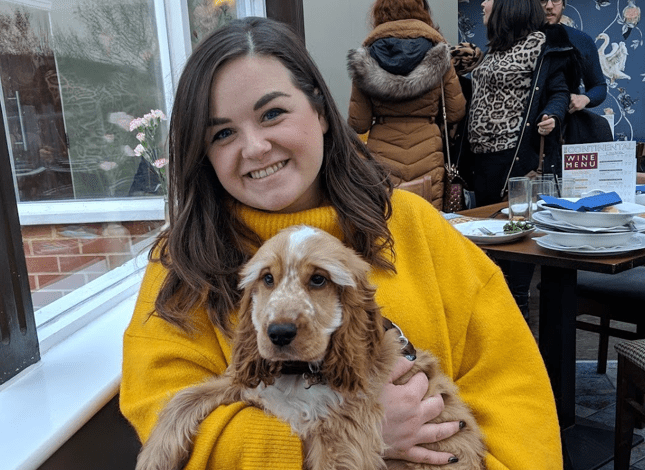 "Toby the Cocker Spaniel is nothing if not a mummy's boy! He loves nothing better than being cradled in my arms when I sit on the sofa and I've even been known to massage his paws. He likes to give me kisses on my nose – which is nice because I always seem to have a cold nose and this warms it up for me! In the morning, he'll wander into our bedroom and nudge the end of the duvet; this is his way of letting us know he wants to get in bed with us. He burrows down under the duvet and curls up between my legs. It's the sweetest thing!"
Eleanor & Rolo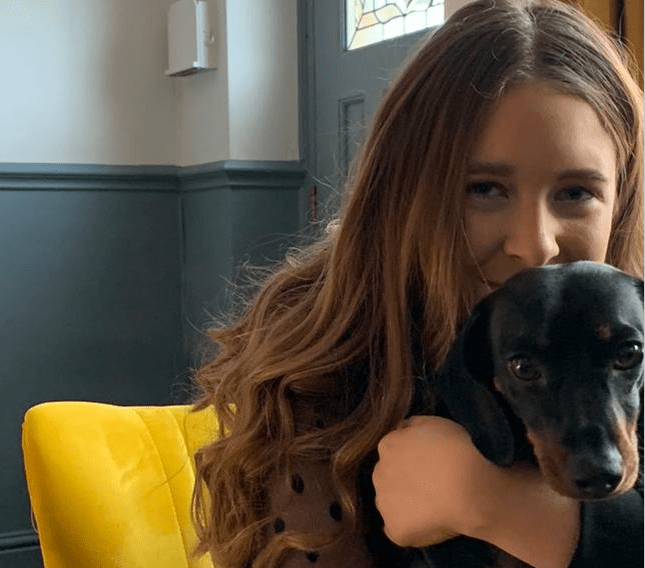 "Mine and Rolo's relationship is very special and wherever I go, she goes! She sleeps in bed with me every night and loves nothing more than having a cuddle – luckily she's a miniature dachshund so she doesn't take up that much space! Whenever I have an ice cream in a cone or a tub, I always share it with her. A bit gross, I know, but she enjoys it!"
Ally & Pancake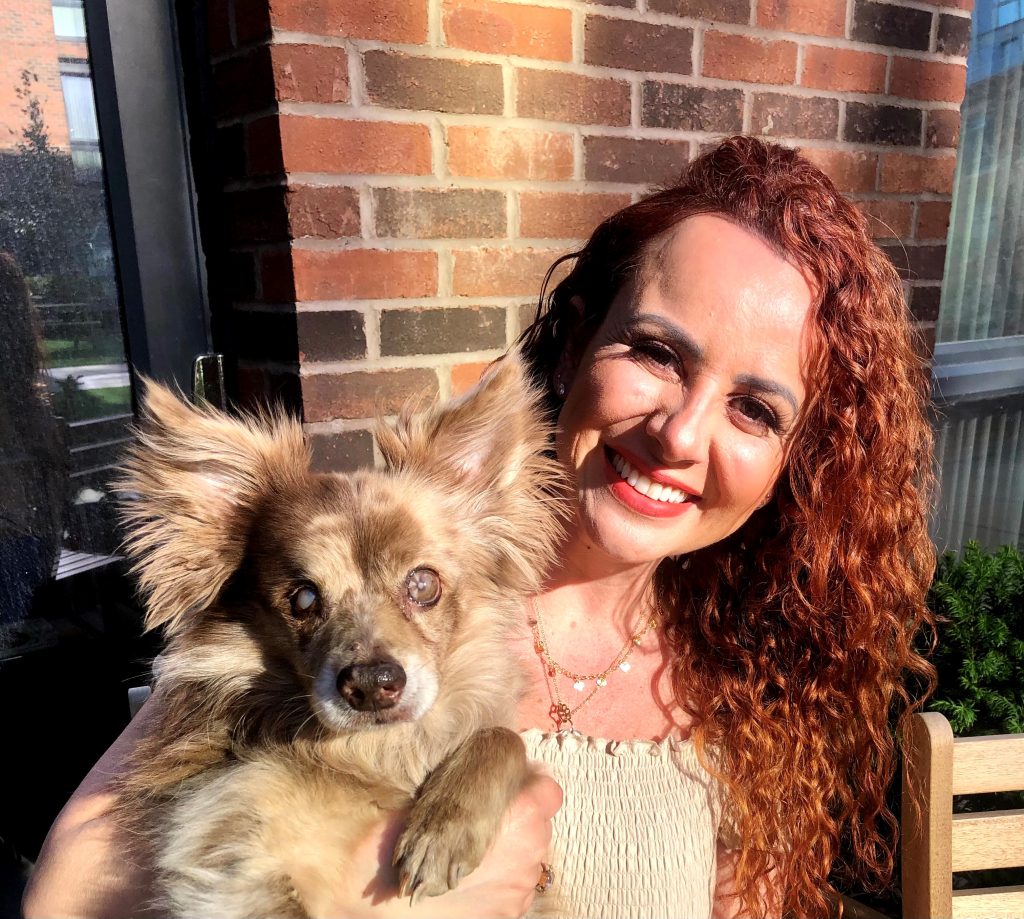 "Me and my dog Pancake (who turns 14 at the beginning of May!), have loads of little routines. For example, she's not a massive fan of cuddles and kisses but she will tolerate them for just long enough to get a treat – quite clever of her really. She loves food (much like her mum) and will poke me with her nose whenever I'm peeling an orange in front of her. She definitely knows how to communicate what she wants! I like to make up silly voices for her and we have different ones depending on the company. People find it hilarious."
Elena & Leyla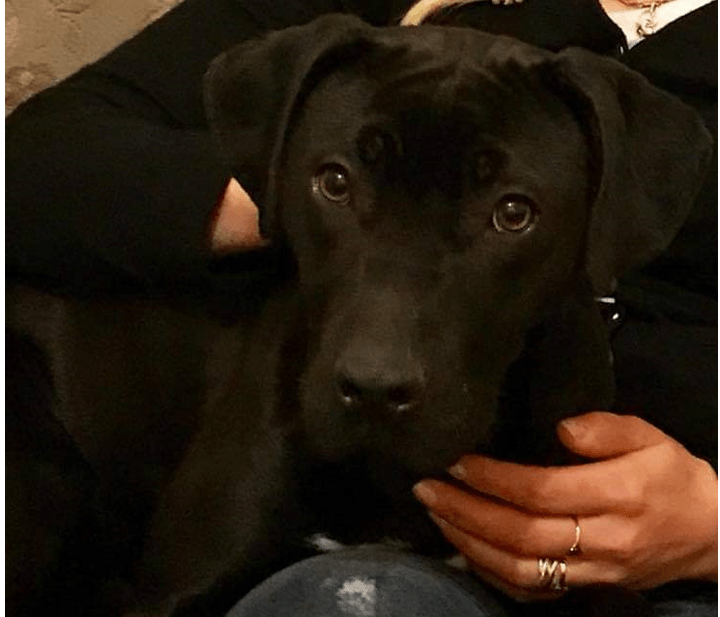 "My dog is called Leyla and she's a gorgeous American Bulldog/Labrador cross. When we go out for walks, she really enjoys running. We give each other a look and then we end up running together as fast as we can! People may think it's a bit odd when they see us galloping past but we enjoy it and always have lots of fun when we're outdoors together."
Emma & Maisie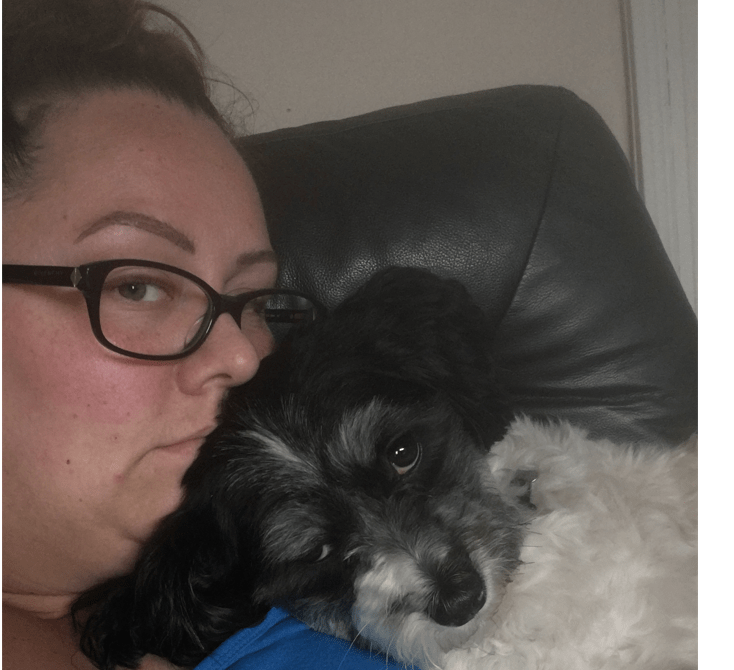 "My relationship with my dog, Maisie, is so precious to me. My parents bought her for me when I first moved out to keep me company in my first home! She's incredibly dramatic, just like me and gets away with murder because she's so cute. When there's nobody else around and she gets a bit tired, I let her sit on the 'human' chair and I sit on the 'dog' chair. I also dance around the house with her like she's a human!"
If there's one thing that's for sure, all fur babies deserve a treat every now and then. Shop Webbox dog treats today and get your pooch wagging their tail in delight!
Are you a millennial dog mum with some special plans this Mother's Day? Connect with us on social media and tell us all about them!

Shop for Dogs
Personalise your search:
Shop for Cats
Personalise your search: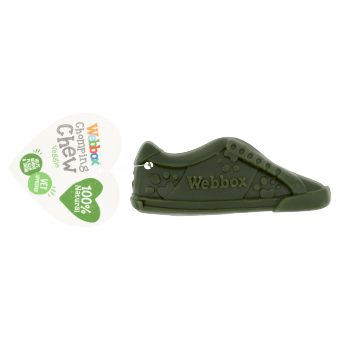 Webbox Chomping Chew Garden Shoe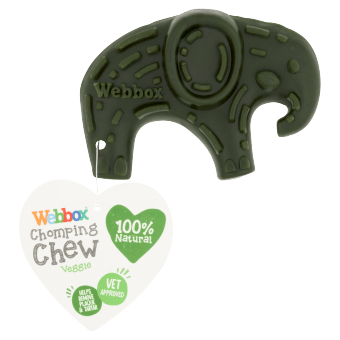 Webbox Chomping Chew Veggie Elephant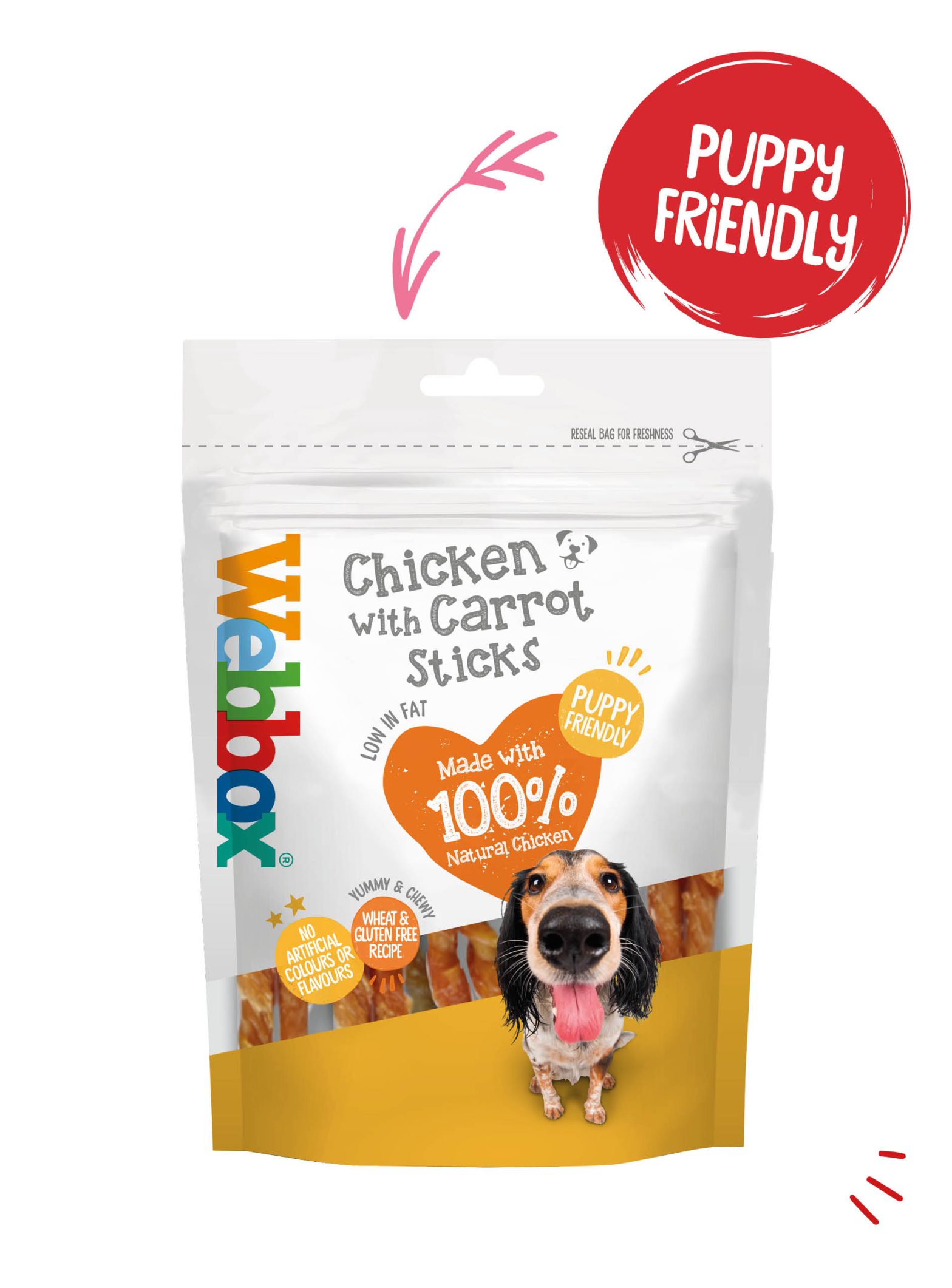 Webbox Chewy Chicken with Carrot Sticks Dog Treats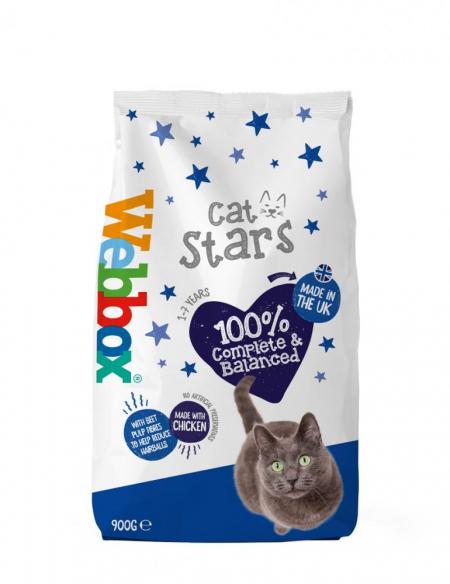 Webbox Cat Stars Chicken Dry Cat Food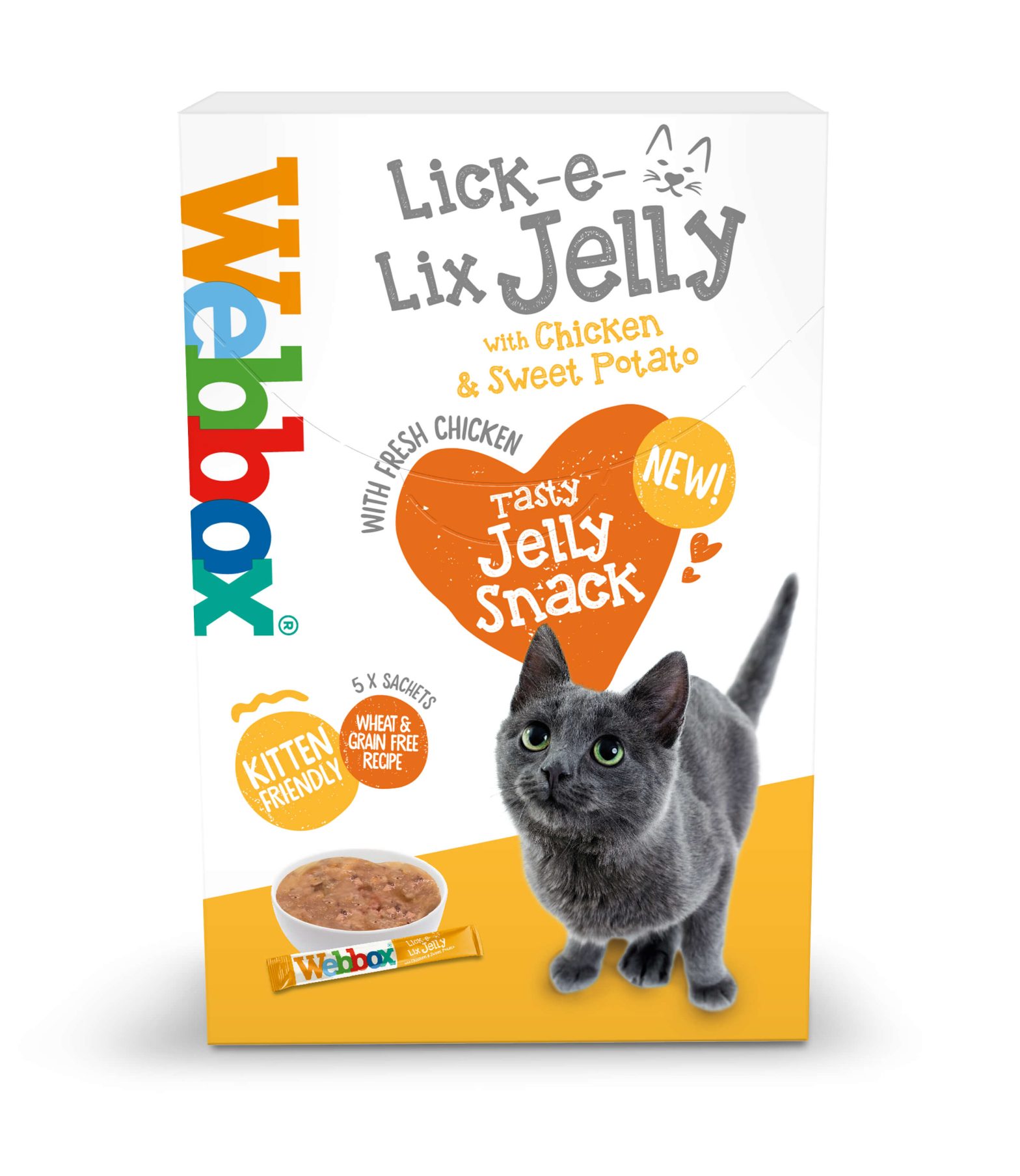 Webbox Lick-e-Lix Jelly, Chicken with Sweet Potato Cat Treats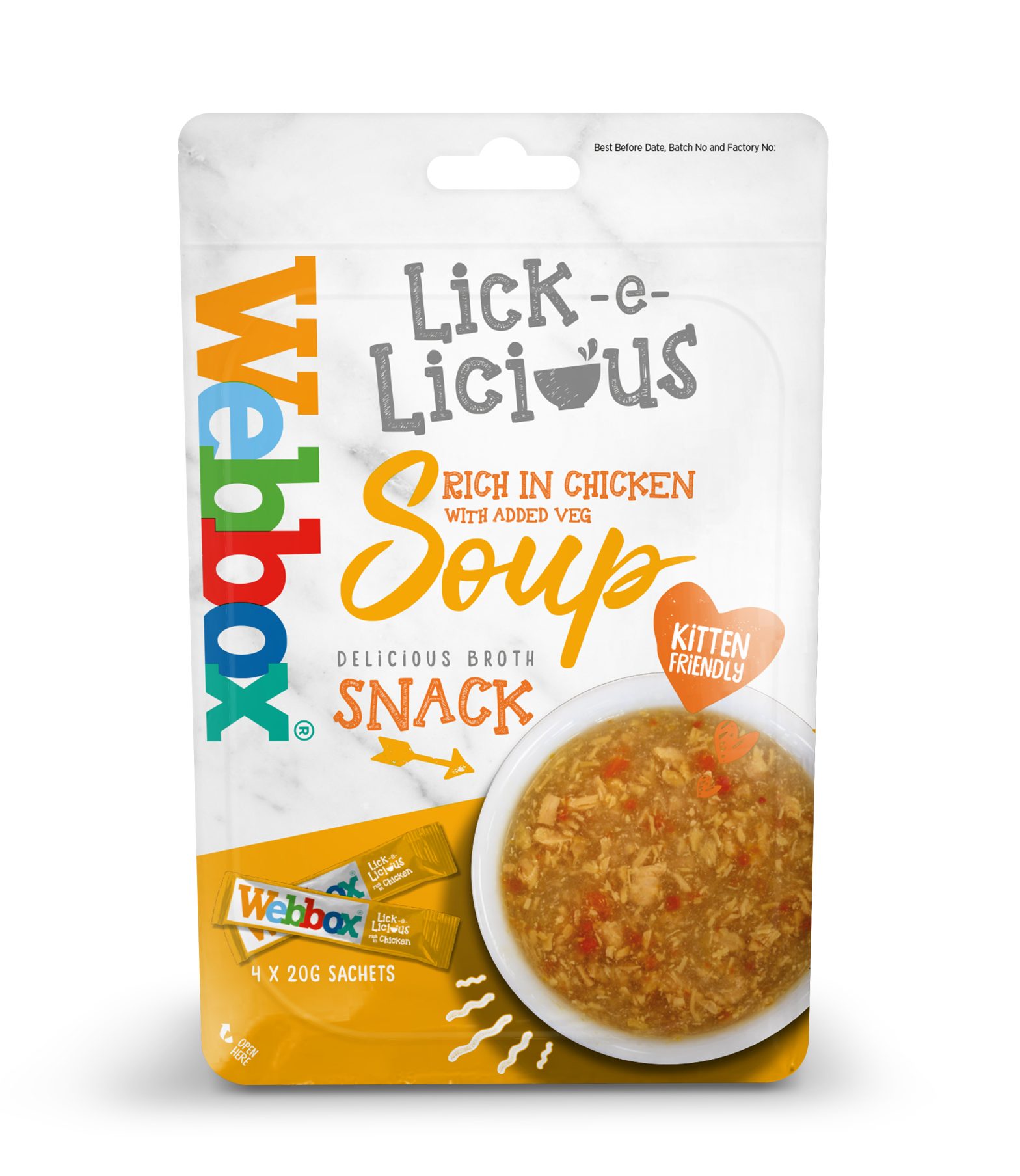 Webbox Lick-e-Licious Chicken Cat Treats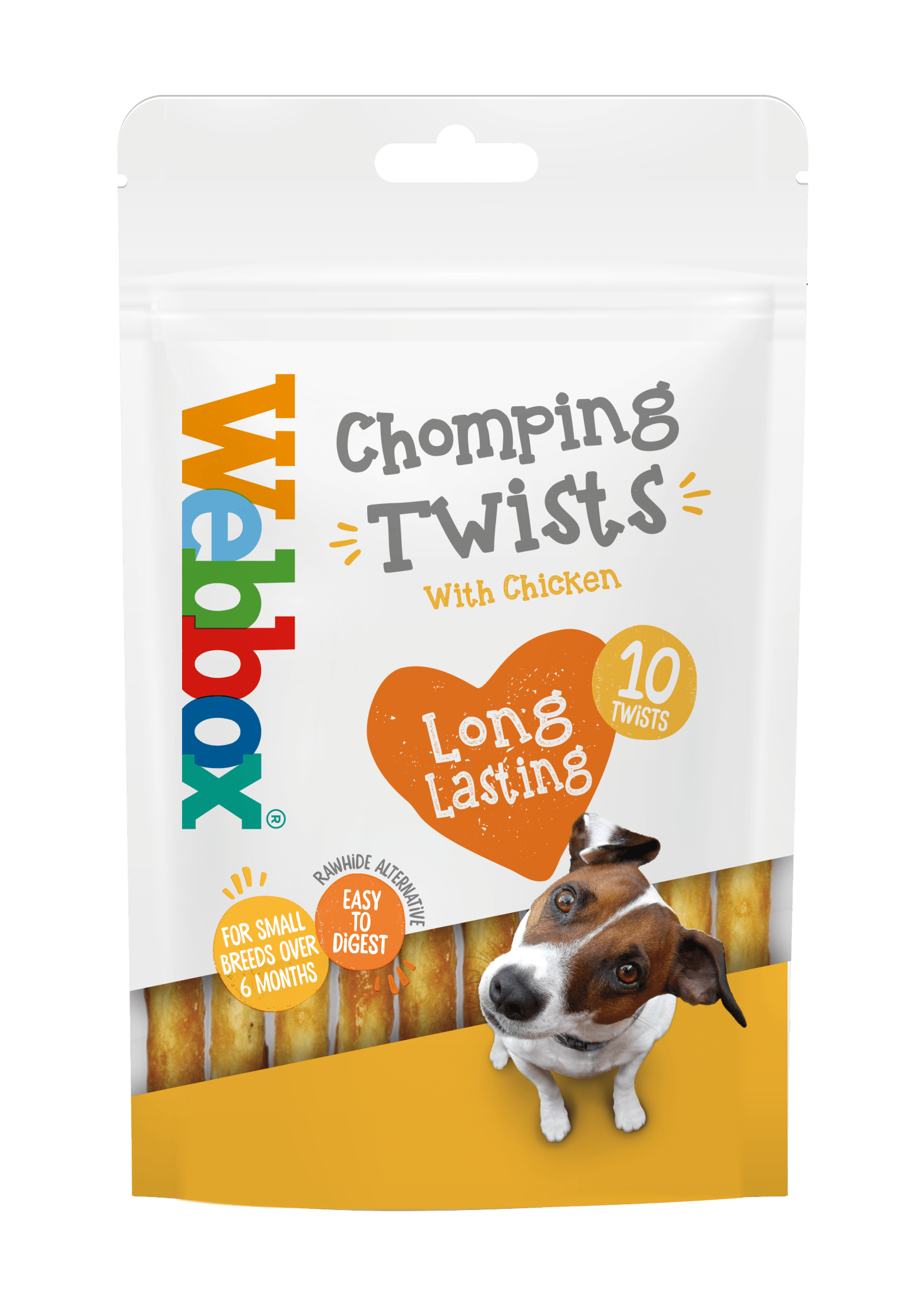 Webbox Twist Sticks Rawhide Alternative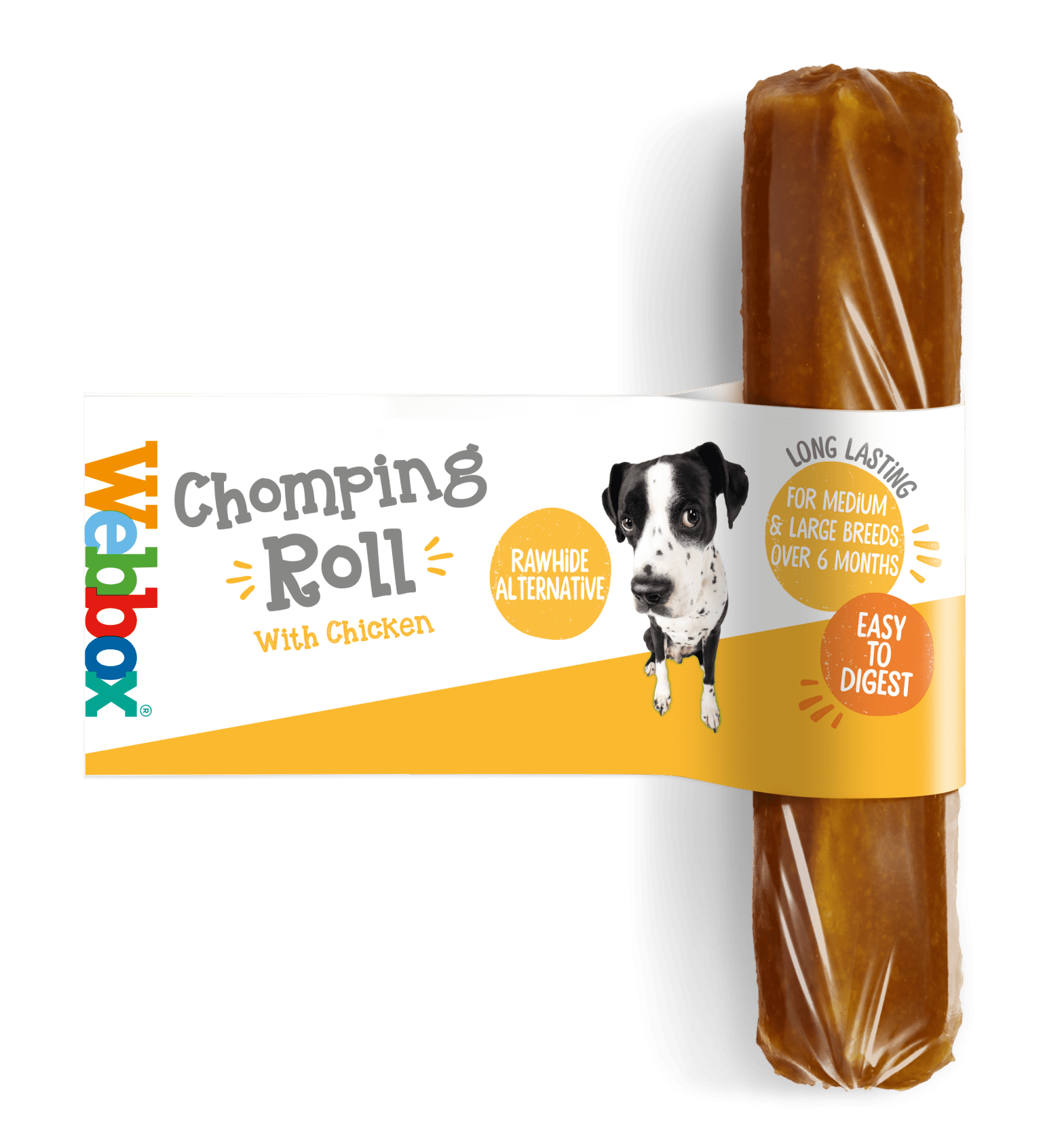 Webbox Chomping Roll Large Rawhide Alternative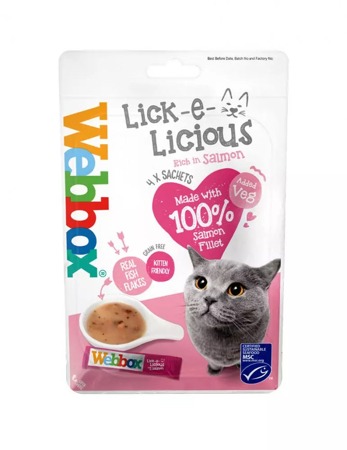 Webbox Lick-e-Licious Salmon Cat Treats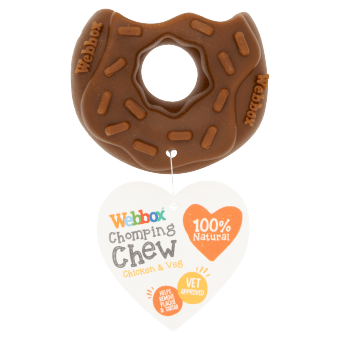 Webbox Chomping Chew Chicken & Veg Doughnut
Get the latest tips 'n' advice
Want to find out interesting facts and get helpful tips?
Need help choosing the right food?
Try our Pet Food Finder.