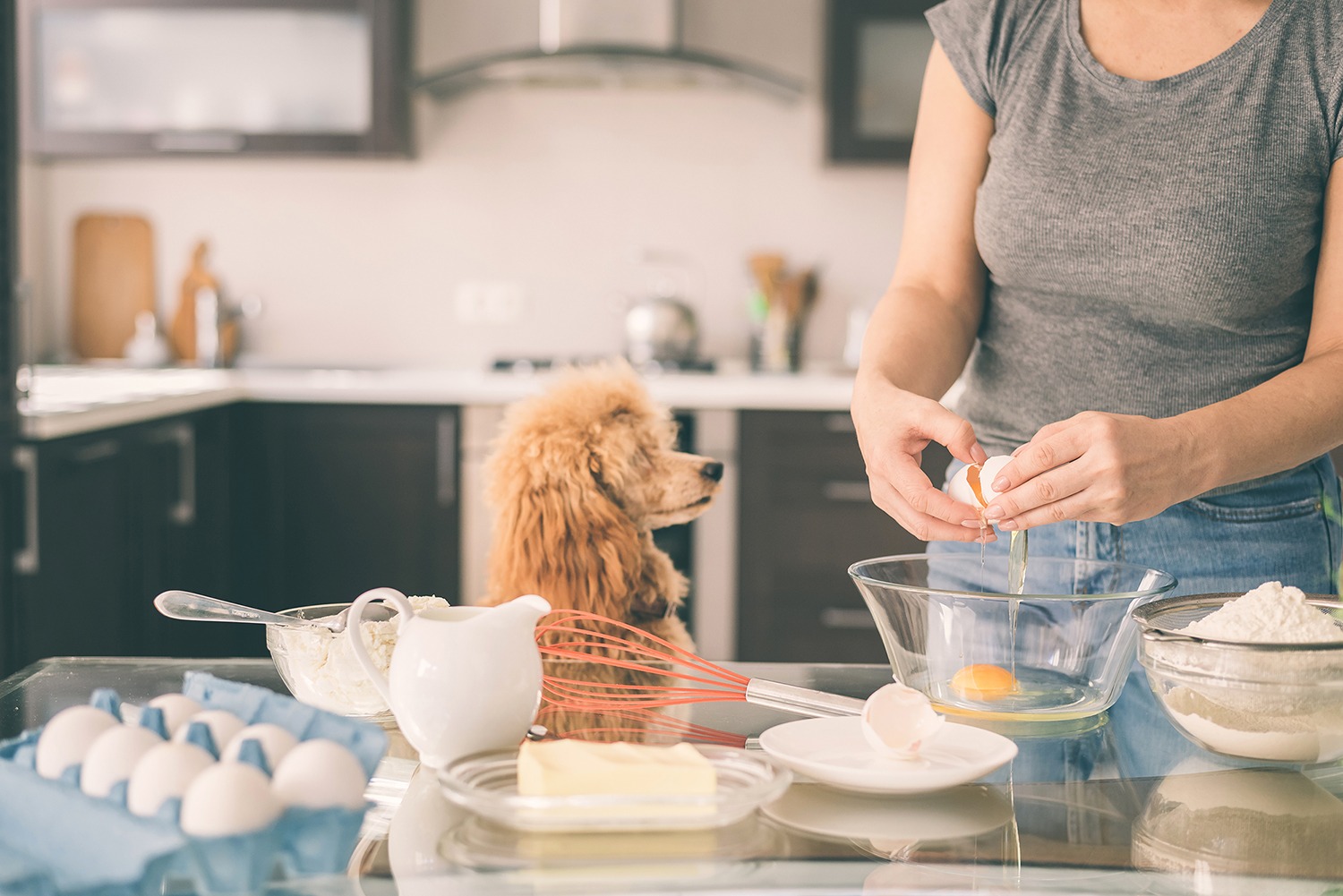 Pancake day is almost here and we're sure your pooch will be as excited as you are for a delicious treat! The only problem is, some ingredients can be dangerous for doggos, which is why we have compiled a list of pawsome ingredients for your furbaby to enjoy.
Pancake Ingredients
50g plain flour
1 egg
100ml water
Pancake Method
Heat a non-stick frying pan over a medium heat
Whisk 50g plain flour, 1 egg and 100ml water together
Pour the mixture into the pan and cook until golden on each side.
Toppings
If you're a sweet lover, you may be guilty of smothering your pancakes in chocolate, golden syrup or whipped cream, but these can give your furry companion a bad tummy. Opt for alternative mouth-watering toppings such as bananas, blueberries, peanut butter (that's xylitol-free) or even dog biscuits. Not only are these healthier, but they will go down a treat!
Nutritional Advice
Although we love treating our furbabies, as with all snacks, it's important to monitor the amount we give them – bearing in mind weight, size and activeness. Pancakes contain high amounts of carbs and fats which can cause problems if consumed in large amounts. If you are unsure on portion sizes, contact your vet for advice. For those with sensitive tummies, opt for gluten free flour.
Share pictures of your pooch pancakes with us on Facebook or Instagram.

Shop for Dogs
Personalise your search:
Shop for Cats
Personalise your search: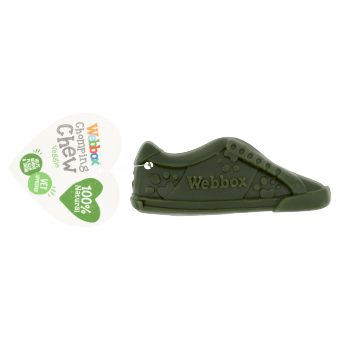 Webbox Chomping Chew Garden Shoe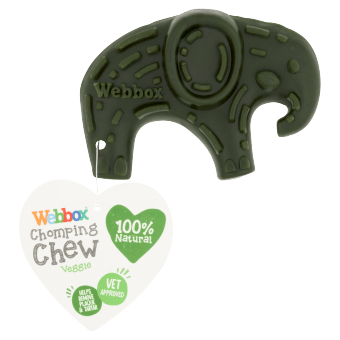 Webbox Chomping Chew Veggie Elephant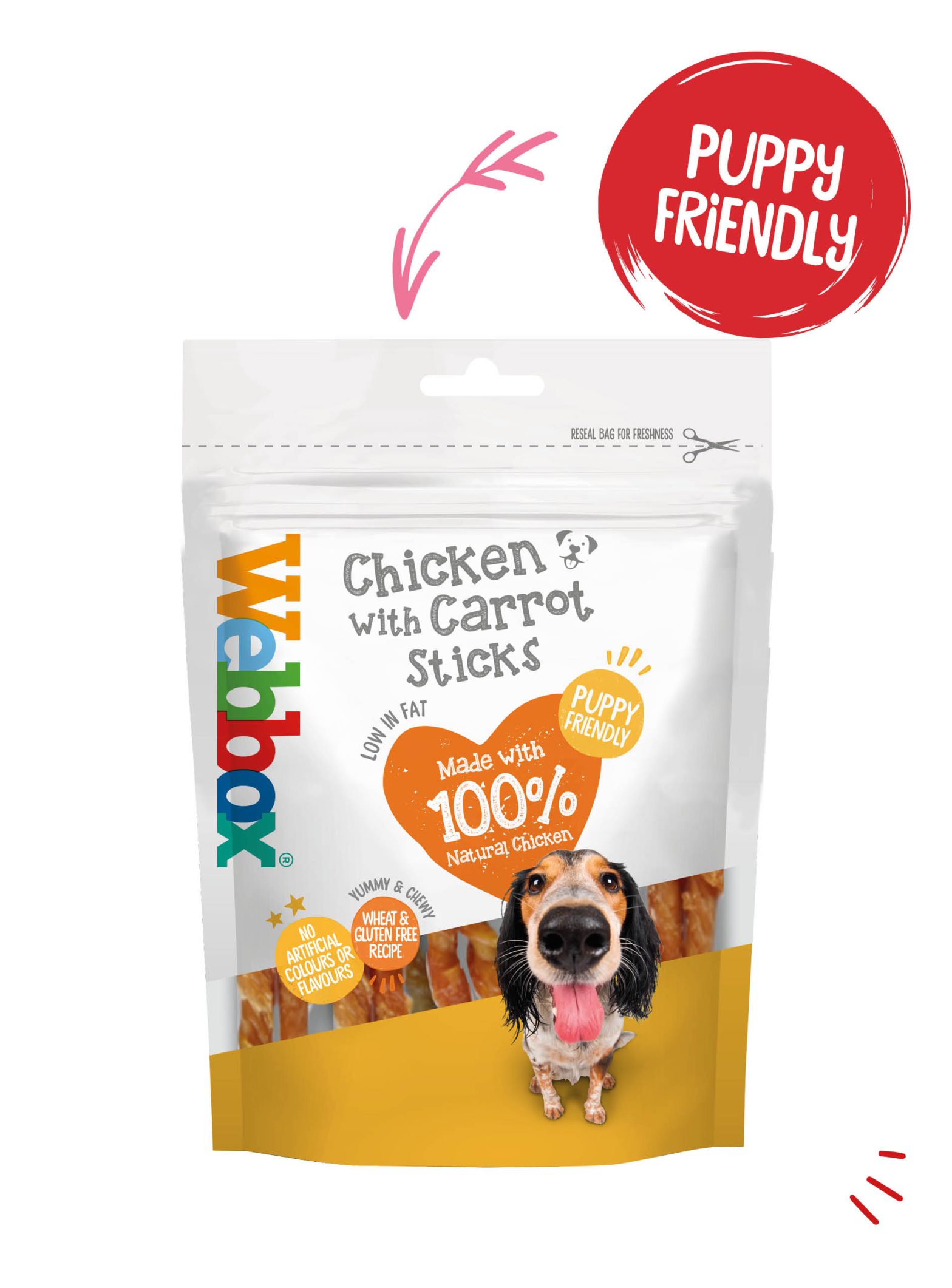 Webbox Chewy Chicken with Carrot Sticks Dog Treats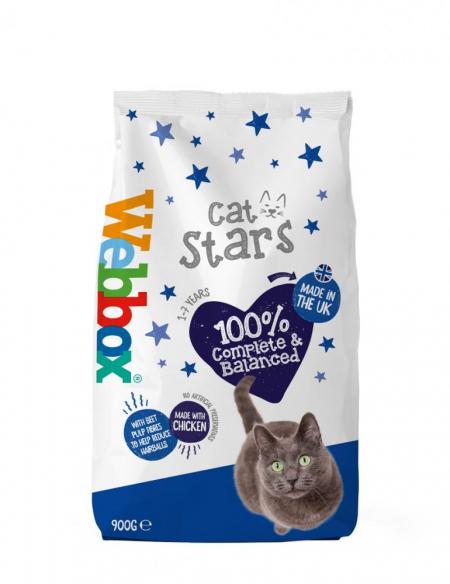 Webbox Cat Stars Chicken Dry Cat Food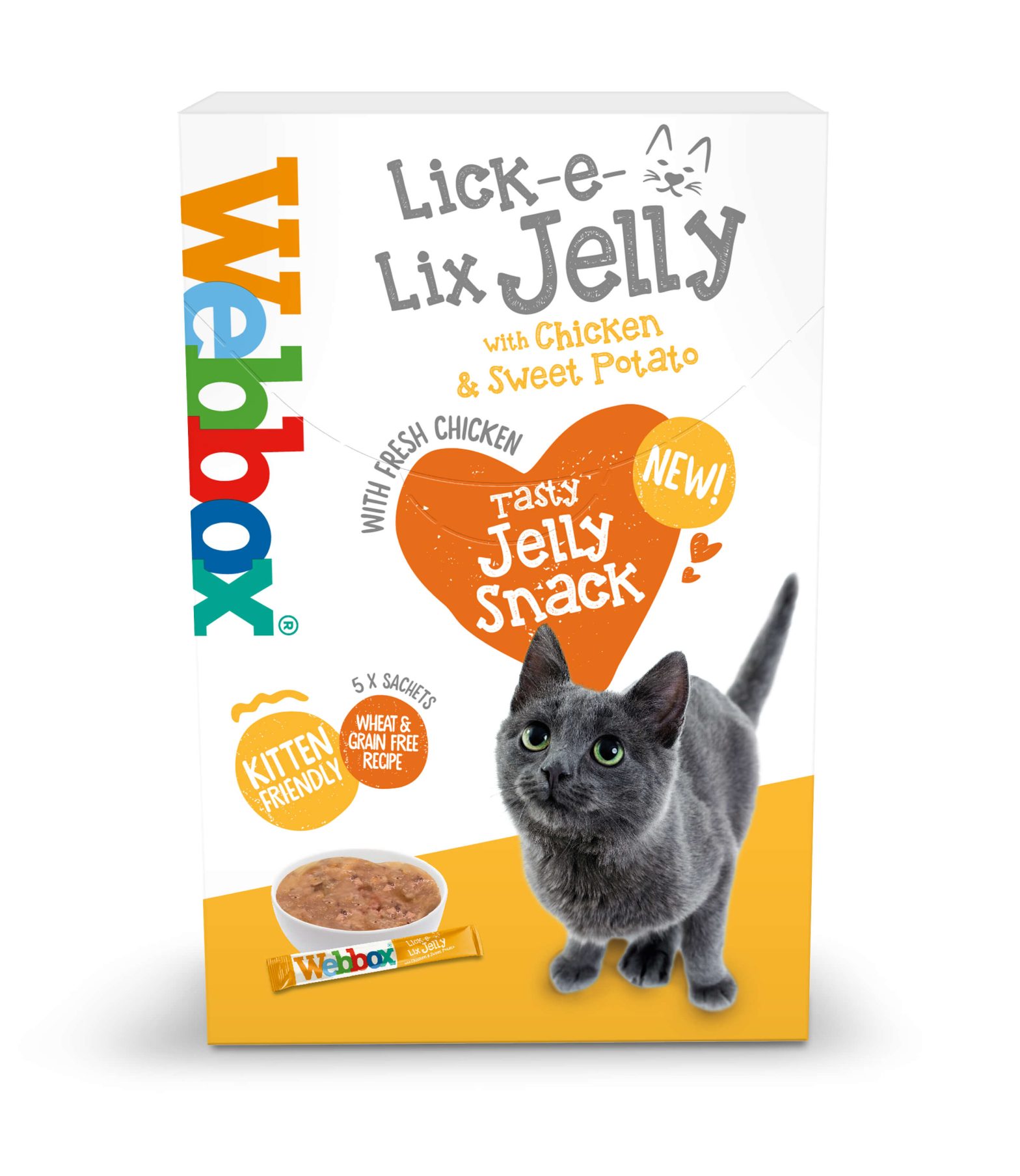 Webbox Lick-e-Lix Jelly, Chicken with Sweet Potato Cat Treats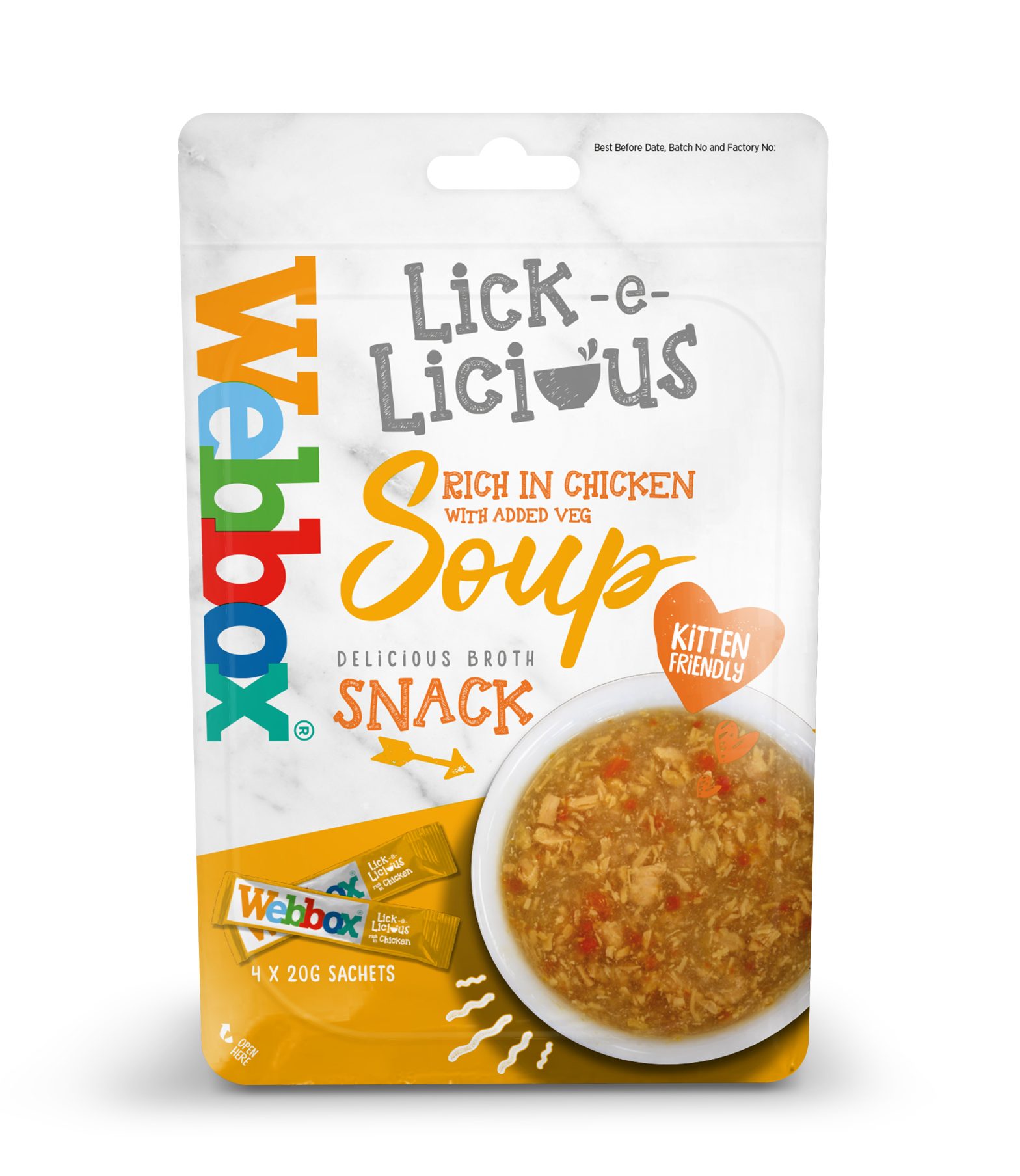 Webbox Lick-e-Licious Chicken Cat Treats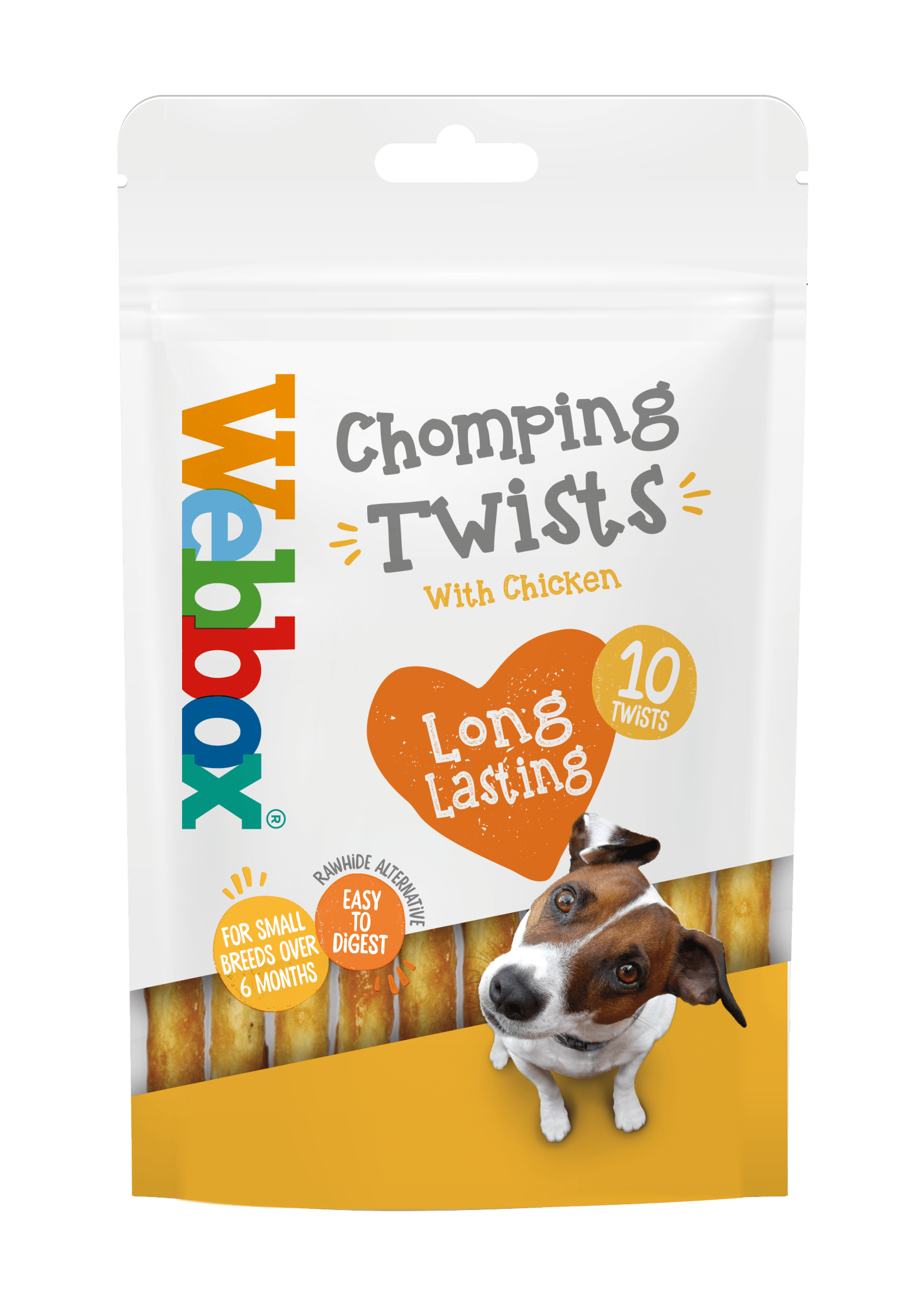 Webbox Twist Sticks Rawhide Alternative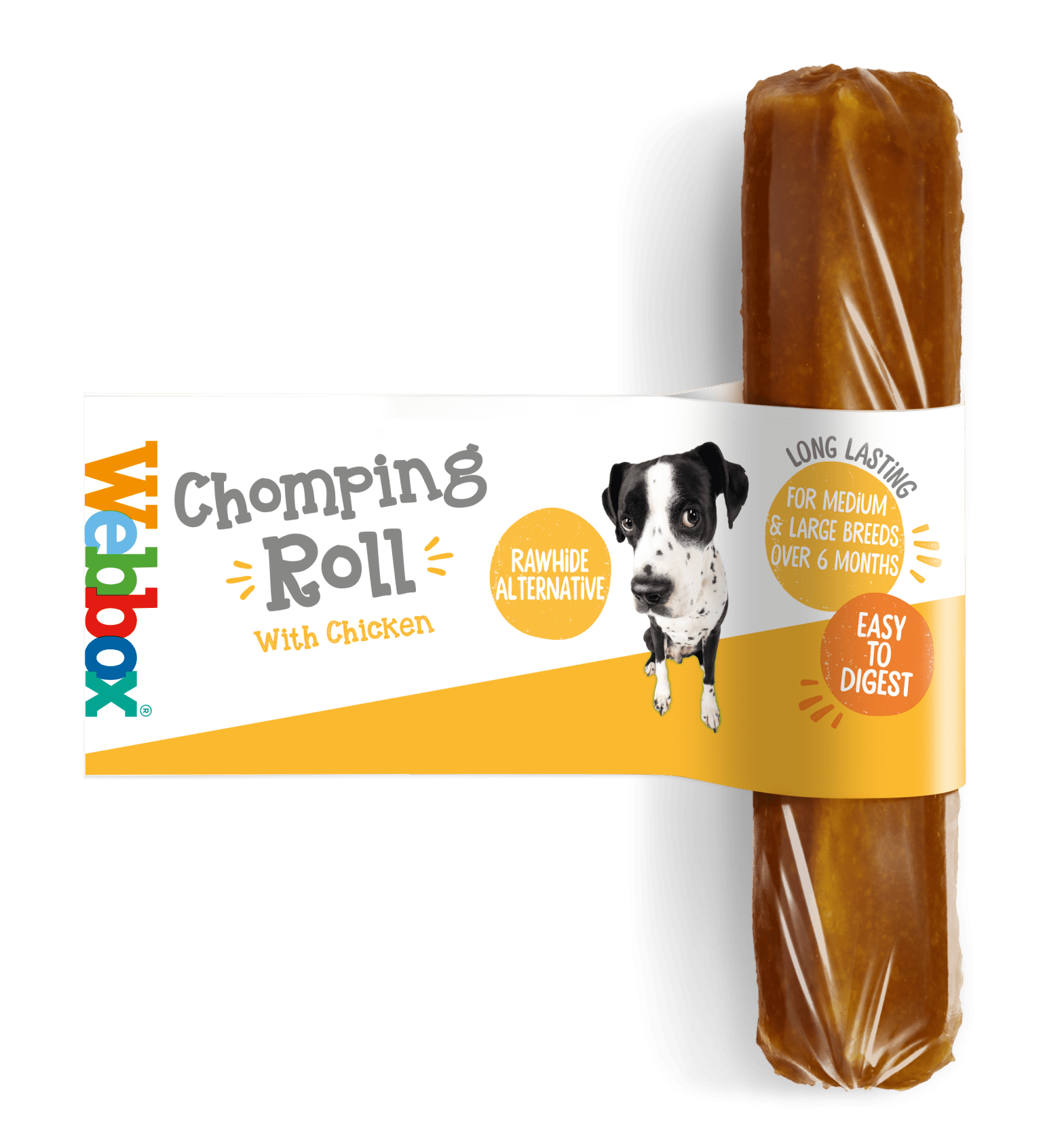 Webbox Chomping Roll Large Rawhide Alternative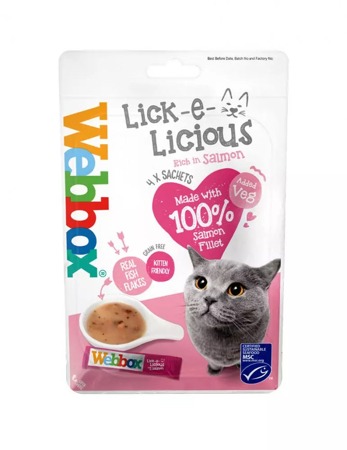 Webbox Lick-e-Licious Salmon Cat Treats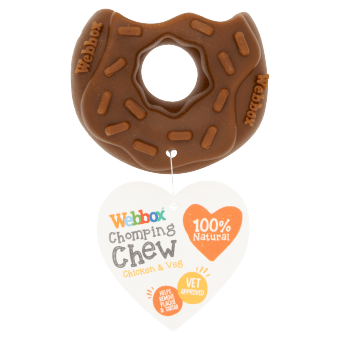 Webbox Chomping Chew Chicken & Veg Doughnut
Get the latest tips 'n' advice
Want to find out interesting facts and get helpful tips?
Need help choosing the right food?
Try our Pet Food Finder.