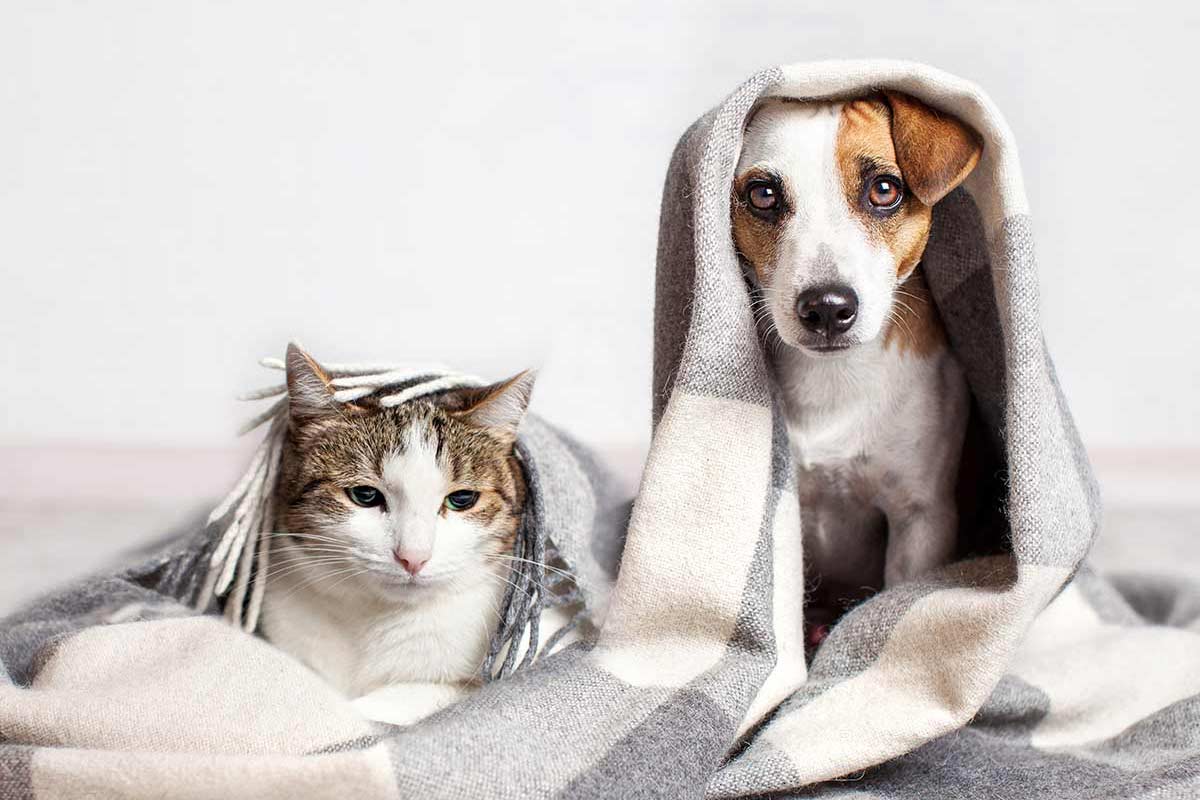 Coronavirus and its impact on your pet: we answer your questions to help keep you and your pet stay safe during the COVID-19 outbreak
Since the outbreak, there has been a great deal of speculation about whether or not pets can get Coronavirus in various social posts and online articles. However, the British Veterinary Association and the World Health Organisation have both moved to clear up the confusion and allay some fears surrounding the impact the COVID-19 outbreak might have on our pets.
We've answered some of our most common customer questions about Coronavirus below to keep you up to speed when it comes to prioritising pet safety in lockdown.
Obviously the situation is ever-changing, so do keep checking in at our news page, but we've answered some of the most pressing questions below, based on the current research available. We'd always recommend contacting your local veterinary service if you are concerned about your pes safety or wellbeing.
1. CAN MY PET GET CORONAVIRUS?
Although some articles have suggested otherwise, the World Health Organisation currently says there is no evidence of pets becoming infected with Coronavirus. They also say there is no evidence it can be transferred from pets to humans. Despite this, we'd certainly recommend caution and to make your usual hygiene measures even more thorough.
We'd advise pet owners to be diligent when it comes to pet hygiene whilst in lockdown by regularly washing your hands – especially after handling/feeding, and you should avoid kissing your pets.
2. SHOULD I WASH MY PET DIFFERENTLY AS A RESULT OF THE CORONAVIRUS OUTBREAK?
Although there isn't evidence to suggest pets can become infected, there could be a chance the virus could be spread from their fur. We'd recommend you continue to follow your usual grooming routine for your pets to avoid over-washing as this can cause skin irritation.
You can however make sure you change your own routine and ensure you're washing your hands as regularly as possible. We would also advise caution when on walks to ensure both you and your pooch adhere to social distancing – no matter how friendly you both might be to strangers!
3. AM I ALLOWED TO WALK MY DOG?
Absolutely! Walking your dog whilst in lockdown not only has a positive impact on them, but it'll do wonders for your mental wellbeing too! Do think about where and when you walk your dogs, as busy city-centre parks can make Coronavirus social distancing difficult.
We'd recommend keeping them on a lead, especially if recall is an issue, or if you're in a congested area. You're now able to walk your dog as much as you like, providing you're not quarantined or isolating. However rules in Scotland, Wales and Northern Ireland have differed from England's so please check your local authority's website for further details.
4. AM I ALLOWED TO USE MY DOG WALKER/WALK A NEIGHBOUR'S DOG WHILST IN LOCKDOWN?
As mentioned before, there is a small chance of Coronavirus being spread from fur, and this could also be the case for collars, door handles and leads. We know walking our pets will be extremely difficult when self-isolating, so we might look to a neighbour or a dog walker to help when we're unable to get out.
If this is the case, the RSPCA has issued some helpful guidance on measures we should all take when walking someone else's dog and the CSFG has created a really useful protocol on how to handover a dog to someone else.
5. SHOULD I STOP OTHER PEOPLE STROKING MY PET TO AVOID CORONAVIRUS TRANSMISSION?
Whilst it can be all too tempting for people to say hello to a friendly dog, it's best practice to avoid stroking them if possible and kindly request strangers do the same. If you do come into contact with another person's pet, clean your hands with an alcohol-based hand gel or wash your hands thoroughly.
6. SHOULD I AVOID VISITING THE VETS? 
The Government's advice states that you should avoid all non-essential vet visits. Despite this, some still remain open for essential care. We'd recommend you call your veterinary practice if you're concerned about your animal's health or welfare. Each vet will then assess the case and should be able to give you advice on whether care can be provided remotely, or whether a visit is essential.
Overall, we'd recommend that all pet owners should be extra vigilant at the moment and ensure you stick to the Government's most up to date Coronavirus advice.
Our pets have certainly supported us whilst in lockdown, so if you're on the hunt for some treats to say thanks to them, you might like to check out some of our treats.

Shop for Dogs
Personalise your search:
Shop for Cats
Personalise your search: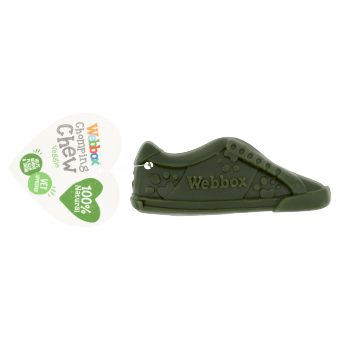 Webbox Chomping Chew Garden Shoe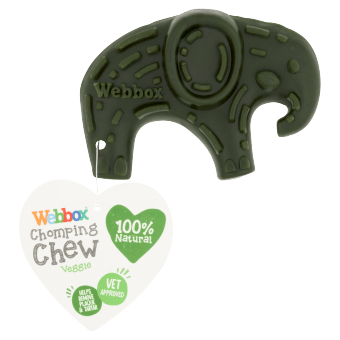 Webbox Chomping Chew Veggie Elephant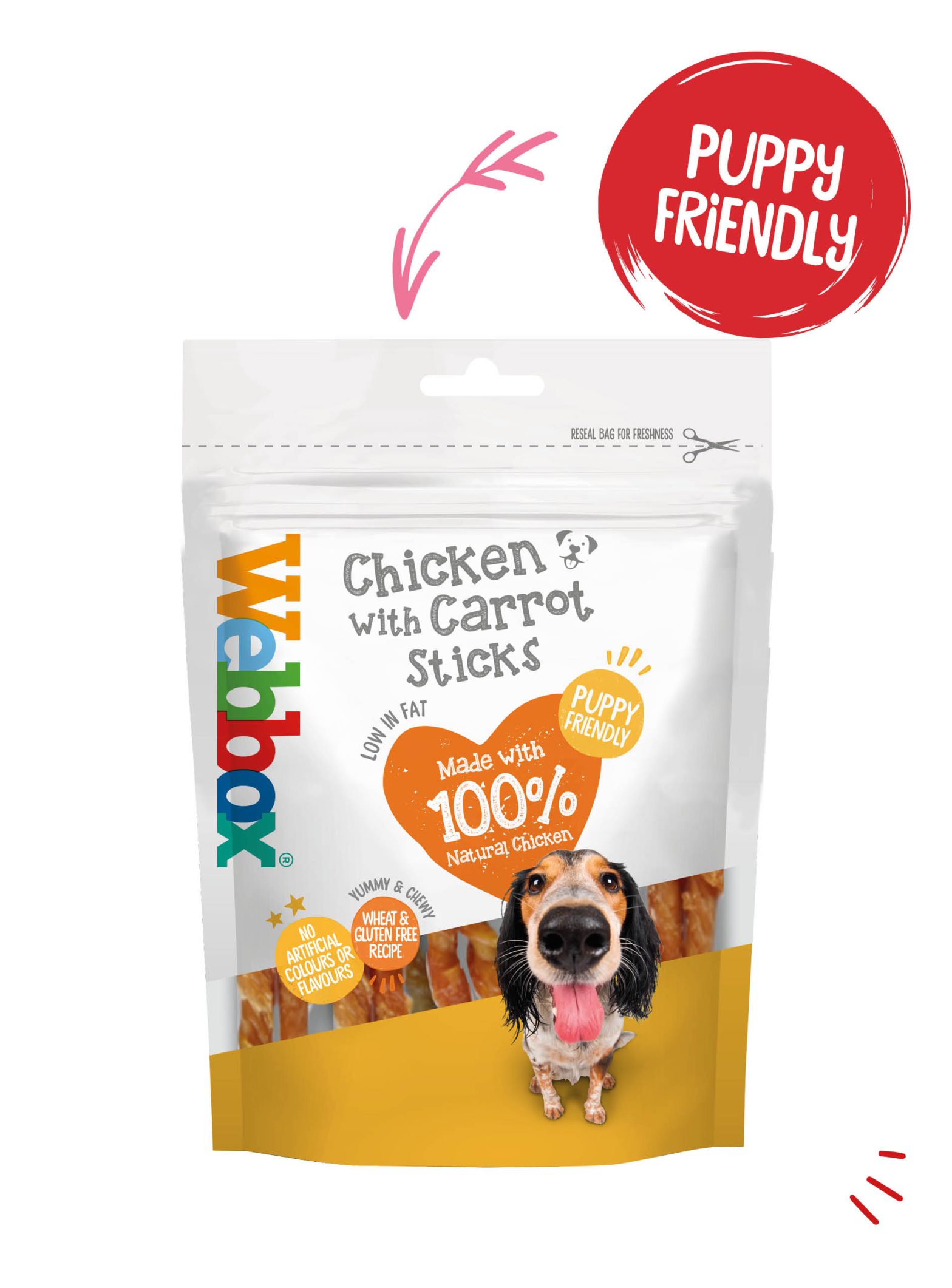 Webbox Chewy Chicken with Carrot Sticks Dog Treats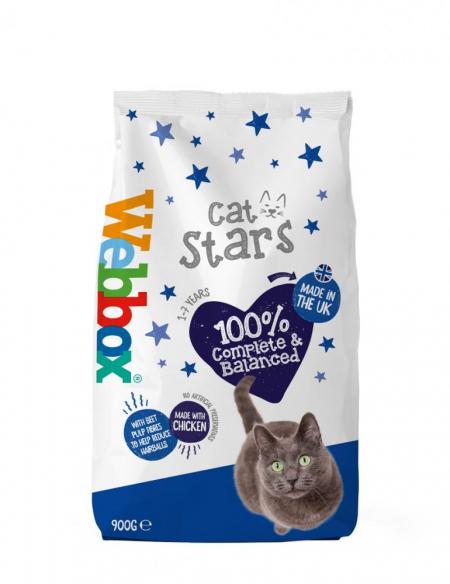 Webbox Cat Stars Chicken Dry Cat Food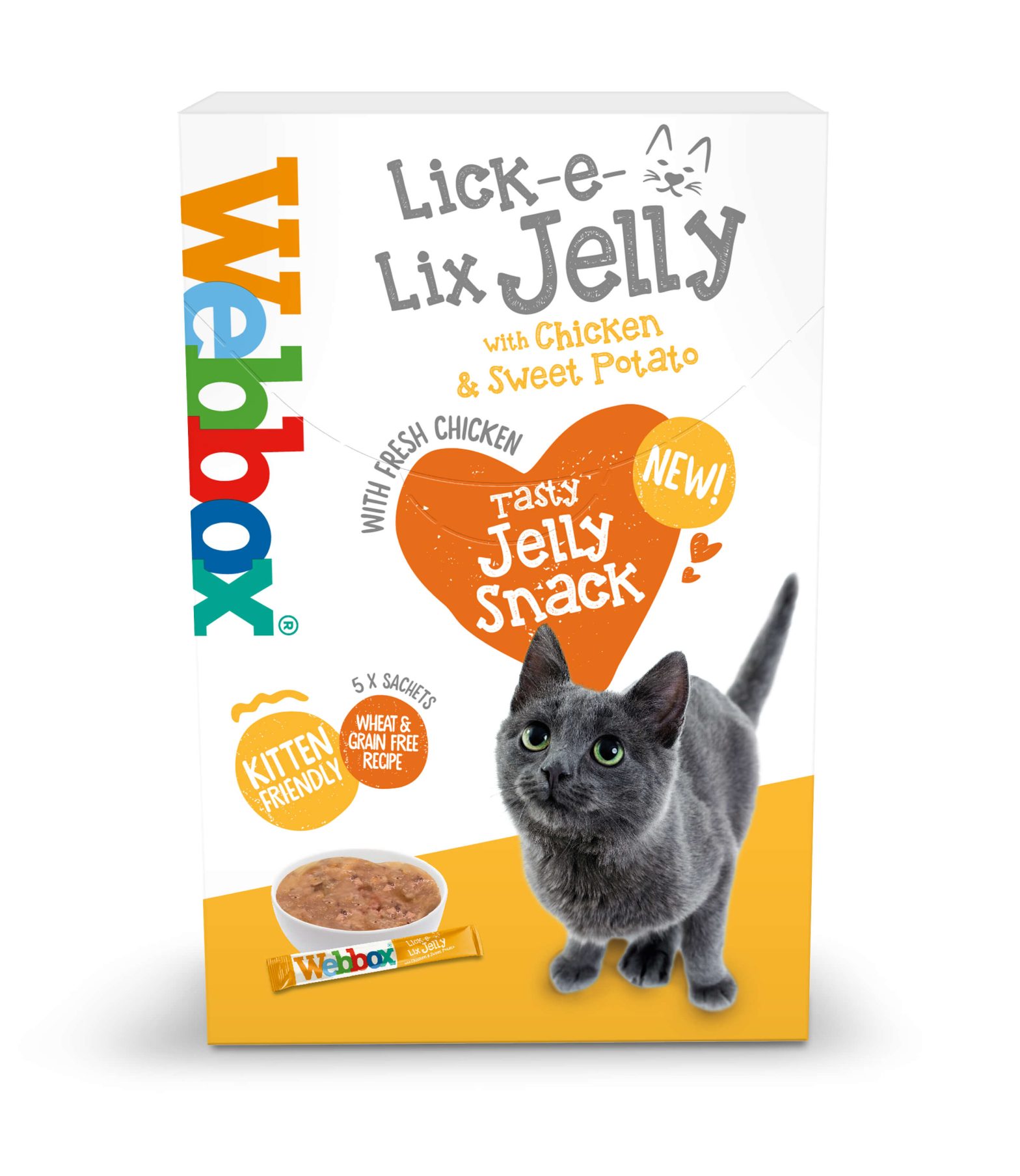 Webbox Lick-e-Lix Jelly, Chicken with Sweet Potato Cat Treats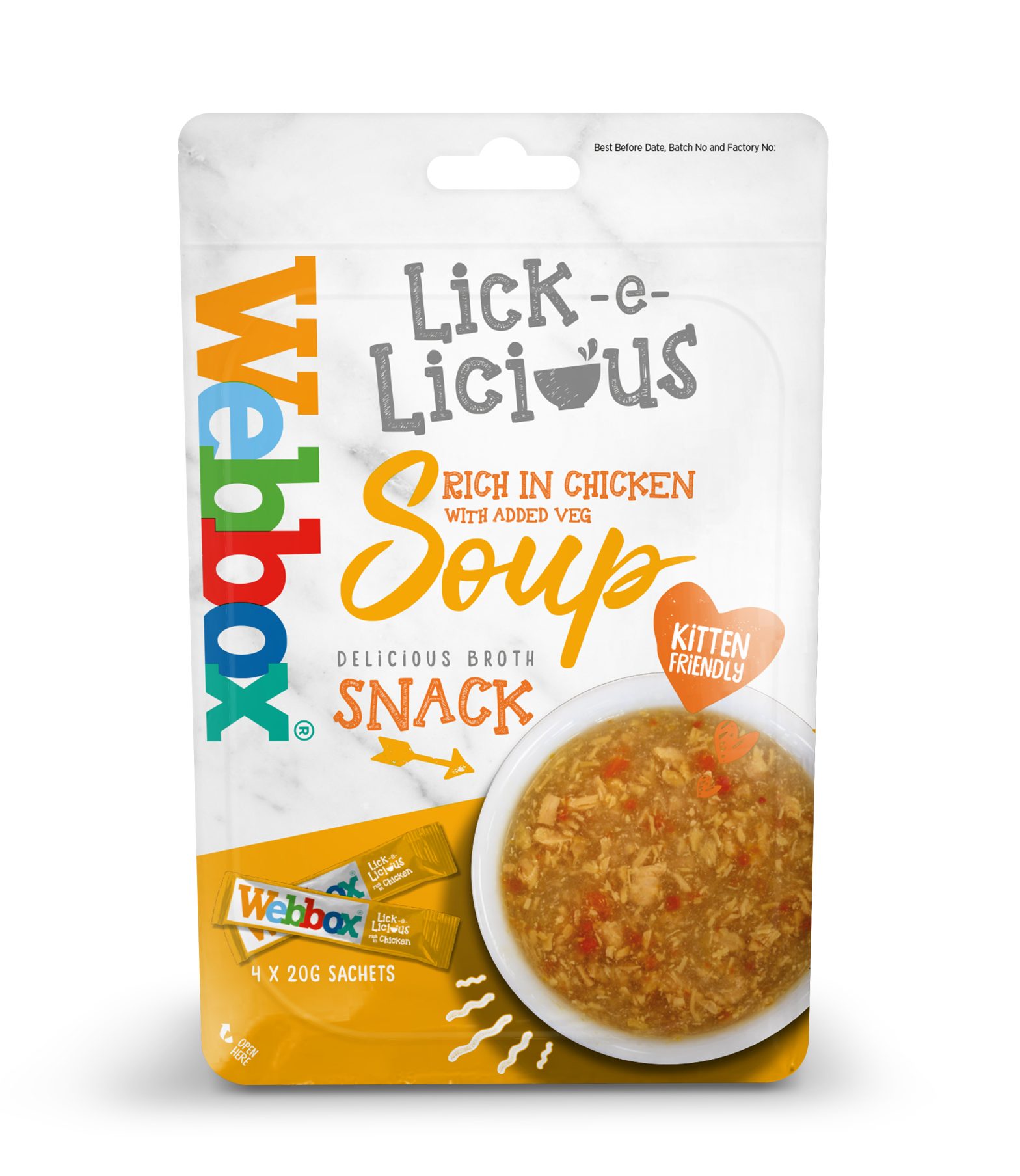 Webbox Lick-e-Licious Chicken Cat Treats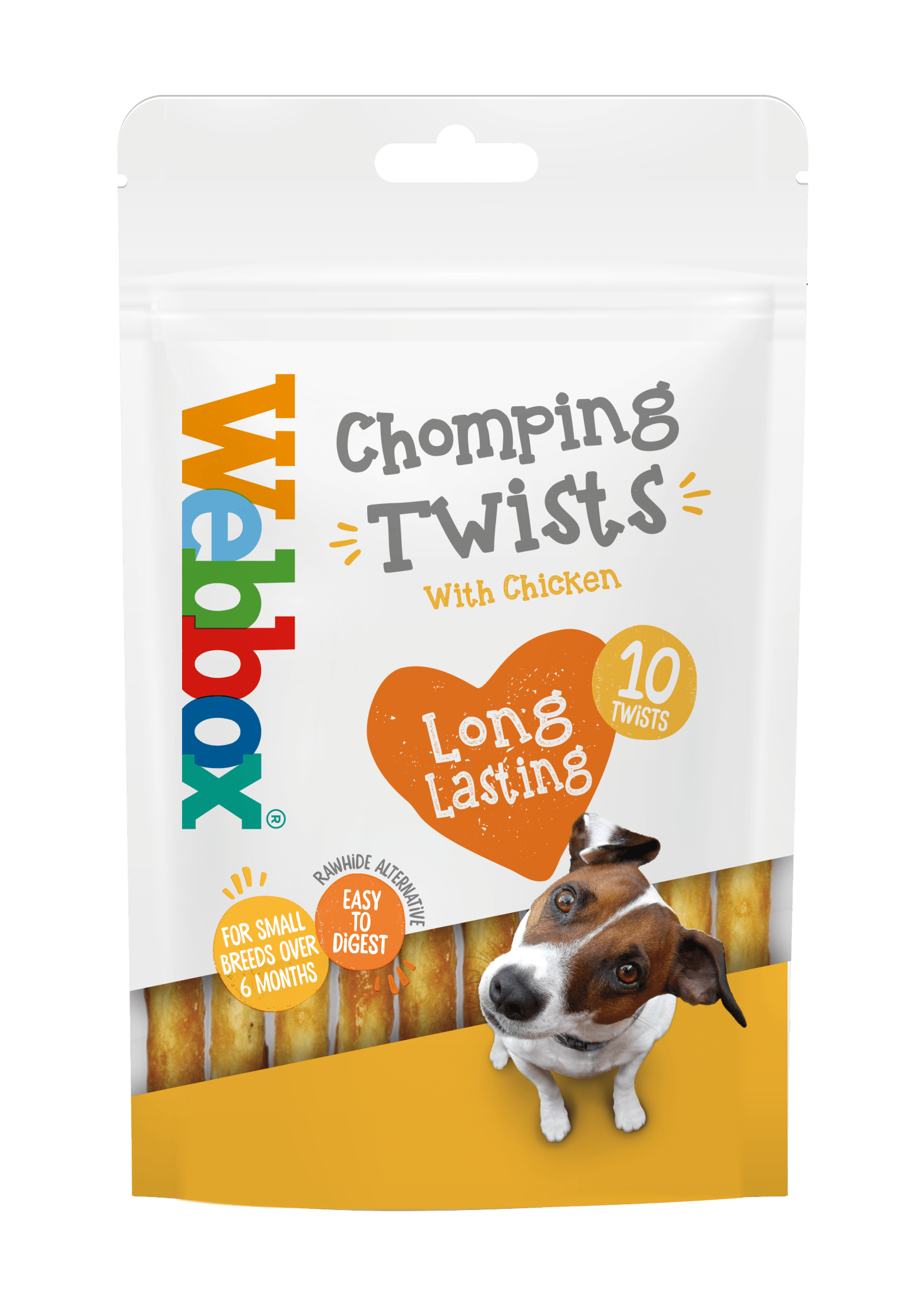 Webbox Twist Sticks Rawhide Alternative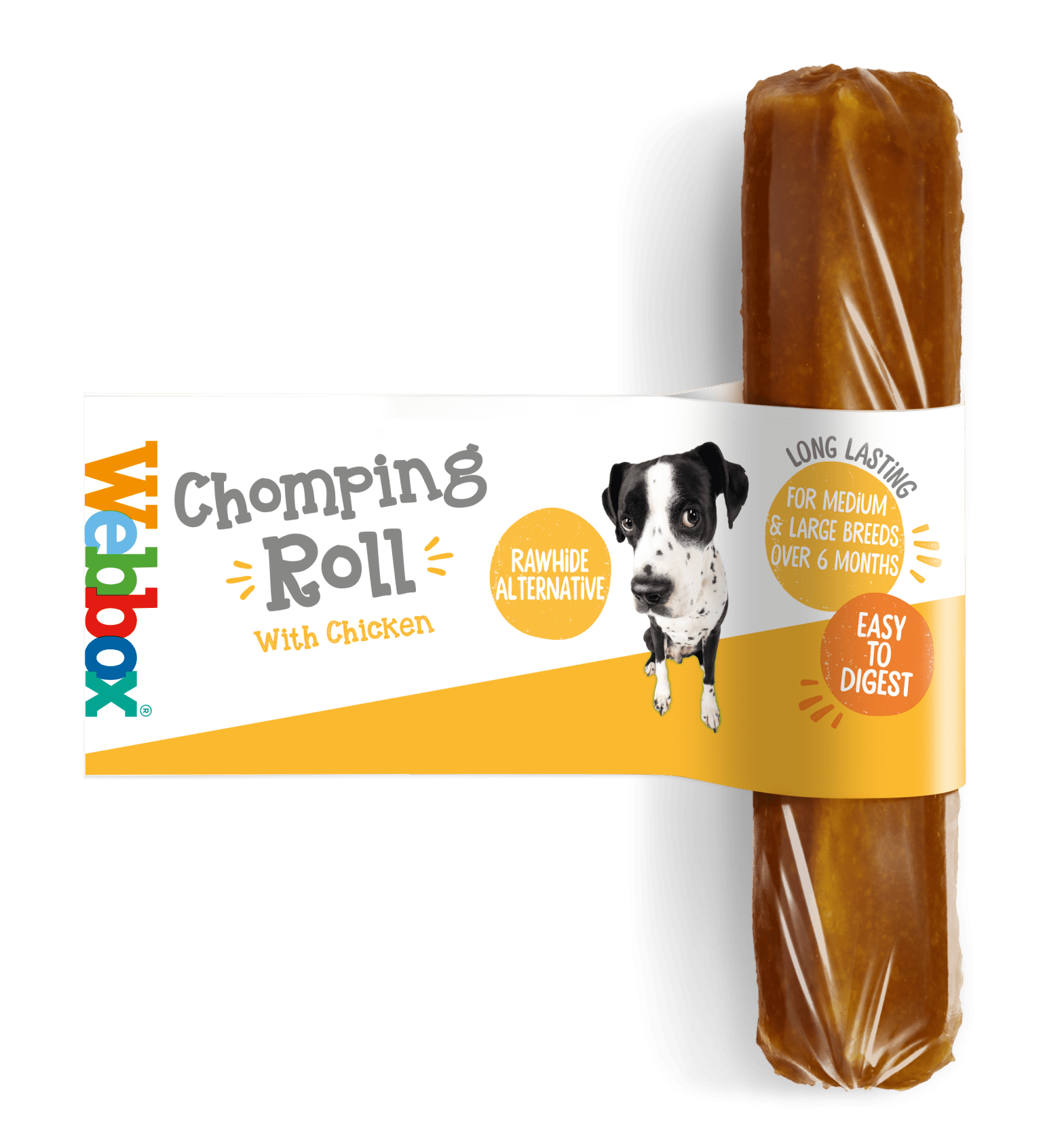 Webbox Chomping Roll Large Rawhide Alternative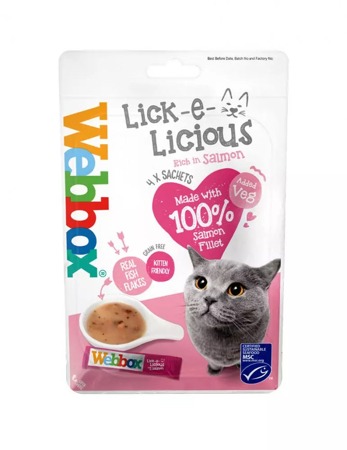 Webbox Lick-e-Licious Salmon Cat Treats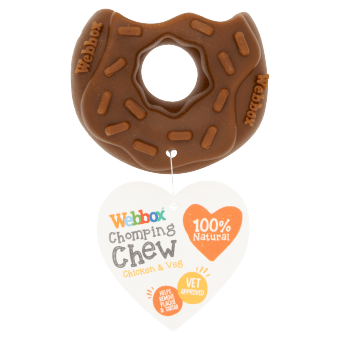 Webbox Chomping Chew Chicken & Veg Doughnut
Get the latest tips 'n' advice
Want to find out interesting facts and get helpful tips?
Need help choosing the right food?
Try our Pet Food Finder.