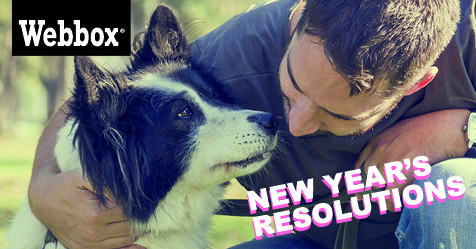 With every New Year comes a new resolution, so why not make one that will benefit your pets as well? We've picked some New Year's resolutions for you to make that will benefit your four-legged friend's health and keep their tails wagging.
Get more active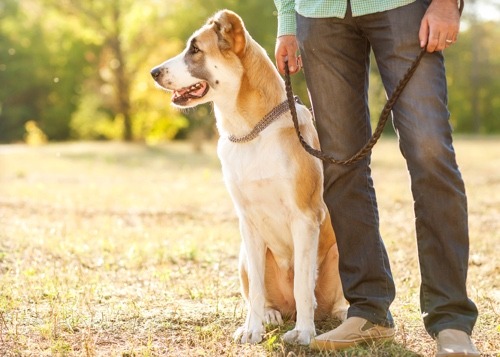 Getting more active is a resolution we all fall guilty of making and not sticking to. Instead of forcing yourself to go to an over-crowded, sweaty gym why not take your doggy on more walks? You could even take them for a jog or a run. There's thousands of parks and beaches across the country, so your walks, jogs and runs don't have to be boring.
Measure their food correctly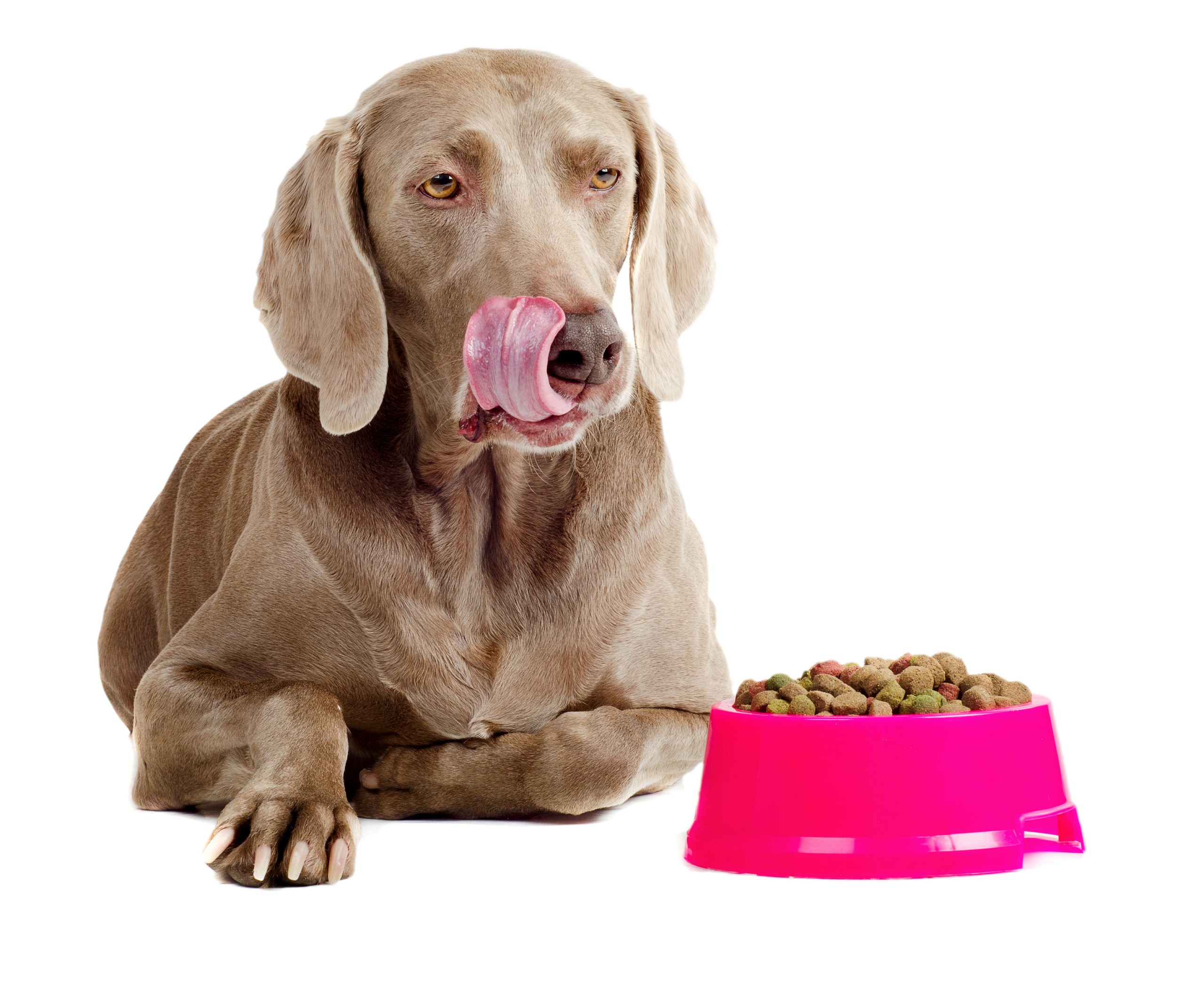 Instead of just freely pouring your pets food into their bowl, try to measure out your pets food out every meal time. If you overfeed your pet they can become overweight, leading to further health problems, which is not what you want for your furry friend.
Vet Visits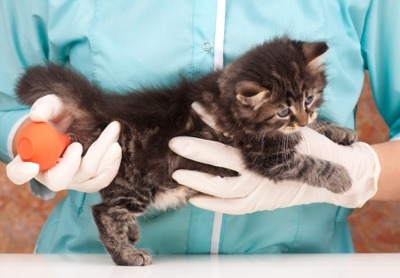 Taking regular trips to the vet is very important for your cats and dogs. People often think our fur-babies only need to visit the vet when they're really sick, but they do actually need annual check-ups just as much as humans do. Regular trips to the vets will ensure your pets are kept healthy and happy all the time.
Get grooming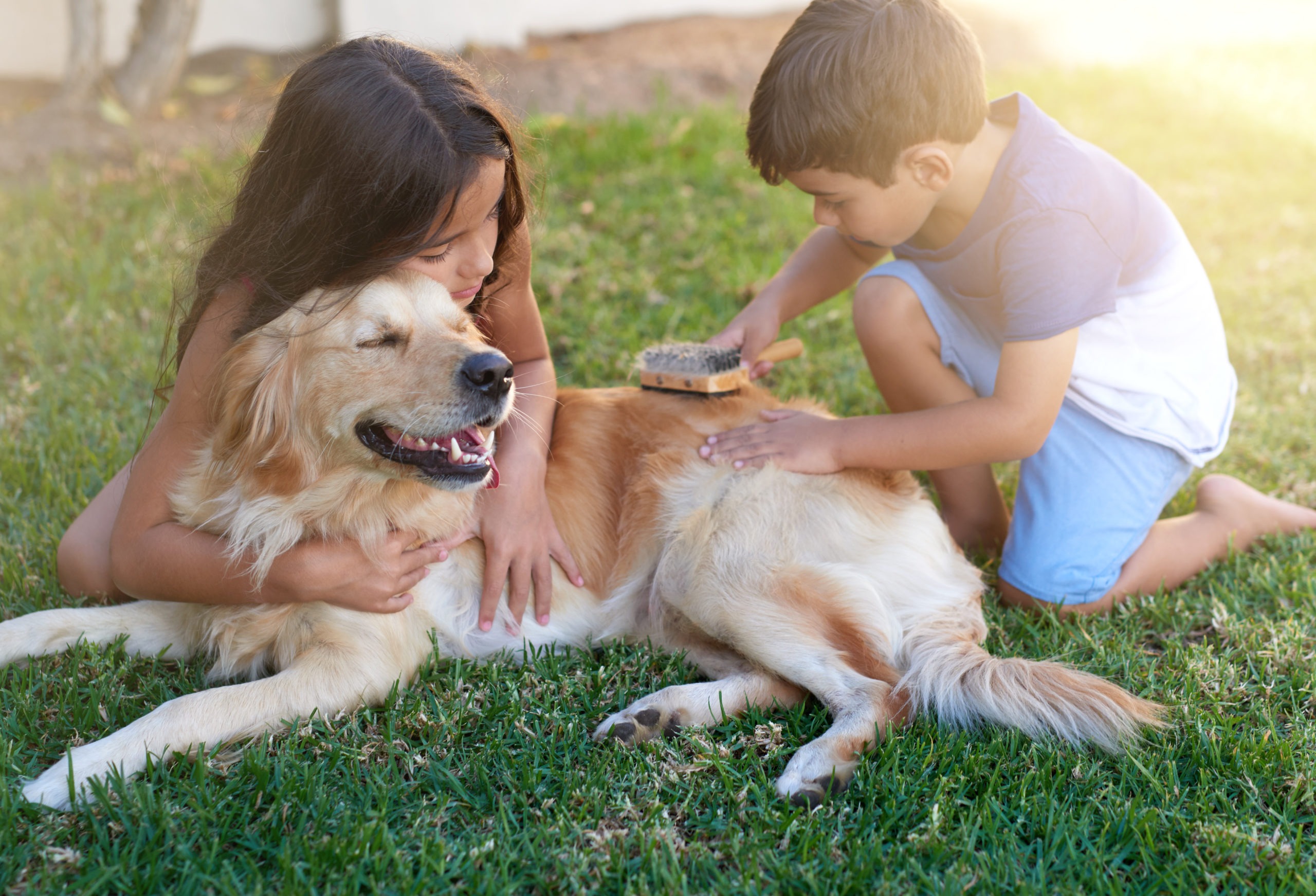 Grooming is a necessity, especially for long-haired pets, as their long hair can get knotted which can be painful to brush out. Brushing your long-haired pussycats and pooches will also help to distribute oils along their fur, keeping their coat nice and shiny. Plus, they will love all the attention from their grooming session.
Are you going to make any of these your New Year's resolutions? Or have you got any other resolutions you're going to make to for your pets? Let us know on our Facebook and Twitter pages.
Here's to a purrfect 2018!
Team Webbox

Shop for Dogs
Personalise your search:
Shop for Cats
Personalise your search: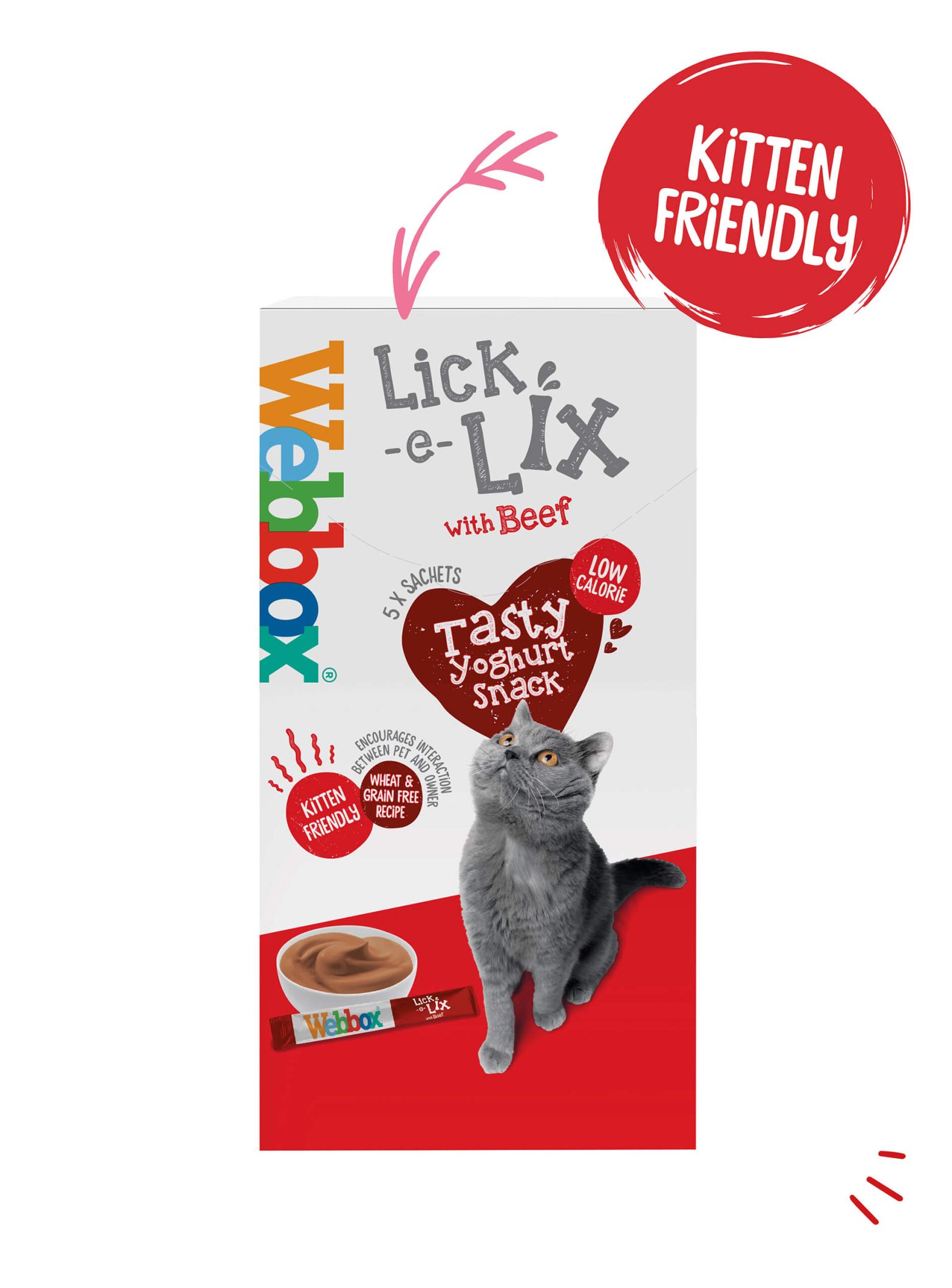 Webbox Lick-e-Lix with Beef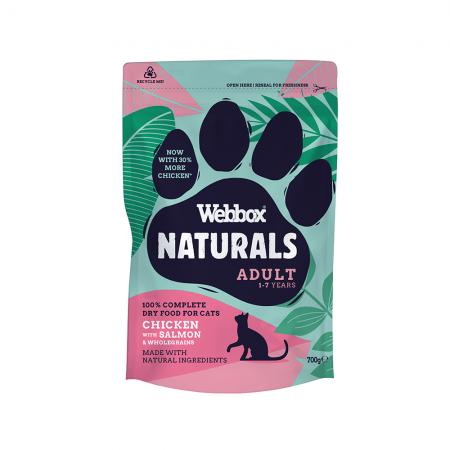 Webbox Naturals Adult Cat with Chicken and Salmon Dry Food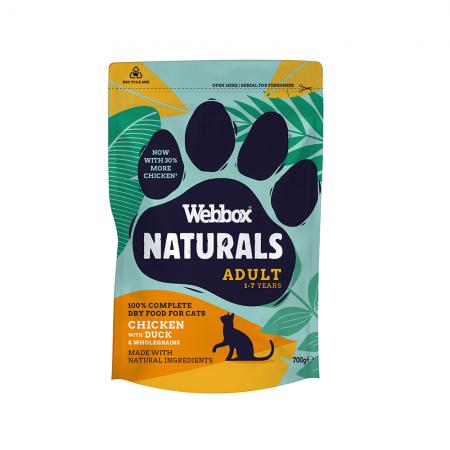 Webbox Naturals Dry Adult Cat with Chicken and Duck Dry Food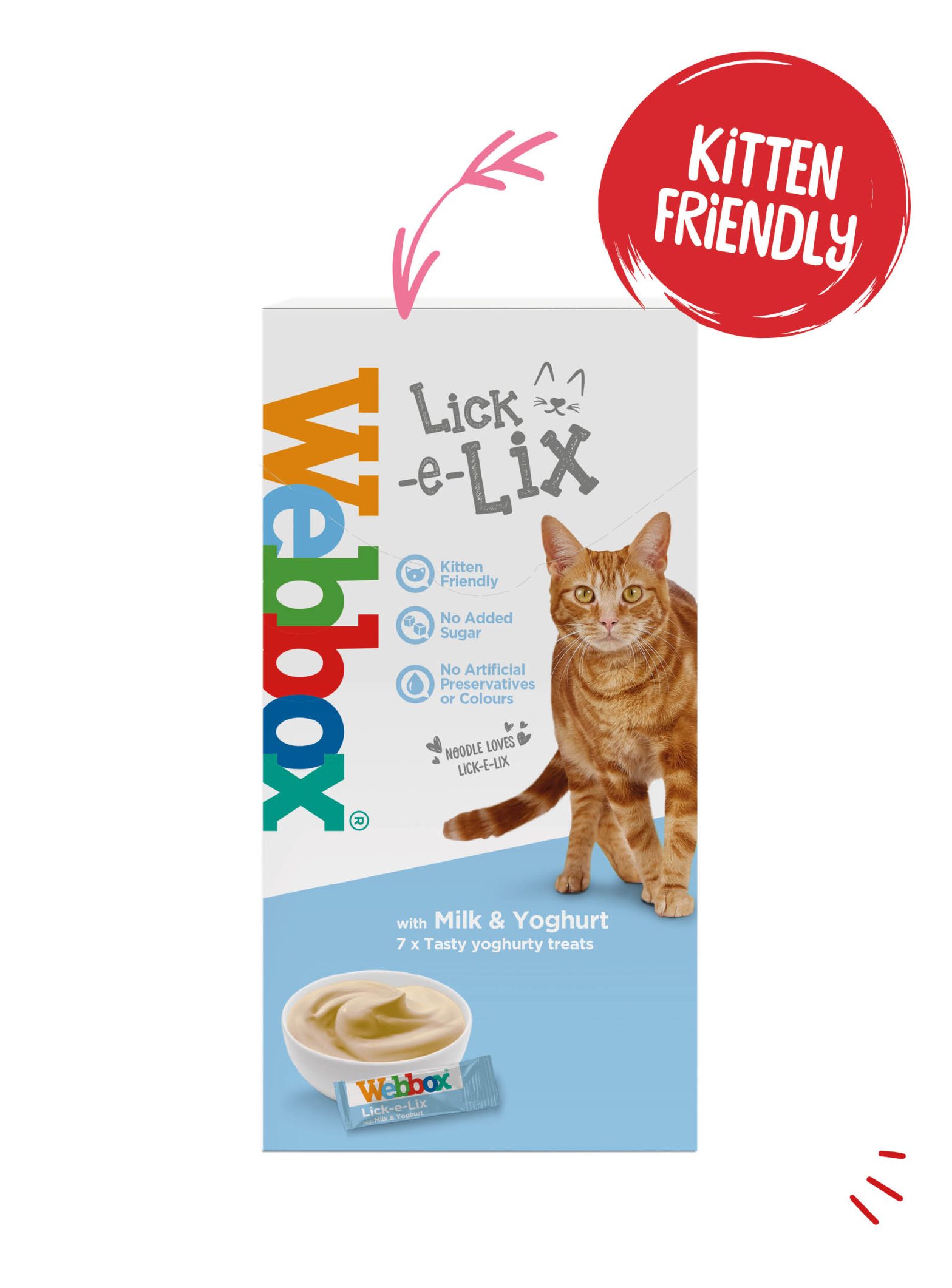 Webbox Lick-e-Lix with Milk & Yoghurt Cat Treats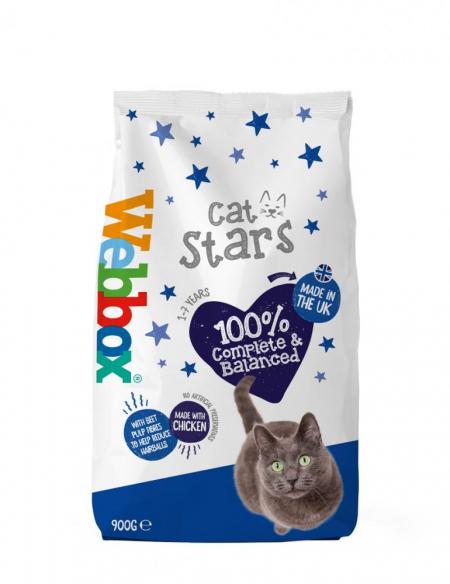 Webbox Cat Stars Chicken Dry Cat Food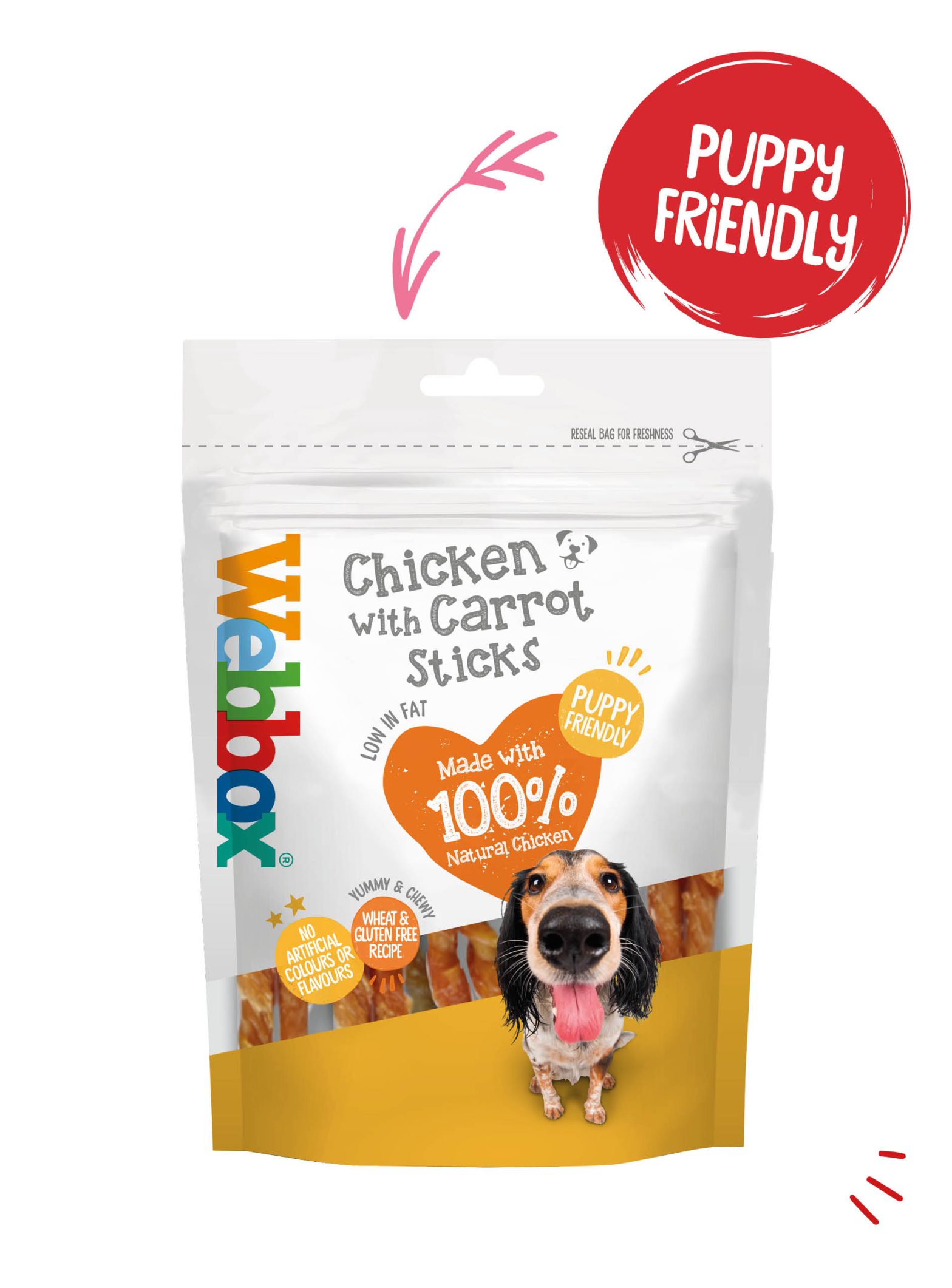 Webbox Chewy Chicken with Carrot Sticks Dog Treats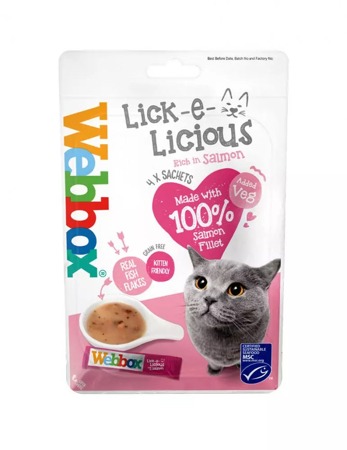 Webbox Lick-e-Licious Salmon Cat Treats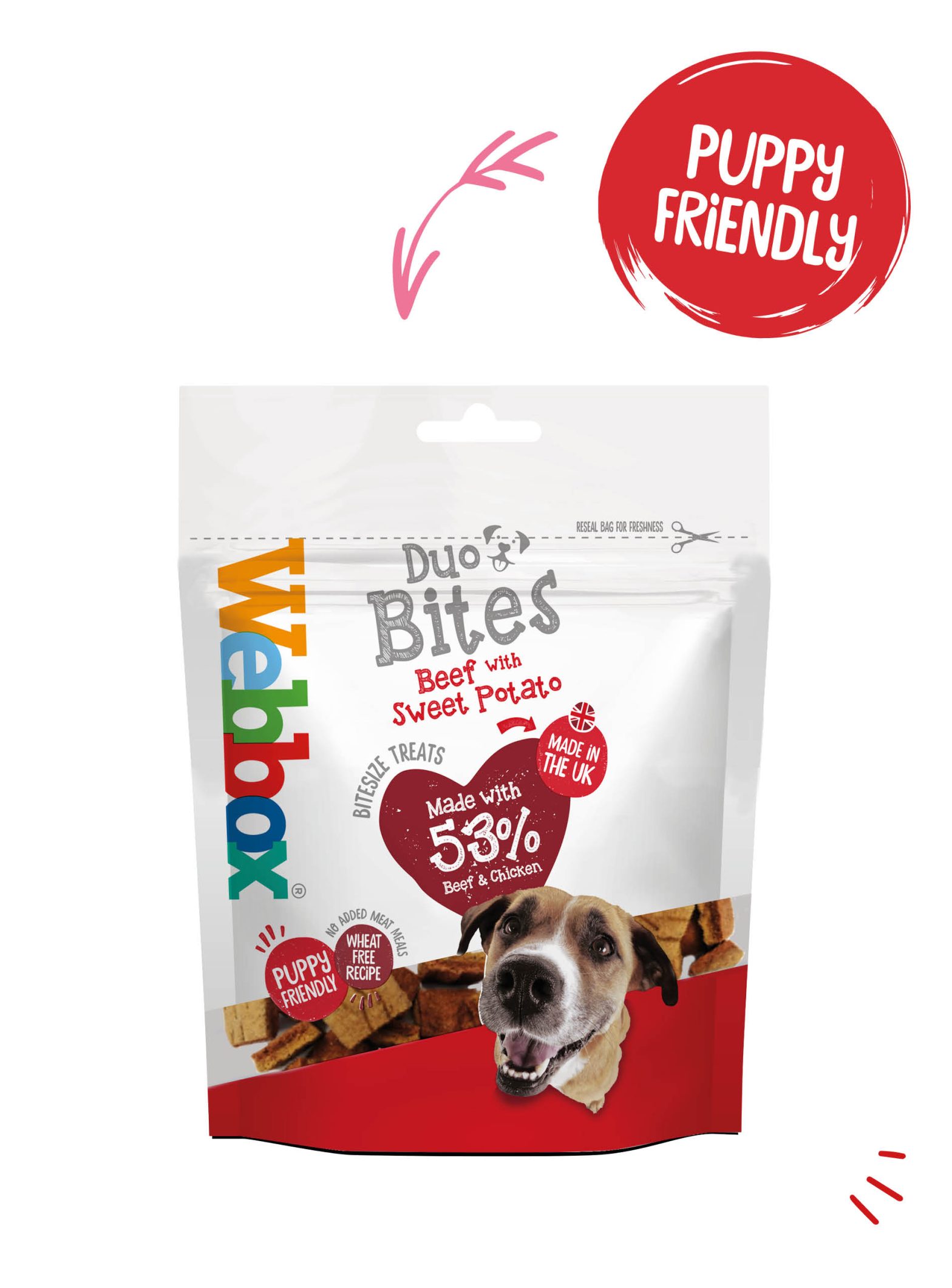 Webbox Duo Bites Beef with Sweet Potato Dog Treats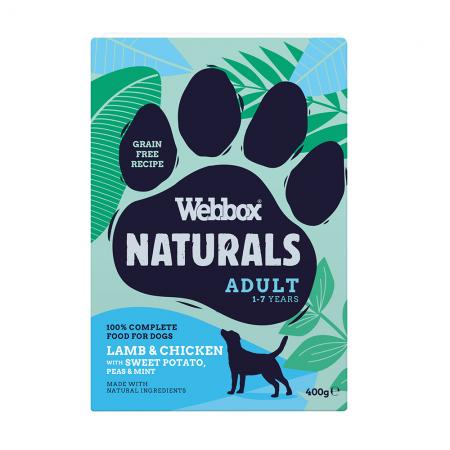 Webbox Naturals Adult Lamb and Chicken with Sweet Potato, Peas and Mint Wet Dog Food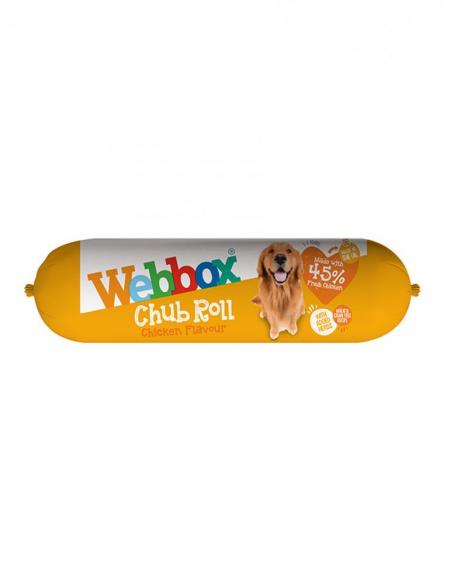 Webbox Chicken Chub Roll – Wet Dog Food
Get the latest tips 'n' advice
Want to find out interesting facts and get helpful tips?
Need help choosing the right food?
Try our Pet Food Finder.