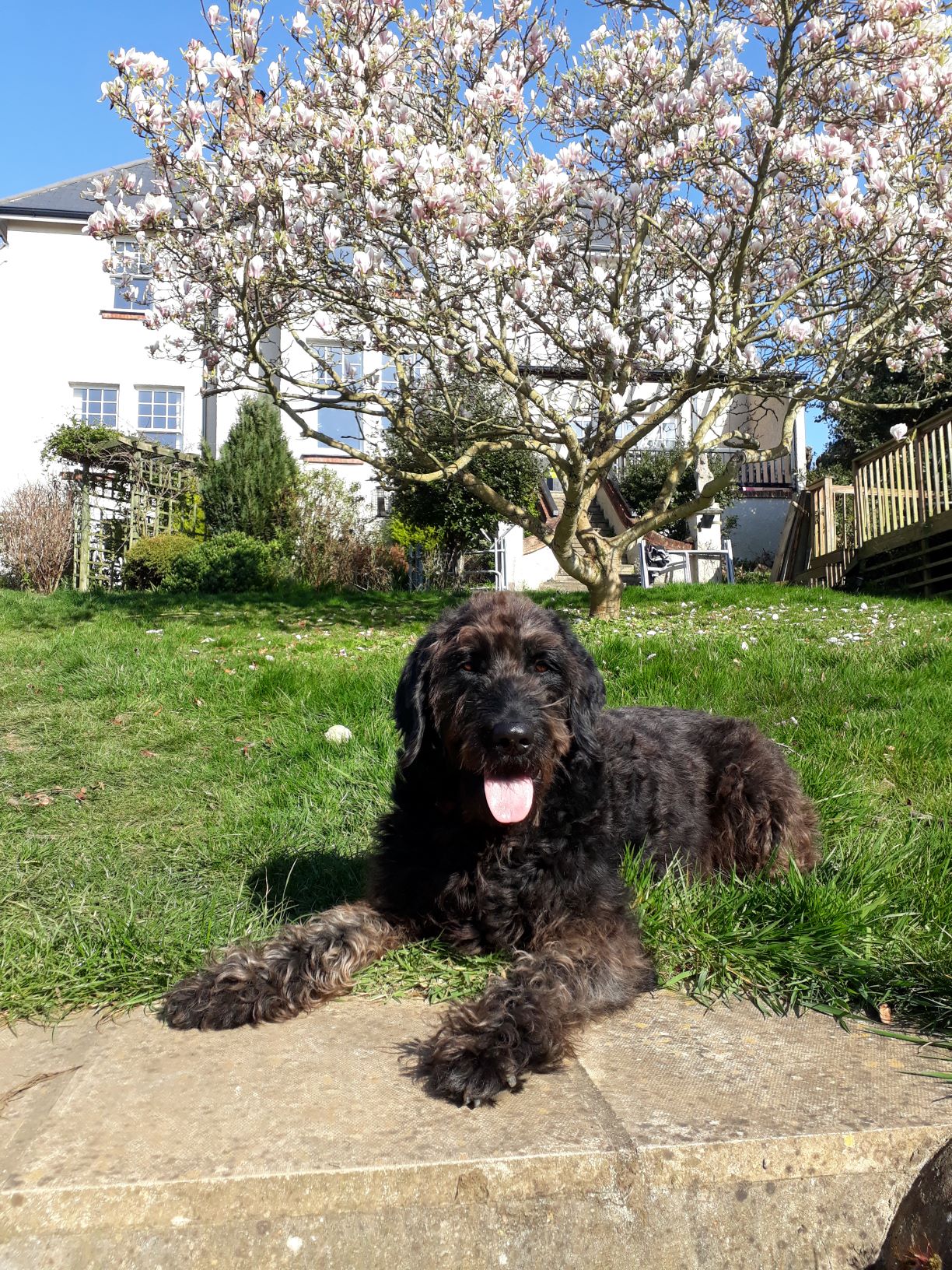 At Webbox, we understand that pets aren't just friends, they're a huge part of the family. Some pets, though, go above and beyond for their owners. We're delighted to name Poppy the dog the Webbox Pet of the Month for June as she is quite remarkable when it comes to keeping her family safe.
We sat down with pet parent, Emily, to talk all things Poppy. Read the full blog to find out all about her daily routine and the amazing things she does.
How old is Poppy and when did she first join your family?
Poppy is five years old and she first joined our family when she was a puppy, at just eight weeks old. She settled in with us really quickly and all of our friends and family instantly fell in love with her.
What breed is Poppy?
Poppy is a Labradoodle; her mother was a Labrador and her father was a standard Poodle. After doing a bit of research, we decided this was the best breed for our family as my nephew suffers quite badly with allergies. Labradoodles are known not to shed as much as other dogs so getting Poppy seemed like a sensible choice. Labradoodles are also known to be a bit silly and we wanted a dog with lots of personality!
What does a typical day look like for Poppy?
Poppy's day really depends on what we're doing. During the week, she gets up with us and my husband, John, takes her for a walk around our local park. She then comes home and we all have breakfast; Poppy loves her own food but that doesn't stop her from using her puppy-dog eyes for a mouthful of our toast. She then often likes to try and hide people's shoes so we have to rush around the house looking for them before leaving for school or work. Before I leave for the day, I always take her out into the garden to let out our pet ducks. This is usually followed by a quick game of fetch!
Whilst we are out of the house, Poppy spends the day having a leisurely snooze or following my mum around the house or garden. She is always delighted when we get home every evening and usually goes out into the back garden to play with my daughter, Lilly. They either jump on the trampoline or run around together being silly. Poppy then goes out for her second walk of the day, before returning home for dinner.
In the evening, Poppy enjoys relaxing with the family and loves nothing more than a cuddle on the sofa. She always has to be comfortable and is well known for pinching as many blankets and cushions from the sofa as possible. She used to sleep in a crate in our bedroom at night, but one evening she jumped on our bed and refused to budge. My husband gave in and has slept in our bed and pinched my covers every night since then.
What is Poppy's favourite food and favourite toy?
Poppy generally loves most food, but her all-time favourite is toast. Her mother's name was Toast and once we'd adopted Poppy, we quickly understood why! Sometimes in the mornings, when we're playing fetch at the bottom of the garden, she will suddenly drop everything and run into the house because she knows that someone's toast has just popped up out of the toaster. She really can't get enough but we make sure we limit her intake so it's just an occasional treat.
Poppy doesn't really have a favourite toy. She likes to play with or carry around different things at different times. However, her favourite game is fetch. She likes to play in a very specific way; I have to stand at the bottom of the steps at the end of our garden and she will see how many different angles and ways she can bounce the ball down the steps.
We understand that Poppy is a bit of a hero, can you tell us more about this?
A few months ago, I was feeling unwell and fell asleep on the sofa one evening. I am a type 1 diabetic and can usually tell when my sugar levels are dropping too low or getting too high. On this occasion, probably because I was already sick, I didn't notice. A short while later, I woke up to find Poppy nudging me and pacing round in circles. She wouldn't leave me alone, which Poppy has never done before. After a few minutes, I sat up to find out why she was hassling me and I started to feel a little strange. I then checked my blood sugar levels and found that they were very low. If Poppy hadn't woken me up then I dread to think what could have happened!
Poppy is also very protective of Lilly and she worries if she ever feels that Lilly is unsafe. There have been a few occasions where Lilly has gone into another room and started to do something that she shouldn't and Poppy has barked to alert us. As well as this, Poppy has also been really good at letting us know when our epileptic cat has a fit. She even alerted us when our daughter's hamster escaped a few weeks ago! With Poppy around, we always feel safe as a family.
Have you got any funny stories about Poppy?
When Poppy was little, we went out for a couple of hours and left her on her own for the first time. When we got back, we were greeted by a very excited Poppy, who had found a potted plant that my mother had been given the previous day as a birthday present. The whole downstairs of the house was covered in compost and there were trails of it going into every room. It definitely took a lot of cleaning up!
Nowadays, Poppy occasionally gets scared by certain noises; when this happens she literally reacts like Scooby-Doo and jumps up into our arms, which wouldn't be so bad if she wasn't so large. Oh, and I won't even mention the time that Poppy opened and chewed up one of my husband's rare Star Wars figures!
What is your favourite thing about being a pet parent?
I love the fact that Poppy is always so pleased to see us all and I genuinely believe that she is always looking out for us. She also gives the best cuddles known to man.
What makes Poppy so special to you?
In Poppy's case, it's just her character. She is a complete and utter fluffy goofball, but also has endless patience and is so gentle. The different expressions she has at times are hilarious and she is always trying to squeeze herself onto our laps, which is just impossible.
Poppy loves everyone and likes to be involved in whatever's going on at home; she is such a big part of our family. She is a cheeky girl who loves nothing more than running off with one of Lilly's toys or a sock/shoe in her mouth. We love our Poppy dog, and so does everyone who meets her. We couldn't be happier she's June's Webbox Pet of the Month!
Congratulations Poppy, we hope you enjoy your supply of Webbox tasty treats! Do you think your pet has what it takes to be named a Webbox Pet of the Month? Connect with us on social media today and tell us what makes your dog or cat different from the rest.

Shop for Dogs
Personalise your search:
Shop for Cats
Personalise your search: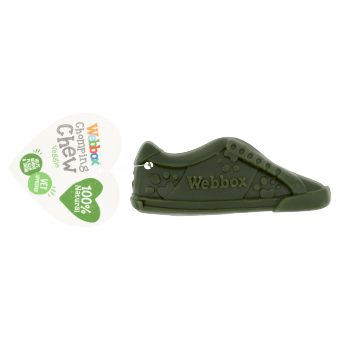 Webbox Chomping Chew Garden Shoe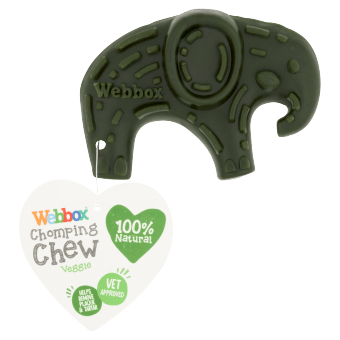 Webbox Chomping Chew Veggie Elephant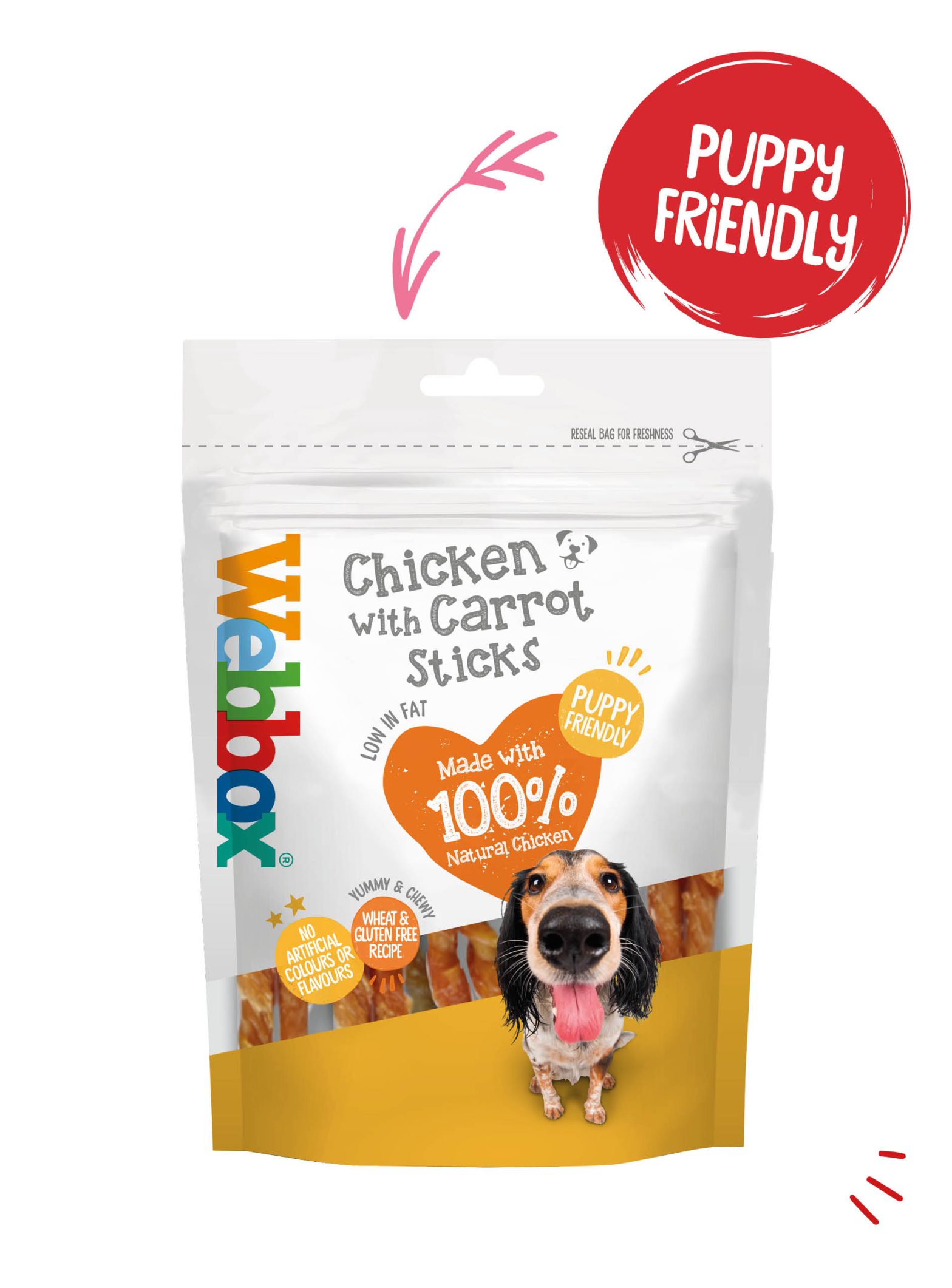 Webbox Chewy Chicken with Carrot Sticks Dog Treats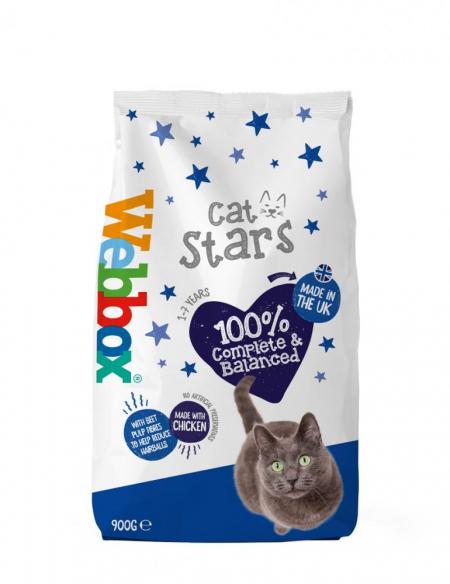 Webbox Cat Stars Chicken Dry Cat Food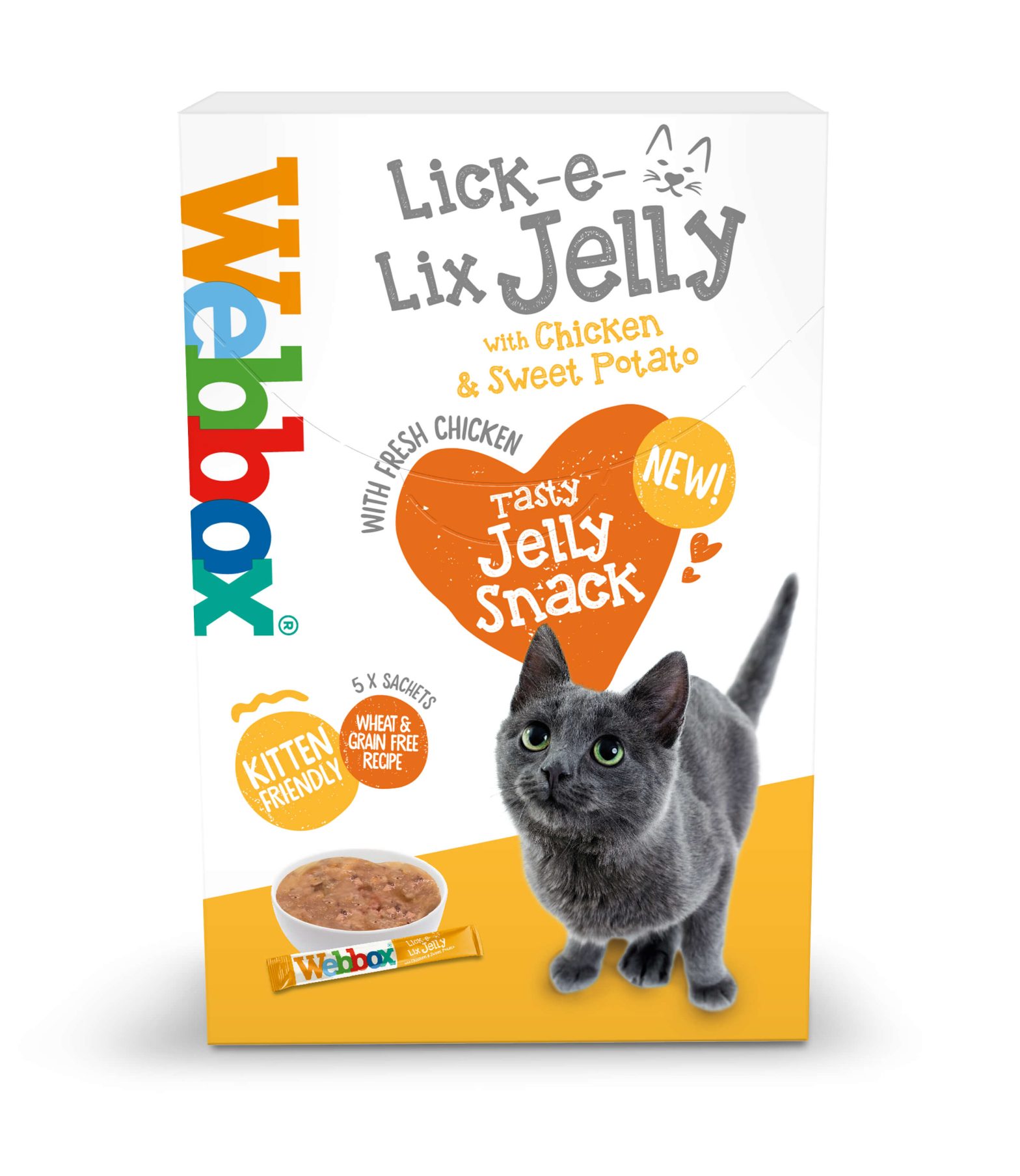 Webbox Lick-e-Lix Jelly, Chicken with Sweet Potato Cat Treats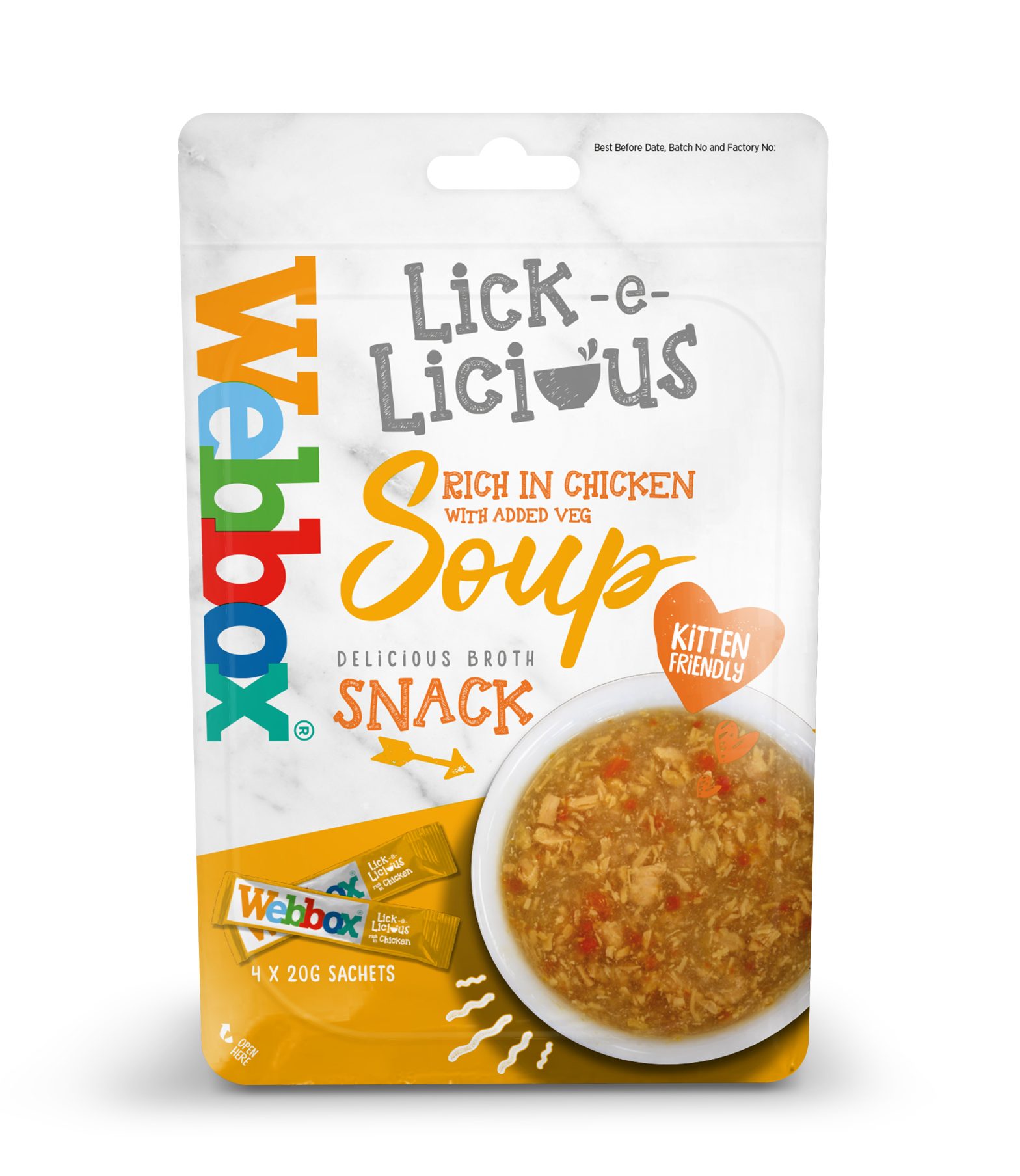 Webbox Lick-e-Licious Chicken Cat Treats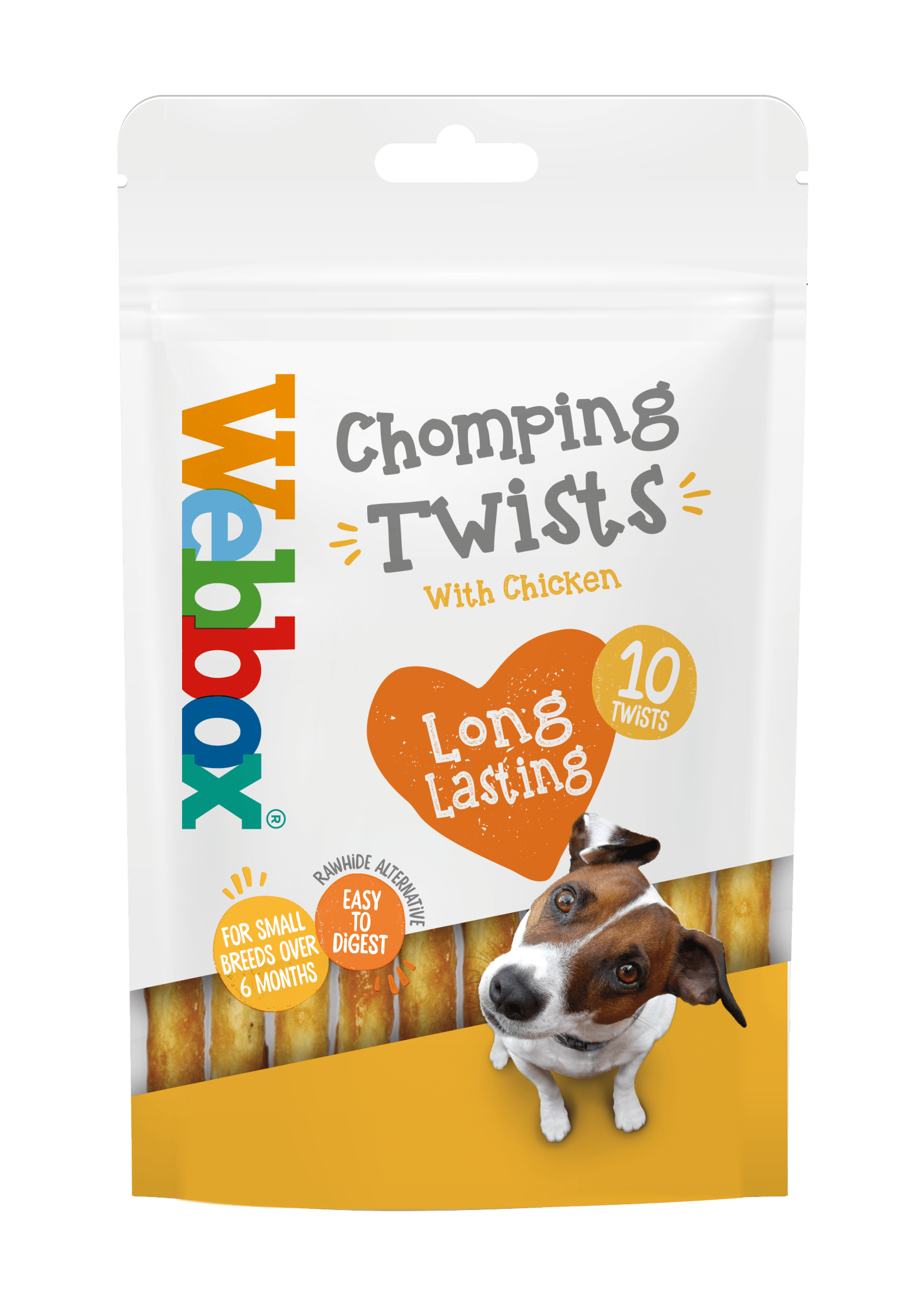 Webbox Twist Sticks Rawhide Alternative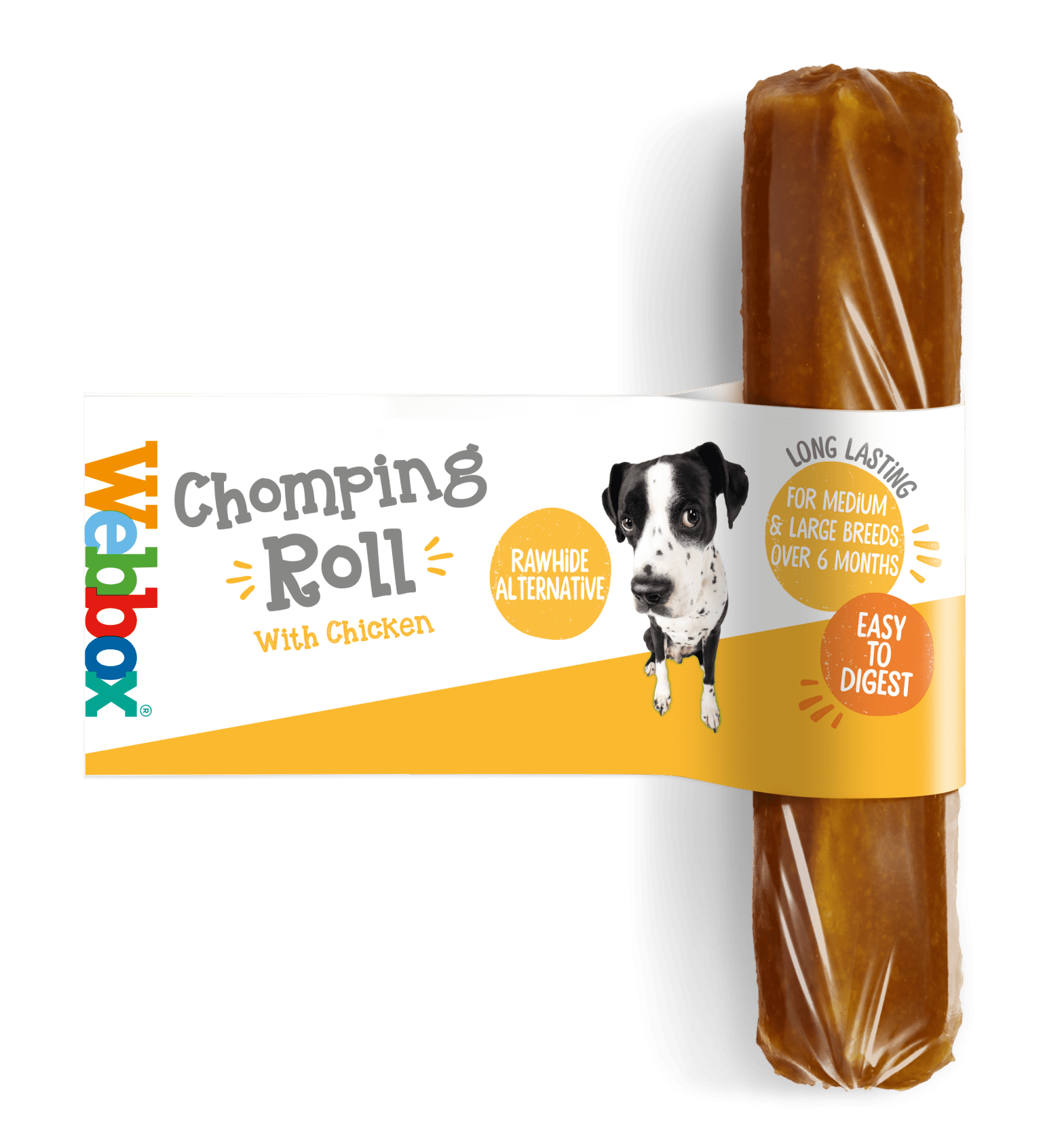 Webbox Chomping Roll Large Rawhide Alternative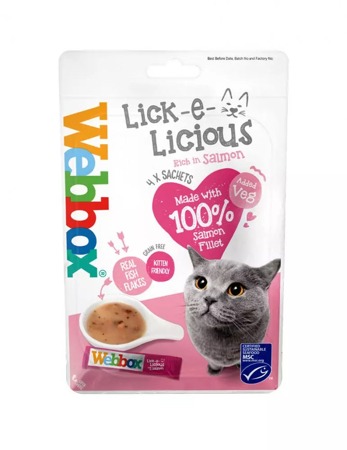 Webbox Lick-e-Licious Salmon Cat Treats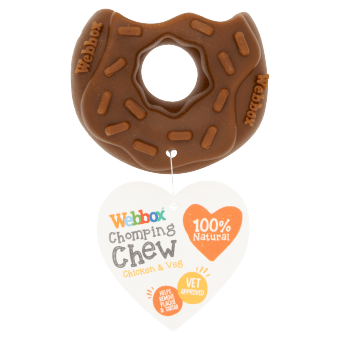 Webbox Chomping Chew Chicken & Veg Doughnut
Get the latest tips 'n' advice
Want to find out interesting facts and get helpful tips?
Need help choosing the right food?
Try our Pet Food Finder.