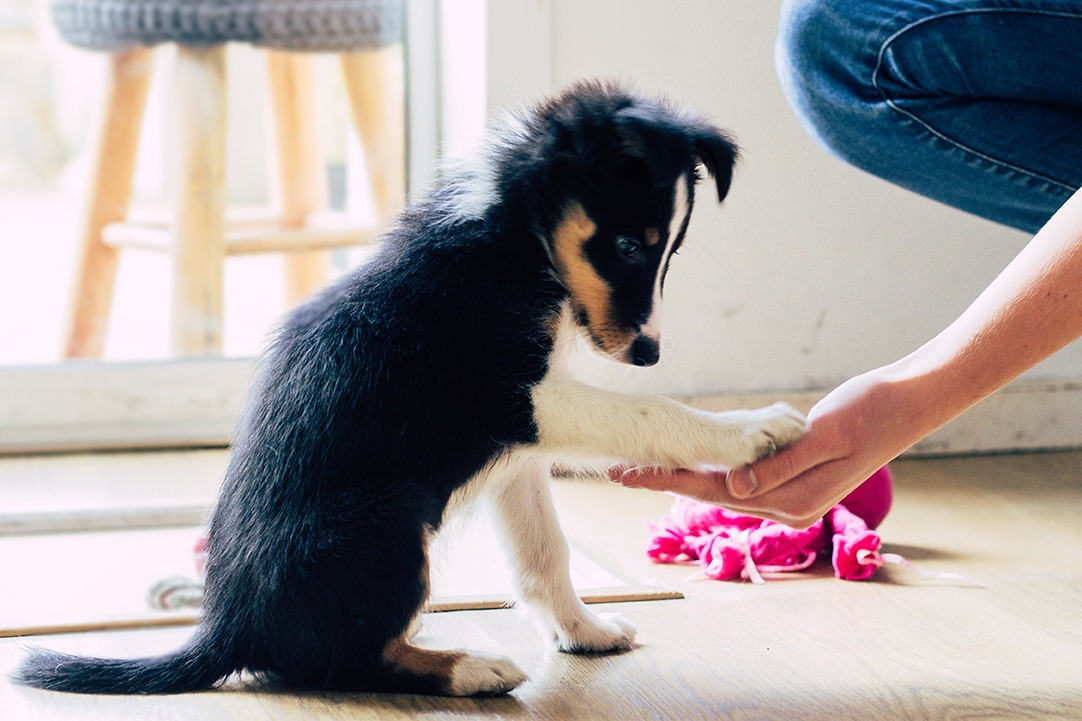 If you're social distancing, you may have concerns about your pet becoming bored and not getting enough exercise, but rest assured, there's plenty of fun to be had indoors and you may even be surprised at how many great memories you make.
Staying at home has some positives; it gives us plenty of time to focus on our four-legged besties and some time to take a step back and relax. At stressful times, as pet parents, we all know the positive affect our pets have on us, but it is crucial that we make sure their everyday lives and routines aren't affected too much.
Does your cat or dog like to play ball? Make it a little more exciting by cutting a small hole into the ball and placing a few of their favourite treats inside. Watch as your furry friend runs and pushes the ball to release the goodies, not only will they be having a great time but it will allow them to burn off any excess energy.
Fetch is also a fun game for staying active and can be enjoyed by both pet and parent. Find a longer area in the home such as the hallway and simply roll the ball down the length to avoid damaging any home items.
Tug of war will help you and your pooch to get some exercise – your arms are sure to be aching a little after! If playing this game, ensure you have a durable toy with no small pieces to avoid choking.
If your dog was in training, staying indoors doesn't necessarily mean you have to stop. Continue your trick training at home, or if you haven't yet started, now is the perfect time to motivate your pooch.
Why not try scent training? Hide your dog's favourite treat somewhere in the house and allow them to sniff it out. Or, if you have a patient dog, teach them not to eat any food until instructed, this is great for family homes to stop dropped food being eaten.
Your dog or cat may not understand the storyline, but they're sure to love the snuggles, sounds and visuals. As a pet parent, even though we cherish time with our furry friends, we know just how stressful times like this can be, so get cosy with some tasty snacks and relax with your favourite movie.
Got any more recommendations? Share them with us on Facebook or Instagram.

Shop for Dogs
Personalise your search:
Shop for Cats
Personalise your search: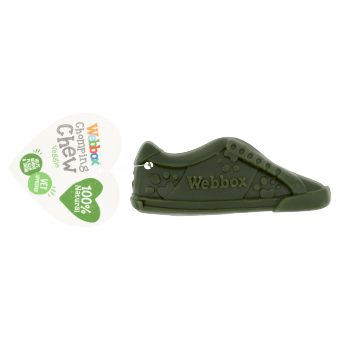 Webbox Chomping Chew Garden Shoe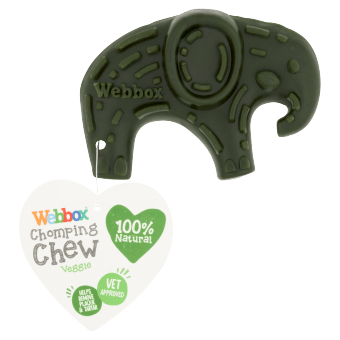 Webbox Chomping Chew Veggie Elephant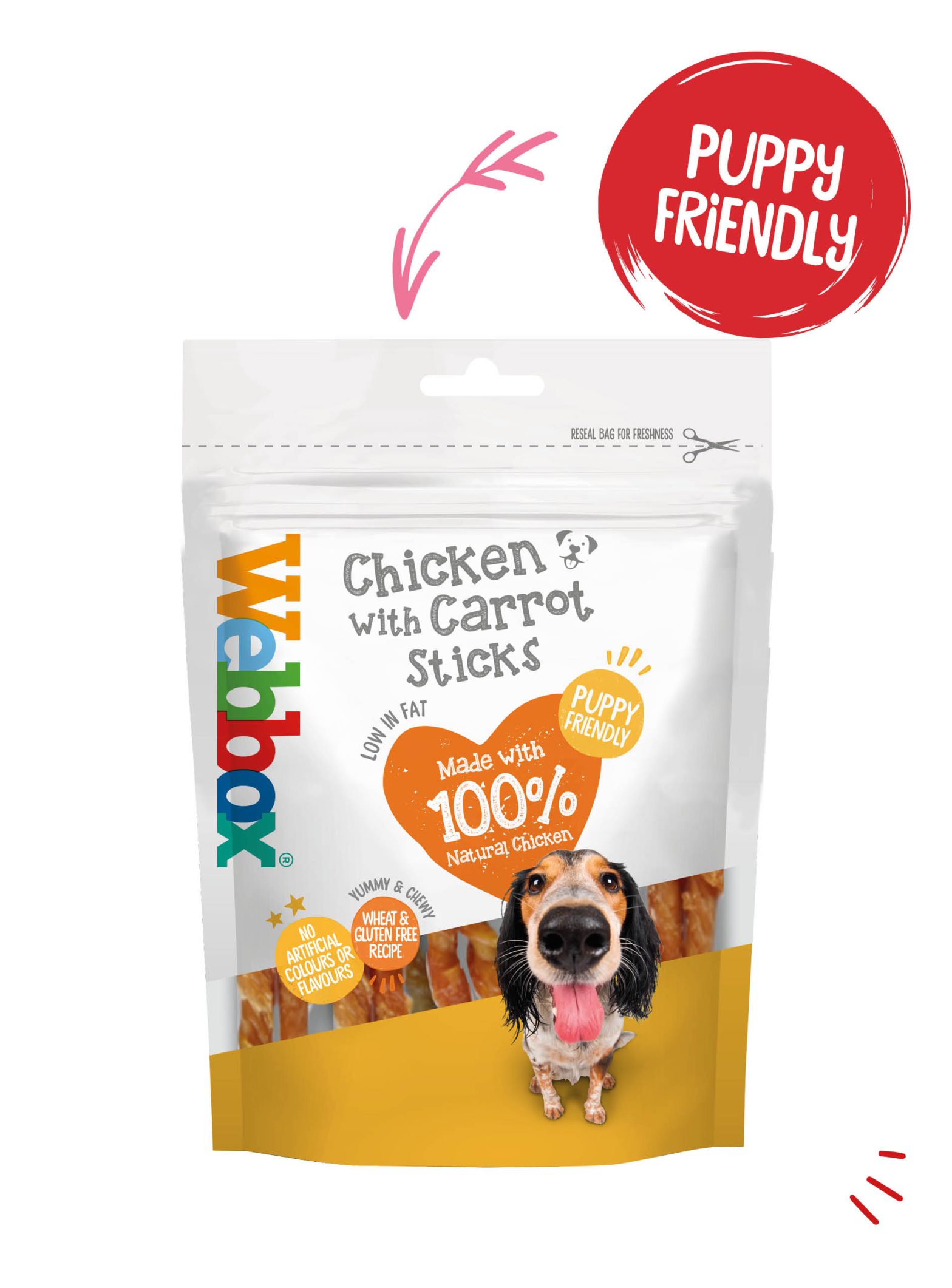 Webbox Chewy Chicken with Carrot Sticks Dog Treats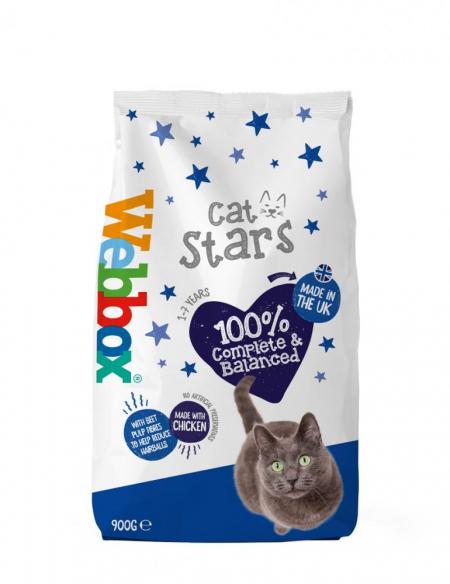 Webbox Cat Stars Chicken Dry Cat Food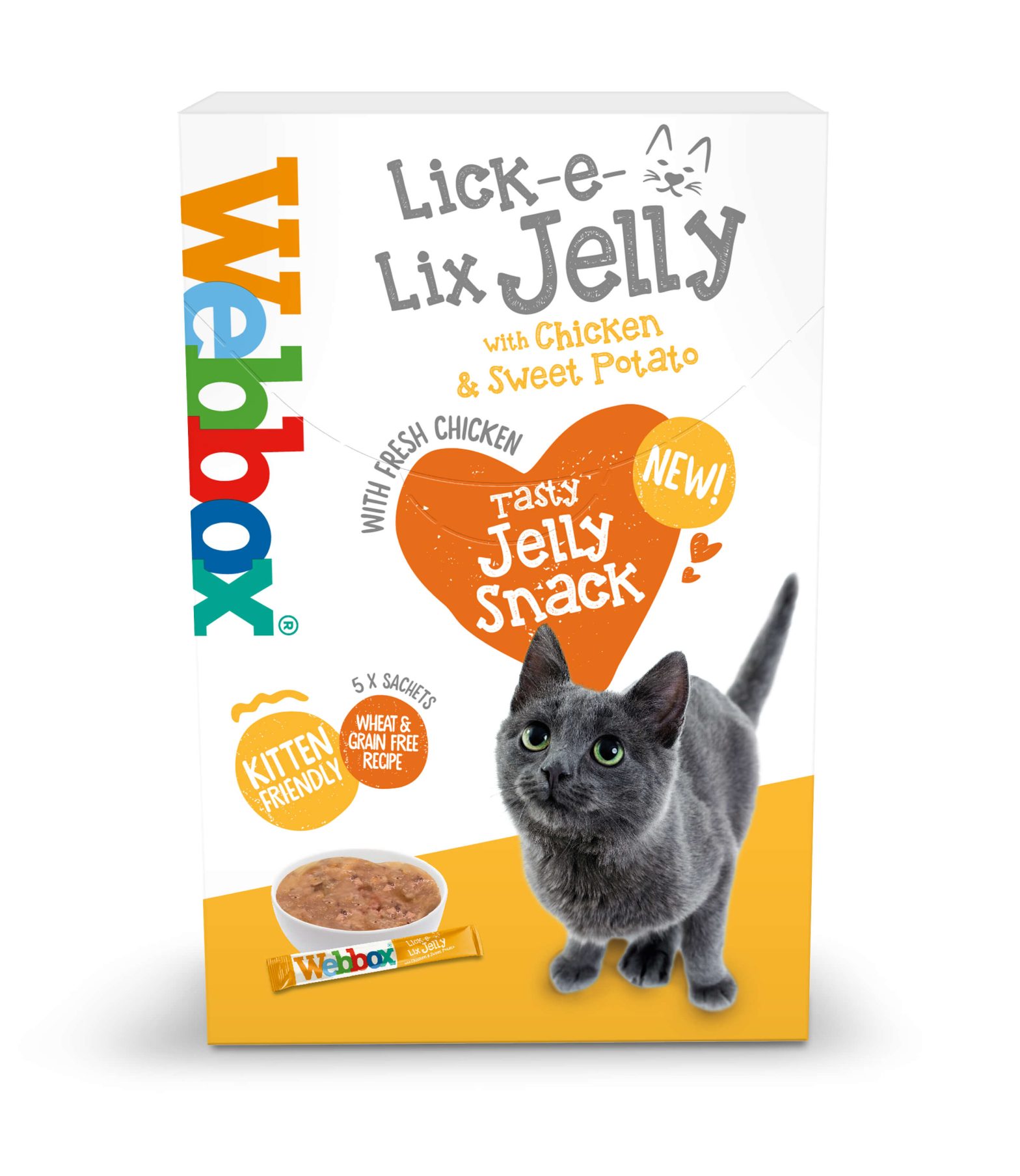 Webbox Lick-e-Lix Jelly, Chicken with Sweet Potato Cat Treats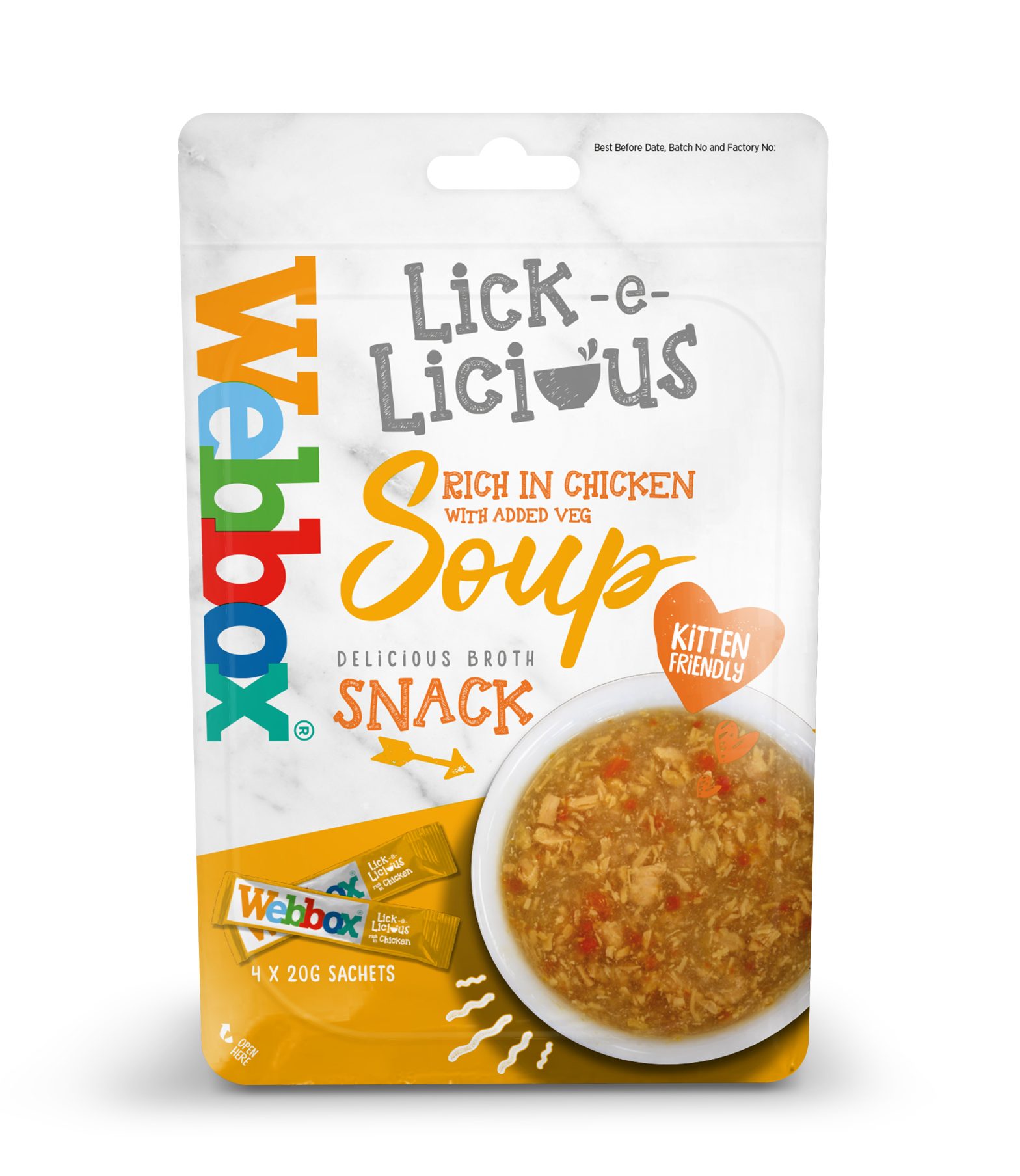 Webbox Lick-e-Licious Chicken Cat Treats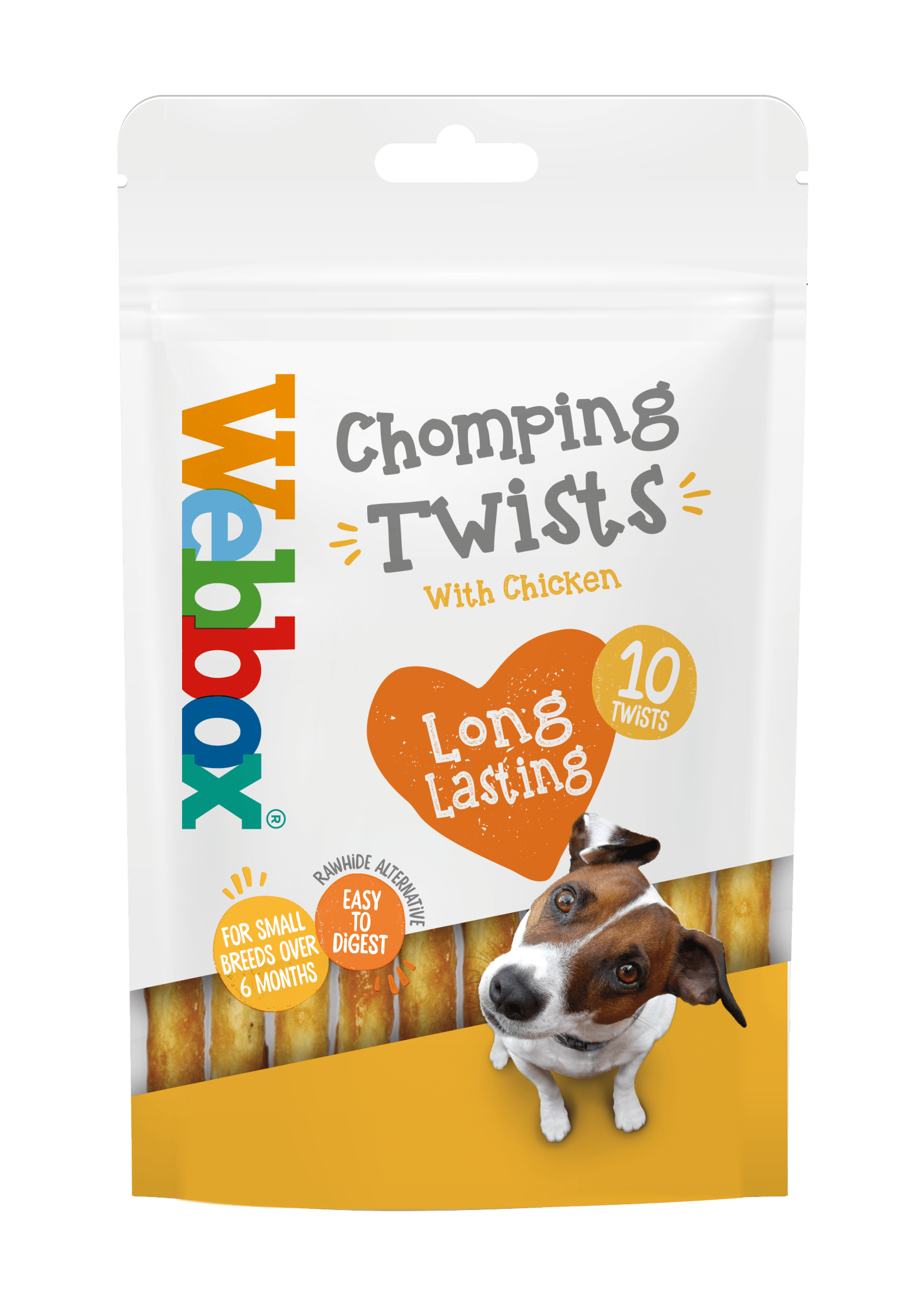 Webbox Twist Sticks Rawhide Alternative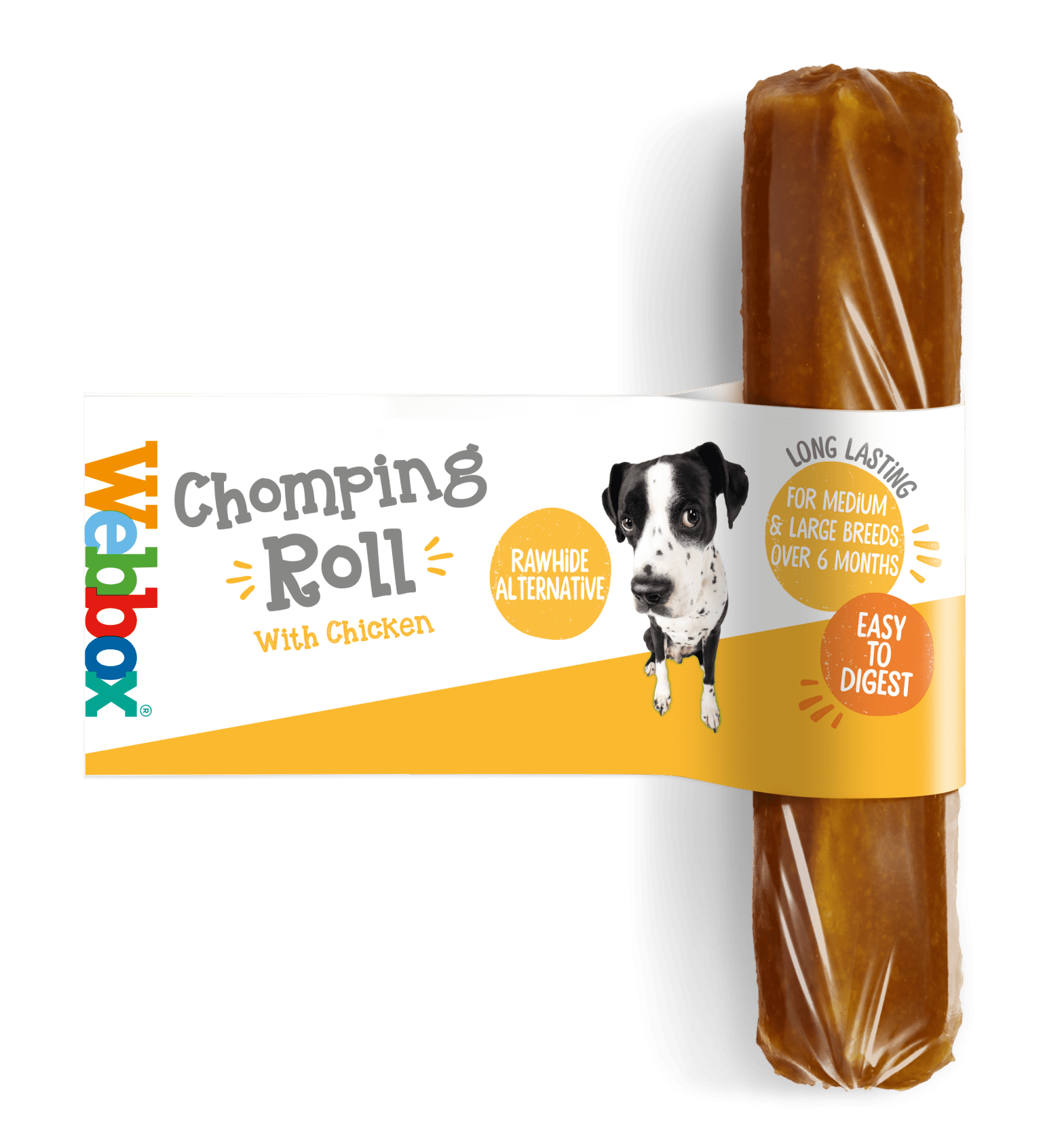 Webbox Chomping Roll Large Rawhide Alternative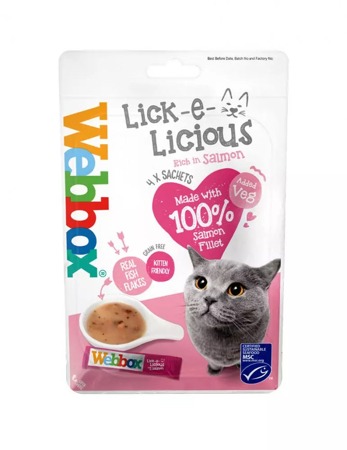 Webbox Lick-e-Licious Salmon Cat Treats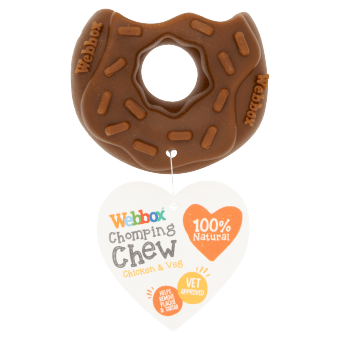 Webbox Chomping Chew Chicken & Veg Doughnut
Get the latest tips 'n' advice
Want to find out interesting facts and get helpful tips?
Need help choosing the right food?
Try our Pet Food Finder.