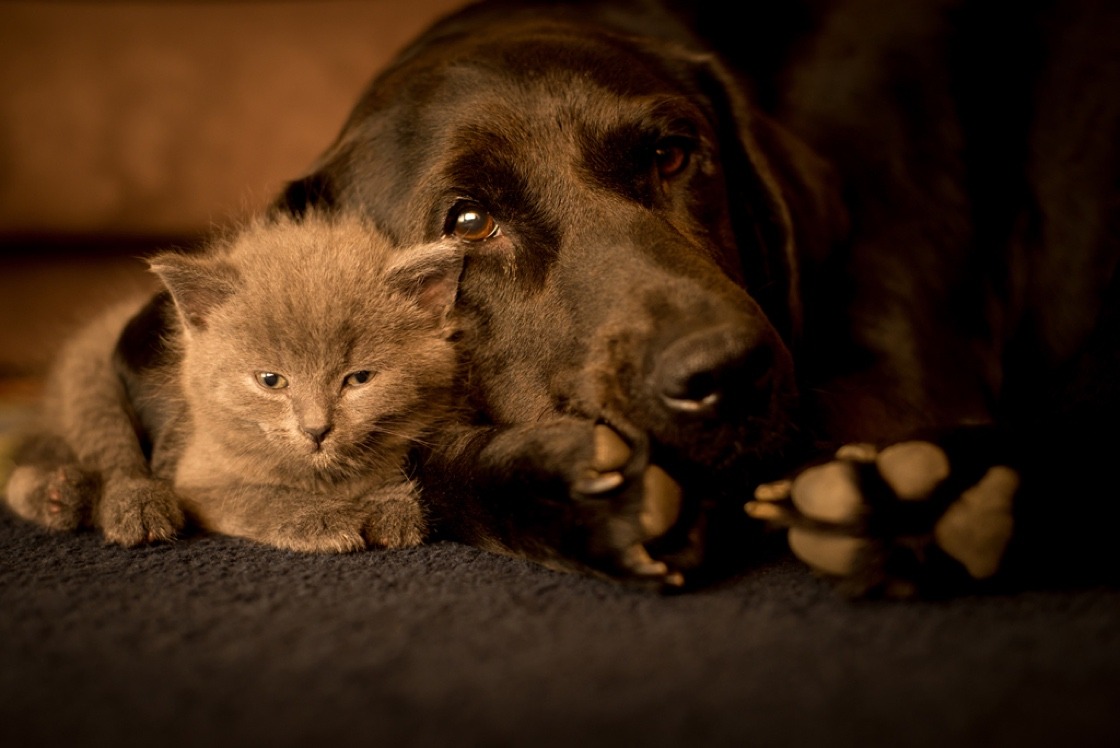 With Bonfire Night fast approaching, you want to make sure that your pets are safe and sound during this loud celebration. Animals can become very distressed throughout this period, so it is important to make sure that your home provides a happy and relaxing environment.
Some signs of distress include pacing, panting, trying to run away or escape and soiling the house. To ensure that this Bonfire Night is as enjoyable as possible here at Webbox we've pulled together some top tips for you and your pets:
1. Think ahead
Before the night, you may want to consider getting some extras that will help your pet stay calm. An audio track of firework noise can be used to ensure they get used to the sounds. Pheromone diffusers can also help with mild cases. These are plug-ins that release pheromones to help them feel secure – these will need to be plugged in Bonfire Night. If you do go down this route, it may be worth consulting with your vet for more details.
2. Create a safe haven
Animals always have a safe place of tranquil and comfort so it may be worth creating a den. You could fill a corner with soothing lights and smells, along with their bed, toys and water. Your pet will find reassurance with the familiar surroundings that is removed from the bold sights and sounds of fireworks.
The splashes of colour can be appealing to our eyes but it is important to close all curtains and windows. This provides that extra layer of protection that your pets need.
Let's not forget the big bangs! Turn the volume up on the television or radio to cover up any loud noises that will create distress.
3. Don't overdo it with extra attention
It can be hard to ignore your animals when they are in a time of need, but it is essential that you avoid giving any extra attention. This is because it will make things worse in the long run as they will think it is normal to behave like this. By leaving them alone, they will find their own coping mechanisms and discover what is best for them, or simply grow out of it.
You must remember to stay calm around your pets! Their reaction to the loud surroundings is completely normal and shouting will only make their behaviour worse.
4. Daylight walks
When walking your dog, make sure you take the trip during daylight hours and keep him/her on the lead at all times. If fireworks do happen to go off, your dog may panic and bolt, so you may want to consider getting your pet micro-chipped. It will increase the chances of your pet being traced back to you, just in case they do get lost.
If you have any top tips for helping to keep your pets happy during Bonfire Night and firework season, then please let us know over on Facebook or Twitter!

Shop for Dogs
Personalise your search:
Shop for Cats
Personalise your search: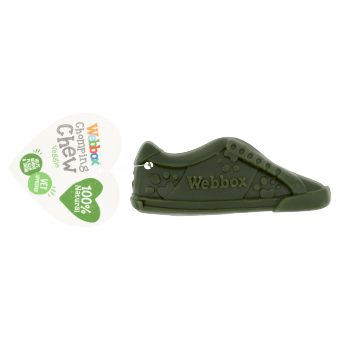 Webbox Chomping Chew Garden Shoe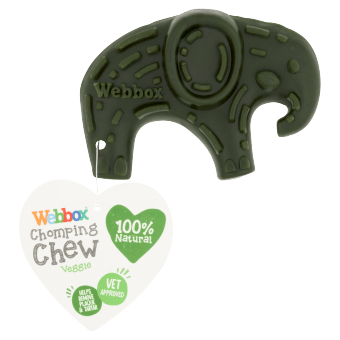 Webbox Chomping Chew Veggie Elephant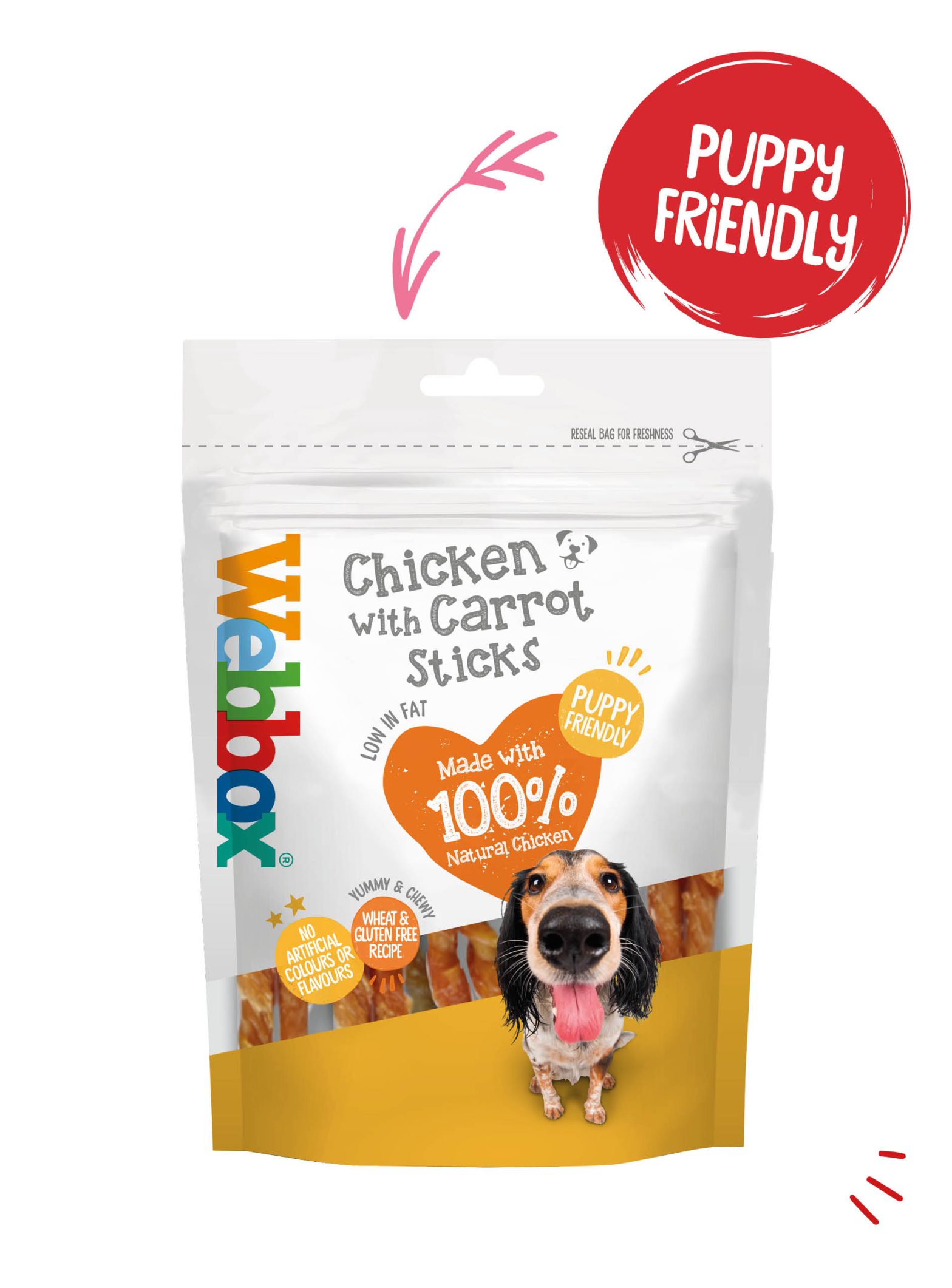 Webbox Chewy Chicken with Carrot Sticks Dog Treats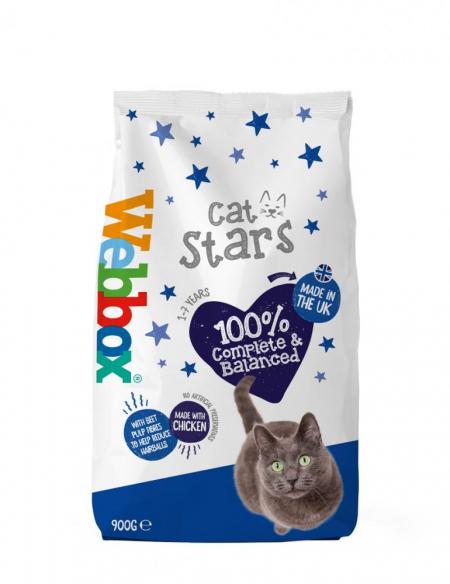 Webbox Cat Stars Chicken Dry Cat Food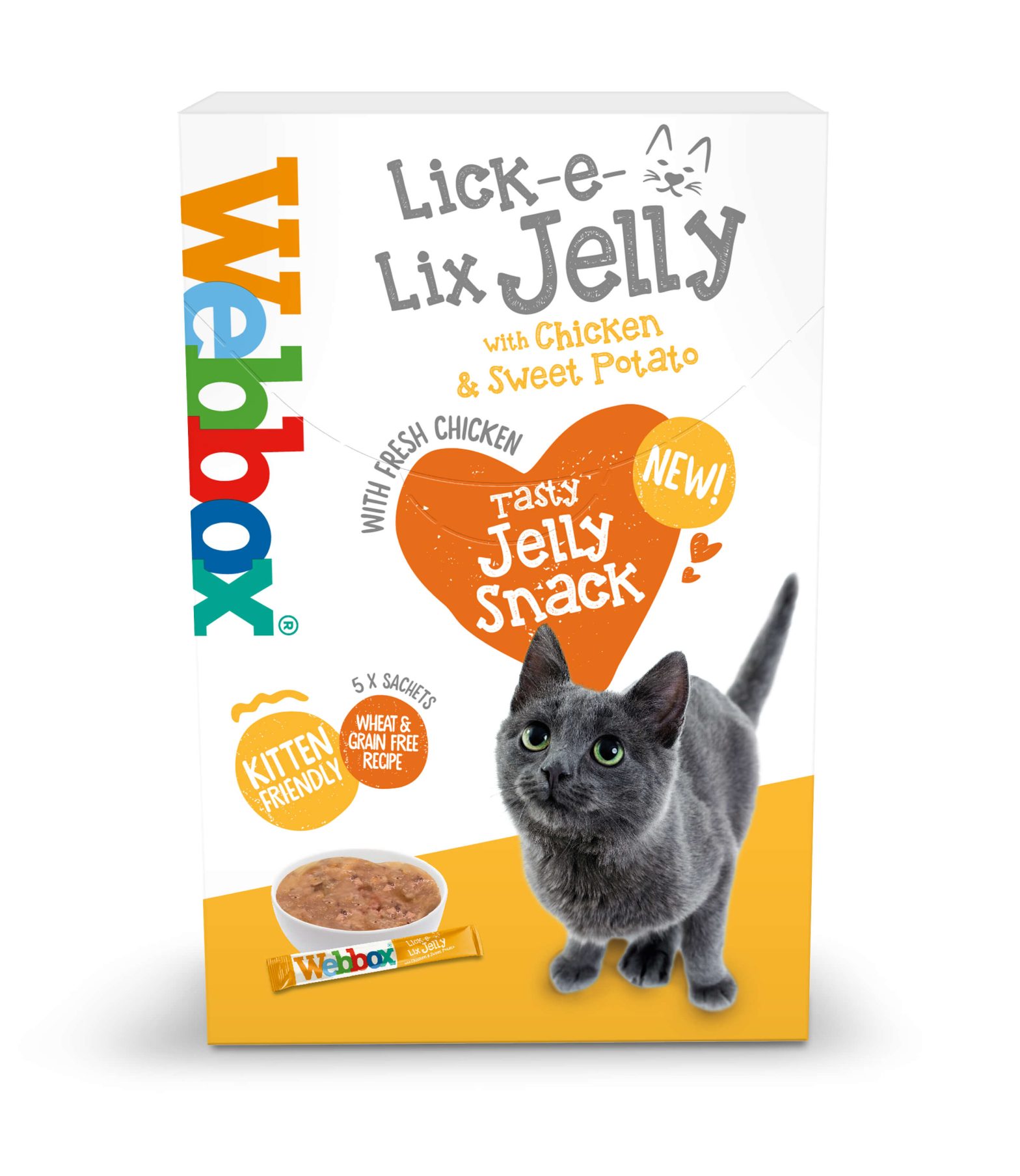 Webbox Lick-e-Lix Jelly, Chicken with Sweet Potato Cat Treats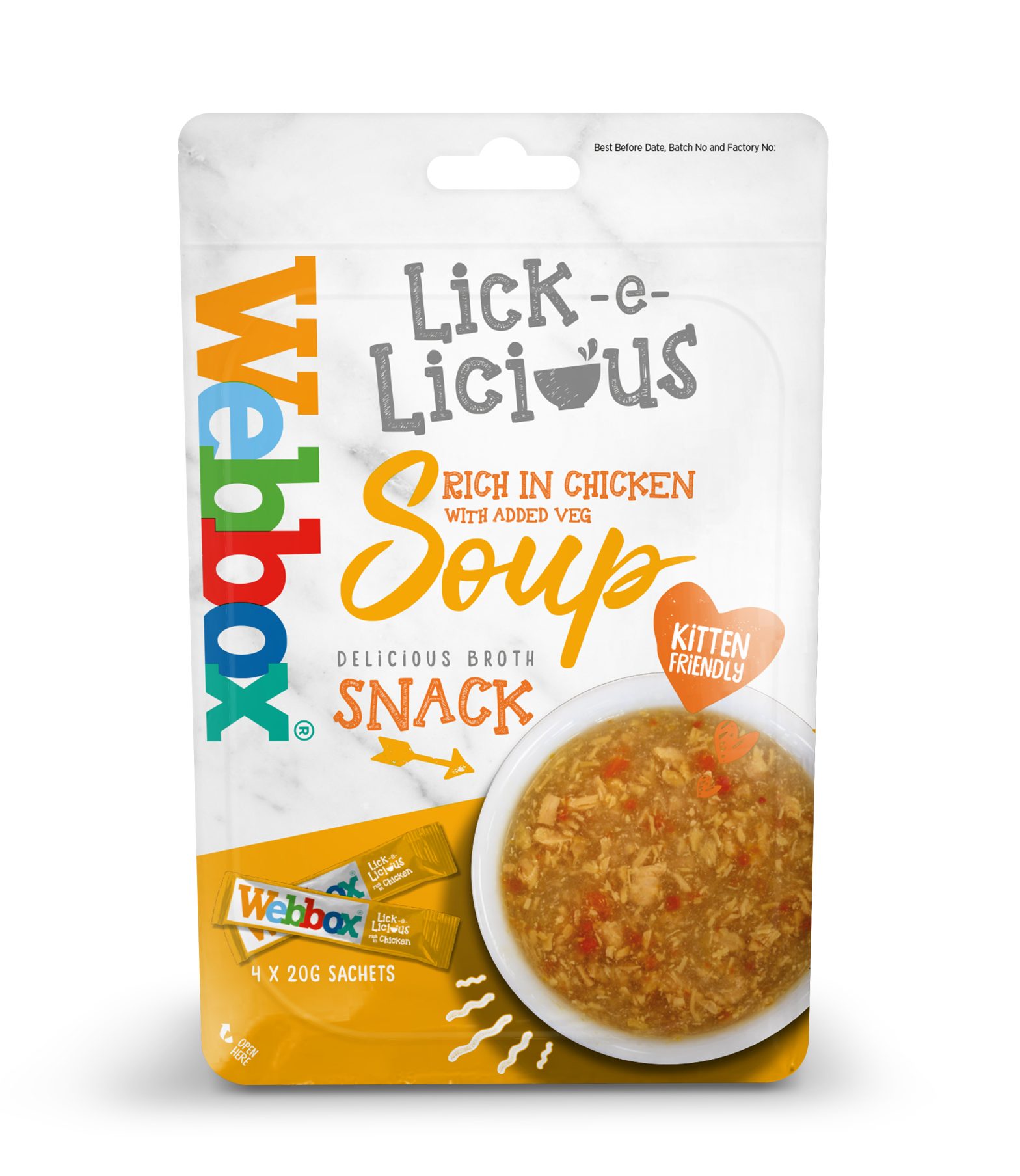 Webbox Lick-e-Licious Chicken Cat Treats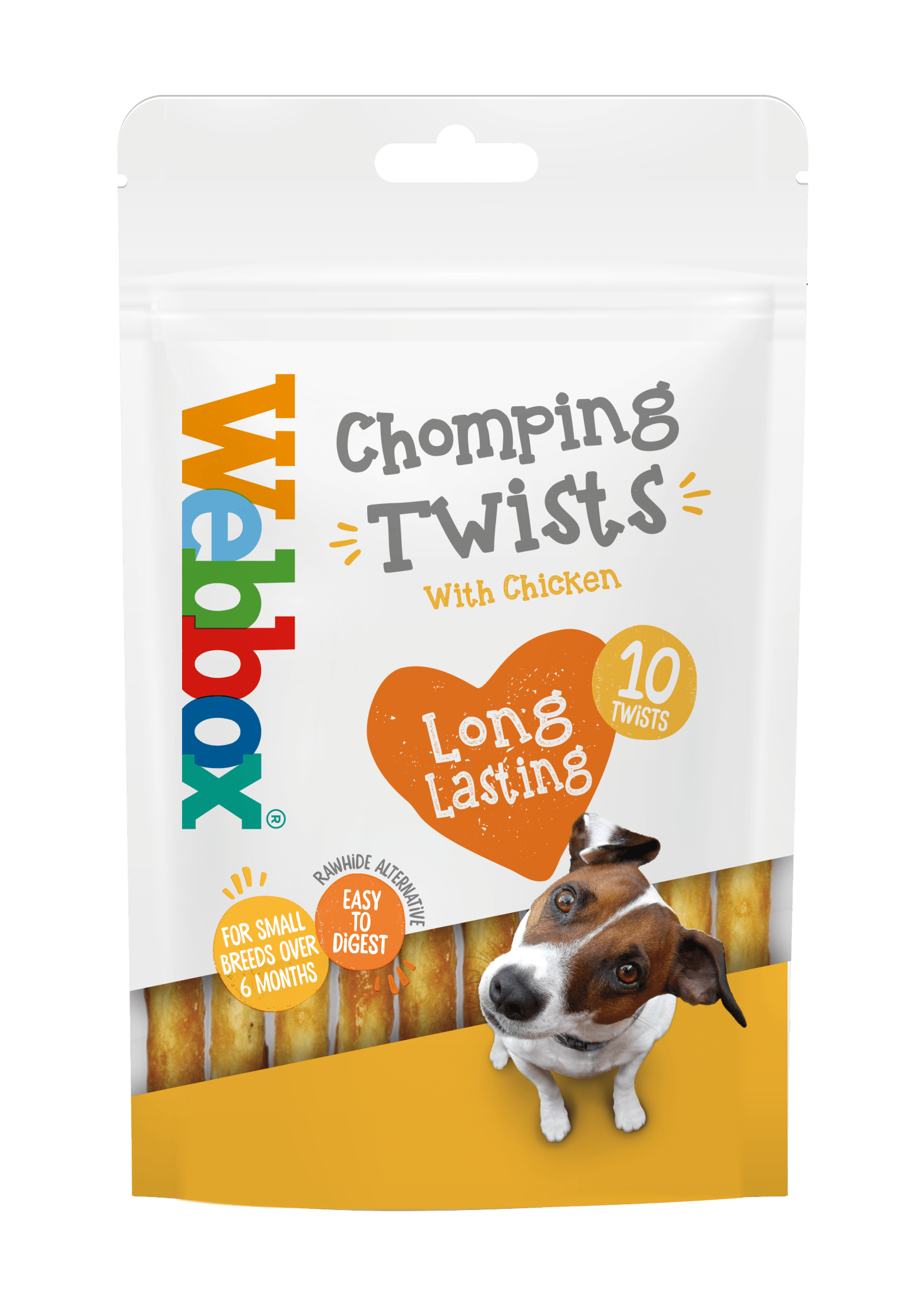 Webbox Twist Sticks Rawhide Alternative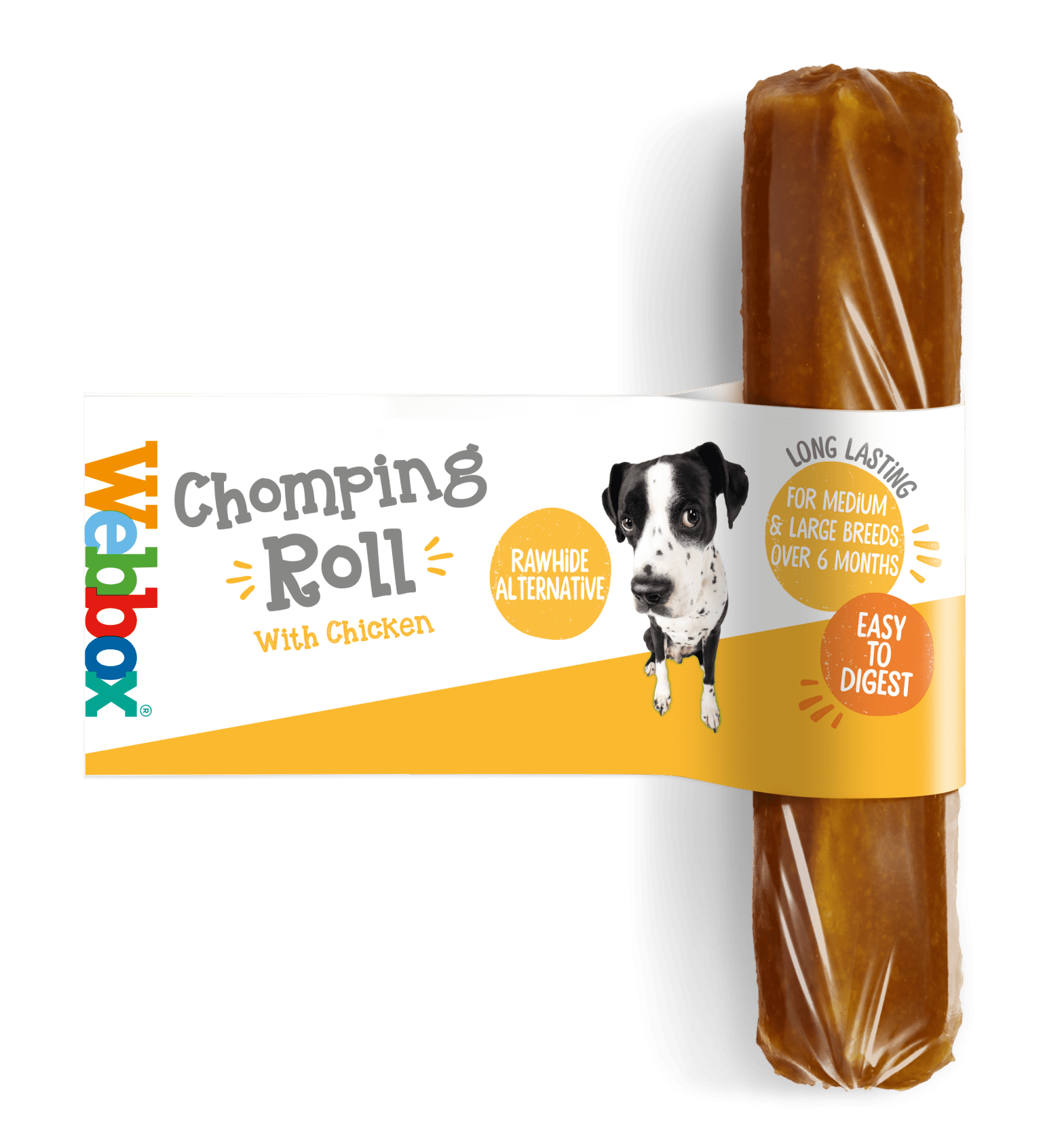 Webbox Chomping Roll Large Rawhide Alternative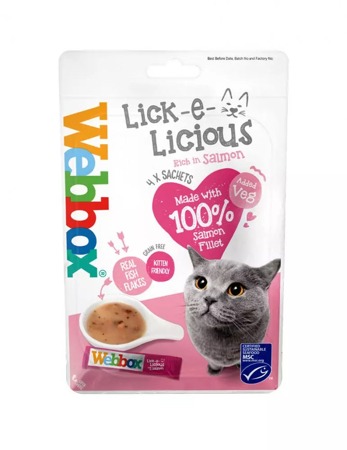 Webbox Lick-e-Licious Salmon Cat Treats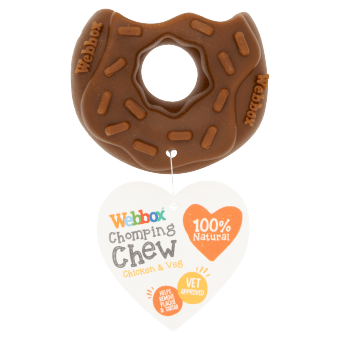 Webbox Chomping Chew Chicken & Veg Doughnut
Get the latest tips 'n' advice
Want to find out interesting facts and get helpful tips?
Need help choosing the right food?
Try our Pet Food Finder.