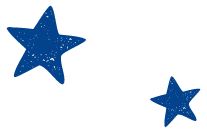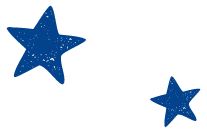 Author:
Laura.watson@petschoice.co.uk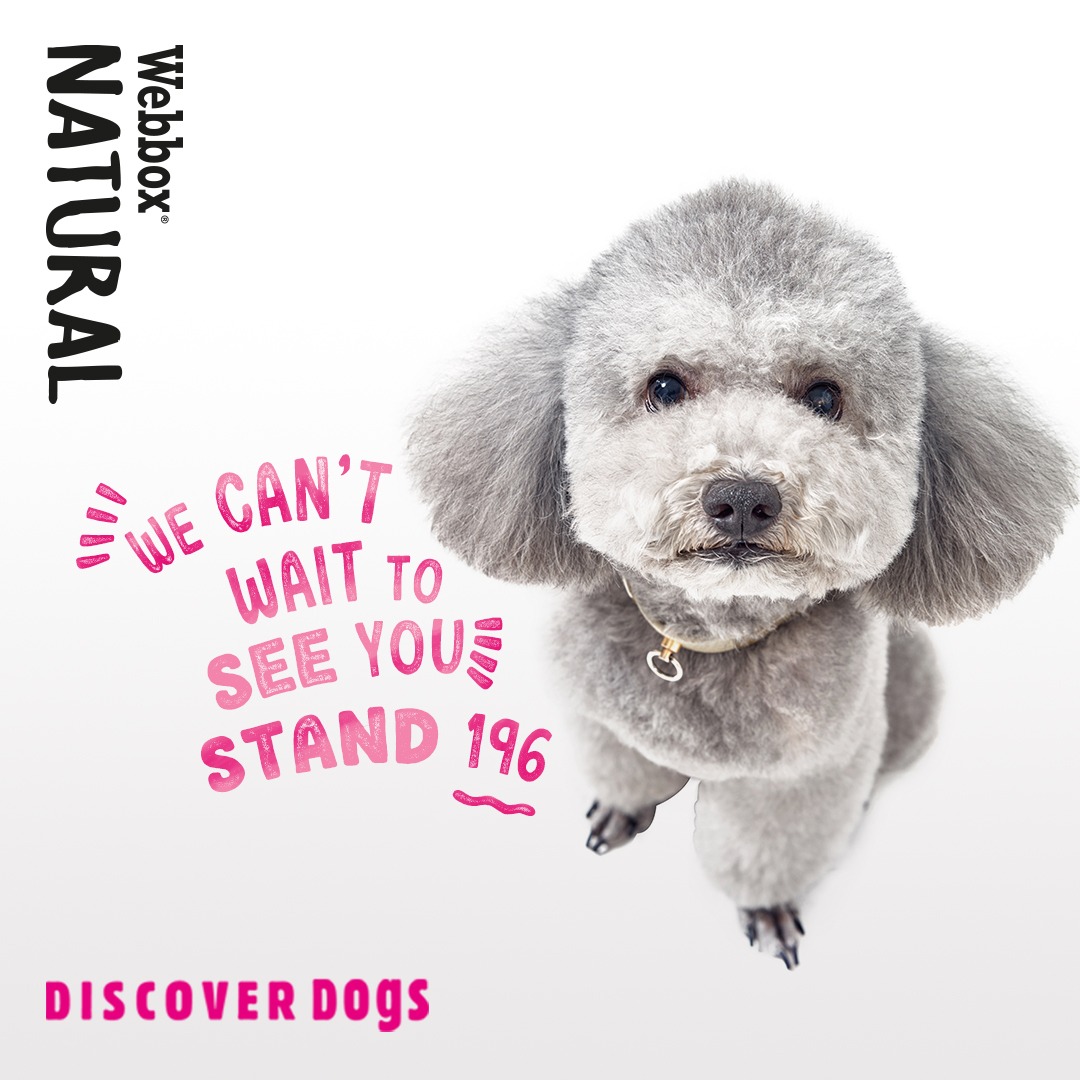 Dogs
Follow your nose to our Webbox Natural stand at this year's Eukanuba Discover Dogs event! Discover Dogs is the perfect opportunity for all dog parents to find out what makes our Webbox Natural the go to range – even for those fussy eaters! At Webbox, we know there's no such thing as an average ordinary […]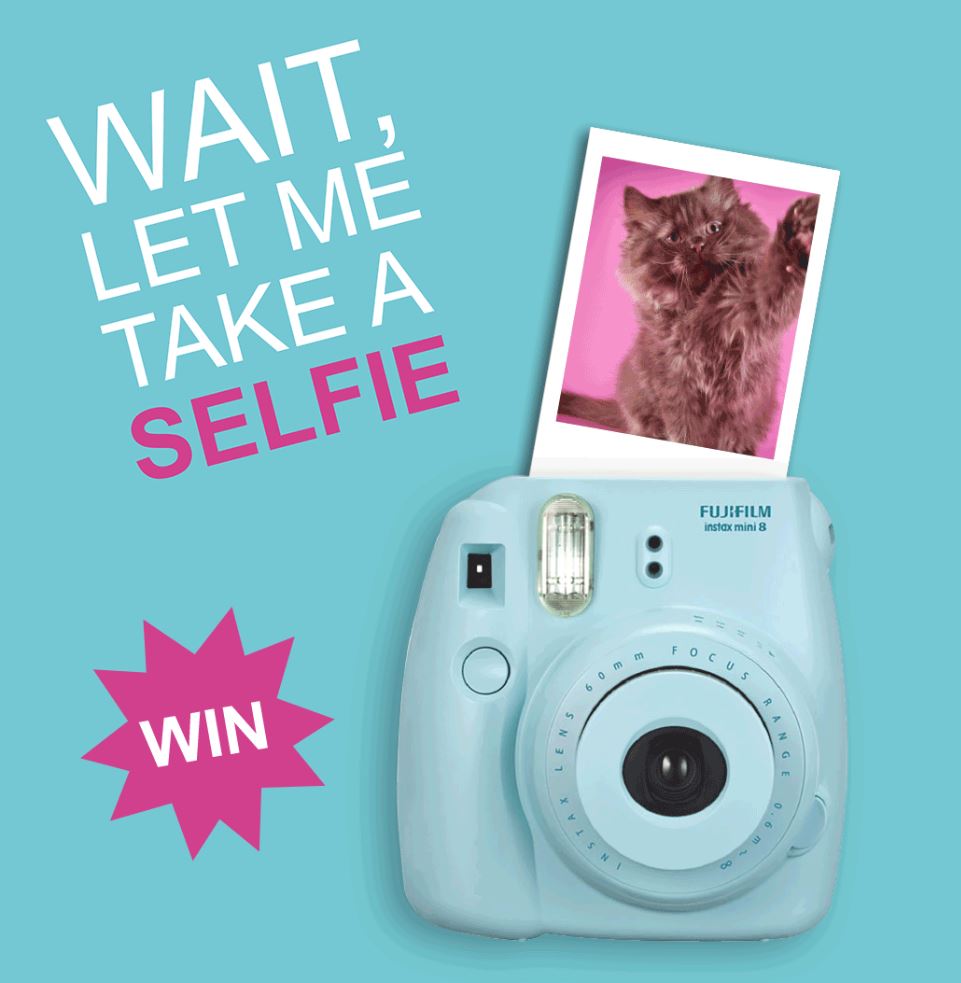 Cats
Dogs
Wait, let me take a selfie! Love to take a selfie? Then this one is for you, we're looking for Britain's pet King or Queen of selfies! So get creative and capture all of your pet's cheeky traits on camera in our pet selfie competition! We are giving one lucky winner and their pet the […]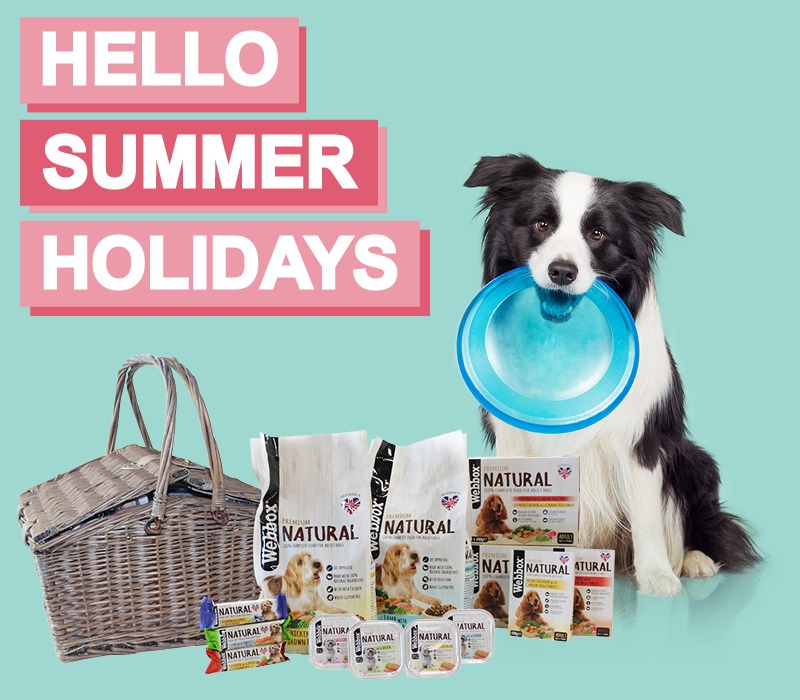 Cats
Dogs
Competition time once again! The school holidays are finally here and it's the perfect opportunity to spend that much needed time with your family, and of course your pets! We're helping you to celebrate the summer holidays with a prize that your family and pets will thank you for. We're giving away one beautiful picnic […]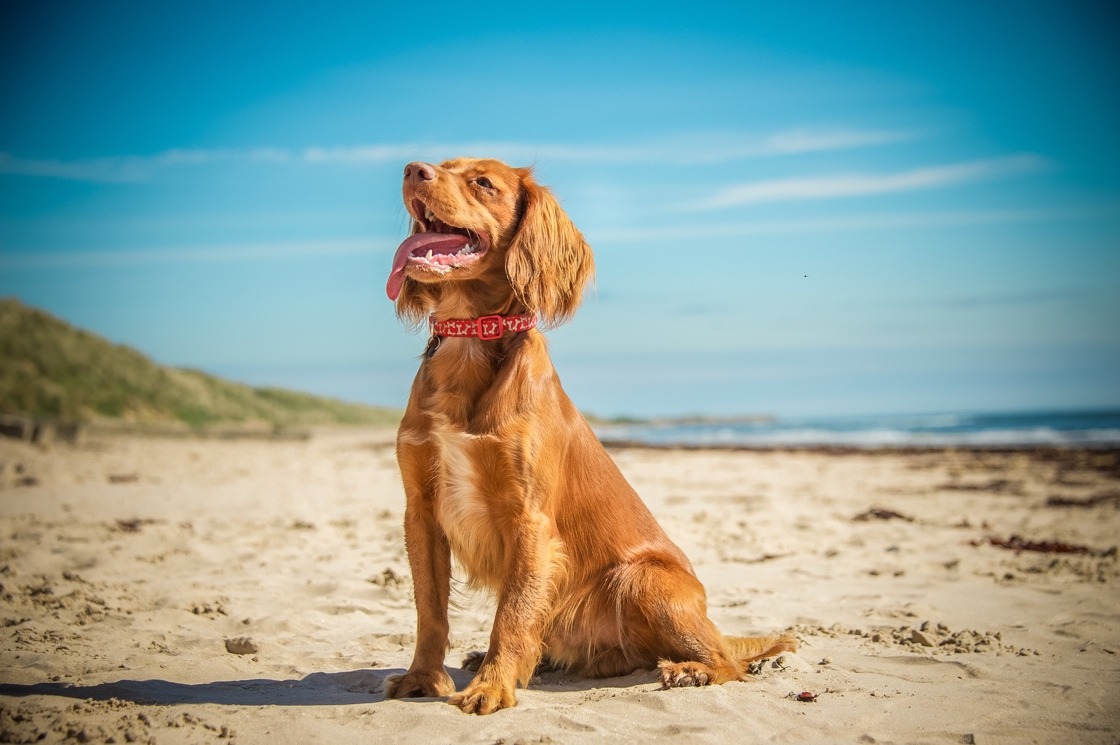 Dogs
During the summer months we all love a trip to the beach, including your furry best friend. Walking across the sandy and stony beaches is a great experience for your dog, especially being able to run through the shallow waters sweeping in and out. It can be a memorable day for all of the family. […]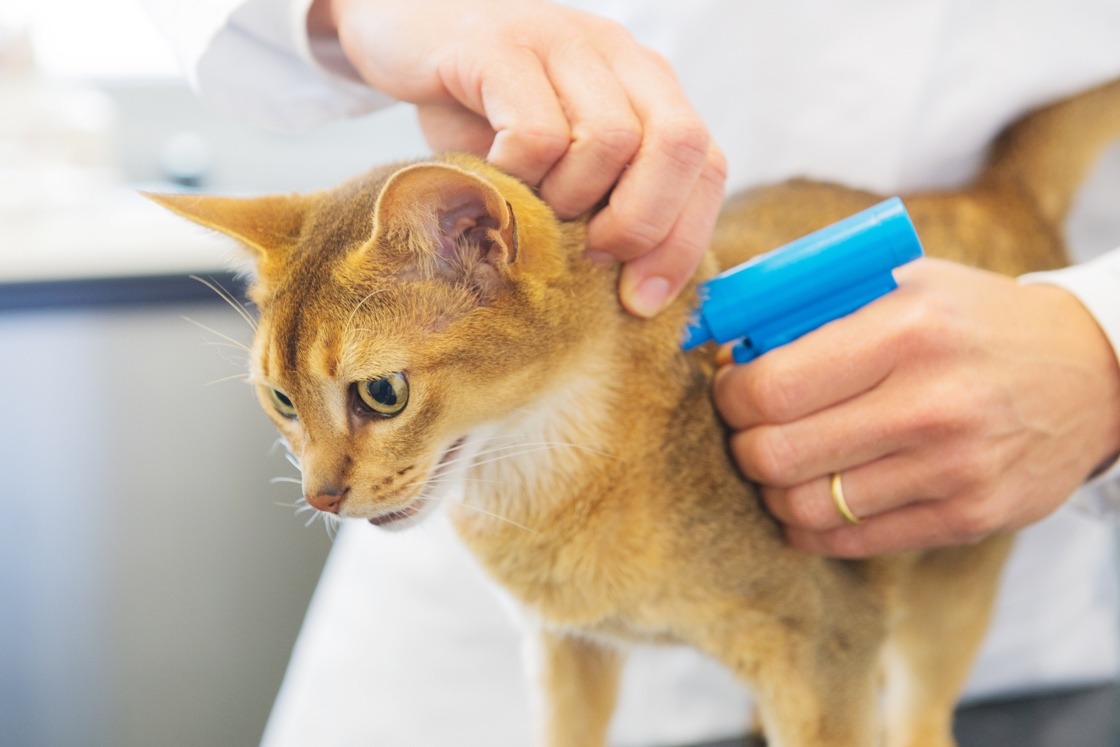 Cats
Dogs
June is National Microchipping Month Help to have a happy reunion with your pet! National Microchipping Month is supported throughout June 2017 with many veterinary centres offering free or discounted microchipping and to help raise awareness of the importance of microchipping. Microchipping your pets is a significant part of taking care of them and will […]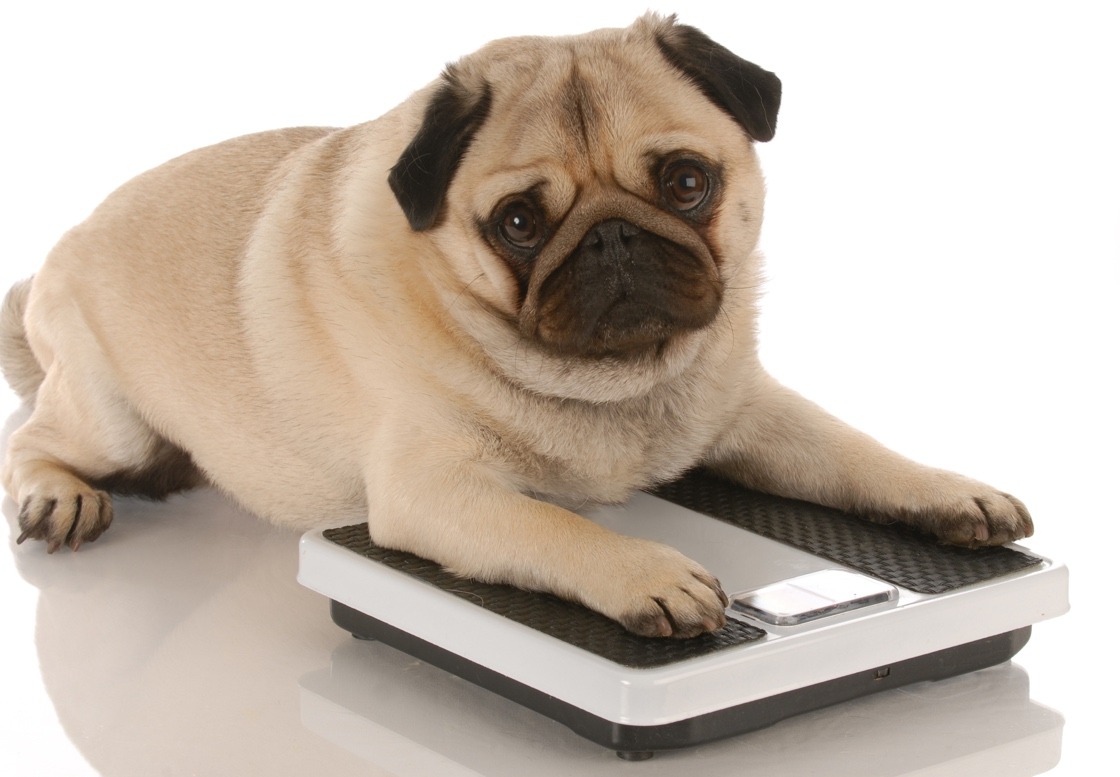 Cats
Dogs
Obesity has become the most common medical condition in our dogs. Approximately 40% of the pet population is now classed as being overweight or obese. For a dog, this means they are more than 15% heavier than their ideal weight. The pet obesity trend is something that follows that of obesity in humans, and the […]
Short brand message will go here about benefits of the products and health of the pets...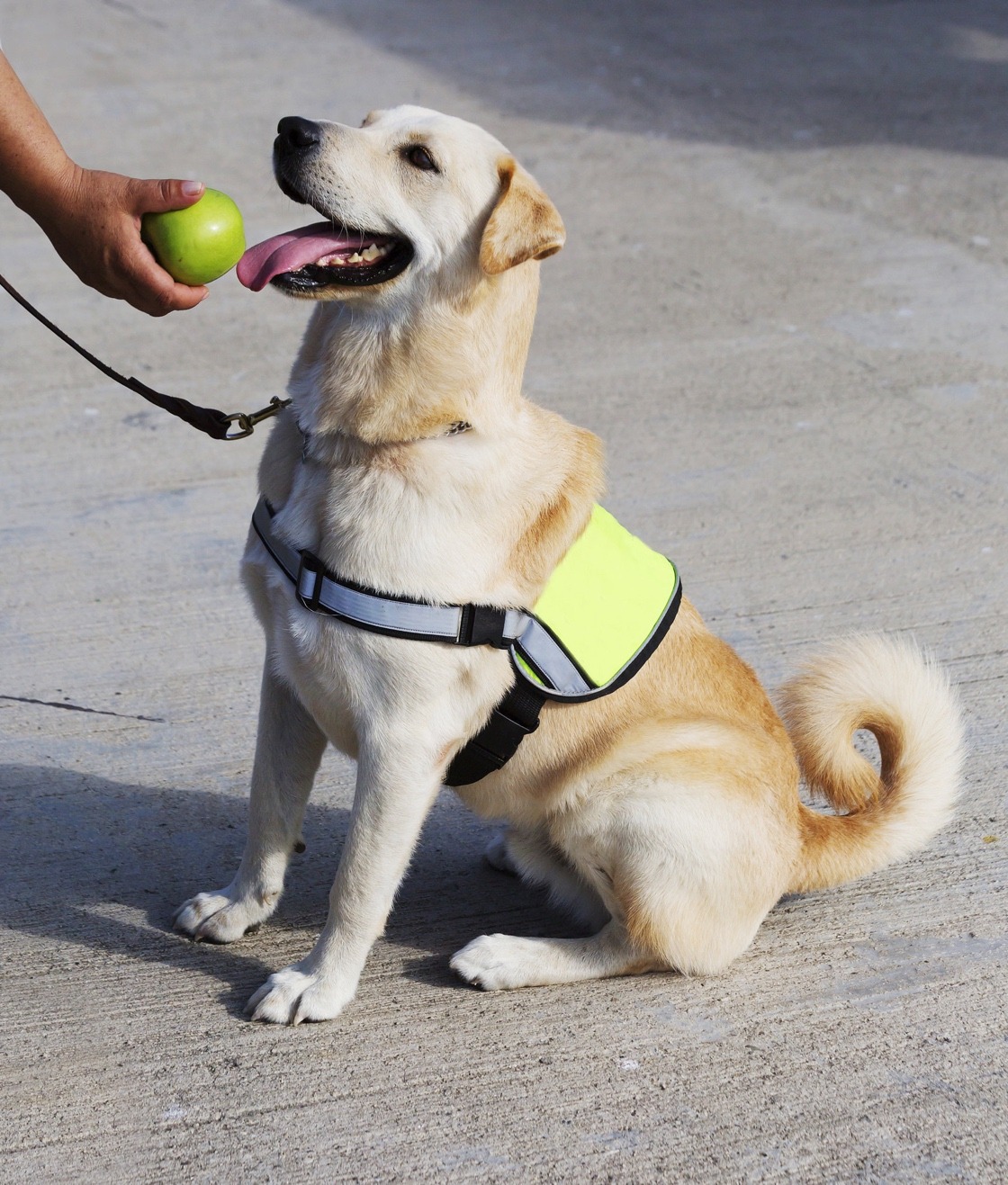 Dogs
The Guide Dogs for the Blind Association is a charitable organisation that helps thousands of partially sighted and blind people across the UK. They provide many rehabilitation services, mobility and of course, guide dogs. All dogs have to go through an intensive training routine before they are ready to go to their new owners. Once […]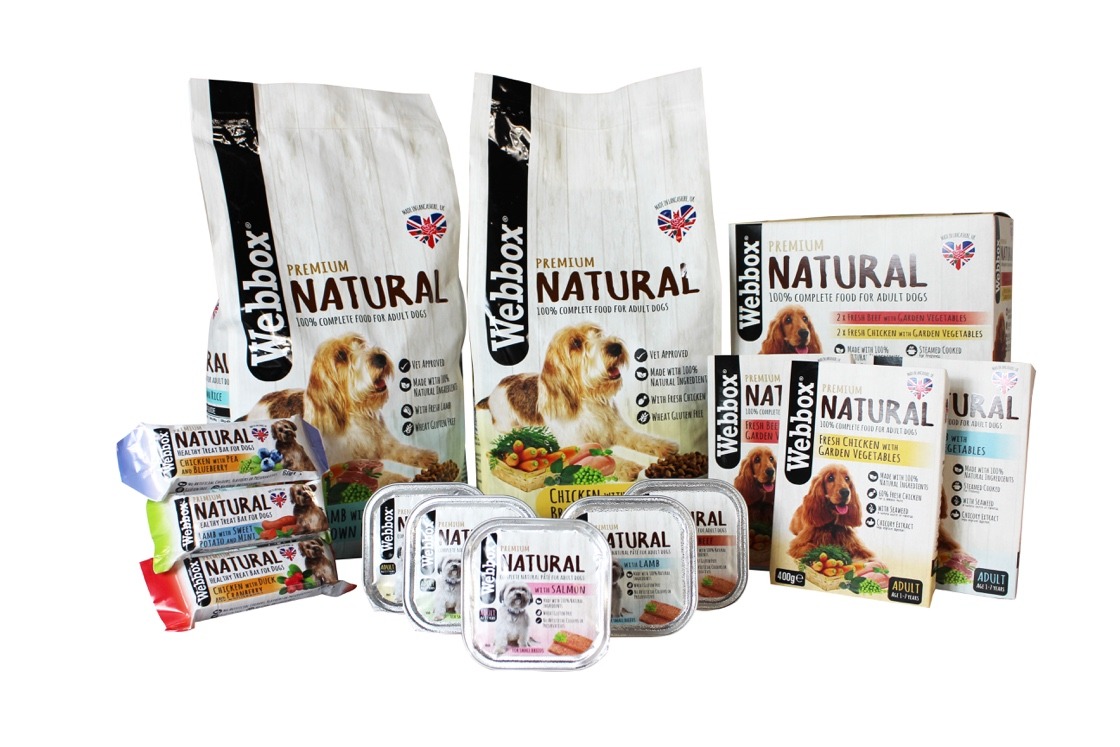 Cats
Dogs
"No act of Kindness, no matter how small, is ever wasted." Random Acts Of Kindness Day is a global movement that reminds us all to put a little love in our hearts. The idea is to encourage people to perform a random act of kindness to someone else, whether this is a stranger or someone […]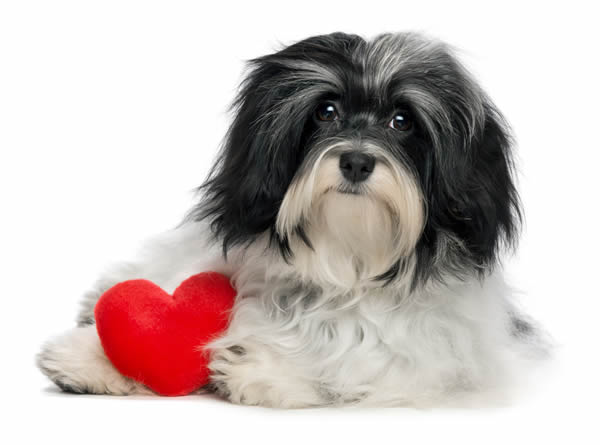 Cats
Dogs
Does your heart skip a beat when you hear the pitter patter of paws running along the floor to greet you after a long day? As pet owners, we all know that spending Valentine's Day is best when spent with our pets; it's the perfect excuse to give more love and attention to the one […]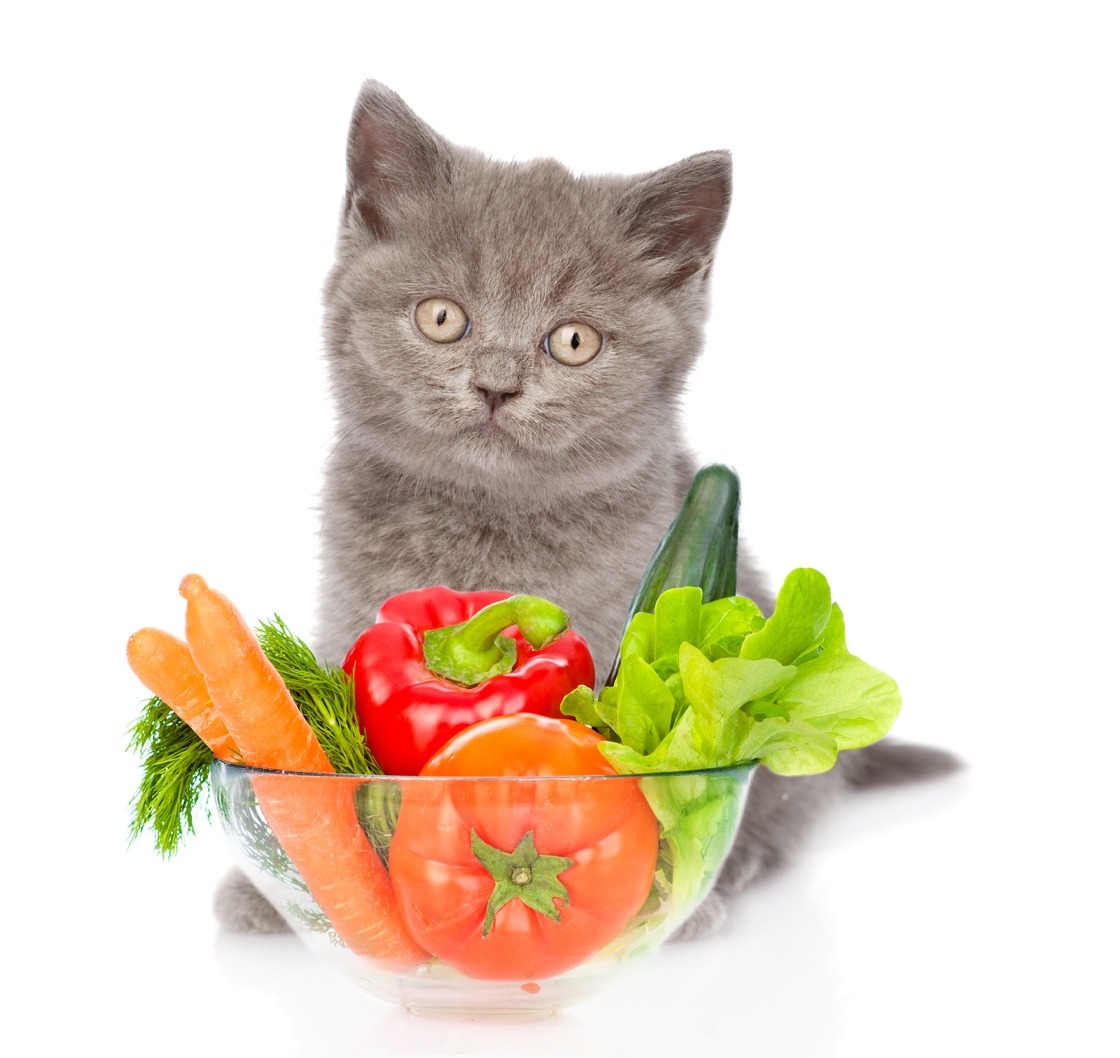 Cats
Dogs
Rumour has it that clean eating is the craze around here, and no we don't mean for us humans! A pet's diet is at the heart of keeping them happy and healthy and we are becoming fussier at choosing their food than we are our own. Clean eating has been created to educate us and […]