With summer on the horizon, many of us will begin spending more time in our gardens. Whether it be gardening, relaxing or having fun; there's nothing better than spending time outdoors. However, for our pets there are a number of hazards in our gardens that can be harmful and sometimes fatal, so we need to be extra cautious about leaving our beloved furry friends unattended. Here are some of the top dangers that you may have in your garden…
Plants and flowers
While they make your garden look pretty and bright, many of the most popular plants and flowers pose a risk to our four-legged friends. Lilies, daffodils and tulip bulbs, to name a few, are all hazardous if your pet manages to get their paws on them. You can find a full list of dangerous plants and flowers here.
Vegetable patch
A vegetable patch is a great addition to any garden with so many benefits to growing your own fruit and vegetables. However, there are a number of vegetables that can make your pet sick if ingested. Onions, chives, leeks and unripened tomatoes can all cause adverse reactions, so be sure to keep these out of reach from your curious cats or inquisitive dogs. If you have any pets around it is best to keep your vegetable patch fenced off, to keep them from having a secret munch when you're not looking. Raised beds, tall enough so your pet can't reach, or hanging baskets are great options for keeping plants away from your pet.
Lawn feed and moss killer
For avid gardeners a tidy lawn is of utmost importance but did you know some of the products used are potentially harmful to your pet? Products used for maintaining a lawn include fertilisers, weed killer or ferrous sulphate (iron) which kills moss. They can cause both skin irritations or cause gastrointestinal problems if ingested. Those that contain iron may also cause iron poisoning. To avoid causing any harm to your fur babies, make sure you read the label before using any lawn feed or moss killer.
Slug and snail pellets
Some slug and snail pellets are extremely dangerous for pets, in fact, those that contain metaldehyde can poison your cat or dog and kill them within hours. To be on the safe side, we recommend not using these products in gardens where your precious pet will be playing. Try using pet-friendly slug traps or ask your local nursery for expert advice on chemical-free pest controls.
Toads
It's not just plants and gardening products that we need to keep pets away from, other wildlife can also pose a risk to our furry friends. If threatened, toads are known to release a poison that can be harmful to your pet's tongue or skin. While best to try and prevent your curious pet from getting too close to a toad, if it does happen, rinse the affected area with plenty of water and ring the vet immediately.
A messy garden
Rubbish that has been left in the garden can also be dangerous to pets and other wildlife. Broken bottles, plastic bags and even food waste, such as chicken bones, can all cause harm to your pet if they happen upon them. Make sure to remove any rubbish that has found its way into your garden, even if your pet doesn't play there, as it could cause harm to other wildlife such as birds and hedgehogs.
If your pet does get hurt while in your garden, make sure to contact your vet immediately for expert advice.
While we can try our best as pet parent's to keep our pets safe, some dangers are unavoidable. The best way to stop your pets from munching on things they shouldn't is to keep them full and happy. Keep them full and happy by feeding them their favourite Webbox food and treats – yum yum!

Shop for Dogs
Personalise your search:
Shop for Cats
Personalise your search: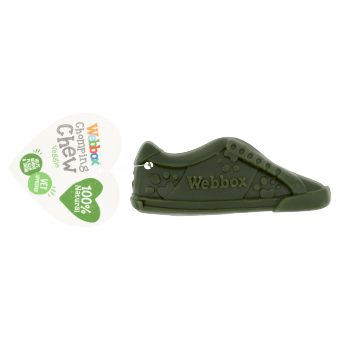 Webbox Chomping Chew Garden Shoe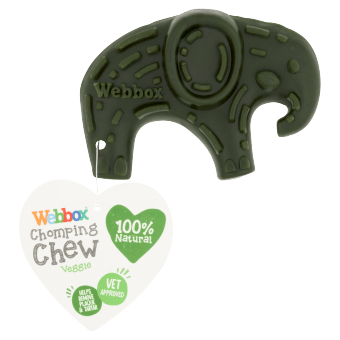 Webbox Chomping Chew Veggie Elephant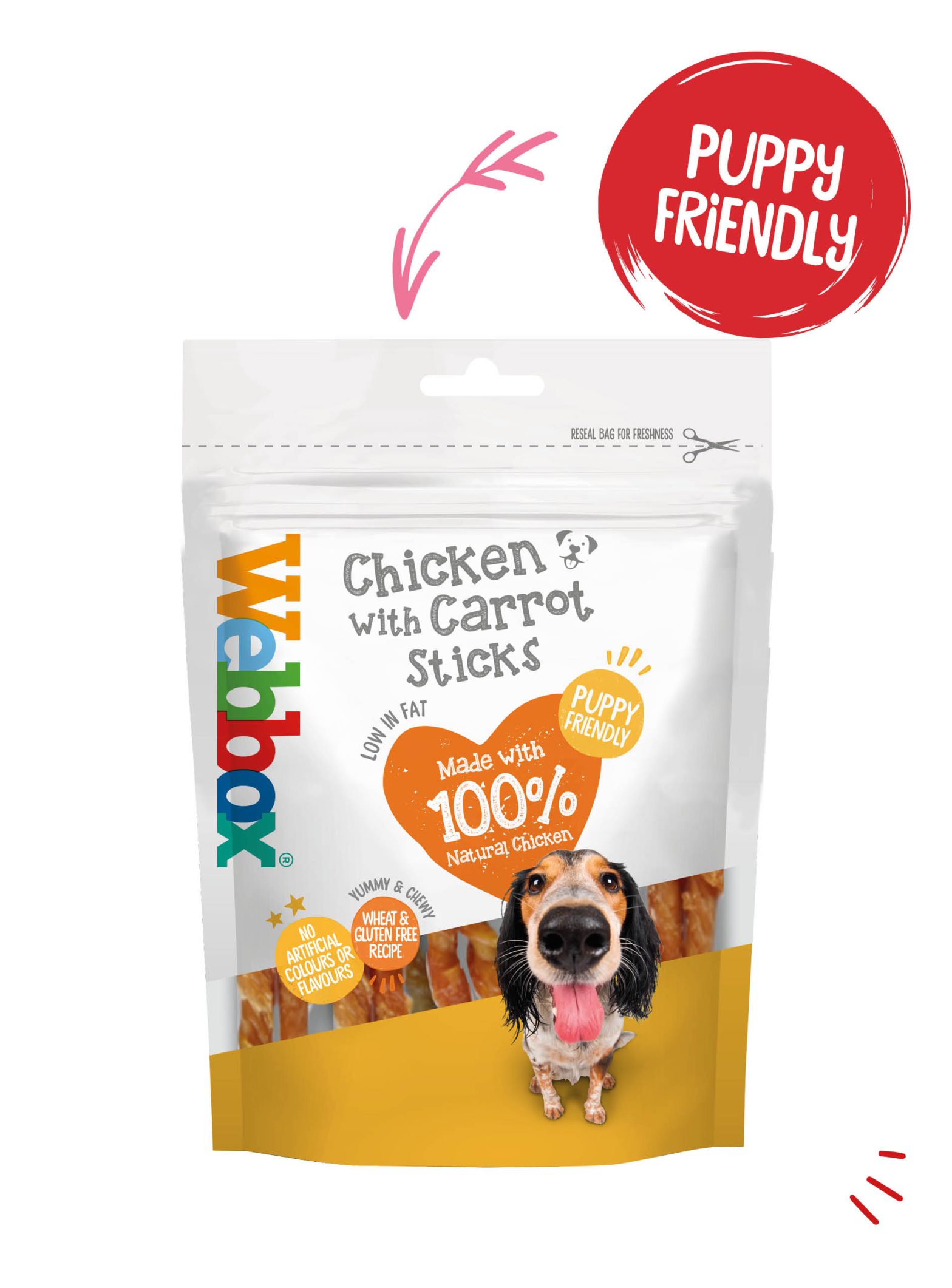 Webbox Chewy Chicken with Carrot Sticks Dog Treats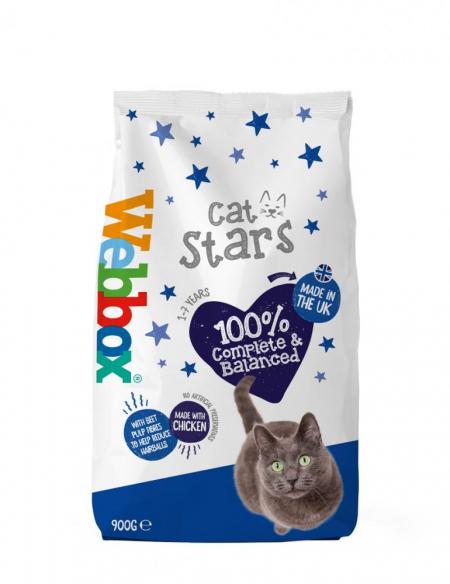 Webbox Cat Stars Chicken Dry Cat Food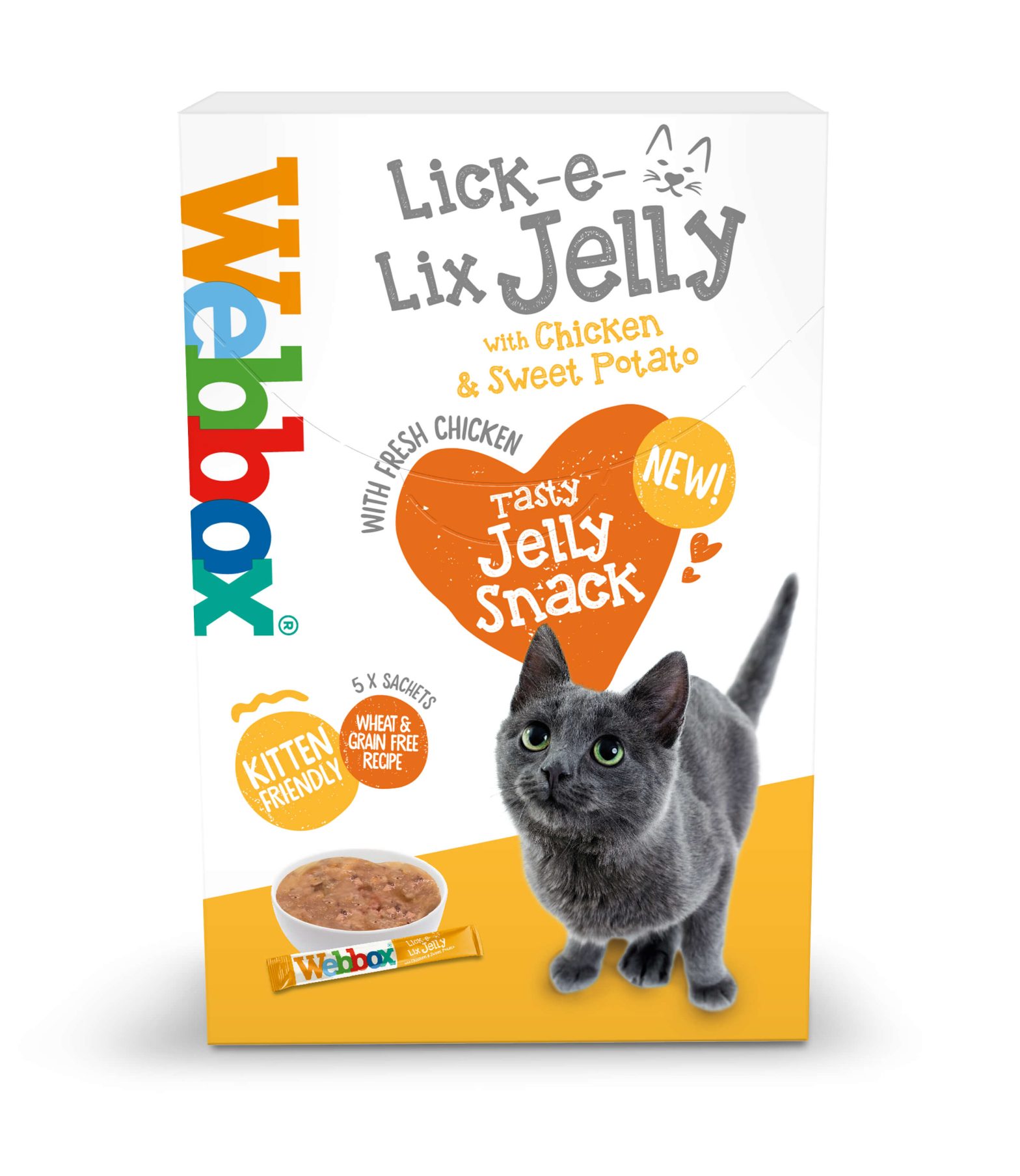 Webbox Lick-e-Lix Jelly, Chicken with Sweet Potato Cat Treats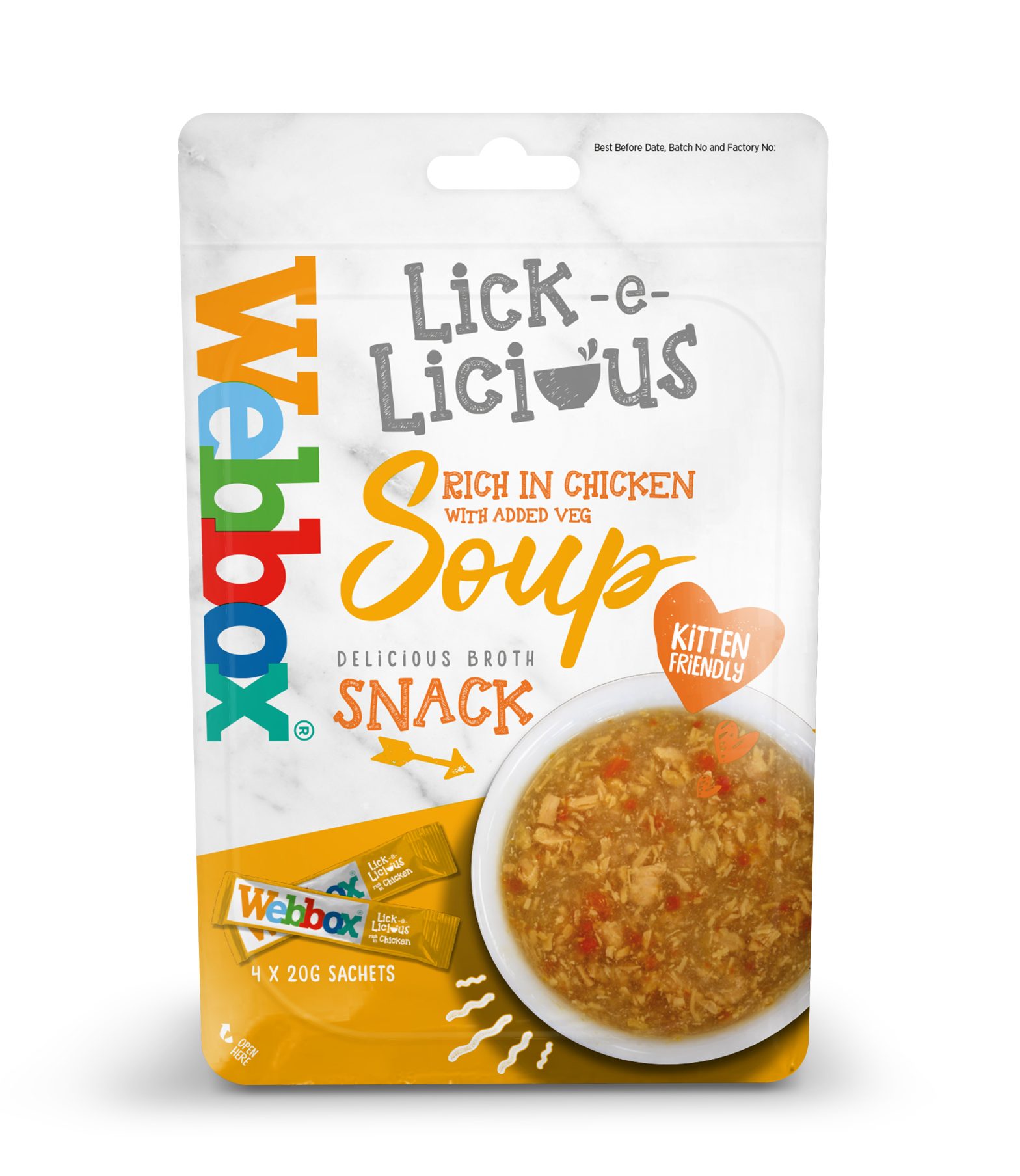 Webbox Lick-e-Licious Chicken Cat Treats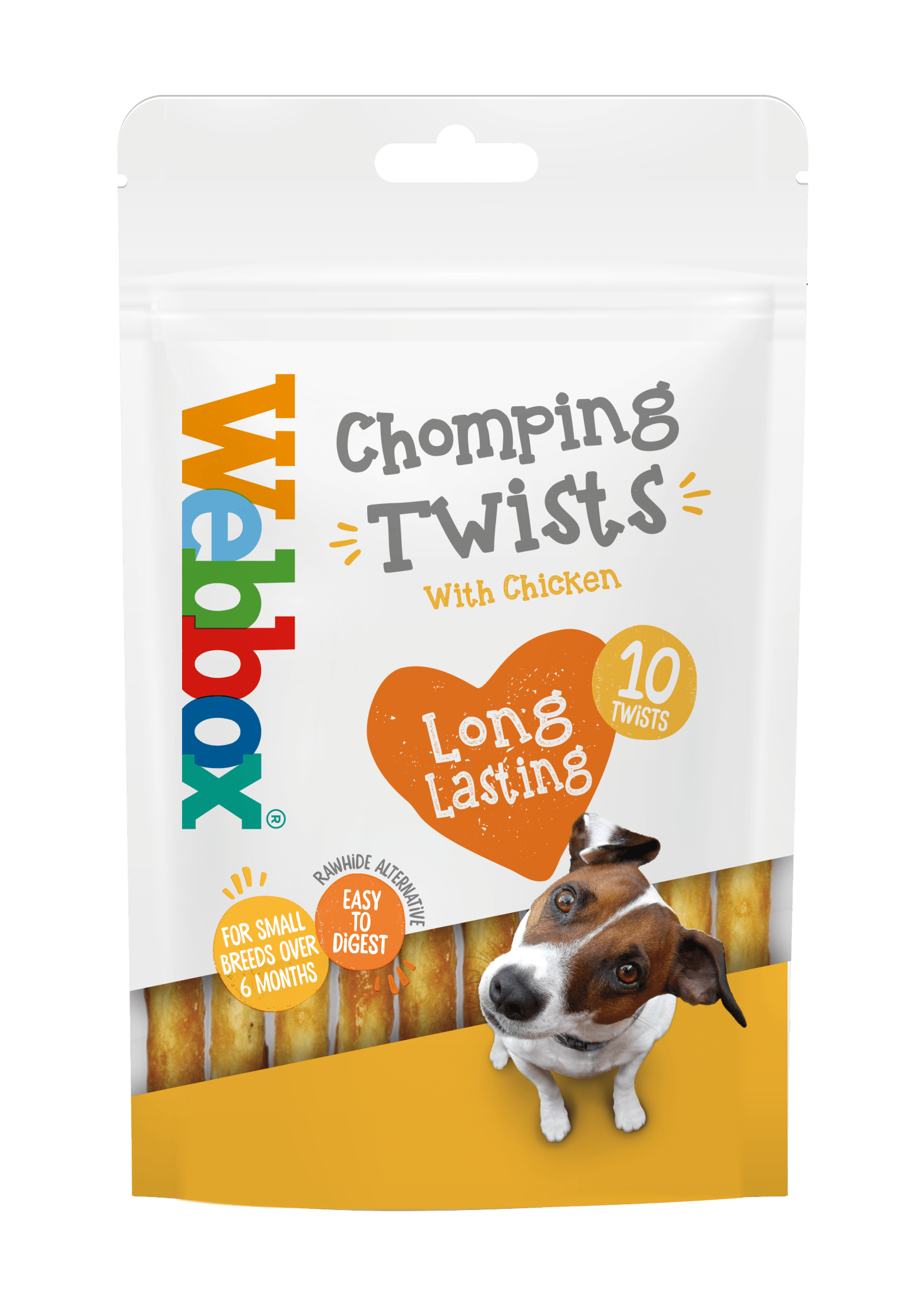 Webbox Twist Sticks Rawhide Alternative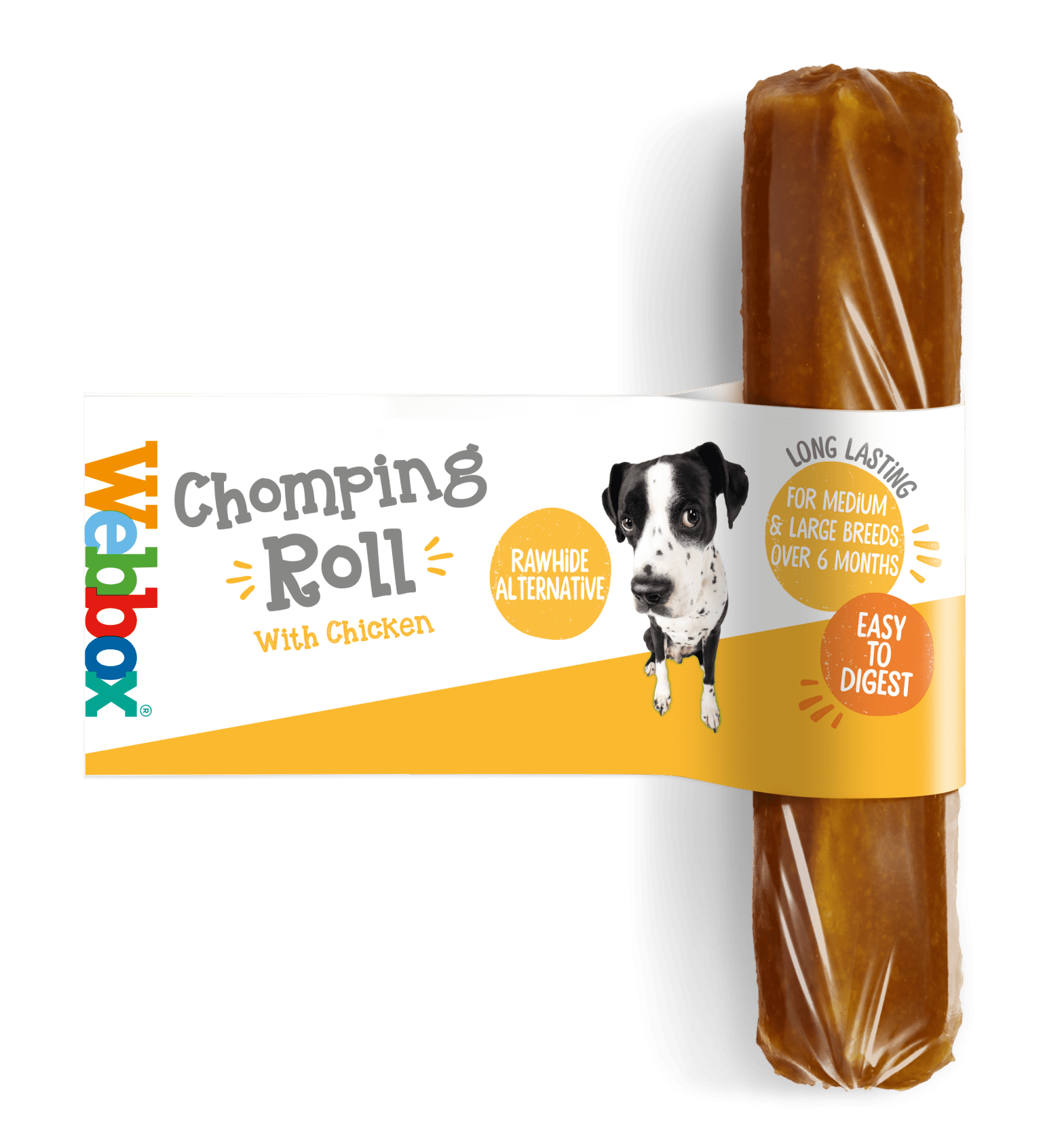 Webbox Chomping Roll Large Rawhide Alternative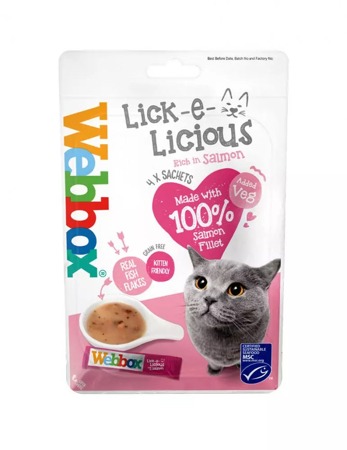 Webbox Lick-e-Licious Salmon Cat Treats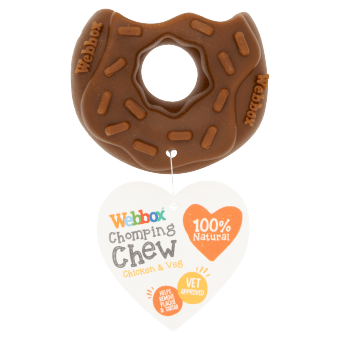 Webbox Chomping Chew Chicken & Veg Doughnut
Get the latest tips 'n' advice
Want to find out interesting facts and get helpful tips?
Need help choosing the right food?
Try our Pet Food Finder.