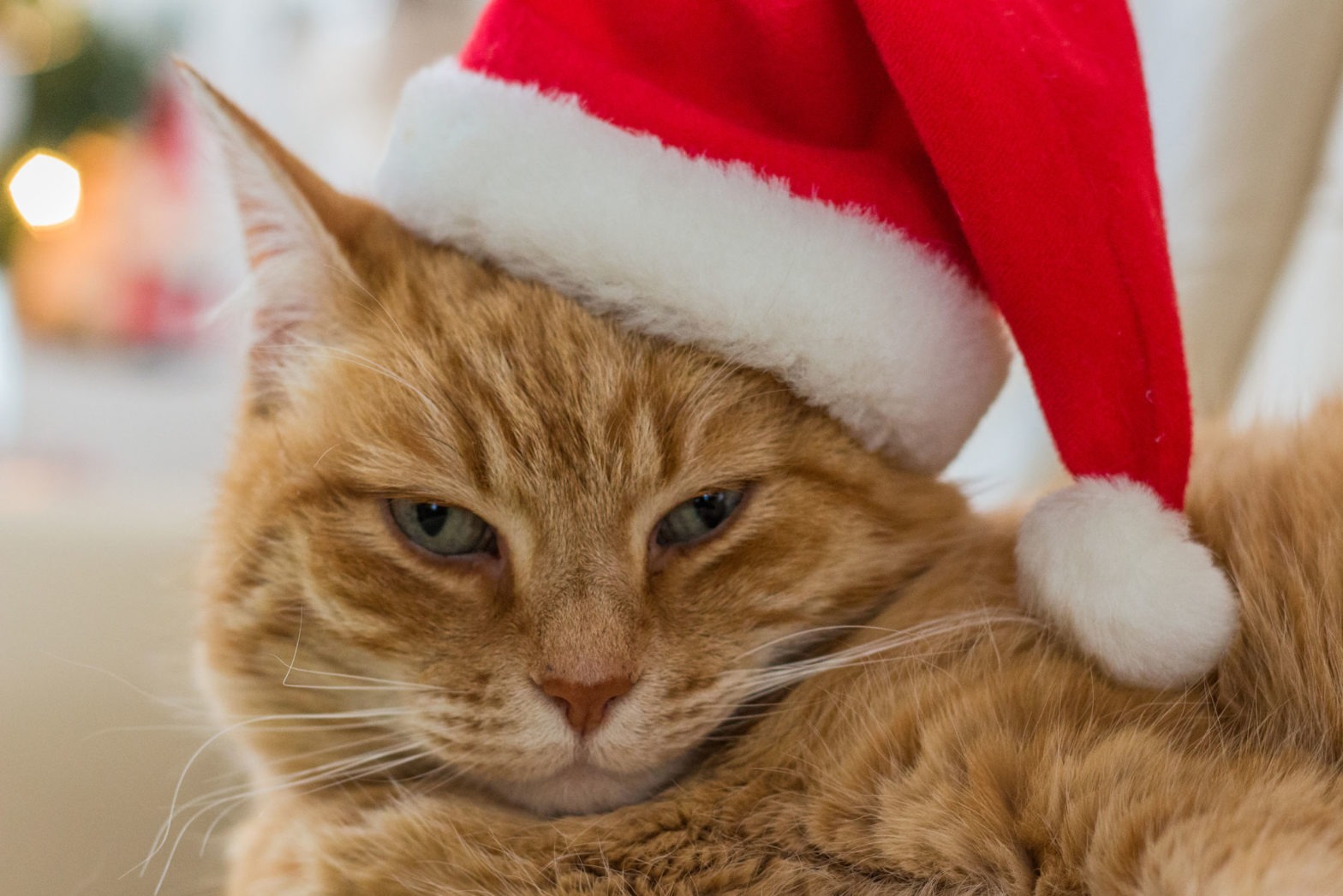 There's plenty of pets that love the holiday season. Whether they're getting new toys and treats, playing in the snow, or loving their Christmas outfit, December time is prime time for these festive fur-babies.
However, there are some pets who, when faced with Christmas, bring out their inner-Scrooge. Whether they hate the stream of 'new' visitors, or they're just not fans of the imposing tree that's moved into the living room, December is not the time of the year for these pets. So here are a few things you and your seasonal-shunning pet can do this December!
Go for a Long Walk
There's nothing better for getting away from the Christmas hustle-and-bustle by finding a good secluded spot and going for a nice long walk. This could either be in your favourite walking spot or travelling further away to somewhere you and your furry pal have never been before.
Pamper Your Pet Day
Who needs a Christmas Jumper to look fabulous this December? If your pet isn't partial to wearing something woolly and festive, treat them to a special pampering day. This can include nail trimming, a good fur brush, or a long bath. This way, you can show everyone how good your pet looks all year round!
Indoor Exercises
With the cold weather and dark evenings, there's not much opportunity to get out of the house. So a great way to keep your pet active and engaged is by doing some simple indoor exercises. This can include activities such as running up-and-down the stairs, playing hide-and-seek with treats, or even setting up an indoor obstacle course!
Buy Them a New Toy (Without Wrapping It)
We spoil our pets all year round anyway, so why bother with all the needless wrapping? If your pet doesn't care for digging through the Christmas wrapping to get to their present, simply give them their new toy how you would any other time of the year. After all, it doesn't need to be Christmas to show your fur-baby how much you love them!
Teach Some New Tricks
Christmas time is a time for many people to kick back and relax. But for some pets, there's no such thing as "kick back and relax" as they're always on the go and full of energy. So why not put that energy to use by teaching your pet a new trick? There's always the old classics like roll over and play dead, or small and simple tricks like high-five or shake a paw.

Shop for Dogs
Personalise your search:
Shop for Cats
Personalise your search: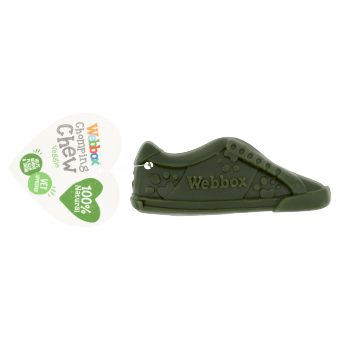 Webbox Chomping Chew Garden Shoe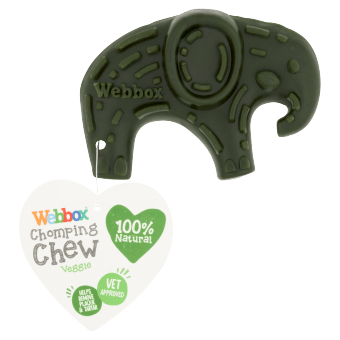 Webbox Chomping Chew Veggie Elephant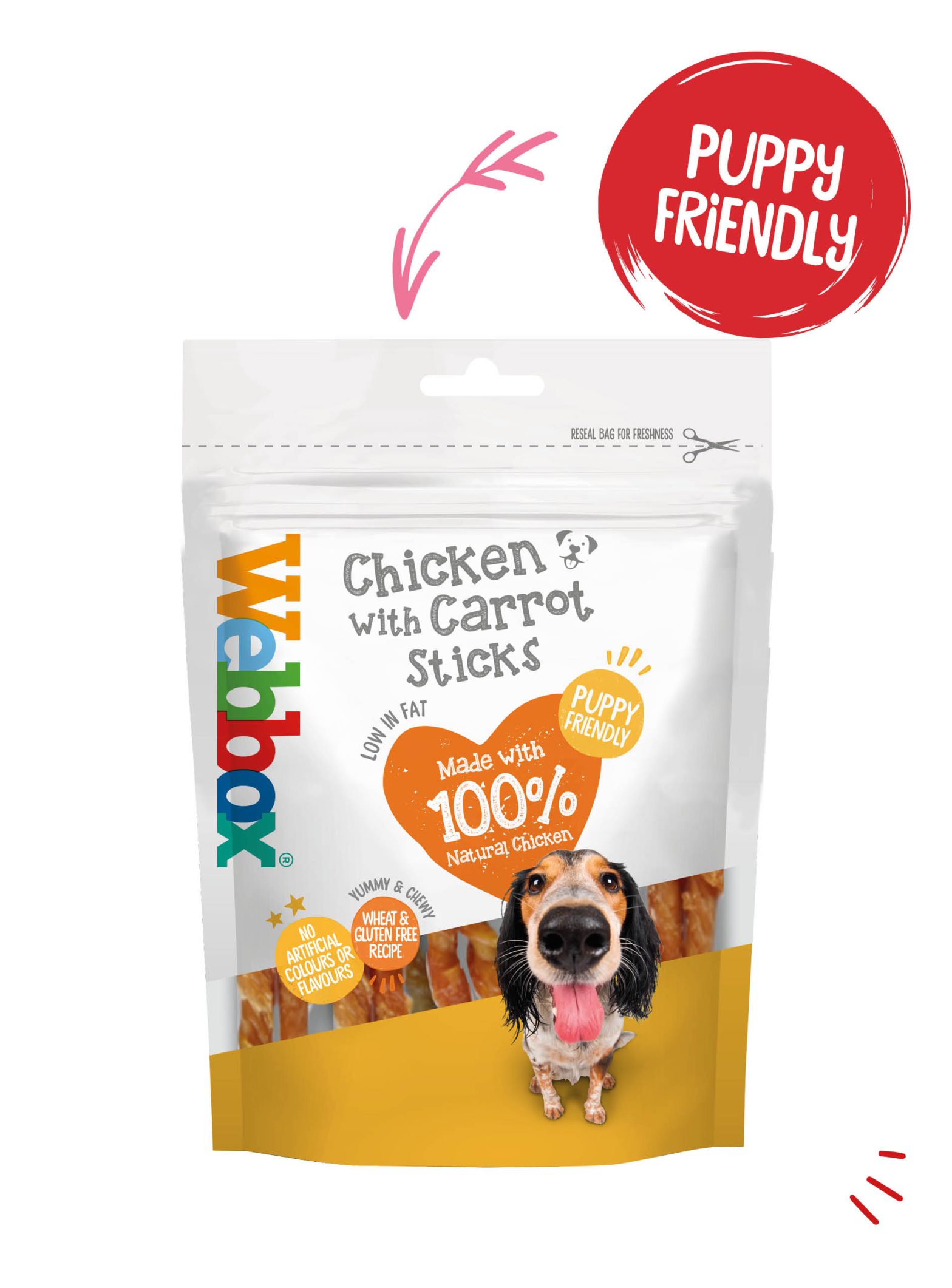 Webbox Chewy Chicken with Carrot Sticks Dog Treats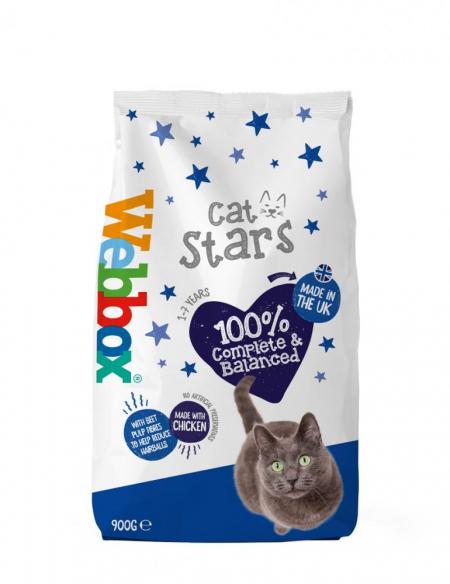 Webbox Cat Stars Chicken Dry Cat Food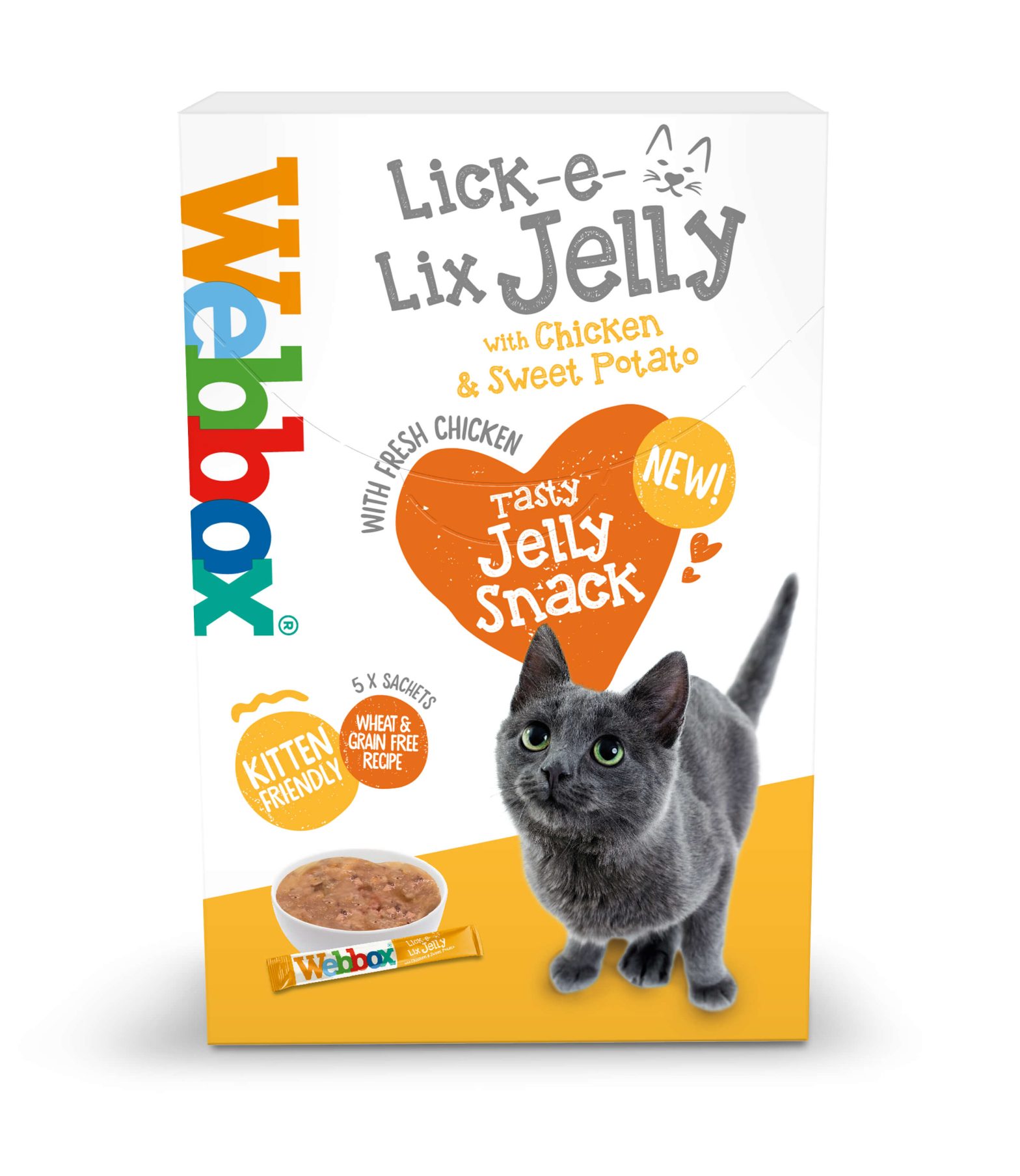 Webbox Lick-e-Lix Jelly, Chicken with Sweet Potato Cat Treats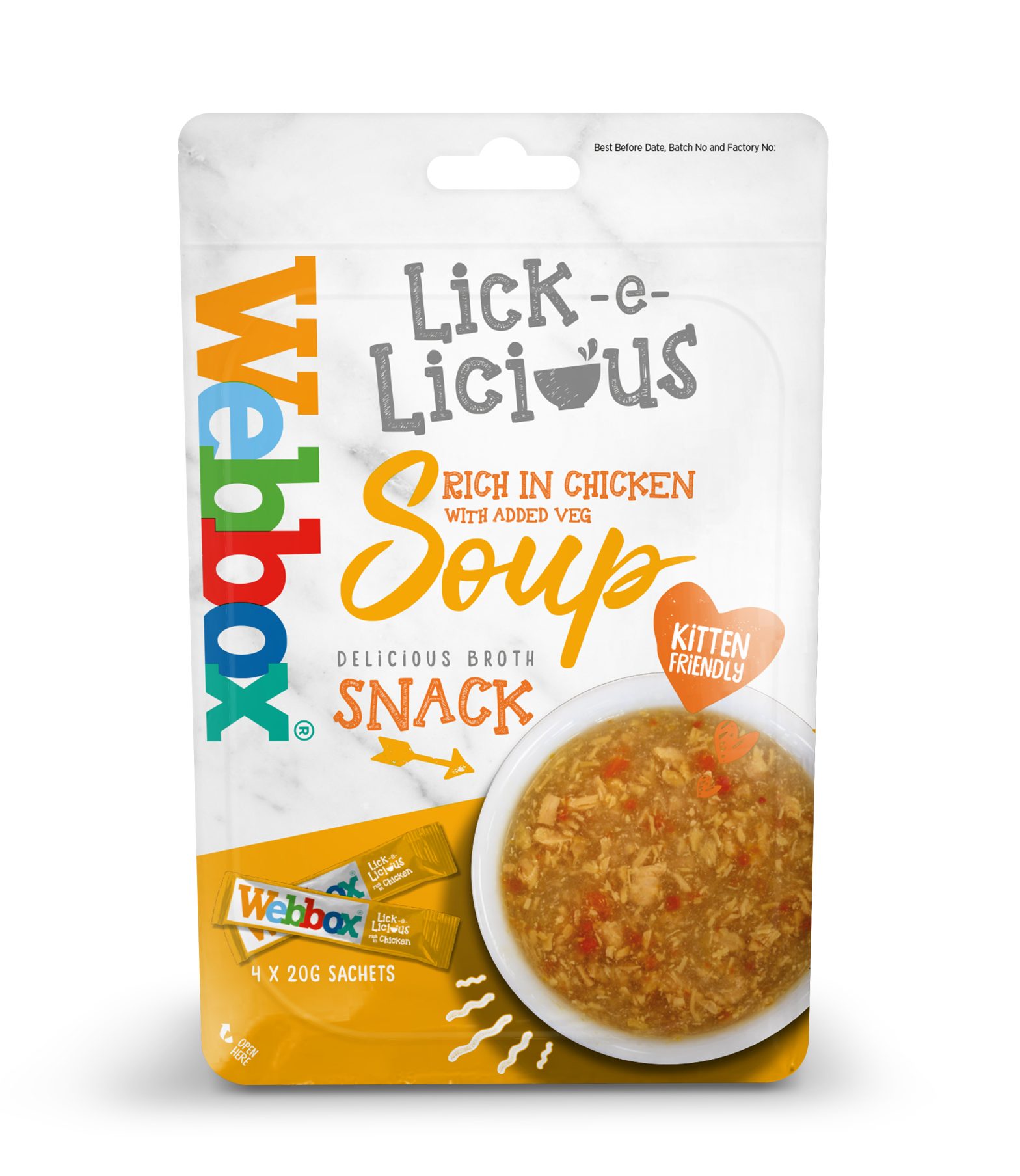 Webbox Lick-e-Licious Chicken Cat Treats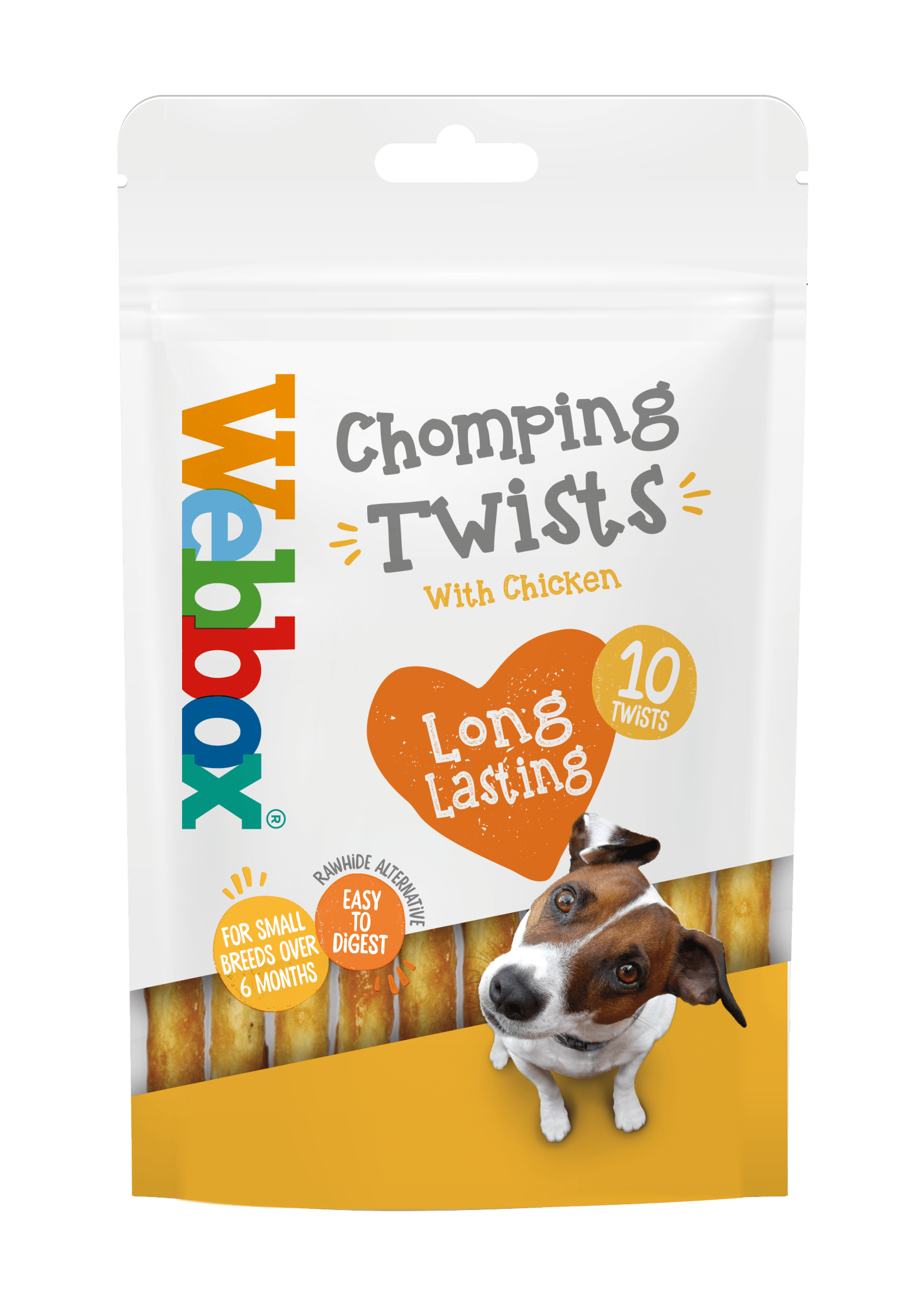 Webbox Twist Sticks Rawhide Alternative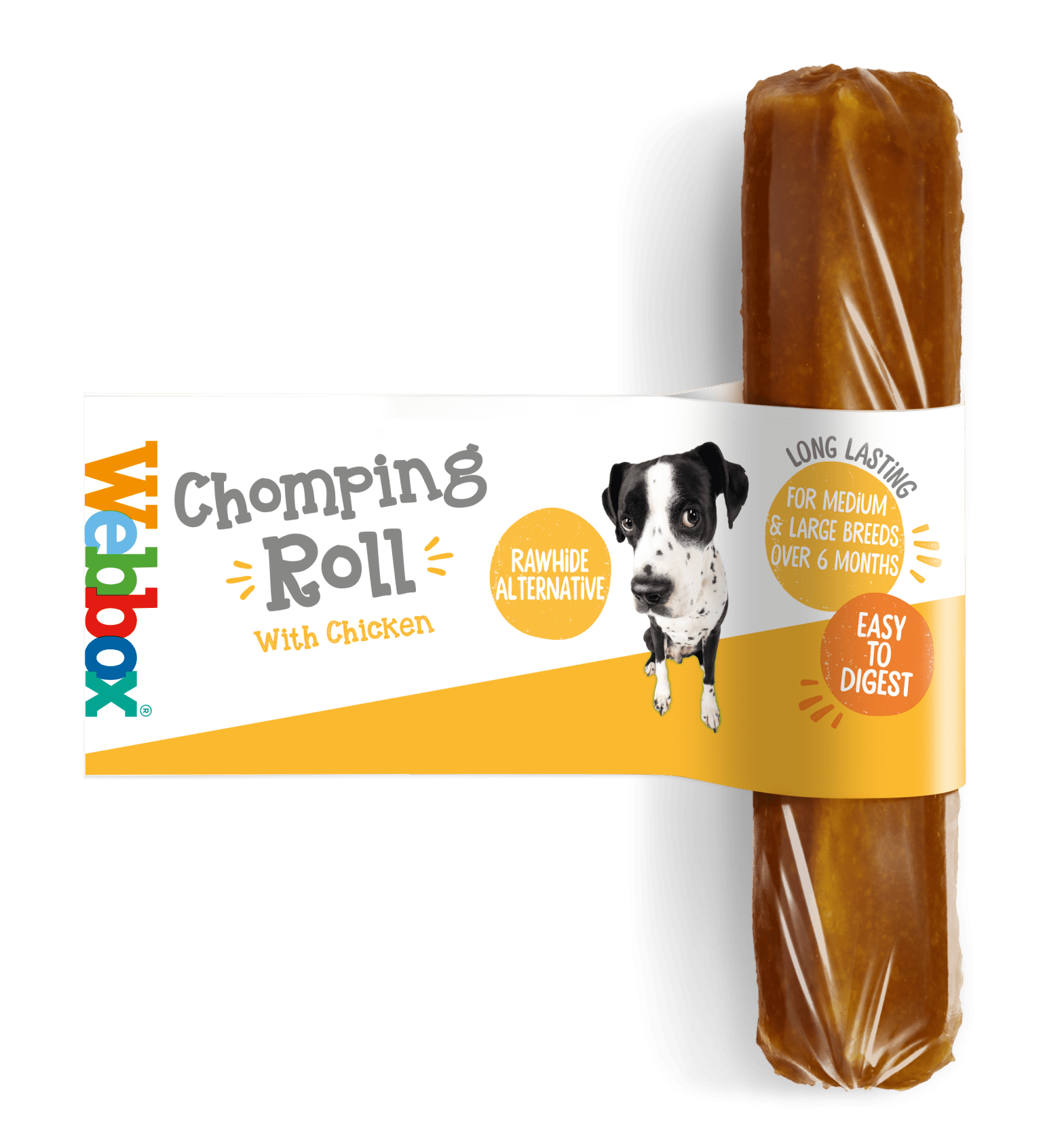 Webbox Chomping Roll Large Rawhide Alternative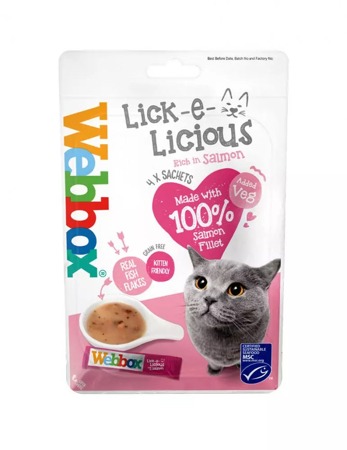 Webbox Lick-e-Licious Salmon Cat Treats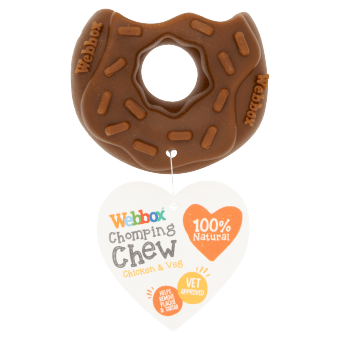 Webbox Chomping Chew Chicken & Veg Doughnut
Get the latest tips 'n' advice
Want to find out interesting facts and get helpful tips?
Need help choosing the right food?
Try our Pet Food Finder.