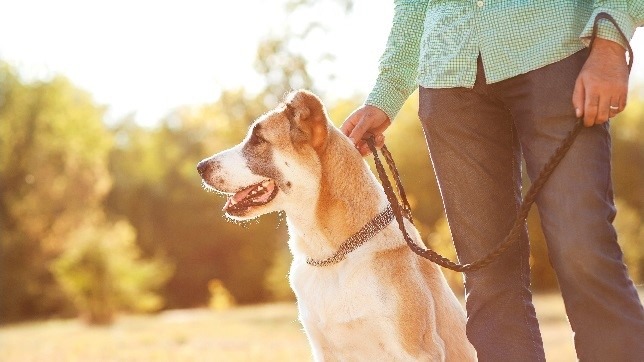 Looking for some inspiration for your next long walk with your four-legged friend? Then we've got some great walkies spots for you to try! With the UK host to an endless supply of stunning vistas, eclectic landscapes and wide-open spaces for your dog to enjoy, these 5 destinations will provide your dog with the perfect opportunity to stretch their legs and see some new sites.
Doone Valley, North Devon
Well known for its presence in the RD Blackmore novel Lorna Doone, Doone Valley is perfect for any owner-and-canine duo looking for a challenge. It comprises a five-and-a-half mile circular walk for you and your pooch to power through. Along the way, you'll cross the grassy moors down into a picturesque valley. You'll also find yourself at Oare church, where you'll come across Blackmore's memorial stone and areas that featured in his book. After your walk has finished, you'll be able to take a seat and relax in one of the town's many dog-friendly pubs.
Stackpole, Pembrokeshire
Here, we have a six-mile walk that takes in some of the most stunning coastline views of Pembrokeshire. Most of the coast path is farmland, so you will need to keep your dog on a lead while there is livestock around. However, this is a chance to let your dog see other animal life on his walking trip. You'll then find yourself at the beach, where your dog will be free to run to his heart's content, whether it's in the sand or the water. You'll then finish your walk at the Boathouse tea room, where you can enjoy a nice snack and a cup of tea to end the day.
Hayling Billy Trail, Hampshire
If you're looking for a walking spot that'll help you take in the beauty of the British countryside, then this is the spot for you. This quaint corner of British loveliness is found in Hampshire. It is home to luscious green countrysides, breath-taking sea views and a fascinating array of English wildlife. Taking you along an old railway line, your dog will have the time of his life running through the gorgeous forest settings.
Cudmore Grove Country Park, Essex
If you're looking for a dog walking spot that's a bit shorter, then this is the place for you and your pooch to be. At 4 miles, this is a smaller walk than our other choices but is no less scenic or enjoyable. This beachfront wander has a fresh salty sea breeze for you to take in, along with a variety of wildlife for you to see. Make sure you visit this wonderful destination on a warm day to fully experience it in all its glory.
Hadrian's Wall, Northumberland
Given that Hadrian's Wall has a pathway that's 84 miles long, you're most likely not going to be tackling this one in a day. But there are also shorter sections for walkers to enjoy. A circular five-mile route that starts near the Roman Fort at Homesteads, this is a perfect walk for anyone wanting to see some historical sights and take in the view. Meanwhile, your pooch will enjoy running around a wonderfully varied atmosphere.

Shop for Dogs
Personalise your search:
Shop for Cats
Personalise your search: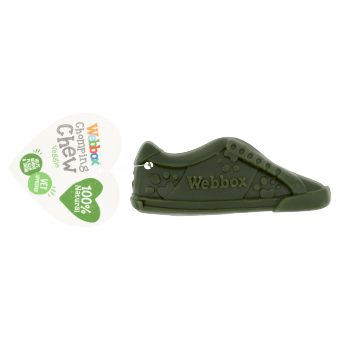 Webbox Chomping Chew Garden Shoe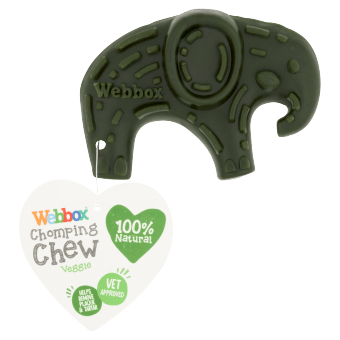 Webbox Chomping Chew Veggie Elephant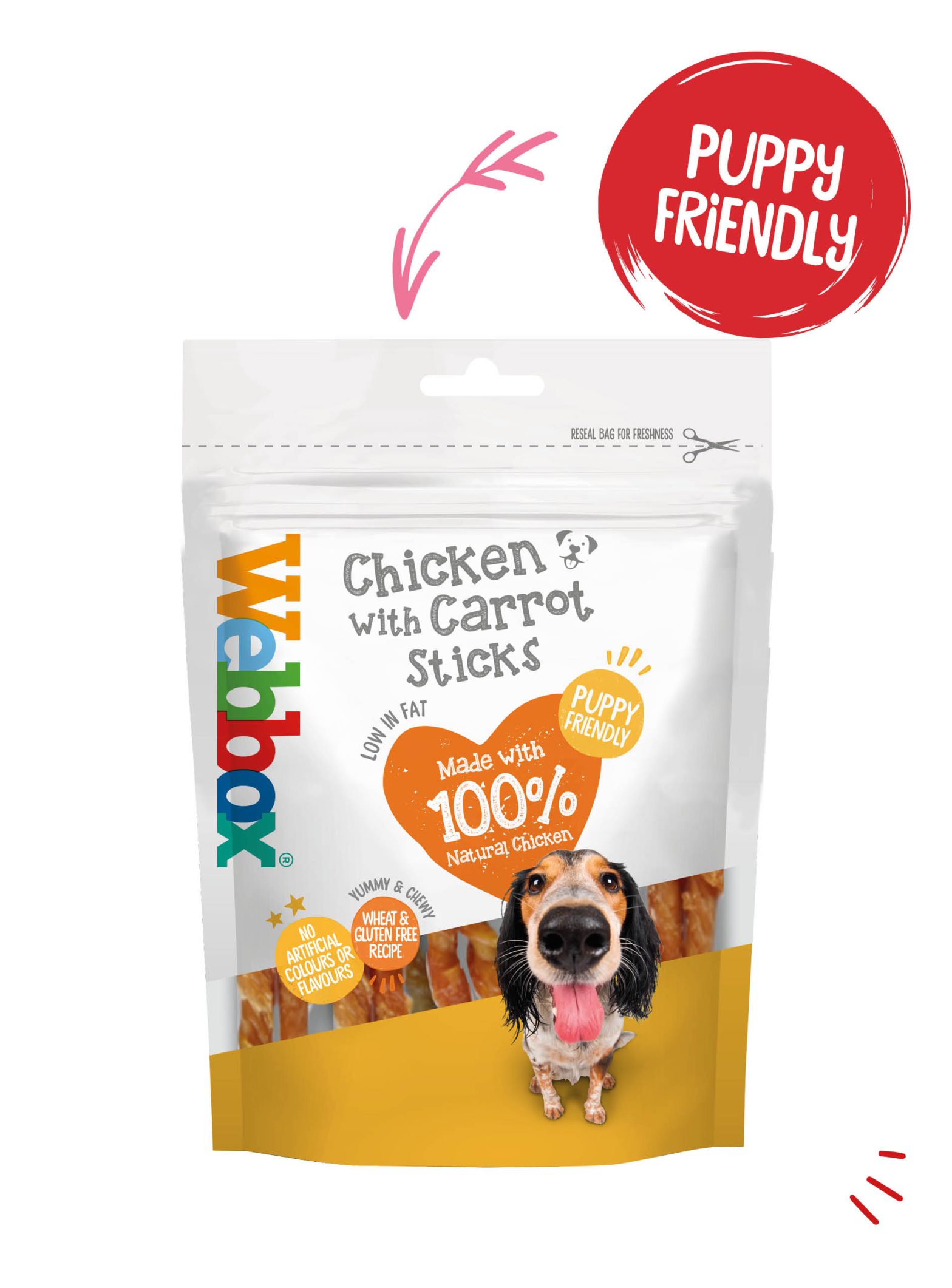 Webbox Chewy Chicken with Carrot Sticks Dog Treats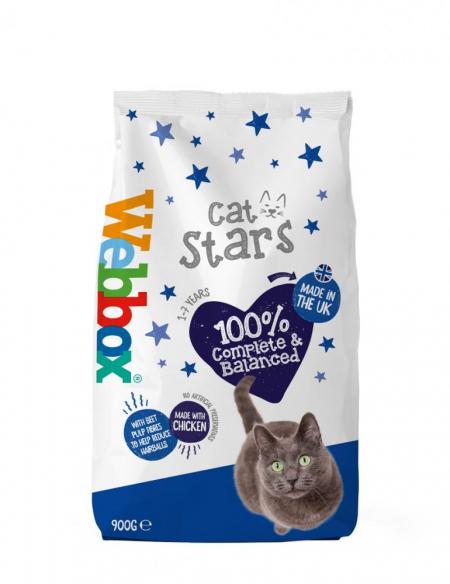 Webbox Cat Stars Chicken Dry Cat Food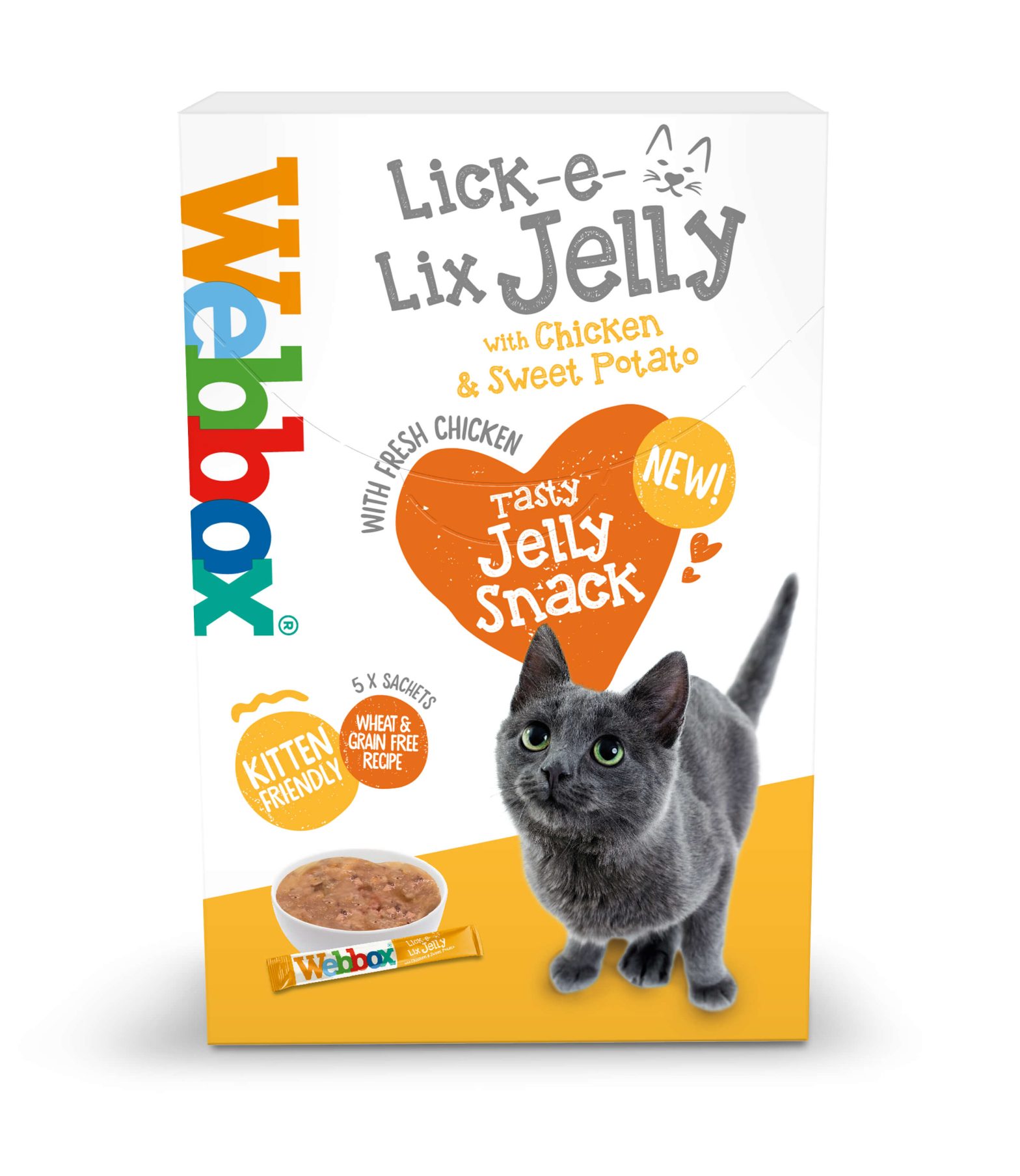 Webbox Lick-e-Lix Jelly, Chicken with Sweet Potato Cat Treats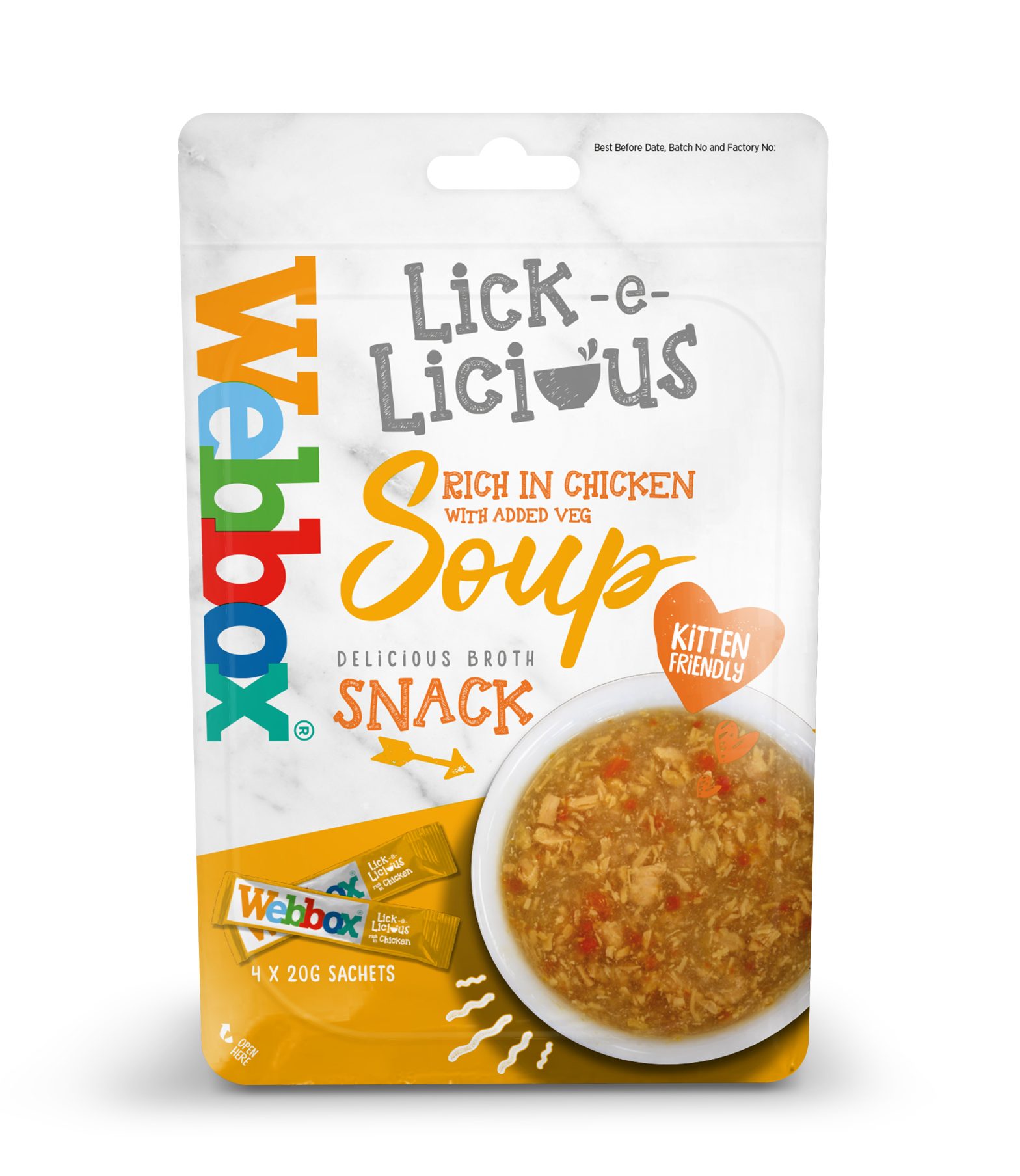 Webbox Lick-e-Licious Chicken Cat Treats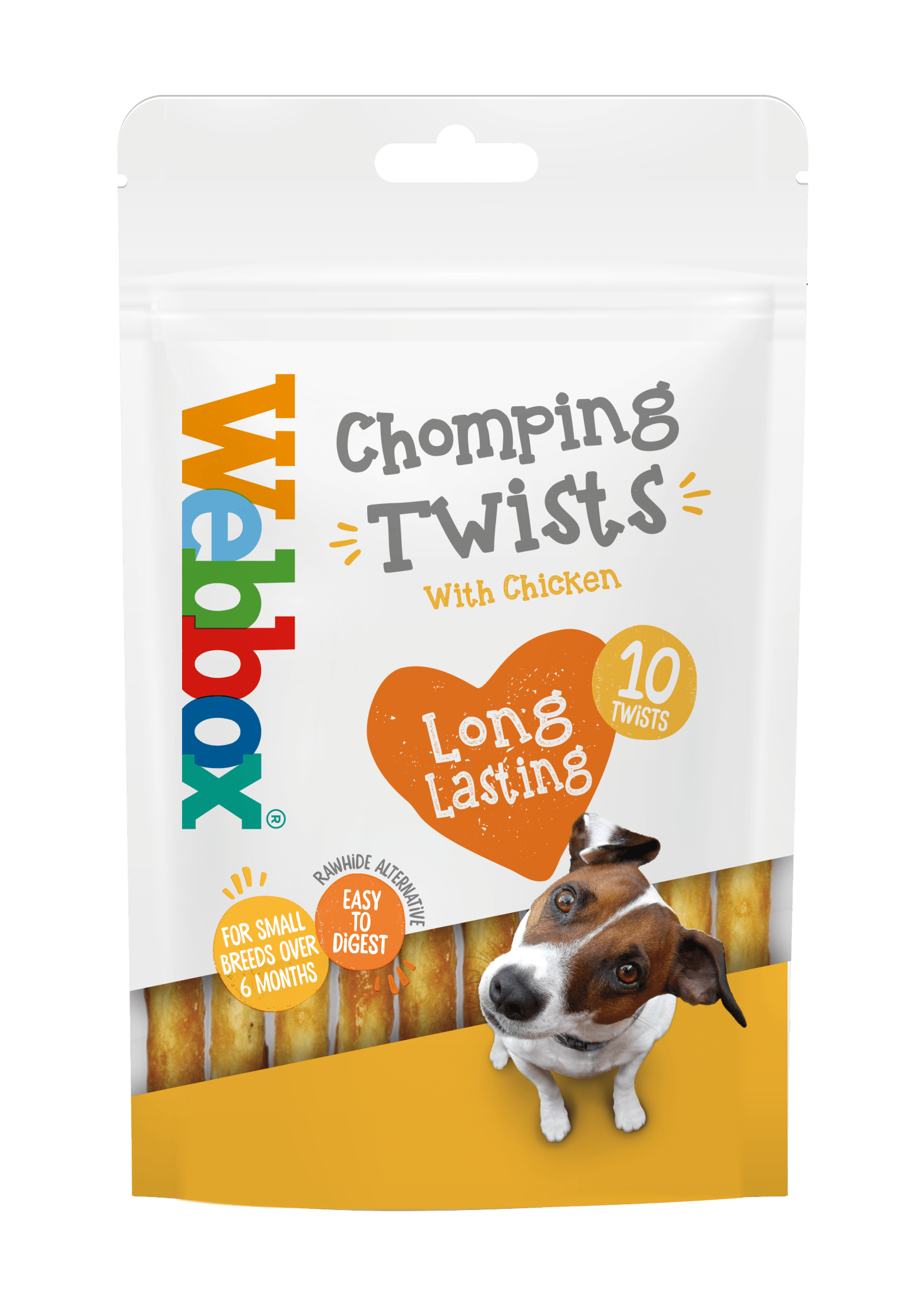 Webbox Twist Sticks Rawhide Alternative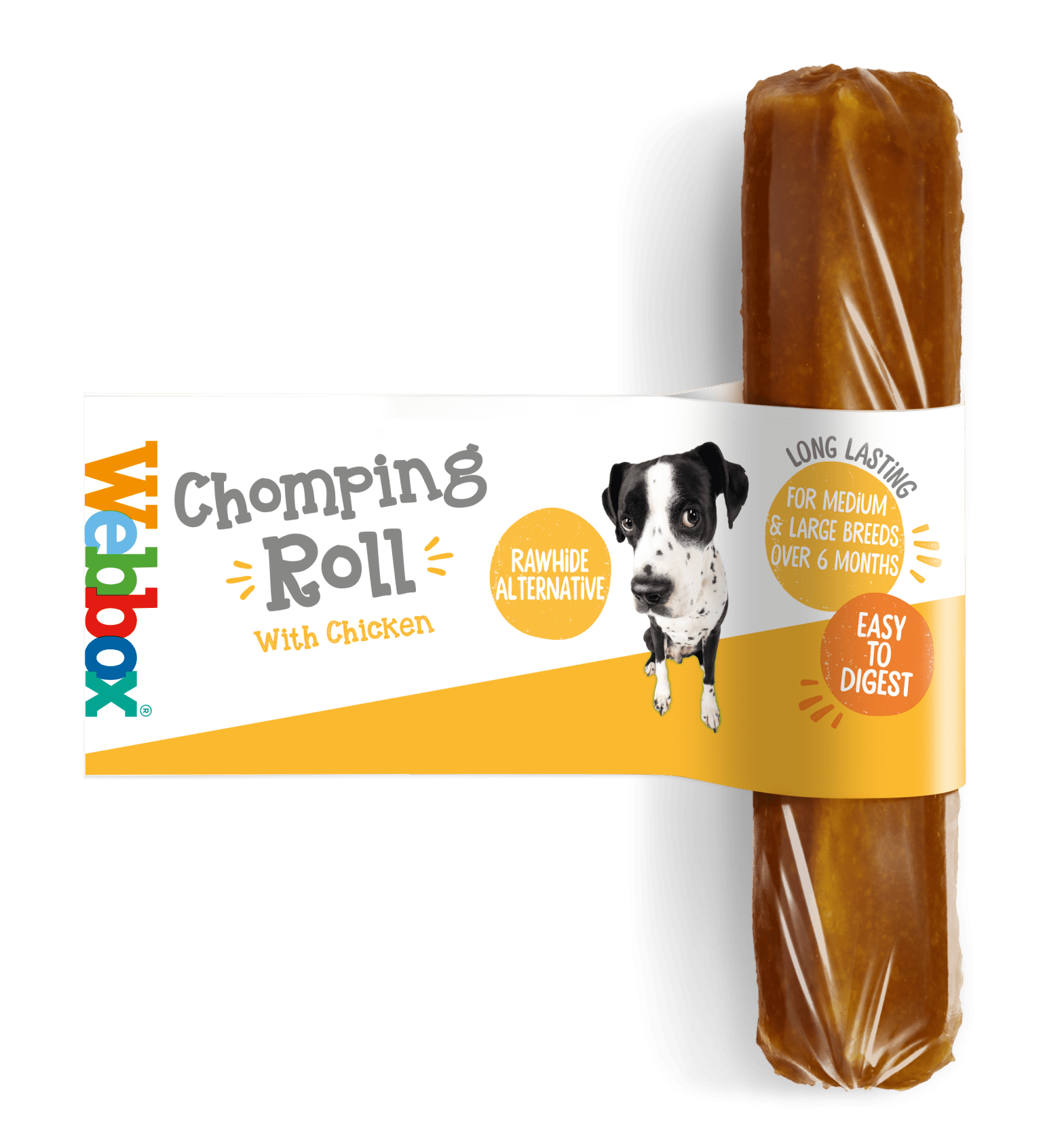 Webbox Chomping Roll Large Rawhide Alternative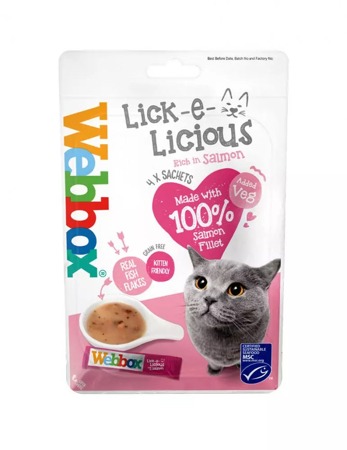 Webbox Lick-e-Licious Salmon Cat Treats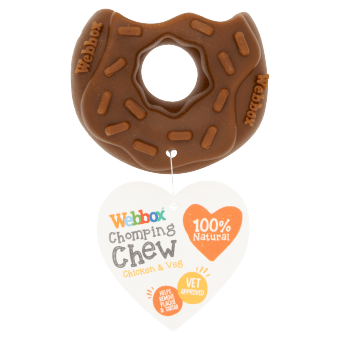 Webbox Chomping Chew Chicken & Veg Doughnut
Get the latest tips 'n' advice
Want to find out interesting facts and get helpful tips?
Need help choosing the right food?
Try our Pet Food Finder.