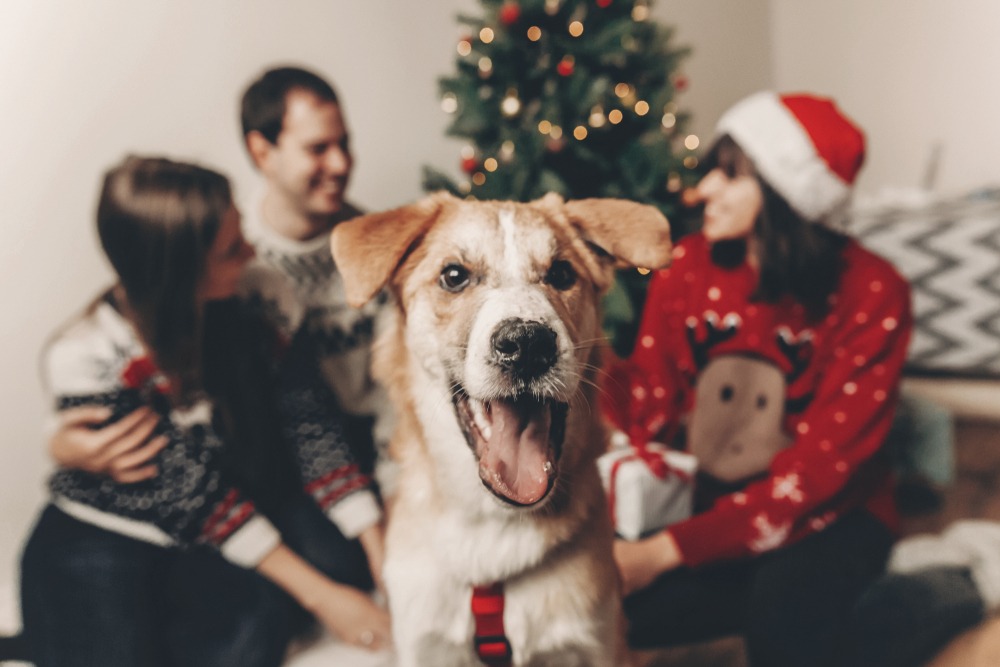 It's that time of year. You're running around the shops trying to get all your Christmas presents and desperately trying to get everything sorted in time. It's hard enough finding the right gifts for the people in your life, let alone your pooch! Don't worry, Webbox has put together our top picks for Christmas 2021. Read on for our top 12 gift ideas for your fur baby.
Beds
What better gift than a cosy new bed? You can find a wide range of dog beds online to suit any breed and budget. If you want to give it that little something extra, why not get your dog's bed personalised? Etsy has a wealth of independent sellers that would hand embroider your dog's name onto their new bed.
Useful links: Etsy, Amazon, Unique Dog Beds
Collars
There's nothing like a new collar to level up your fur baby's look. Not only do they help identify your pooch in the event that they get lost, they can also be a great way to showcase your dog's individuality. Discover a wide range of dog collars online, both practical and fashionable and get yours today.
Useful links: aniMate, Pets at Home, Ruffwear
Blankets
Is your dog always stealing the fancy throw on the sofa? It may be time to invest in your dog's very own blanket. Dogs love being cosy and warm (just like us!) so it's safe to say your pooch will be impressed with this gift. You can find weighted blankets specifically designed for dogs and choose from an array of colours depending on their favourite.
Useful links: Lords & Labradors, The Range, Jollyes
Dog e Lix
Is your dog on the good list? Show them what a good boy (or girl) they've been this year by shopping the all-new Dog e Lix treat. The cat version, Lick e Lix, has taken the nation by a storm and suffice to say that dogs are quickly becoming fanatics too. Shop Dog e Lix on the Webbox website or in store at Morrisons and get ready to see your dog's tail wag with delight.
Webbox treats: Ham & Cheese Dog e Lix, Chicken & Peanut Butter Dog e Lix
Jumpers
Cosy knits aren't just for humans, you can now buy them for dogs too! There's nothing cuter than a pooch in a jumper (in our opinion) and with us now heading into the winter months, there's no better time to invest. If you want to impress your friends and family on Christmas day, why not get a matching set for you and your fur baby? #twinning
Useful links: Amazon, Next, B&M
Coats
A new dog coat is a great present idea for those dogs that love to explore outdoors! Thanks to new windproof and waterproof technology, your dog will be able to stay nice and warm no matter what the weather. We're loving the aniMate range at the moment and we're pretty sure your dog will too!
Useful links: aniMate, Rydale, Amazon, Pet Planet
Pet portraits
Okay, this might be more of a gift for you than your dog, but there's no shame in an occasional Homer Simpson present. There are thousands of small businesses out there at the moment that will create a bespoke, handmade portrait of your dog and they're quickly gaining a lot of popularity amongst pet owners. What better way to add a bit of personalisation to your home than with a lovely portrait of your number one pal?
Useful links: Not on the High Street, Etsy, Pastel Pet Portraits
Sofas
Do you have a no furniture rule in your house when it comes to your pets? If this is the case, you can make sure your dog doesn't feel left out by investing in their very own sofa! Yes, it might be a bit OTT, but what fun is Christmas if you can't spoil your pet rotten? Shop online today and get ready to put a spring in your dog's step.
Useful links: DFS, Sofology, Wayfair
Puzzles
All dogs love puzzles, so this is the perfect Christmas gift. Puzzles stimulate your pet's brain and keep them entertained, which is particularly useful on Christmas day as you'll more than likely be slaving away in the kitchen (or busy knocking back your festive tipples).
Useful links: Pets at Home, Amazon, Pumpkin, Nina Ottosson
Chew toys
Want to save your brand new pair of shoes this Christmas from the jaws of your furry friend? Investing in some chew toys is a safe bet. A lot of dogs love to chew and do this instinctively, especially if they're a puppy! Our top pick is brand TastyBone, who offer an amazing array of flavoursome nylon chews that will keep your pooch coming back for more. The long lasting flavour continues throughout the product, which means your dog can enjoy them for hours on end!
Useful links: Festive TastyBones, Dental TastyBones, All TastyBones
Yummy main meals
It wouldn't be Christmas without a delicious main meal! If you want to treat your dog on Christmas day, why not buy them something extra special to chow down on while you tuck into your roast dinner? Chub rolls and Webbox Naturals wet food are favourites amongst our canine connoisseurs.
Useful links: Wet Dog Food, Puppy Food, Chub Rolls
A dog friendly staycation!
Why should your dog miss out on all the fun when you go on holiday? Why not treat your pooch this Christmas by taking them away on a dog-friendly staycation. With a quick google search, you'll be able to find a range of locations to suit any budget and we're pretty sure your dog will be more than happy to come along.
Useful links: Coolstays, Staycation Holidays, Canine Cottages, Dog Friendly Cottages
So there you have it! Make Christmas 2021 one to remember with our roundup of gift ideas for dogs. Are there any we've missed? Connect with us on social and tell us what you're planning to buy your dog this festive season!

Shop for Dogs
Personalise your search:
Shop for Cats
Personalise your search: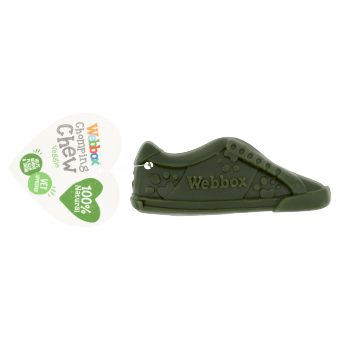 Webbox Chomping Chew Garden Shoe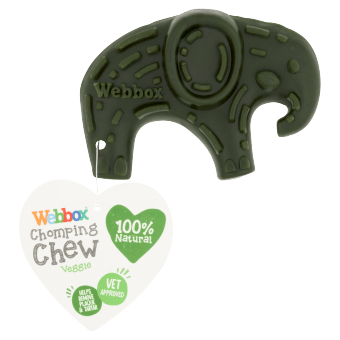 Webbox Chomping Chew Veggie Elephant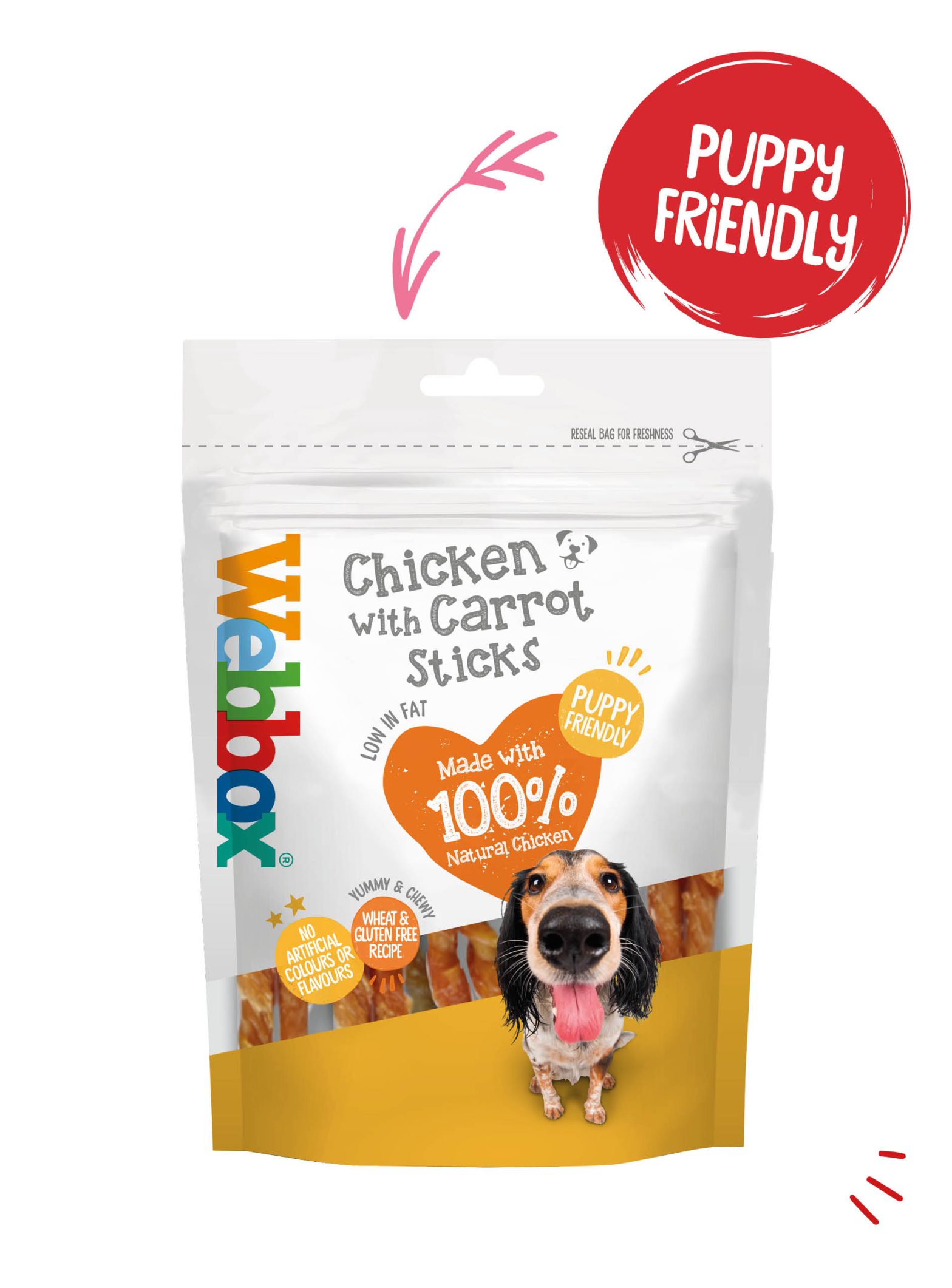 Webbox Chewy Chicken with Carrot Sticks Dog Treats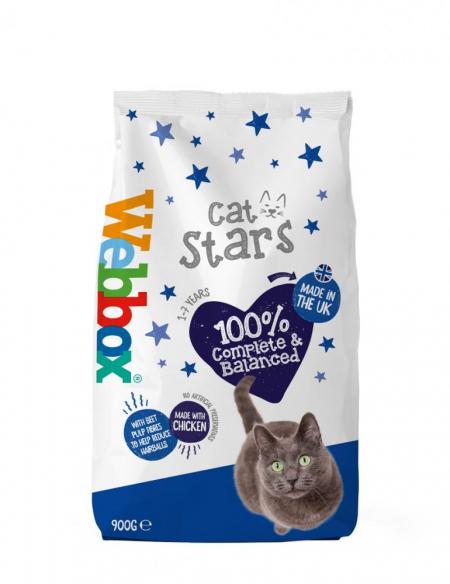 Webbox Cat Stars Chicken Dry Cat Food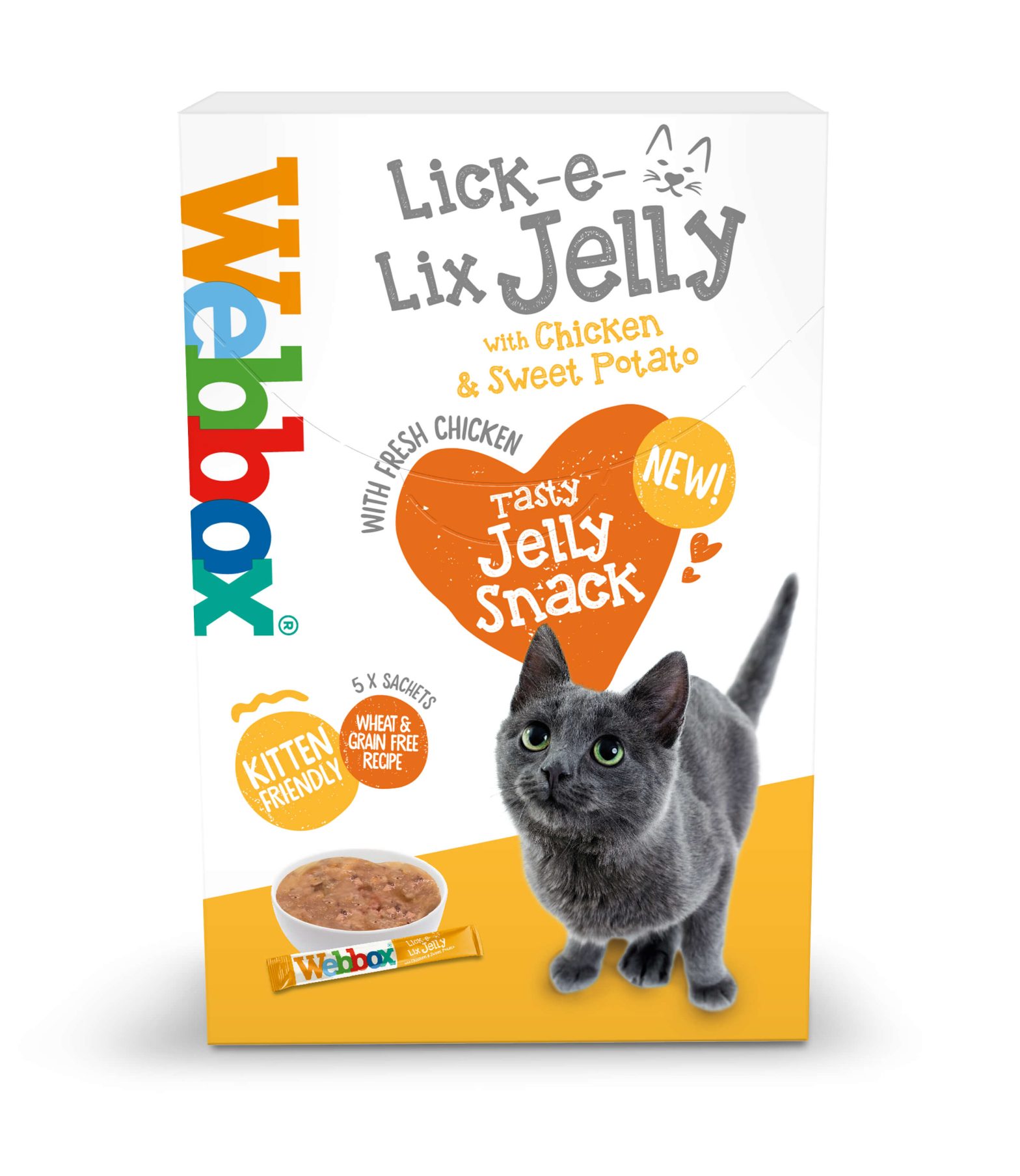 Webbox Lick-e-Lix Jelly, Chicken with Sweet Potato Cat Treats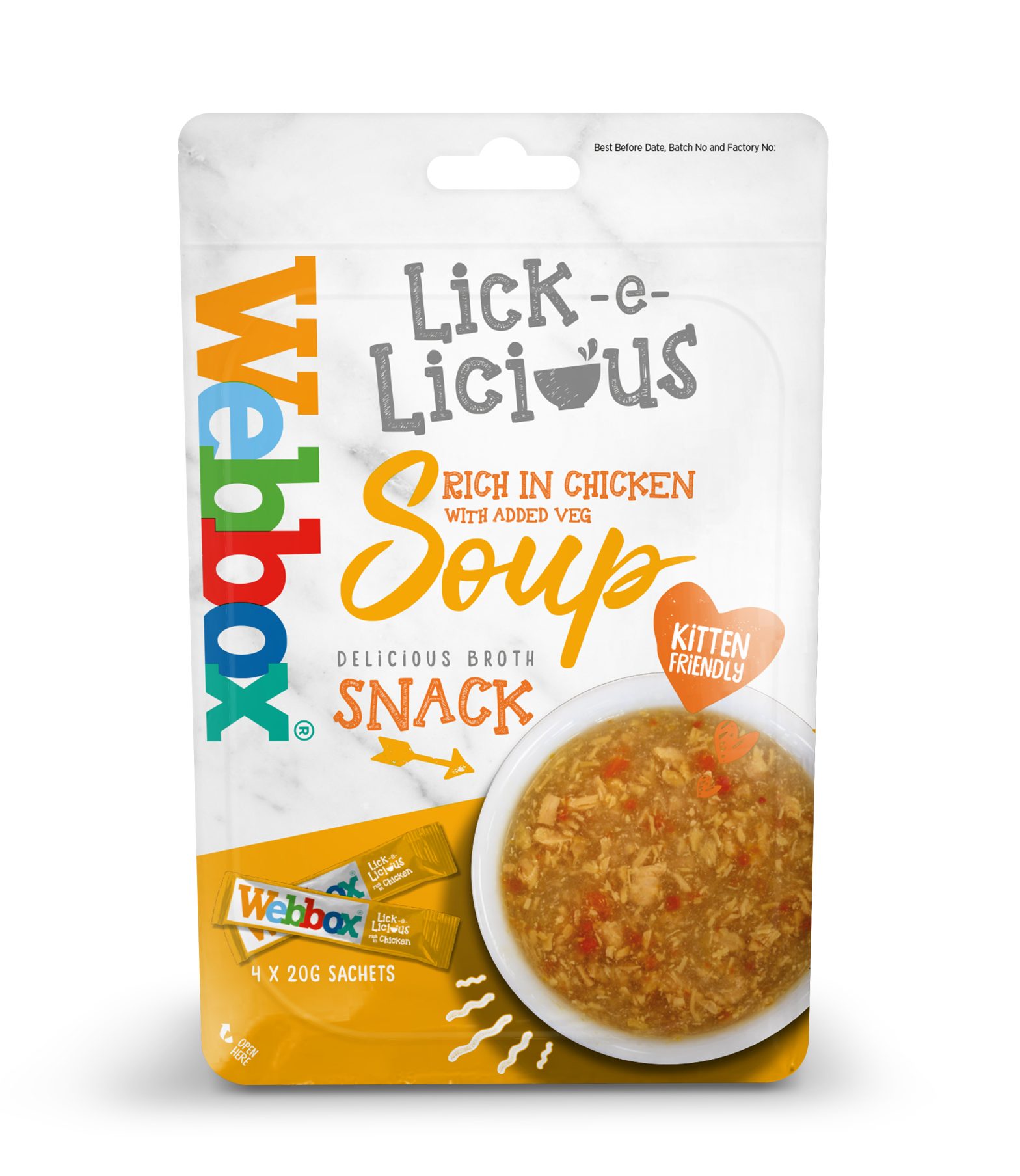 Webbox Lick-e-Licious Chicken Cat Treats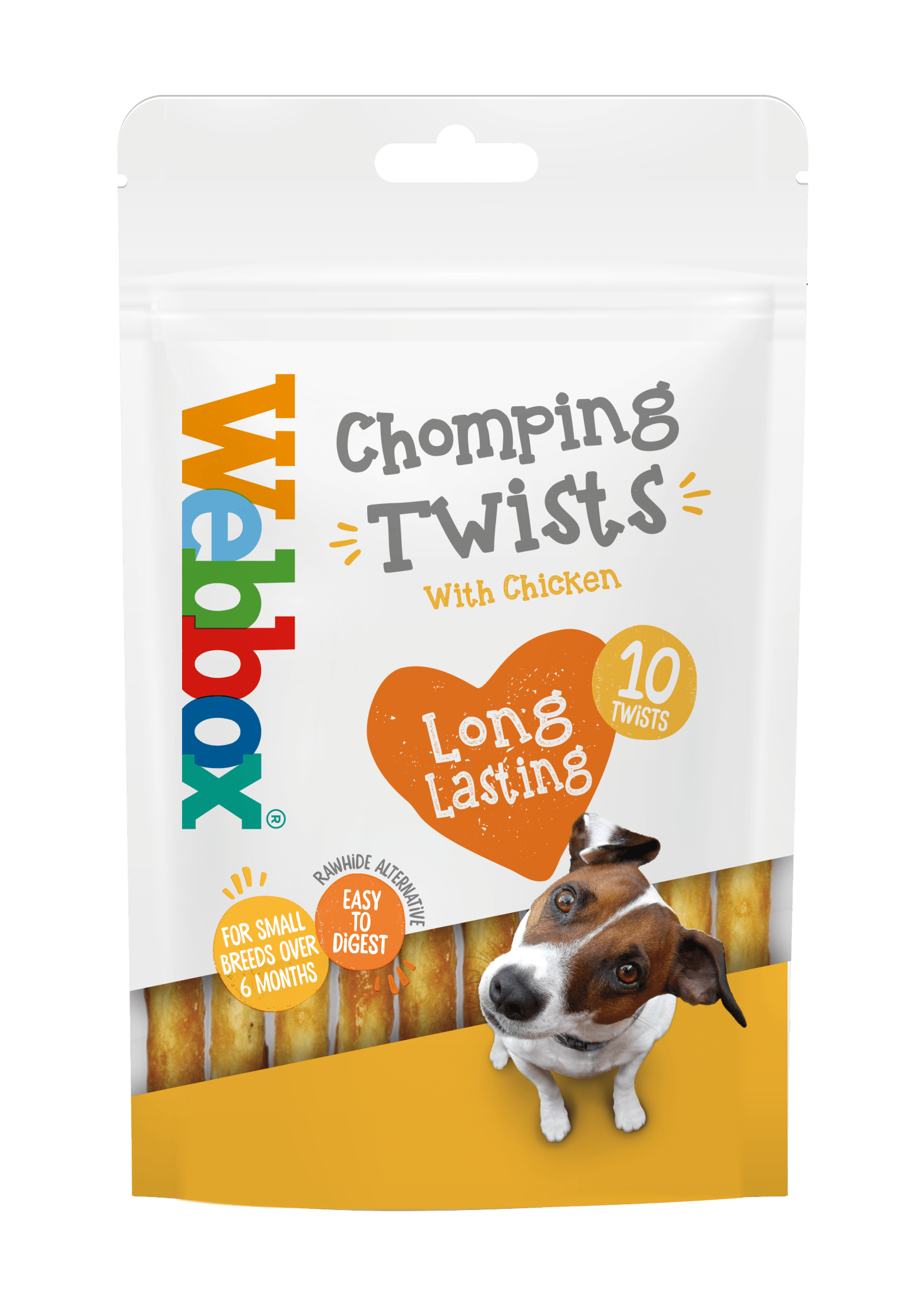 Webbox Twist Sticks Rawhide Alternative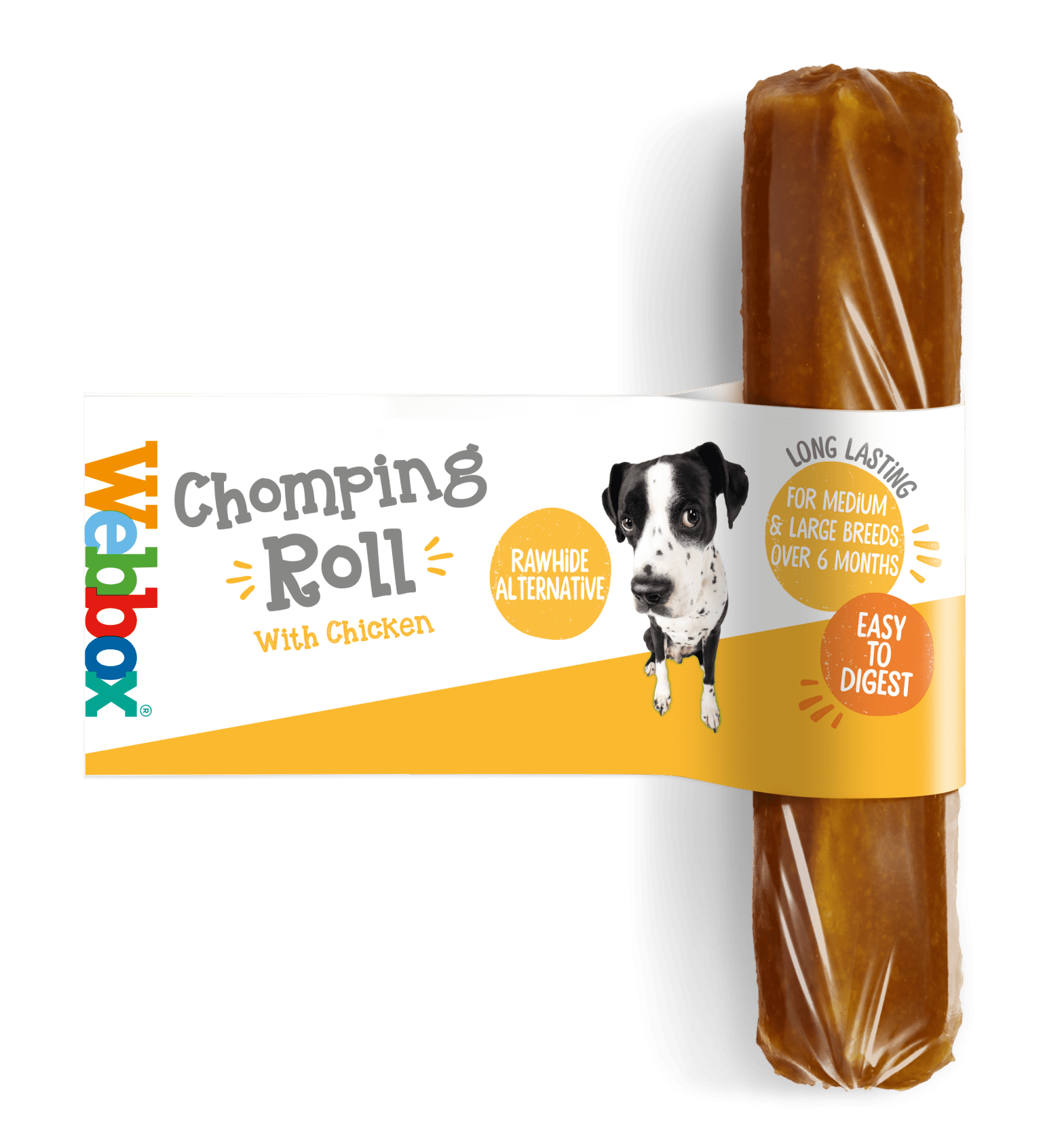 Webbox Chomping Roll Large Rawhide Alternative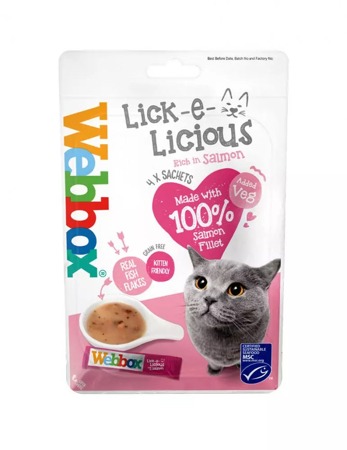 Webbox Lick-e-Licious Salmon Cat Treats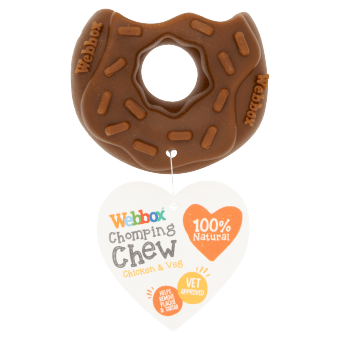 Webbox Chomping Chew Chicken & Veg Doughnut
Get the latest tips 'n' advice
Want to find out interesting facts and get helpful tips?
Need help choosing the right food?
Try our Pet Food Finder.