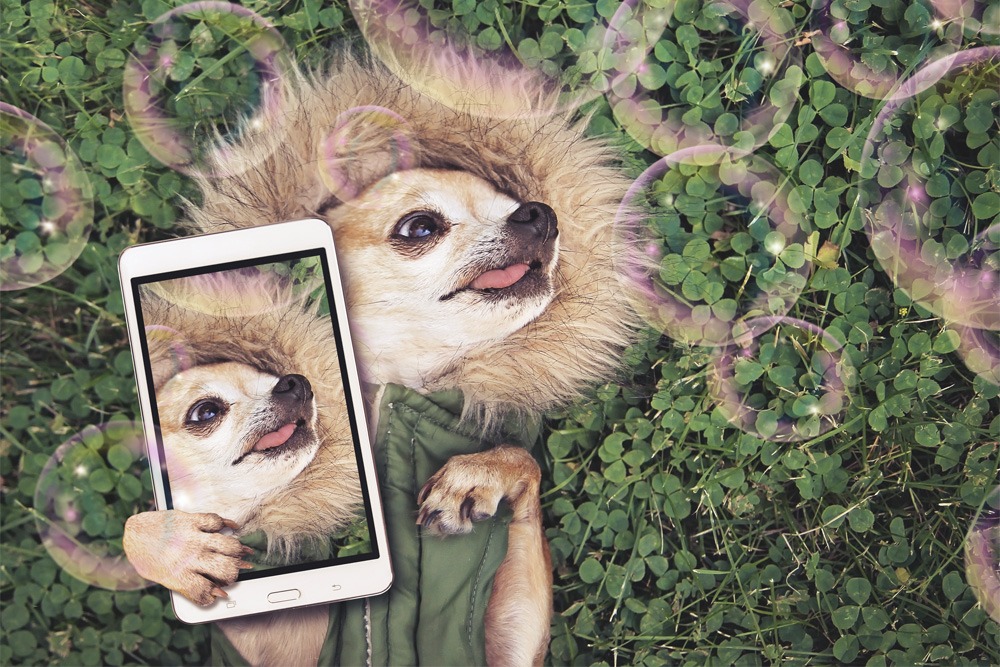 We all know that pets rule the internet and who doesn't love to see lots of cute, furry faces on their social media feed? So it makes perfect sense that there are lots of pet influencers on Instagram, who give you daily access to the wonderful world of being a pet celeb. Check out our round-up of the 10 best pet accounts on Instagram right now
Tuna
Tuna is a 10-year-old Chiweenie with an exaggerated overbite, recessed jaw and a magnificent wrinkly neck (he's also known affectionately as 'shrivelneck'). Adopted by pet parent Courtney Dasher in 2010, the LA-based influencer has 2.1 million followers and it's no wonder; his quirky looks and hilarious snaps have captured the hearts of his followers and us!
Instagram: @tunameltsmyheart
2. JuniperFoxx
While not what you may expect from a pet influencer, Juniper & her fox friends are North American red foxes. The unusual pet influencers have 3 million followers and are living their best lives with their adopted family. Juniper & her friends were born in captivity and are descended from fur farm foxes. Their account shows you the reality of having foxes as pets and while tame foxes do have similar characteristics to dogs and cats, they certainly do not make great conventional pets. They have a range of merchandise for their fans and Juniper even has her own book!
Instagram: @juniperfoxx
3. Coby the cat
Coby is a British Shorthair cat and not only is he Instagram famous, he is also a YouTube sensation! With a following of 1.9m on Instagram and 5.66k Youtube followers, Coby lists his interests as tuna and long walks on the countertops. His piercing blue eyes and sassy feline attitude captivate his followers and we just can't get enough!
Instagram: @cobythecat
4. Doug the Pug
Doug the Pug is one of the internet's biggest pet sensations. Boasting 18 million followers across his social media accounts, Doug has even won a People's Choice Award (Animal Star). According to his pet parents, his mission is to make people smile each and every day and he spends his time visiting children battling cancer and other life-threatening illnesses. Now that's our kind of influencer!
Instagram: @itsdougthepug
5. Waffles the cat
The real deal in terms of influencers, Waffles the Cat has been named as one of Forbes Top 10 Influencers, so it's only natural he made our list. Waffles had a rough start in life, with no one wanting him due to his perceived unattractiveness, but more fool them! The Scottish Fold has bloomed into a beautiful cat who now features in films, tv, adverts and magazines. His 509k followers on Instagram have gained him partnerships with big brands such as Samsung. Plus he really is adorable!
Instagram: @waffles_the_cat
6. Venus the two-faced cat
As soon as you see Venus, you'll understand her Instagram fame. Venus was born with a truly unique face, with half a black coloured face and the other half ginger; she even has two different eye colours. Venus was born to stand out and she has made an entire career out of her signature appearance. Her 2 million followers love her fierce facial expressions and her unique look has gained her partnerships with huge brands and even her own calendar!
Instagram: @venustwofacecat
7. Poppy the Cockapoo
The adorable Poppy is a UK based influencer. While her followers may not be in the millions like some of the others, her 5.1k followers love her all the same. Poppy's Instagram is perfect for those of us that like to take our pets along on wild adventures. Her feed features all the best dog-friendly places to visit with your pooch around the UK. This one is a must-follow in our opinion!
Instagram: @cockapops
8. Puggy Smalls
A firm favourite with the Webbox team, Puggy Smalls had to make our list. With 900k Instagram followers, Puggy Smalls' pupster attitude is what makes him so popular. Puggy's catchphrase 'I didn't choose the puglife, the puglife chose me' and his adorable video content, are just some of the reasons why big names such as McDonald's want to work with him.
Instagram: @thepuggysmalls
9. Marcel Le Corgi
We certainly wouldn't miss our resident reporter off the list. Marcel Le Corgi's Instagram account regularly shows his adventures across the UK and he also attended the Animal Hero Awards as our backstage reporter in 2019. Marcel's 104k followers are given a glimpse into the life of 'His Royal Lowness' and he's adorable to boot!
Instagram: @lecorgi
10. Errol the Somali cat
Errol the Somali cat is full of fluff and mischief and his 127k followers are sure to agree. The stunning cat influencer grabs your attention with his striking good looks and captivating photos. Full name, Good Boy Featherstone Bindle of Quirm (Errol for short, as that really is quite the mouthful) really wants you to know he is most definitely not a fox! His humans, cat mum Anneken and cat dad Tim, are no strangers to bringing bursting purrsonalities to life over the internet.
Instagram: @errol.the.cat
One thing is for sure, even celebrity pets can't get enough of Webbox Naturals. Let your cat or dog eat like the kings and queens they are when you shop the range right here 

Did your favourite influencer make our top ten list or or is there a cat or dog out there we haven't yet discovered? Connect with us on social media and tell us all about your favourite paw celebrities.

Shop for Dogs
Personalise your search:
Shop for Cats
Personalise your search: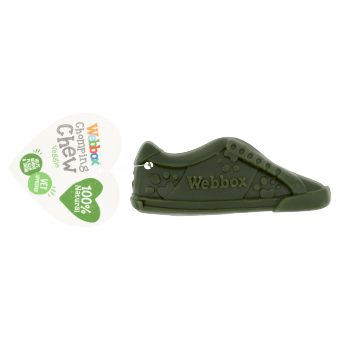 Webbox Chomping Chew Garden Shoe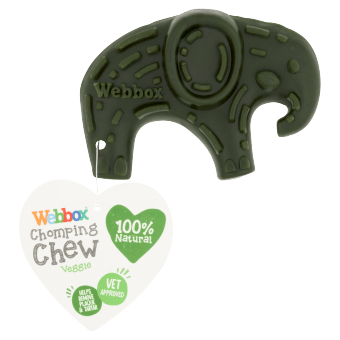 Webbox Chomping Chew Veggie Elephant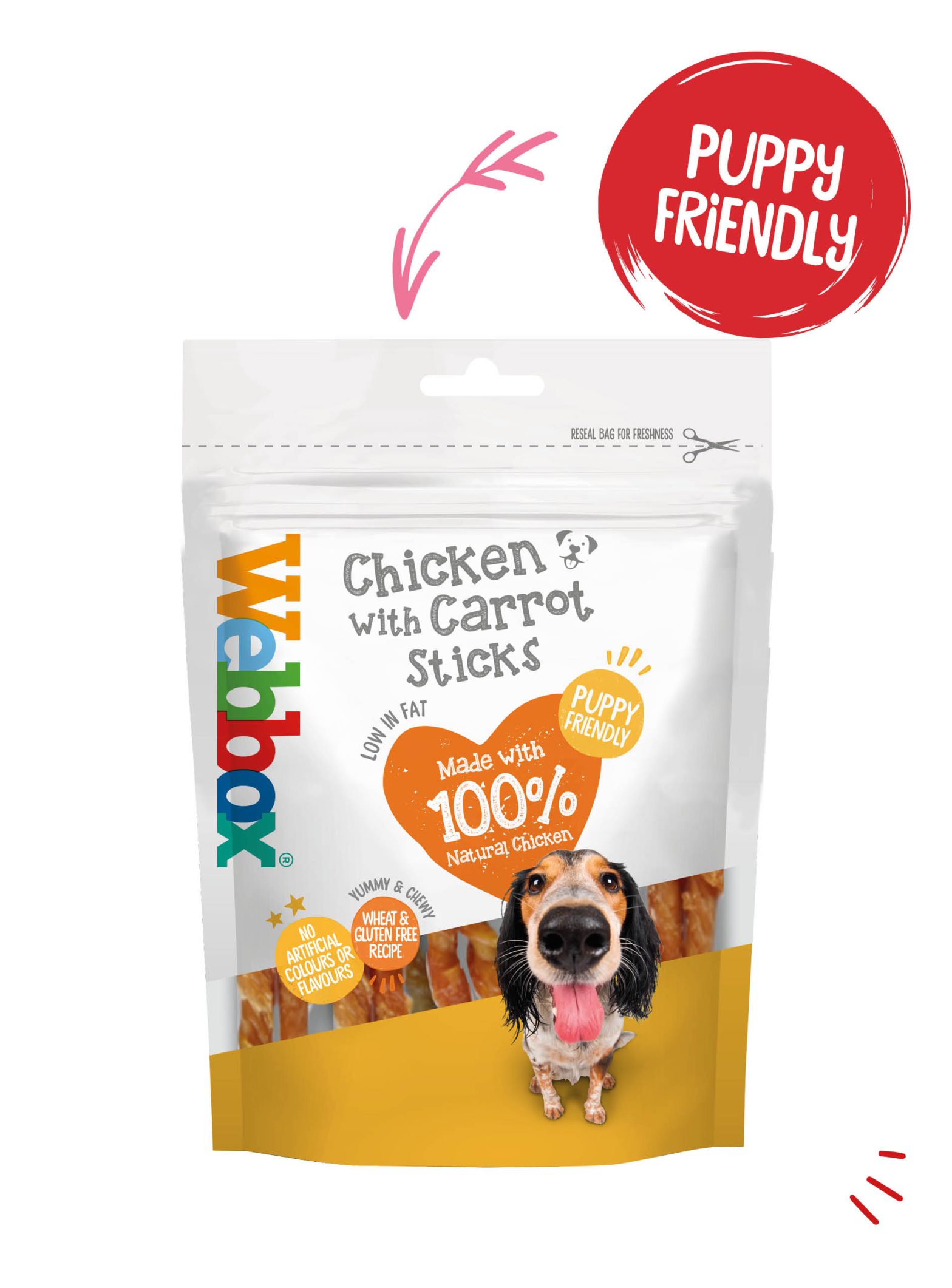 Webbox Chewy Chicken with Carrot Sticks Dog Treats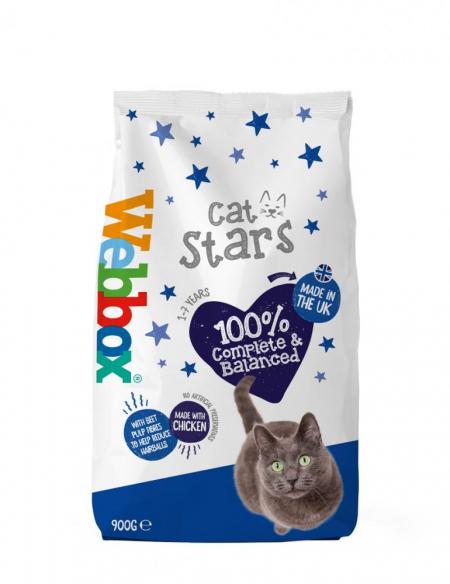 Webbox Cat Stars Chicken Dry Cat Food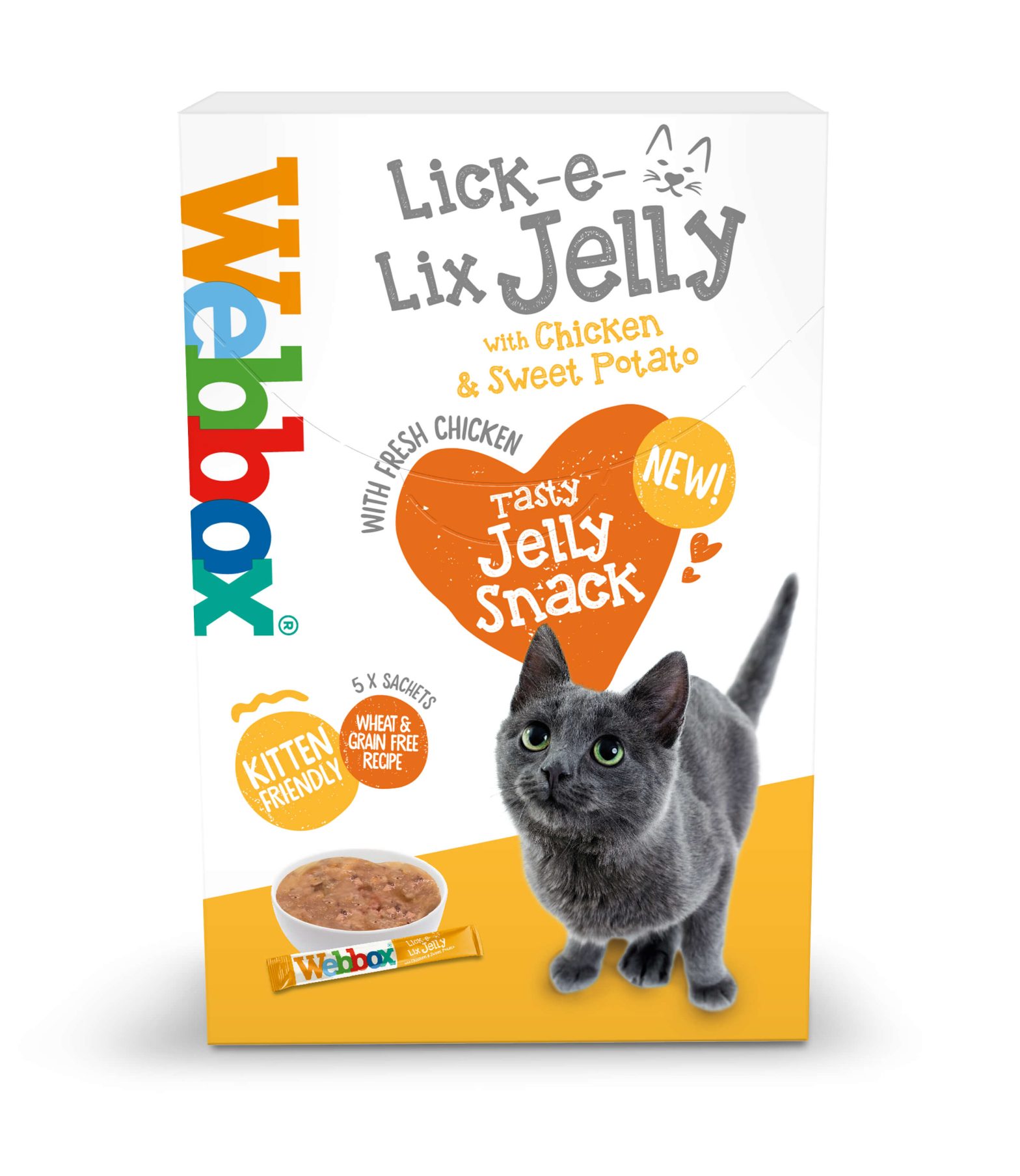 Webbox Lick-e-Lix Jelly, Chicken with Sweet Potato Cat Treats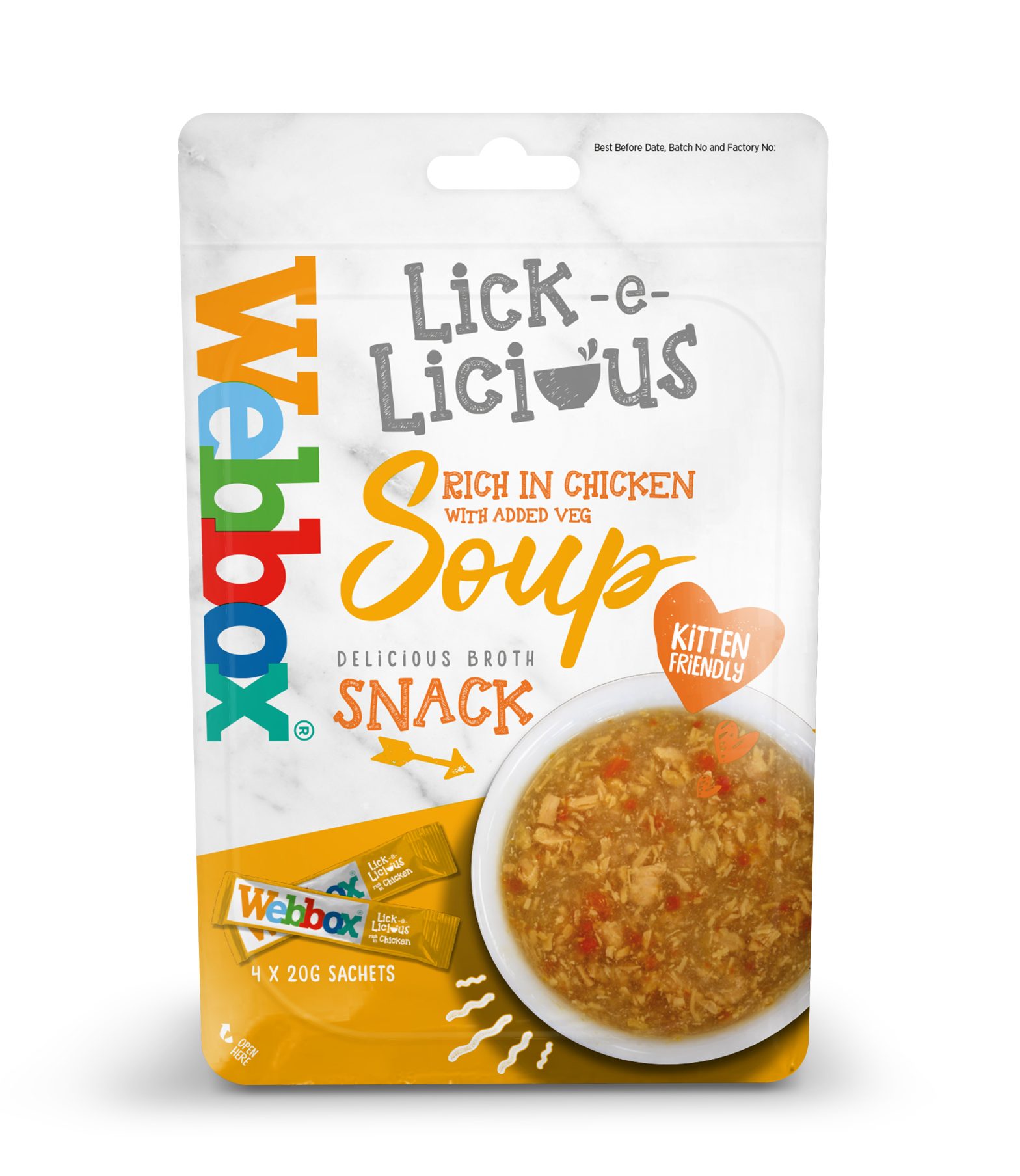 Webbox Lick-e-Licious Chicken Cat Treats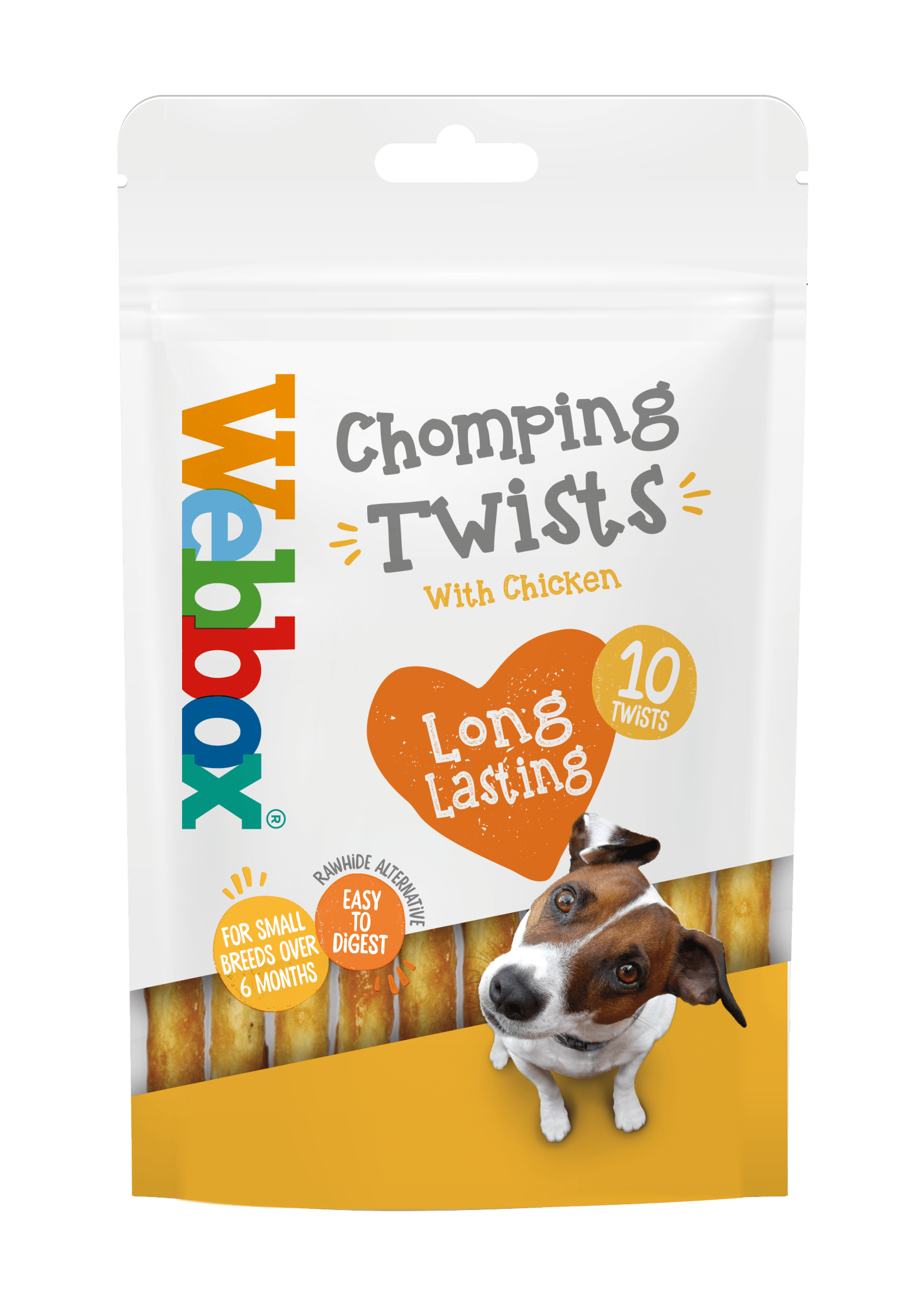 Webbox Twist Sticks Rawhide Alternative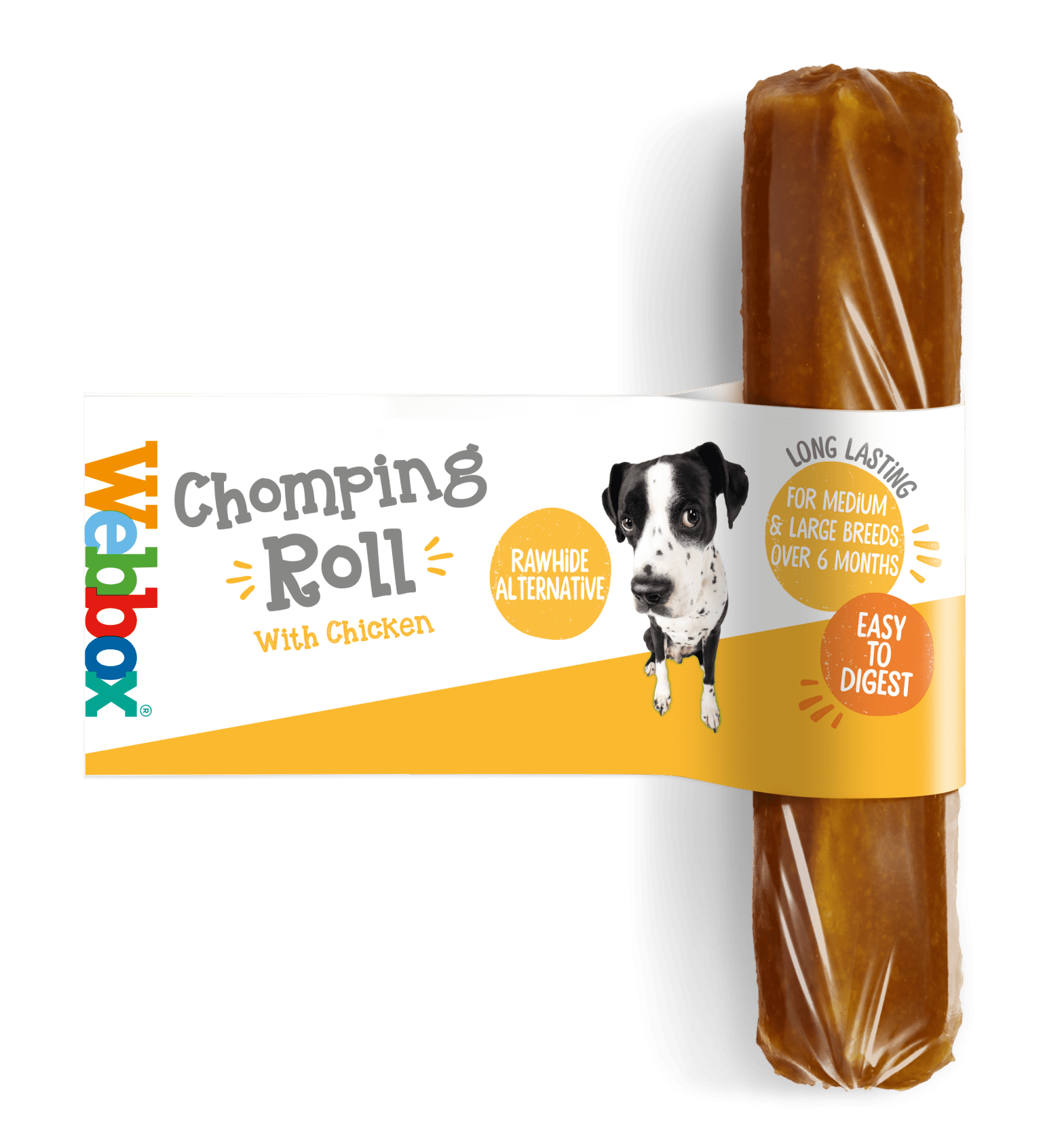 Webbox Chomping Roll Large Rawhide Alternative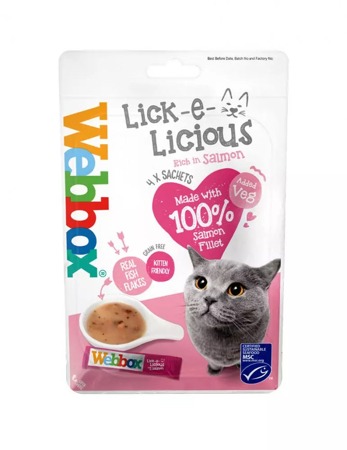 Webbox Lick-e-Licious Salmon Cat Treats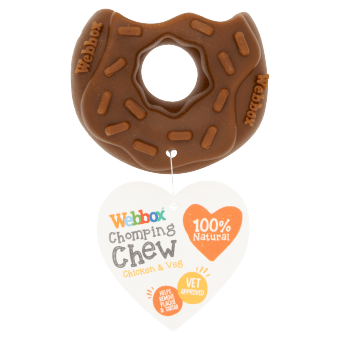 Webbox Chomping Chew Chicken & Veg Doughnut
Get the latest tips 'n' advice
Want to find out interesting facts and get helpful tips?
Need help choosing the right food?
Try our Pet Food Finder.