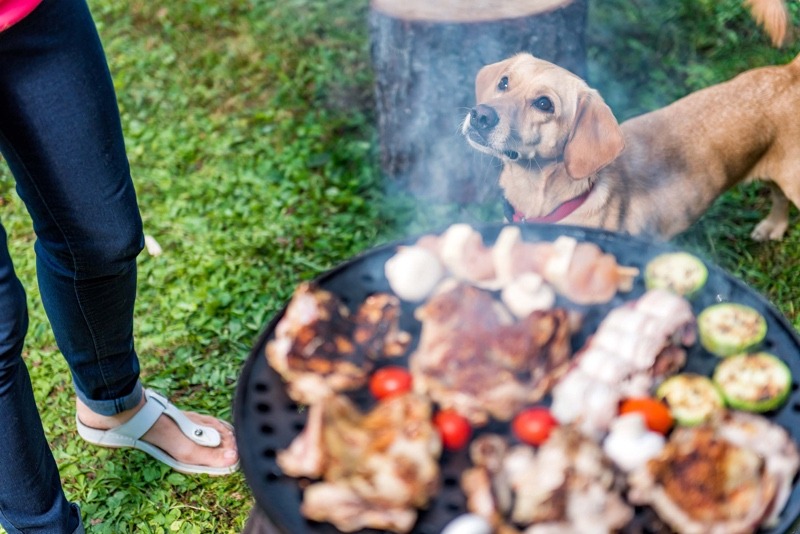 If you're having a BBQ this Bank Holiday weekend, why not include some foods that you and your furbaby can both enjoy? As with us humans, your dog should enjoy these foods in moderation and introducing them in small amounts is advised. One of the most important things to remember is not to give your dog any left-over bones as cooked bones are brittle and are more likely to splinter whilst being eaten.
1. Sweet Potato –
Grilled sweet potatoes with lemon juice make a great BBQ accompaniment for both you and your pup! They are rich in vitamin A, which is important for your dog's eye health and immune system.
2. Salmon –
Salmon skewers are a welcome fish dish to any BBQ. Offering a large dose of protein, good fats and amino acids, these skewers can promote joint and brain health in your pup.
3. Chicken –
Chicken is an excellent source of protein for your doggy. A simple olive oil and rosemary marinade will create some tasty, dog-friendly chicken breasts but don't add salt and pepper until after cooking, as this can be dangerous for your pooch if digested.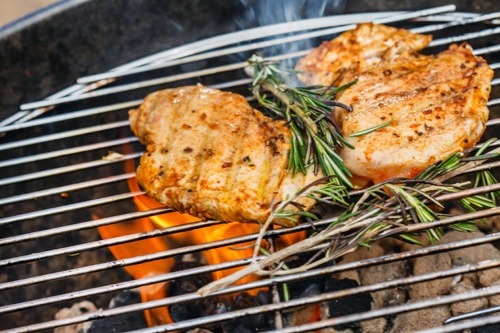 4. Beef –
Beef burgers are a key BBQ staple that your dog can also enjoy! Homemade is best and if you want to incorporate seasoning and onions, make a separate plain patty for your pooch, as these ingredients can prove harmful.
5. Potatoes –
Dogs can eat plain, cooked potatoes, such as jacket potatoes, which are a no-fuss BBQ food for both human and canine! However, avoid feeding raw potatoes to your dog as these contain solanine, a compound that is toxic to dogs.
6. Fresh fruit –
Fruit can help you and your pup feel refreshed on a sunny, summer day! Safe fruits you can share with your bestie include bananas, oranges, strawberries, blueberries, blackberries, mango and pineapple. If your dog isn't used to having fruit, try feeding them small amounts and introducing it into their diet slowly.
7. Broccoli –
Dogs can eat raw or cooked broccoli in moderation, so you can pop some broccoli on your grill and serve up some charred veggie goodness for all. Although broccoli can make a healthy snack for your pooch, too much may irritate their digestive system, so moderation is key.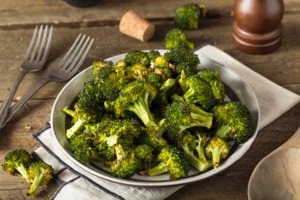 8. Corn –
If corn on the cob is a must at your BBQ, be aware that this is a choking hazard to your dog and could lead to an intestinal obstruction. However, plain cooked corn kernels are a safe source of vitamins and minerals.
9. Pork –
Plain, boneless, cooked pork is a safe meaty dish for your pup to enjoy! If you're planning some BBQ pork, smothered in seasoning and sauce, remember that classic BBQ flavouring ingredients such as garlic, onion and paprika are highly toxic to dogs.

Shop for Dogs
Personalise your search:
Shop for Cats
Personalise your search: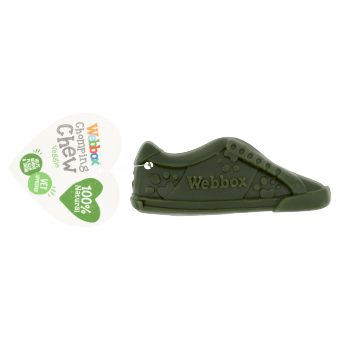 Webbox Chomping Chew Garden Shoe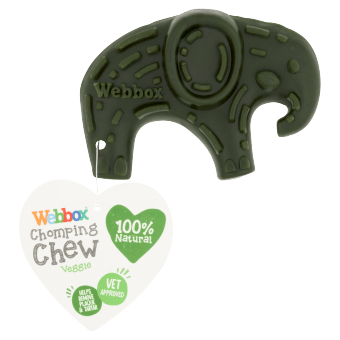 Webbox Chomping Chew Veggie Elephant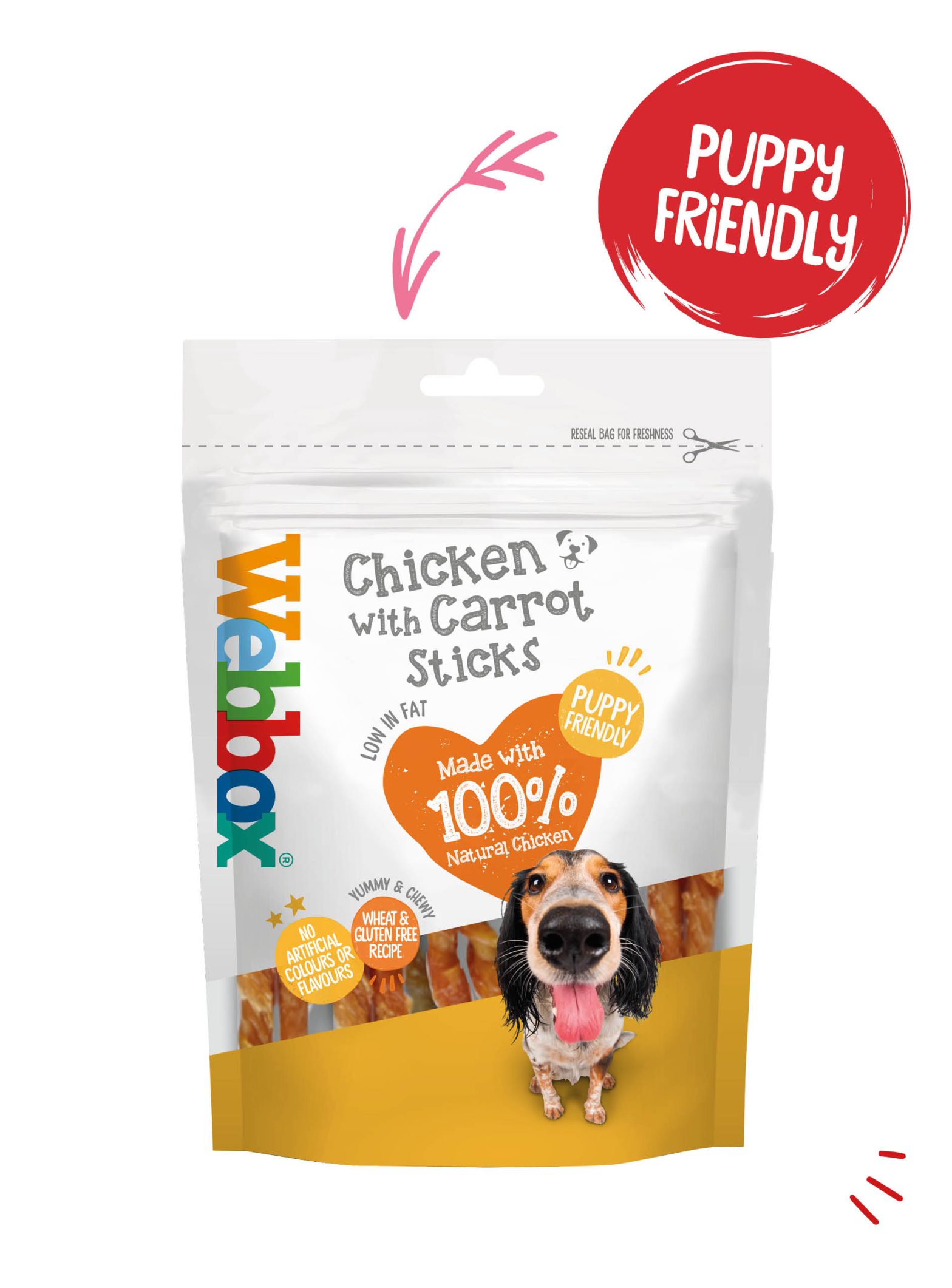 Webbox Chewy Chicken with Carrot Sticks Dog Treats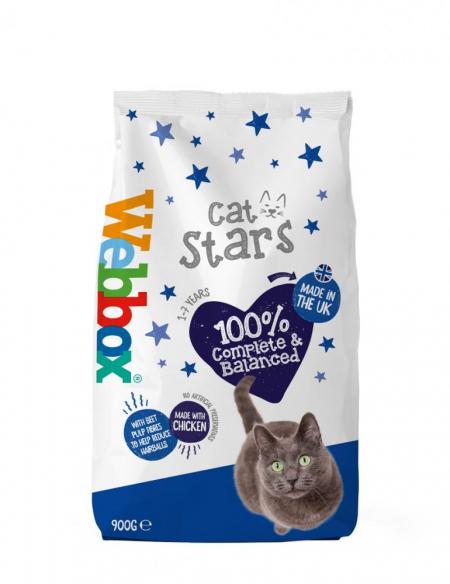 Webbox Cat Stars Chicken Dry Cat Food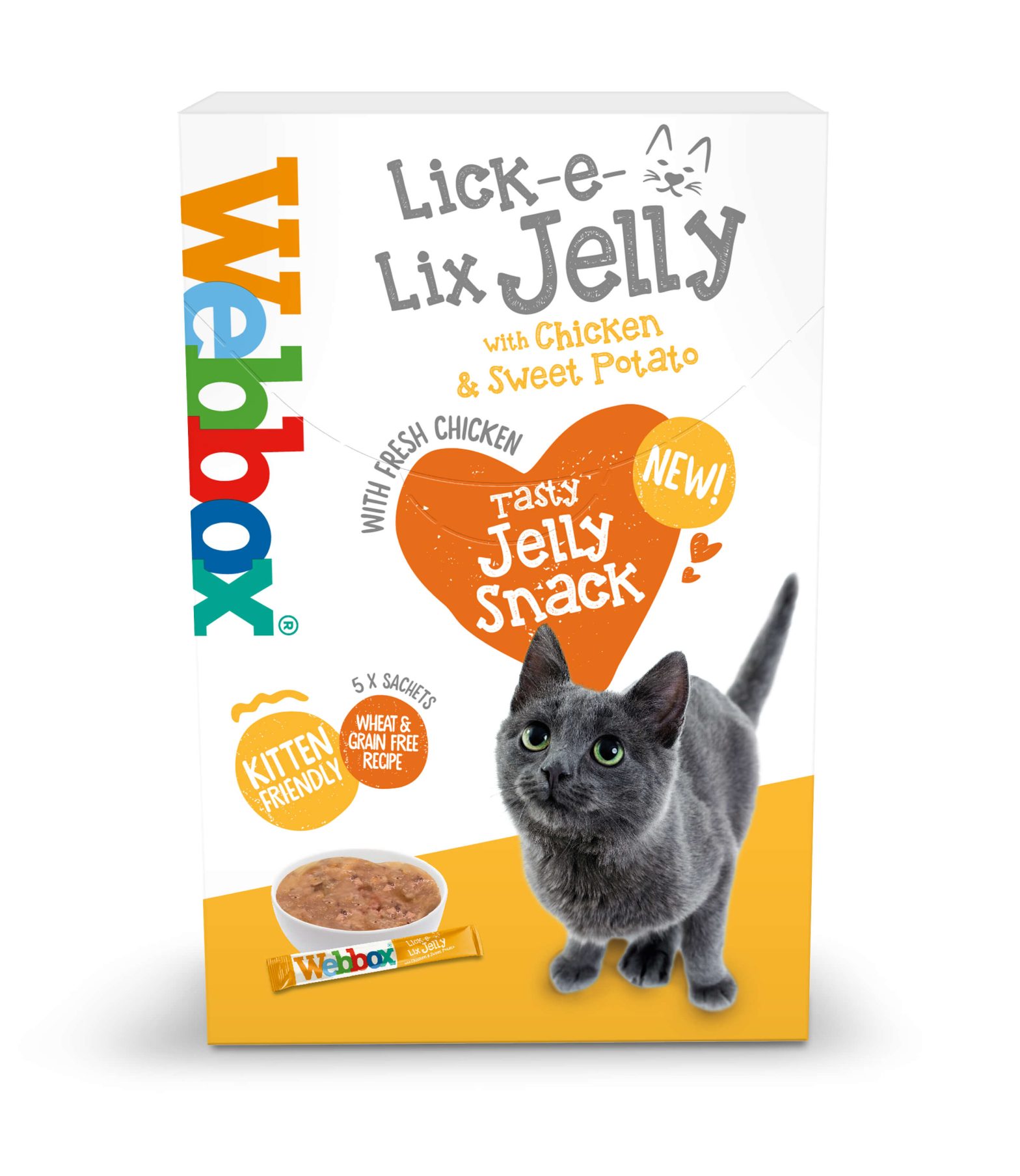 Webbox Lick-e-Lix Jelly, Chicken with Sweet Potato Cat Treats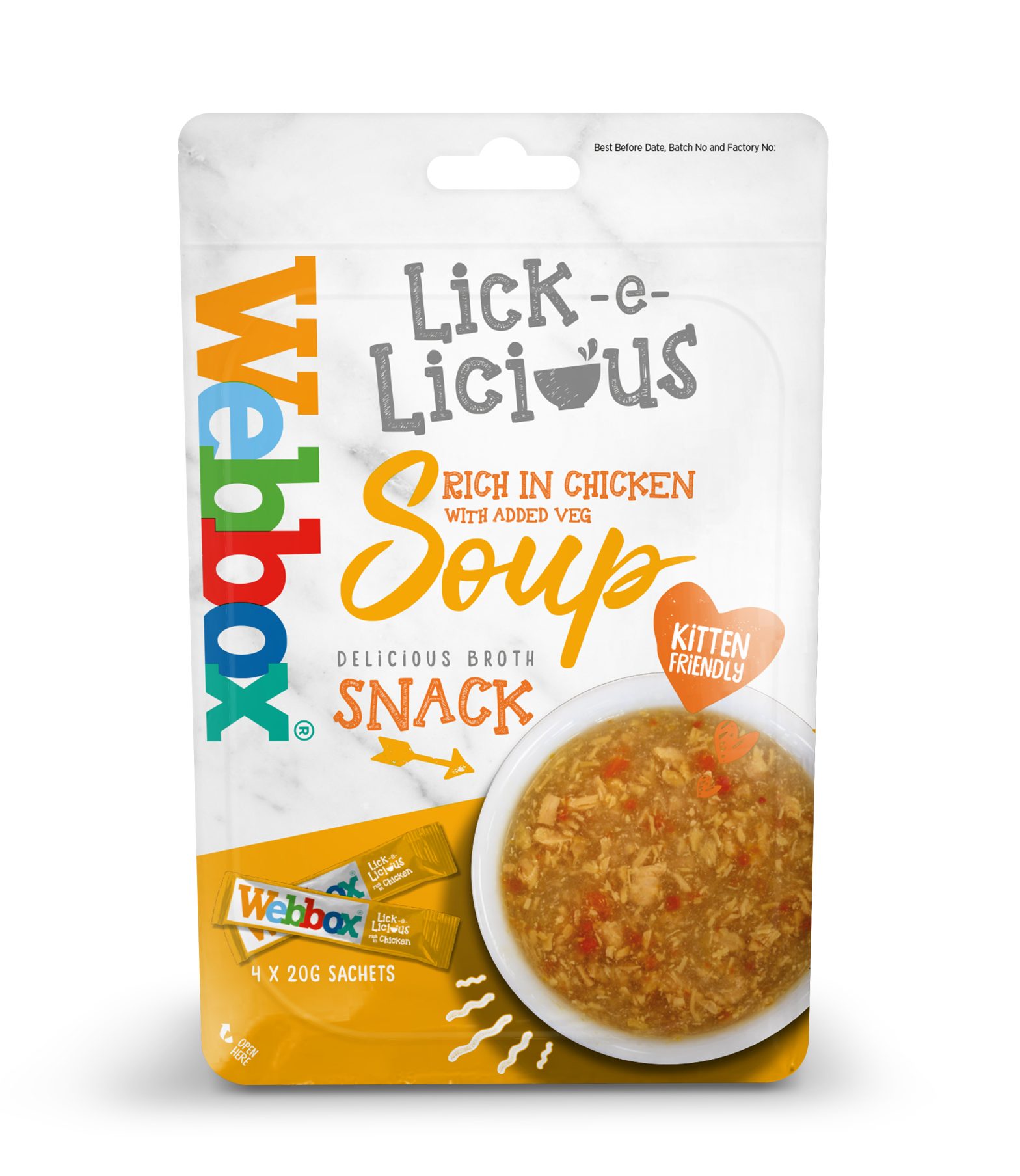 Webbox Lick-e-Licious Chicken Cat Treats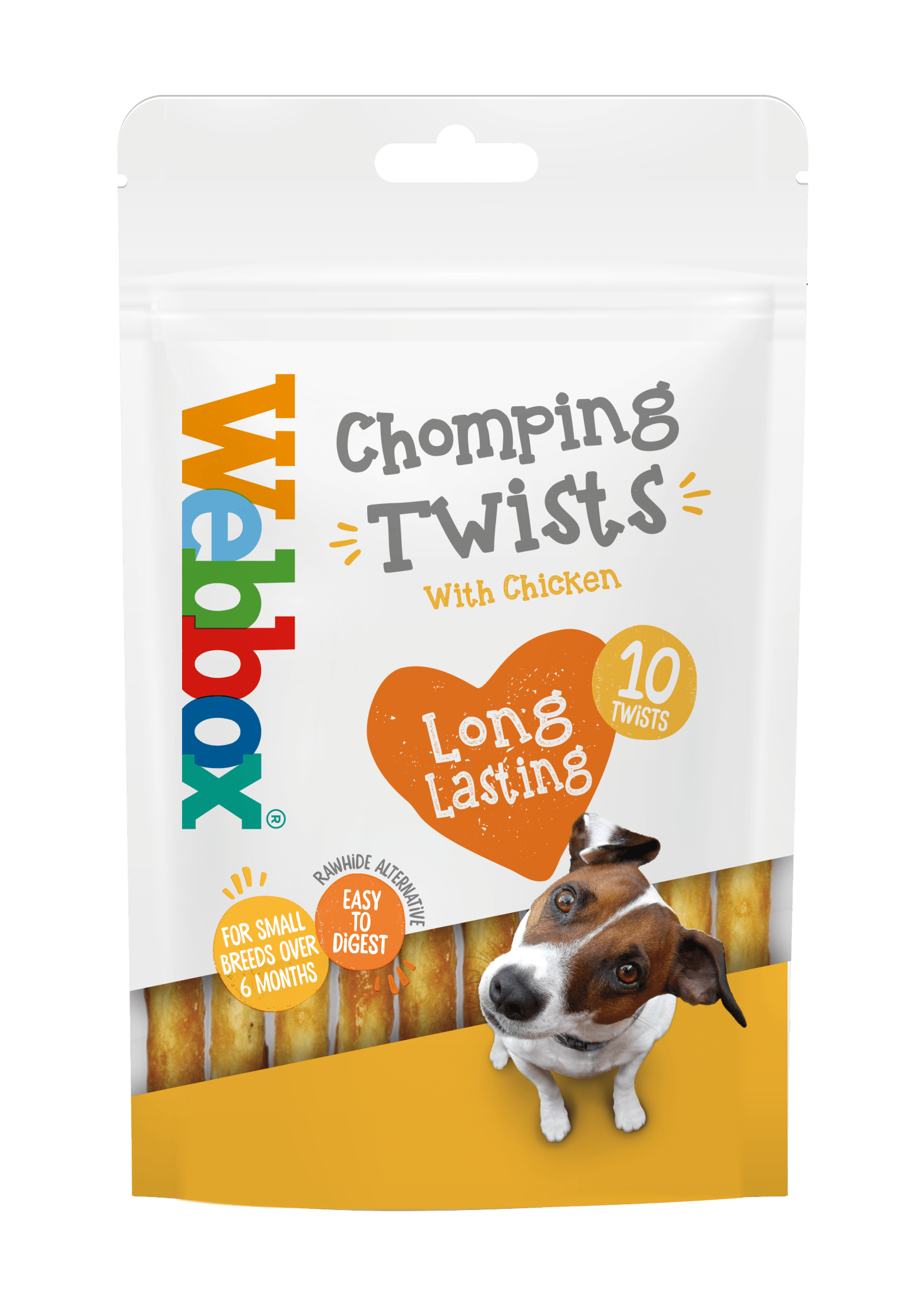 Webbox Twist Sticks Rawhide Alternative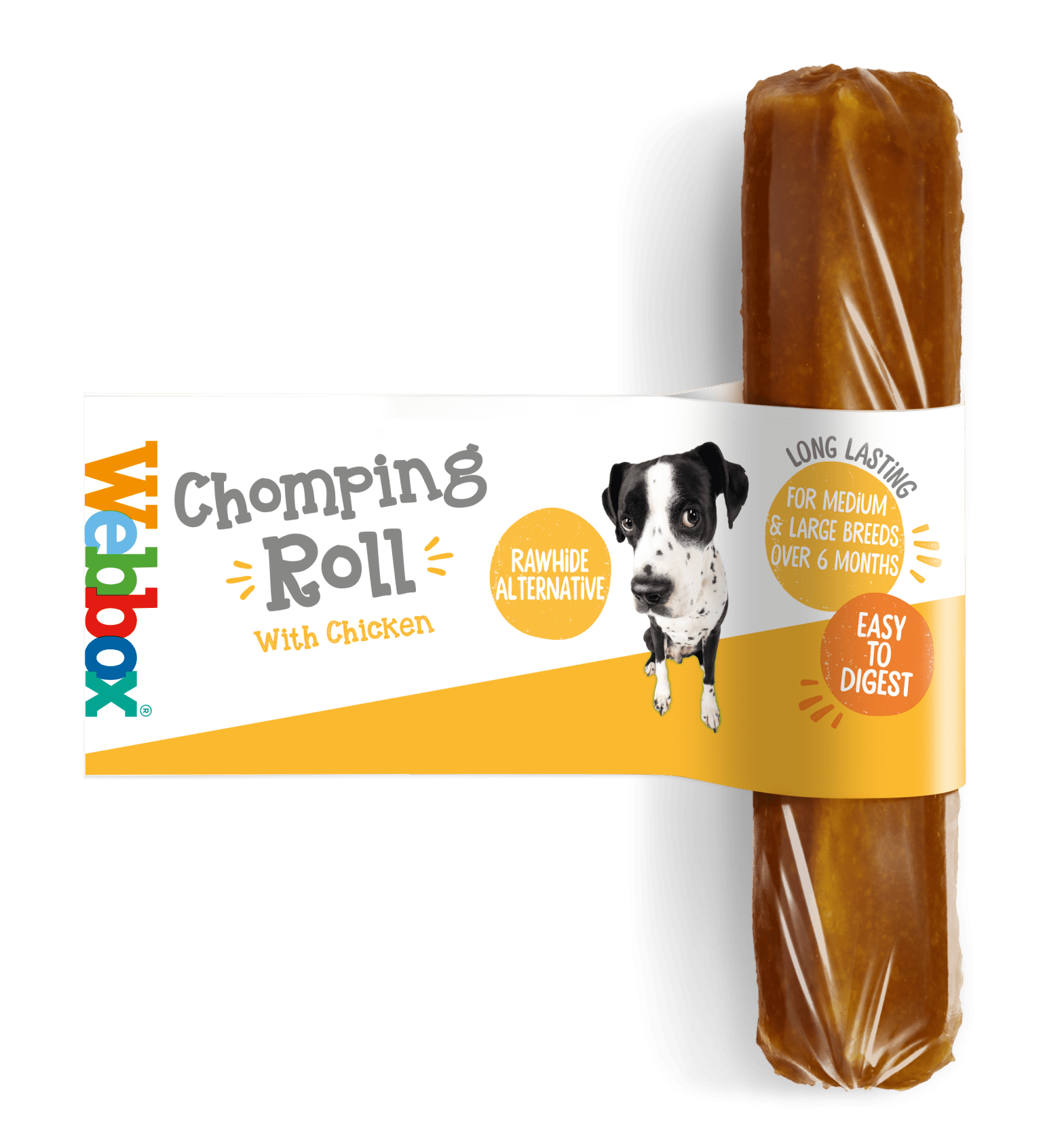 Webbox Chomping Roll Large Rawhide Alternative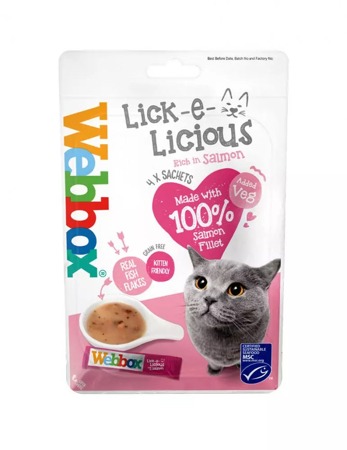 Webbox Lick-e-Licious Salmon Cat Treats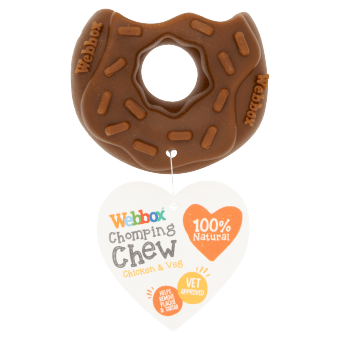 Webbox Chomping Chew Chicken & Veg Doughnut
Get the latest tips 'n' advice
Want to find out interesting facts and get helpful tips?
Need help choosing the right food?
Try our Pet Food Finder.