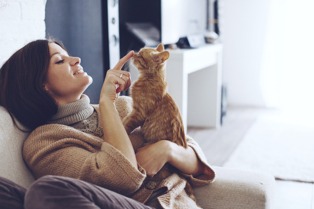 The first question to ask is not 'which cat is right for me?', but 'is a cat right for me?'.
The decision to get a cat is not to be taken lightly. It will have a huge impact on your lifestyle, your home and your finances. There are thousands of kittens and cats abandoned or given up each year after the cuteness and novelty factors wear off.
It's best to arm yourself with as much information as possible before even thinking about choosing a cat. By taking the time to find your perfect purry partner, you'll be ensuring a better life not only for your new cat, but also for yourself.
Kitten or cat?
A kitten may be cute, but requires far more care and attention than a fully-grown cat. They have more energy and require feeding more often. Older cats require less supervision and tend to be somewhat calmer. See our kitten section for more information on what's involved in getting a kitten.
Male or female?
After they have been neutered, there is very little difference in nature between males and females, so it comes down to personal preference. A cat's character varies far more between individuals, so it's far more important to get to know your prospective pet before you take them home.
Pedigree or moggy?
A pedigree cat does not necessarily mean they are healthier or stronger, it just means they have been bred to meet specific criteria, usually in relation to their looks. If you do want a pedigree cat, do as much research as possible into the different breeds to ensure that they are compatible with your home and your lifestyle.
Where to get your cat
There are thousands of cats and kittens across the country are in shelters and desperately need a good home. Adopting from a shelter can be immensely rewarding, with many owners forming a special bond with their cat and finding them to be very loyal and affectionate. It also allows the shelter the room to accommodate another animal in need.
They will be able to give you much information about the cat's history, background and character, which will help you determine if they are right for you. Some will prefer to be the only cat in a household, while some will not be suitable for homes with children. Nearly all shelters give cats a thorough health examination and will tell you of any medical conditions. Many even give you 4 weeks of free insurance for your peace of mind.
If you prefer a pedigree or wish to get your cat from a breeder, make sure to take the time and find the right breed and the right breeder. A good breeder knows the characteristics and nature of the kitten and you will be able to see the location where the kitten was born and stared to grow up. Knowing their socialisation conditions also helps you make the right choice, as adequate socialisation as a very young kitten has a large bearing on a cat's development and future behaviour.
Only ever use reputable breeders to ensure the welfare and physical conditions of your kitten. A list of Assured Breeders can be found online, while your vet and shelters can also help.

Shop for Dogs
Personalise your search:
Shop for Cats
Personalise your search: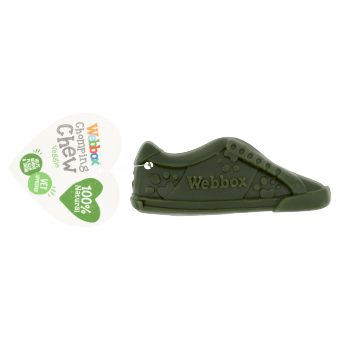 Webbox Chomping Chew Garden Shoe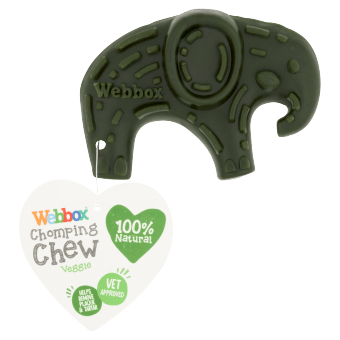 Webbox Chomping Chew Veggie Elephant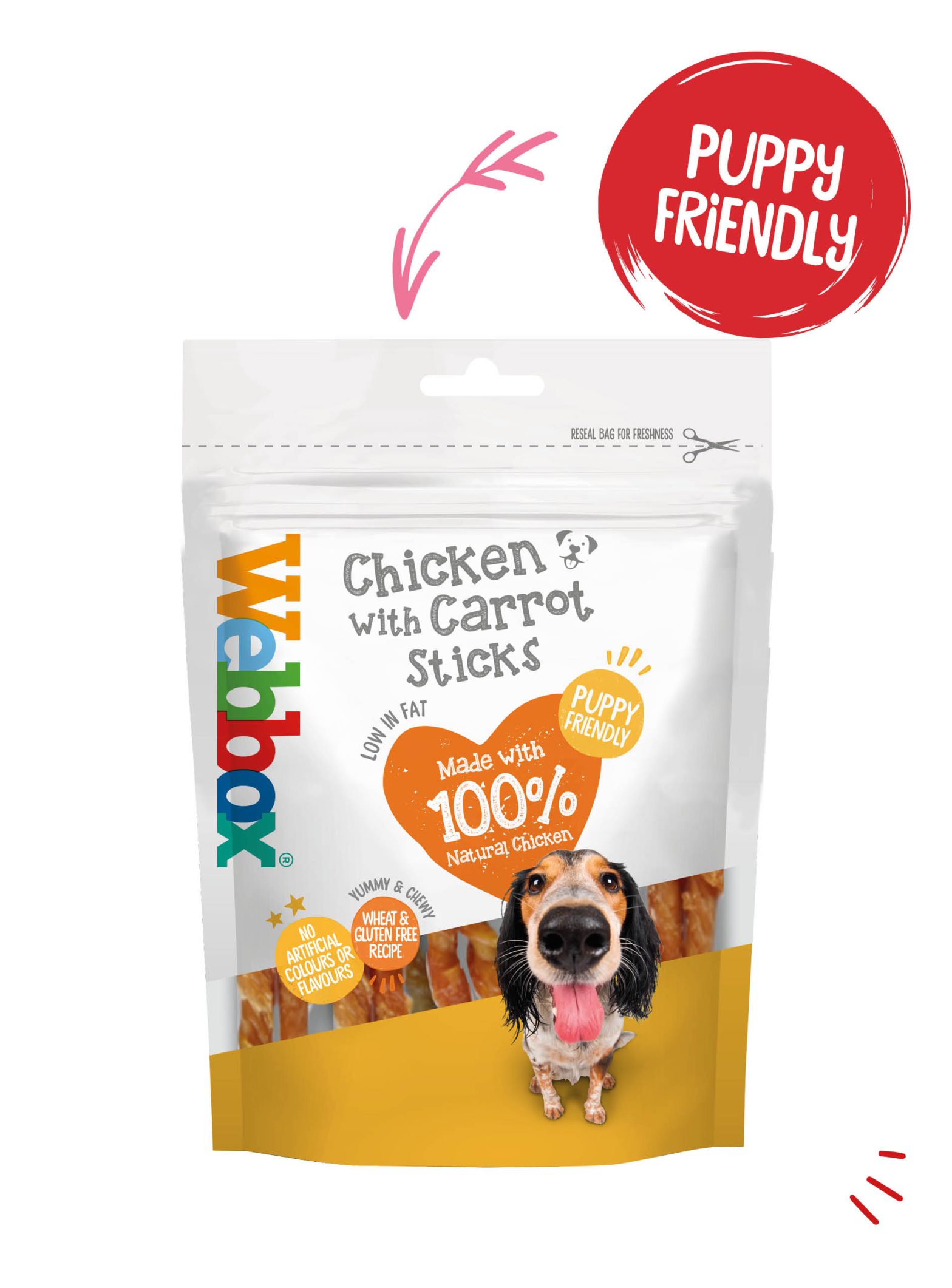 Webbox Chewy Chicken with Carrot Sticks Dog Treats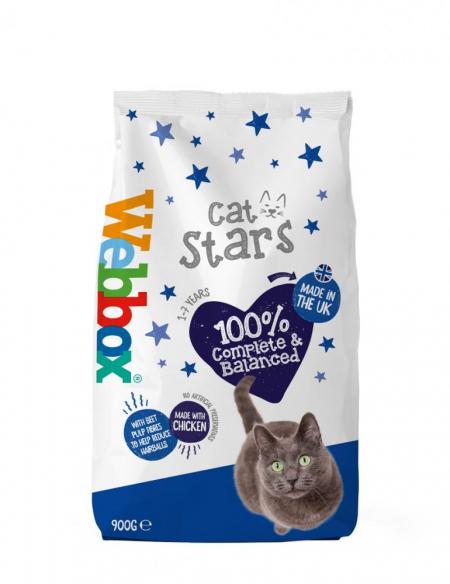 Webbox Cat Stars Chicken Dry Cat Food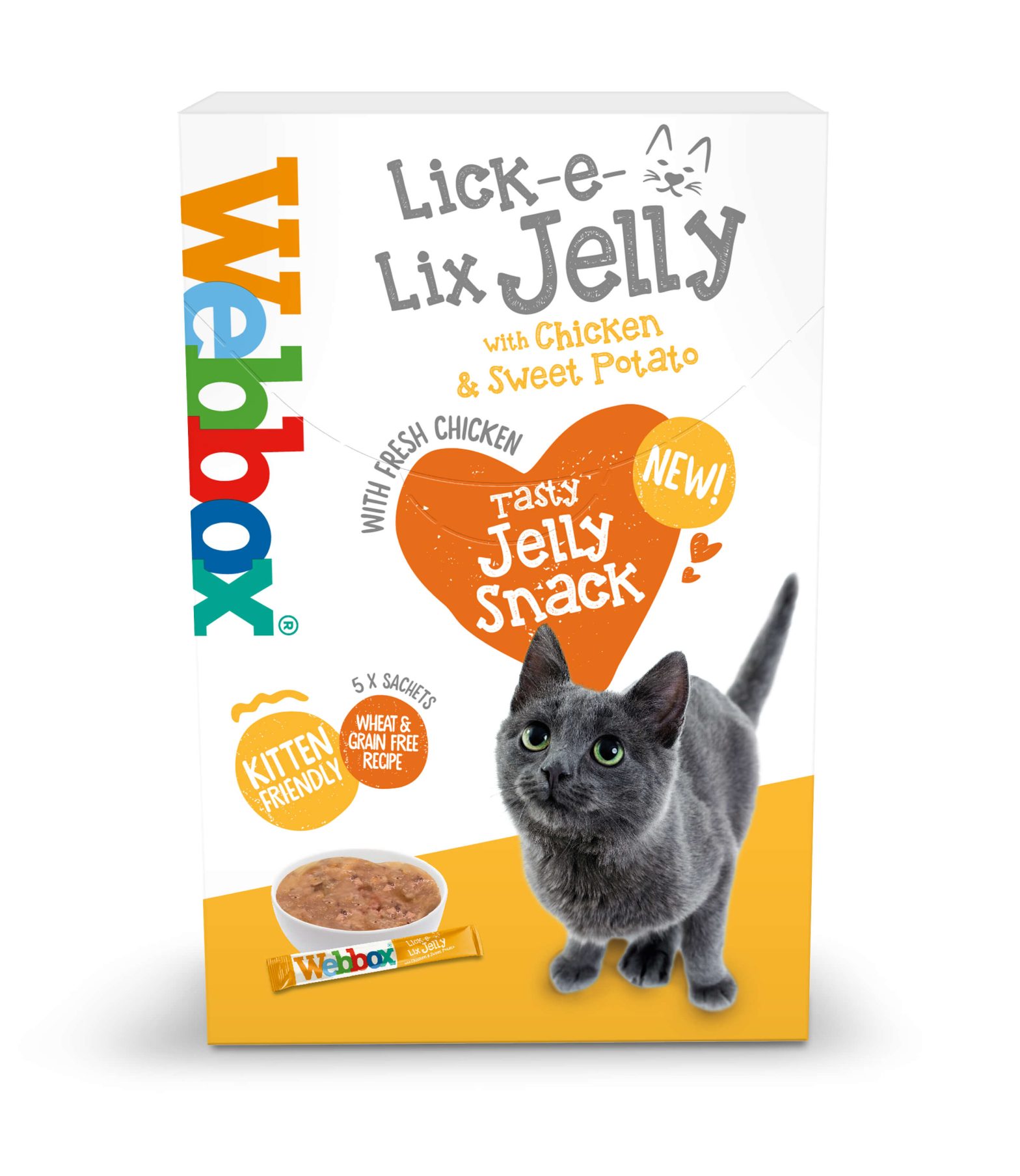 Webbox Lick-e-Lix Jelly, Chicken with Sweet Potato Cat Treats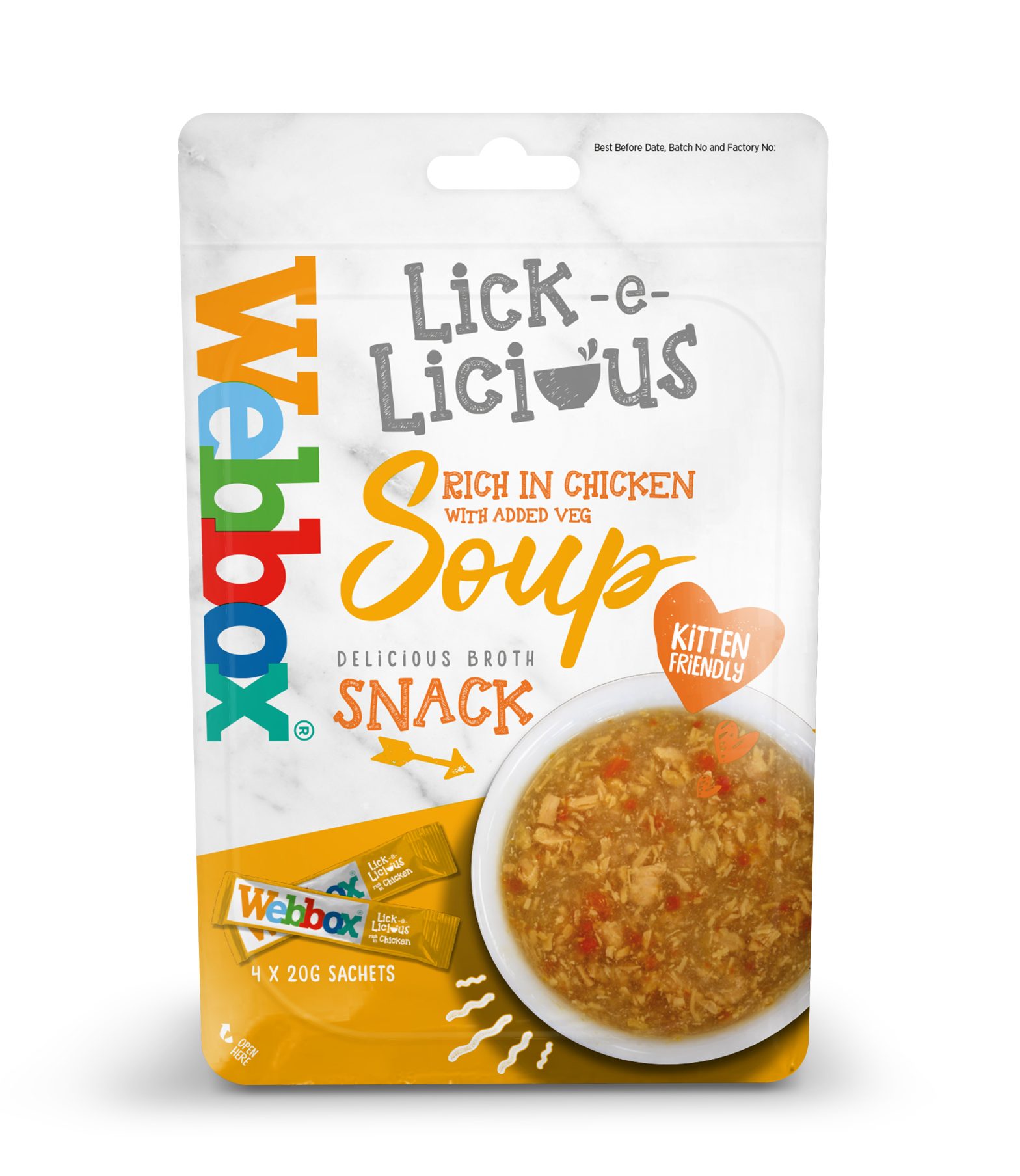 Webbox Lick-e-Licious Chicken Cat Treats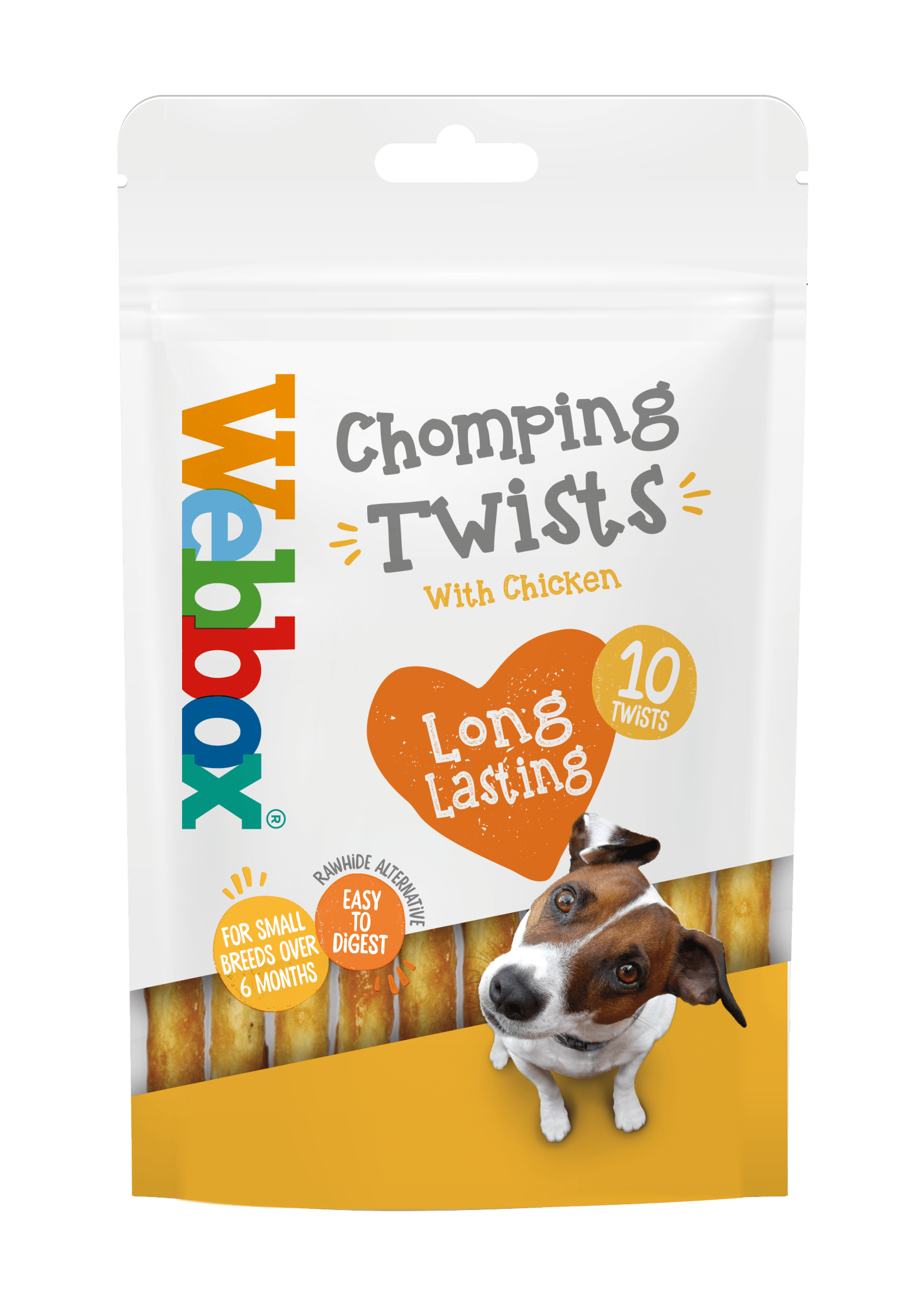 Webbox Twist Sticks Rawhide Alternative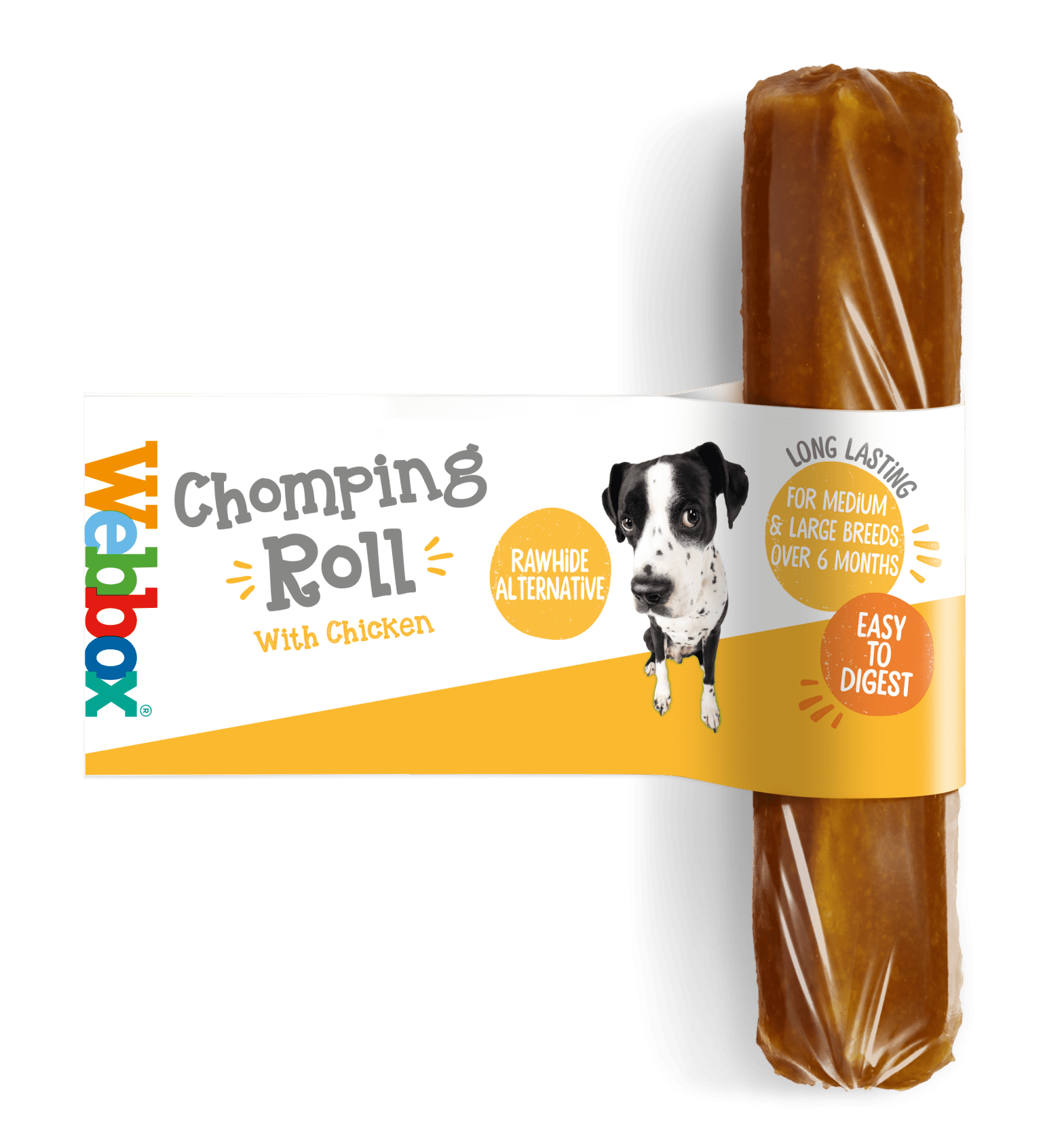 Webbox Chomping Roll Large Rawhide Alternative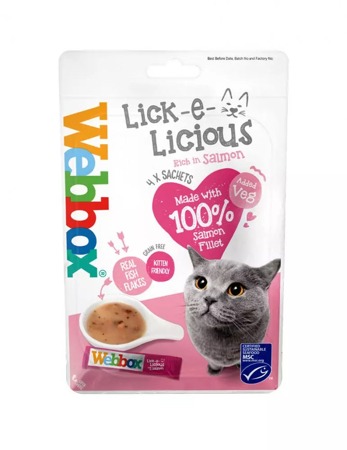 Webbox Lick-e-Licious Salmon Cat Treats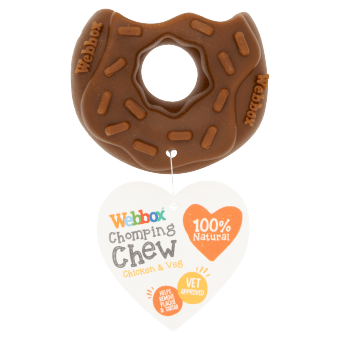 Webbox Chomping Chew Chicken & Veg Doughnut
Get the latest tips 'n' advice
Want to find out interesting facts and get helpful tips?
Need help choosing the right food?
Try our Pet Food Finder.