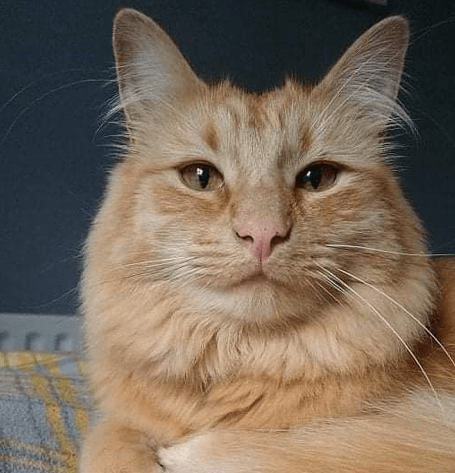 Meet Nacho, cat extraordinaire and the Webbox Pet of the Month for July! We spoke to owners, 'Meowm' Carla, and 'human servant/office admin' Ben, to find out all about their feline friend. Read on to find out what makes Nacho so special.
How old is Nacho and when did he join your family?
Nacho will be two years old on the 4th of August. He is a rescue cat and we got him at six months old from the wonderful Mid Antrim Animal Sanctuary. Since then, he has become a very important member of the family.
How did you come up with the quirky name?
We love a night at the cinema, munching delicious nachos and his little ears look just like tortilla crisps! So naming our favourite animal after our favourite snack made total sense. His Instagram username is @cheesynacho__
What does a typical day look like for Nacho?
A typical day for Nacho begins with him eagerly awaiting his morning meal. This is when he is the most needy. He will meow loudly, demanding only the tastiest food. After his breakfast, we normally go outside to explore the garden, where we always keep a close eye on him. Nacho has his own little path and routine that he likes to follow. He might do a bit of birdwatching, or patrol the borders of his kingdom. He is a bit of a nosy neighbour and we've affectionately dubbed him 'the neighbourhood watch'.
After this, his royal fluffiness will require a few hours of sleep. Naturally, he likes to do this on our bed or on the spinny seat which he has claimed as his own.
Nacho loves a bit of playtime too so we try to play games with him in the afternoon and into the evening.
What makes Nacho special?
There are so many things that make Nacho special. Obviously, he is an extremely handsome floof and I think that's maybe why he's such a diva. He's not the sort of cat who likes to be cuddled or made a fuss over. Whilst he does show affection, he does so on his terms and only when it suits him. Nacho is very well behaved as he never tries to escape the garden and he has never once tried to take human food from our plates. He really enjoys physical play, like chasing us around, hunting the laser pen or playing with his robot fish.
He is a very valued member of the family and very much loved. If I was to pick one thing about what makes him special, I would have to say it's his tail! He has one of the biggest and most spectacular tails I've ever seen on a cat. He needs it brushed every day, which isn't the easiest task as he hates every moment and is the biggest drama queen.
What is Nacho's favourite food?
That's easy. Webbox Lick-e-Lix. He even wrote a song about them! He also once had tuna as a treat and it went down an absolute storm!
What is Nacho's favourite toy?
Nacho had an enormous selection of toys, some of which were very expensive but nothing beats the trusty old cardboard boxes and shoelaces.
What is your best memory with Nacho?
Again, there are so many that it would be impossible to choose. Nacho gives us great memories every single day. But I guess, one very special memory was when he finally decided to come out from behind the sofa on his first day at the house and sat up beside us, showing us affection and purring. Just like that, he stole our hearts!
What is the best thing about being a pet parent?
The best thing about being a pet parent is the joy it brings to see Nacho every day. He is very special to us and the family. Nacho is a very unique little character and we love him very much. It's no longer our home; it's his and he just happens to let us stay! 😹😹😹
He has gathered a huge amount of Instagram friends and is very loved in the Instagram cat community. His ultimate dream is to be a Webbox rep one day!
Thank you Nacho, we hope you enjoy your supply of Webbox treats! Follow Nacho and his family on Instagram @cheesynacho__ today.

Shop for Dogs
Personalise your search:
Shop for Cats
Personalise your search: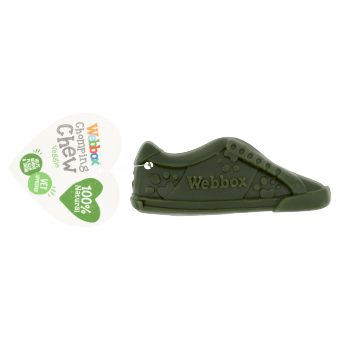 Webbox Chomping Chew Garden Shoe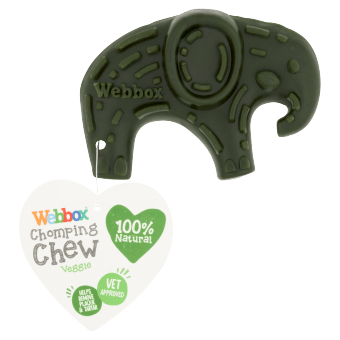 Webbox Chomping Chew Veggie Elephant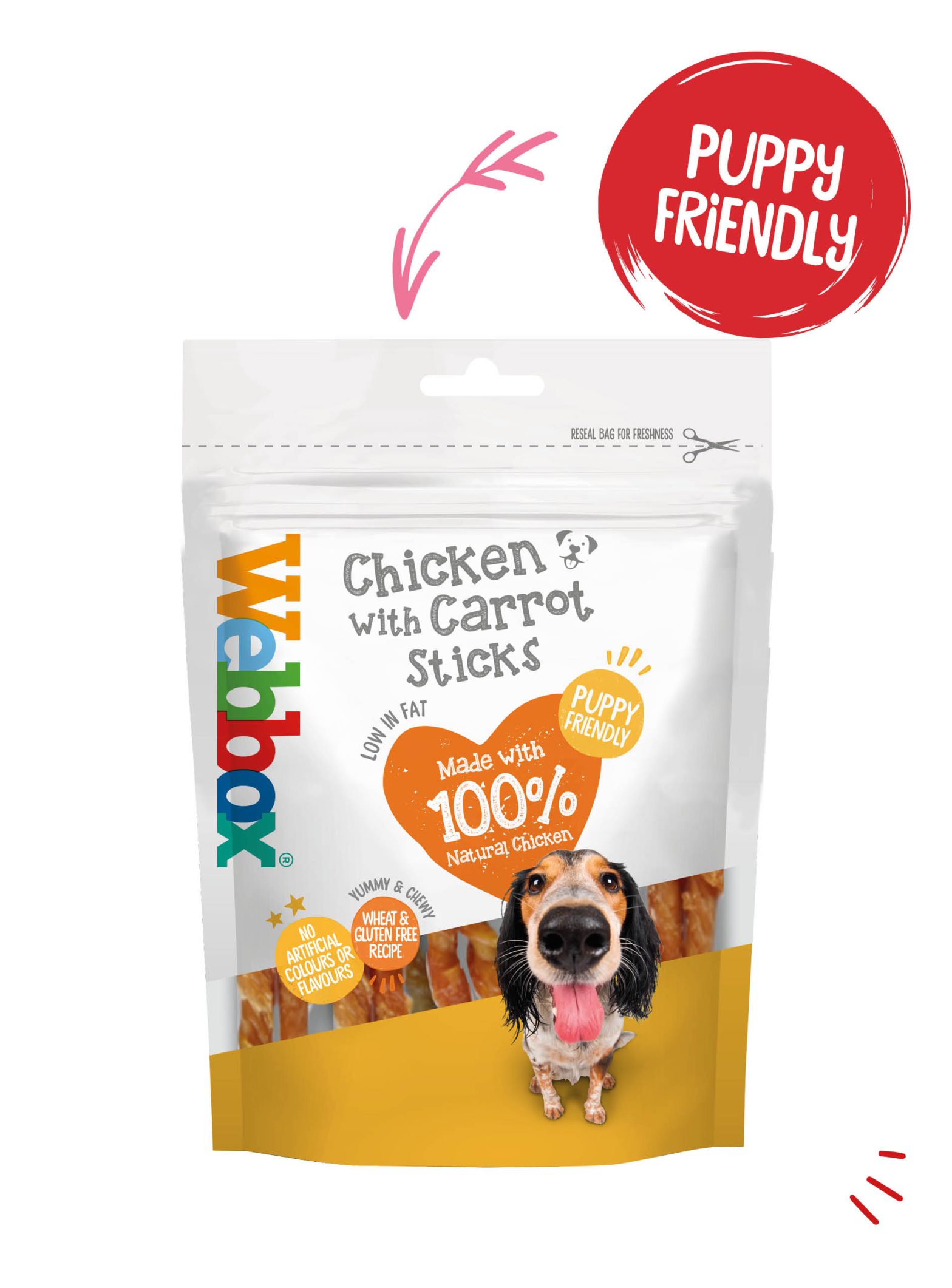 Webbox Chewy Chicken with Carrot Sticks Dog Treats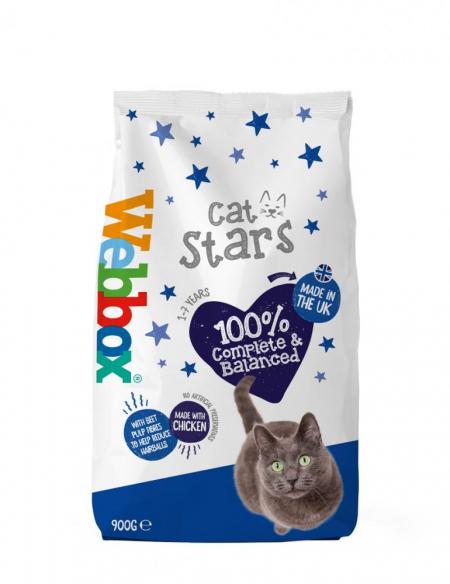 Webbox Cat Stars Chicken Dry Cat Food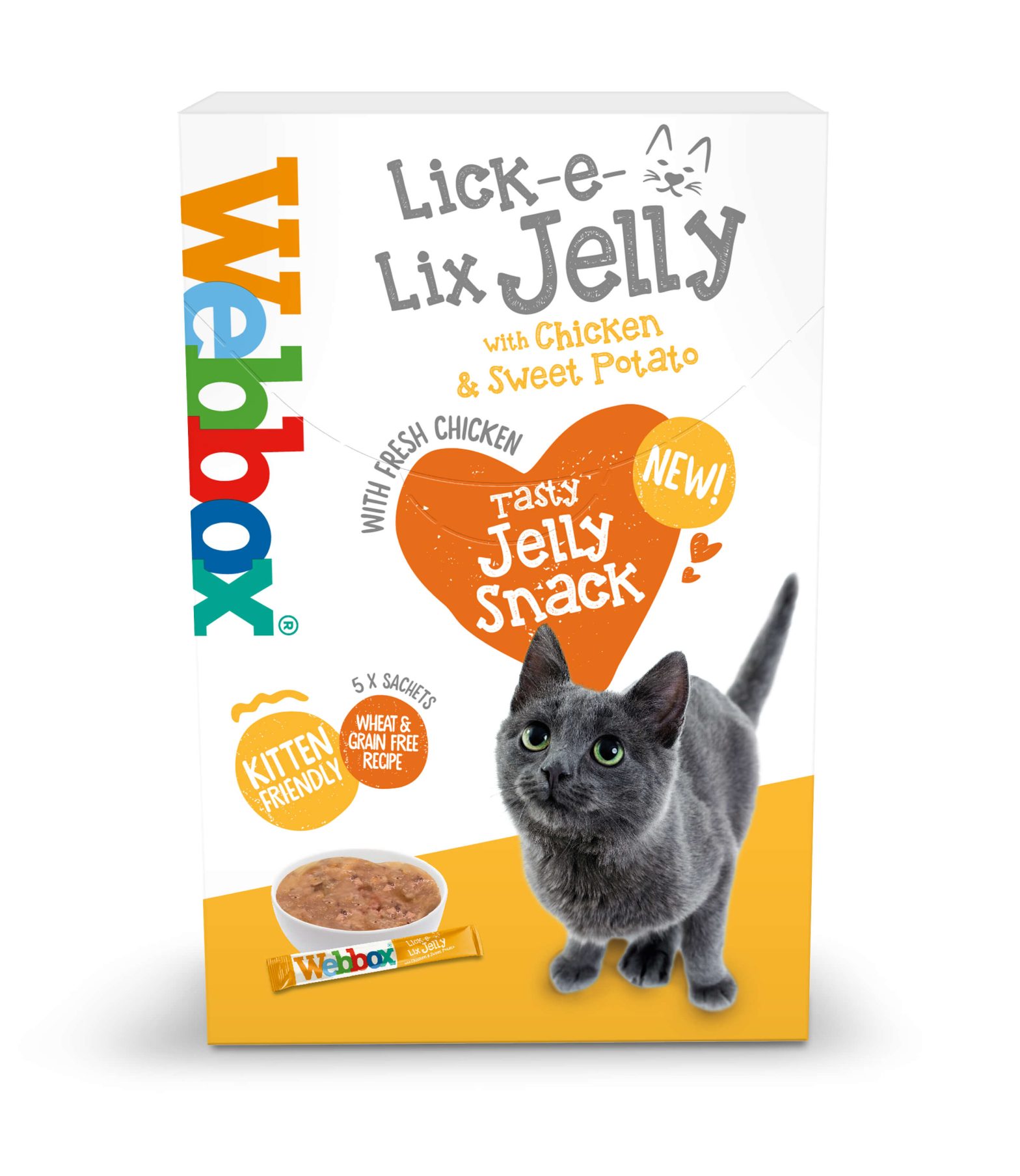 Webbox Lick-e-Lix Jelly, Chicken with Sweet Potato Cat Treats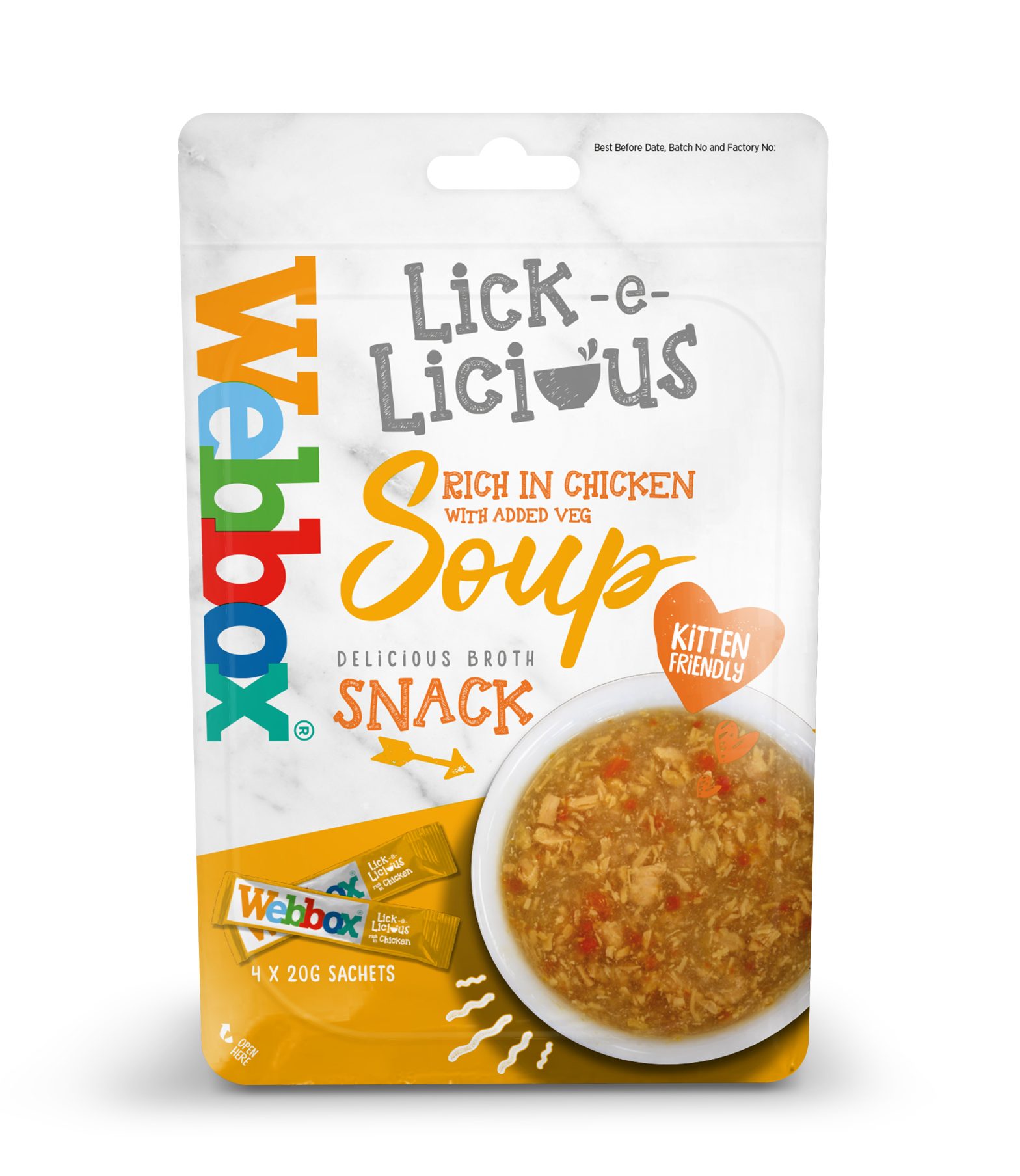 Webbox Lick-e-Licious Chicken Cat Treats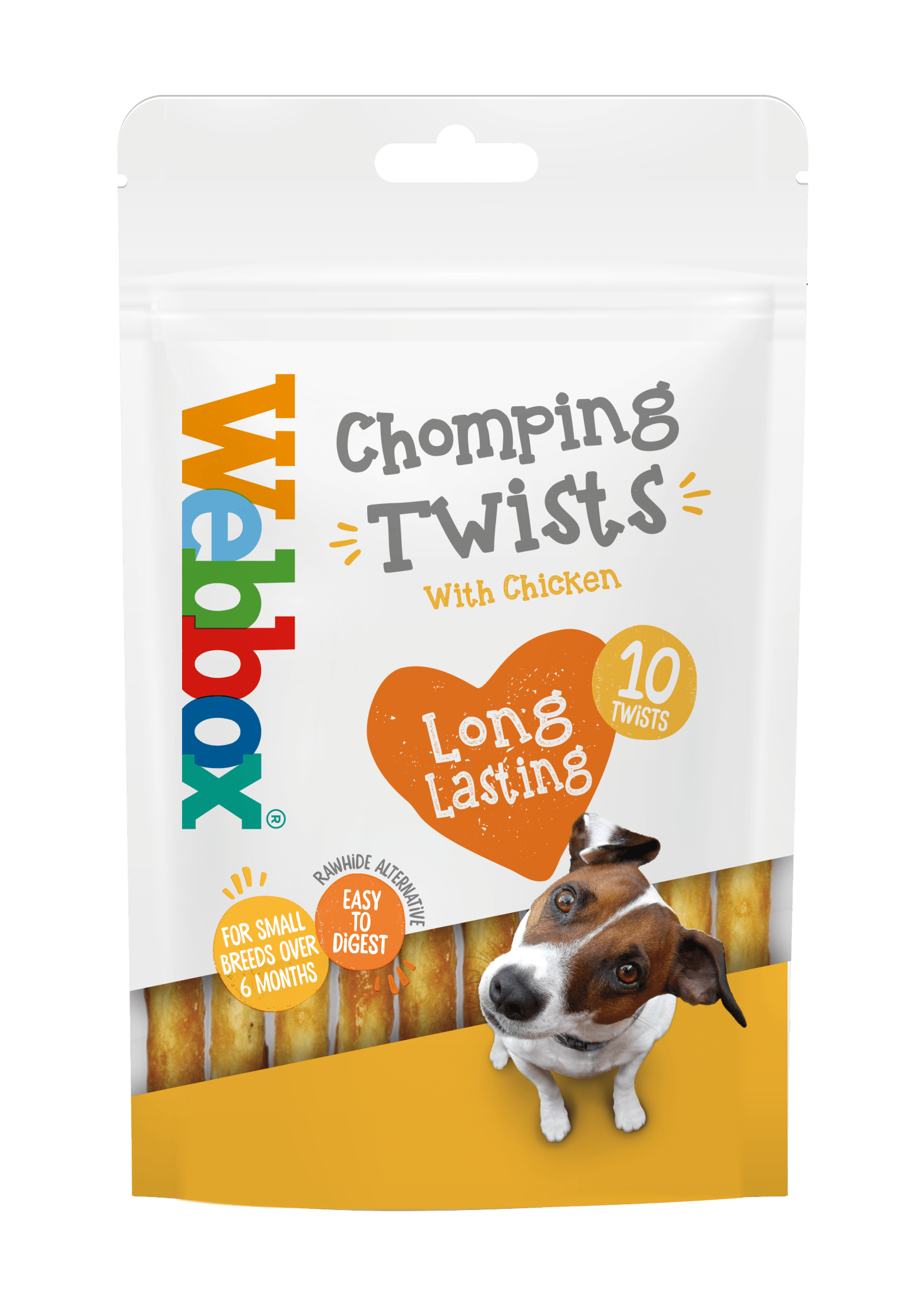 Webbox Twist Sticks Rawhide Alternative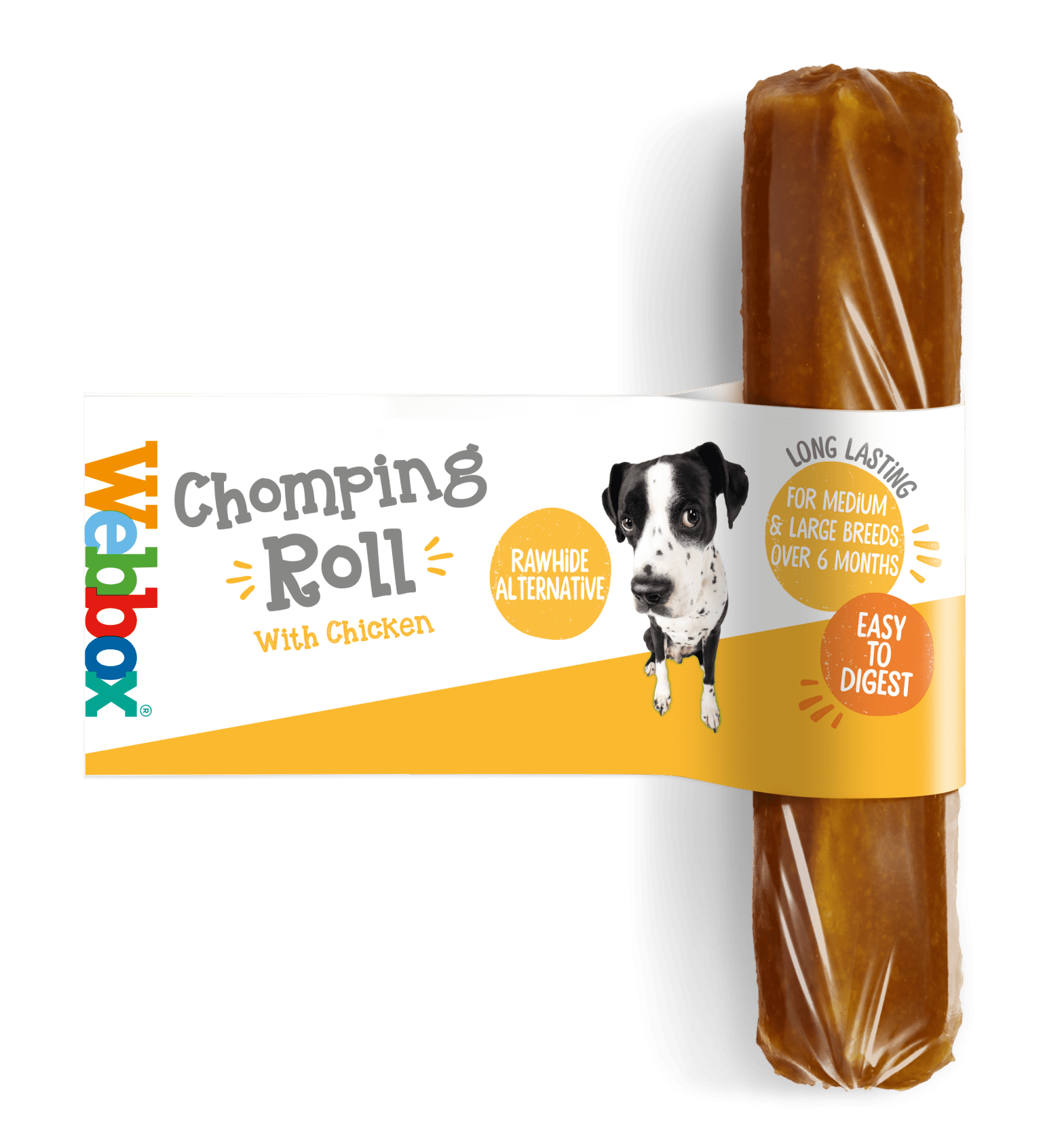 Webbox Chomping Roll Large Rawhide Alternative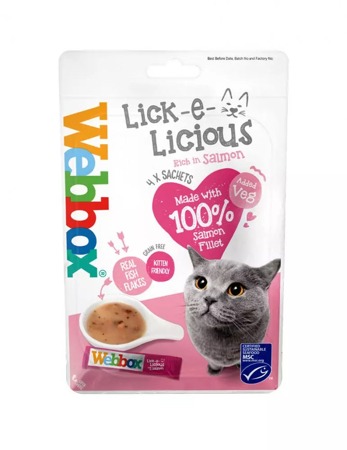 Webbox Lick-e-Licious Salmon Cat Treats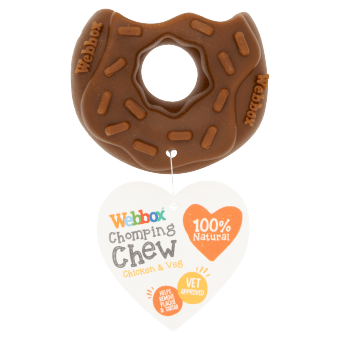 Webbox Chomping Chew Chicken & Veg Doughnut
Get the latest tips 'n' advice
Want to find out interesting facts and get helpful tips?
Need help choosing the right food?
Try our Pet Food Finder.