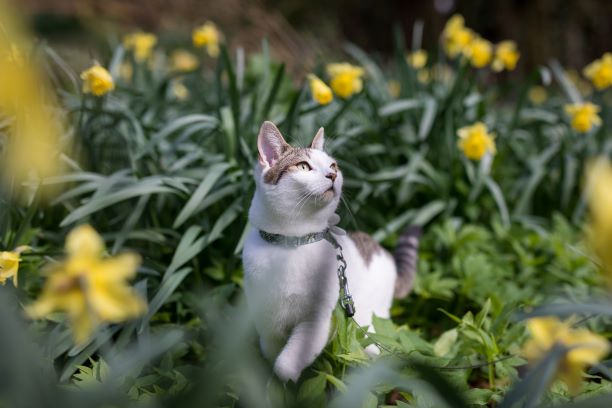 Meet Moss, the adventure cat with attitude! We are delighted to name Moss as the Webbox Pet of the Month for April, as it's safe to say there's no cat quite like her. She spends her days exploring nature with pet parents Beth & Megan; we talked to the pair to find out all about Moss.
How old is Moss and when did she first join your family?
Moss is just over a year old- we celebrated her first birthday at the beginning of March! Megan's aunt's cat had a litter of kittens and we just knew we had to have one. We brought her home for the first time in April last year.
Does Moss have any special interests?
Moss loves accompanying us on walks. We harness and lead trained her as we live near a busy road and were worried about her going out on her own. She adapted to it really quickly and we always make sure we go out with her at least twice a week. Moss enjoys riding on our shoulders and playing chase with us; this always ends with her standing on her back two legs with her paws in the air, she thinks she's big and scary when actually she's just super cute!
What is Moss' favourite food?
Moss' all time favourite food is chicken. She also loves Webbox Lick-e-Lix and gets treated to them on her walks to help her stay hydrated. She loves them so much that once she gets the treat, we have to dispose of the wrappers straight away or she tries to steal them!
What is Moss' favourite toy?
Moss' favourite toy is a puppet called Bobby that was given to her by her aunt. She likes to play fight with it, carries it around the house and brings it to us when she wants to play.
Where does Moss like to go walking?
Our favourite walk is around the small village of Sherborne, Gloucestershire, which is actually listed as a National Trust trail. It's perfect as it's usually very quiet and has lots of paths and walls for Moss to run along. Moss prefers trails to open spaces as she feels safer if she has a clear path to follow. She's not a big fan of the wind so big hills are reserved for sunny days!
Tell us about your blog; how did you get into it?
We started a blog, www.mosstherat.com, at the beginning of March to write all about our lives with Moss. We have uploaded three posts so far about how we harness trained Moss and also delve into some photography tips! We plan to live in a van from June this year and we're so excited to use the blog to keep note of everywhere we travel and offer advice to any keen travellers.
Have you got any funny/interesting stories about Moss?
Moss' character is her own funny story. She can be very sassy and has become a lot more vocal as she's grown up. One story that comes to mind is when Moss climbed up a tree and couldn't get down. We had to call a local cider company to borrow a ladder as nobody we knew had one. Megan climbed to the top of a six foot ladder and Moss eventually jumped into her backpack. It was a very scary experience at the time but now we look back and laugh; it was definitely a learning curve for all of us!
Does Moss have an Instagram account?
Yes! Her Instagram page is @mosstherat – we decided on this name as we would affectionately call her our rat baby when first adopted her as she was so tiny.
What is your favourite thing about being pet parents?
It's hard to pick just one thing as we enjoy every second we spend together! Megan's favourite thing is morning cuddles as it's the only time Moss really enjoys being held. My favourite thing is being able to get outside with Moss – I love seeing her explore while staying safe at the same time.
Do you think your pet should be crowned the Webbox Pet of the Month? Connect with us on social and tell us what makes your fur baby special!

Shop for Dogs
Personalise your search:
Shop for Cats
Personalise your search: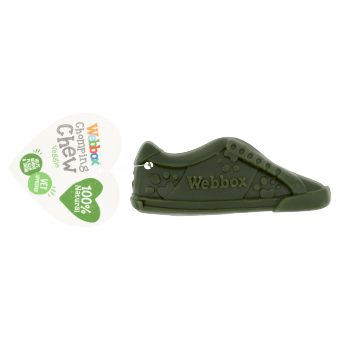 Webbox Chomping Chew Garden Shoe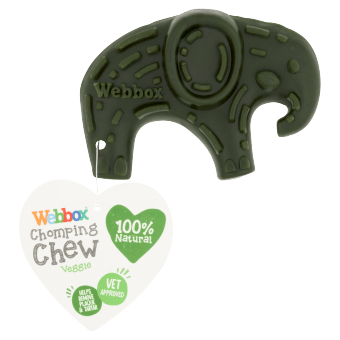 Webbox Chomping Chew Veggie Elephant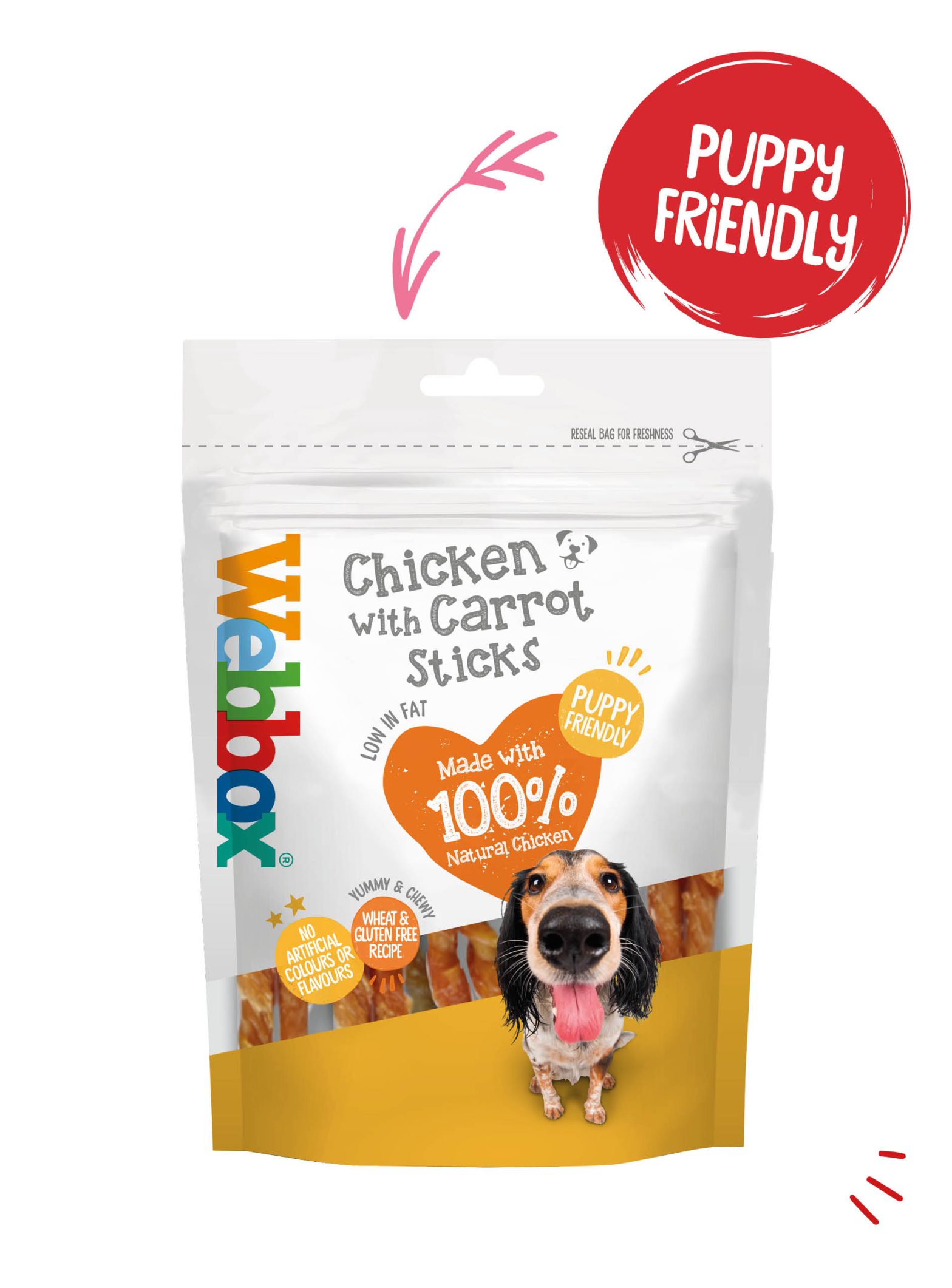 Webbox Chewy Chicken with Carrot Sticks Dog Treats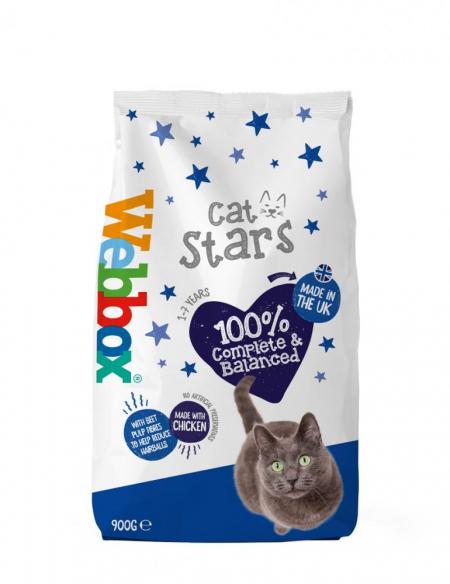 Webbox Cat Stars Chicken Dry Cat Food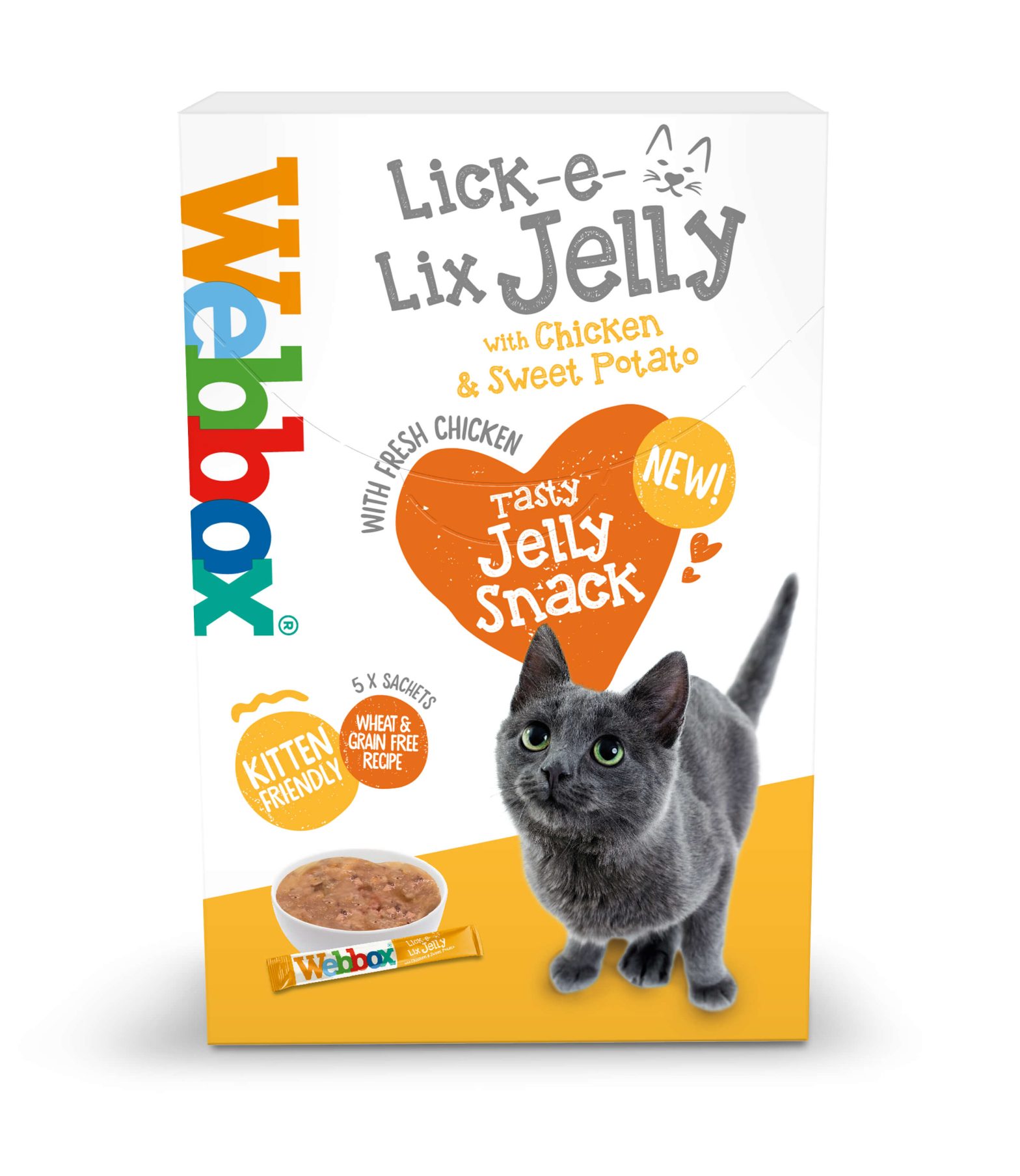 Webbox Lick-e-Lix Jelly, Chicken with Sweet Potato Cat Treats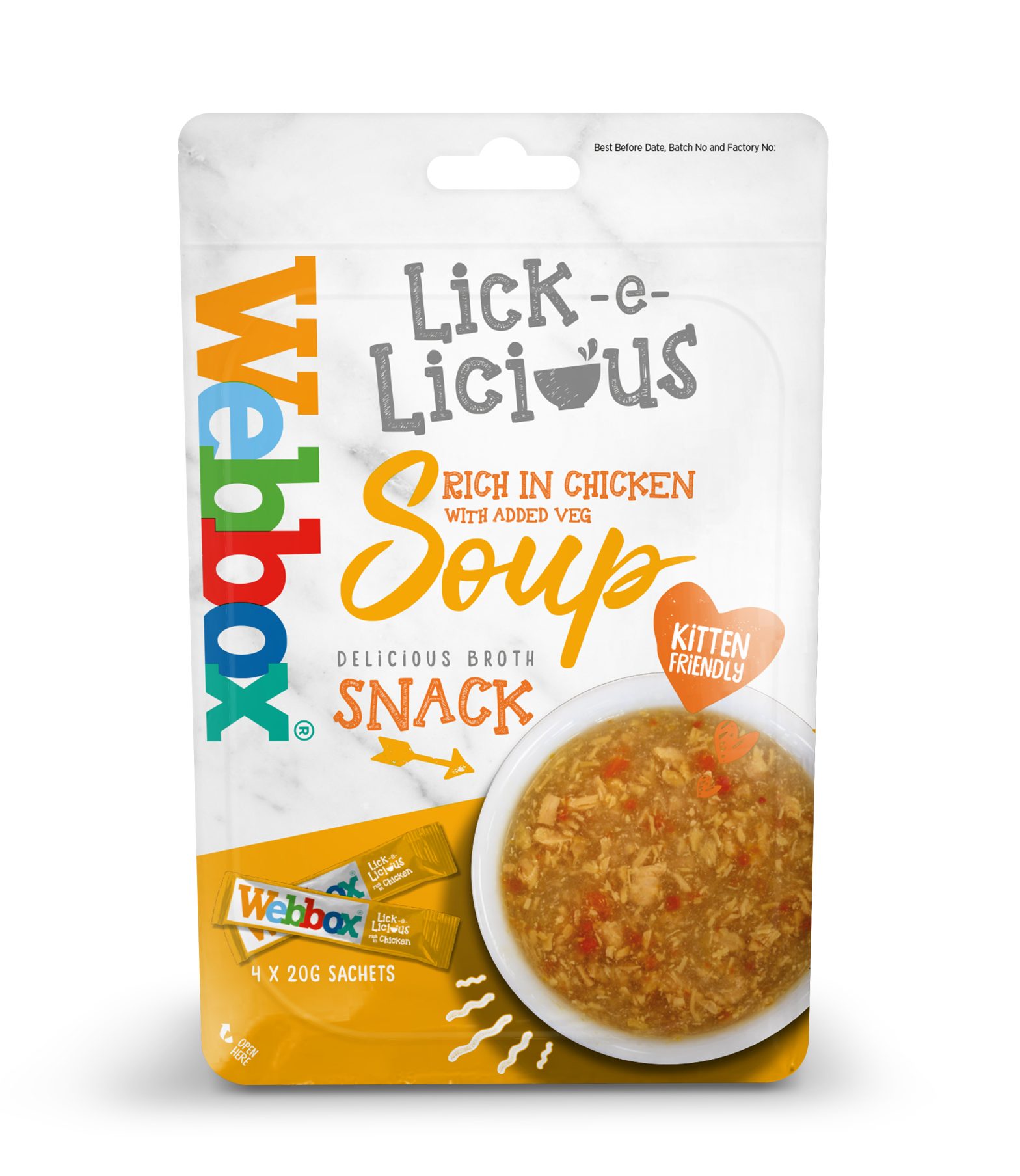 Webbox Lick-e-Licious Chicken Cat Treats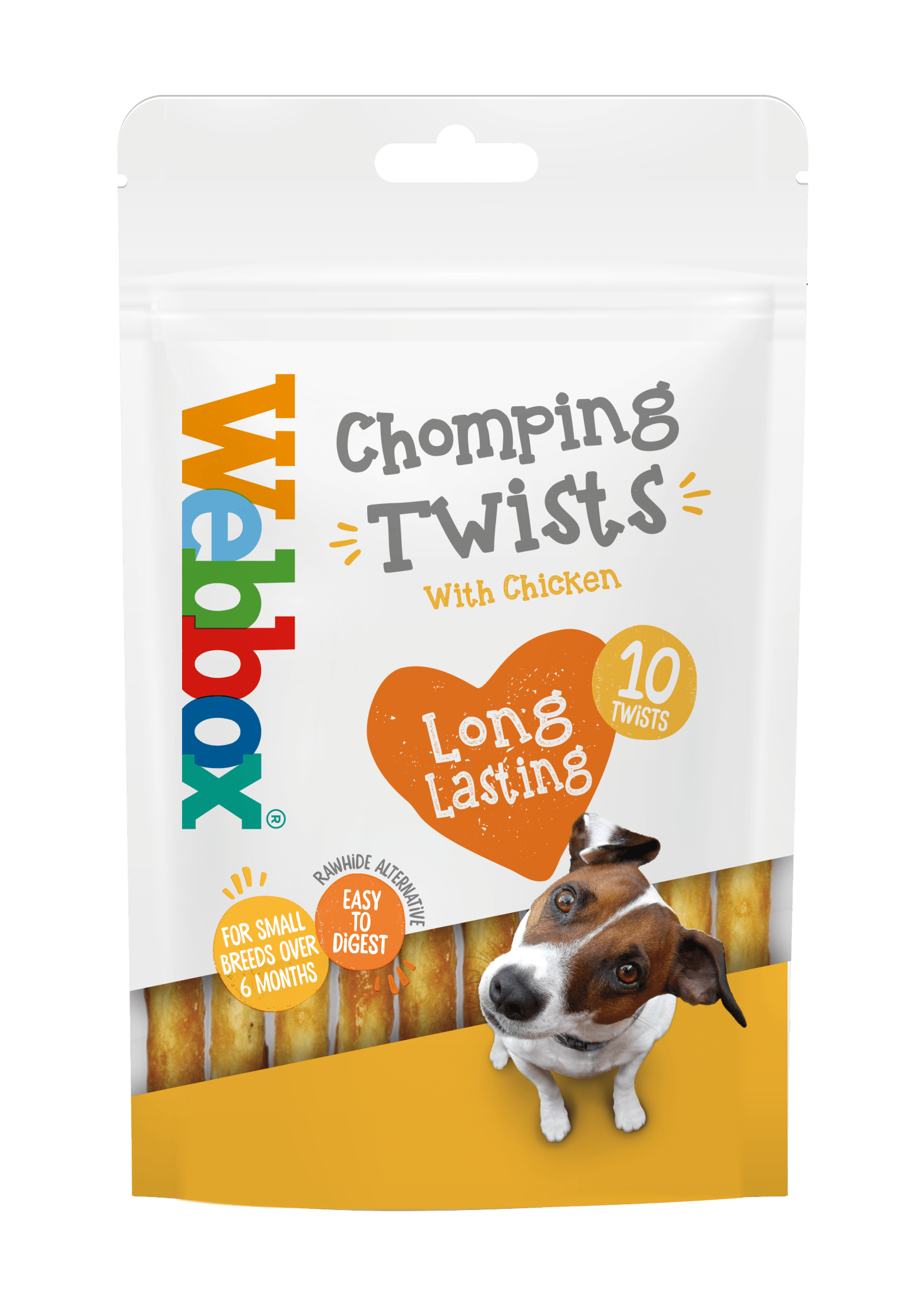 Webbox Twist Sticks Rawhide Alternative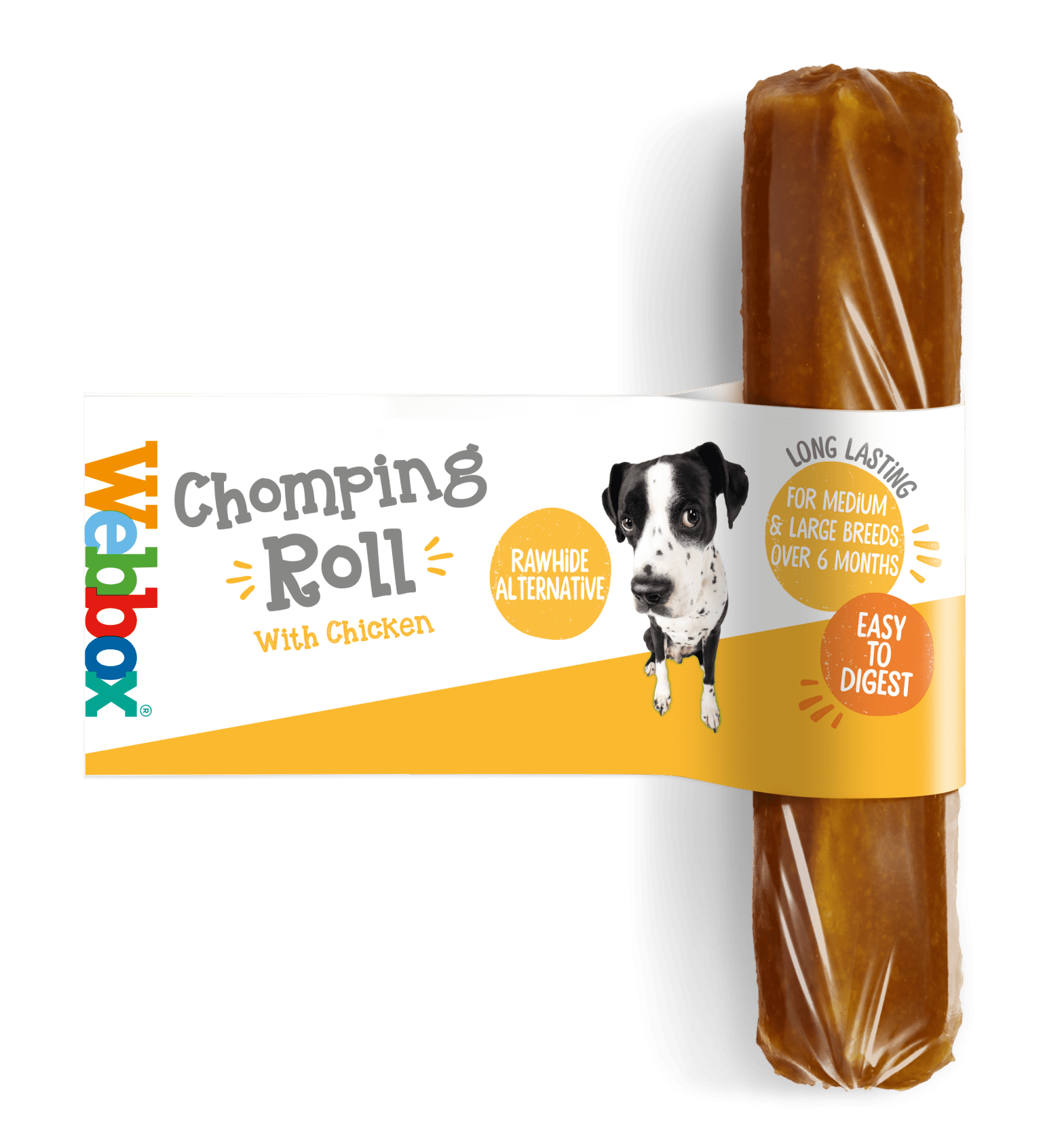 Webbox Chomping Roll Large Rawhide Alternative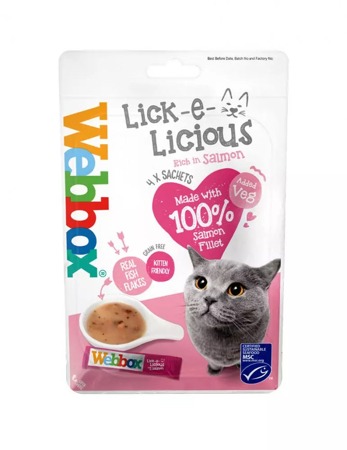 Webbox Lick-e-Licious Salmon Cat Treats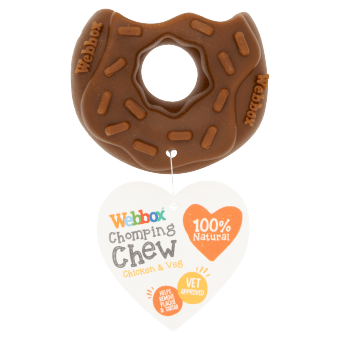 Webbox Chomping Chew Chicken & Veg Doughnut
Get the latest tips 'n' advice
Want to find out interesting facts and get helpful tips?
Need help choosing the right food?
Try our Pet Food Finder.