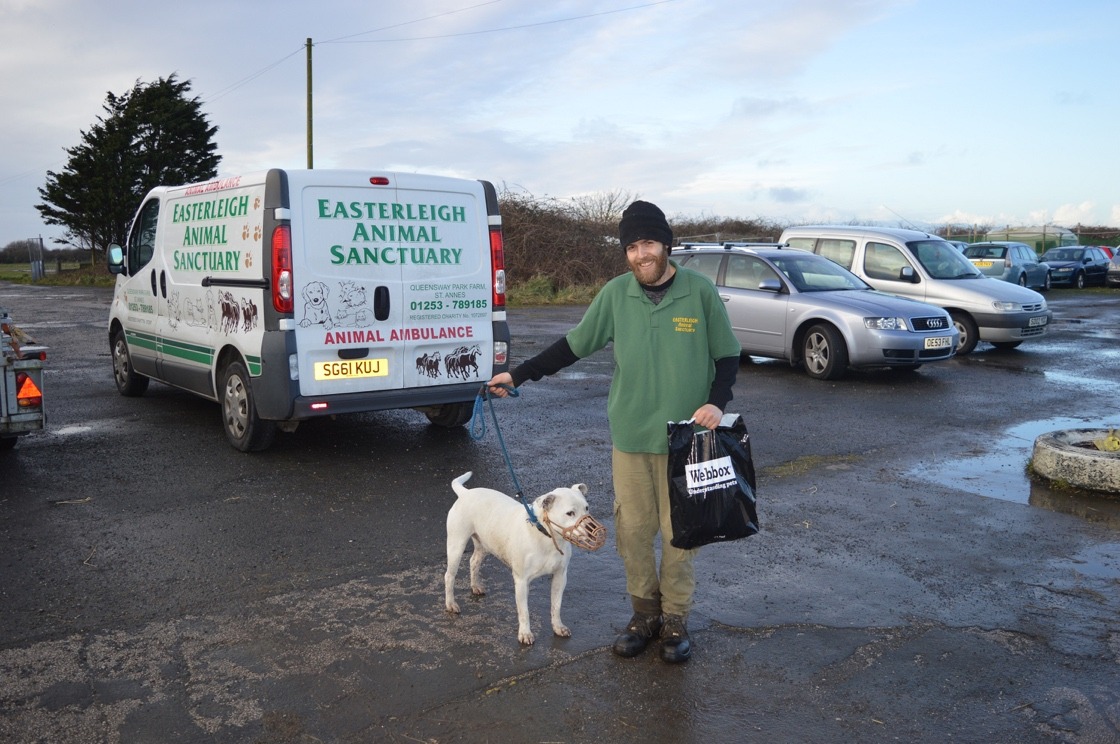 Easterleigh Animal Sanctuary recently made national after the charity was served an eviction notice after 20 years on their premises. The Lancashire based charity has been told they must leave their current home by the end of March and has been faced with rehoming over 30 animals
After hearing the sad news we knew we needed to help!
We have since donated each cat and dog with a hamper full of Webbox food and treats. The hampers have also been gifted to each family that adopted one of the animals.
Julie Butcher, head of our marketing department, commented: "We were very sad to hear about Easterleigh Animal Sanctuary's struggle to find a new home. Here at Webbox we are huge animal lovers and wanted to help in any way we could. By donating the hampers we hope that we could relieve some pressure from the charity so all the cats and dogs would have food and treats.
"We also wanted to donate the hampers to the families who have adopted animals from the sanctuary, as their kindness has helped these poor animals.
You may have also seen us sharing Easterleigh's story on social media.
Julie continued; "Through sharing the charities story on our social media pages we hope to have spread even more awareness for the charities' plight to rehome the remaining animals. Our followers are true animal lovers and we knew they would all get behind the story."
Marc Cartmell, animal welfare assistant at Easterleigh Animal Sanctuary commented on the donation; "We were delighted to receive the hampers from Webbox. It is really great that local businesses are helping with our campaign to raise money for a new home for all of our animals."
Keep up to date with the latest news from Webbox by following us on Twitter or liking our page on Facebook.

Shop for Dogs
Personalise your search:
Shop for Cats
Personalise your search: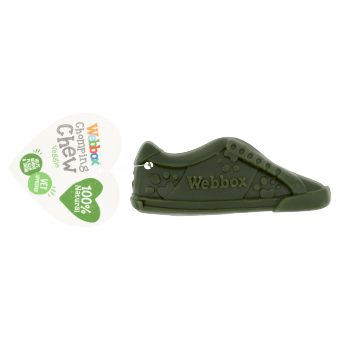 Webbox Chomping Chew Garden Shoe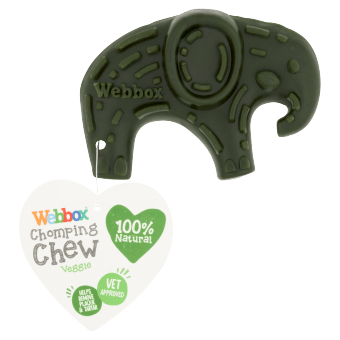 Webbox Chomping Chew Veggie Elephant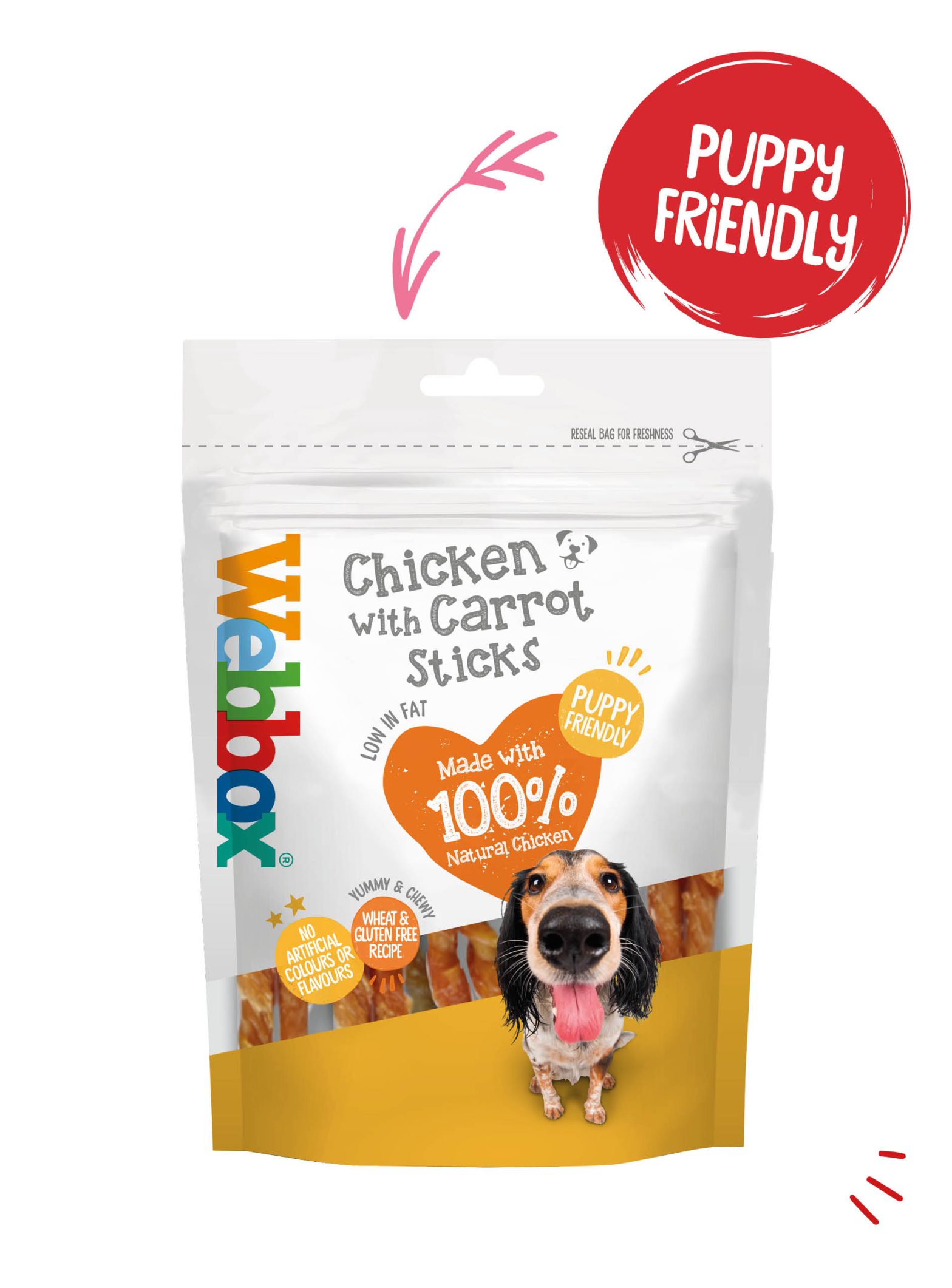 Webbox Chewy Chicken with Carrot Sticks Dog Treats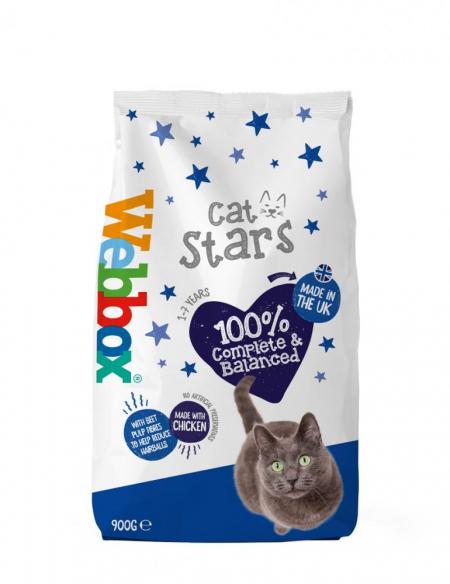 Webbox Cat Stars Chicken Dry Cat Food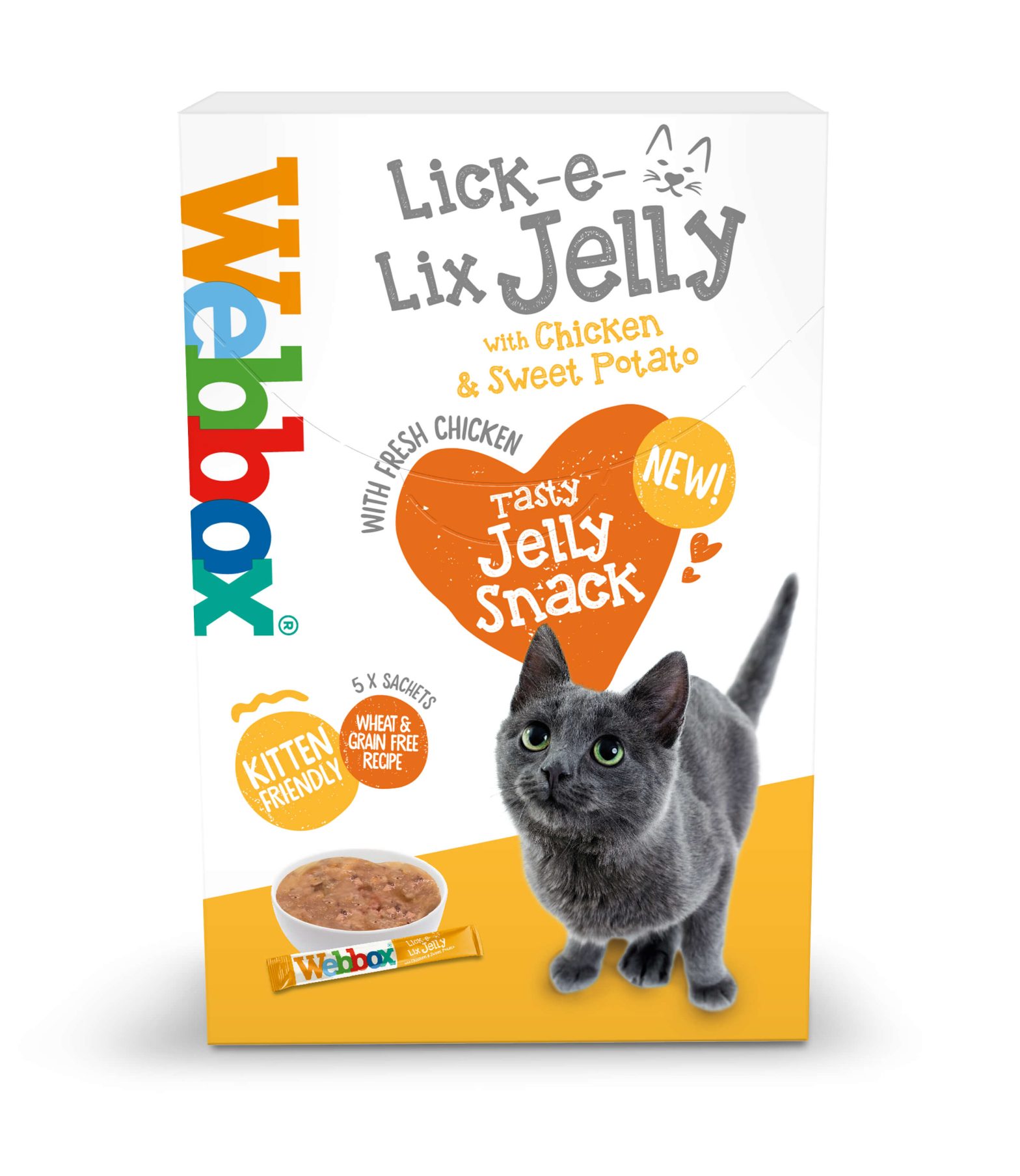 Webbox Lick-e-Lix Jelly, Chicken with Sweet Potato Cat Treats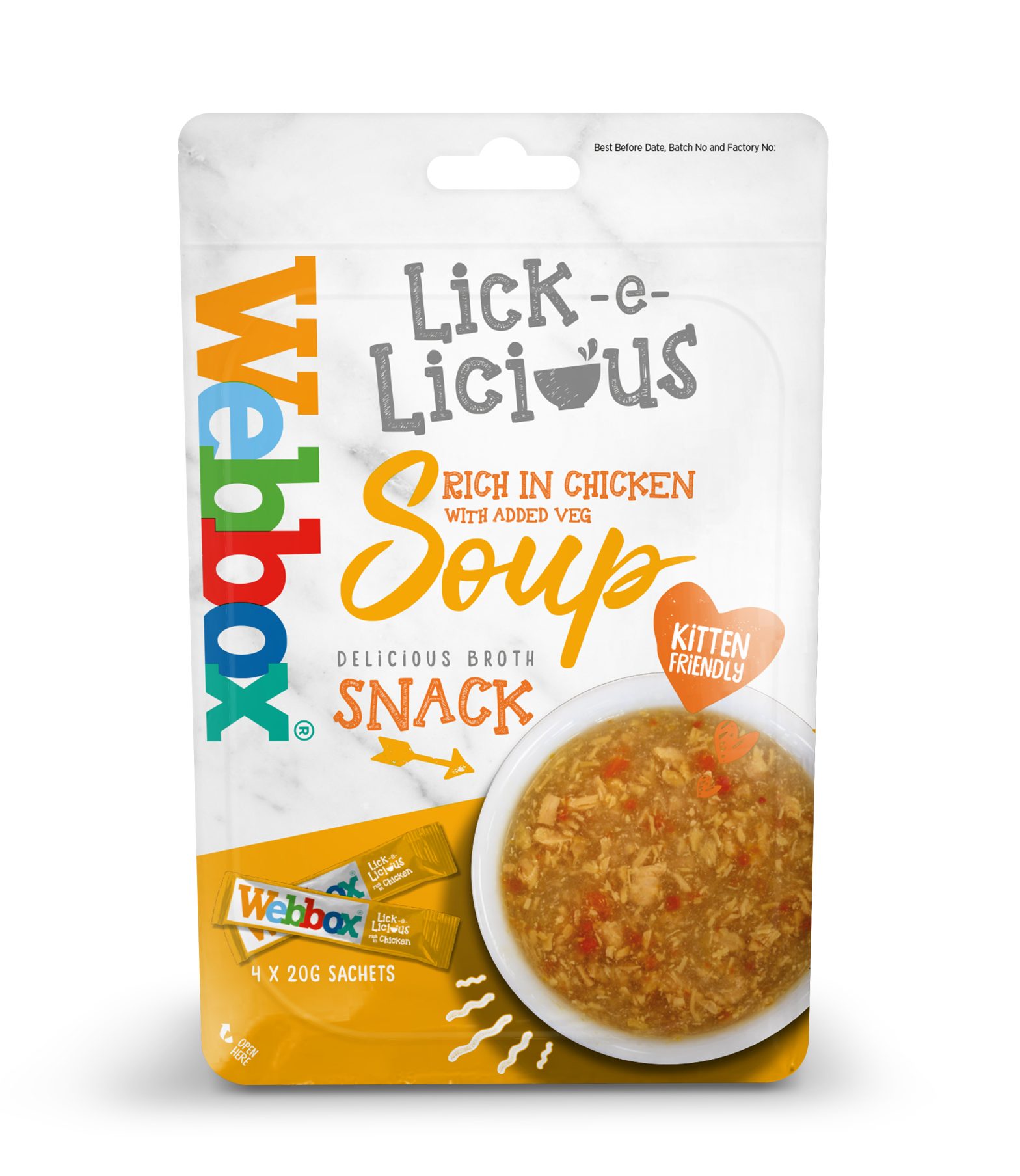 Webbox Lick-e-Licious Chicken Cat Treats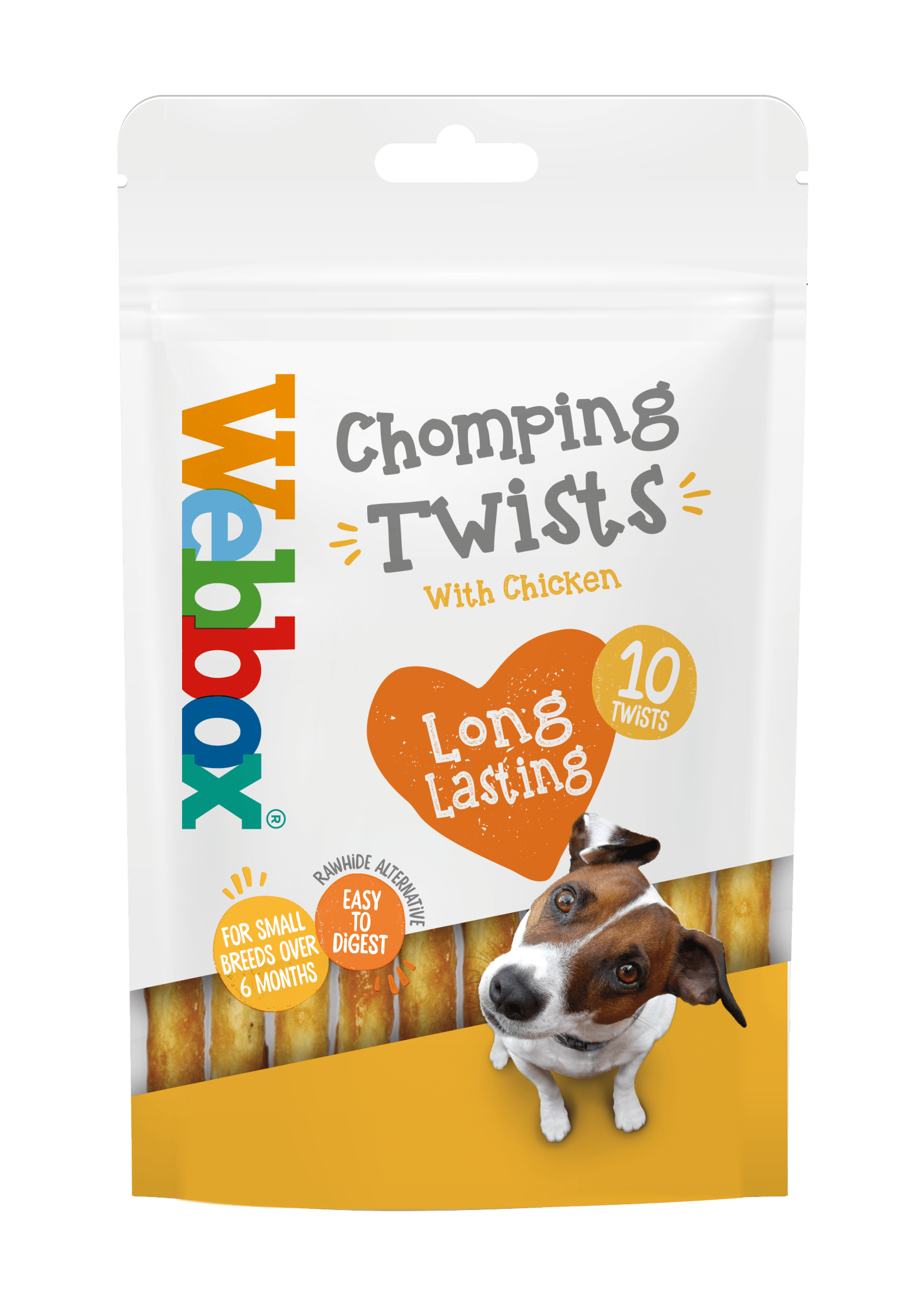 Webbox Twist Sticks Rawhide Alternative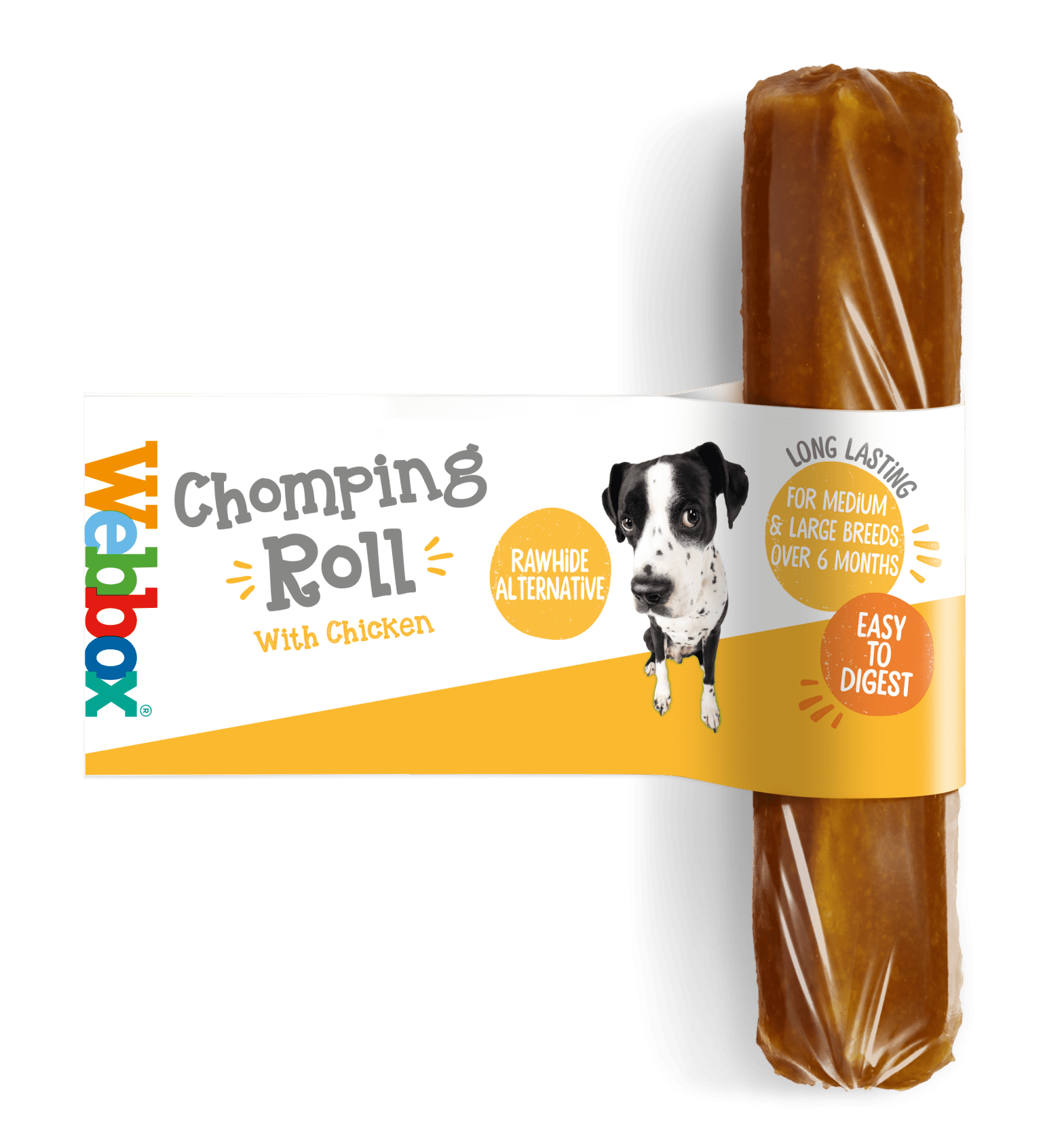 Webbox Chomping Roll Large Rawhide Alternative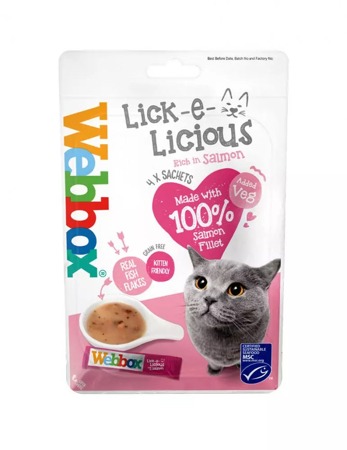 Webbox Lick-e-Licious Salmon Cat Treats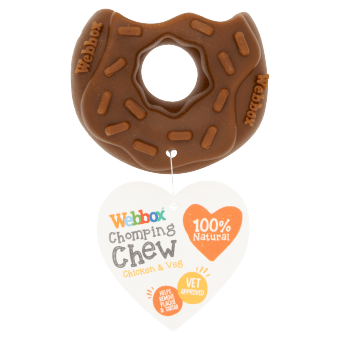 Webbox Chomping Chew Chicken & Veg Doughnut
Get the latest tips 'n' advice
Want to find out interesting facts and get helpful tips?
Need help choosing the right food?
Try our Pet Food Finder.