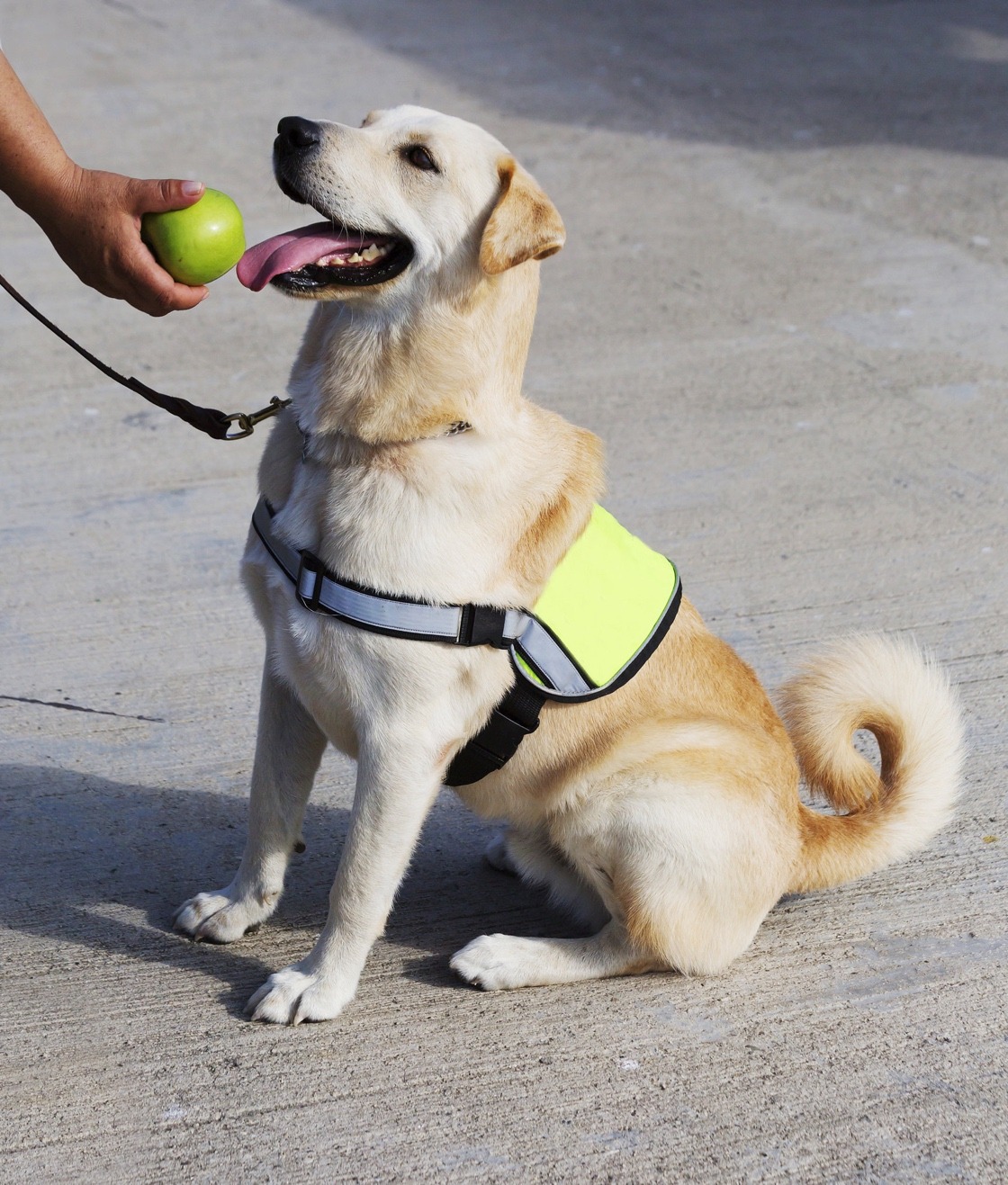 The Guide Dogs for the Blind Association is a charitable organisation that helps thousands of partially sighted and blind people across the UK. They provide many rehabilitation services, mobility and of course, guide dogs.
All dogs have to go through an intensive training routine before they are ready to go to their new owners. Once they are 6 weeks old they are placed in a home where they will be with a volunteer puppy walker. After a 12-14 month period, the dogs are then moved to a professional trainer where they will achieve all the skills they need before they are ready to go to their new owner. Once they have been placed and partnered with their new owner, they will endure another 3-5 weeks of intense training to ensure they are compatible.
The Guide Dogs charity relies solely on the funding from the public and their volunteers. Thousands of people count on their trusted Guide Dogs to help them perform the basic day to day activities. They receive no government help which is why it's important to do your part. So how can you help?
Fundraising and events
Organising fundraising events and days can be a fun way of raising money. This can be as little as doing a coffee morning or as big as doing a town event. You can register here for your free fundraising pack which will help get you started.
Volunteering
There are lots of ways you can volunteer for the guide dogs charity. You can volunteer directly and become a Guide Dogs team member, this will include helping to care for the dogs, walk the dogs and help blind and partially sighted people. You can also volunteer by giving your time at the weekends by holding a bucket and collecting donations in your local supermarket, town centre or at any other events that may be happening. Whether you can put in 1 hour or 10 hours, everything helps. To apply to be a volunteer or to get in touch with your local support, click here.
Lottery & Raffle
The Guide Dogs Charity also host lottery and raffle giveaways online that everyone can enter. Every raffle or lottery ticket bought goes towards helping another blind or partially sighted person and training their dog. You could also be in with the chance of winning some cash prizes!
As our way of celebrating National Guide Dogs day and supporting The Guide Dogs for the Blind Association, we are donating £1 for every online order that is placed on our website today.

Shop for Dogs
Personalise your search:
Shop for Cats
Personalise your search: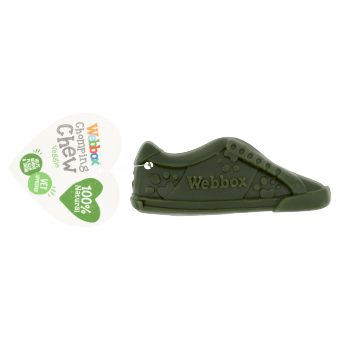 Webbox Chomping Chew Garden Shoe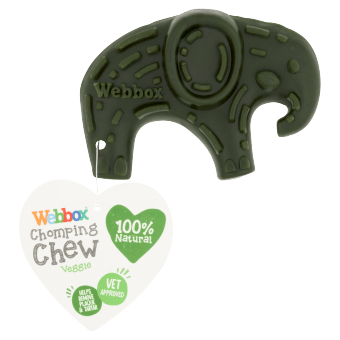 Webbox Chomping Chew Veggie Elephant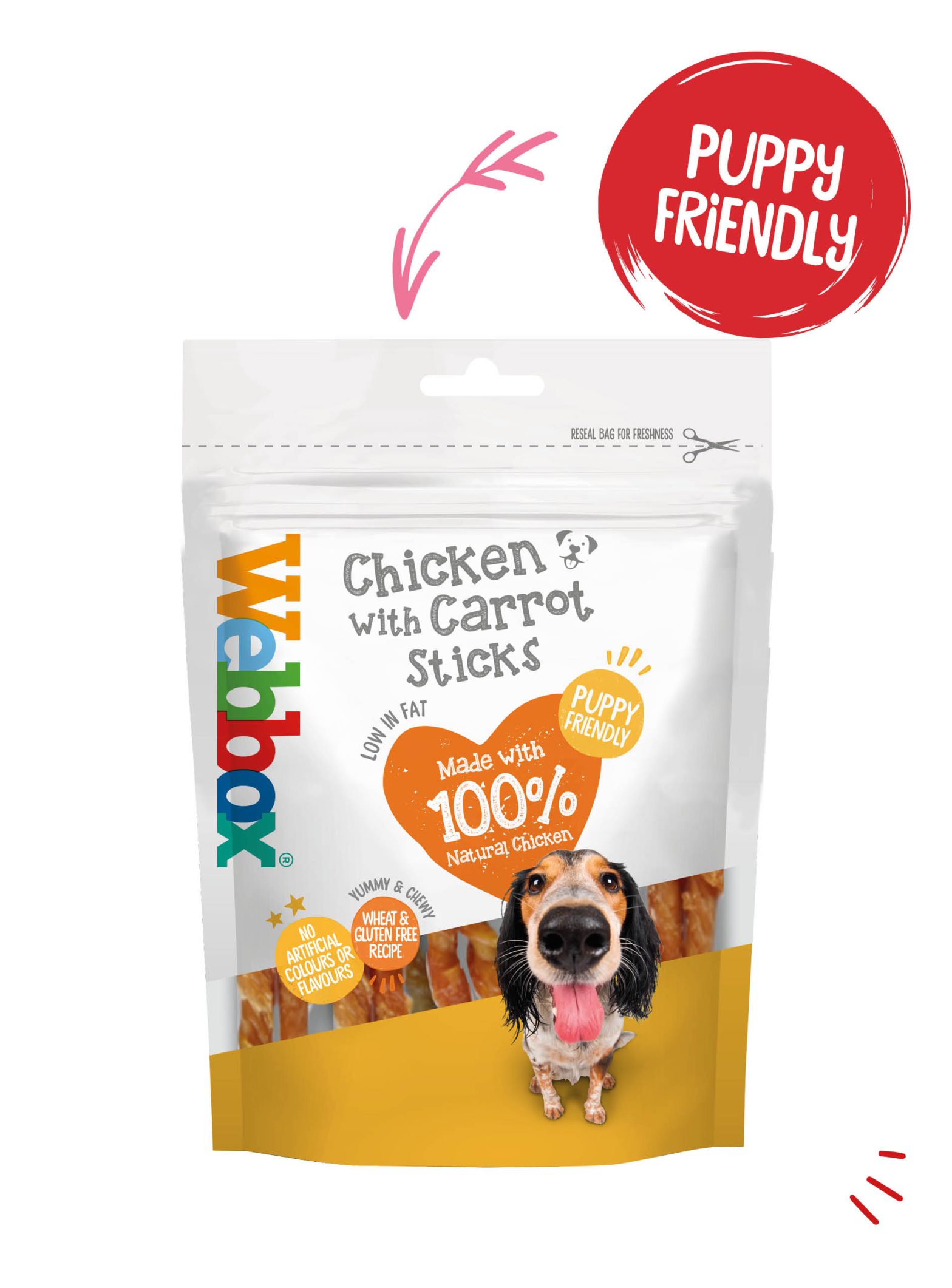 Webbox Chewy Chicken with Carrot Sticks Dog Treats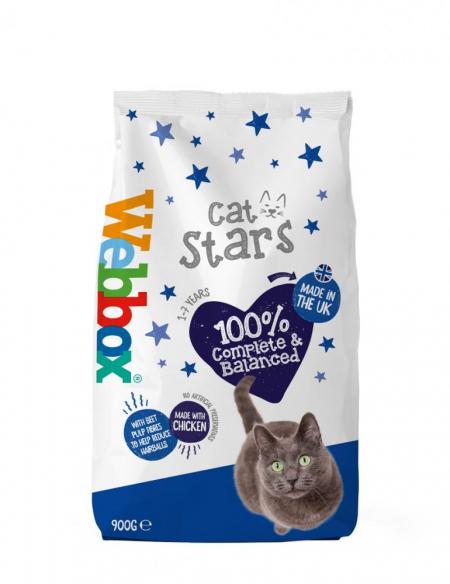 Webbox Cat Stars Chicken Dry Cat Food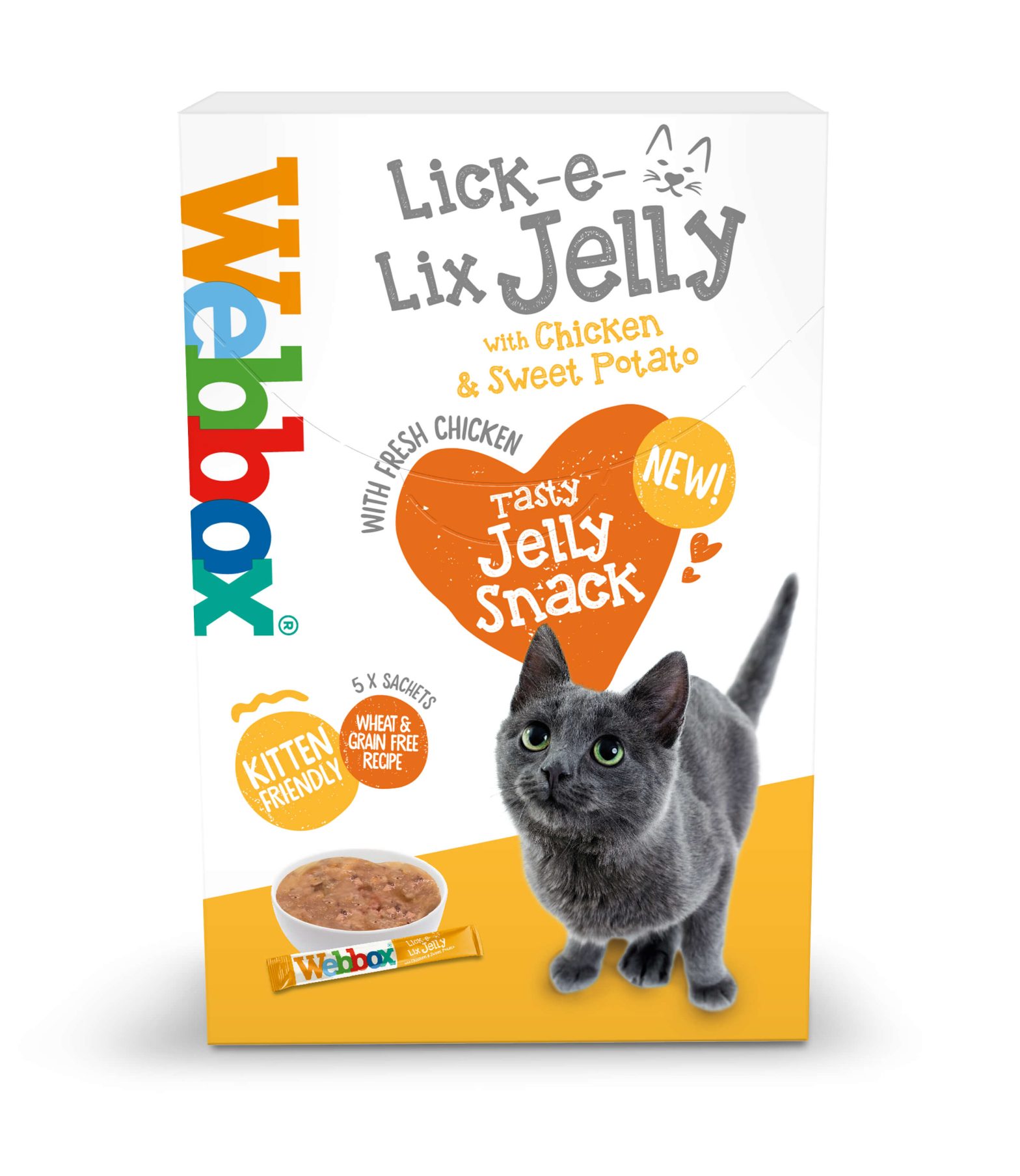 Webbox Lick-e-Lix Jelly, Chicken with Sweet Potato Cat Treats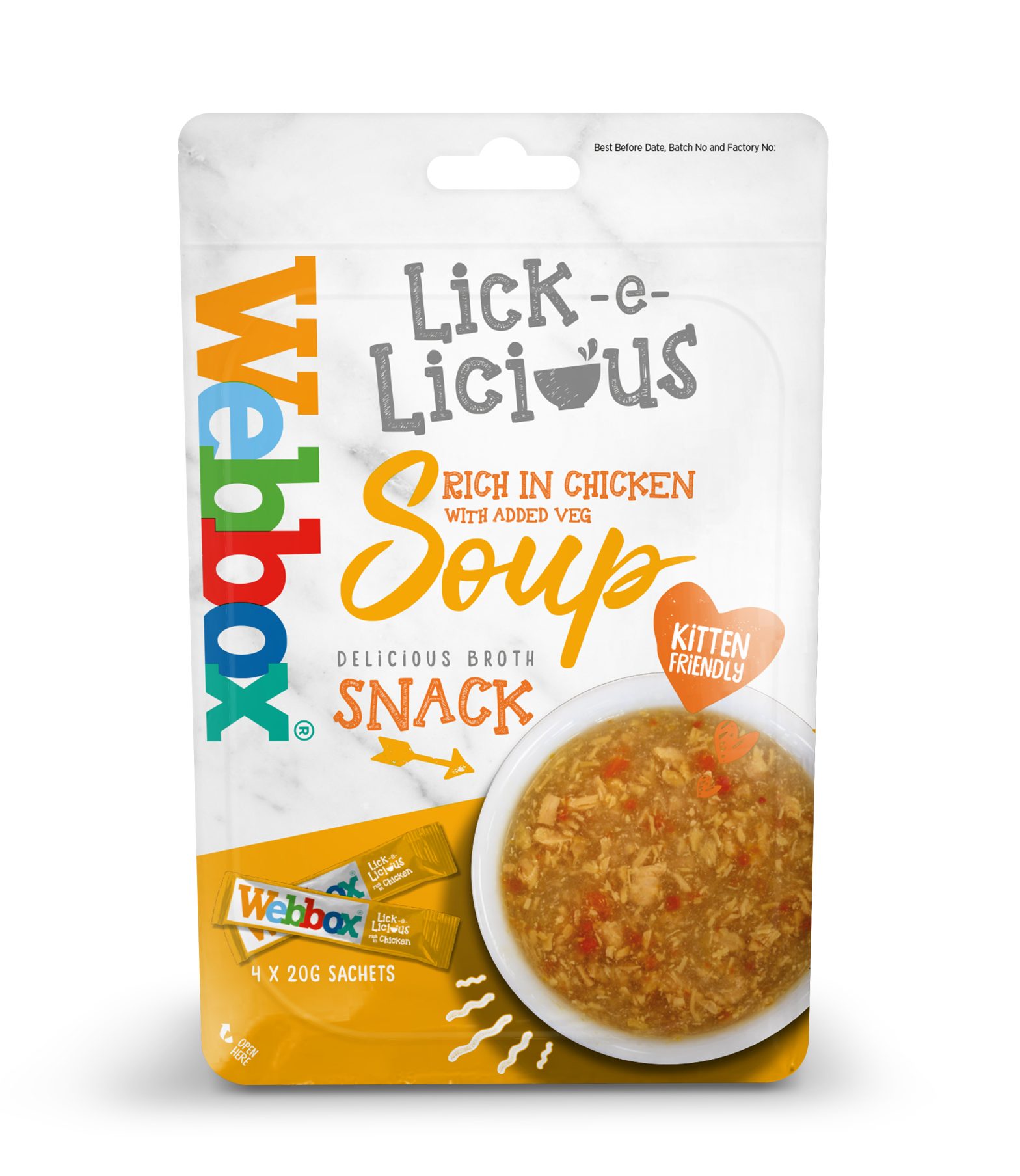 Webbox Lick-e-Licious Chicken Cat Treats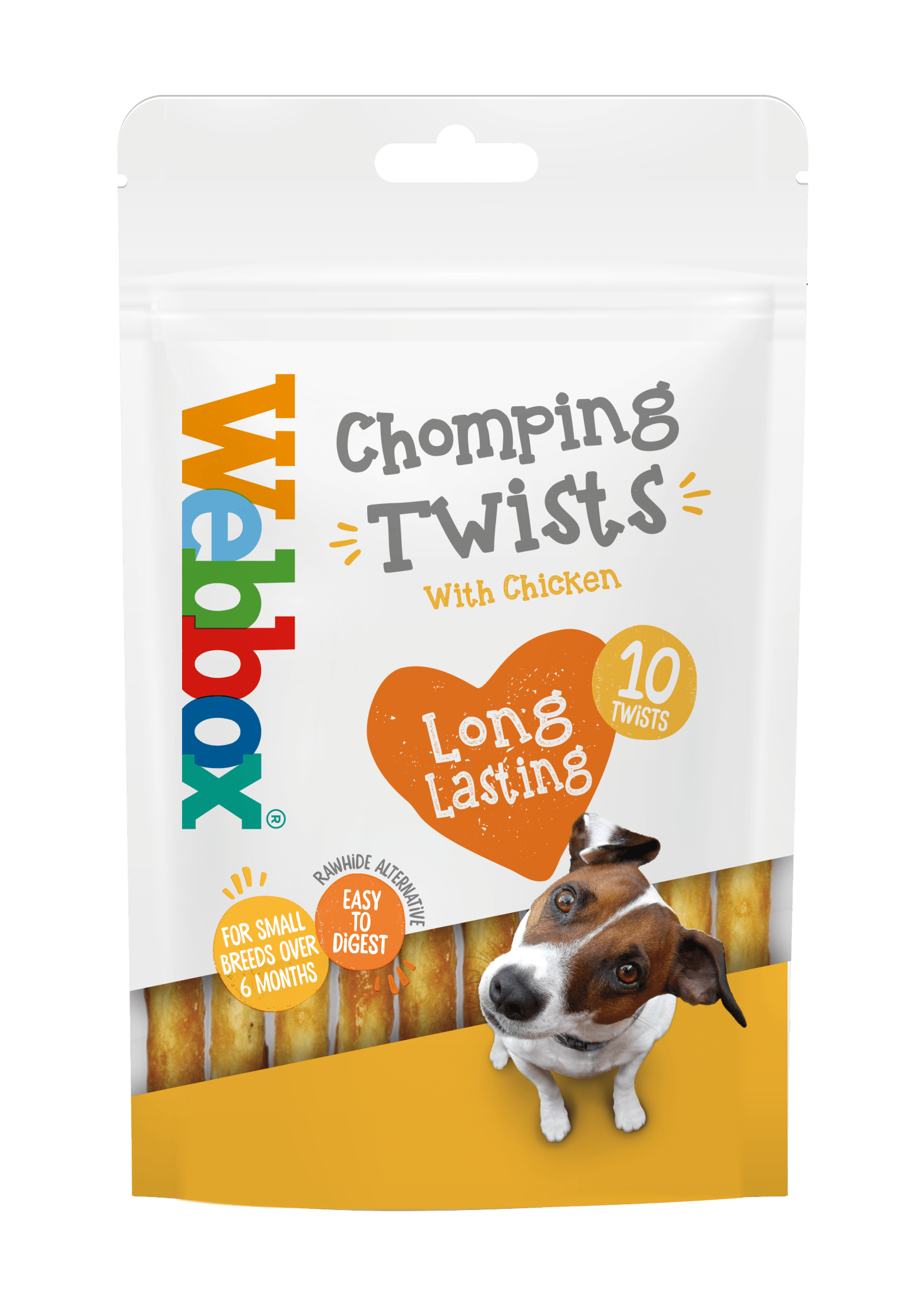 Webbox Twist Sticks Rawhide Alternative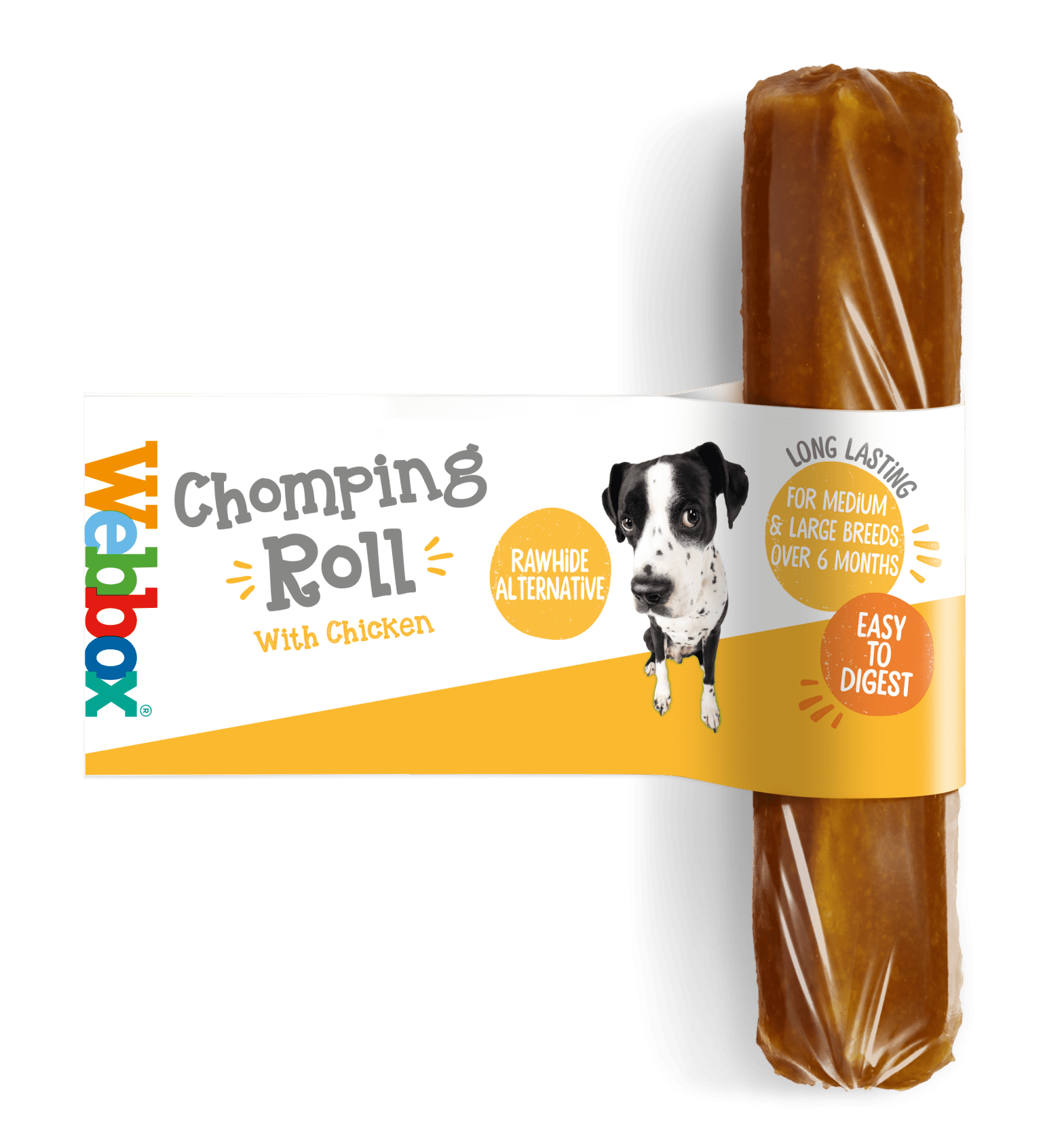 Webbox Chomping Roll Large Rawhide Alternative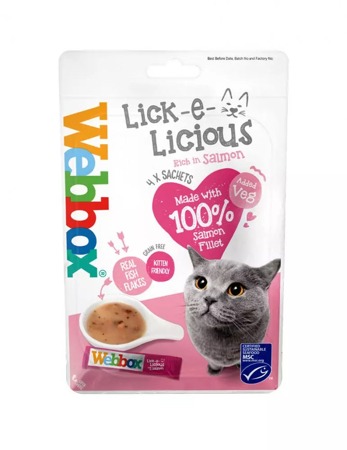 Webbox Lick-e-Licious Salmon Cat Treats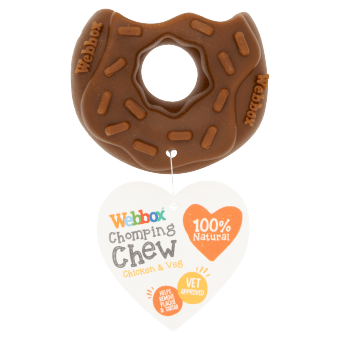 Webbox Chomping Chew Chicken & Veg Doughnut
Get the latest tips 'n' advice
Want to find out interesting facts and get helpful tips?
Need help choosing the right food?
Try our Pet Food Finder.