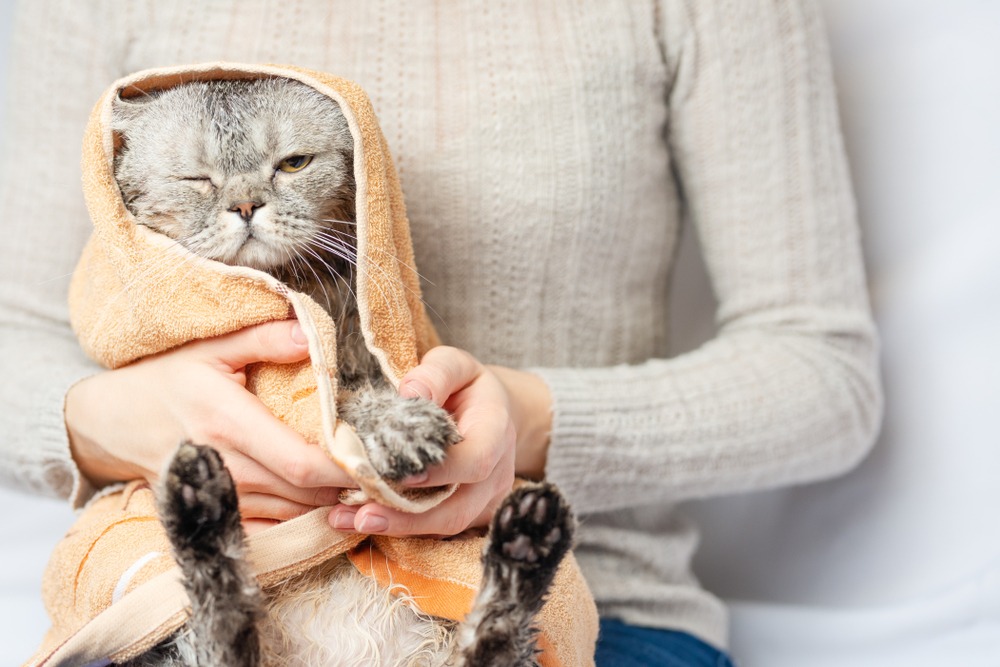 You may be wondering, do cats need baths? It's true that cats self-groom and clean their own fur so for the most part, it's not something you really need to think about. However, if your cat has gotten excessively muddy from spending time outdoors or has rolled around in their litter tray, you might have no other option but to give them a bath!
Unfortunately, bathing a cat is a lot easier said than done and if you've ever tried to bathe your feline friend before, you'll know that the chances of you coming out unscathed are relatively low. Read on for expert tips on how to bathe your cat like a pro!
Here's what you need:
A pair of rubber gloves
Cat shampoo
Two large towels
A face cloth
Cotton wool
Another person (ideally)
Before you bathe your cat, there's a few things you need to do first. Firstly, you will need to brush their coat to remove any excess fur and knots. This will make the bathing/drying process much easier (and considerably less messy). Secondly, it is worth giving your cat's claws a bit of a trim. This should (hopefully) help prevent those inevitable scratches. Thirdly, you need to choose a time of day when your cat feels relaxed and has used up their energy playing and having fun. Never ever attempt to bathe your cat when they are full of energy…we're pretty sure you'll regret it.
Step 1
Fill the bath with a couple of inches of lukewarm water and place one of your towels at the bottom of the bath. Cats hate slipping and sliding around on porcelain and this is likely to frighten them, so putting a towel in the bath will offer a bit of traction and help ease any anxiety they might have.
Step 2
Place the cat in the bath and have your helper turn on the shower head to a gentle stream. Cats don't like being submerged in water so using the shower head is a great way to get them clean, without dunking them in deeper water. Hold your cat steady, while your helper wets their fur, being sure to comfort your pet the whole time.
Step 3
Get your helper to apply cat shampoo to your pet's fur and gently lather it in. Avoid the head and focus on the body, as cats don't like getting water and shampoo on their face. Continue to hold your cat steady, while your helper washes off the shampoo.
Step 4
Next, ask your helper to wet the face cloth with clean, lukewarm water and gently clean your pet's face with it. Wet some cotton wool and use the balls to clean your cat's ears. Try to avoid getting water in them and refrain from using things like cotton buds, which could actually hurt your cat. Cat's ears are very sensitive so take your time and don't overdo it.
Step 5 
Once your cat is squeaky clean, remove them from the tub and wrap them snug in a warm towel. Rub your cat's fur and do your best to soak up all the excess moisture. At this point, it is worth considering whether your cat will tolerate being dried with a hair dryer on a low setting. Not all cats will and some find the sound terrifying, so if your cat seems distressed, allow them to air dry instead.
Step 6
Now that the worst is over, take the time to give your cat a good cuddle and offer them their favourite treat as a reward for being so good! Word on the street is that Lick-e-Lix is a feline favourite.
Ultimately, it is worth keeping in mind that there is absolutely no need to bathe your cat, unless they're extremely dirty. Cats are predisposed to hate water and scaring them on a regular basis isn't necessary. You can usually let them clean themselves and most of the time they'll do a pretty good job of it!
Have you ever tried bathing your cat? Do you have any tips and tricks that make it easier? Connect with us on social and tell us all about it!

Shop for Dogs
Personalise your search:
Shop for Cats
Personalise your search: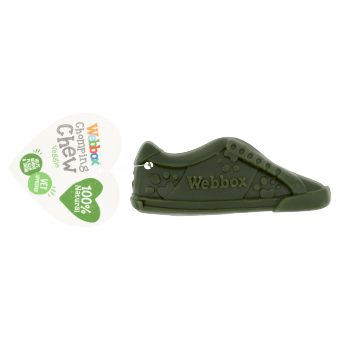 Webbox Chomping Chew Garden Shoe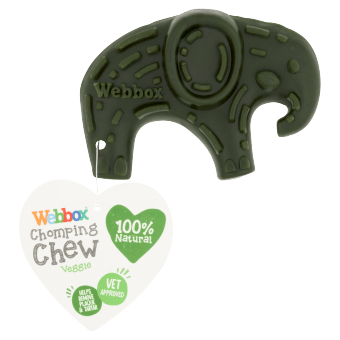 Webbox Chomping Chew Veggie Elephant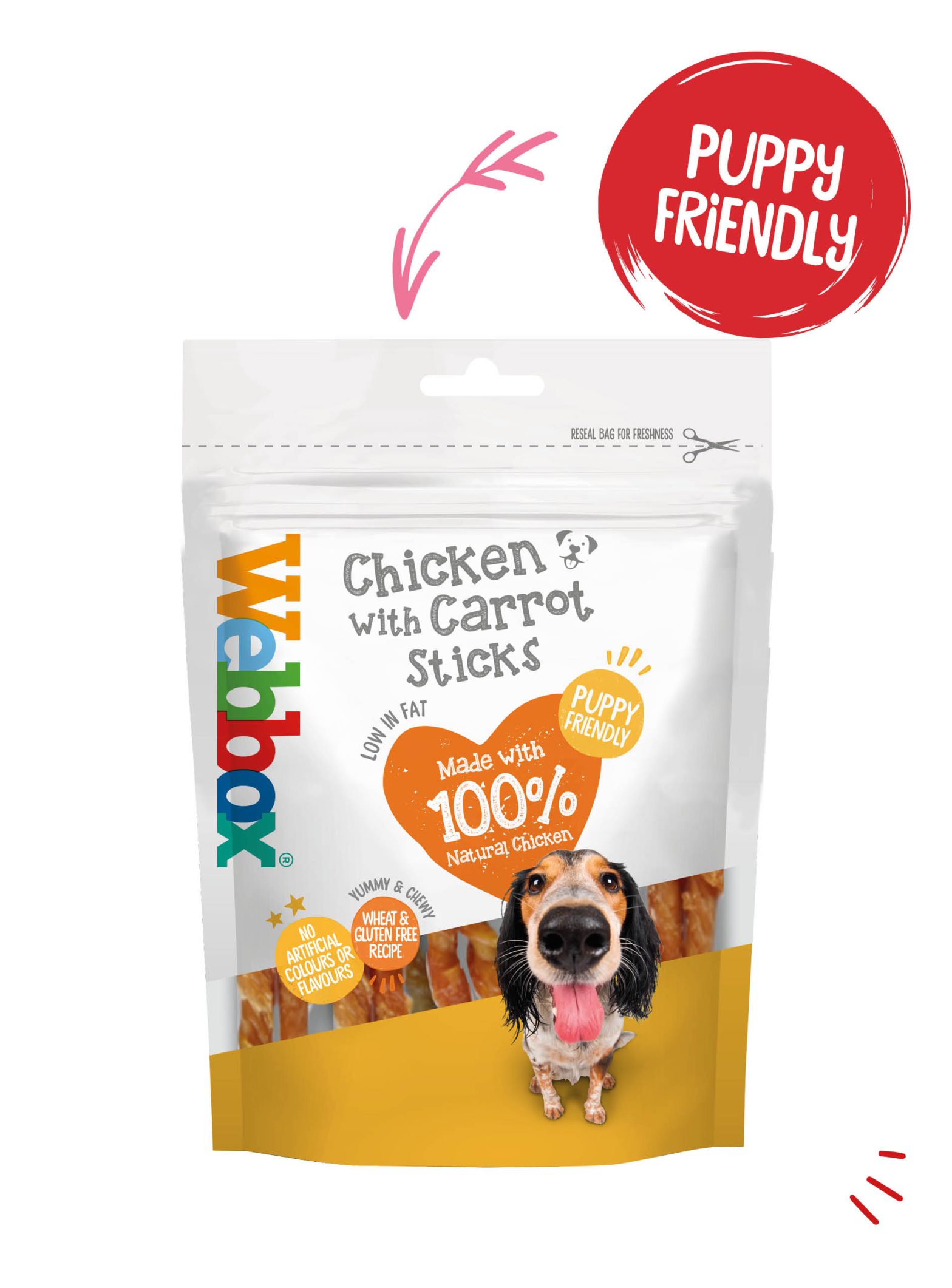 Webbox Chewy Chicken with Carrot Sticks Dog Treats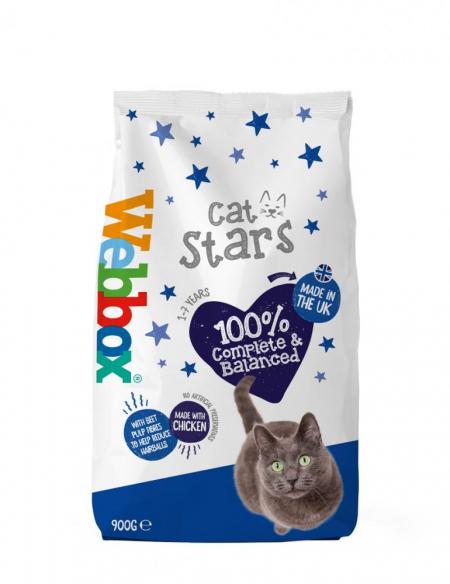 Webbox Cat Stars Chicken Dry Cat Food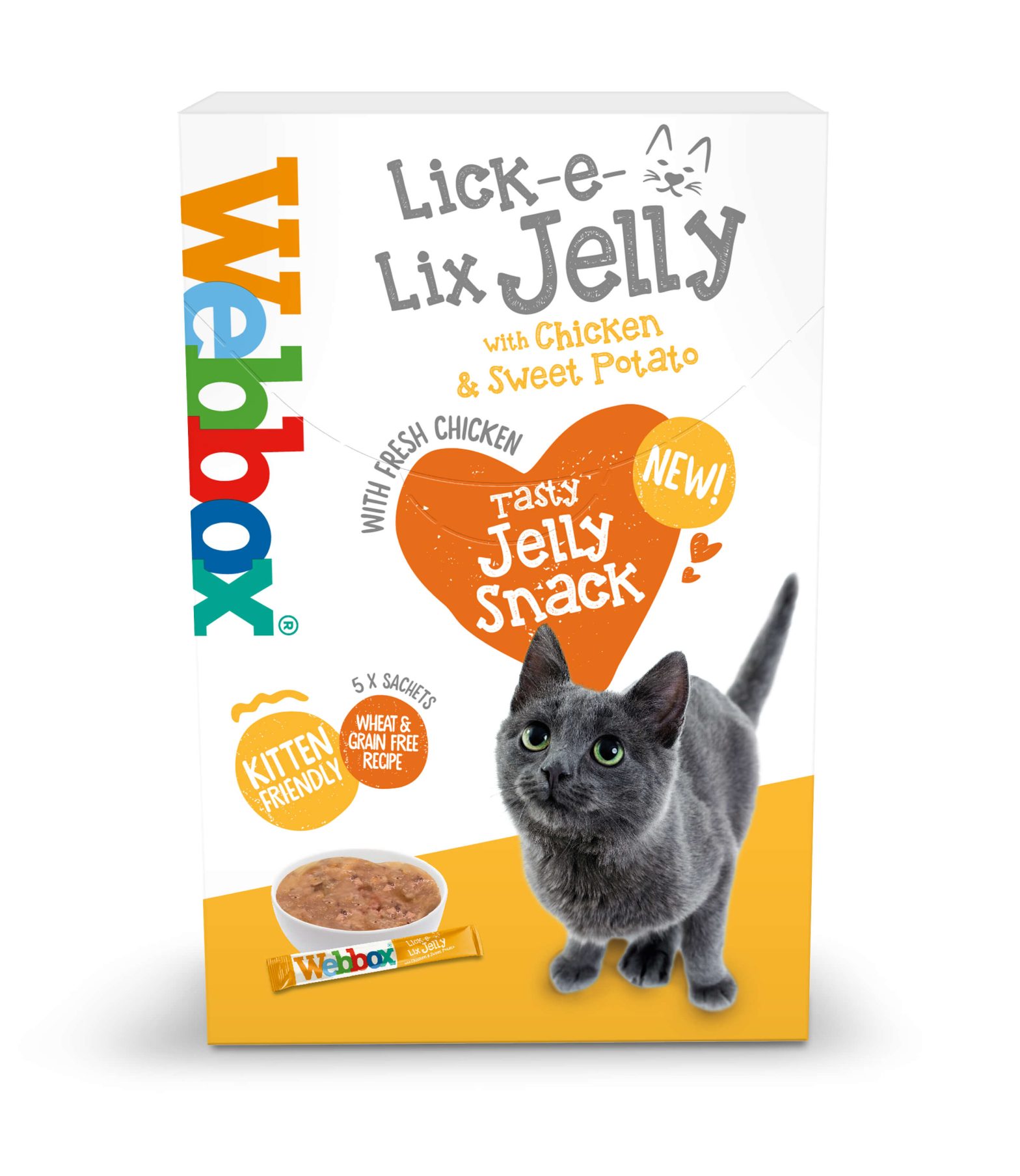 Webbox Lick-e-Lix Jelly, Chicken with Sweet Potato Cat Treats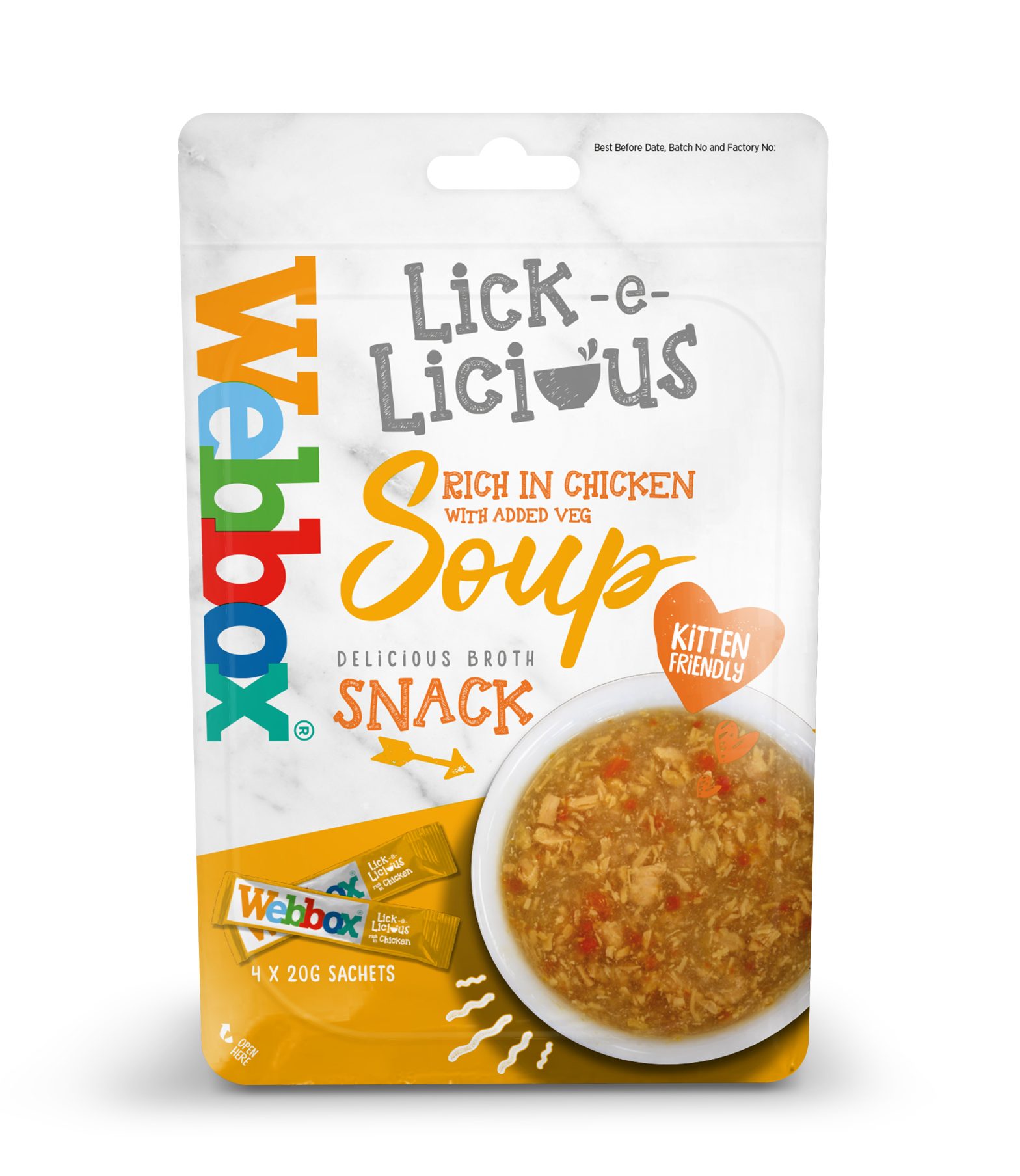 Webbox Lick-e-Licious Chicken Cat Treats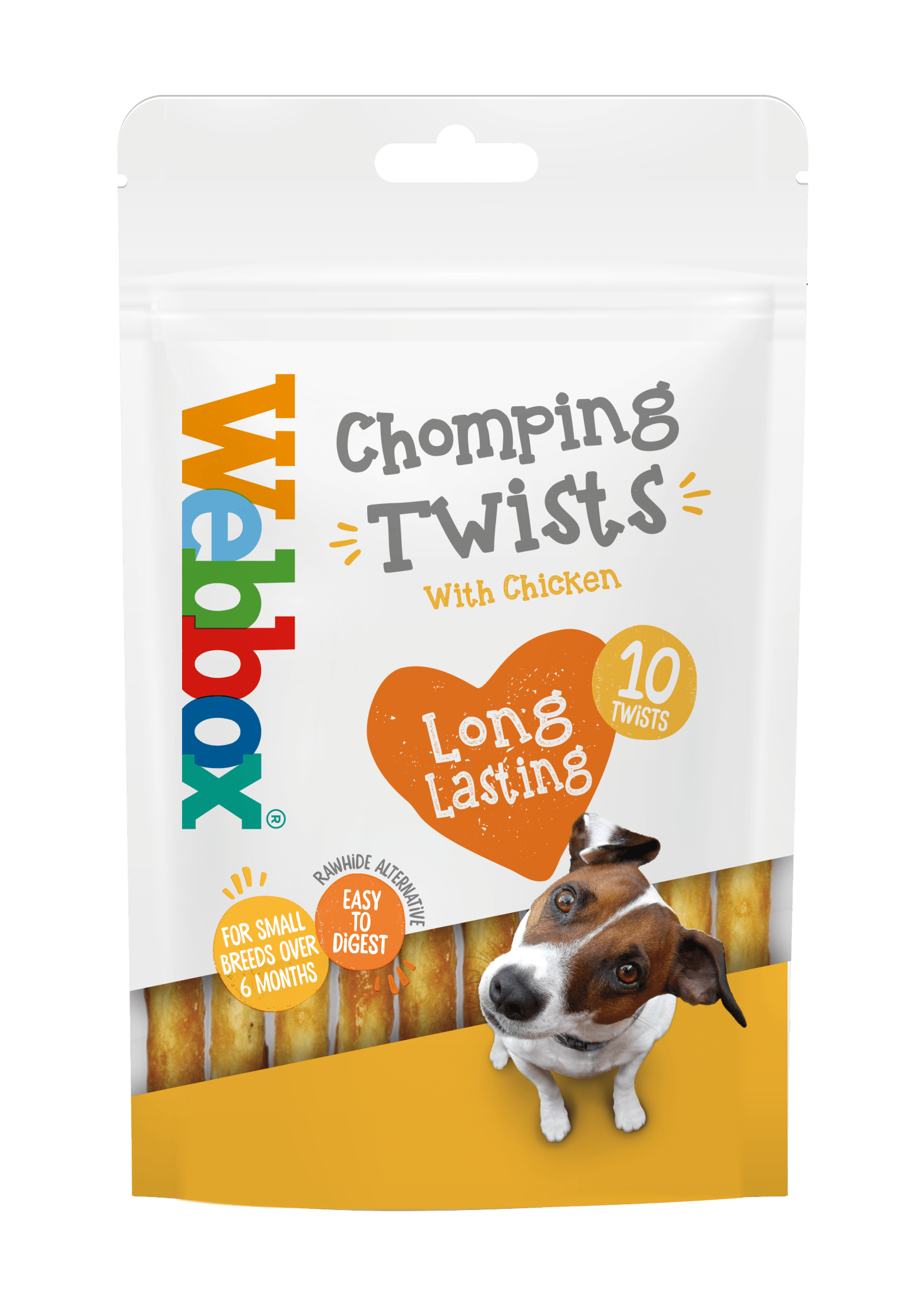 Webbox Twist Sticks Rawhide Alternative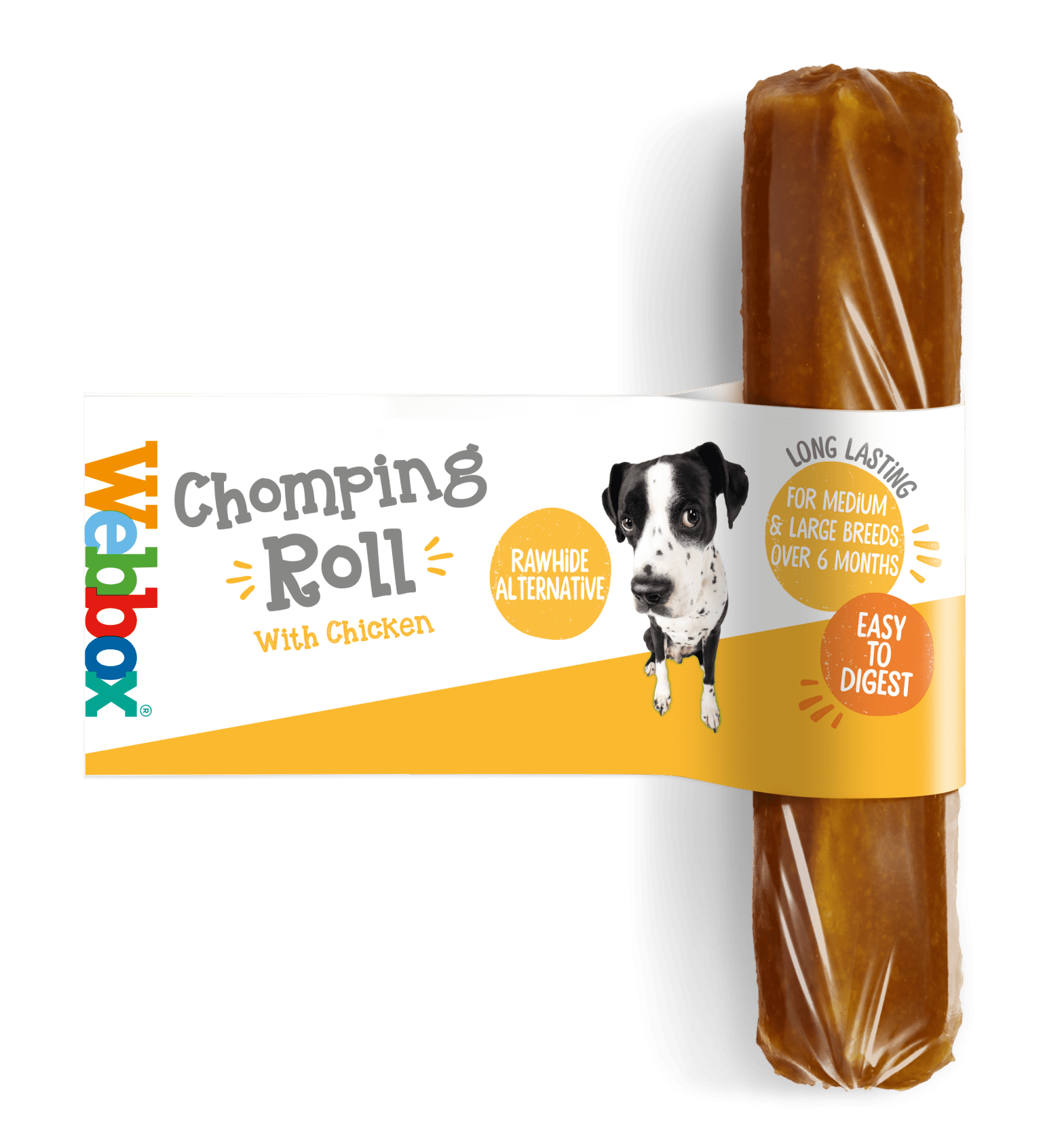 Webbox Chomping Roll Large Rawhide Alternative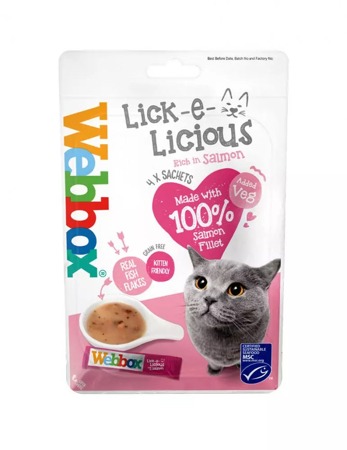 Webbox Lick-e-Licious Salmon Cat Treats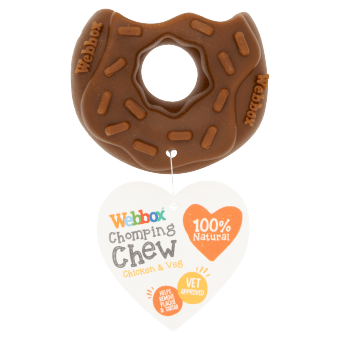 Webbox Chomping Chew Chicken & Veg Doughnut
Get the latest tips 'n' advice
Want to find out interesting facts and get helpful tips?
Need help choosing the right food?
Try our Pet Food Finder.