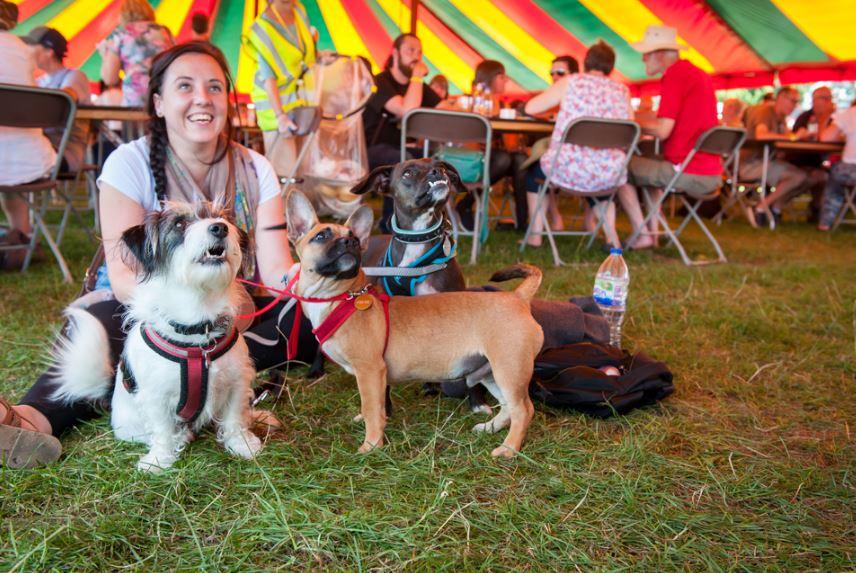 Summer is almost here, which means festival season is upon us and what better way to spend it than with your favourite four-legged friend? Take a look at these dog-friendly festivals which are bound to get your tail wagging.
1. Dog Fest- this pooch packed event is happening not once, not twice but three times across the country! Channel Four's Supervet, Noel Fitzpatrick, is hosting the event and so expect plenty of expert advice from the man himself, as well as dog shows, amazing displays, live music and much more. Dog Fest takes place in Cheshire, Bristol, and Hertfordshire across June and July. Prices start from around £10.50 for a day ticket and £45 for a weekend ticket. https://www.dog-fest.co.uk/
2. Standon Calling- based in Hertfordshire, this festival welcomes doggies with open arms. Upon arrival to the festival, visitors will be asked to register their dog and sign a short terms and conditions, agreeing to keep their dogs on a lead and clean up after them. A number of different artists will be playing across the weekend, such as George Ezra and Paloma Faith. The event takes place from the 26th to 29th July 2018 and adult tickets cost around £159. https://standon-calling.com/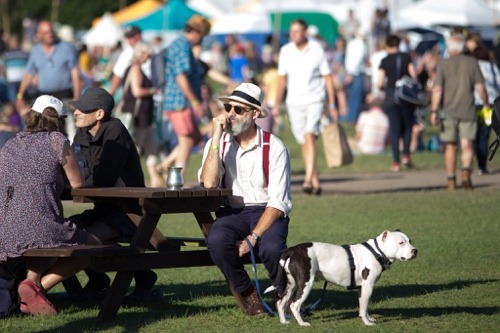 3. Shrewsbury Folk Festival- this festival is the perfect venture for families. Specialising in folk and world music, festival-goers are able to bring their dogs with them, just as long as they are kept in control and on short leads. The event takes place on August Bank Holiday weekend and tickets start at £155 and family ticket options are also available. https://shrewsburyfolkfestival.co.uk/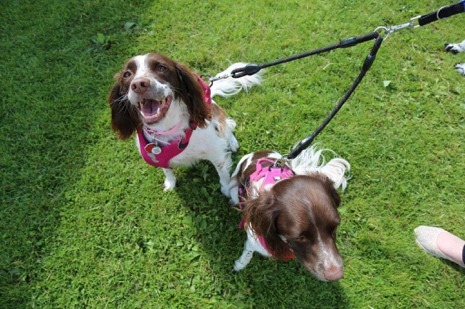 4. Woofstock- situated in Coronation Park in Dartmouth, this aptly named festival is sure to be swarmed with cute canines. There will be plenty of fun activities on throughout the day including dog shows, displays, and demonstrations. The event takes place on the 4th August and tickets range from £3 to £6 and family ticket options are also available. https://www.woofstockuk.co.uk/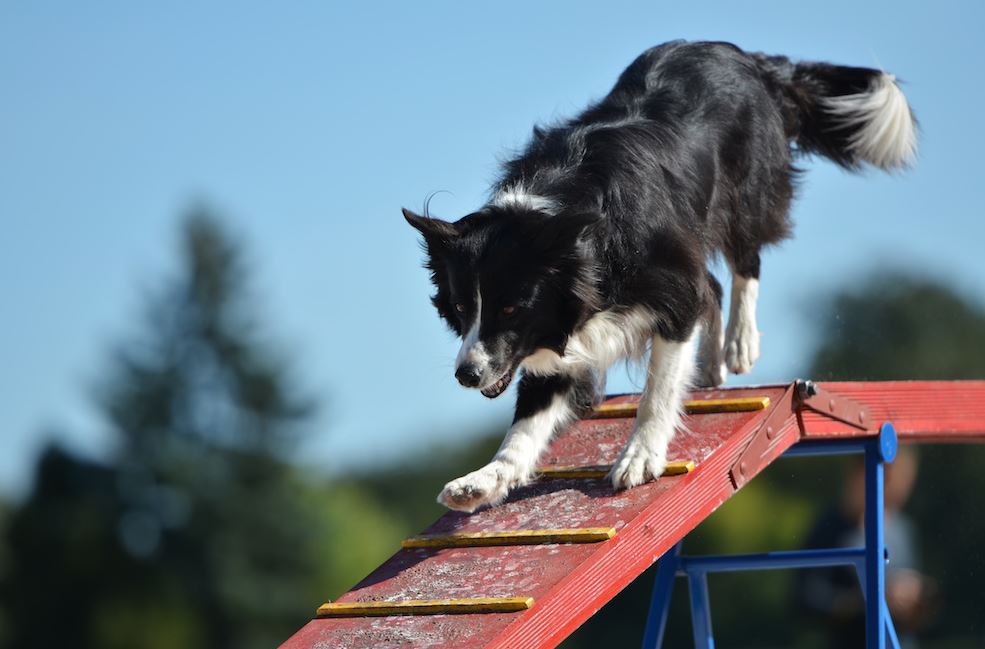 5. Dogs Unleashed- this event takes place at Bakewell Showground. One of the most popular aspects of this show is the 'Have a go' attraction, where all visitors and their dogs are encouraged to take part in the different shows and activities throughout the day. The event takes place from the 23rd to 24th June and family tickets cost £15. http://www.dogsunleashed.co.uk/
We hope these dog-friendly festivals have inspired your plans for summer. Don't forget to share your pictures and stories with us over on Facebook, Twitter, and Instagram!

Shop for Dogs
Personalise your search:
Shop for Cats
Personalise your search: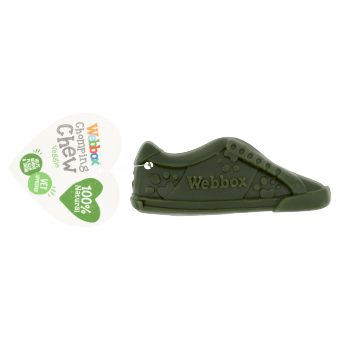 Webbox Chomping Chew Garden Shoe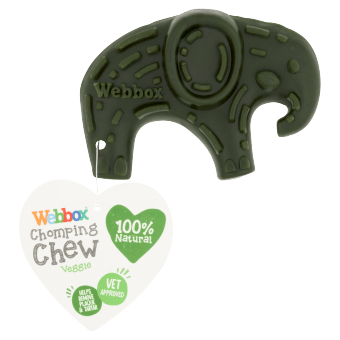 Webbox Chomping Chew Veggie Elephant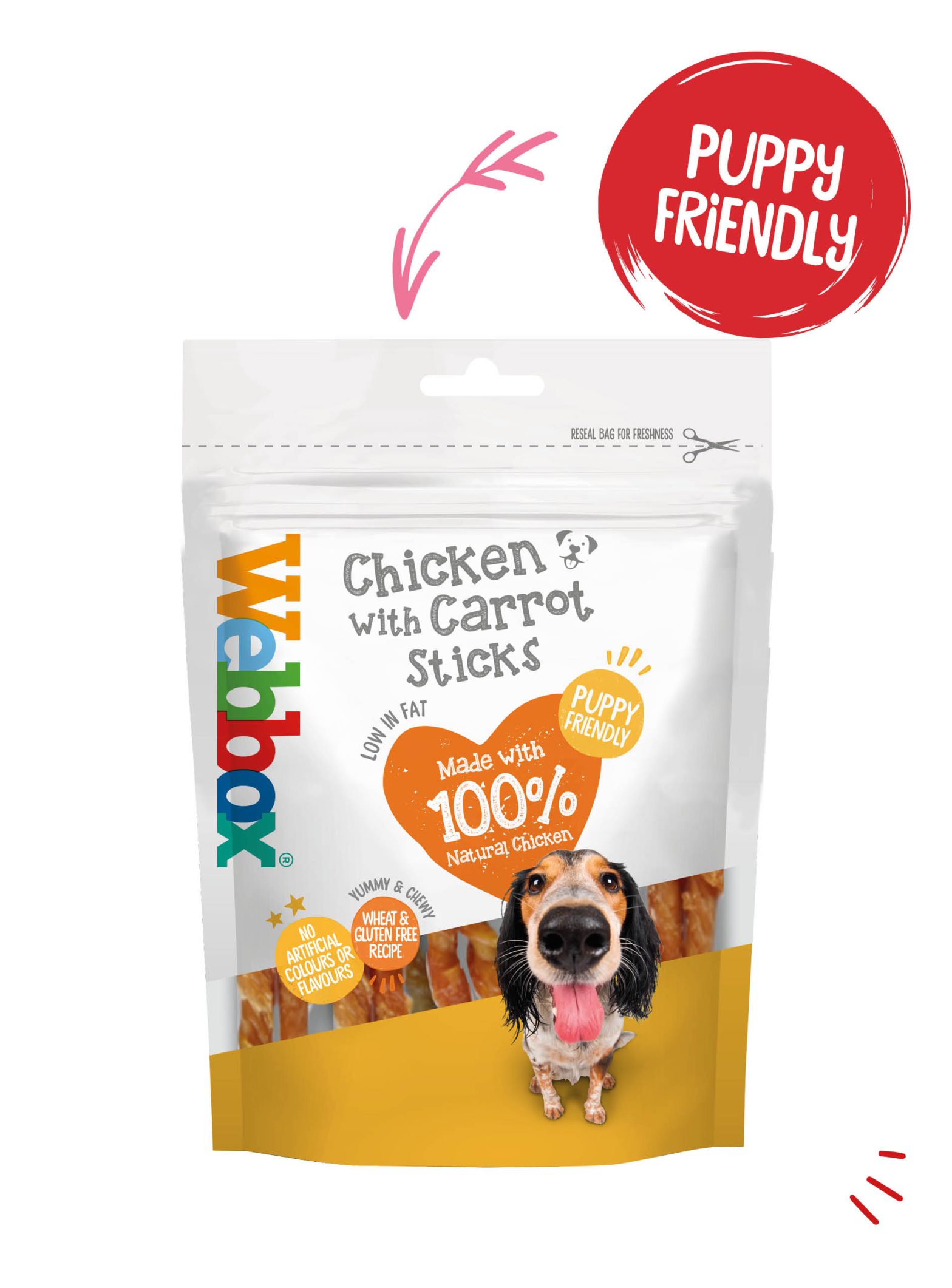 Webbox Chewy Chicken with Carrot Sticks Dog Treats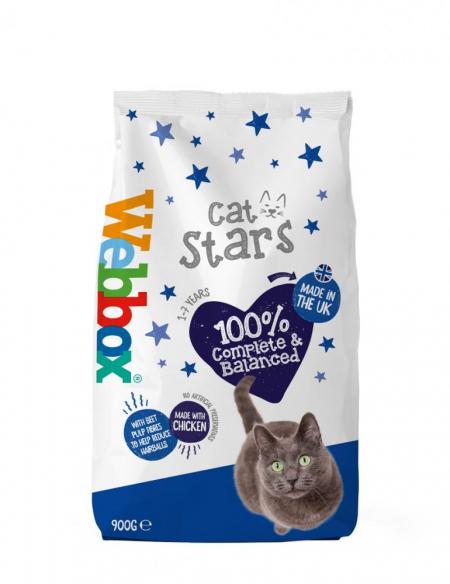 Webbox Cat Stars Chicken Dry Cat Food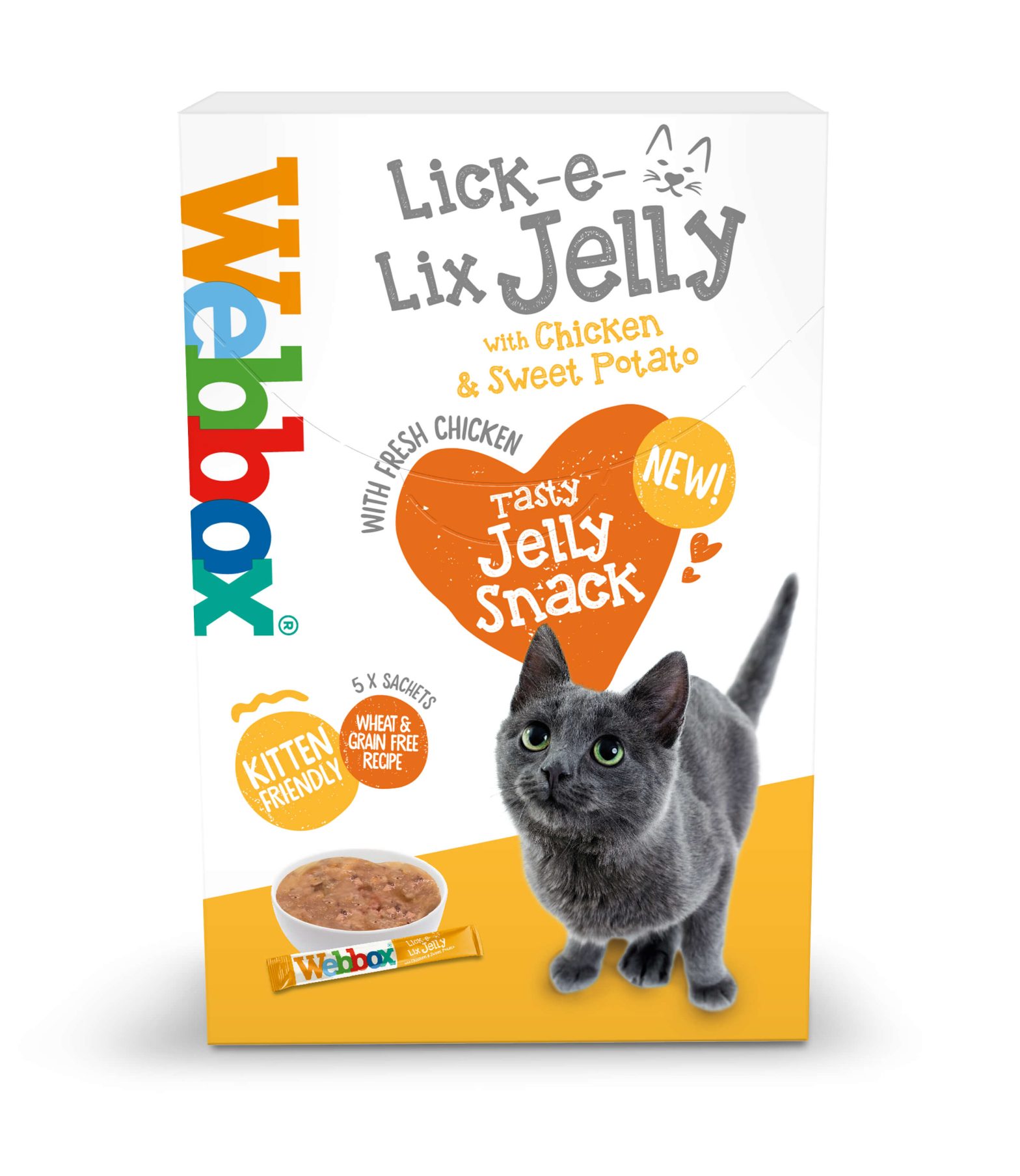 Webbox Lick-e-Lix Jelly, Chicken with Sweet Potato Cat Treats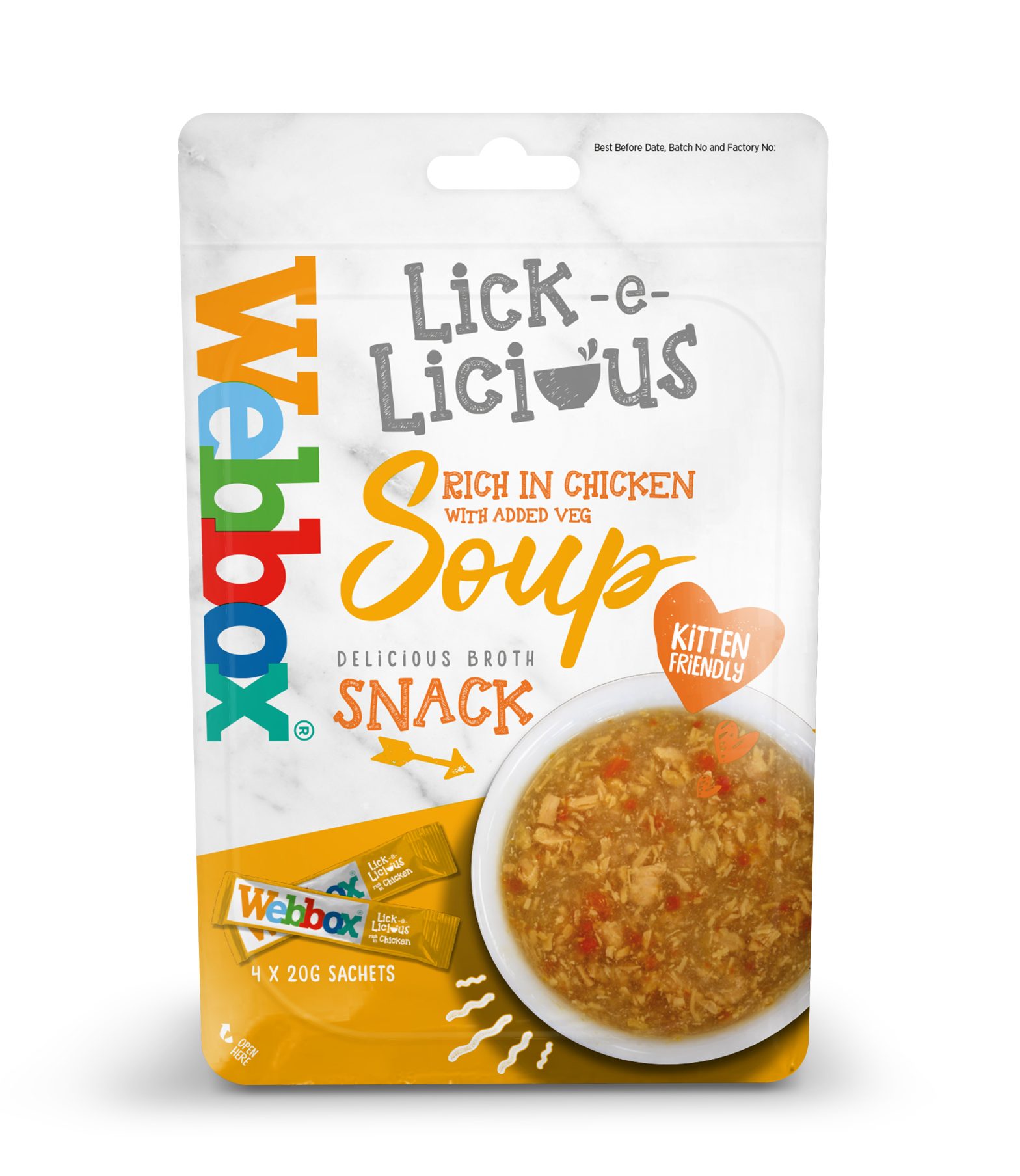 Webbox Lick-e-Licious Chicken Cat Treats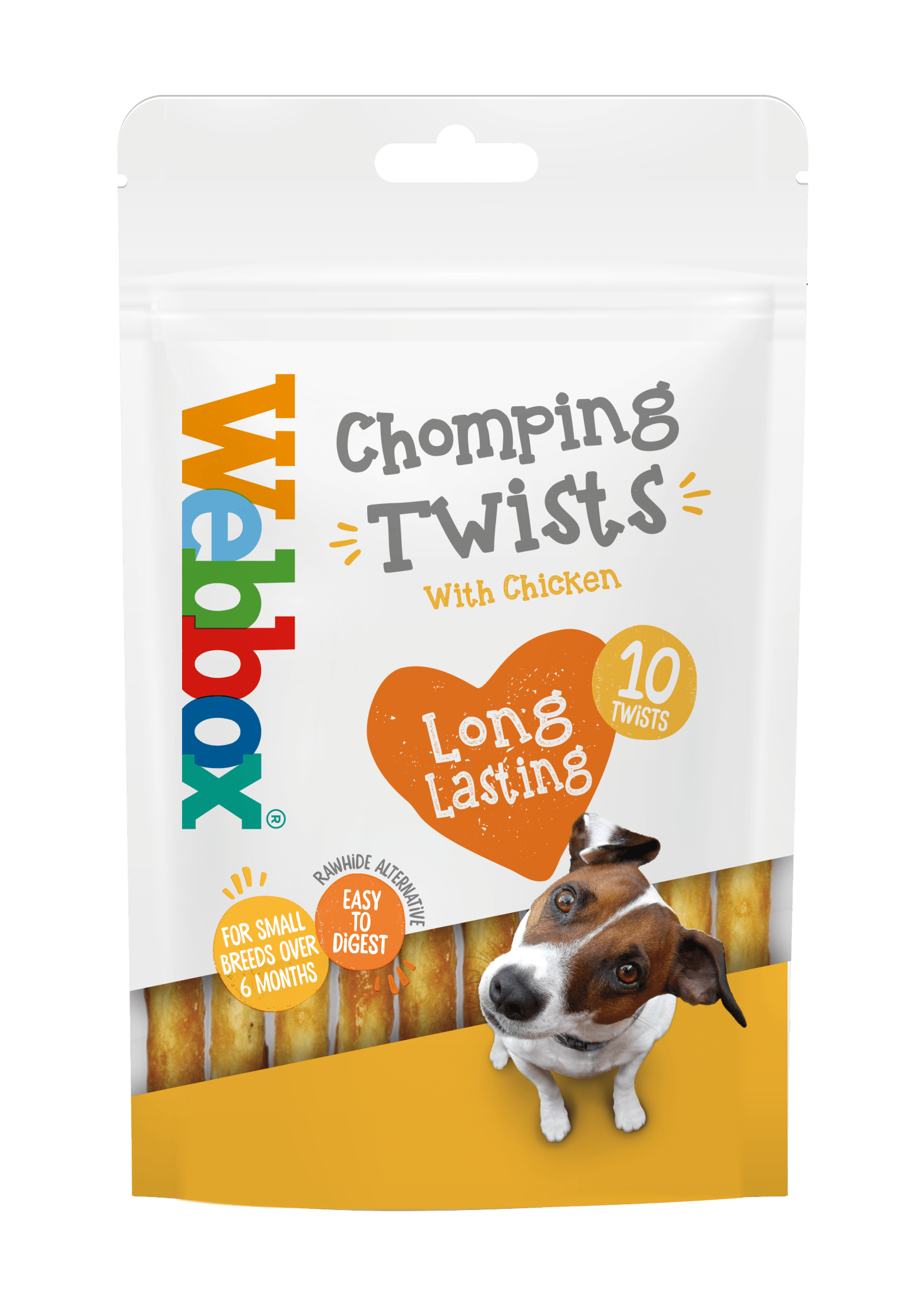 Webbox Twist Sticks Rawhide Alternative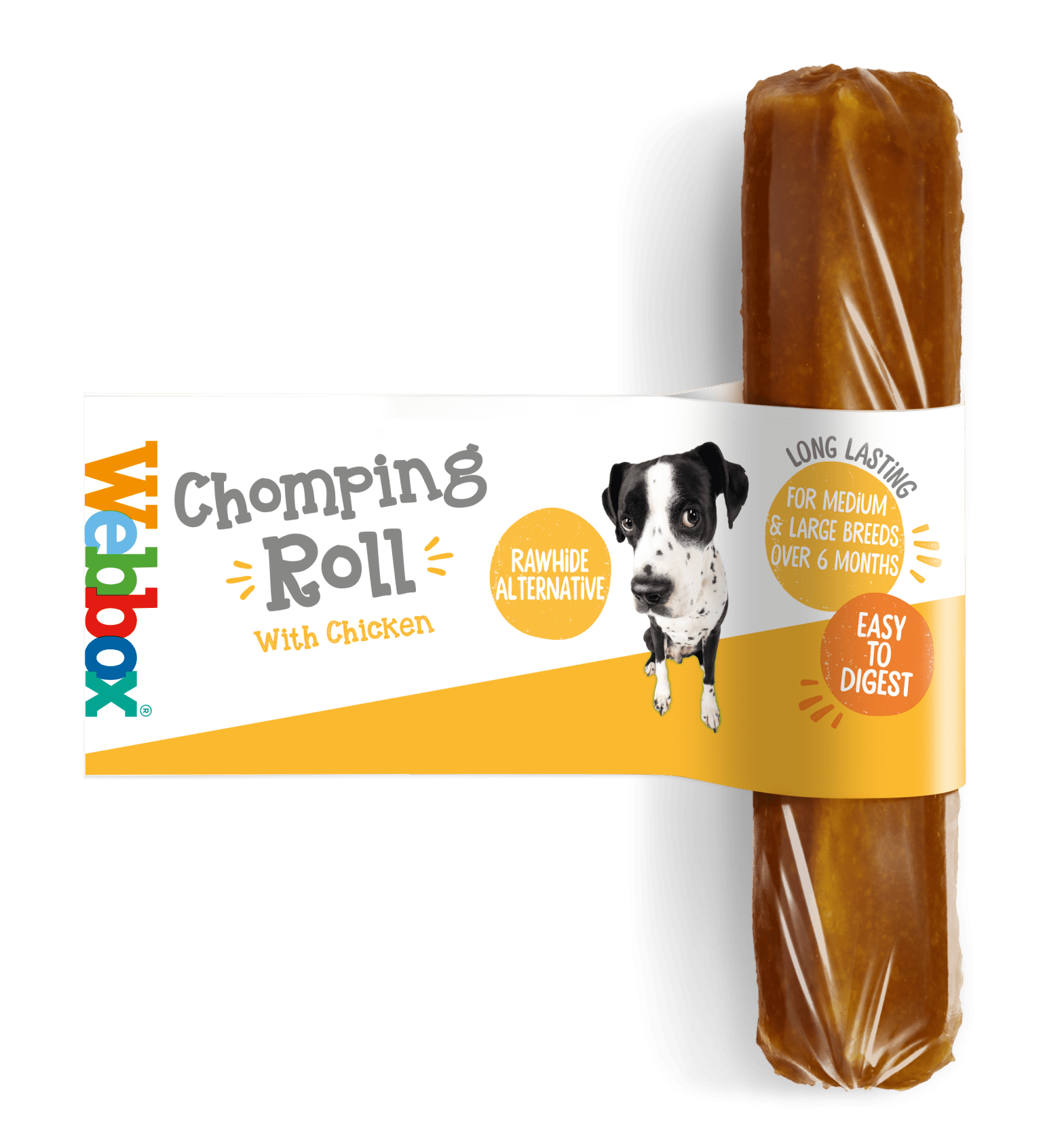 Webbox Chomping Roll Large Rawhide Alternative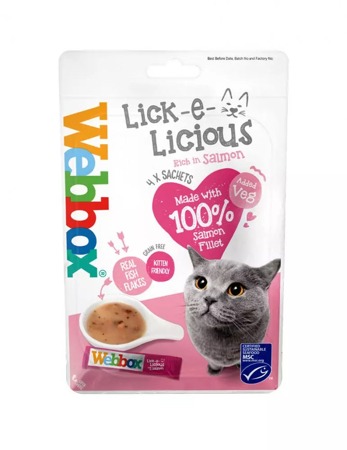 Webbox Lick-e-Licious Salmon Cat Treats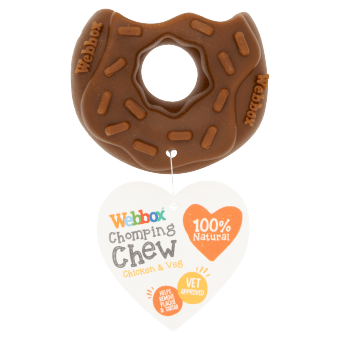 Webbox Chomping Chew Chicken & Veg Doughnut
Get the latest tips 'n' advice
Want to find out interesting facts and get helpful tips?
Need help choosing the right food?
Try our Pet Food Finder.