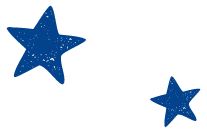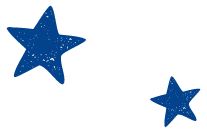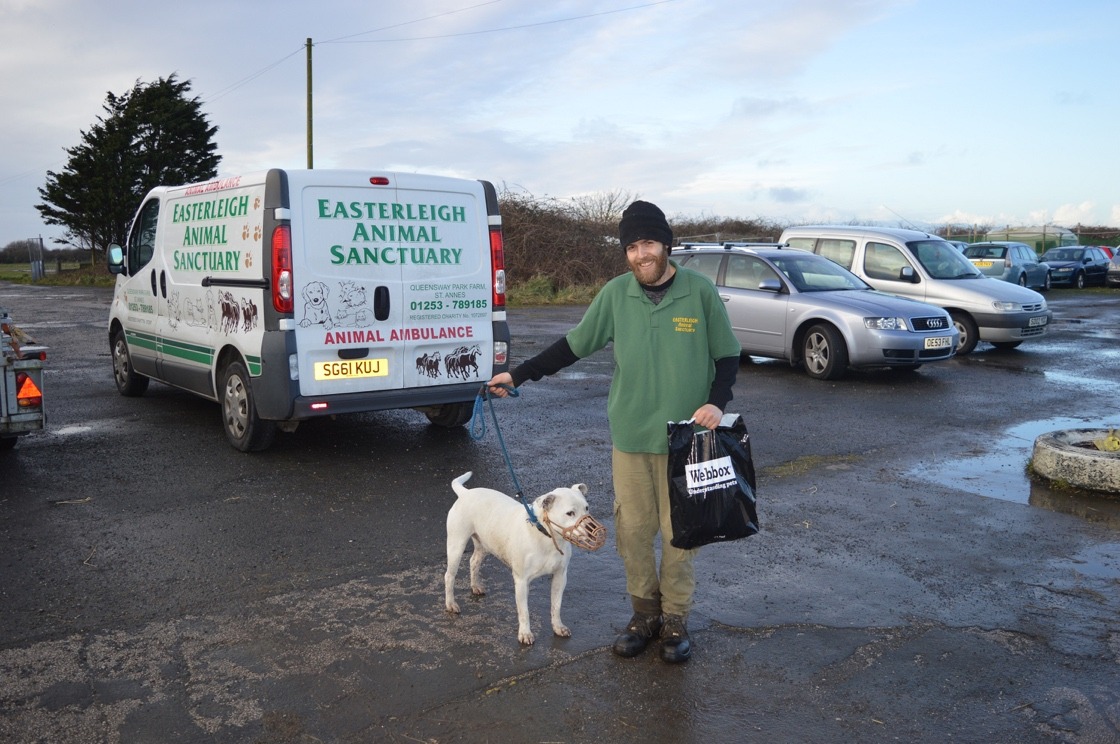 Cats
Dogs
Easterleigh Animal Sanctuary recently made national after the charity was served an eviction notice after 20 years on their premises. The Lancashire based charity has been told they must leave their current home by the end of March and has been faced with rehoming over 30 animals After hearing the sad news we knew we […]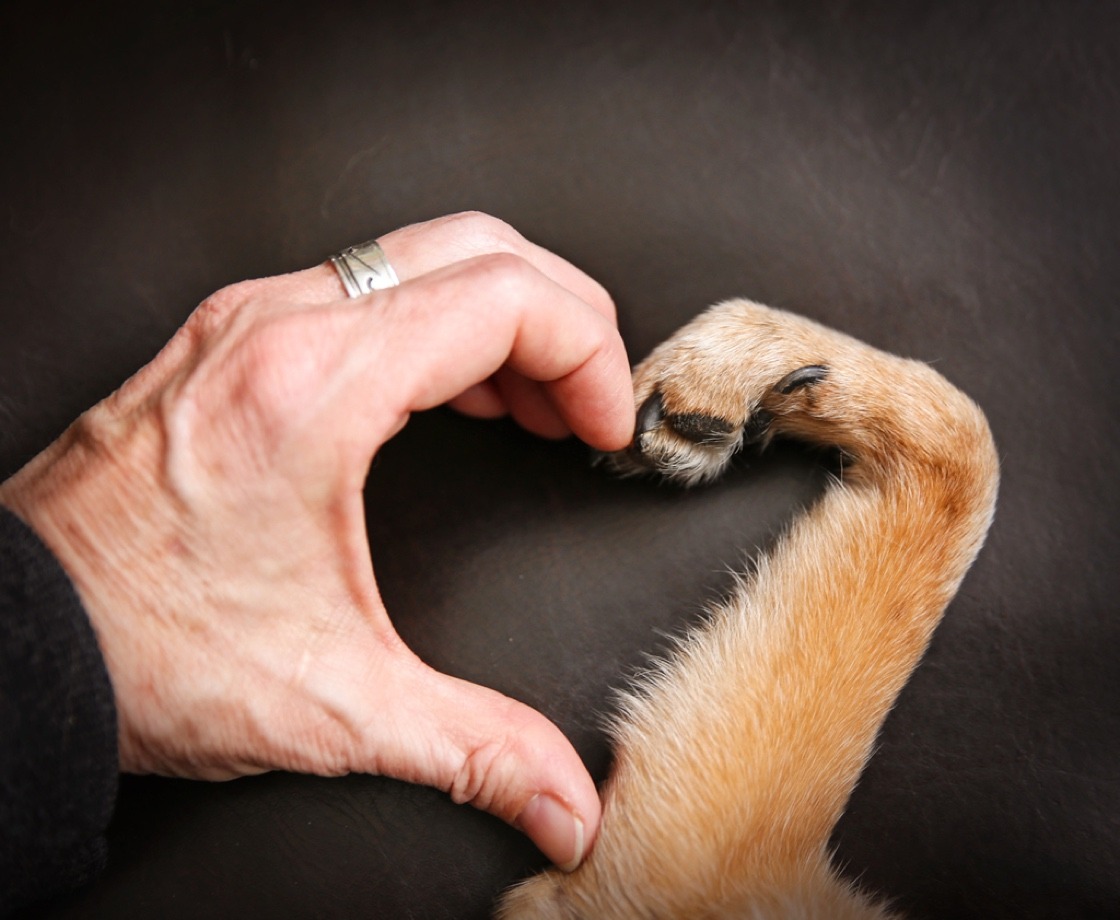 Cats
Dogs
Valentine's Day is just around the corner we will be spending ours with our pets! At Webbox we are huge pet lovers and we know that our pets will never disappoint – who needs perfume or aftershave any way!? Here are six reasons why your furry companion makes a better valentine than anyone else: […]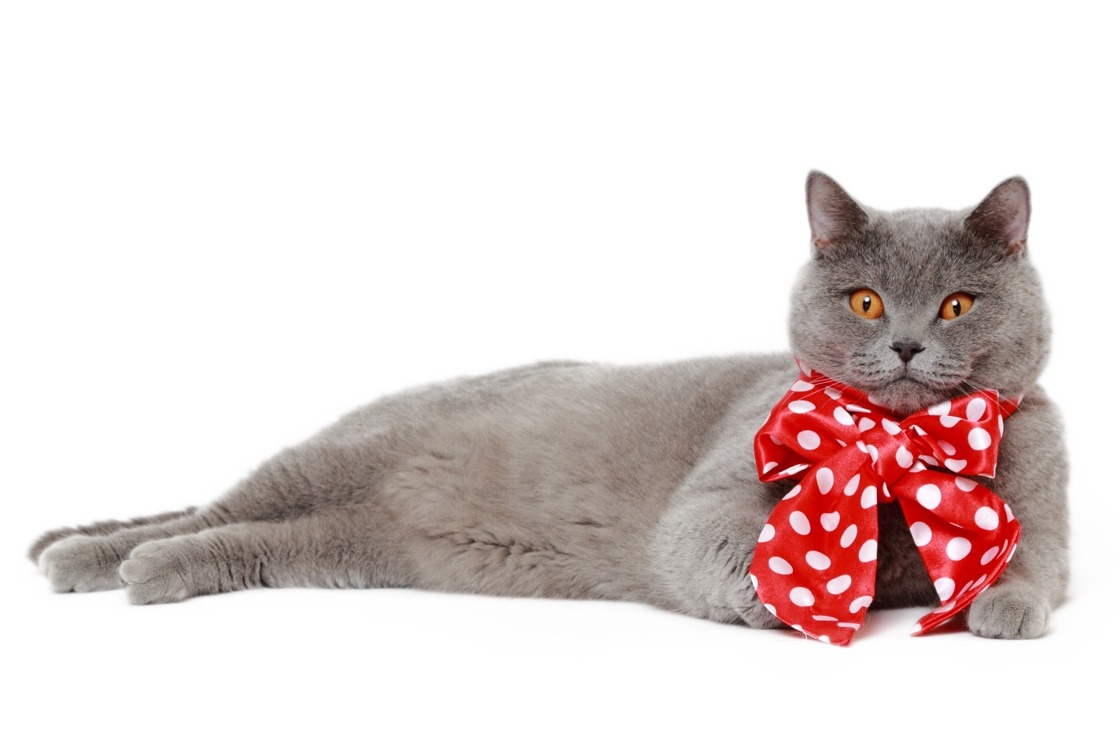 Cats
Dogs
What better way to add a bit of cheer to a rather dull January than fancy dress for your pet? So today we are celebrating National Dress Up Your Pet Day! National Dress Up Your Pet Day is a great excuse to dress up your pooch or Persian and help them express their inner diva. In honour of […]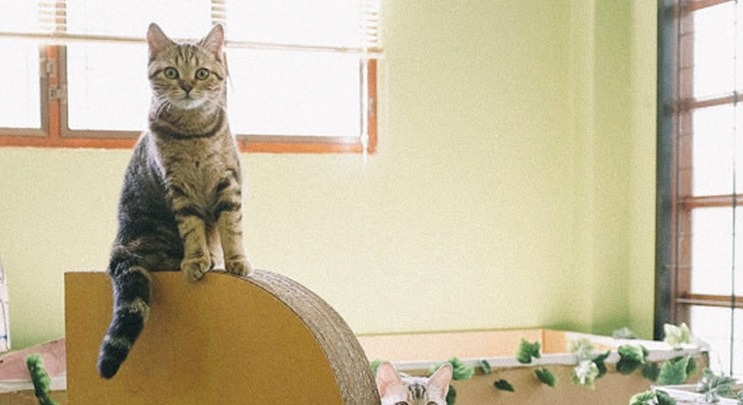 Cats
Christmas is a time of celebration for all the family, including your pets, so we've put together a list of quirky gifts you can buy for your feline family members. Aside from your average cat toys, there are a host of fun options available, from fancy cat homes complete with balconies to luxury spa pampering […]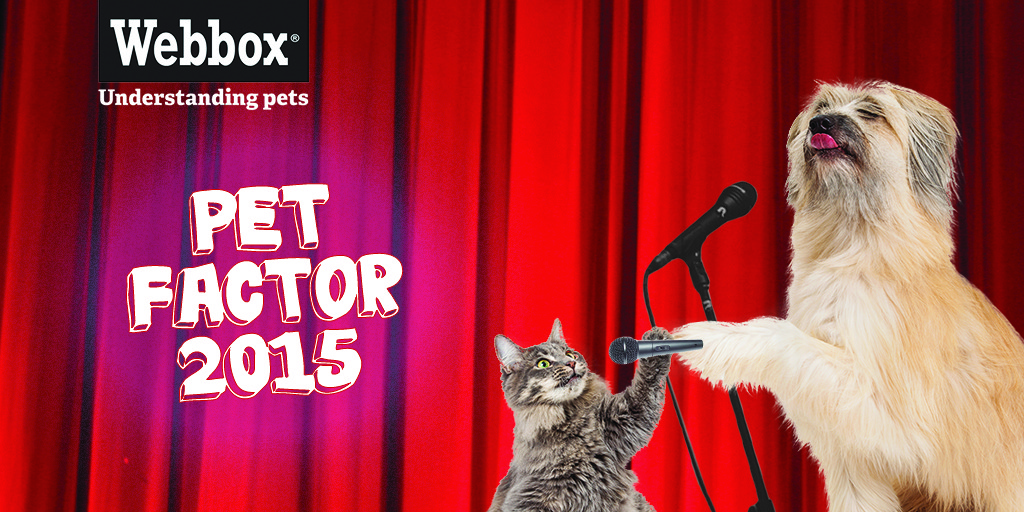 Cats
Dogs
Over the past few months we've been selecting a number of #PetFactor finalists, who have all been whittled down from hundreds of entries every week. We've had some amazing photos of your pets, from the cute and cuddly to the downright hilarious, and each week we've had the tough task of selecting our weekly winners. […]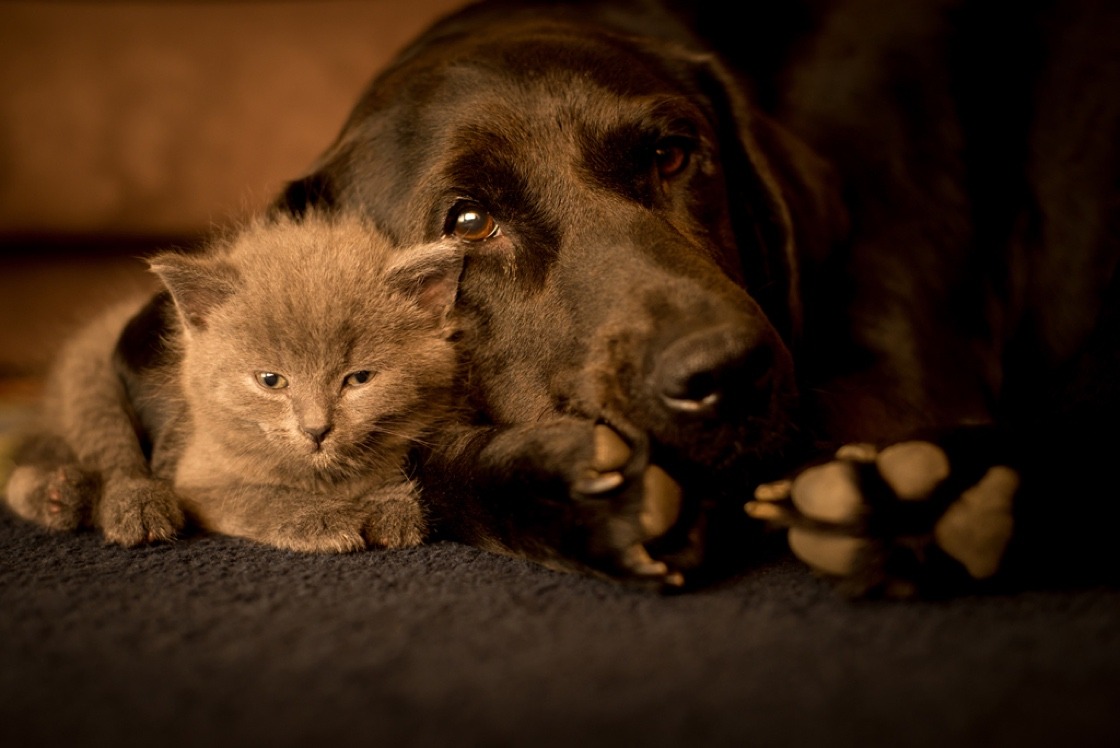 Cats
Dogs
With Bonfire Night fast approaching, you want to make sure that your pets are safe and sound during this loud celebration. Animals can become very distressed throughout this period, so it is important to make sure that your home provides a happy and relaxing environment. Some signs of distress include pacing, panting, trying to run […]
Short brand message will go here about benefits of the products and health of the pets...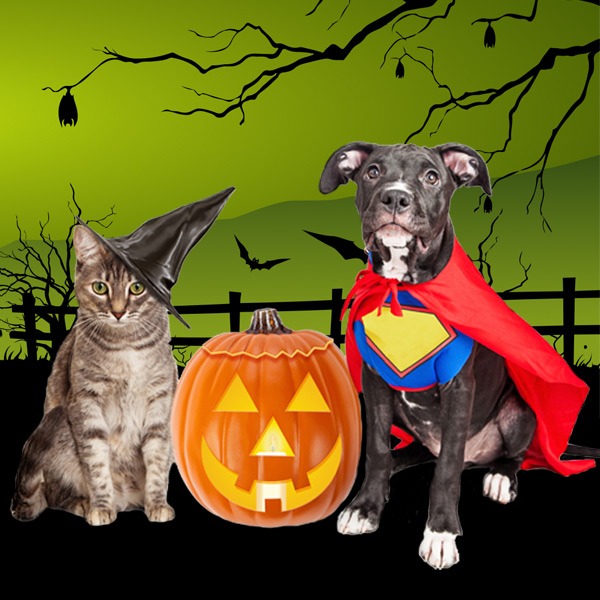 Cats
Dogs
Halloween is nearly here and we're looking to send four lucky Webboxers a costume for their dog or cat. We want the best pictures of your #PetsDressedUp, so send in your snaps and videos of those pooches in pirate costumes, or kittens dressed up as cavemen! Whatever the costume, the more creative the better, and […]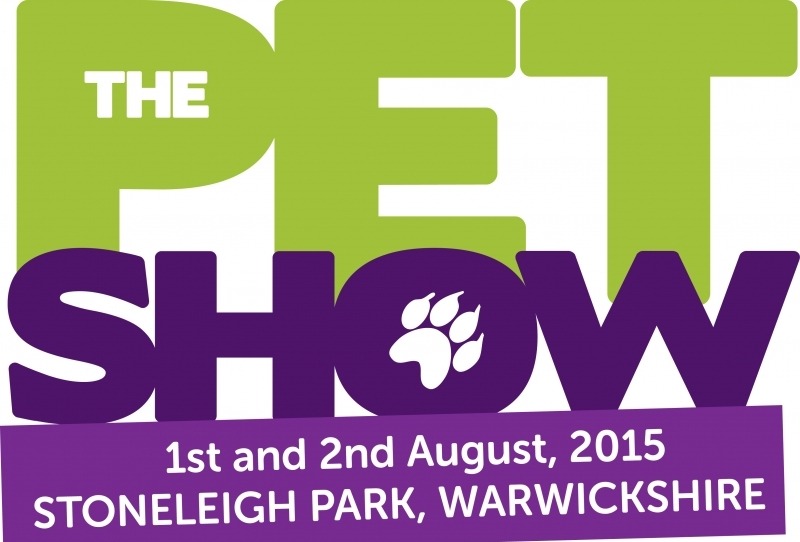 Cats
Dogs
As one of the most anticipated events in the pet calendar, we just had to get involved with The Pet Show again this year on 1st and 2nd August 2015.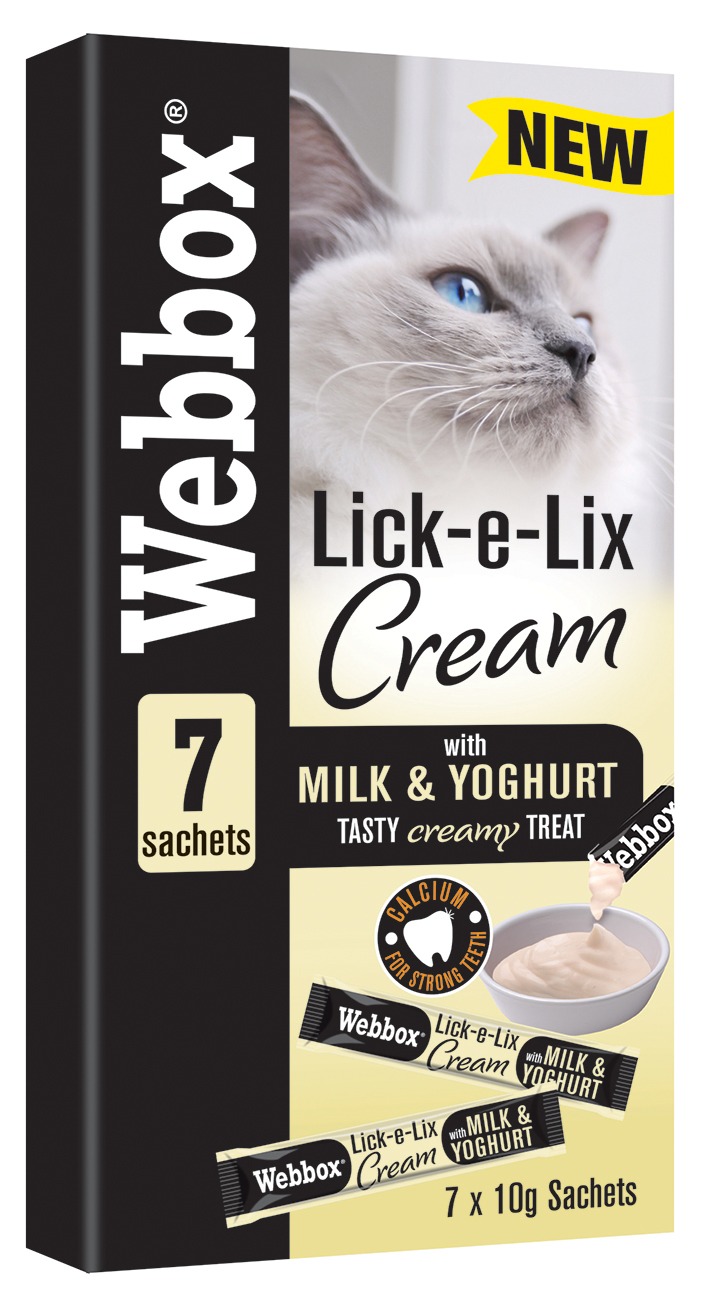 Cats
Thanks to the popularity of its existing Cats Delight Lick-e-Lix varieties, leading UK pet food brand Webbox has announced the launch of Lick-e-Lix Cream in two delicious flavours, 'Liver' and 'Milk & Yoghurt'. Lick-e-Lix Cream will be available in Wilkinsons stores this month, and the new range will be rolled out to ASDA stores from […]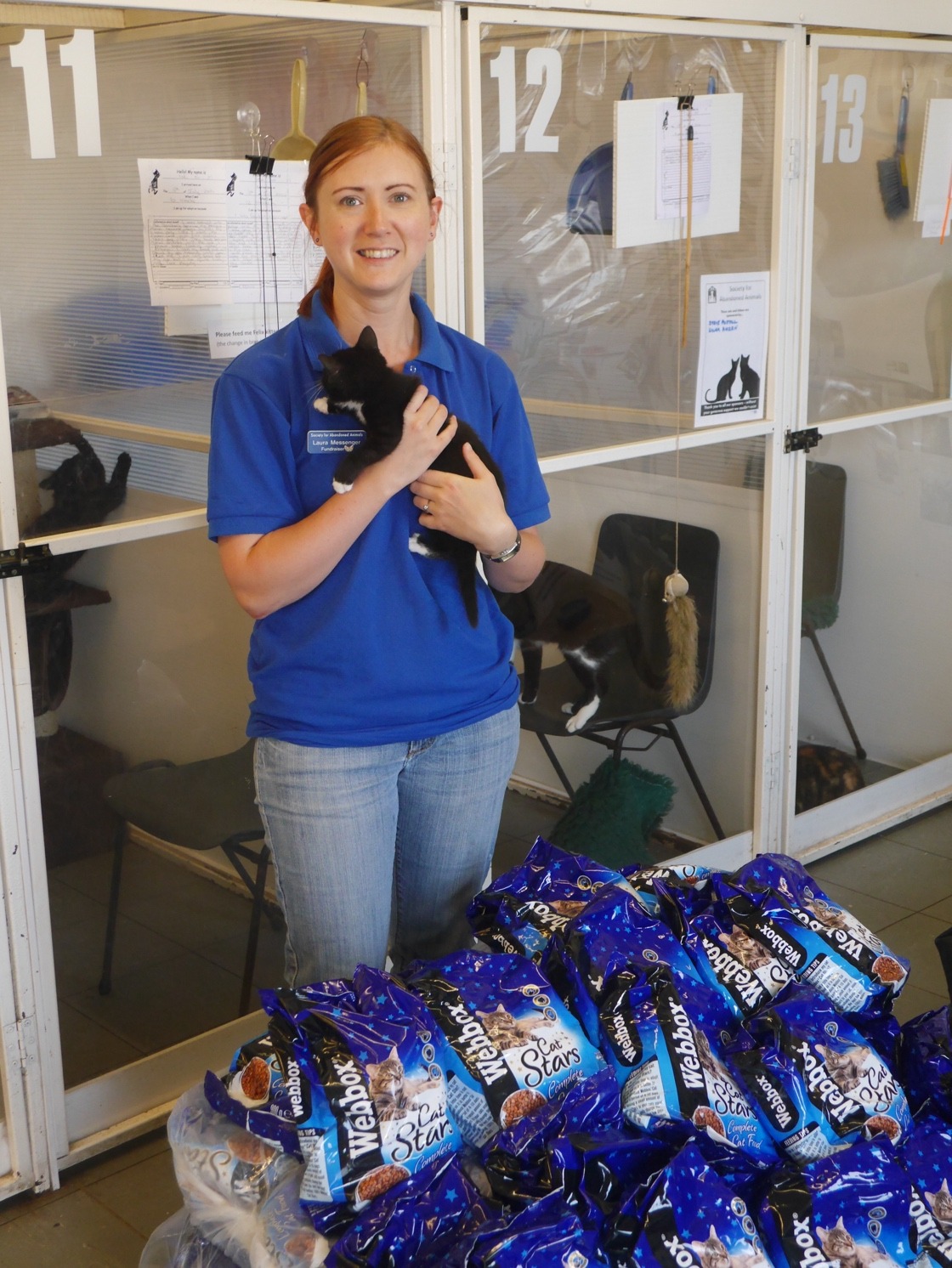 Cats
With an increasing number of cats being dropped off at the North West's Society for Abandoned Animals (SAA), leading UK pet food brand Webbox was delighted to donate a month's supply of cat food to help deal with rising costs. The Sale-based SAA are currently caring for nearly 50 cats and kittens, with many […]